Dubai, so many things have been told about this country, you can do almost anything you want there when it comes to luxury and weird hobbies. This post is about only in Dubai things you can't do anywhere else, or you just won't probably see them anywhere else, like taking your camel out for a walk, dine in the sky or be chased by police in Lamborghini cars. Check out the list and don't forget to share.
1. Only in Dubai you can have lunch in the sky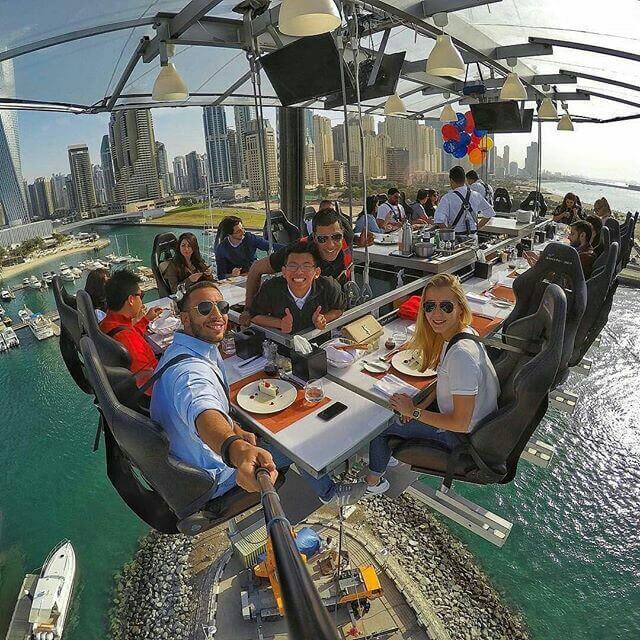 2. Or go skiing in the middle of the desert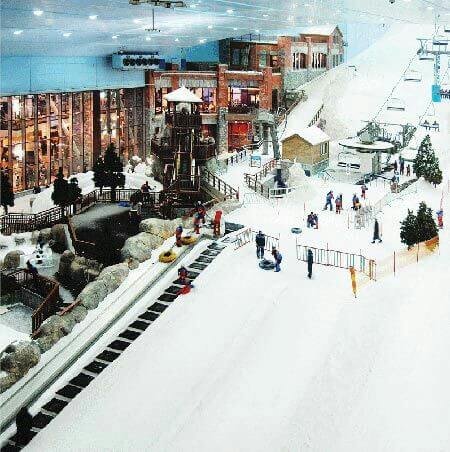 Wanna experience a huge slip n slide? SURE why not, Dubai has it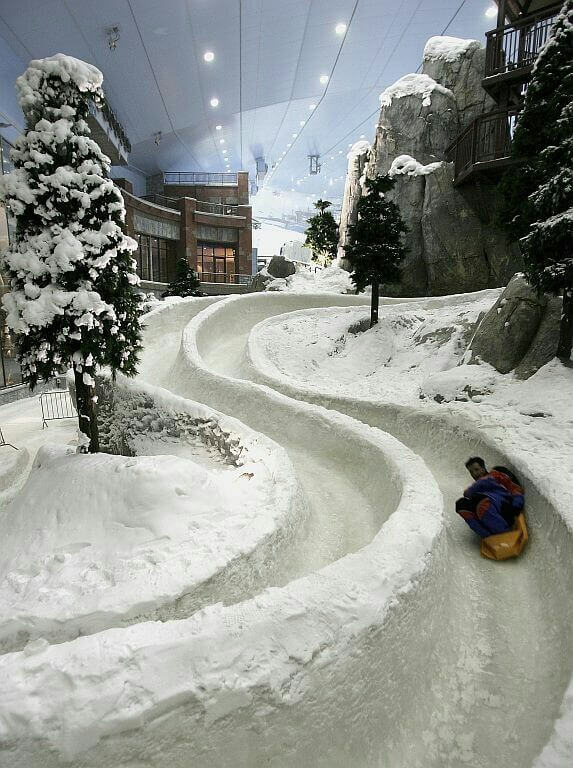 Look at this huge theme park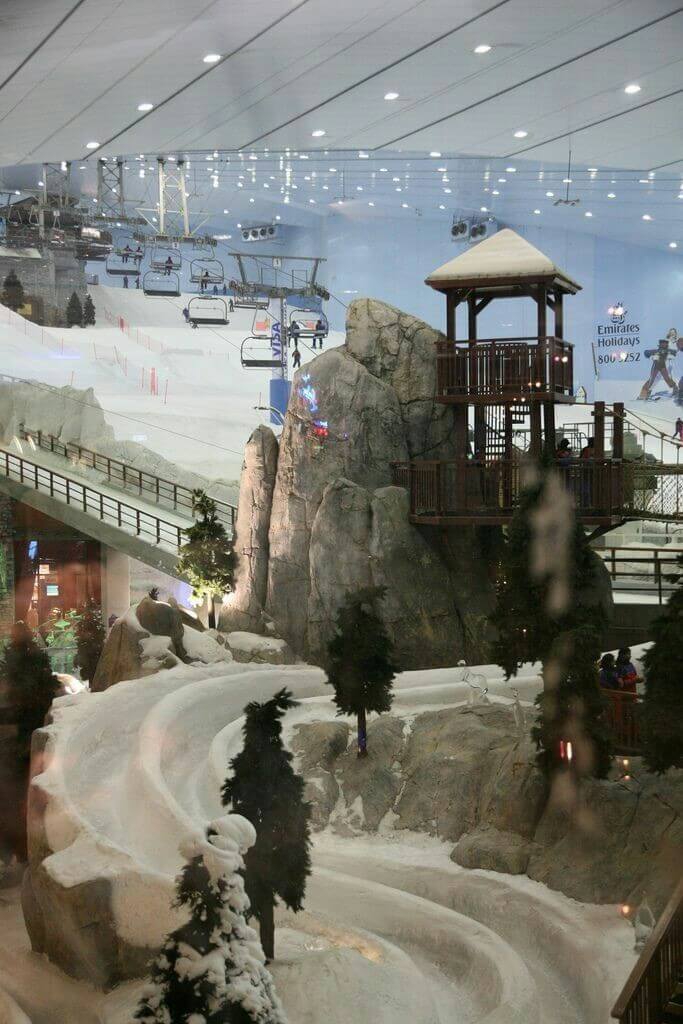 3. Go skydiving in one of the most exotic spots on earth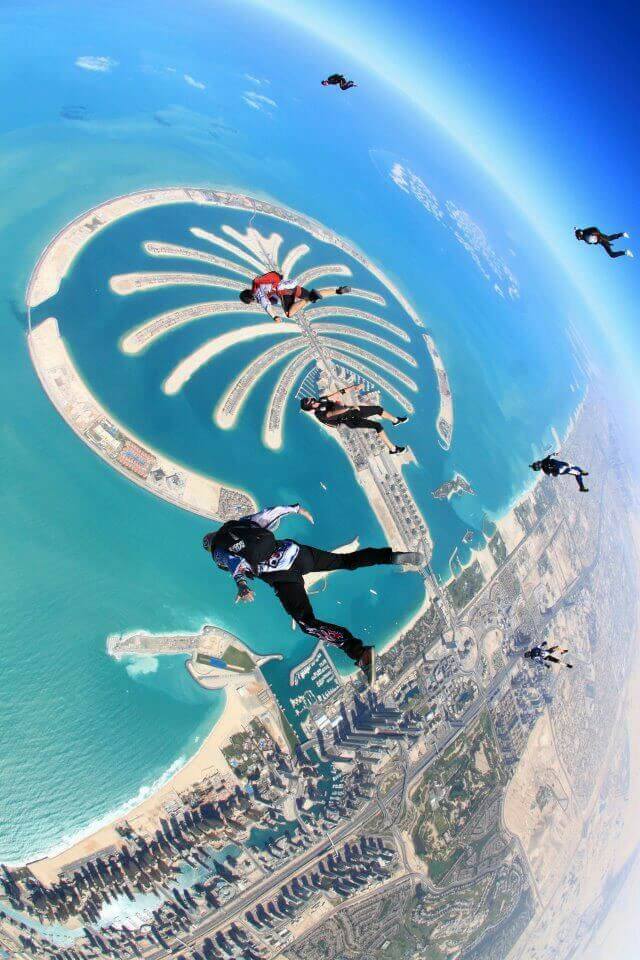 4. Play tennis on top of a skyscraper – sure, makes sense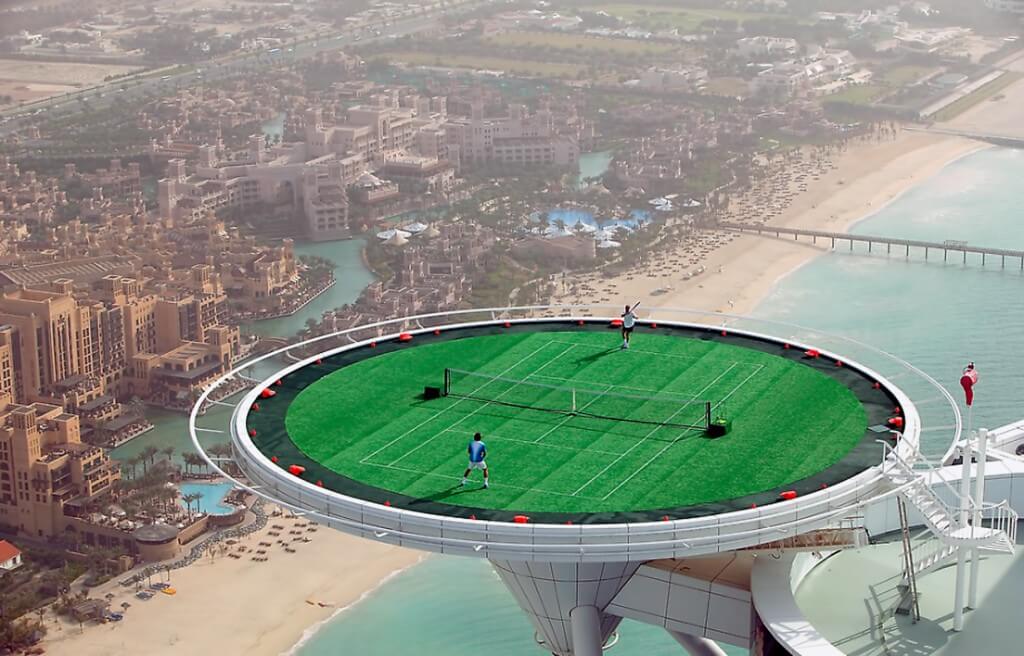 5. You can sleep underwater in this cool Dubai hotel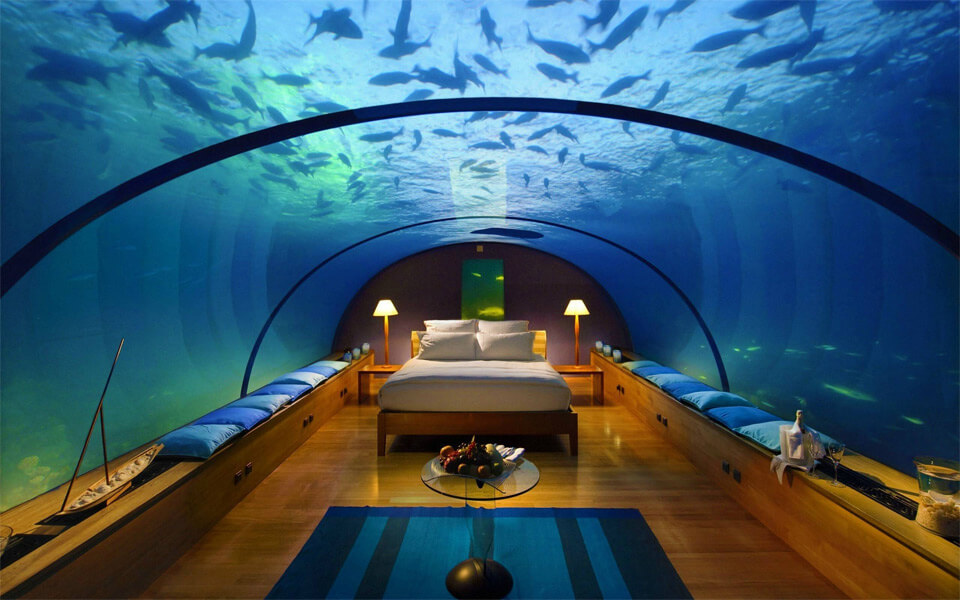 6. " Just hanging around with my tiger friend, no biggy "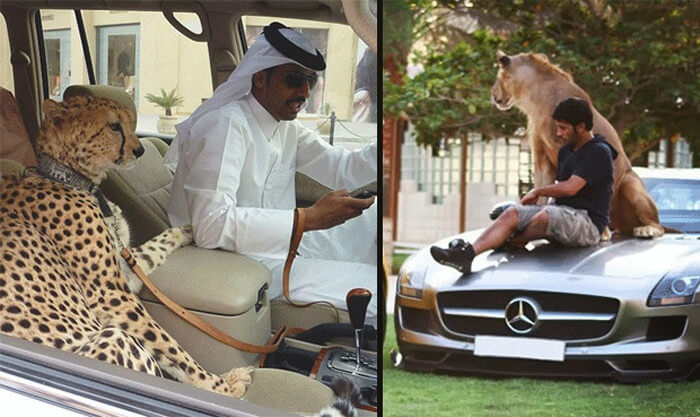 7. Owning a pet lion? Sure, you can do that here ( but you really shouldn't though, animal cruelty anyone? NOT COOL )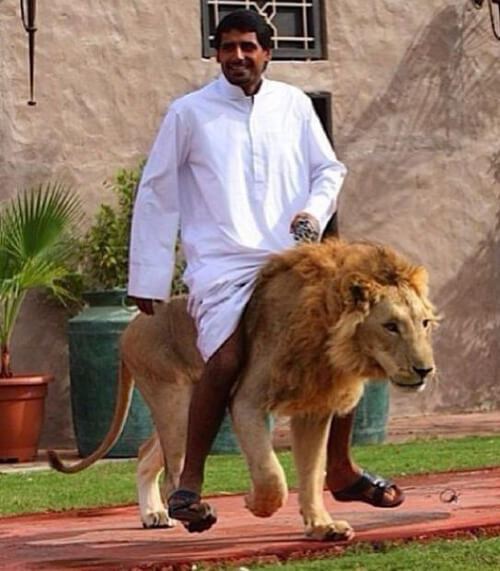 8. Not really Dubai, this is Israel, but i'm sure in Dubai you will see this a lot too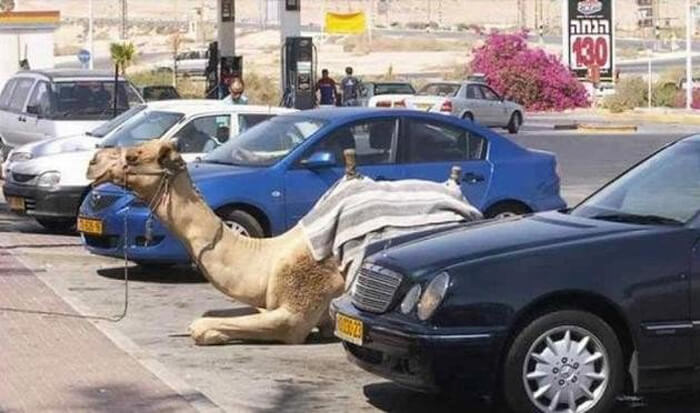 9. Only in Dubai you can watch a camel race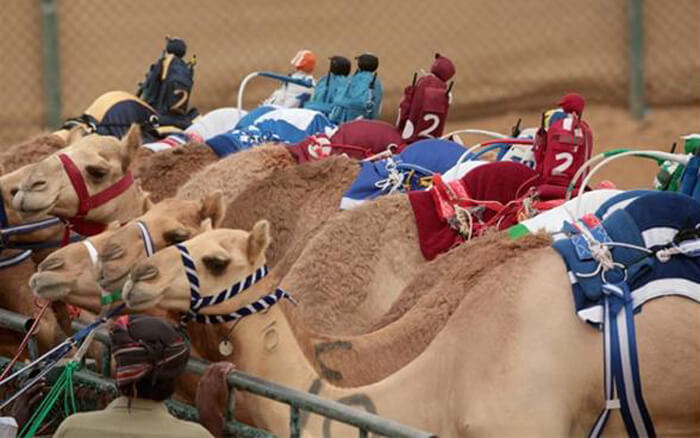 10. The starbucks looks like a prince palace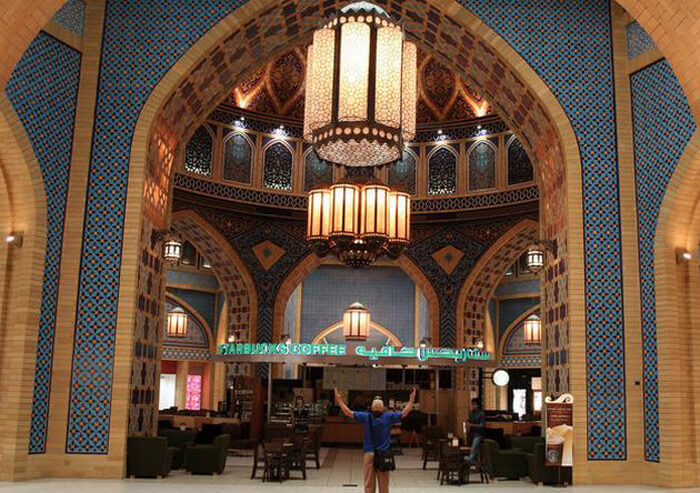 11. Need some gold? Why would someone need a gold ATM?
Why not just take money out? Strange, but dubai is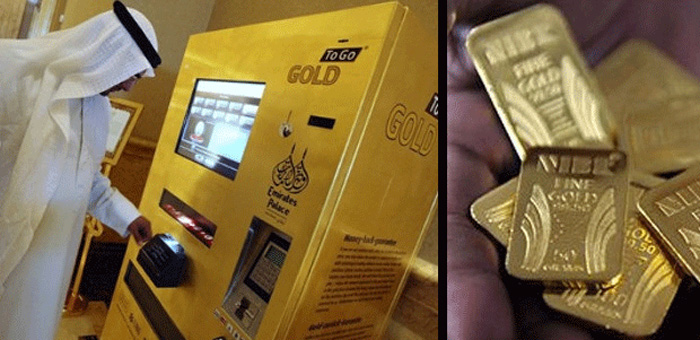 12. This ridiculous looking jeep is available for purchase in Dubai, because why not really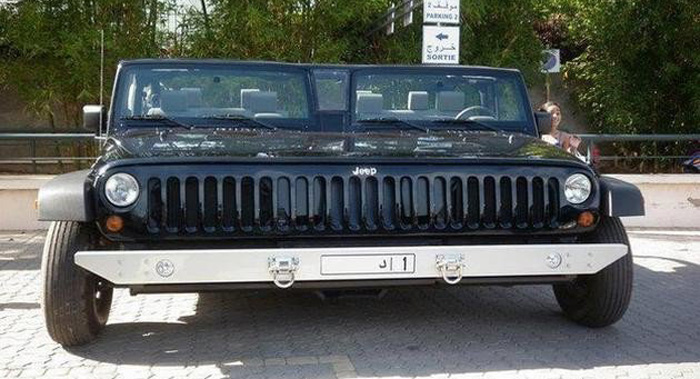 13. In Dubai you wait for your bus in an air conditioned station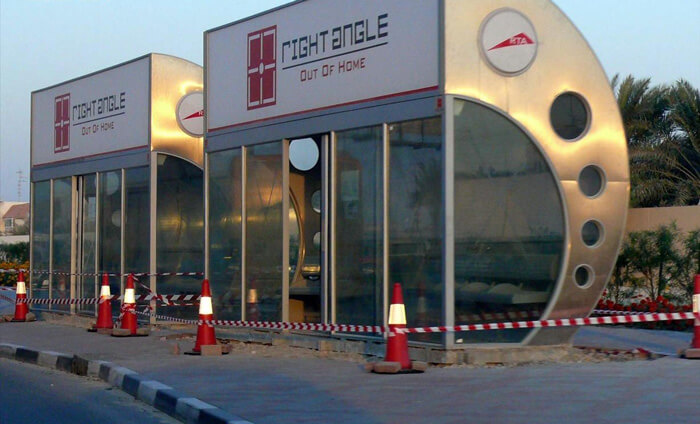 14. Dubai skyline is one of the best ones in the world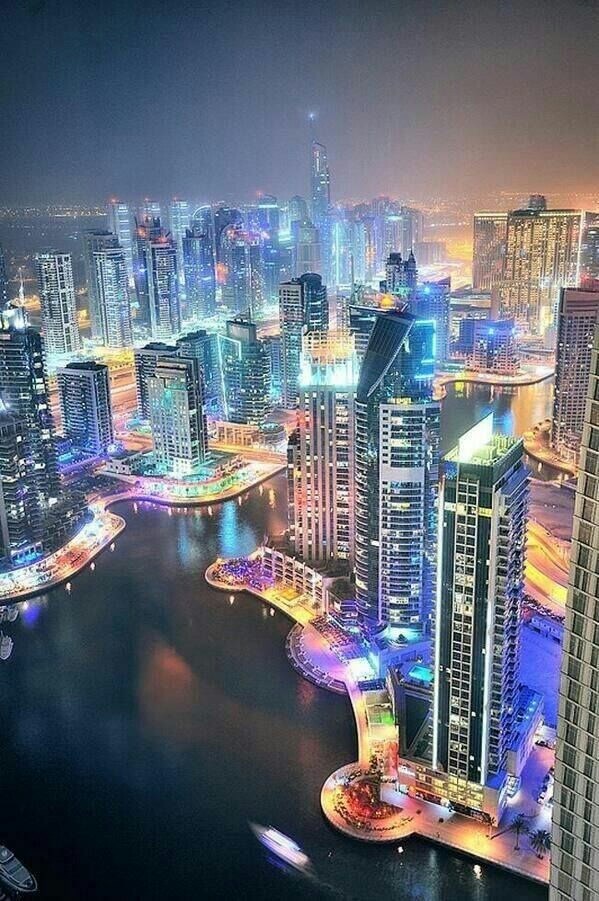 16. Feeding your pets exotic foods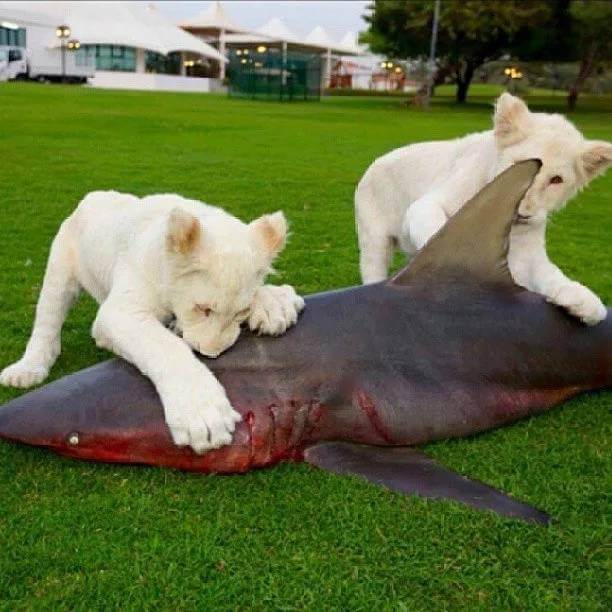 17. Getting stuck in traffic where all the cars are speed races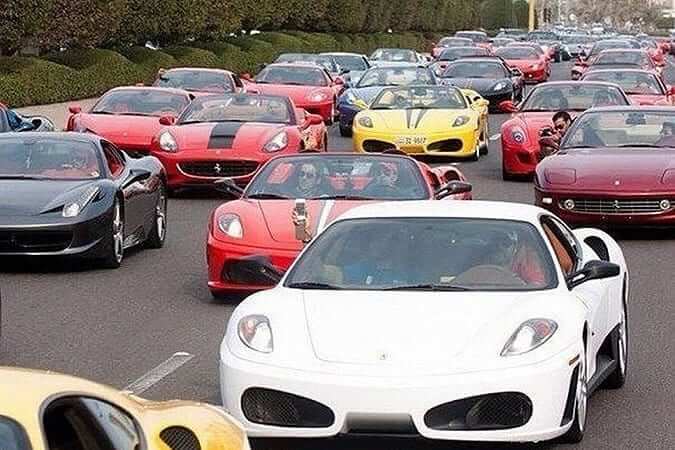 18. Getting that luxury car delivered to you by helicopter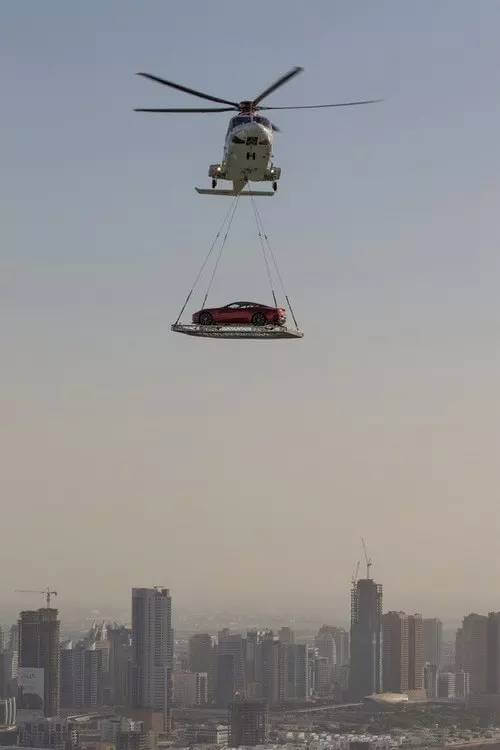 19. Lions live better than you do in Dubai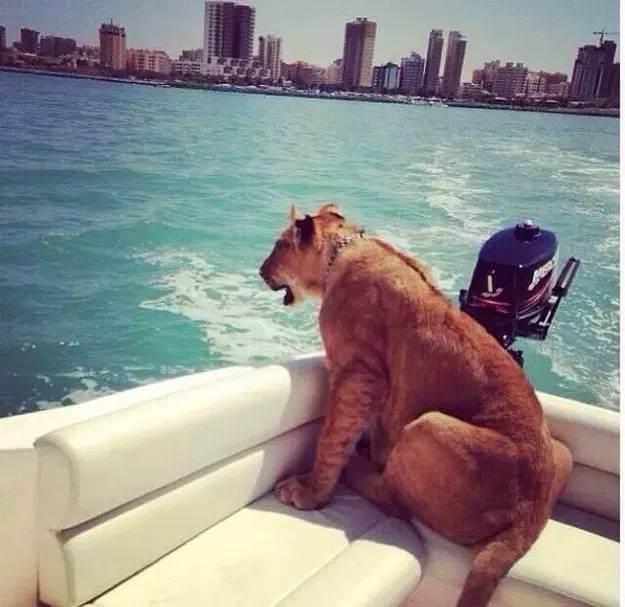 20. You wouldn't want to catch a ride with this guy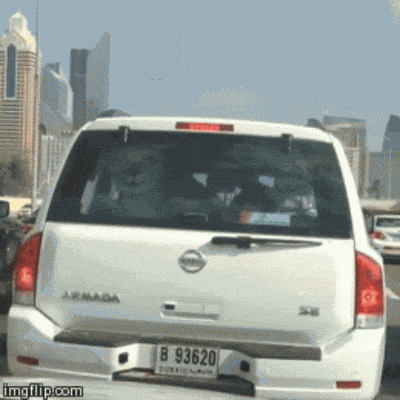 21. Bikes like this one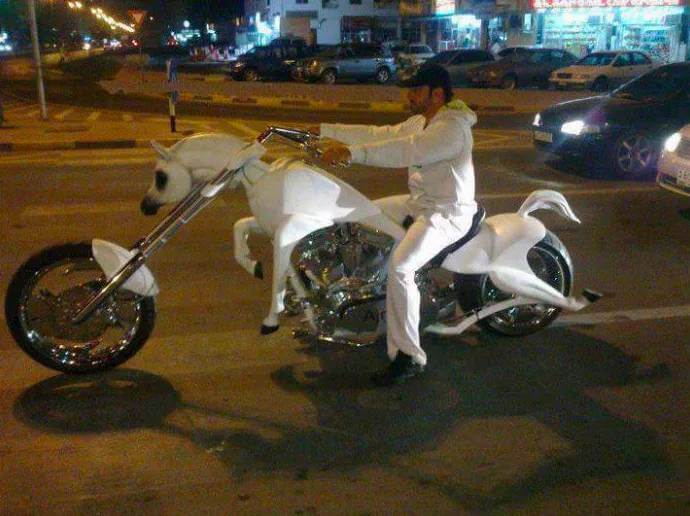 22. The cops drive Lamborghini cars
That's style!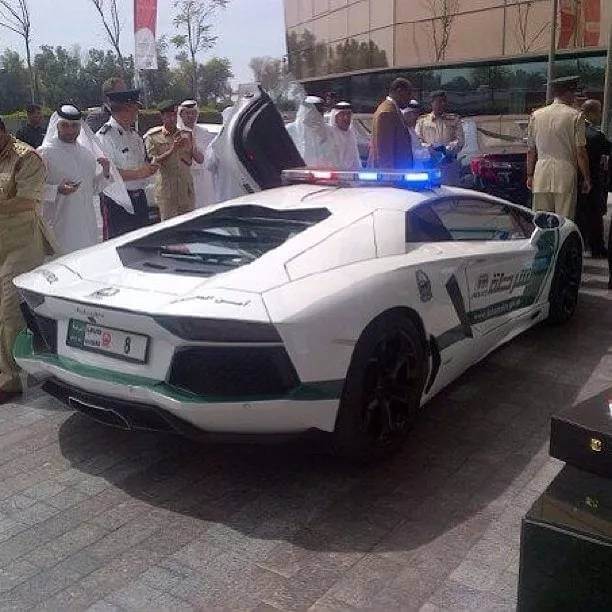 23. Moving around on a stand up paddle board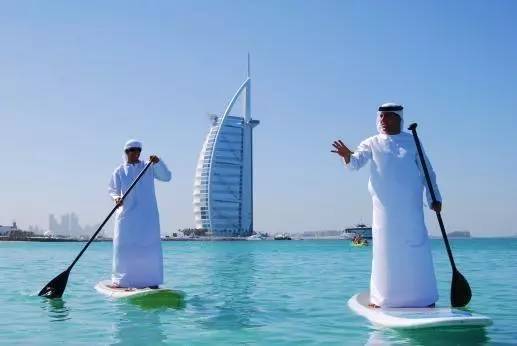 24. Casually walking your camel out for a walk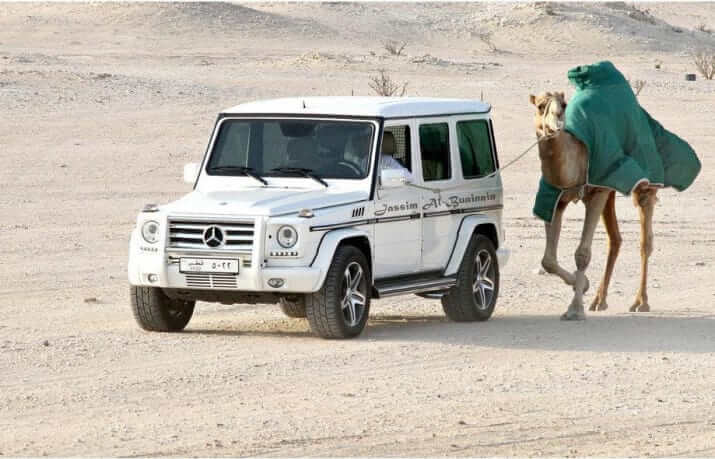 25. Bizarre hobbies people in dubai have.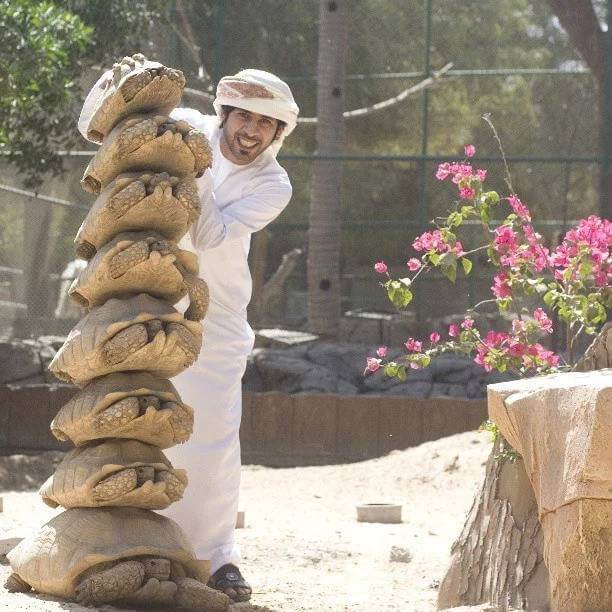 26. Buying a phone that costs more than you house is a thing you can only do in Dubai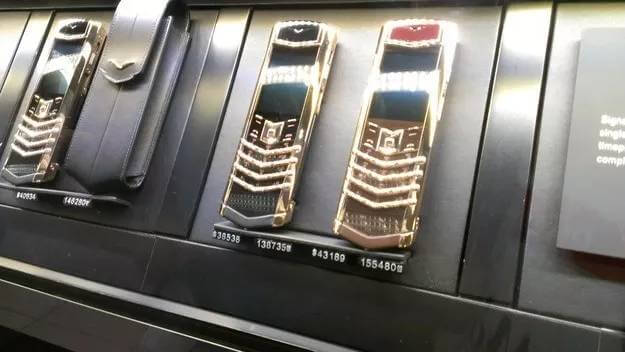 27. Bathrooms that look like this!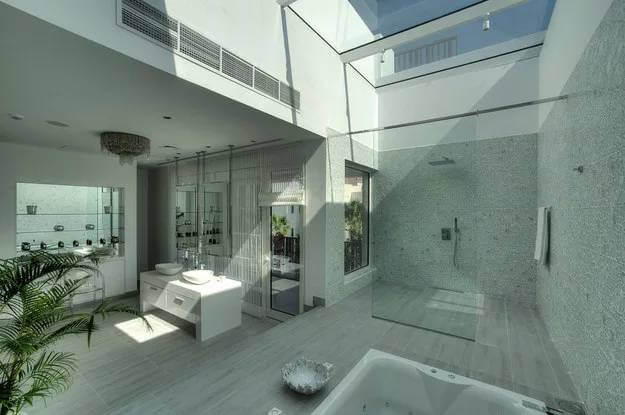 28. Or bedrooms that look like this. Damn!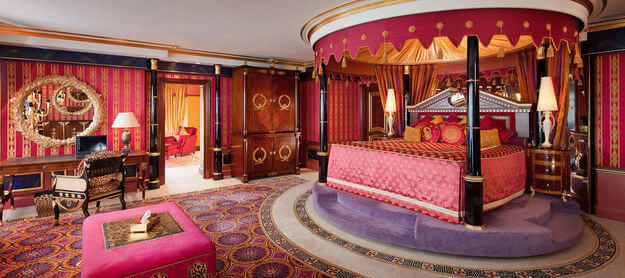 29. Posting grooms wanted ads in the local paper.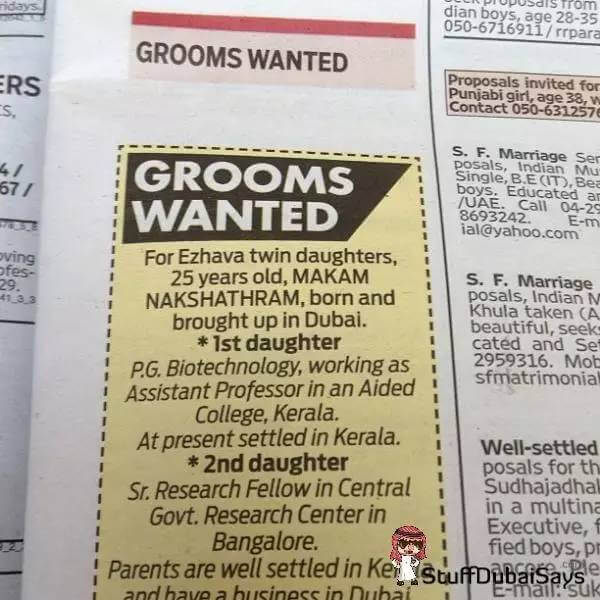 30. Free food at grocery stores. That's a nice thing really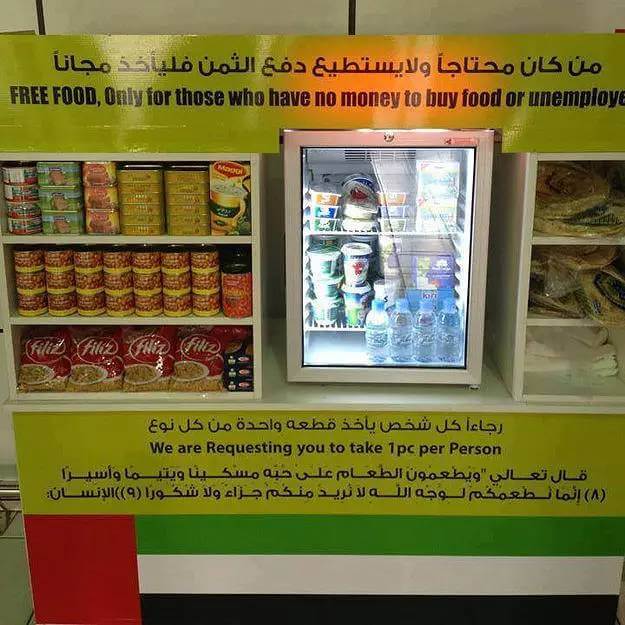 31. Weird T shirt designs? YES we have these here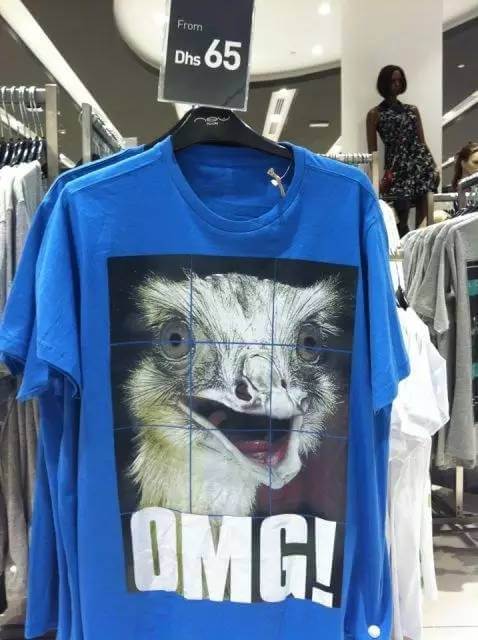 32. This sign will obviously only exist in Dubai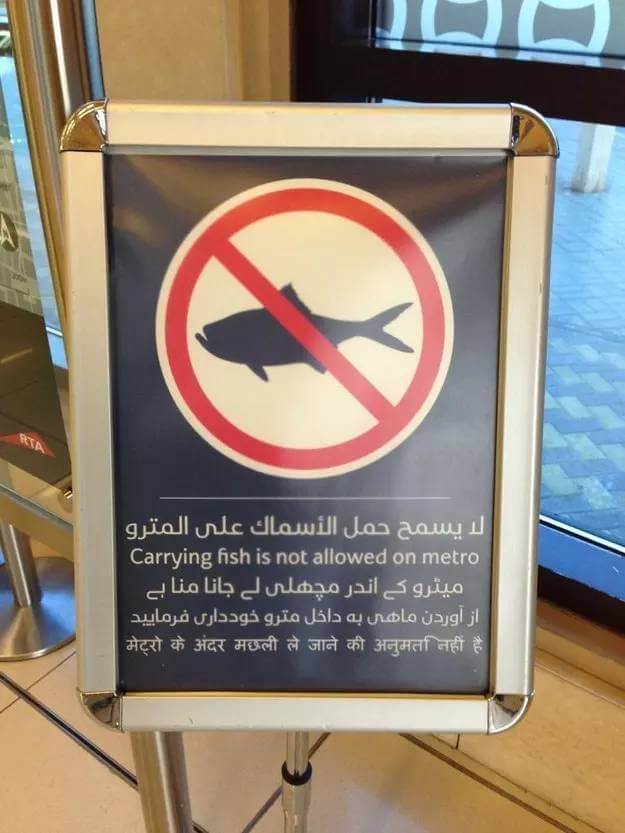 33. Clash of culture – only in Dubai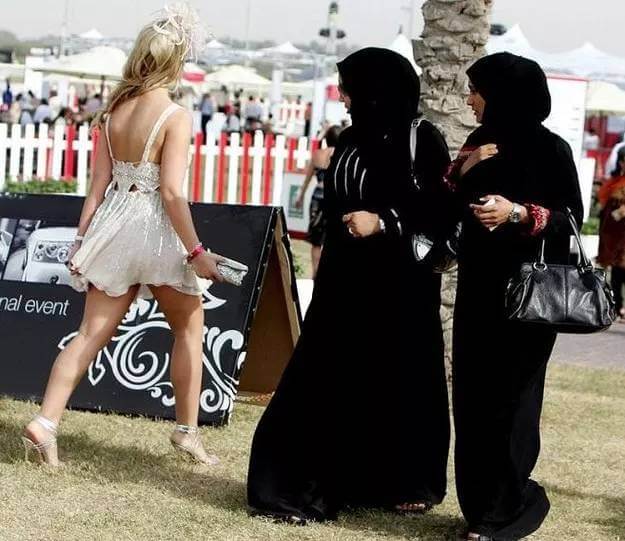 34. Your very own marriage consulting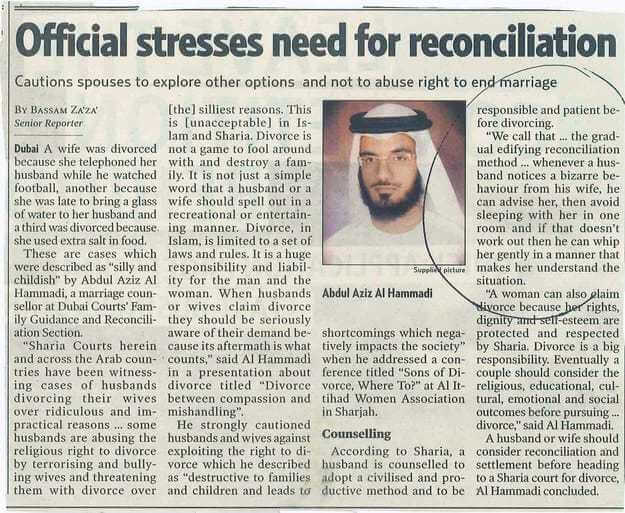 All these things you saw here can only be in Dubai. Please share with your friends