Tattoo lovers are always looking for new cool tattoo ideas, because almost everyone who has a tattoo knows that you can't get just one tattoo. Below we collected 32 cool tattoo ideas to help you get that perfect ink done right. If you find something you like here please share with your friends.
1: Really slick and cool tattoo sleeve idea of a city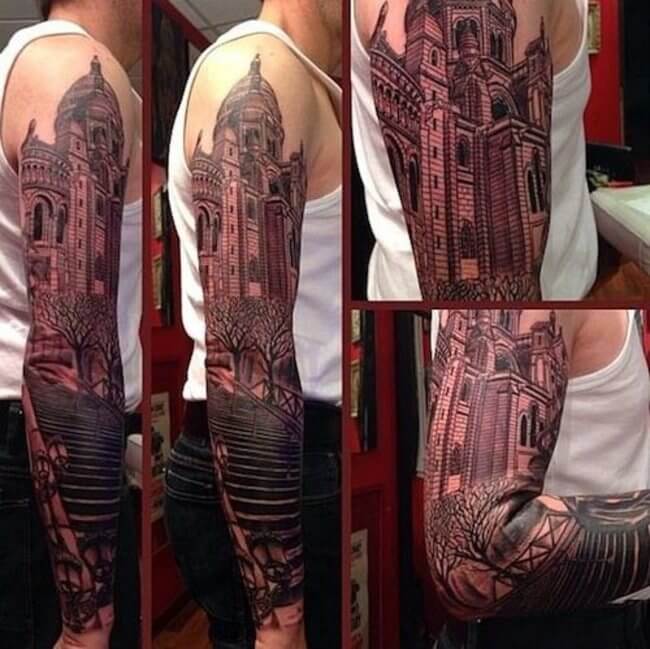 2: So realistic it looks like a picture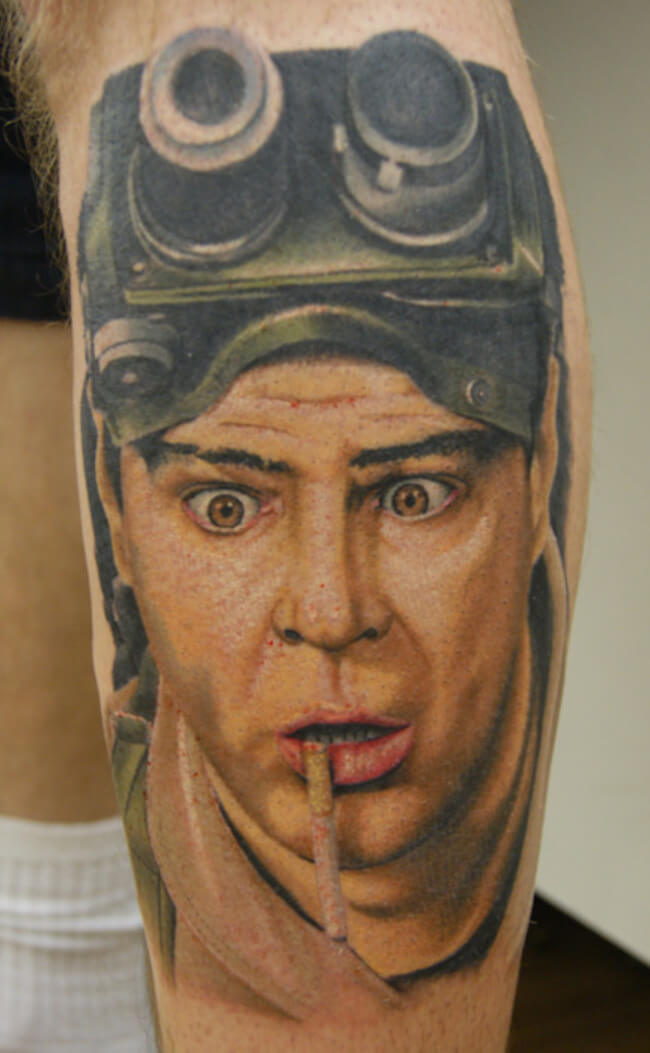 3: Awesome tattoo idea of a wolf skeleton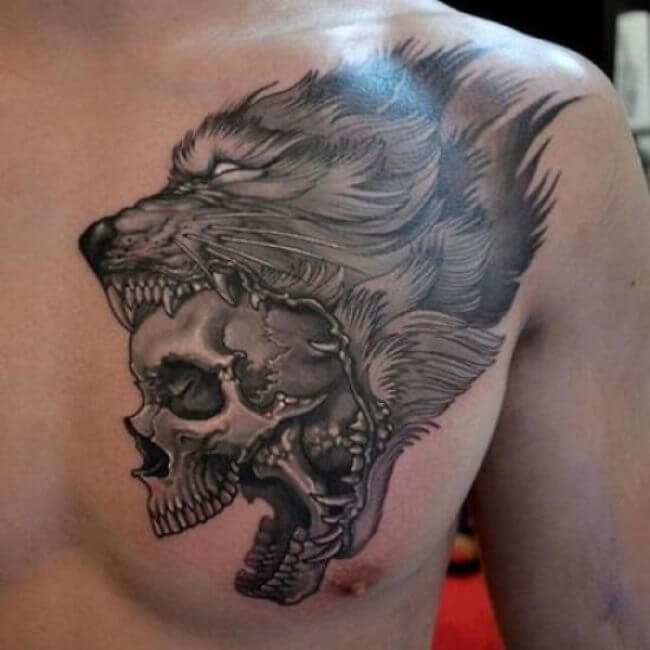 4: Another sleeve tattoo idea that's great for upper arm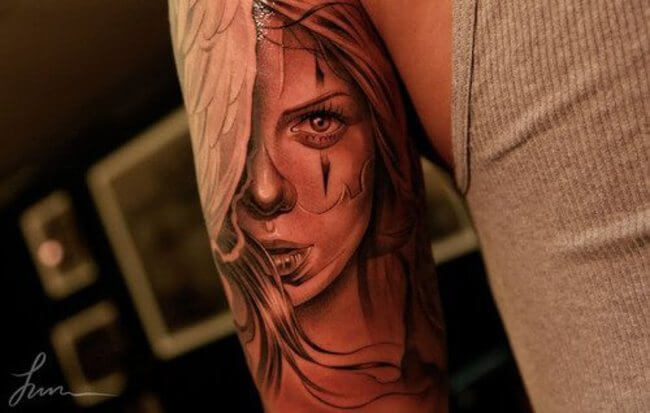 5: This is hardcore!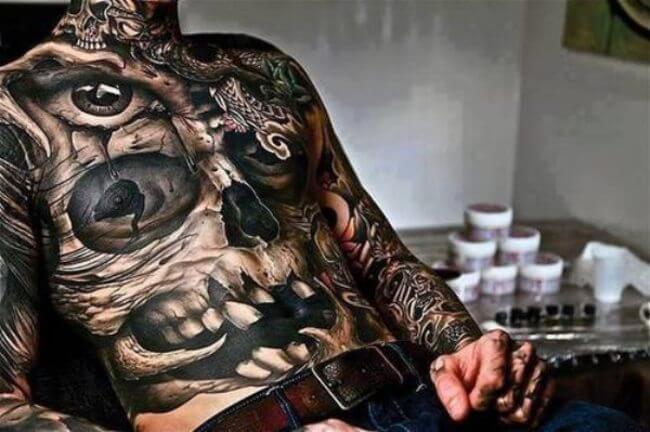 6: Bionic arm full sleeve tattoo design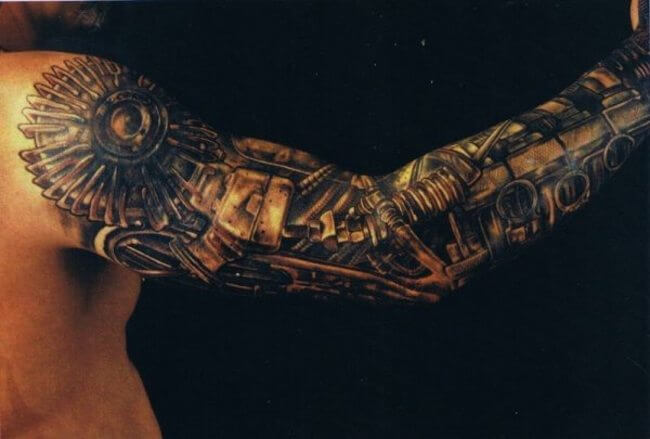 7: Lightning and light bulb tattoo idea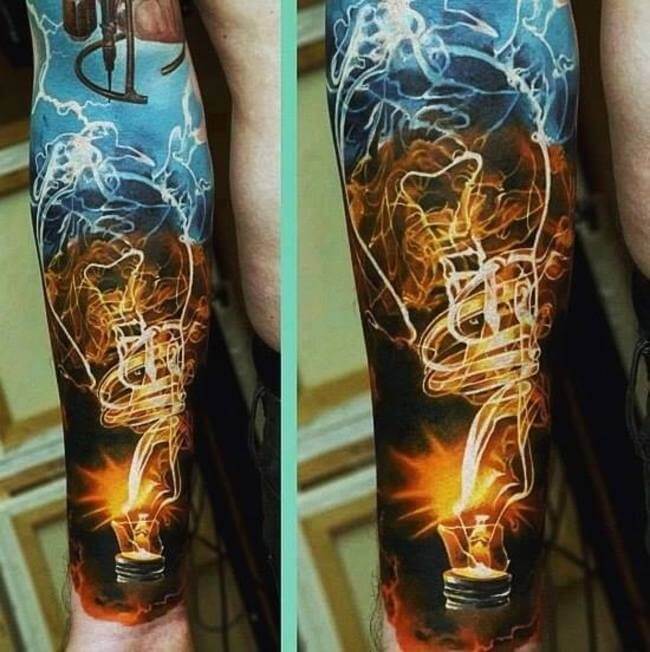 8: Mystery night in London tattoo idea that looks great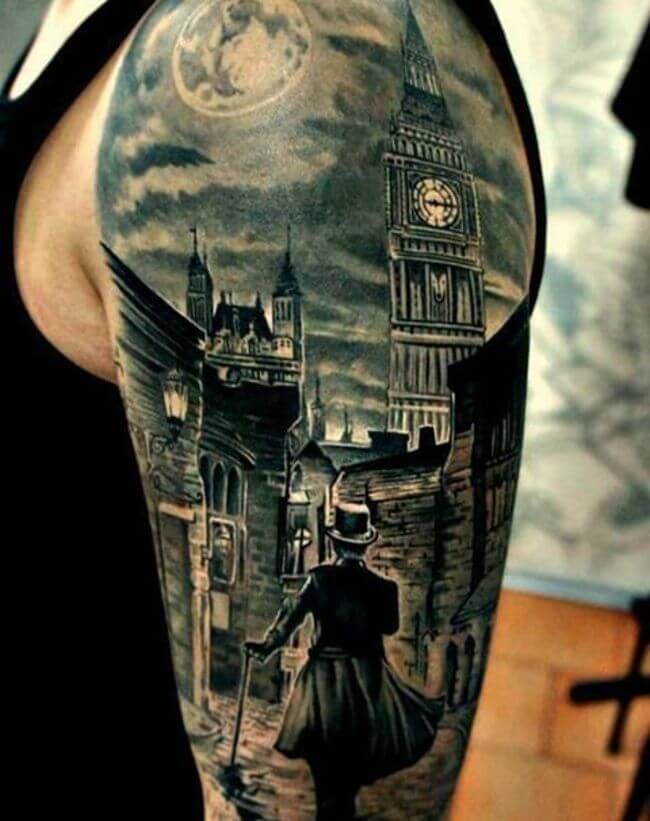 9: Another realistic tattoo of a women's face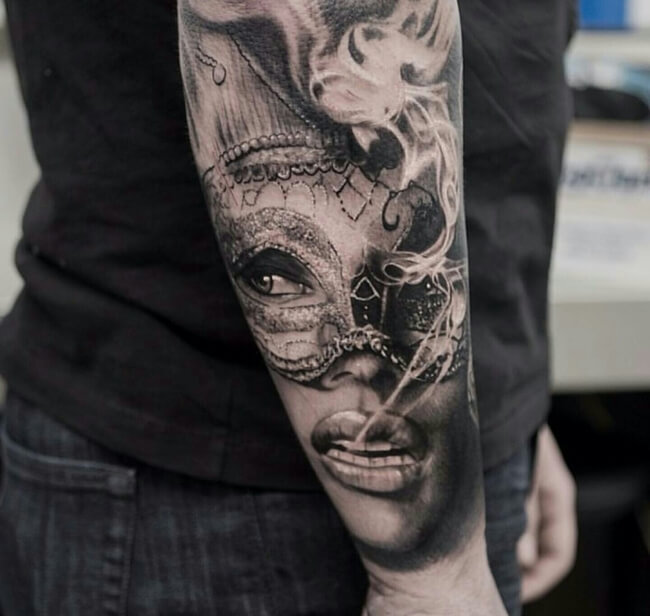 10: Very cool tattoo idea in Chinese style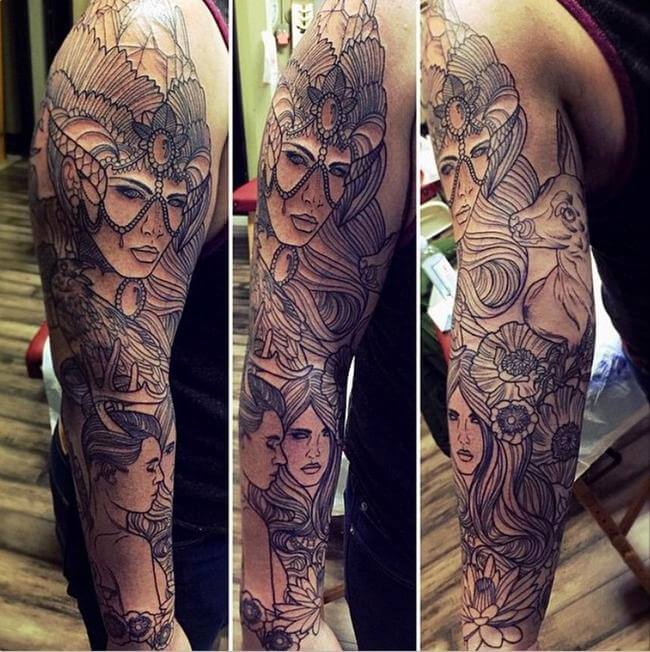 11: Samurai warrior tattoo design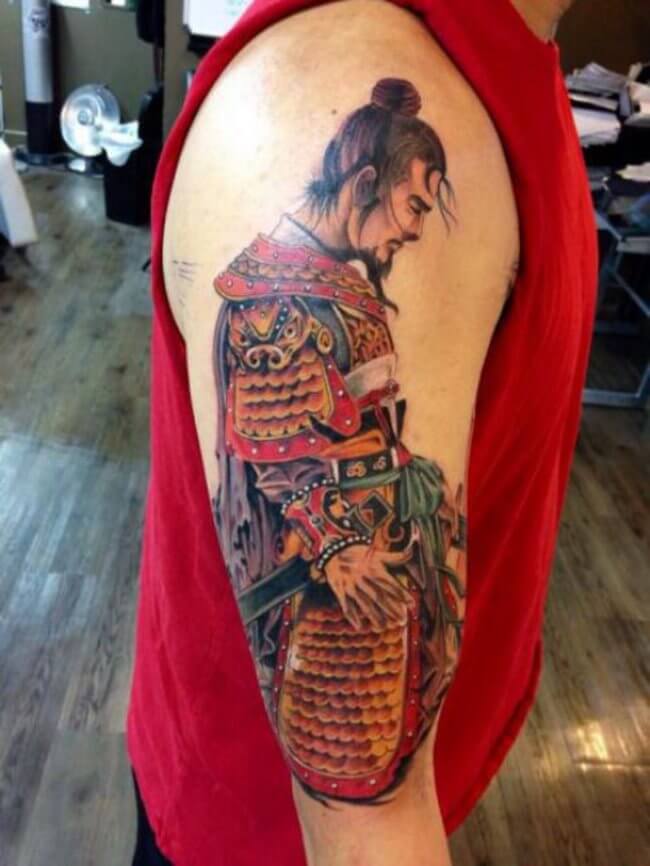 12: old campus under decaying skin tattoo idea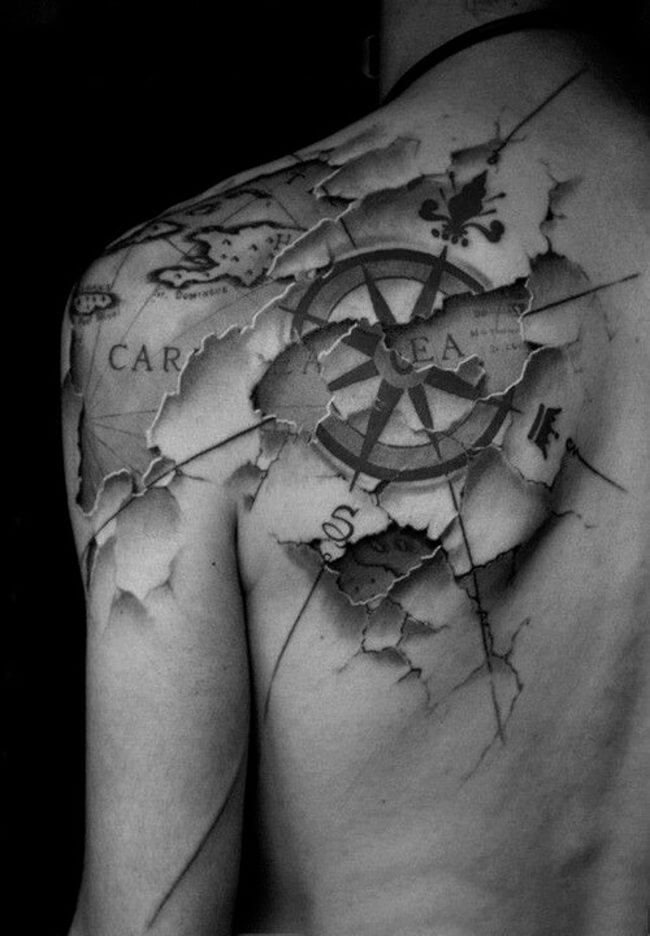 13: Woman wearing hijab tattoo design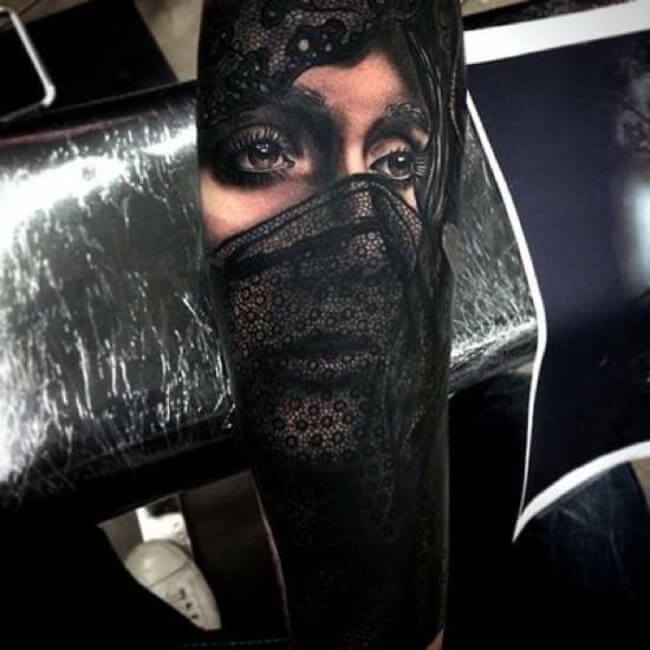 14: Huge back piece tattoo done perfectly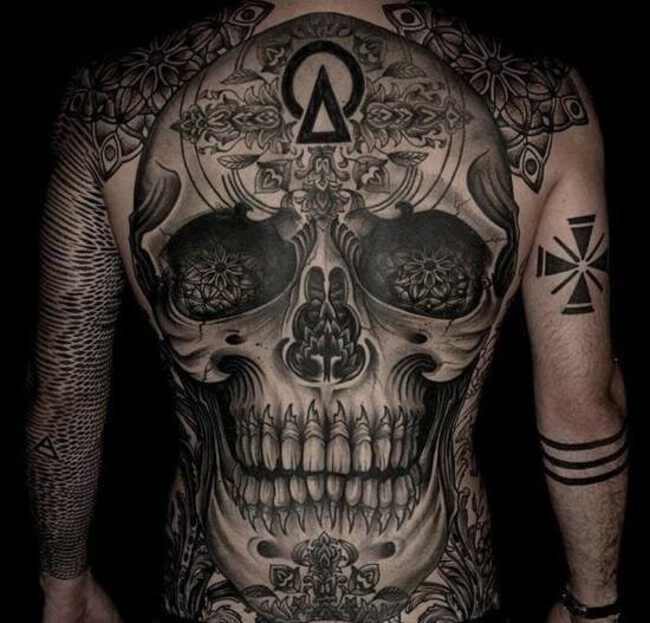 15: Unique chest tattoo of skulls and ghosts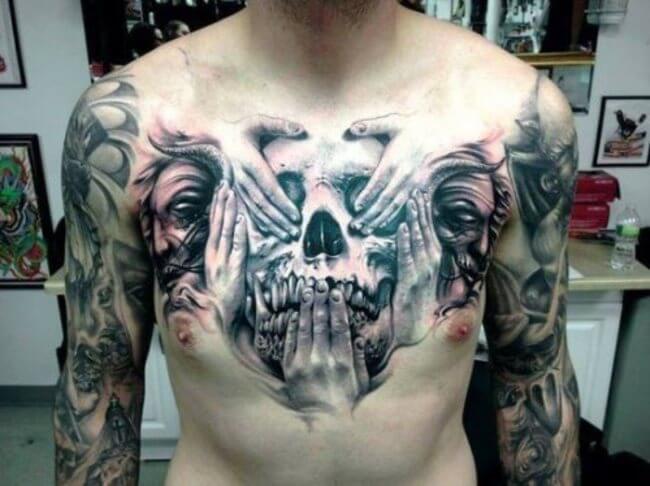 16: Another amazing back tattoo idea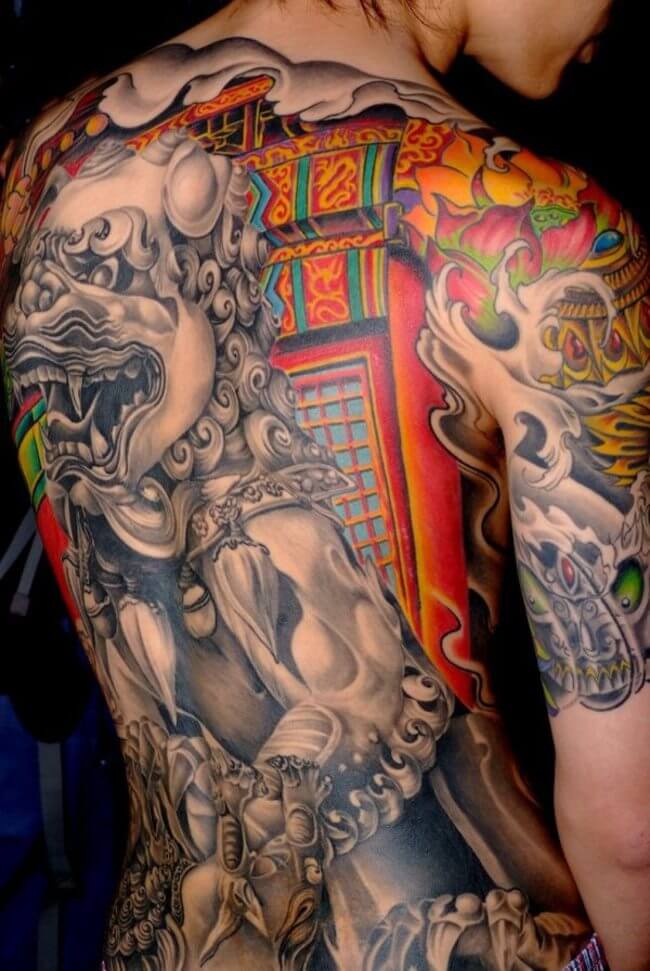 17: Simple but very unique side tattoo ballerina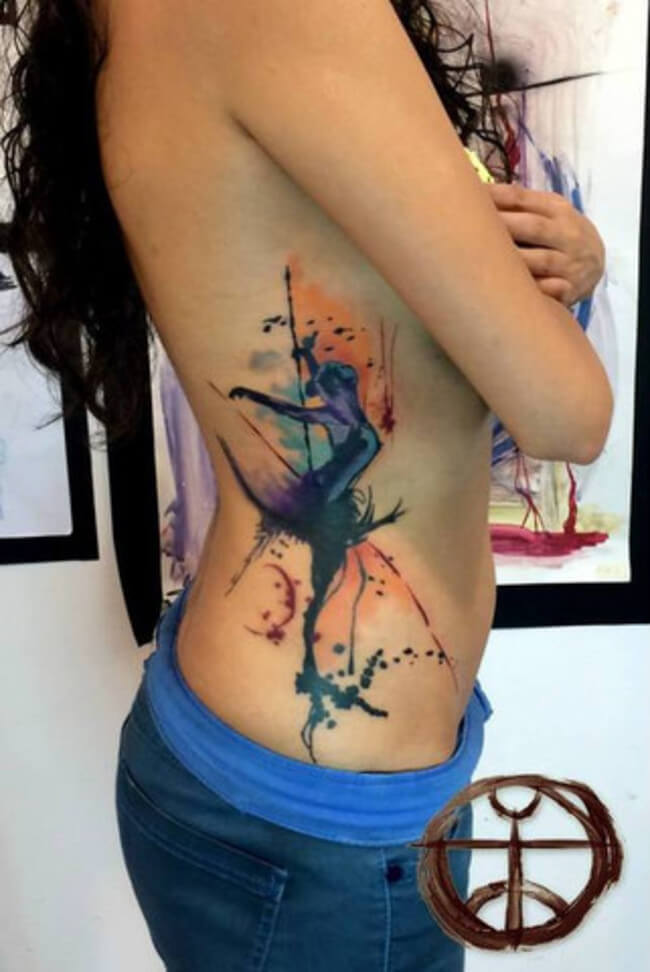 18: Mechanical arm sleeve tattoo idea that's one of a kind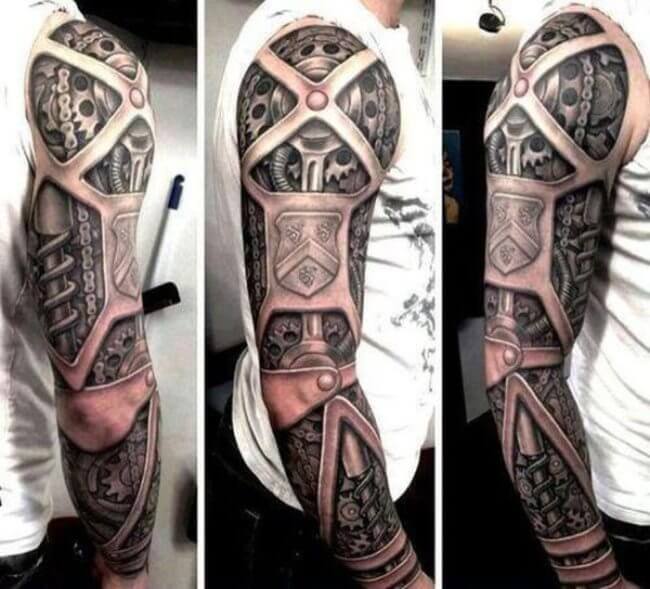 19: Terminator tattoo design for the back arm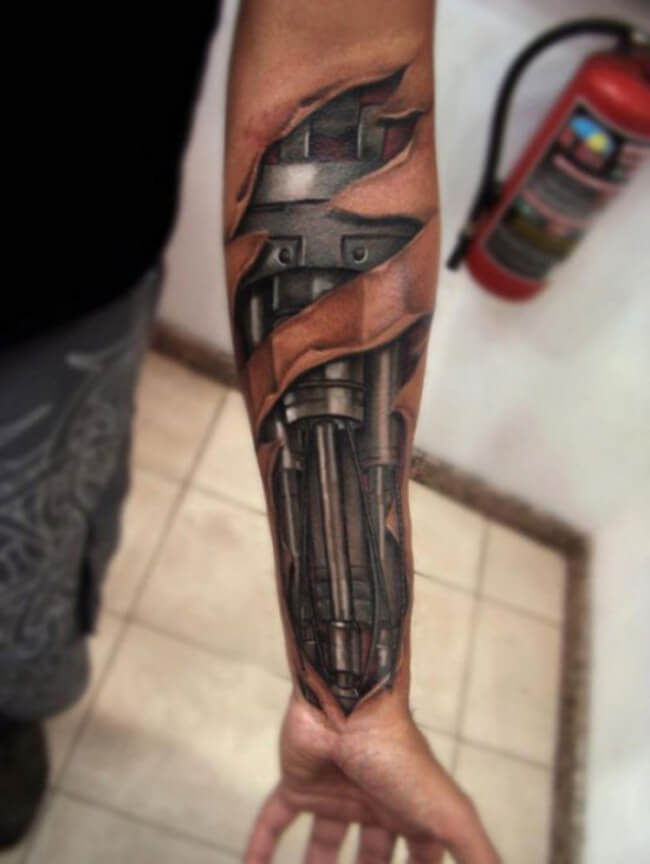 20: One of my favorite tattoo ideas on the back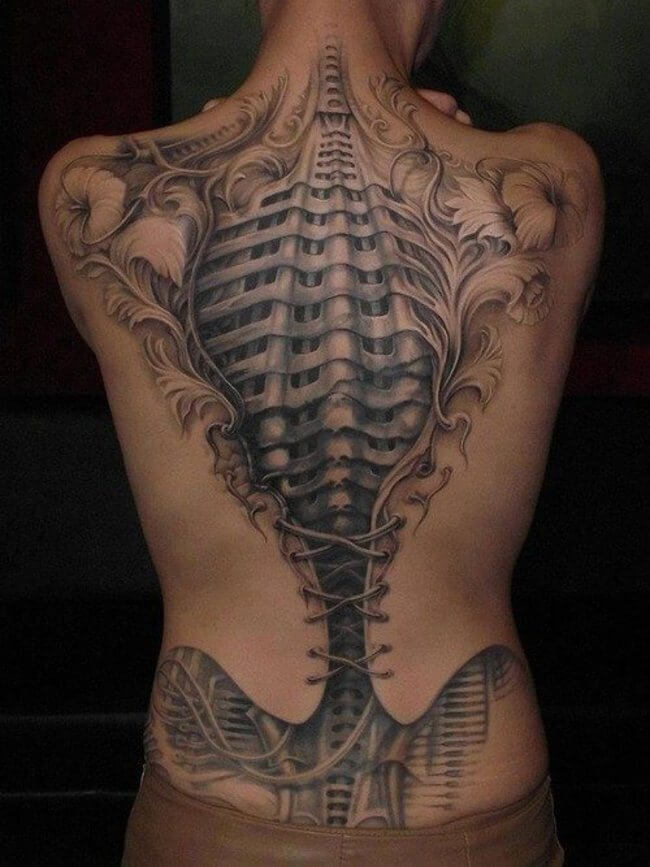 21: Hardcore tattoo idea of the back of the head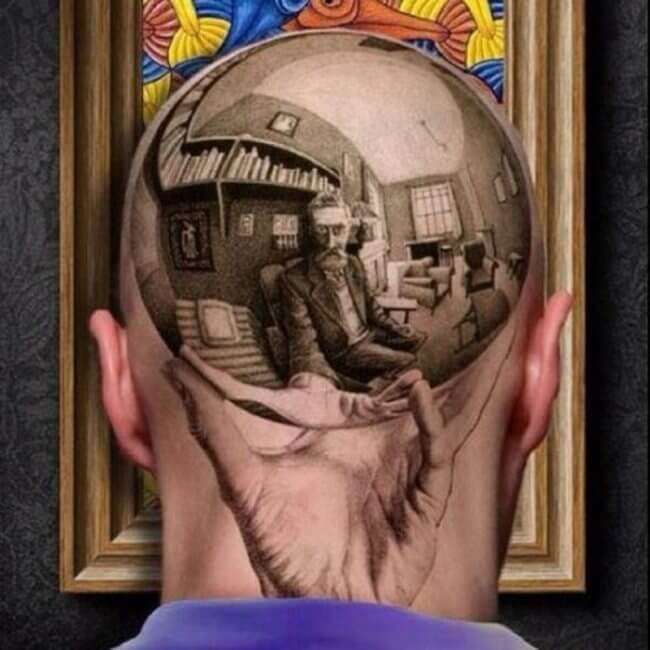 22: Smoking hot female tattoo idea design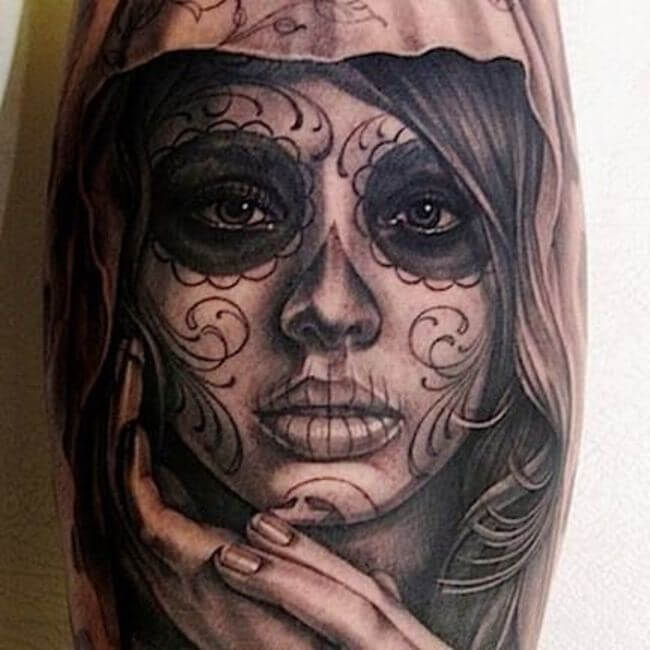 23: Inking famous movie scenes on your body is a great tattoo idea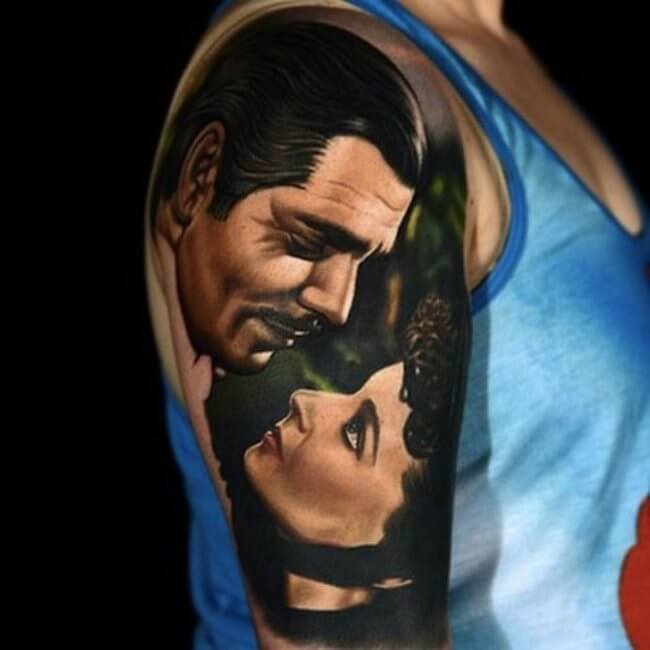 24: This is a cultural tattoo idea that looks great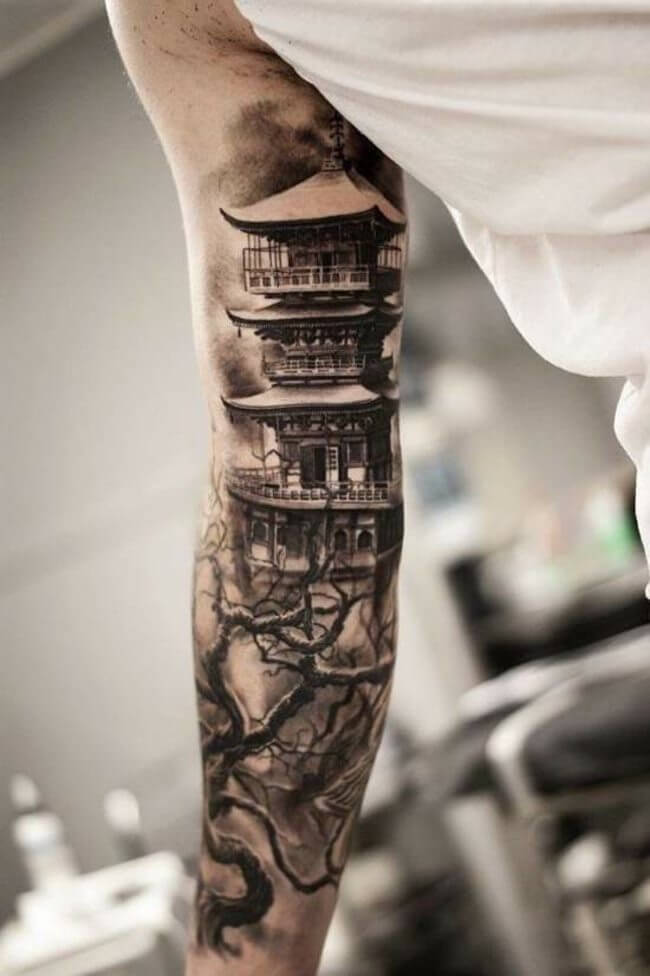 25: Geometric tattoo idea that spreads on both arms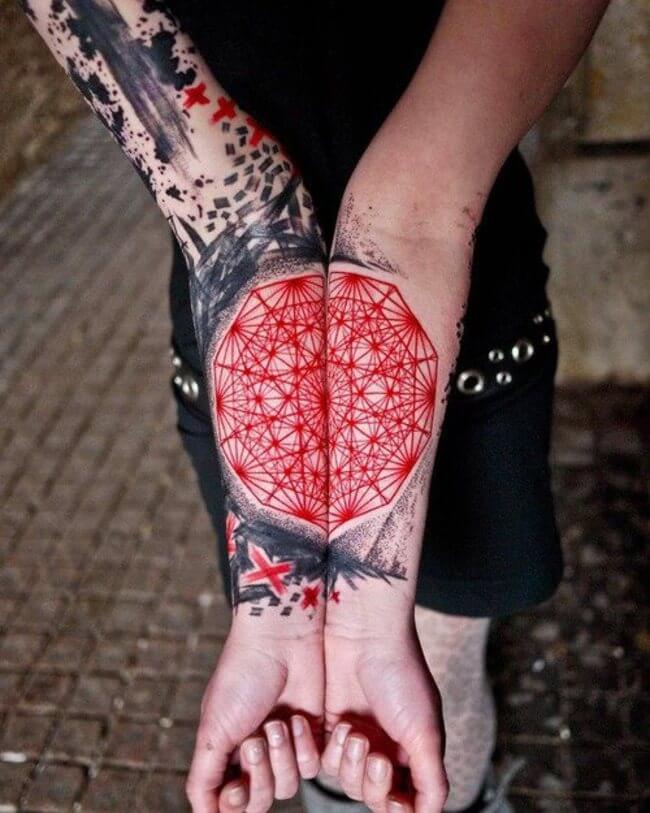 26: Incredible tattoo idea, looks hard to do right?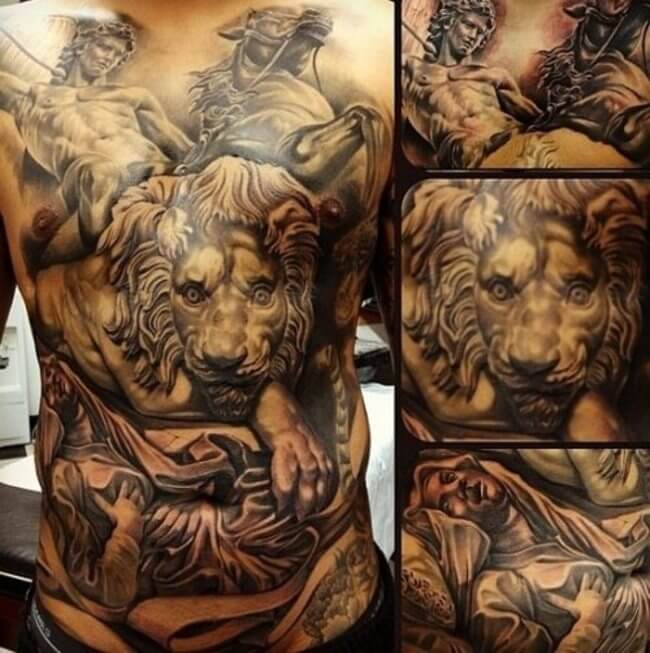 27: Woman of your dreams tattoo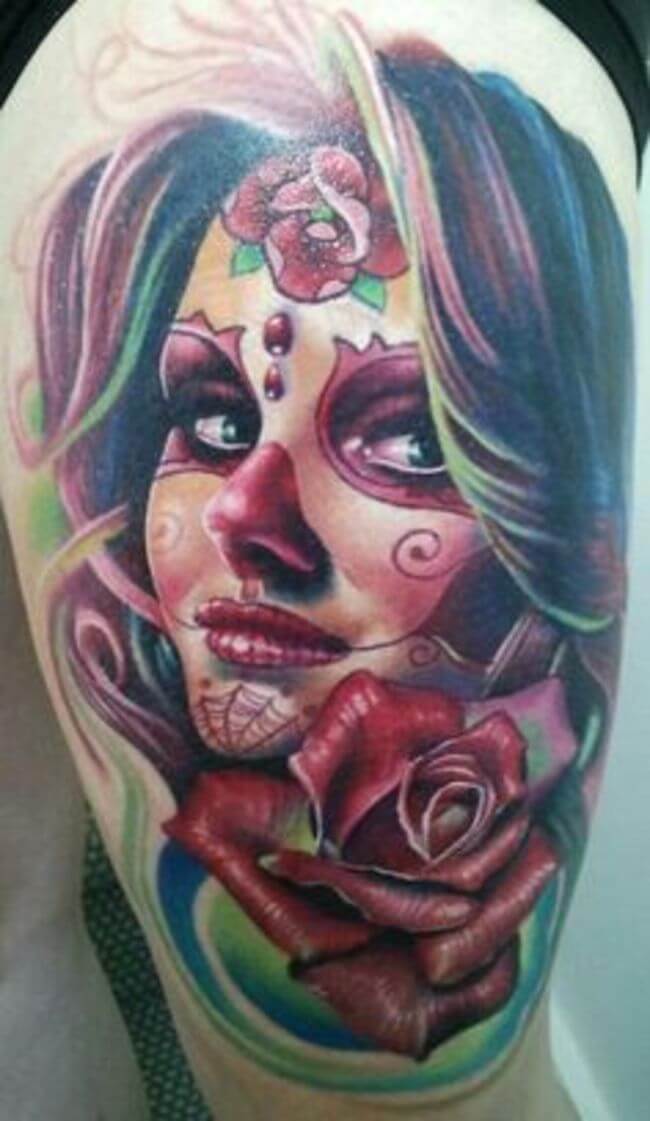 28: Another movie tattoo idea of Star Lord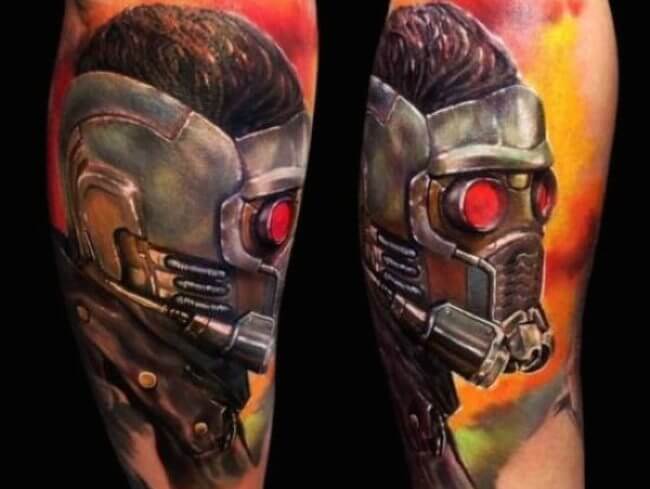 29: Floral tattoos on both legs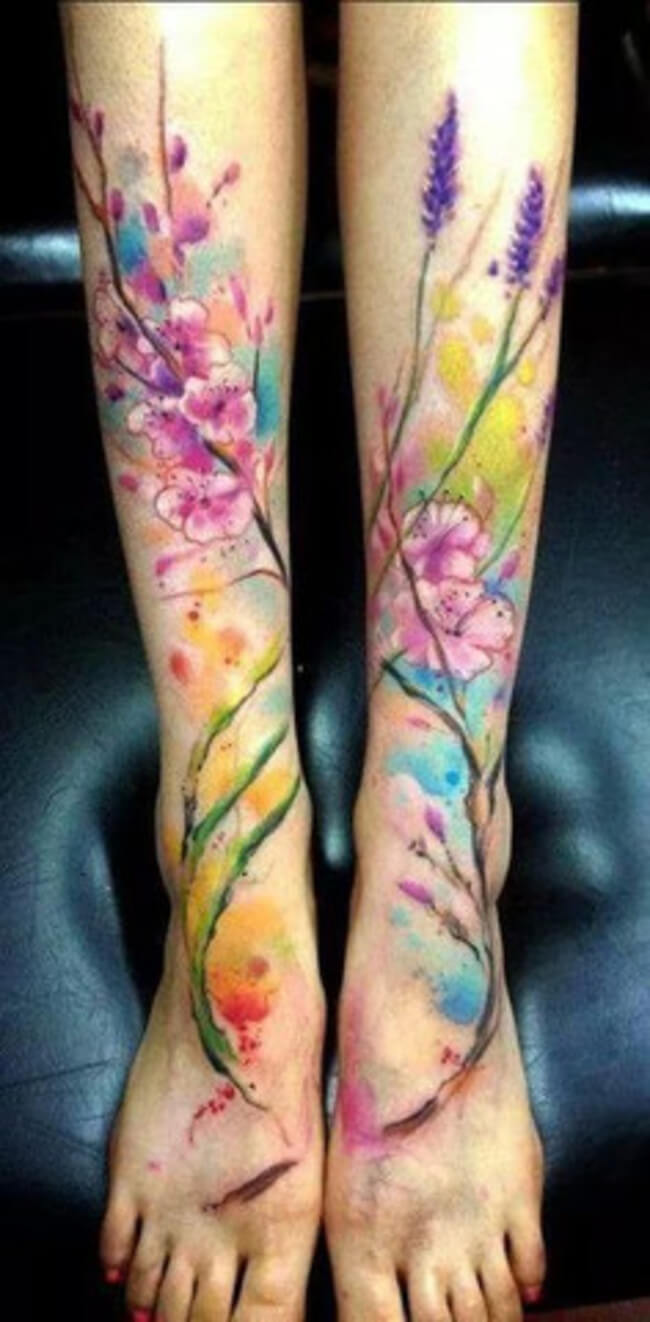 30: Pirate style tattoo idea with flowers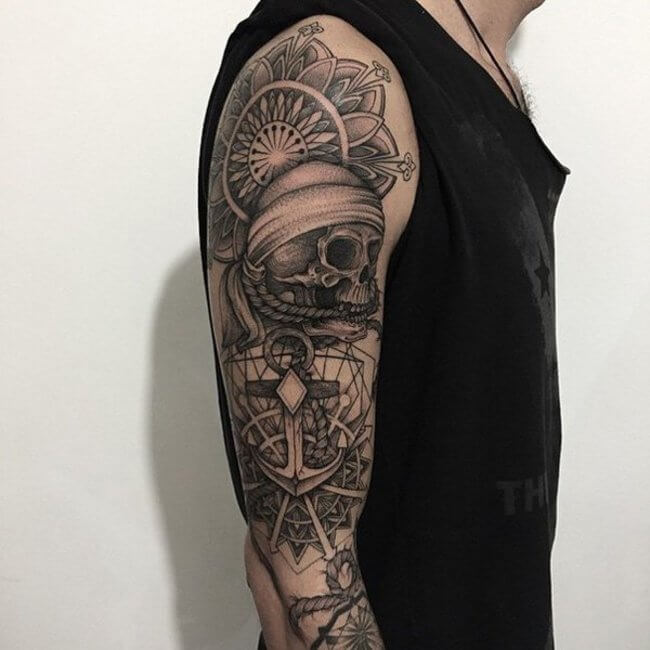 31: Women are a popular tattoo idea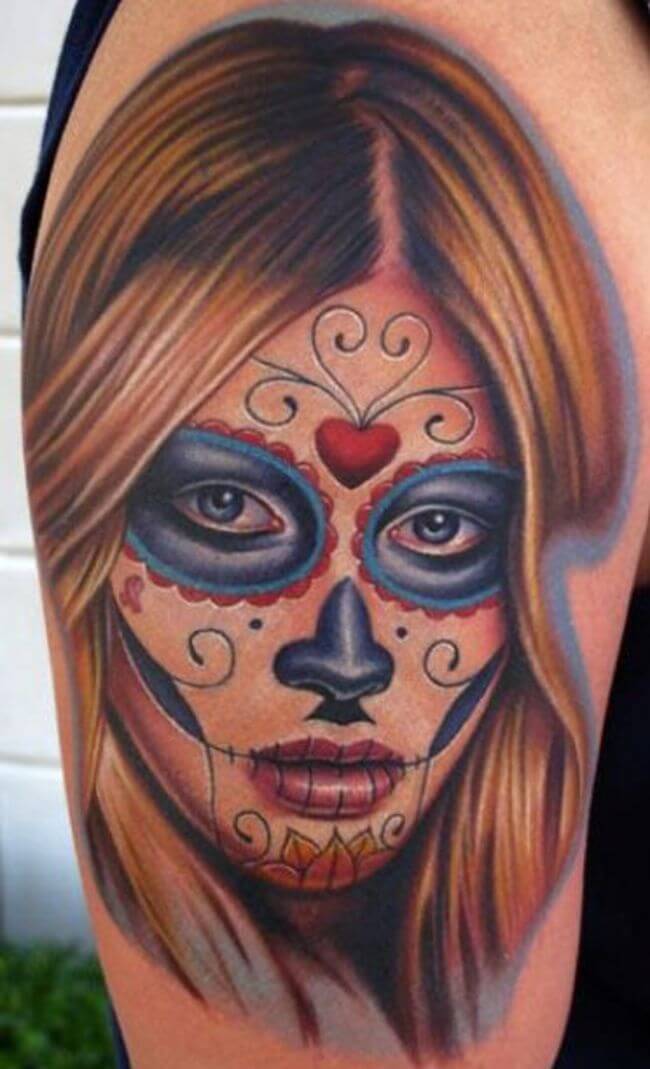 32: This is a new style of tattooing, like it?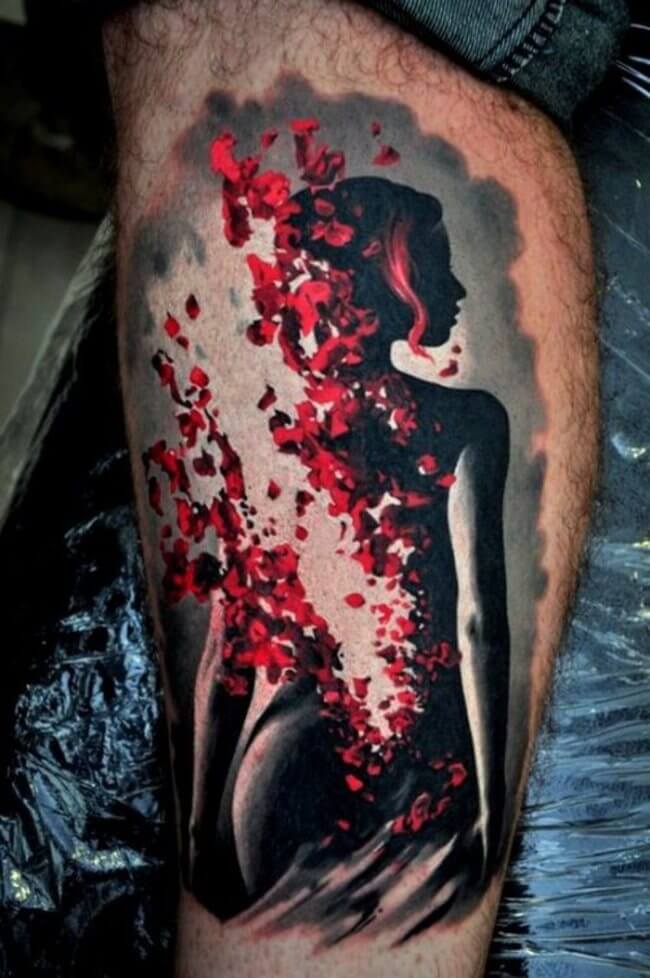 Source: Imgur