Some people just try and cheat death or old age by going under the knife to make them look younger, most of the time, the results are not that great, these plastic surgery gone wrong examples will prove this statement i promise you.
But please don't confuse our humor with people who actually do plastic surgery because they need to. Not all surgeries are cosmetic, some actually fix problems caused by accidents so sometimes it's important. But let's not get off track, these hilarious plastic surgery fails are reason enough to not try and beat old age, rather embrace it.
1. Jocelyn Wildenstein – she spent more than 2 million pounds and her case is one of the worst plastic surgery gone wrong examples on this list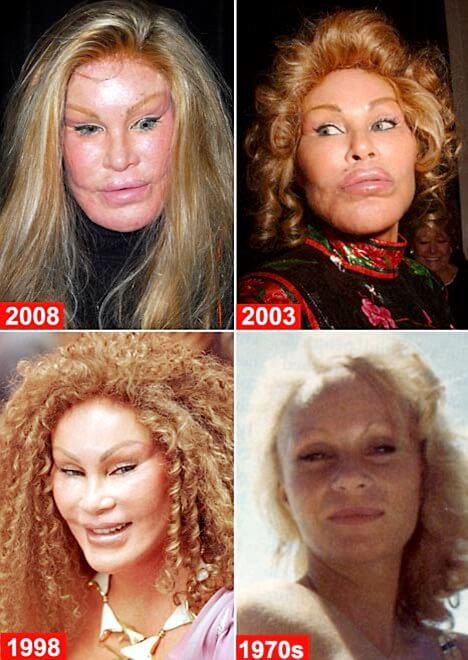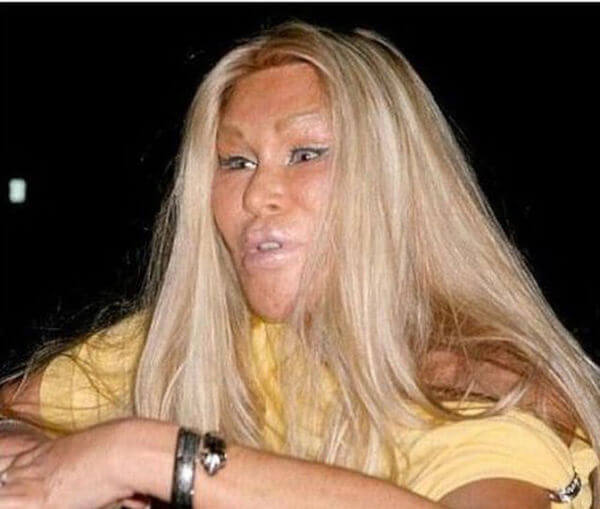 2. Anna Nicole Smith, surgery fail for sure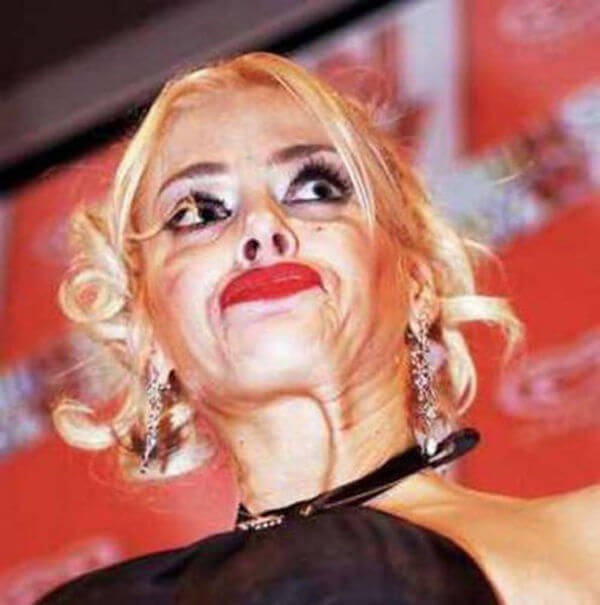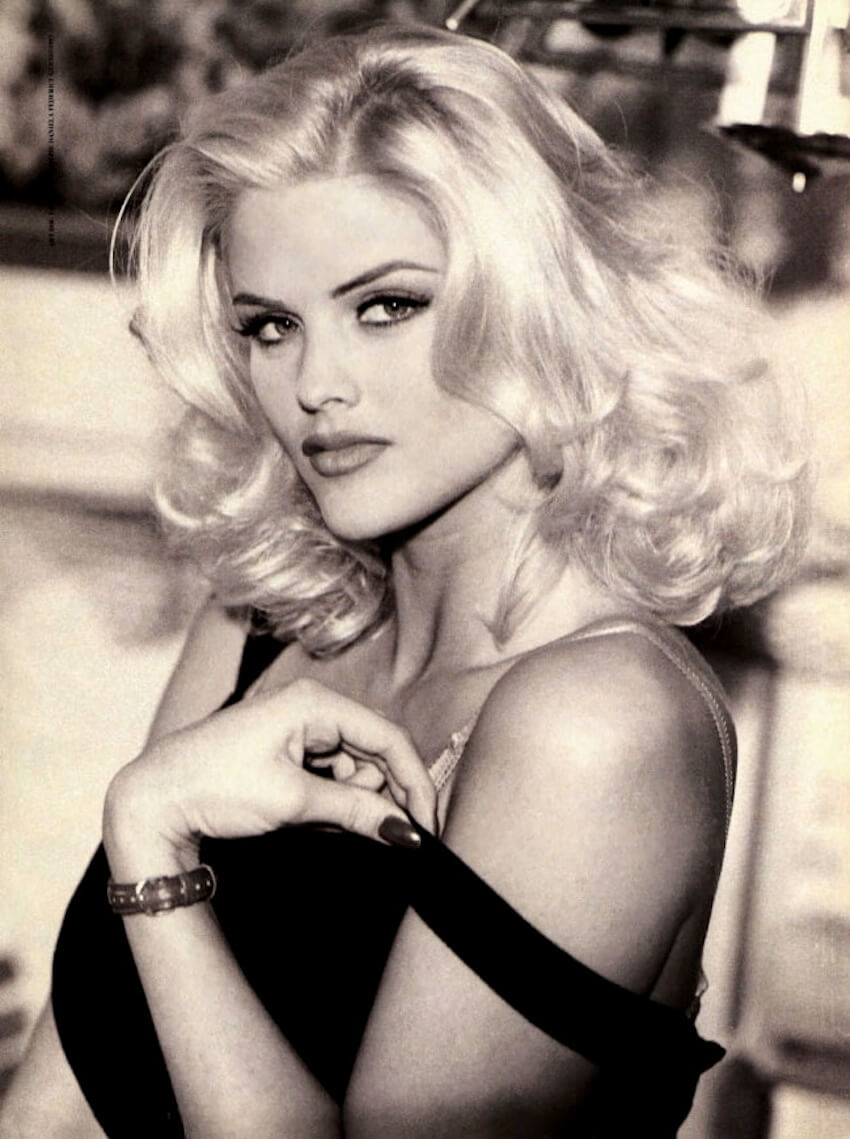 3. Unknown woman, but she clearly got robbed by her doctor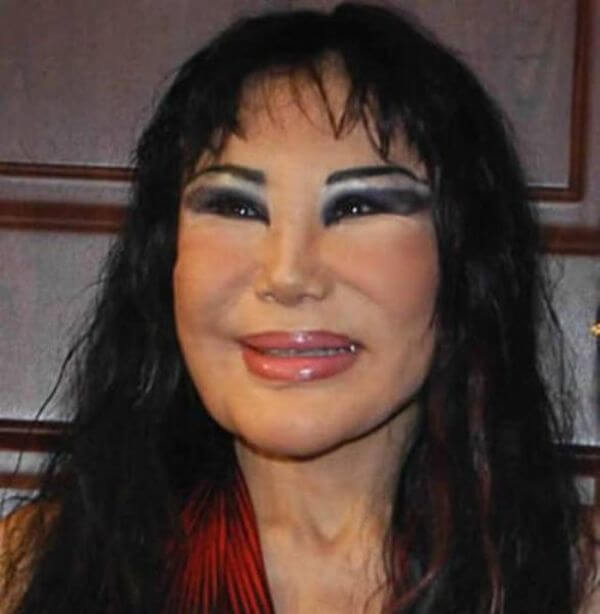 4. Orit Fux – from good to bad, she was good looking when she was young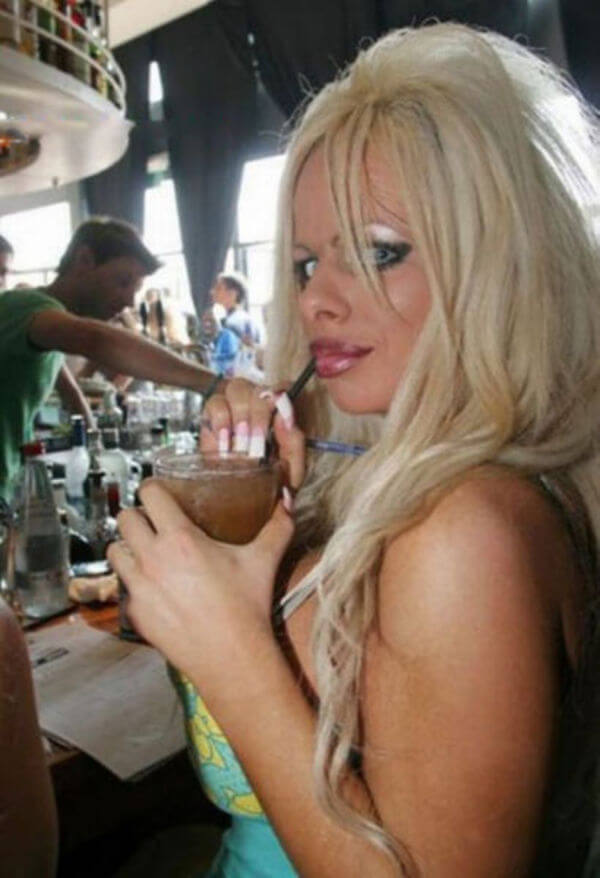 5. Irma Serrano – what happened there?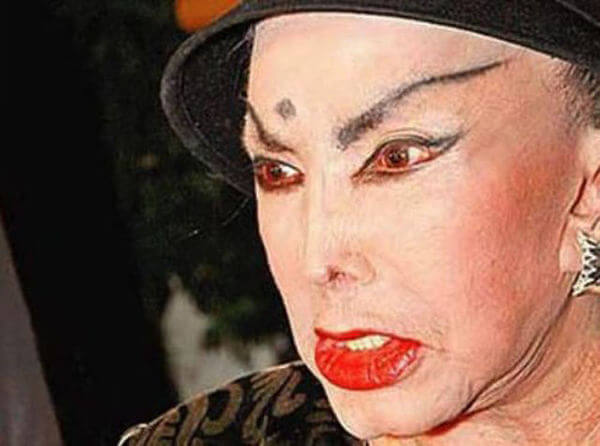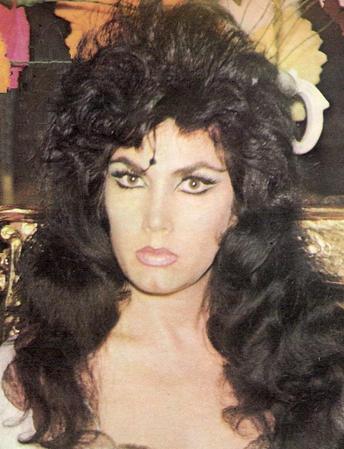 6. Igor and Grichka Bogdanoff – they looked so good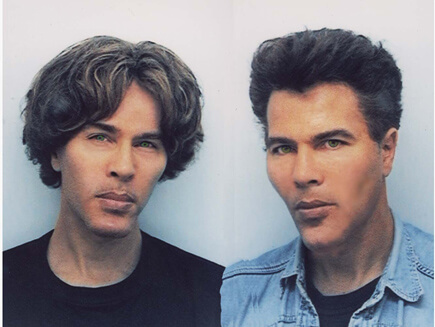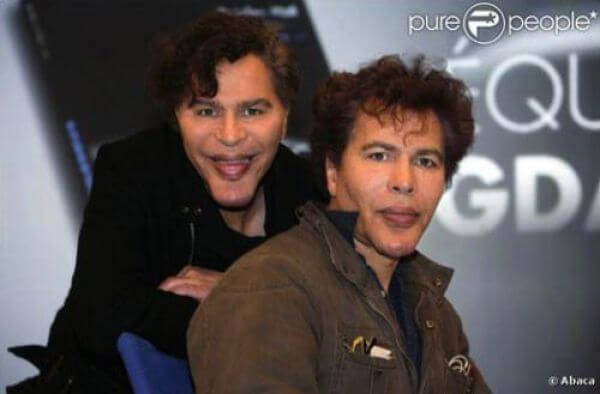 7. My 5-year-old son can draw better eyebrows than this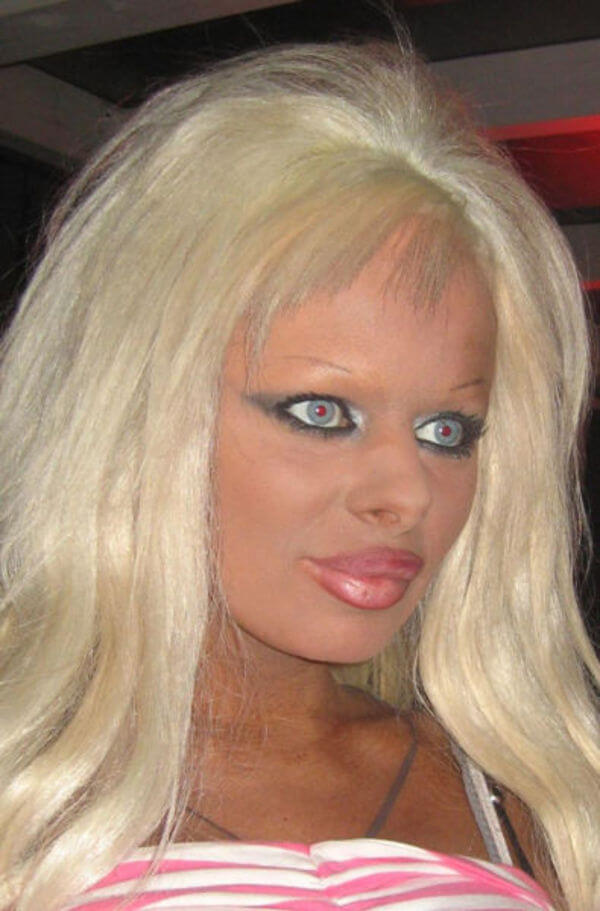 8. Take my money – just don't hurt me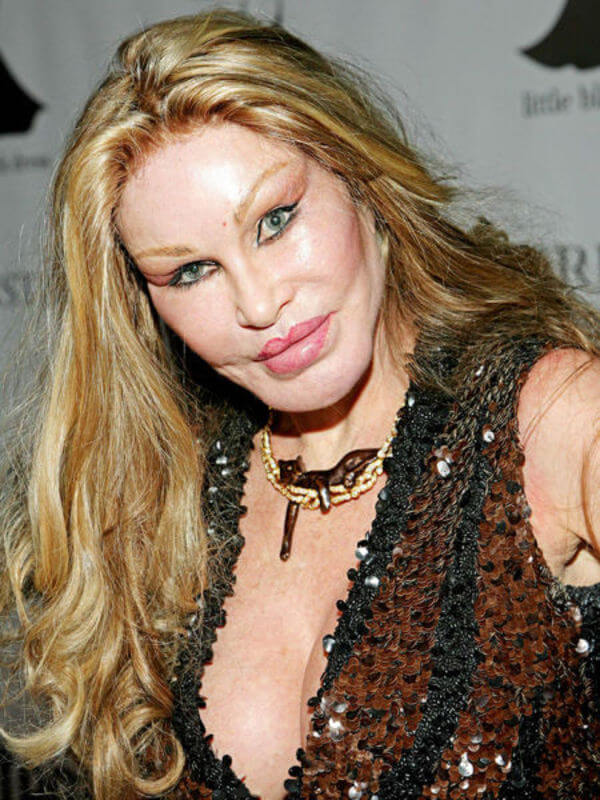 9. Carrot Top – is that a real person?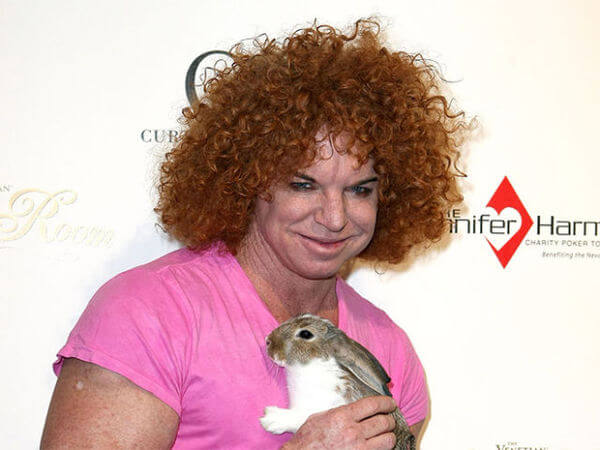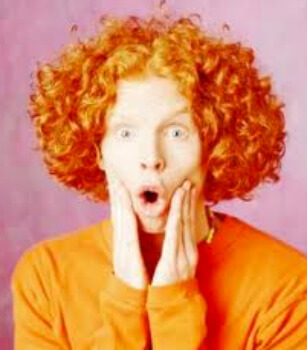 10. Donatella Versace – before and after surgeries 
11. I don't know where to begin – Joan Van Ark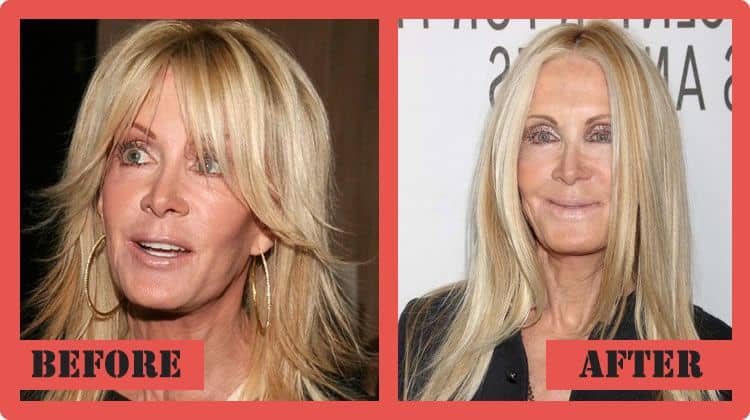 12. NO! Not you again!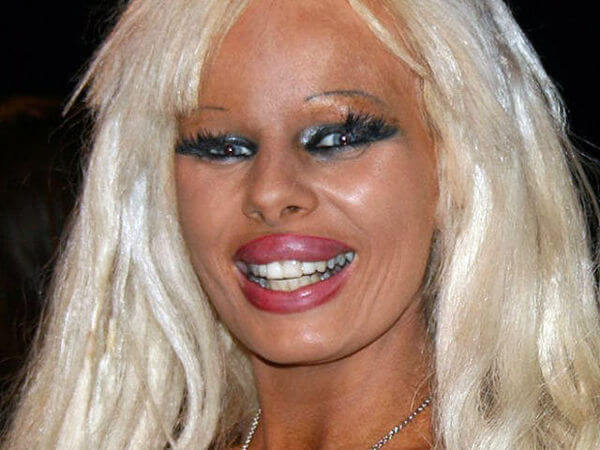 13. What's the point of doing plastic surgery and then hiding it with makeup Wayne Newton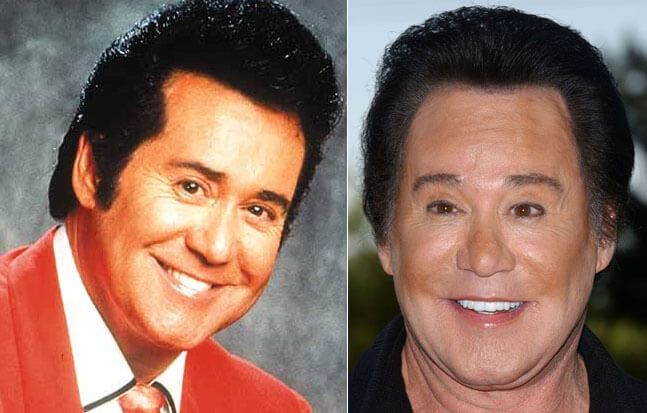 14. Lord have mercy on Pete Burns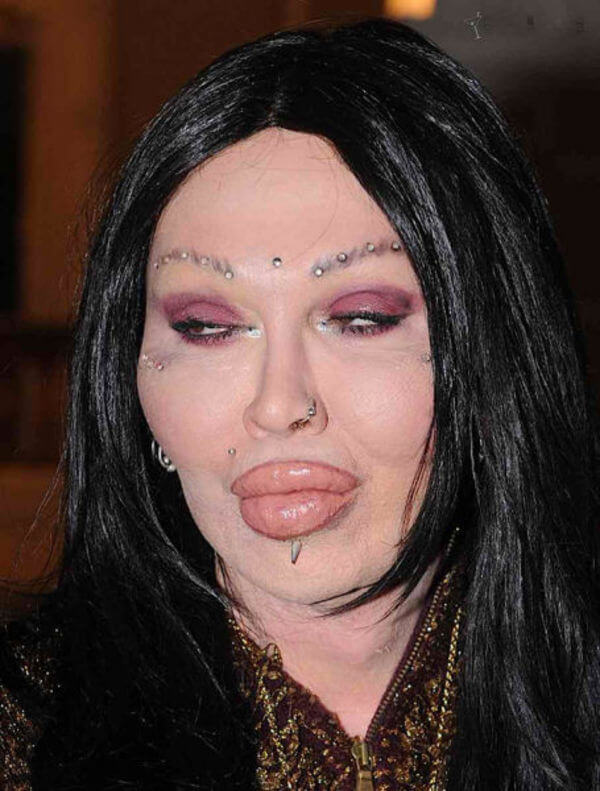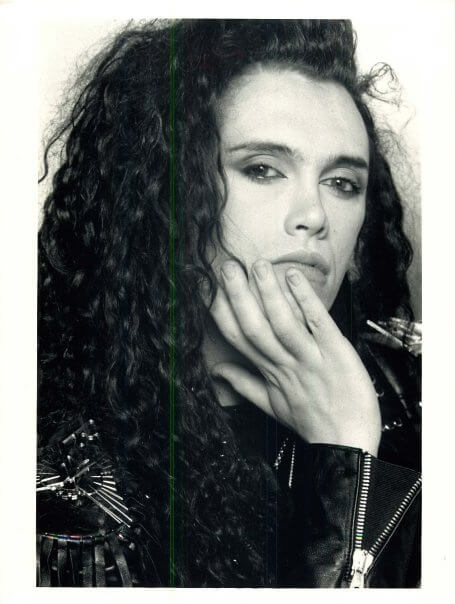 15. We found proof of aliens!@# Not sure who this is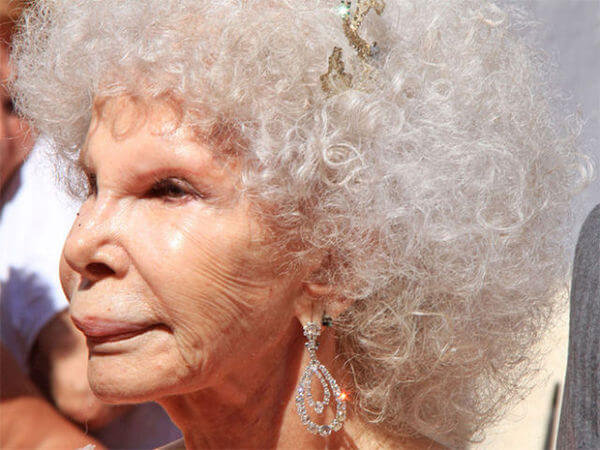 16. This whole thing right here, is just bad, bad I tell you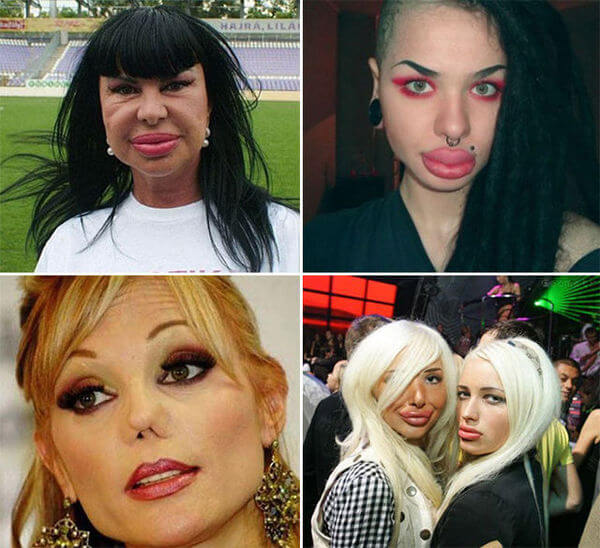 17. Take it away! Don't know who is she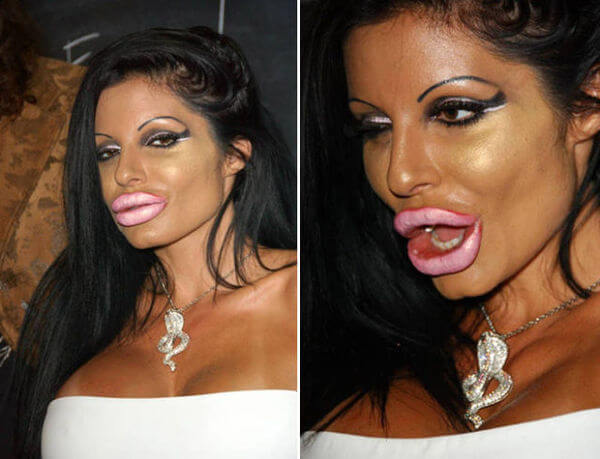 18. Jackie Stallone used to look fine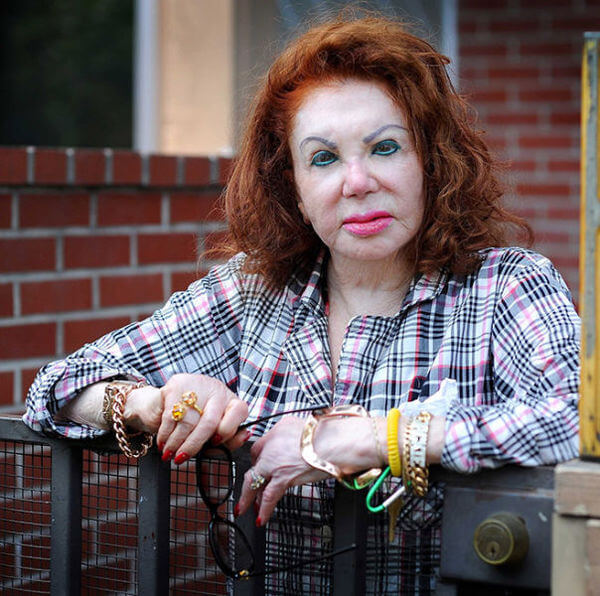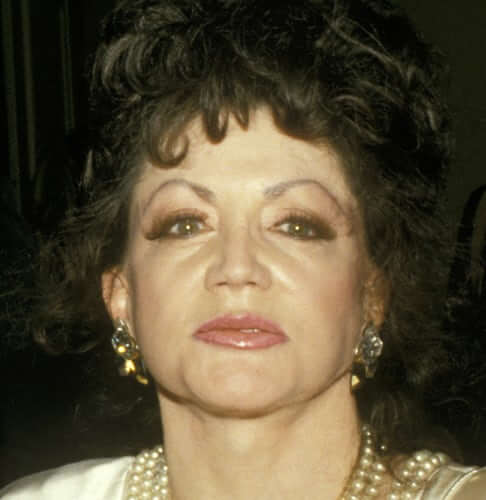 19. Why do I keep looking at these?!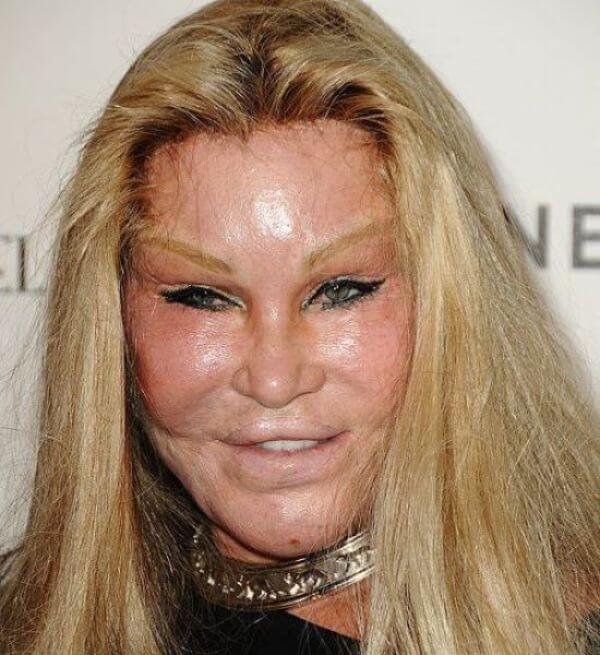 20. Look, there's a little face coming out of her lips – D'arcy Wretzky is another example of plastic surgery gone wrong and we had to share it.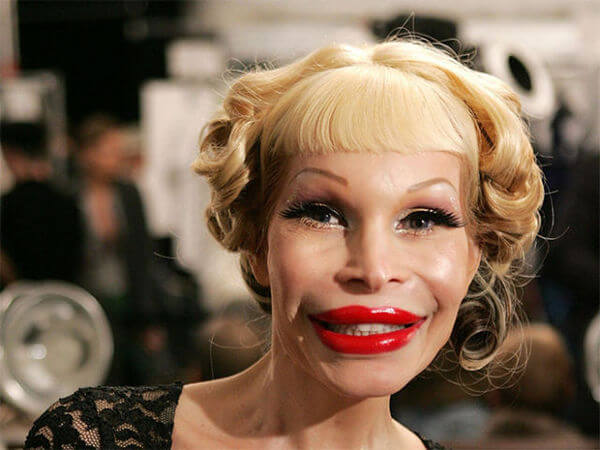 21. Oh crap! She spotted me, let's go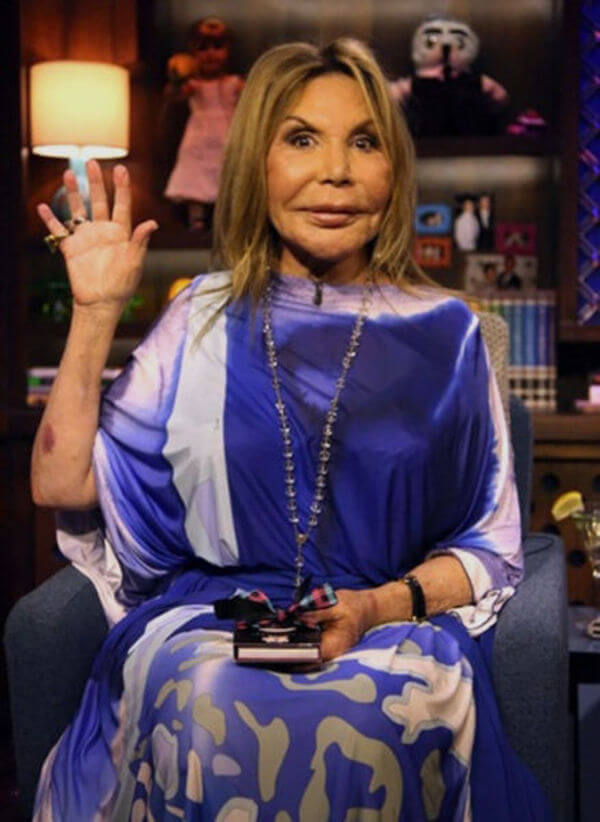 22. You don't look like a barbie, snap out of it!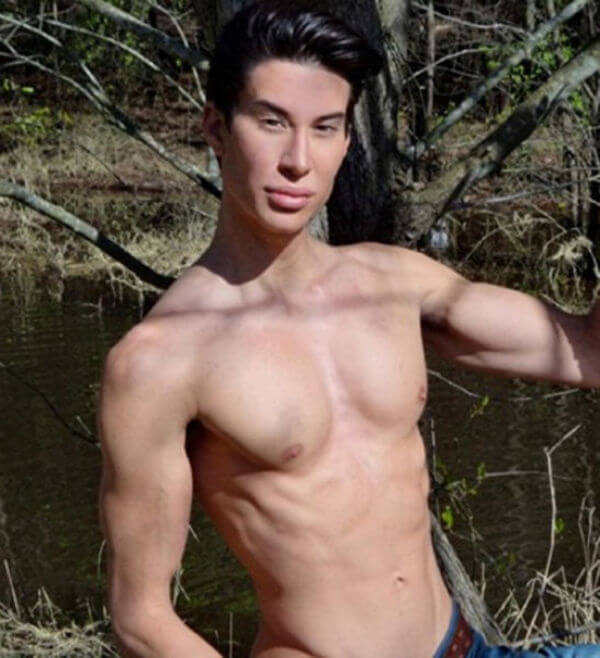 23. We already saw you before, why are you doing this?!!?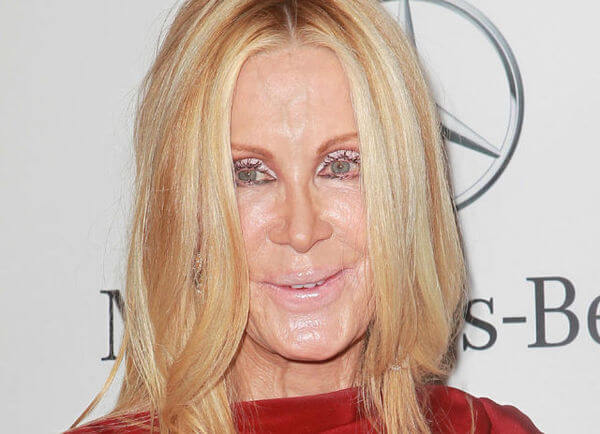 24. I think I'm going to pass out this is not fair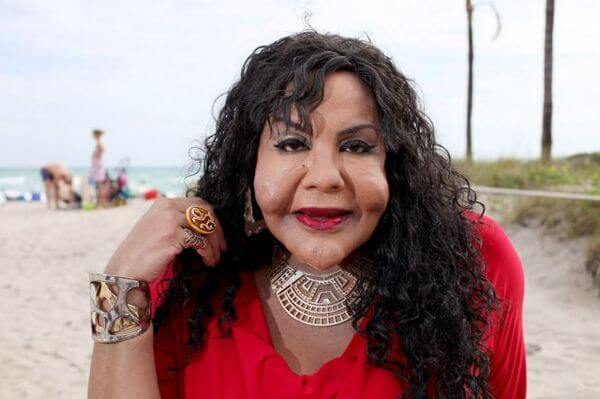 25. Help me Tom Cruise! This is not a human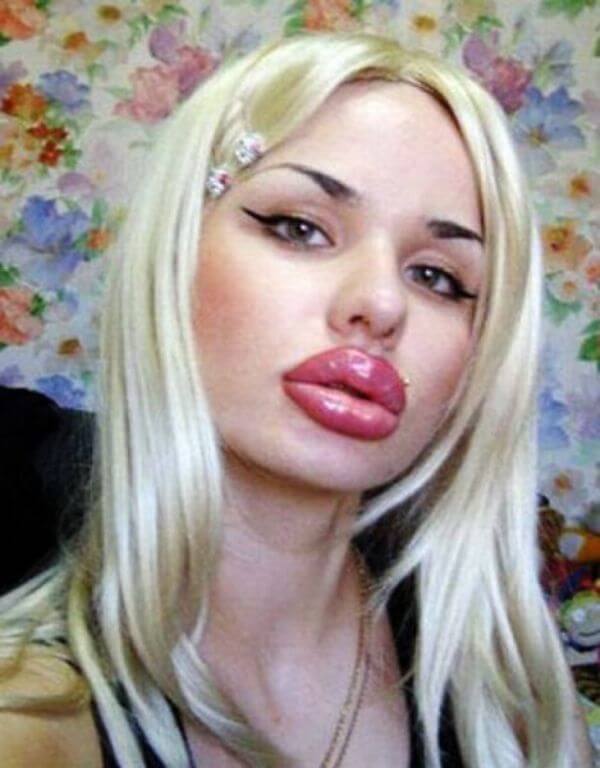 26. It has blinded me blind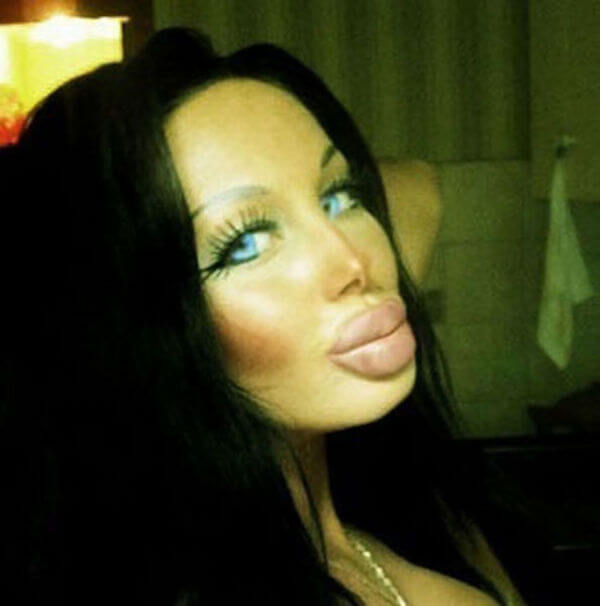 27. Fab or drab? drab for sure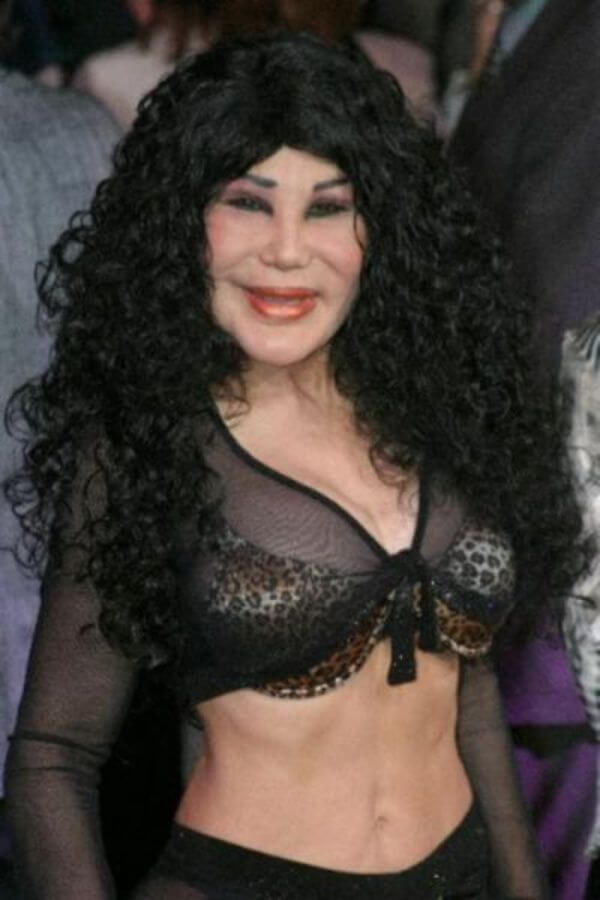 28. Jigsaw? The worst plastic surgery result i've seen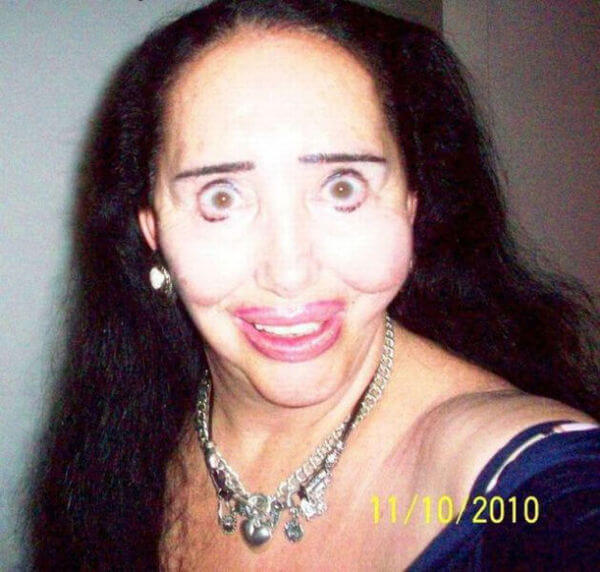 29. Something is just way off here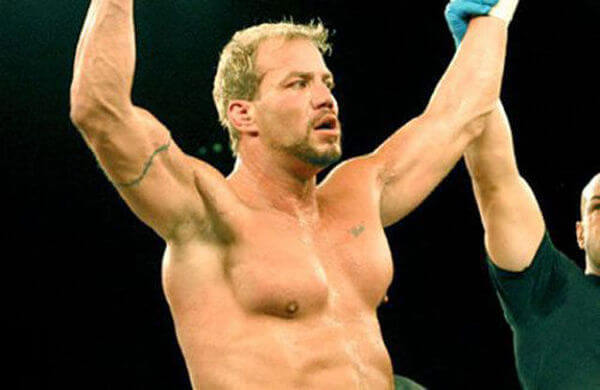 30. You went from OK looking man to OMG what is wrong with you man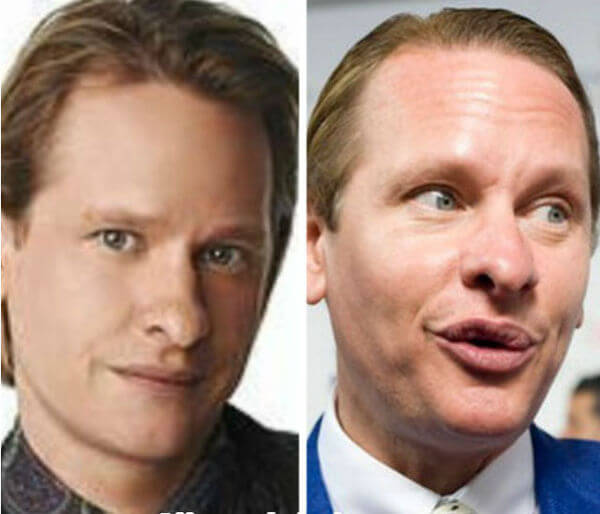 31. Annnnddd, let's put those sunglasses back on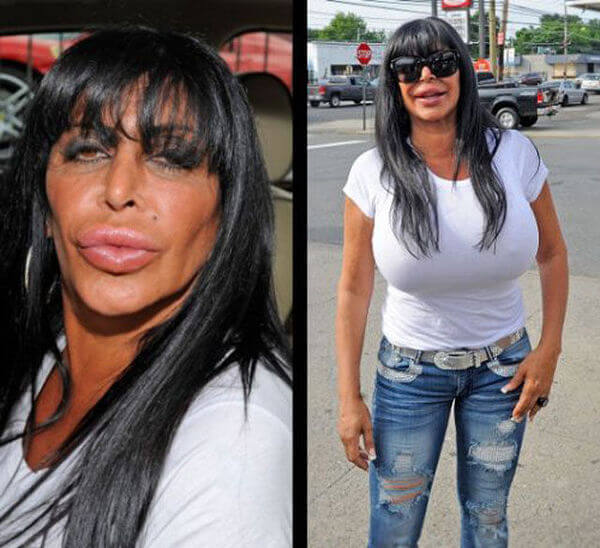 What do you say? Sharing these plastic surgery gone wrong pictures will make one of your friends laugh i'm sure
Source: Imgur