These images show how awesome humans can be, or how cruel. The world we live in is not simple or perfect, the pictures below show our true colors, for good and for worse.
Young soldier doesn't want to fight other people's wars…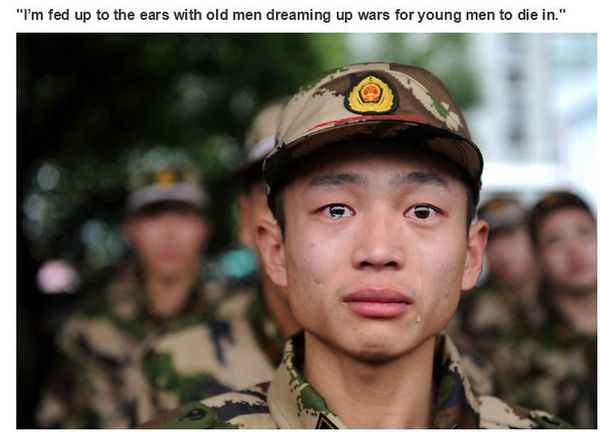 [the_ad id="71925″]
TV filling our head with garbage. It sure seems like it most of the time right?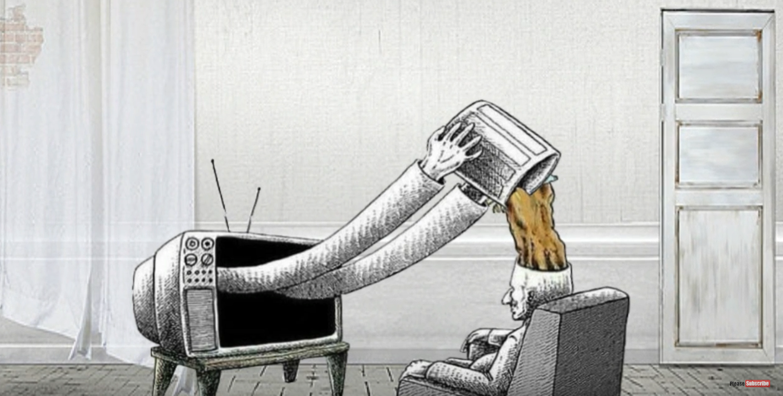 Geisha in practice, it can take years until she becomes a full fledged Geisha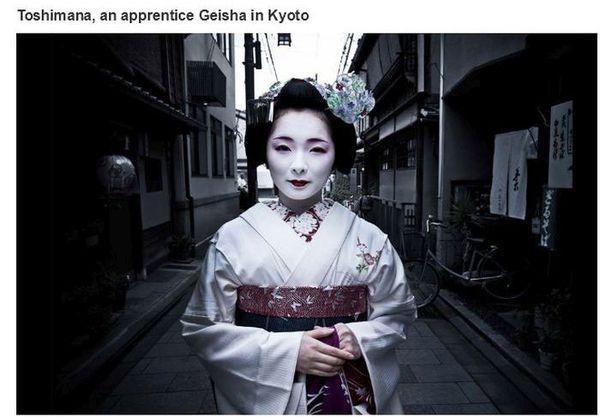 Young children trying to protect their family from mad men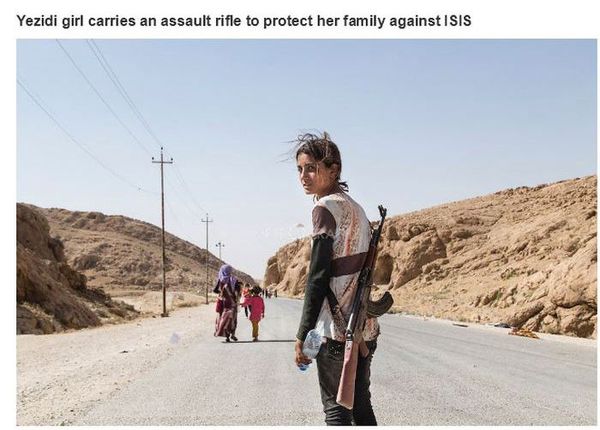 This picture captures beautifully the status gap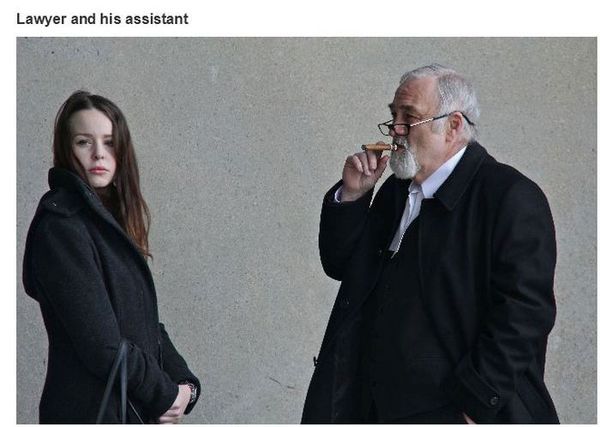 [the_ad id="71924″]
I never saw so many knives and daggers on one person in my life time!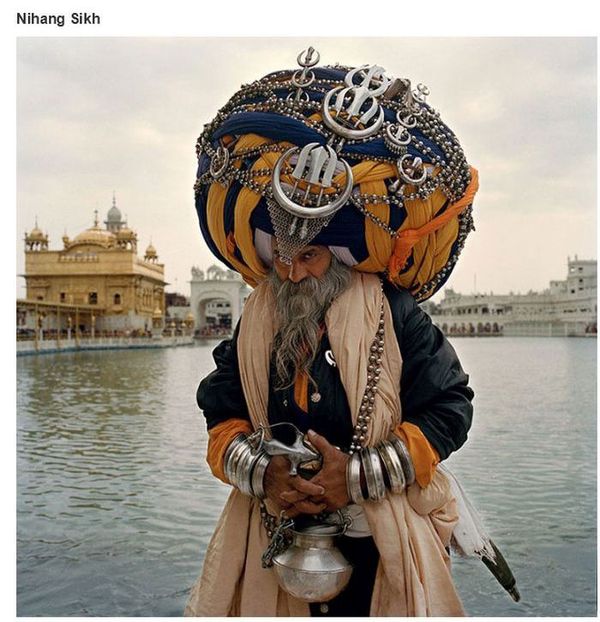 Mother protecting her son? Some would say she is harming him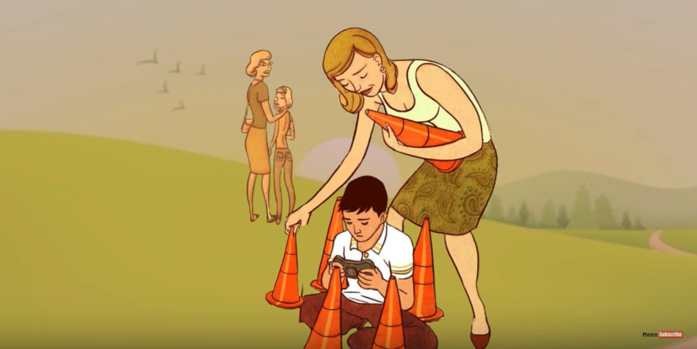 Strong, brave girl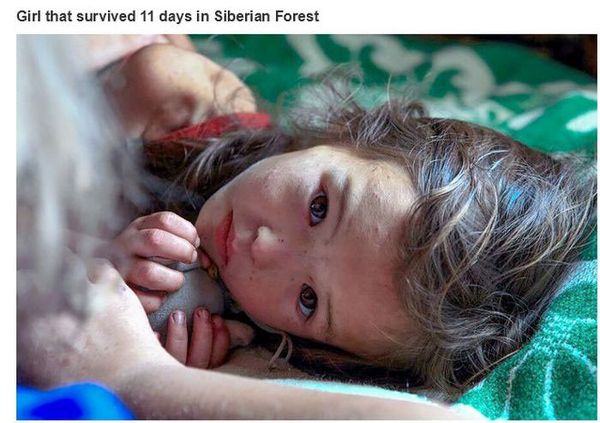 These kids are beautiful, no matter what condition they have. All children are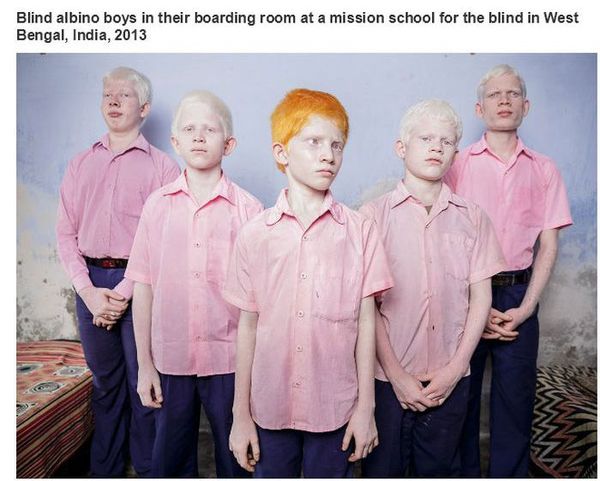 [the_ad id="83004″]
Two very cute babies sleeping next to each other
Look at those eyes. So clear and deep you can get lost in them in a second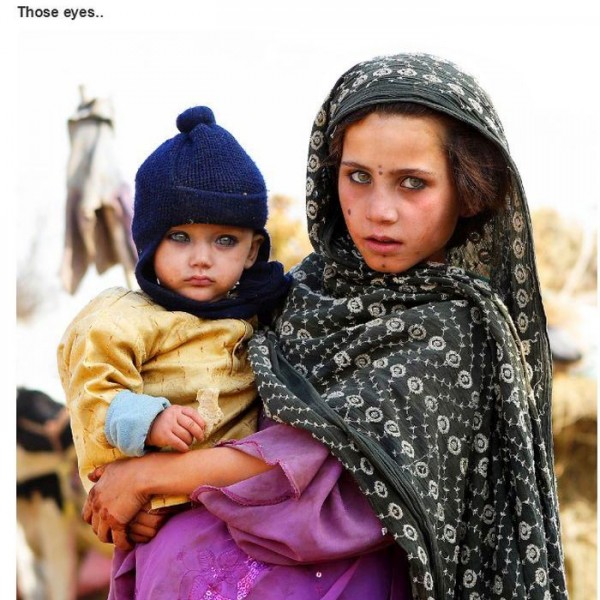 Love is love – Simple as that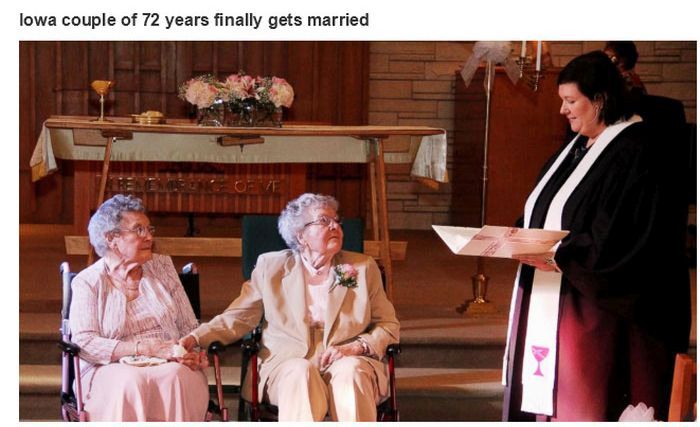 Are you kidding me?? One black eye and one blue, this is crazy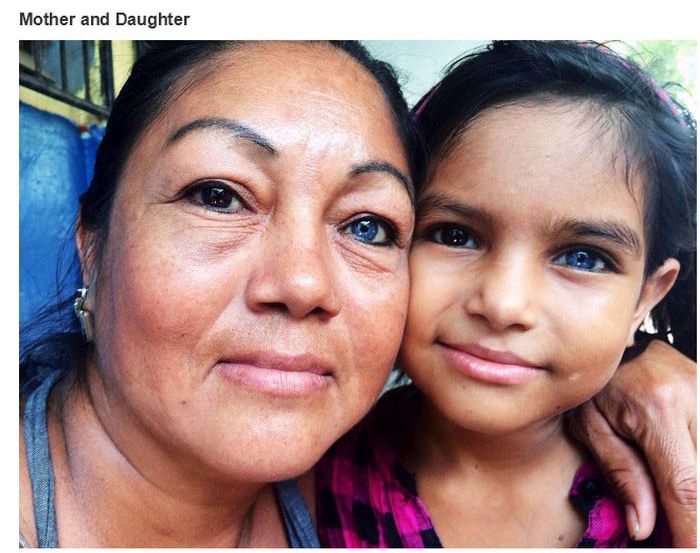 Running for her freedom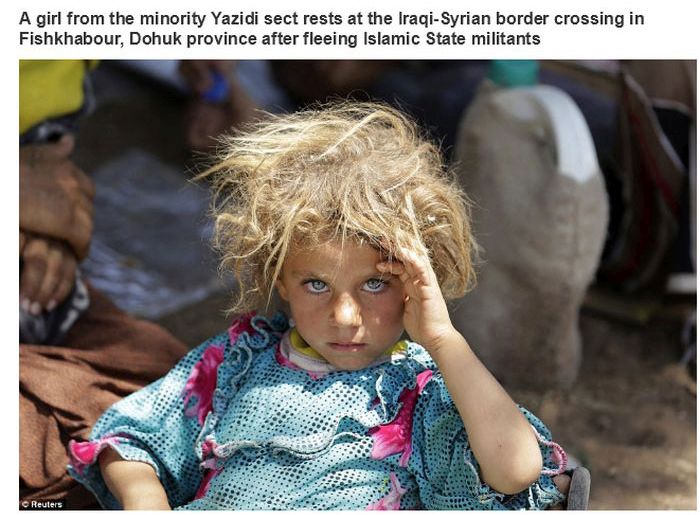 [the_ad id="77755″] 
[the_ad id="77756″]
Have you ever seen such unique trees?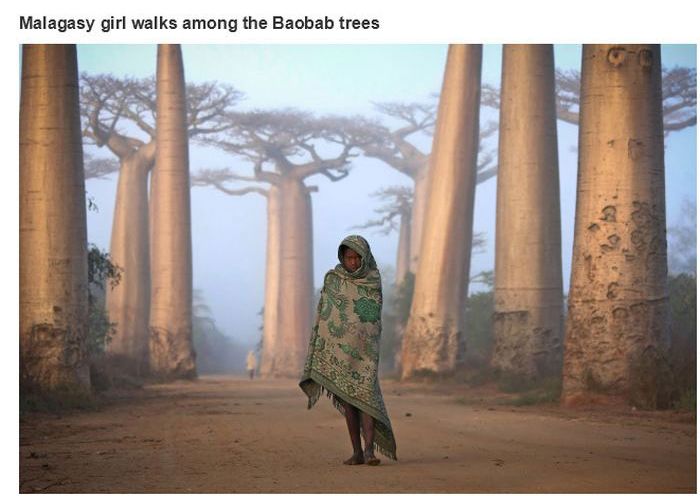 What ever it takes to help your children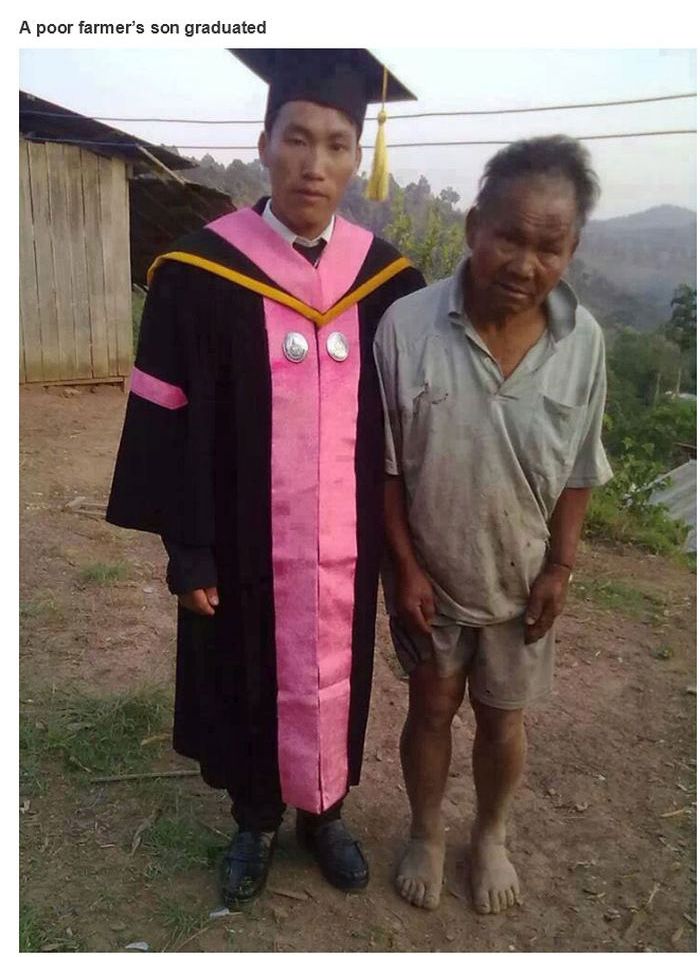 This is not cool man, get a life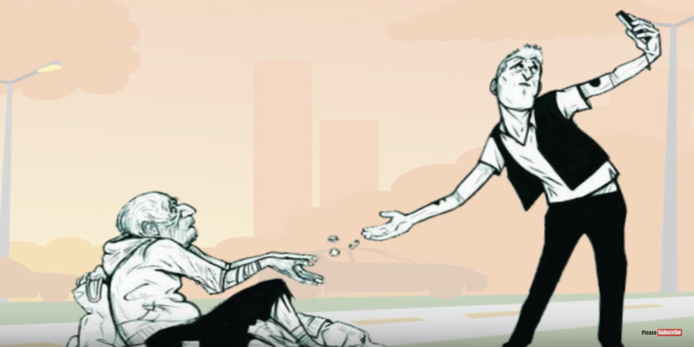 People like to party too. It's an important part of human nature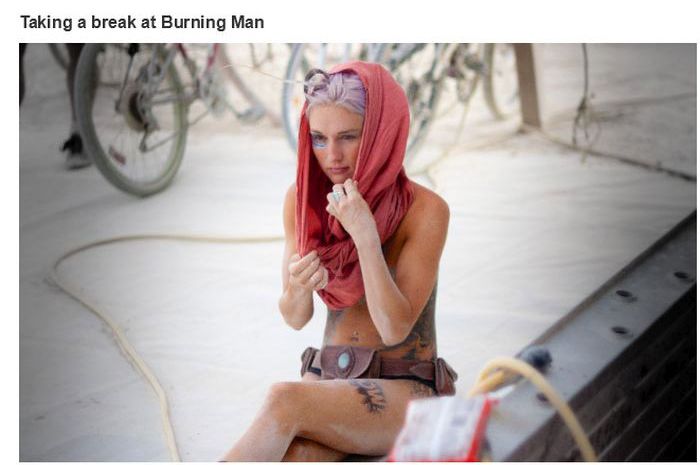 [the_ad id="71935″] 
[the_ad id="77756″]
We are addicted to social media that's for sure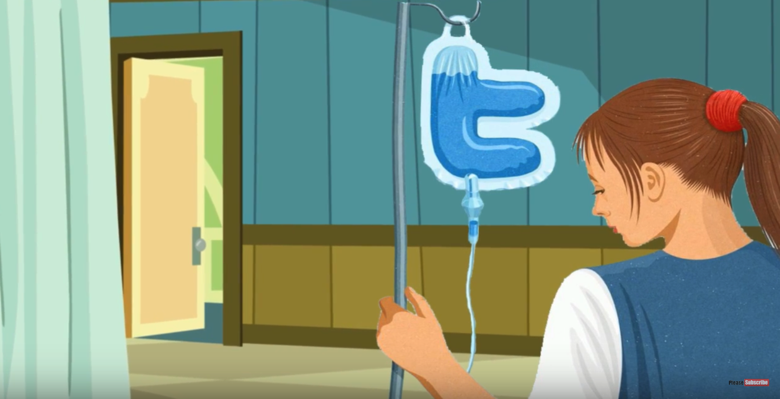 It looks so cold, I am freezing just by watching this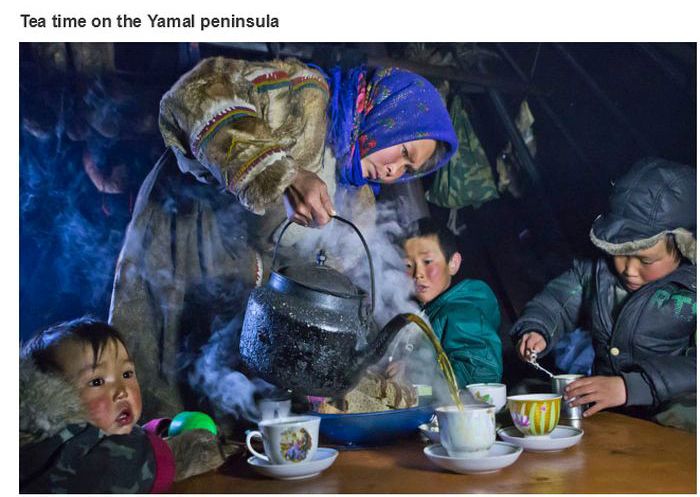 Parents can be ass holes too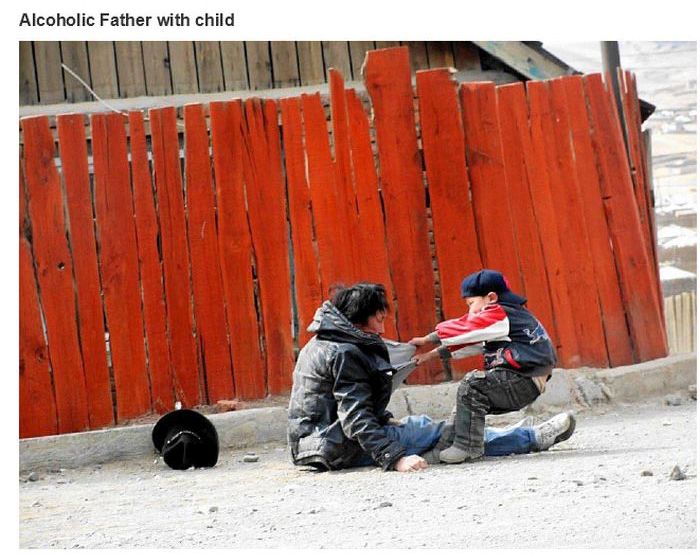 Rice farmer, that hat though, I want it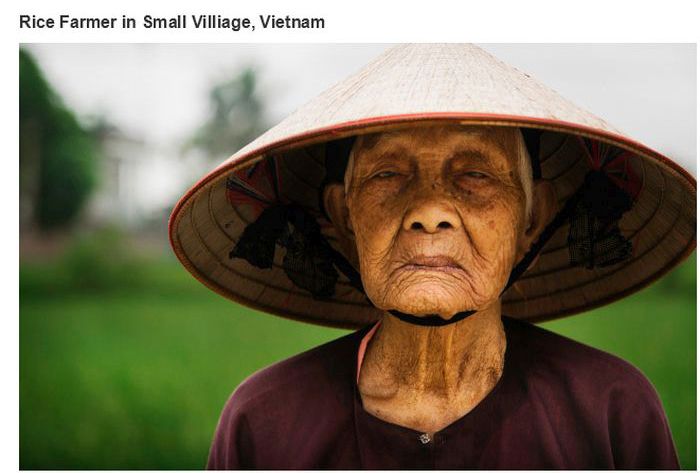 Traditional body paint and attire in Ethiopia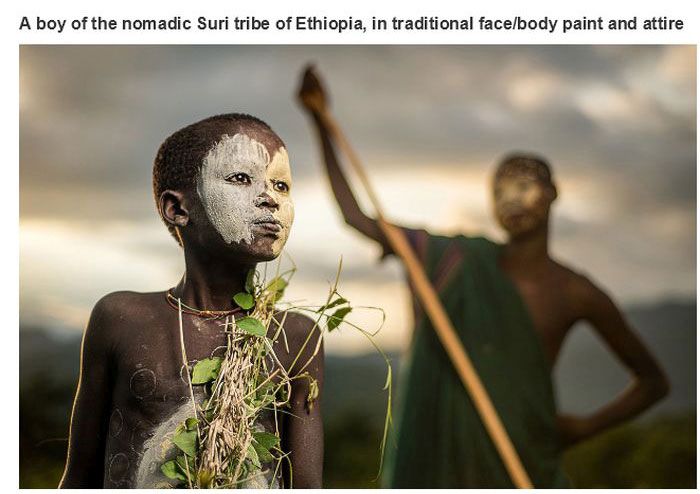 That hair is amazing! Where can I get or do that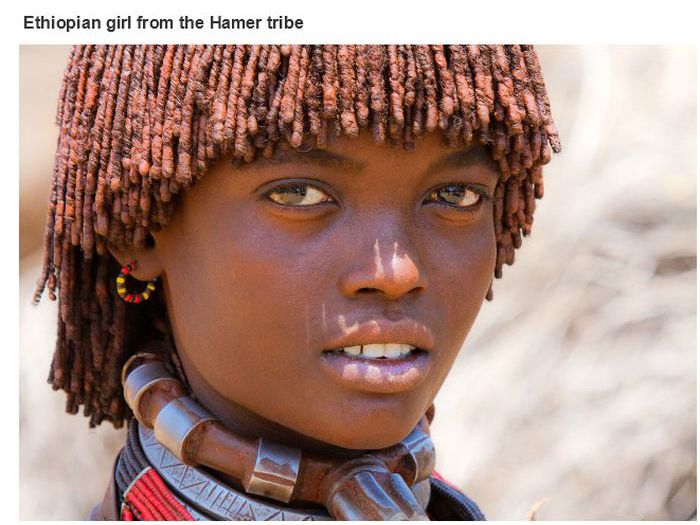 She has the eyes of a warrior princess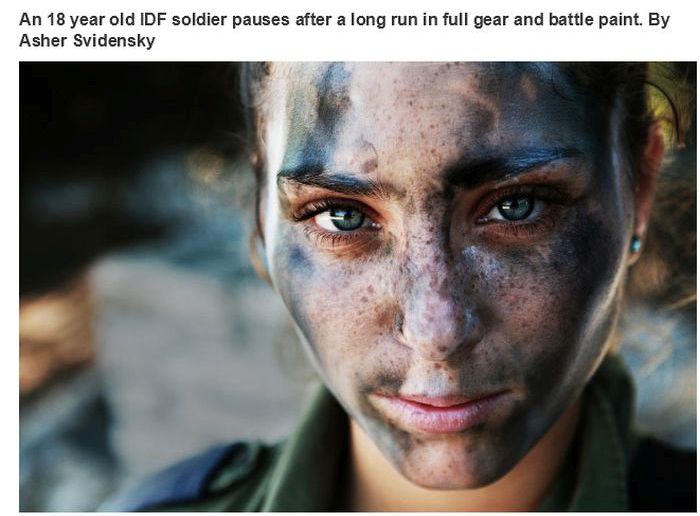 Working the coal mines isn't easy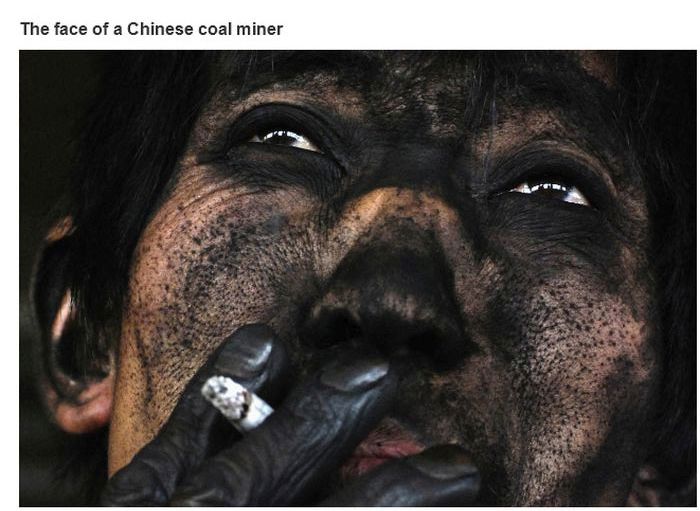 This kid is going places, that's for fact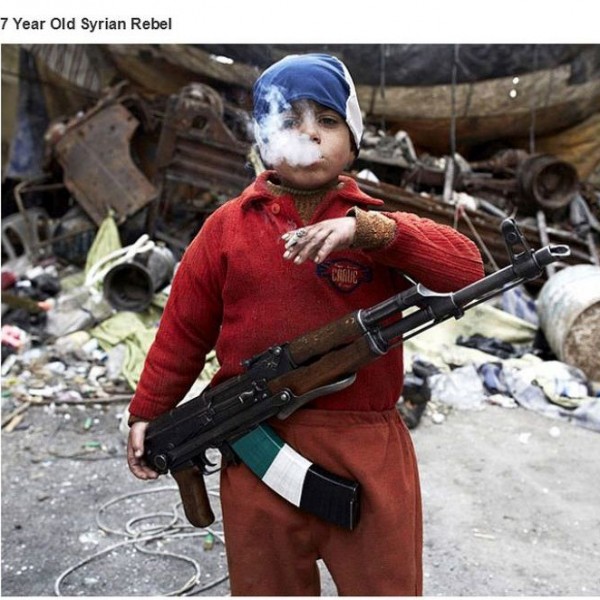 Love is ruined, we should all throw away our smartphones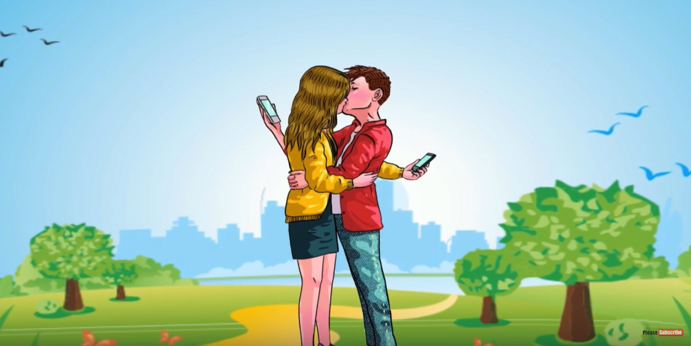 A girl who wishes to fight for what she believe is right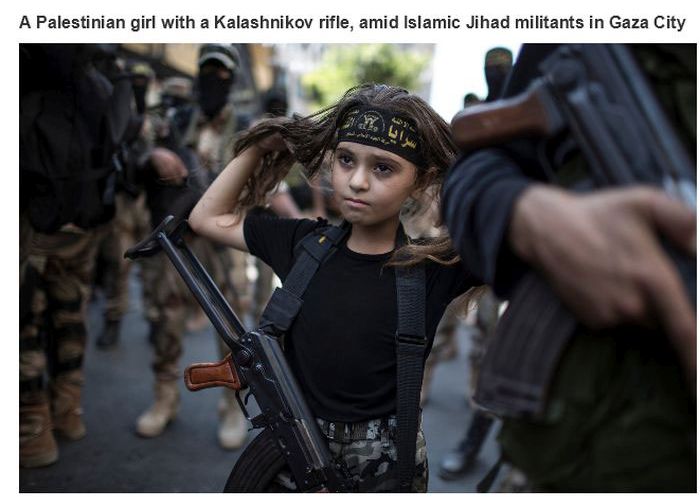 This kid looks like a movie star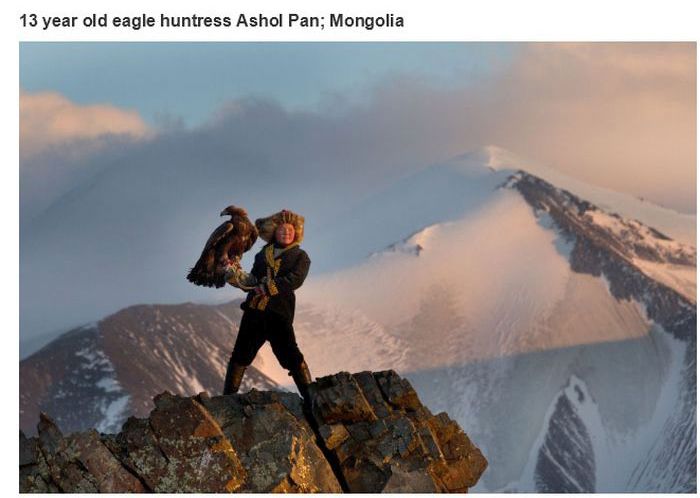 A monk and his gangster brother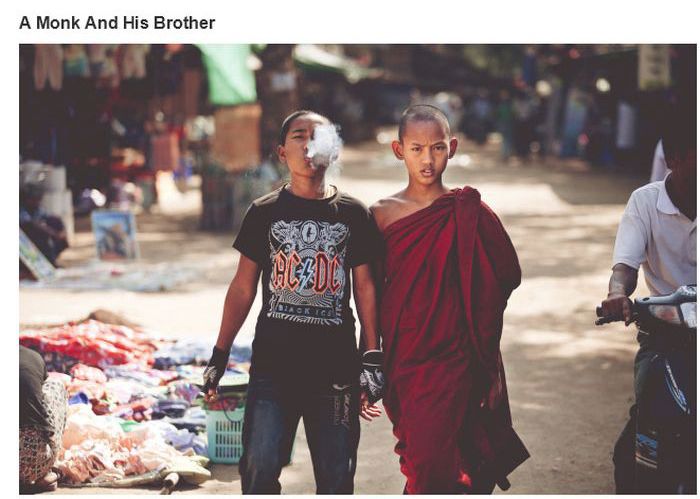 Source: Imgur