Going into the bathtub is one of my favorite parts of the day, don't you agree? After a long day of work or training, there's nothing quite like it. Water is flowing, hot and steamy, lots of bubbles, heaven on earth right? But there's nothing better than getting into a unique bathtub and sitting inside relaxing and even sleeping. Below you can find a cool list of unique bathtubs that will make you want to renovate your house right now. You have the floating bathtub or the glass tub that looks amazing! Or even bathing under the stars in the middle of the forest.
Unique bathtubs #1 bathing in the middle of the forest

#2 This is an unusual bathtub with TV inside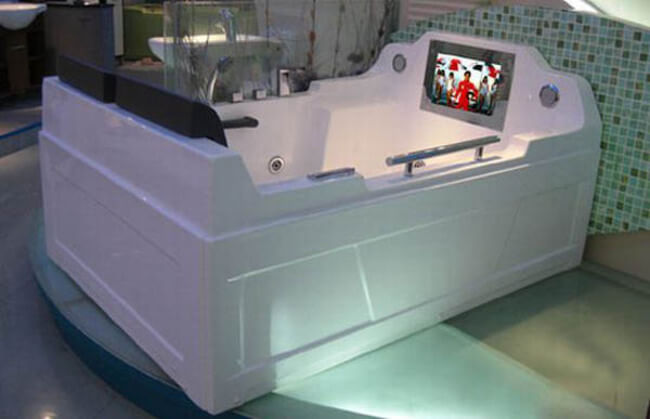 #3 Classic design with a cool delicate waterfall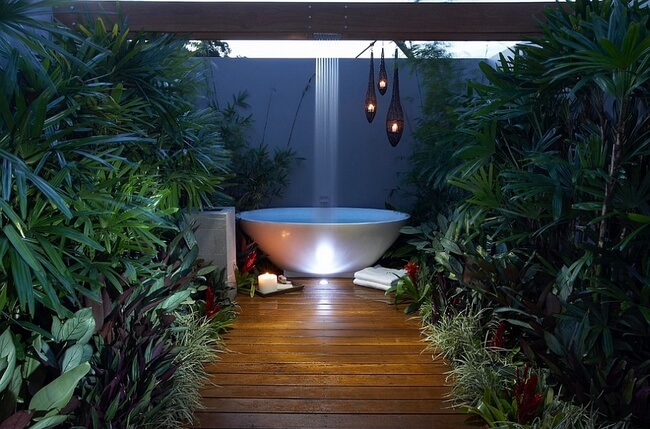 #4 Sunbathing while taking a bath, how cool is that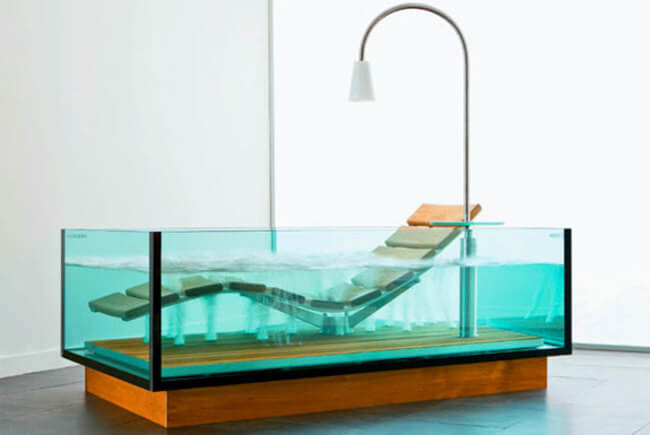 #5 Taking a bath inside an aquarium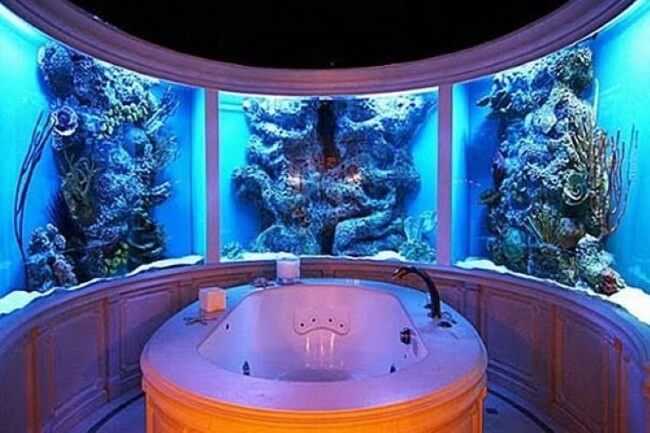 #6 Your own private bathtub within the trees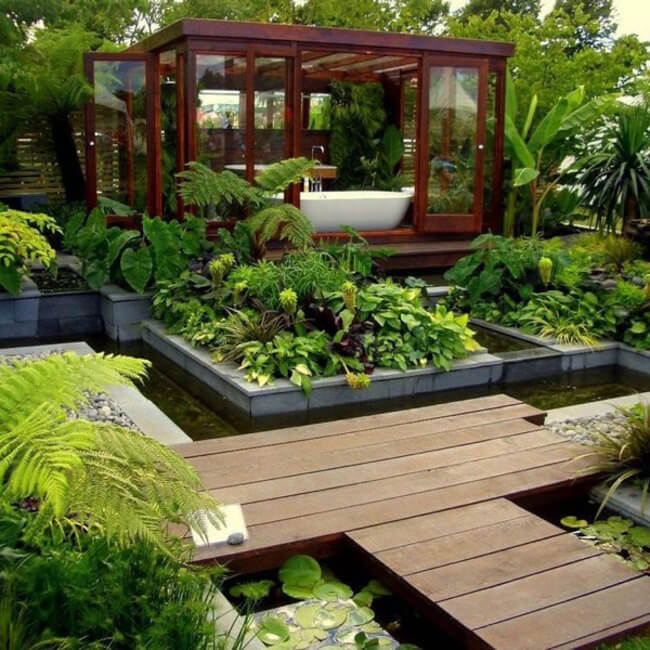 #7 bubble, a very unique bathtubs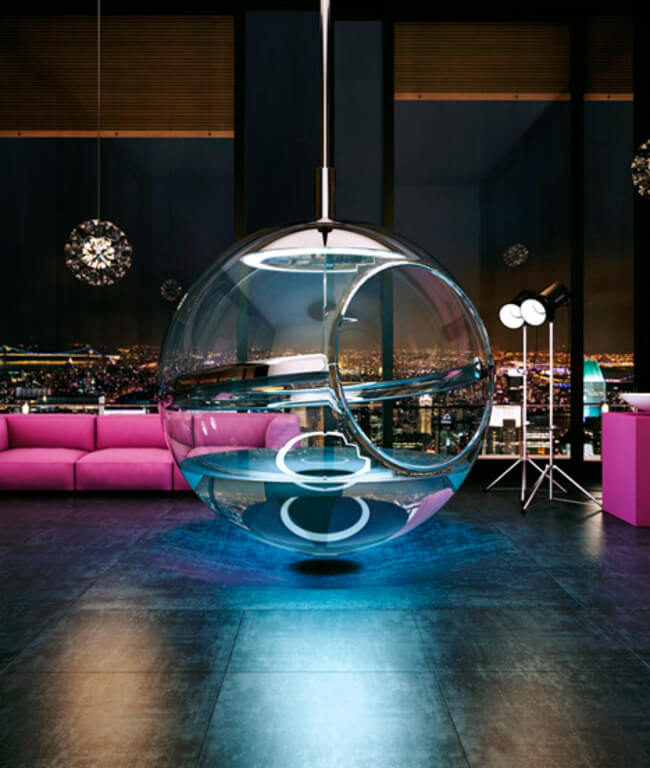 #8 Luxurious bathtub that looks like from a billionaire house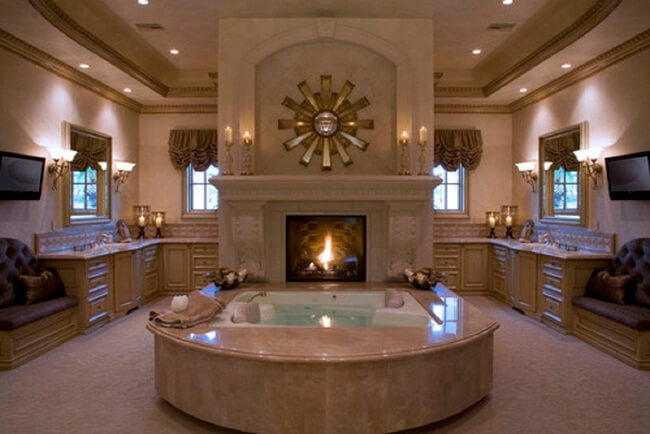 #9 Submerged jacuzzi tub next to the fire place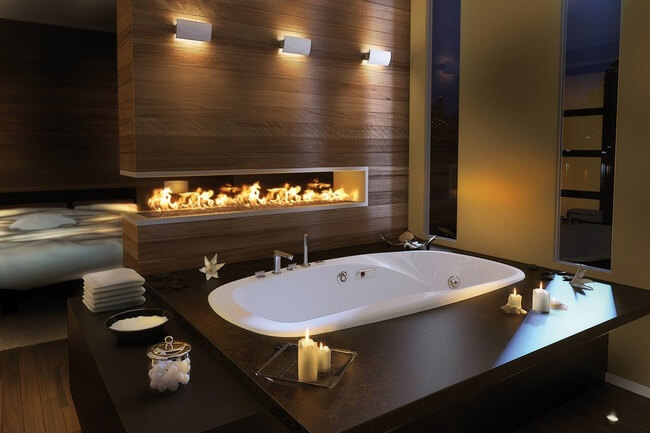 #10 What a view!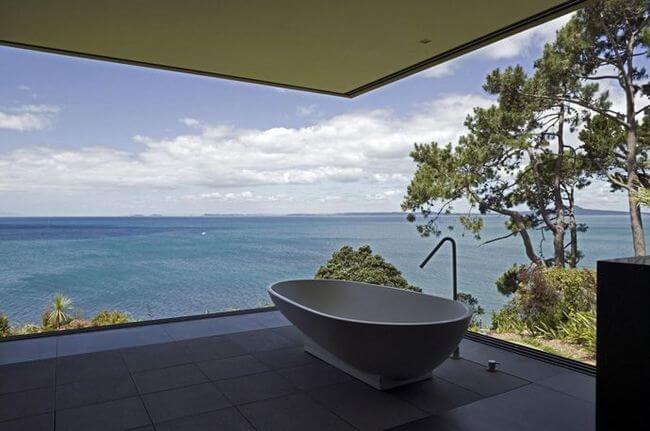 #11 Relaxing next to some candle lights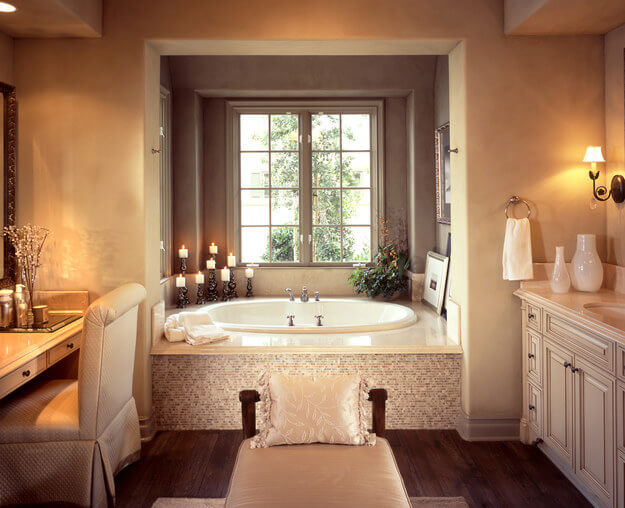 #12 hanging bathtubs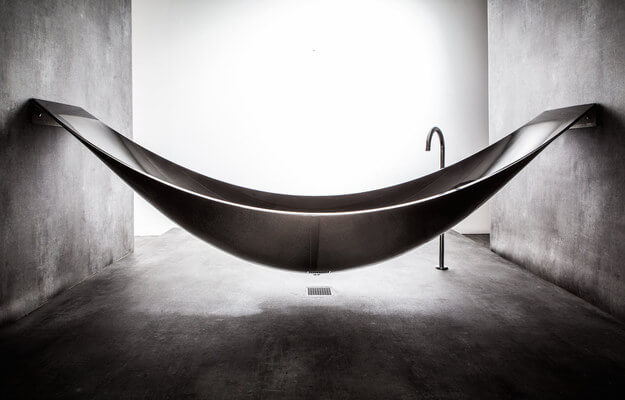 #13 Curtains to nowhere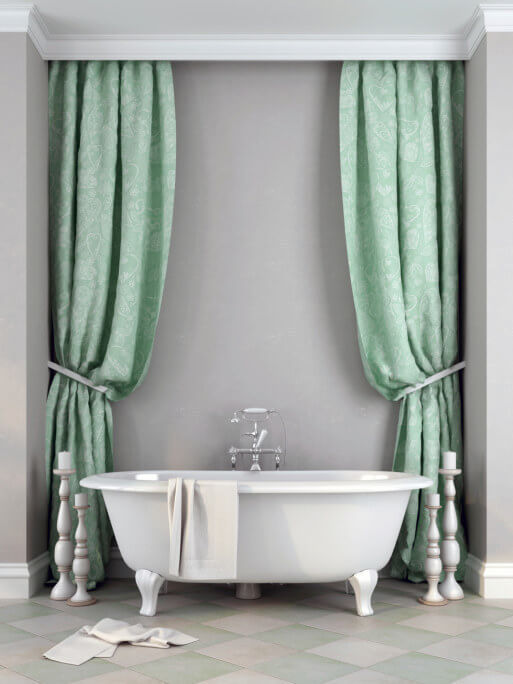 #14 Wooden bathtub – would you like to bath in this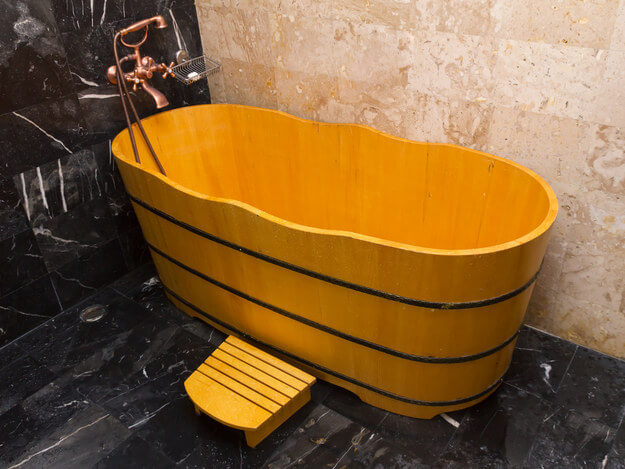 #15 I want this bathroom like right now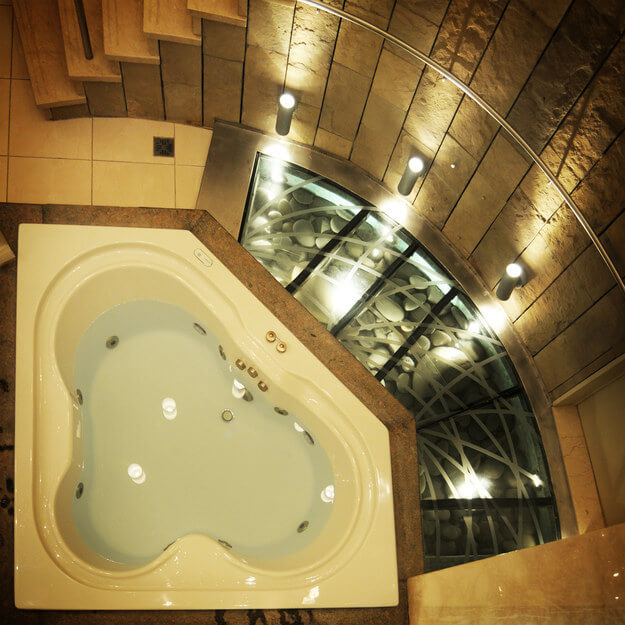 #16 Golden bathtub lookk beautiful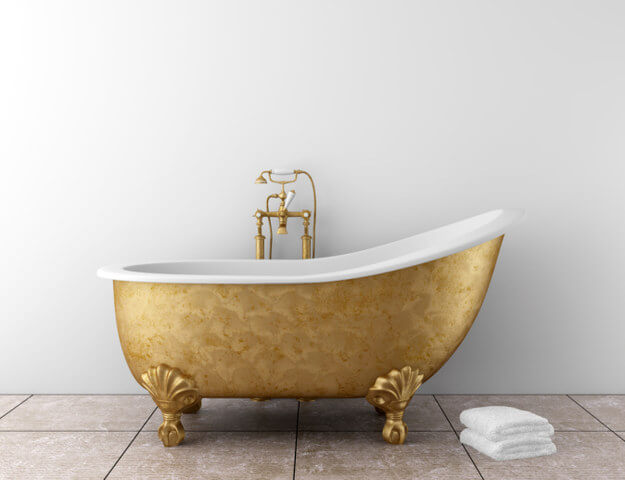 #17 Metallic bathtub that is really unique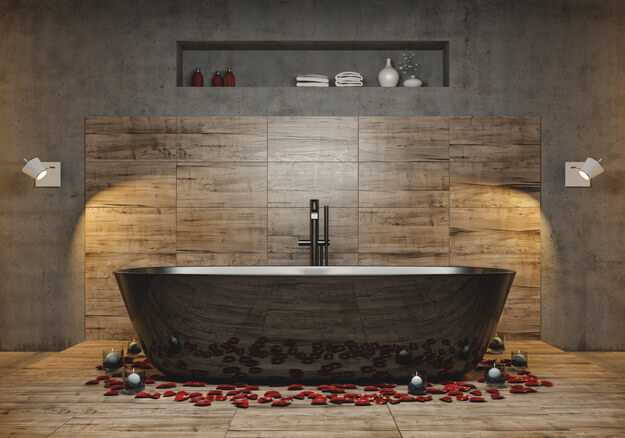 #18 Looks like a coconut bath under the stars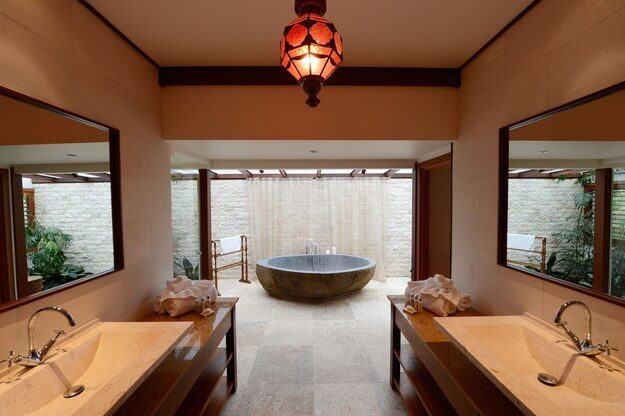 #19 yellow tub vintage look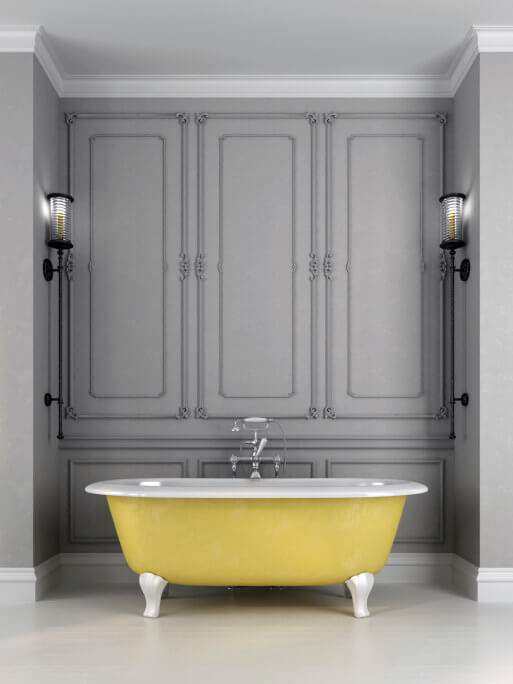 #20 Black and white design, classic and nice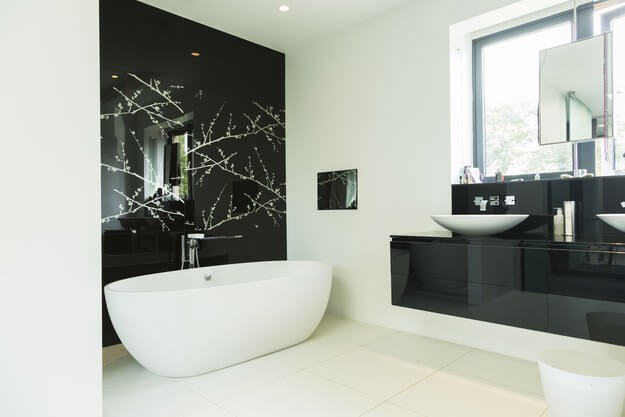 #21 Glass tub – elegant and beautiful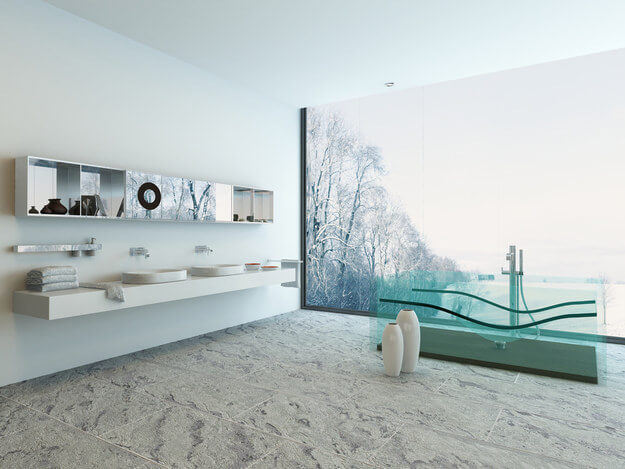 #22 Unique bath, white and clean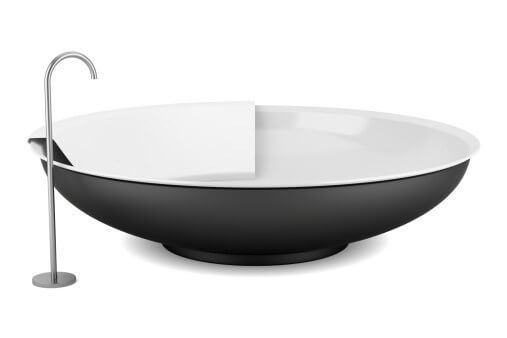 #23 what a view – stunning!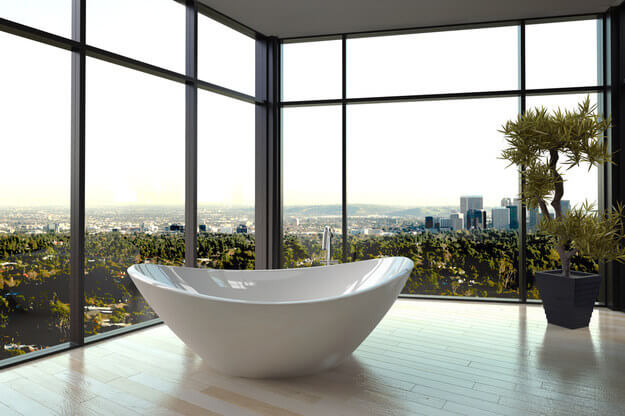 #24 cool waterfall flowing into the bathtub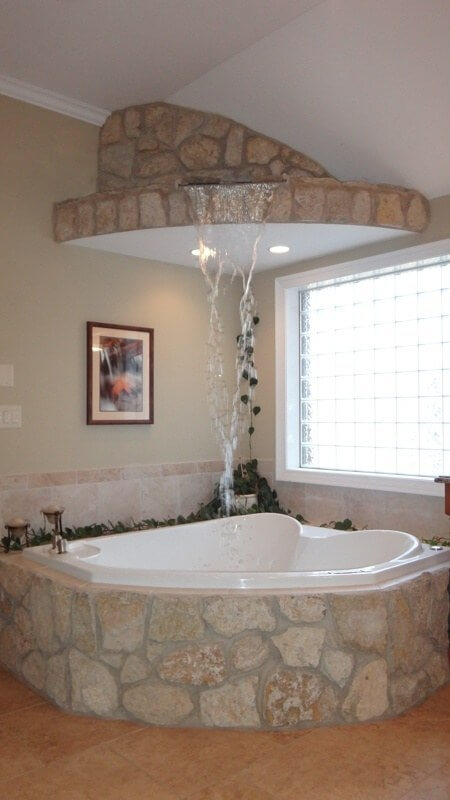 #25 A beautiful red wall that makes the bath look bold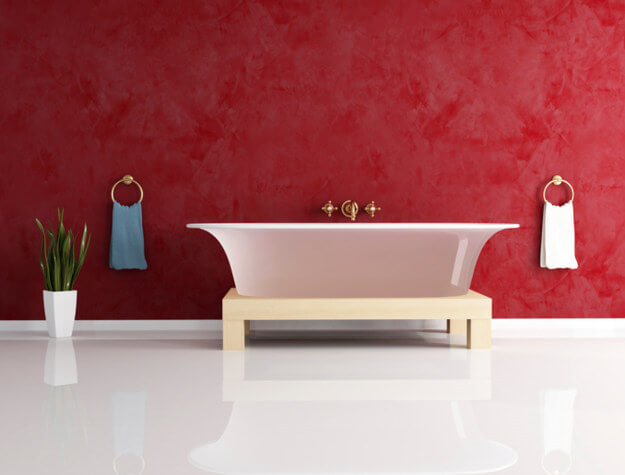 #26 green bath – maybe the most unique one we saw today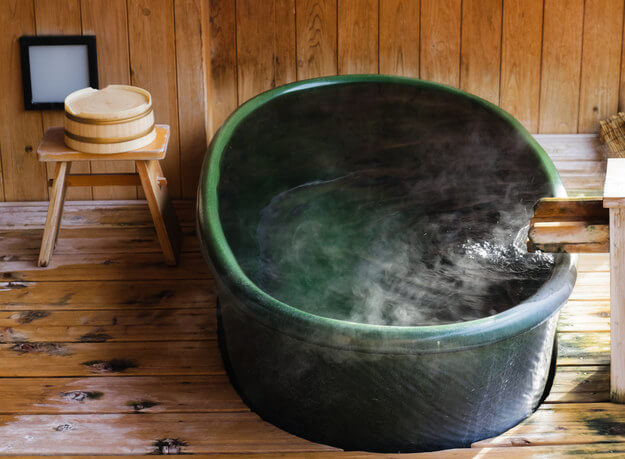 #27 It's more than a bathtub, but it's very unique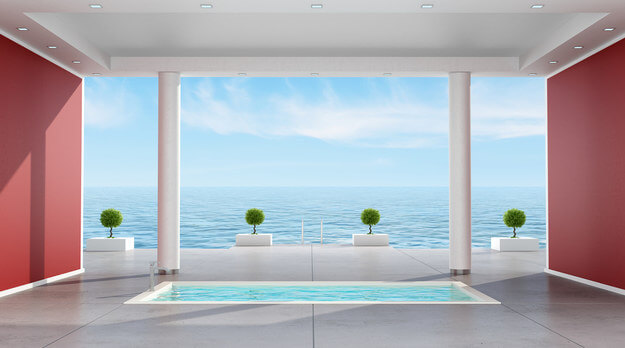 Did you get some good ideas here from this list of unique bathtubs? please share with your friends. 
Source: Imgur