Every year, more than 100 tribes gather for what would be the biggest festival of the year in Papua New Guinea, The Goroka Festival. In this special event you get to see the tribes wearing spectacular clothes and makeup singing and dancing for an entire weekend. You can read more about the festival on this site.
What is the Goroka Festival
It has been told that this tradition began when these tribes were defeated in a tribal " payback " raid and they color their faces with white mud to make themselves look more fierce. The festival attracts many tourists from around the world and the images below prove it is one of those things you just have to see to believe. If you ever visited such a place, you will enjoy these images, please let us know in the comments what you think.
Here's a video of the popular Goroka Festival in action: 
Such great makeup on the annual Goroka Festival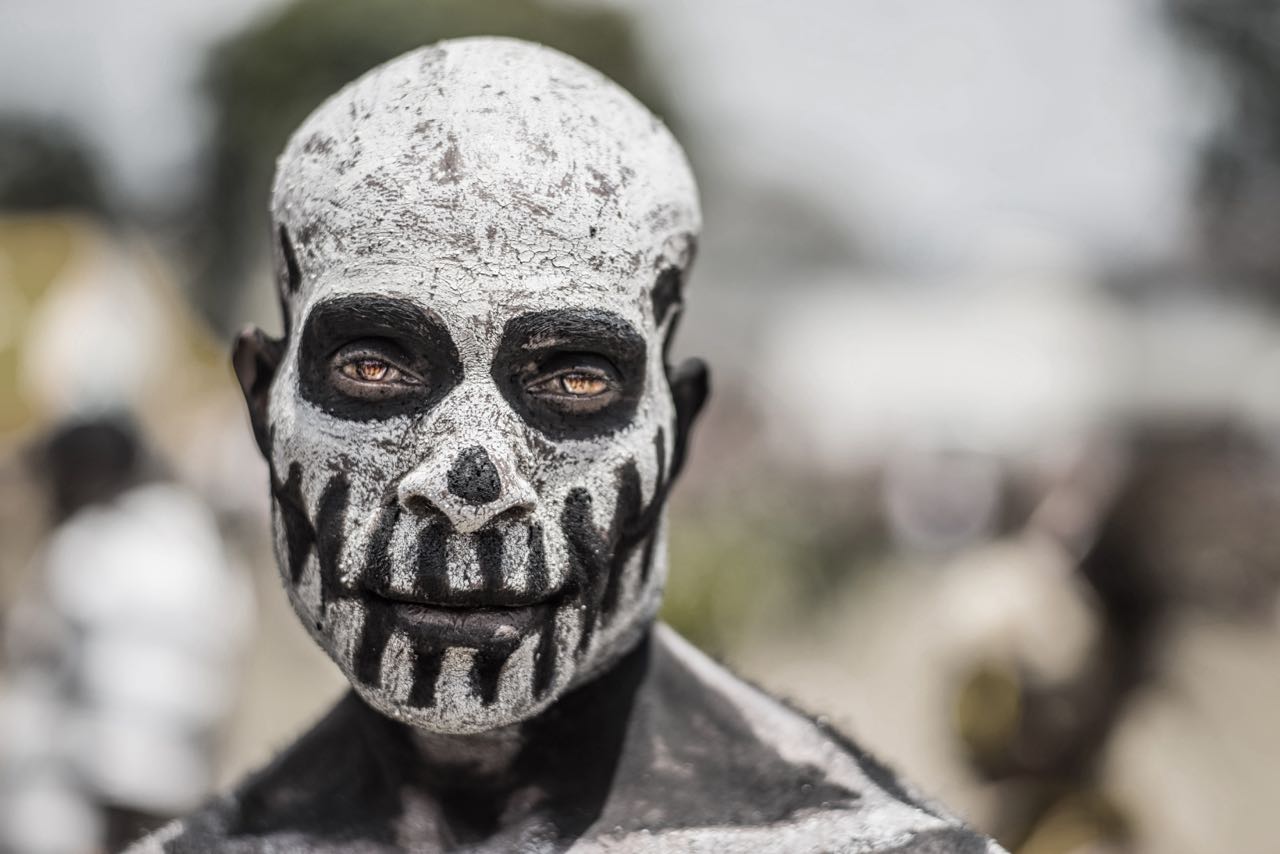 Image by: Trey Ratcliff
The hat is the shit! I need this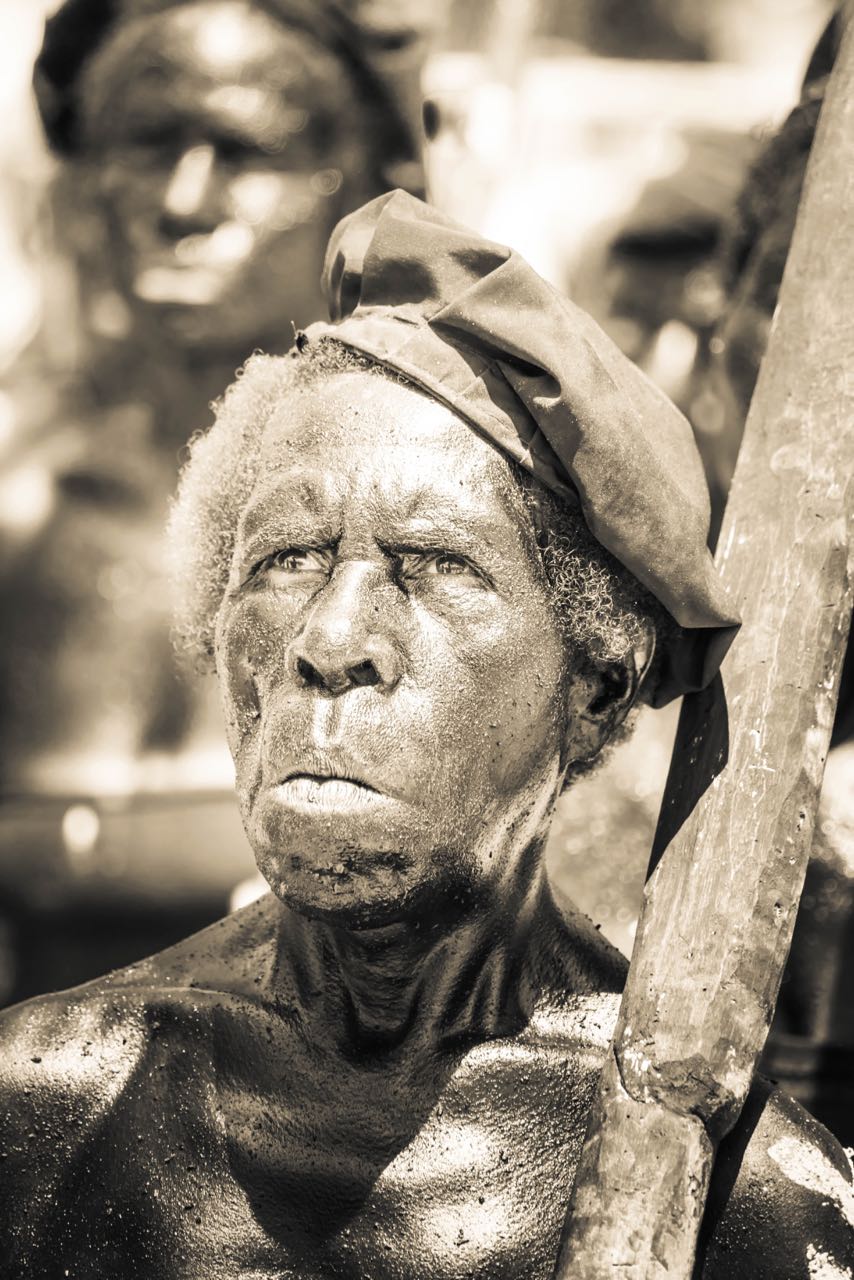 Image by: Trey Ratcliff
The kids love this time of the year, getting a chance to show off their skills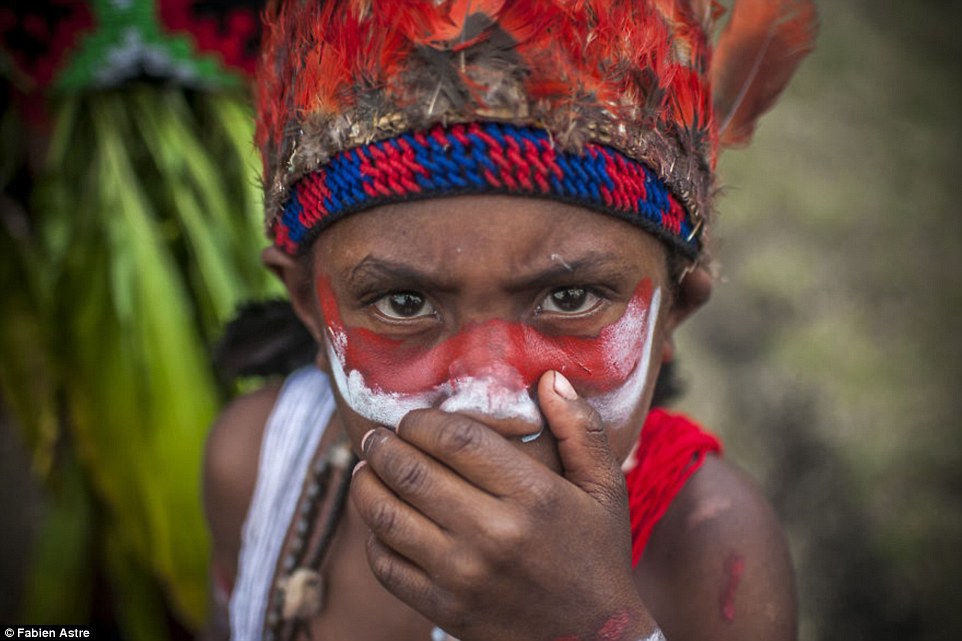 Gold face and beard, can't go wrong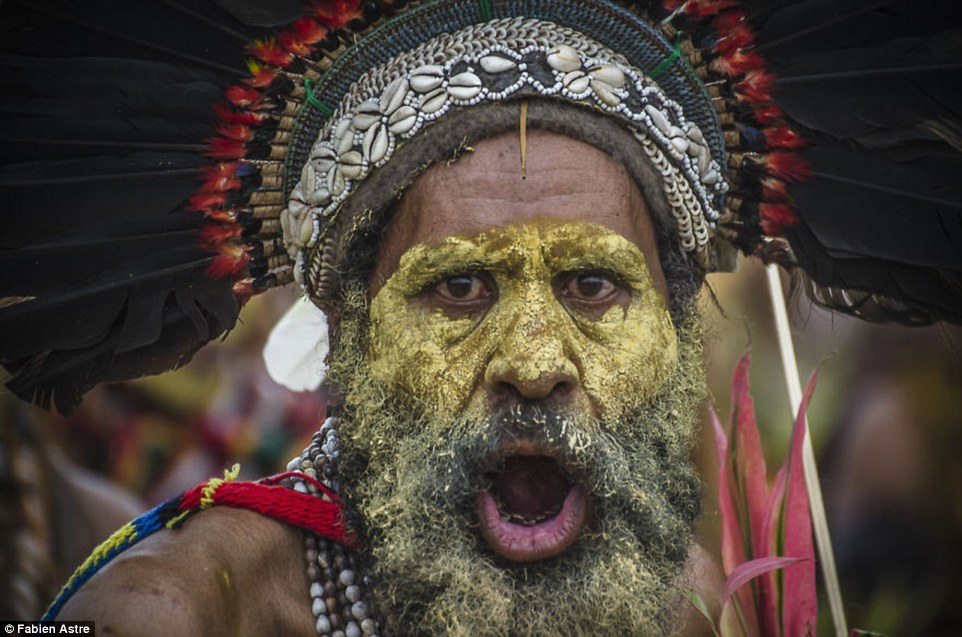 Trying to blend in with nature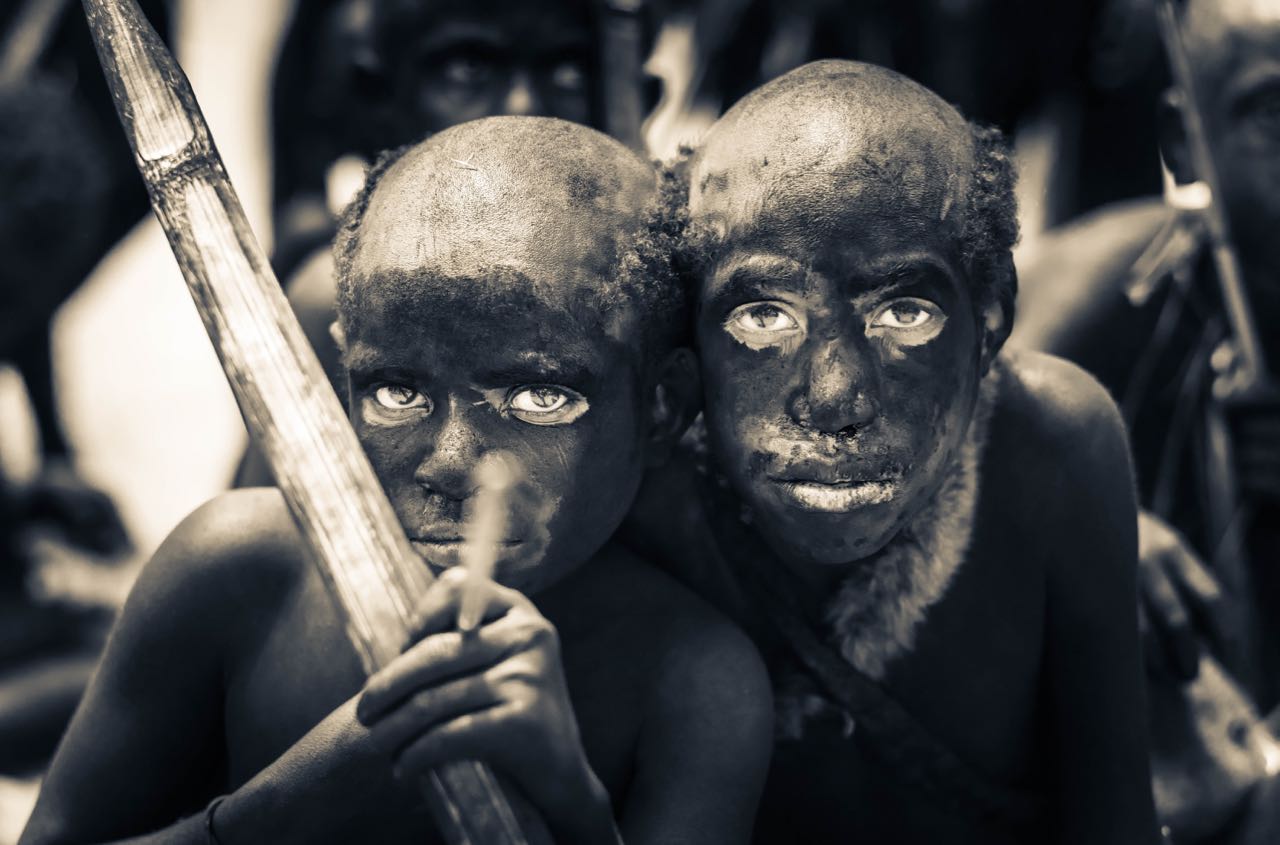 Image by: Trey Ratcliff
Simple but great design of costumes and color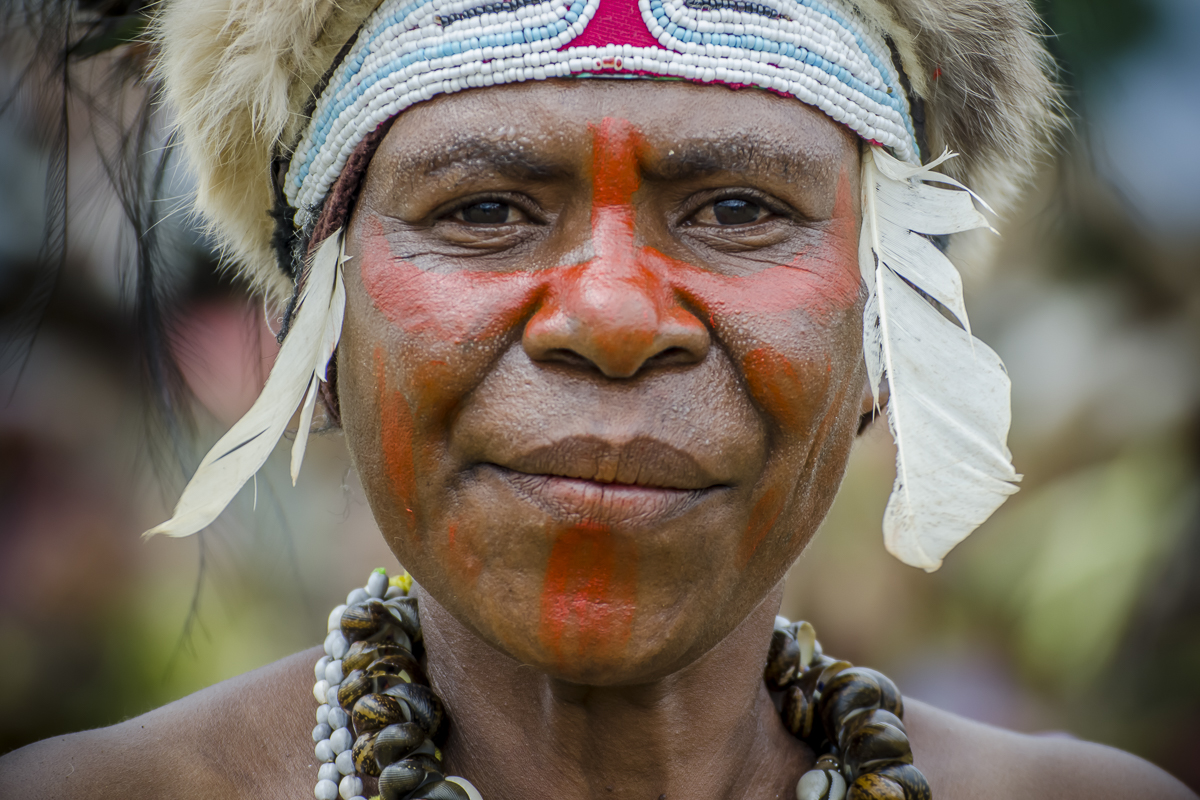 The dots on the face is a unique makeup art saved for this festival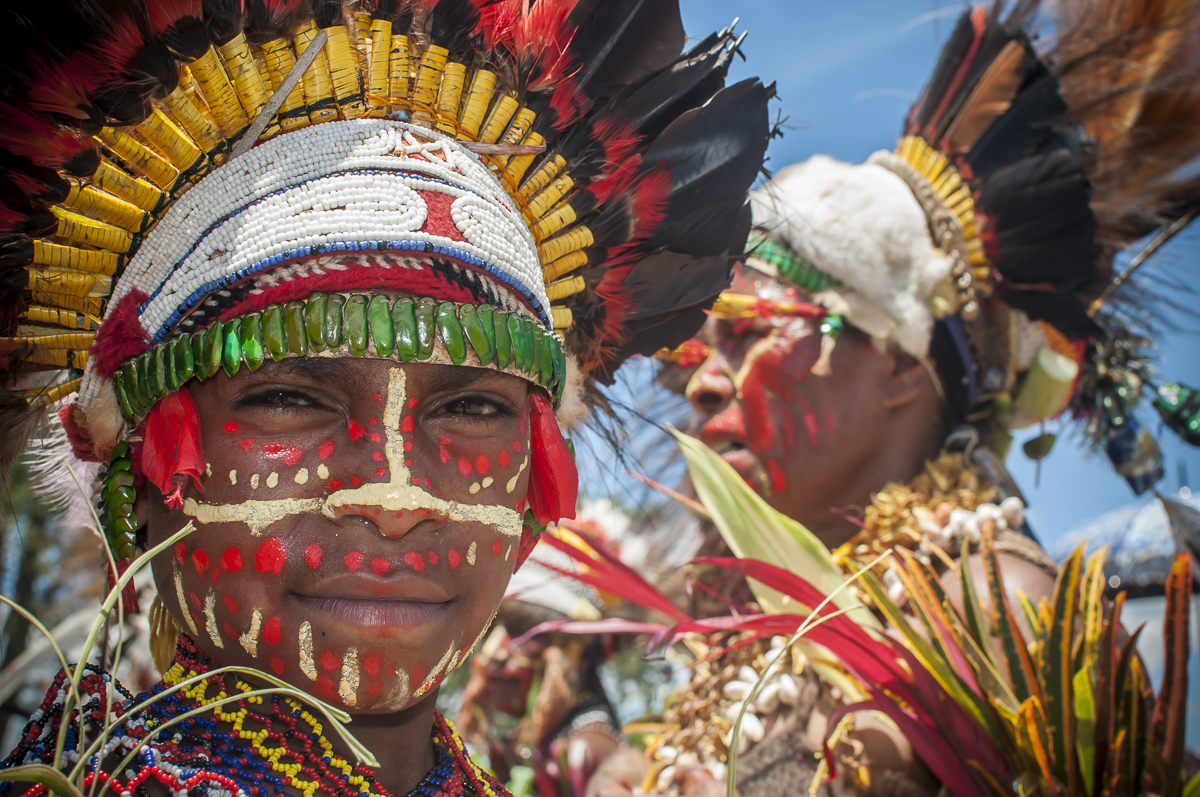 Image by: Febien Astre
Will you wear that nose ring?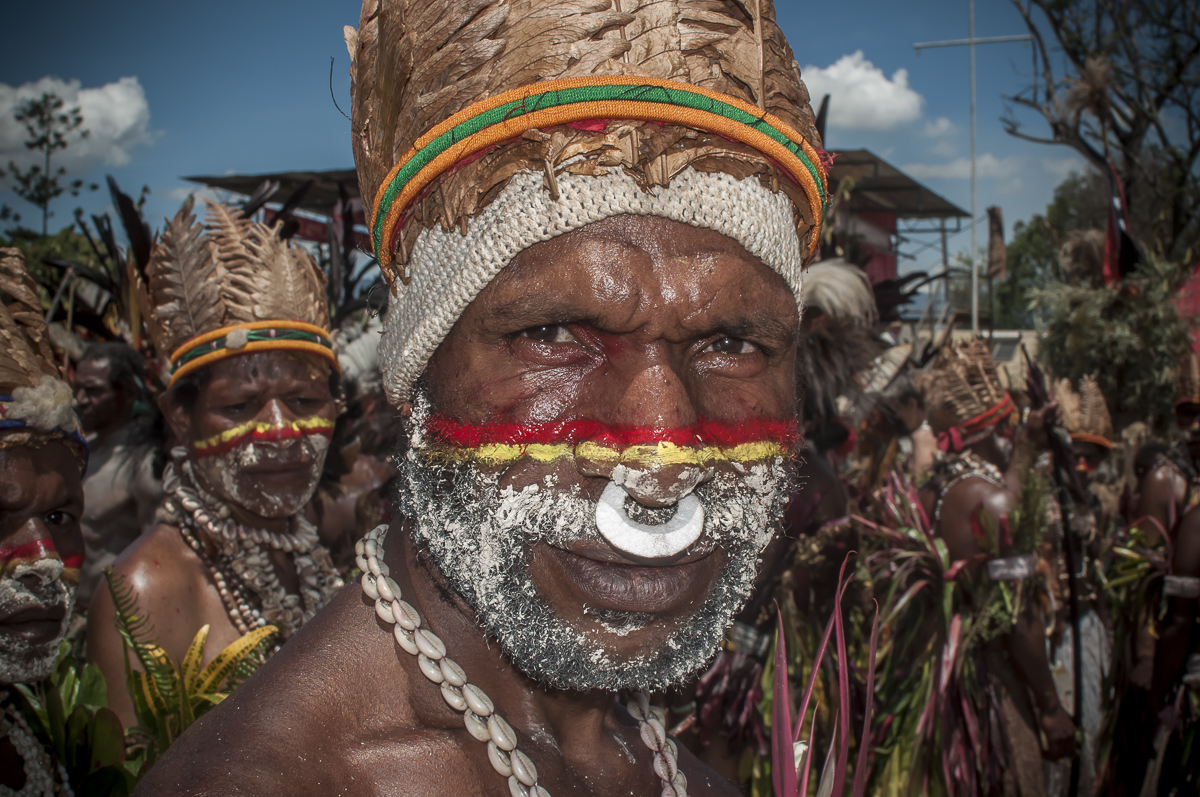 Don't mess with the tribe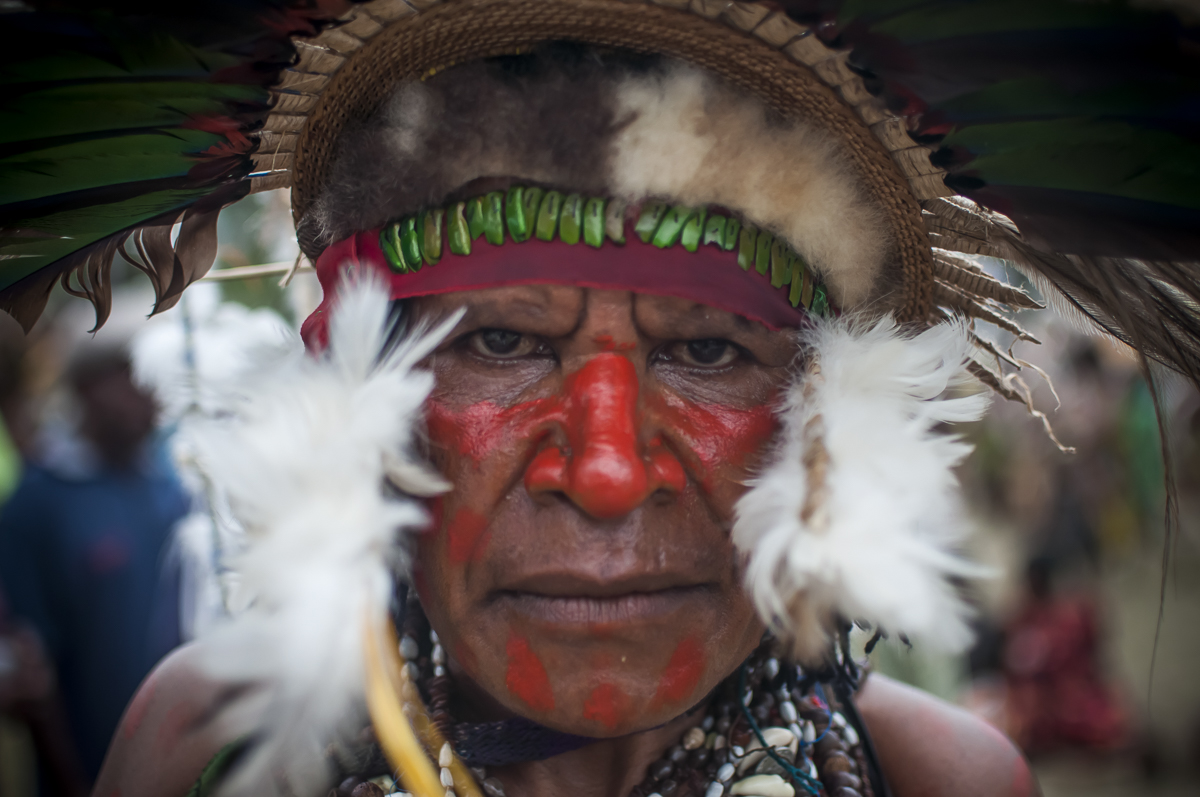 Such a powerful image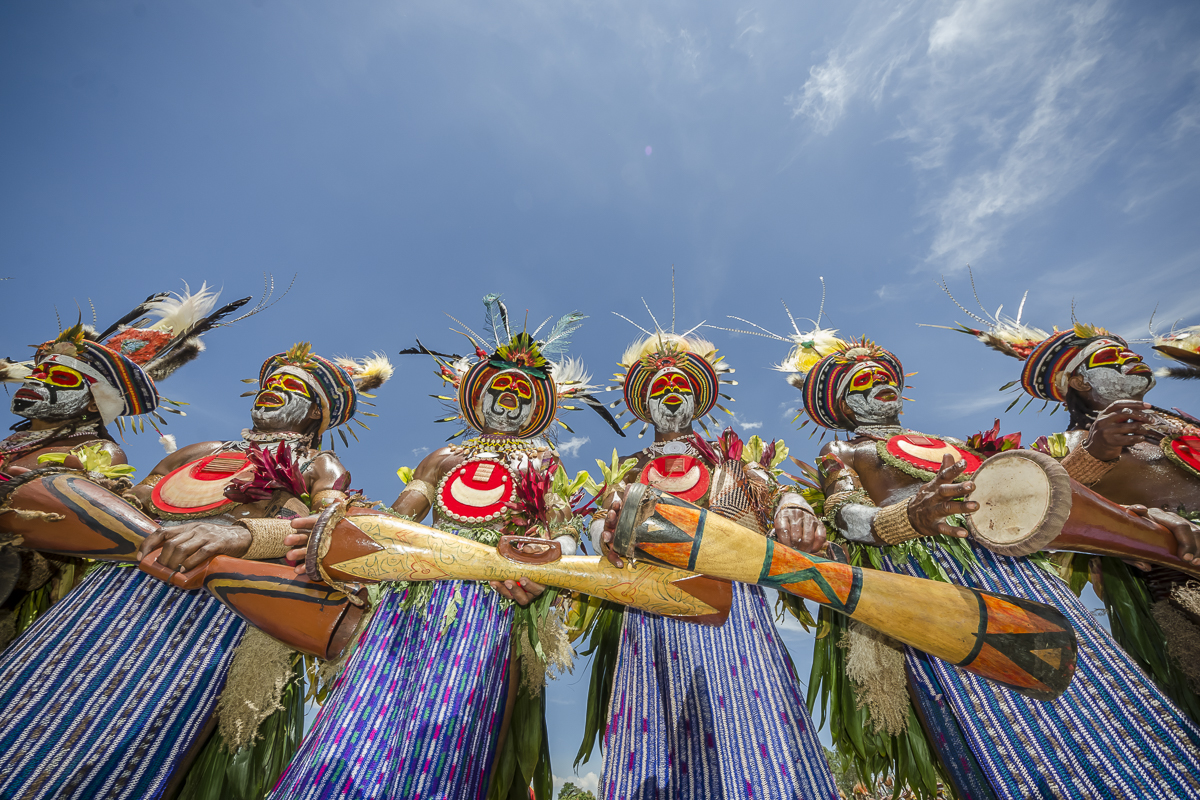 Image by: Febien Astre
Showing off their weapons of choice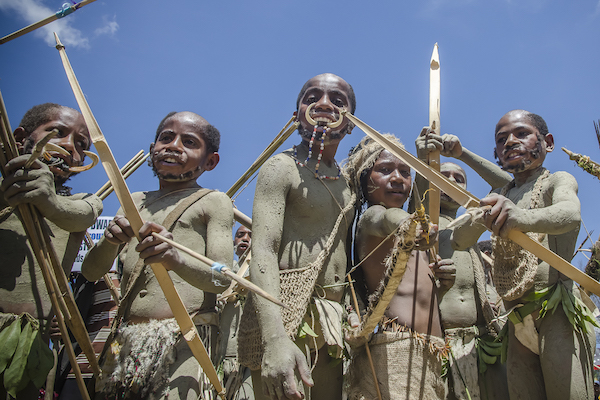 Image by: Febien Astre
All yellow, all the time – The Goroka Festival is a lively one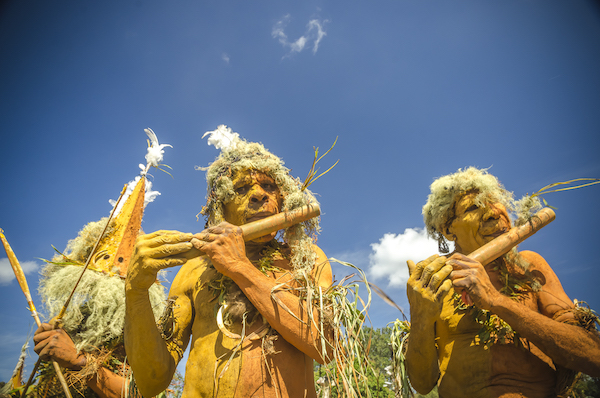 Yellow and green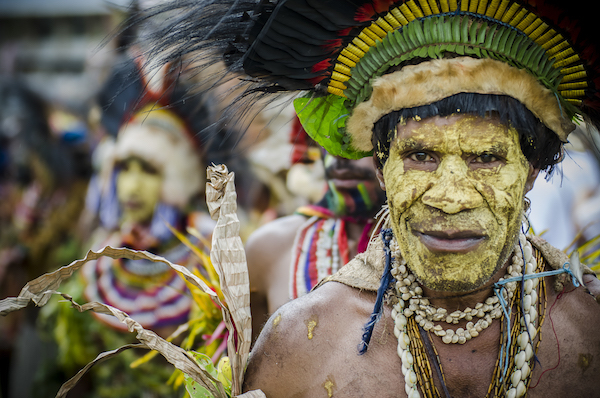 Playing some music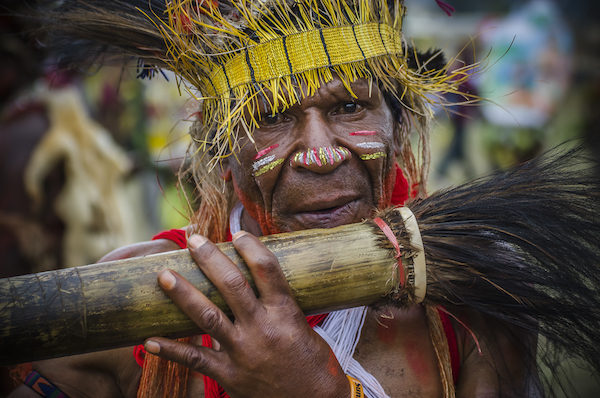 War faces. But they seem so nice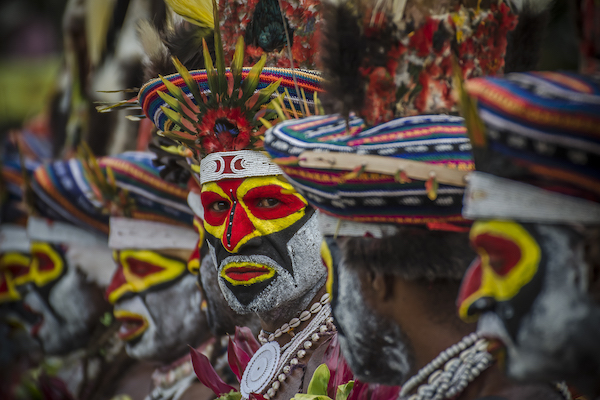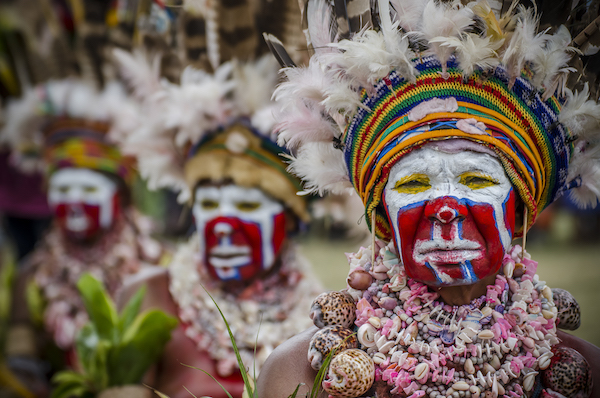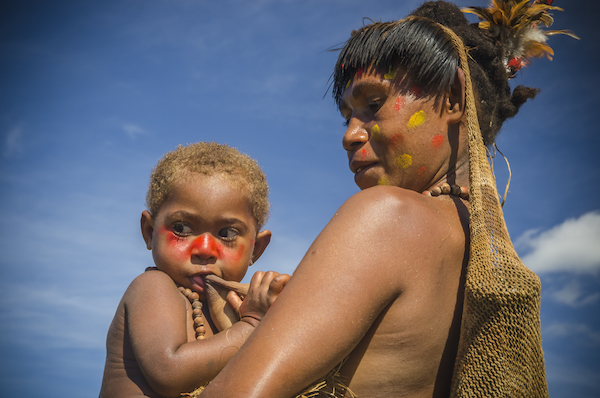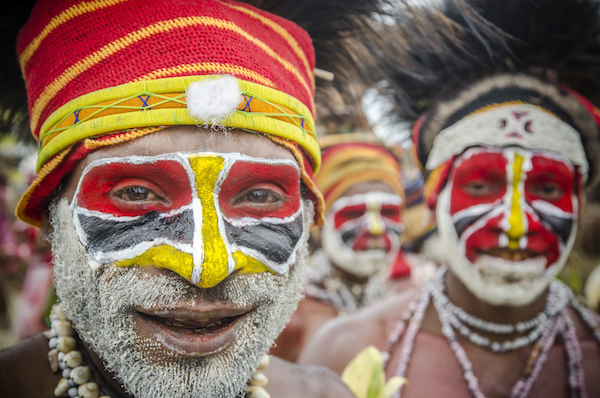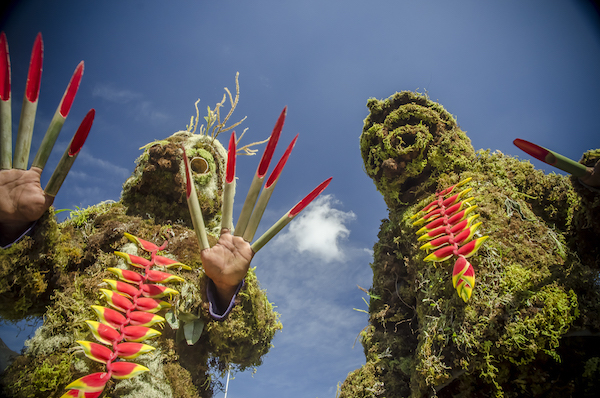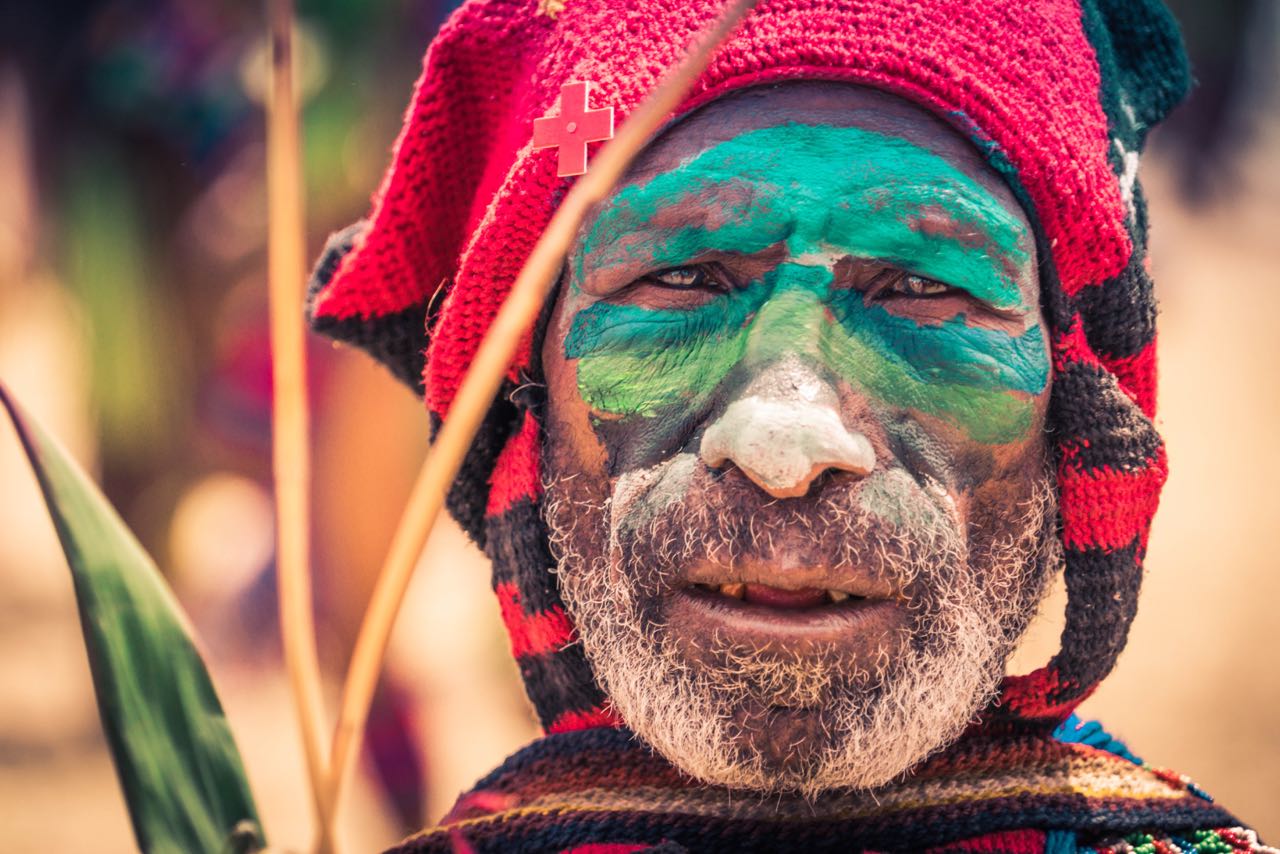 Image by: Trey Ratcliff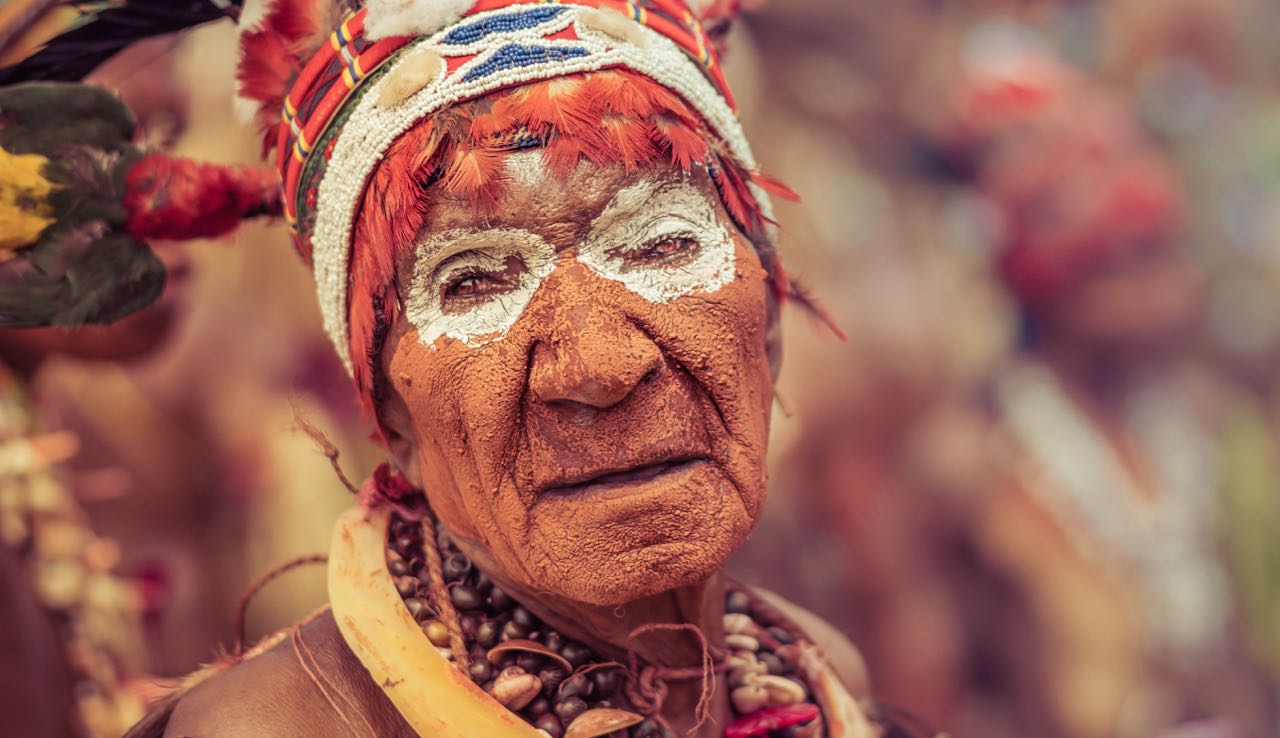 Image by: Trey Ratcliff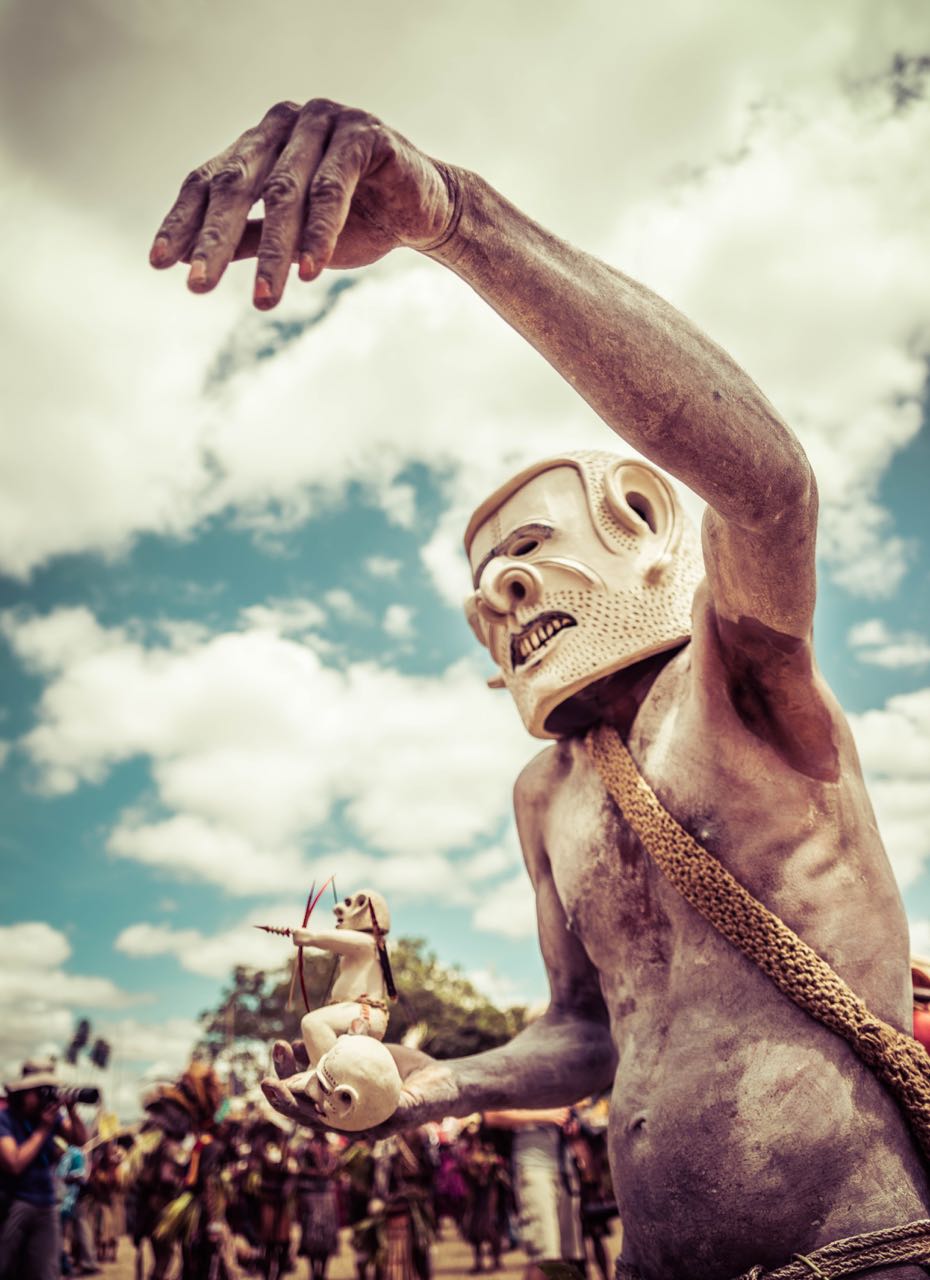 Image by: Trey Ratcliff
Image by: Trey Ratcliff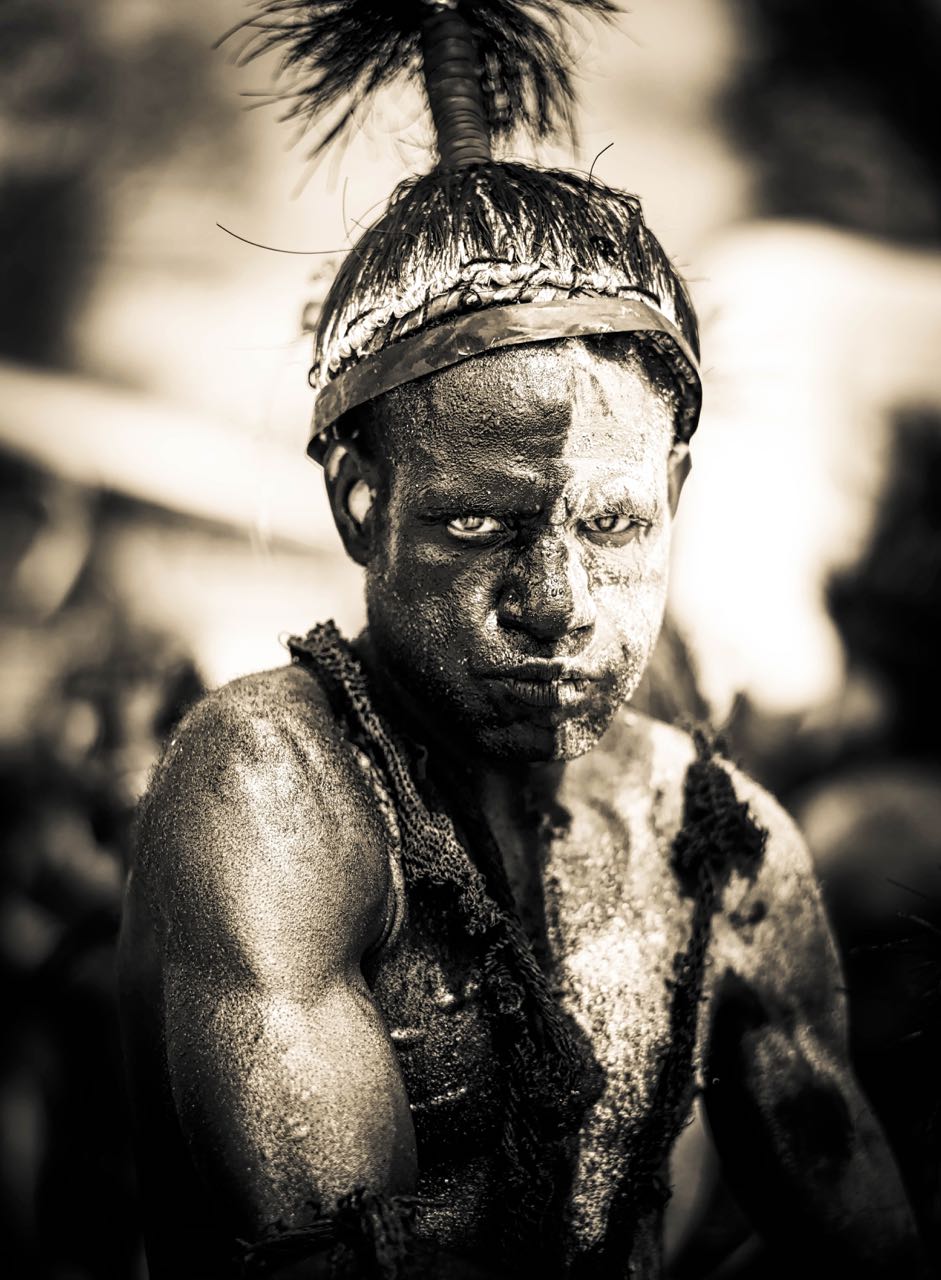 Image by: Trey Ratcliff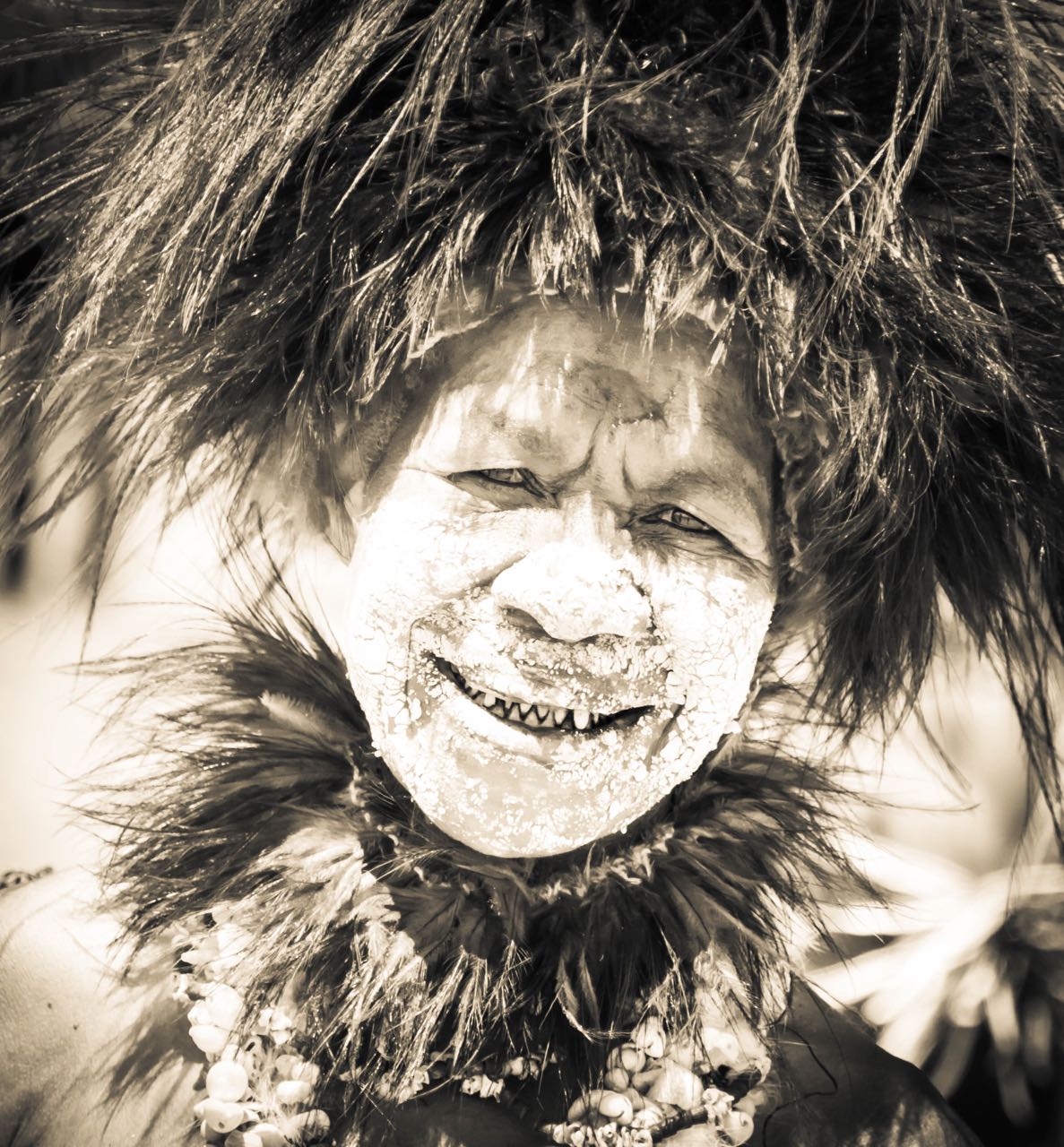 Image by: Trey Ratcliff
*If we missed any credit to the images please contact us and we would add the credit where its due