Super-smart air technology gives this Iron Man decal for MacBook a seamless look without bubbles.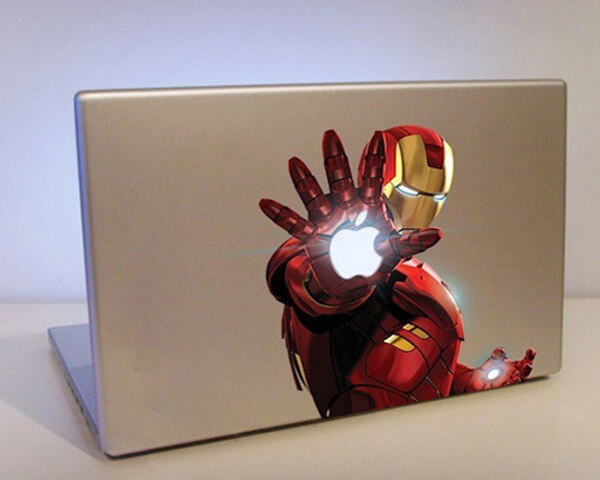 A zipper designed by Peleg Design for a bookmark? Yes, please!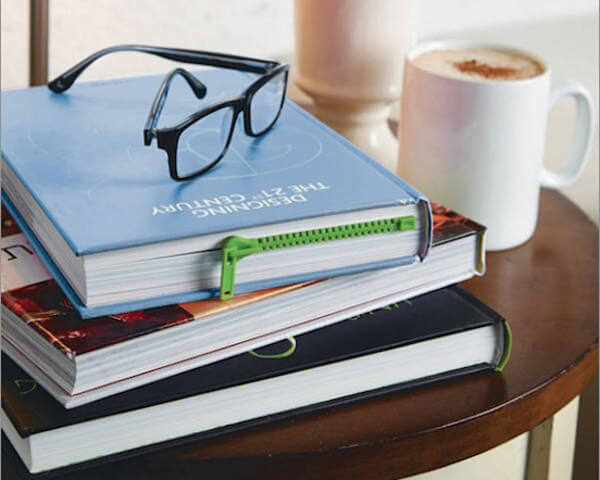 You no longer have to sacrifice your children for the sake of your hairdo with this two-person umbrella.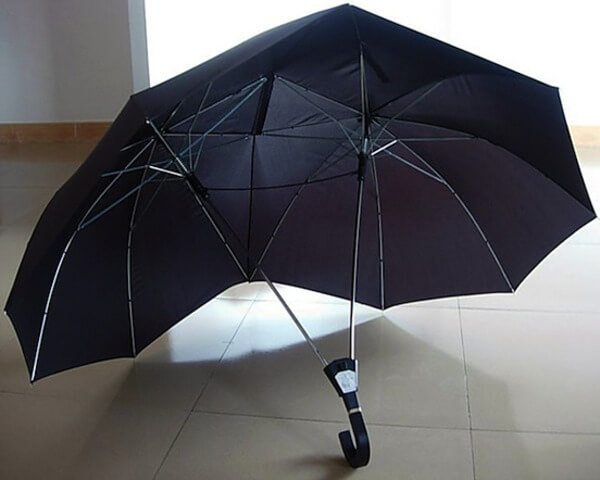 Logitech's K810 Illuminated Keyboard allows you to connect with all your Bluetooth devices AND lights up, so you can easily type in the dark.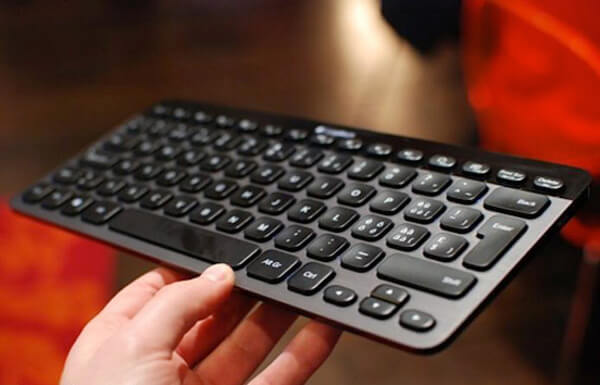 This pocket-sized tree branch headphone splitter is the perfect way to share your music.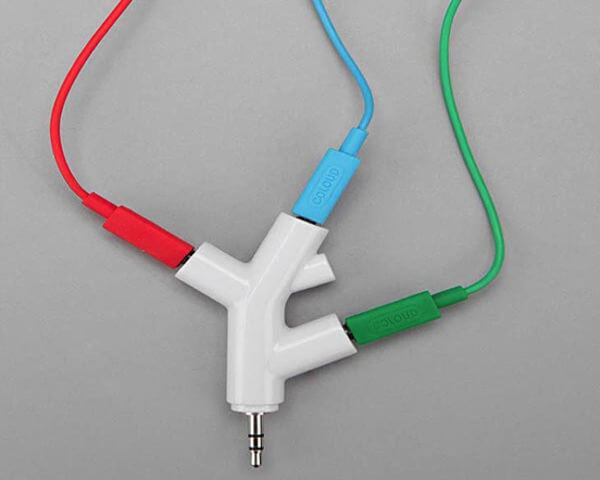 The Pivot Power Mini gives you easy access to 2 grounded outlets and 2 USB ports while you are on the go.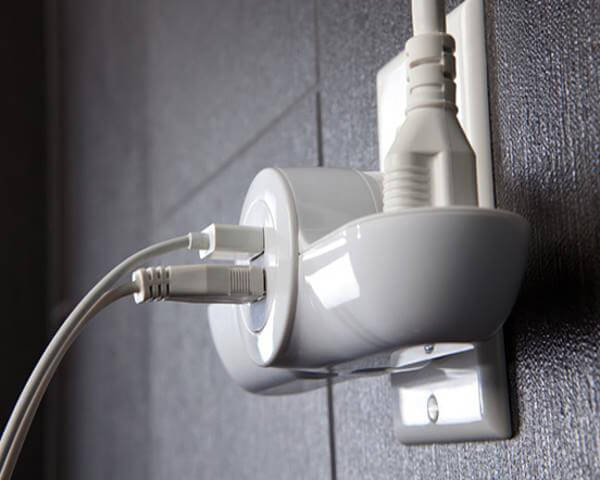 Turn your laptop into a desktop with the mStand for MacBook.  The durable aluminum stand works double duty so your laptop stays cool.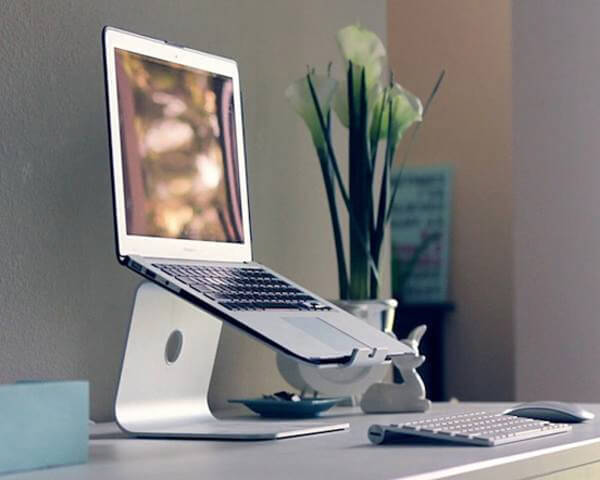 Have a love for all things Star Wars? These Darth Vader inspired cuff links are the perfect way to have "the Force be with you always."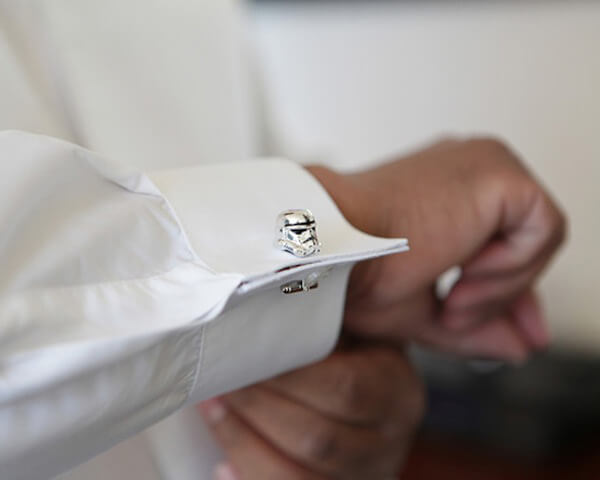 With 4 USB outlets, you will never have to hear your kids fighting about who gets to charge their electronic device first with Zaryadkus USB Wall Outlet.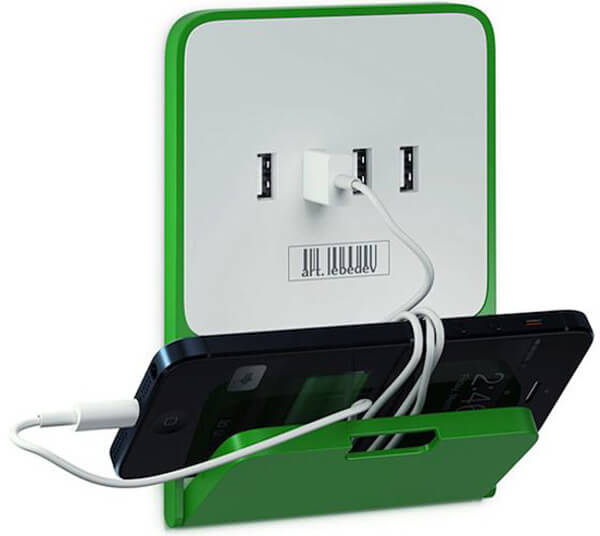 Not an Avenger's fan, that's ok!  Try this Ice Age decal to add a personal touch to your MacBook.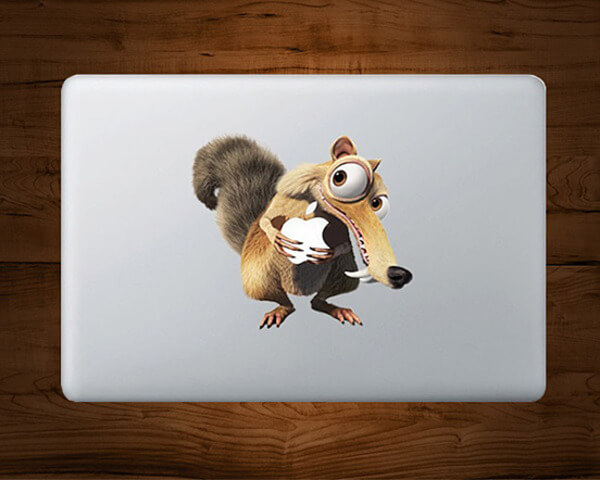 No, this is not an ordinary block of wood. This faux wood stationary is designed by Kenjiro Sano of Mr_Design, Inc., Japan.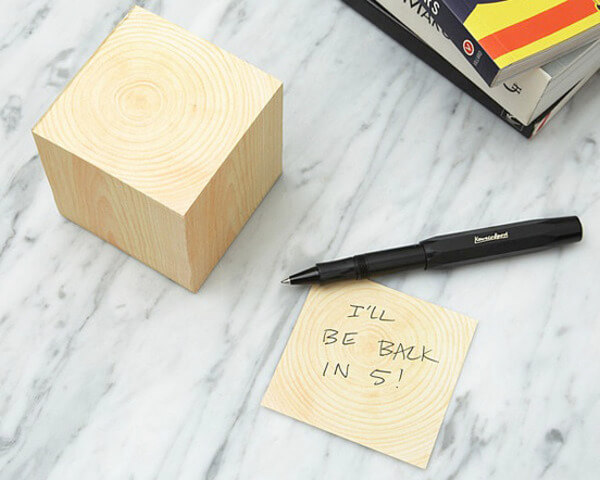 Use the Glif Plus accessory to capture the perfect shot with your iPhone 4 or 4s.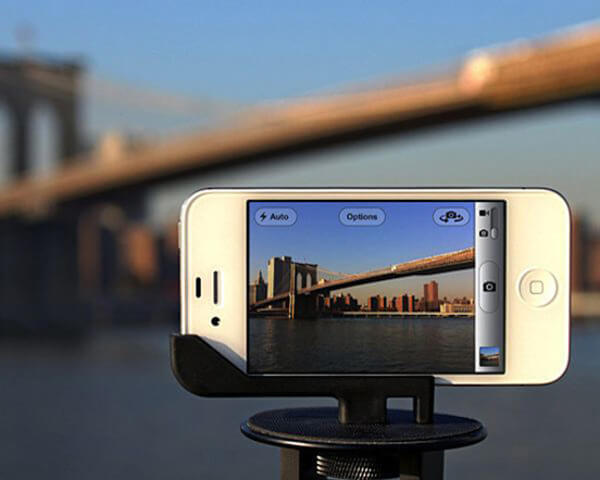 Have a little fun in the morning while sipping your cup of joe with this gun mug by ChilliChilly.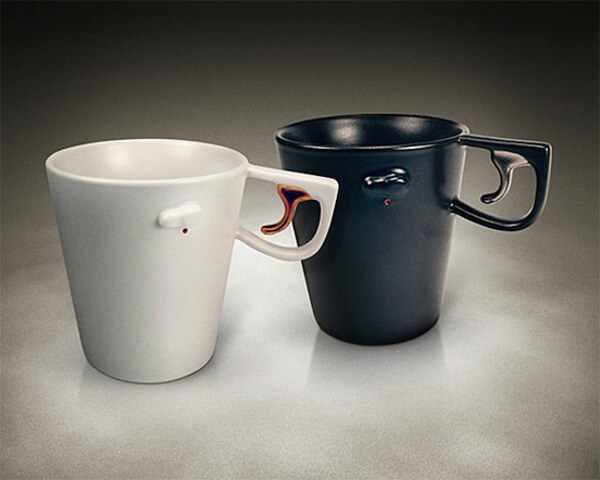 Spice up your apple device with one of these cool pirate decals.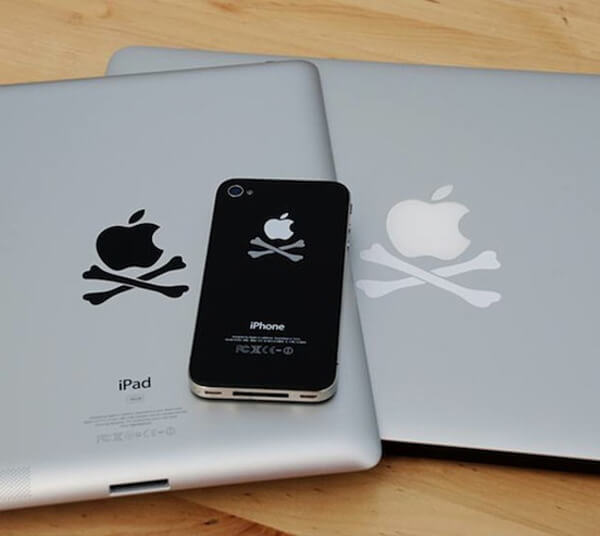 Dzmitry Samal 6dpi Handmade Glasses, inspired by video game graphics, are ultra chic and will help you make an unforgettable fashion statement.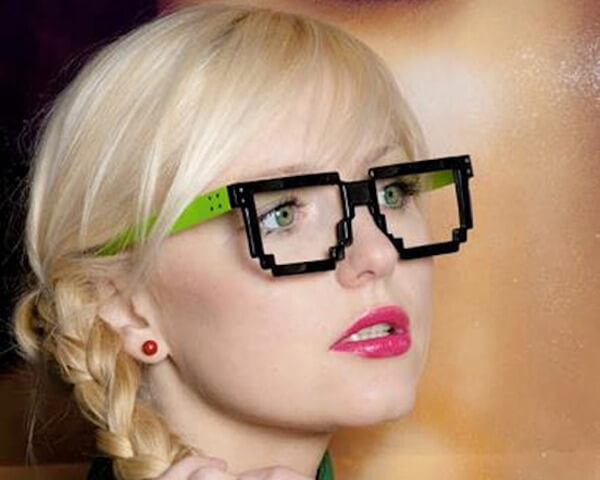 Organize your cables with this easy cable fondler that will hold 7mm and 10mm cables.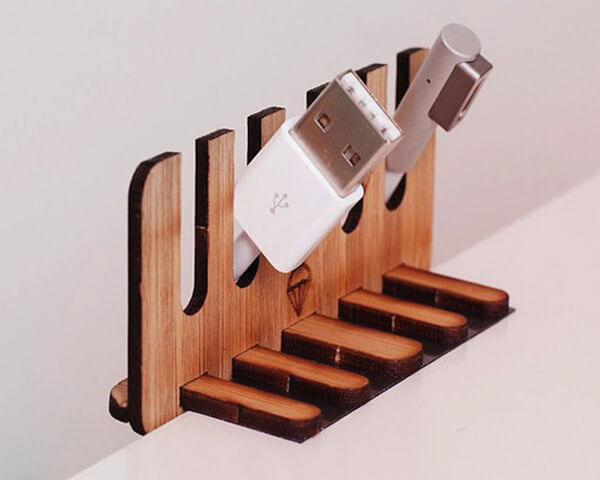 Have you always wanted your own robot? Get the super cute Romo Robot for your smartphone!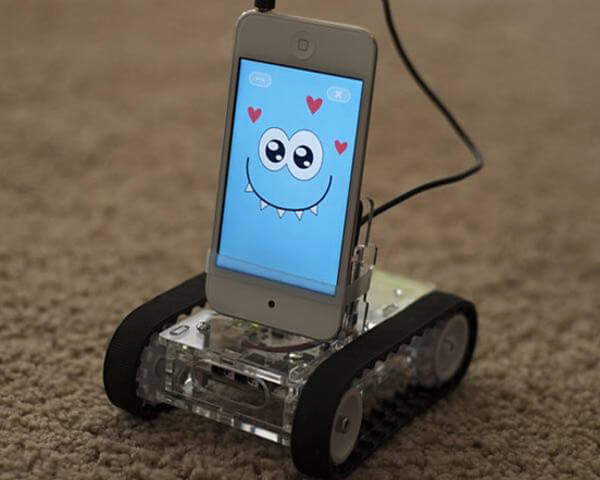 Make a special Valentine's Day breakfast with this stainless steel heart shaped pan.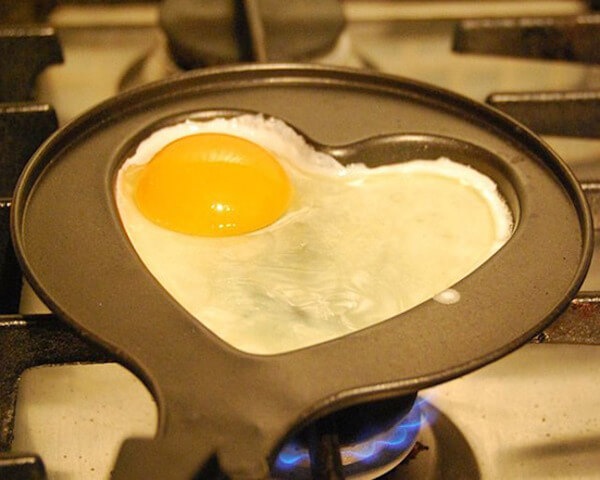 Easily keep all of your chargers organized by using Whooz Vinyl Identification Labels.
Having a bad morning?  Use these Ctrl, Alt, Delete cups for your favorite coffee and let the keys known to save your PC from disaster,  save your day!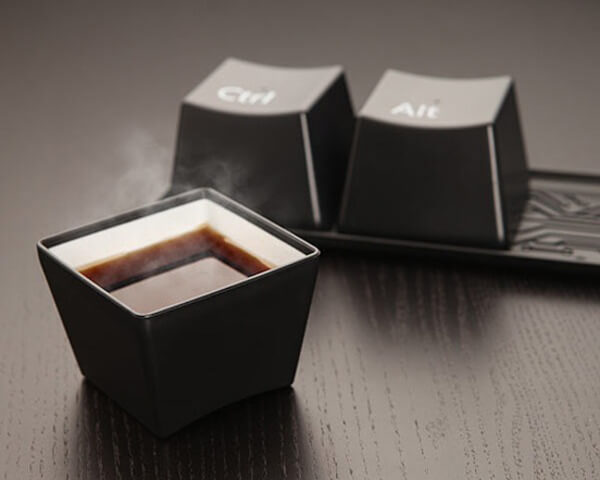 If you are tired of wading through way too many cables, use AppleCore to organize and store every type of cable from your appliances to your earbuds.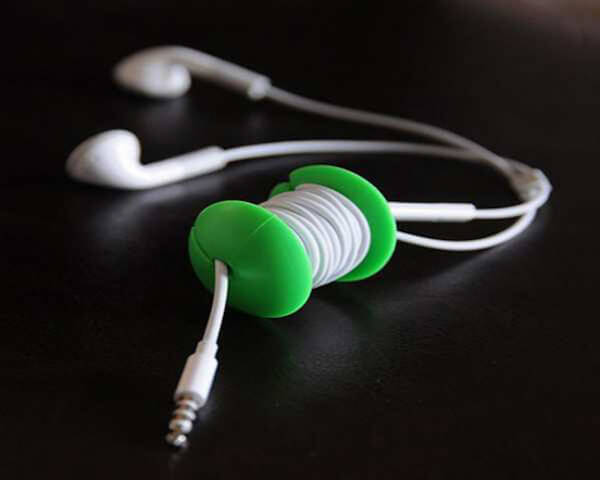 Keep dust out of your audio jack by using these holiday-inspired dust plugs. You can change them out for each holiday or celebrate Christmas all year!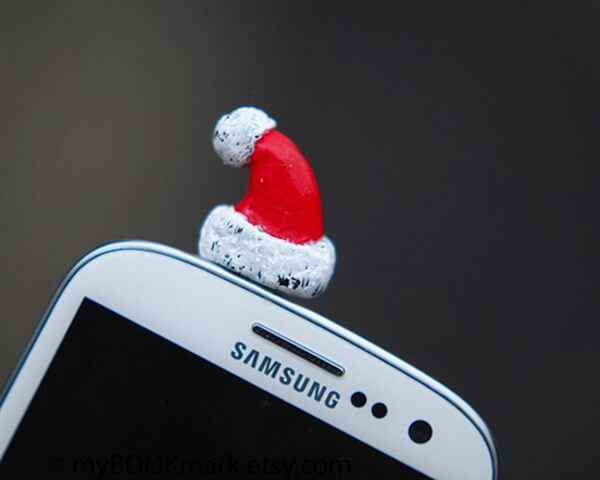 Kikkerland's Skull Stein is the perfect party favor at your next Halloween bash.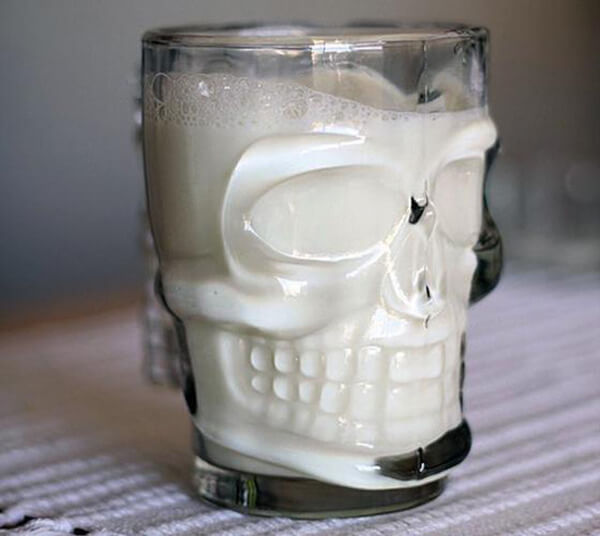 If you don't have room for a keyboard, no worries. The Cube Laser Virtual Keyboard will work on any flat surface, giving you instant access for all your Bluetooth devices.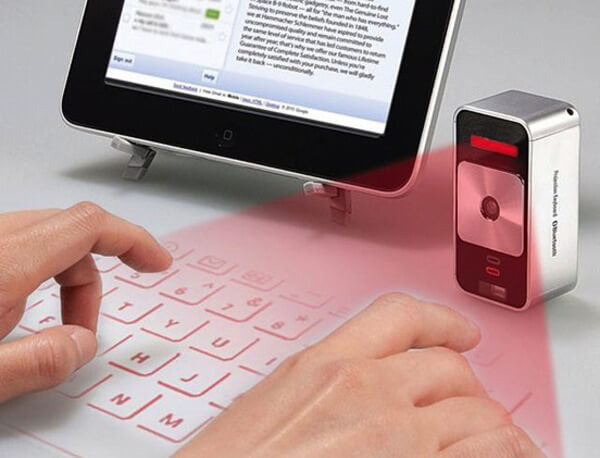 With the display powered by the sunlight, this alarm clock goes back to the basics by telling time and nothing else.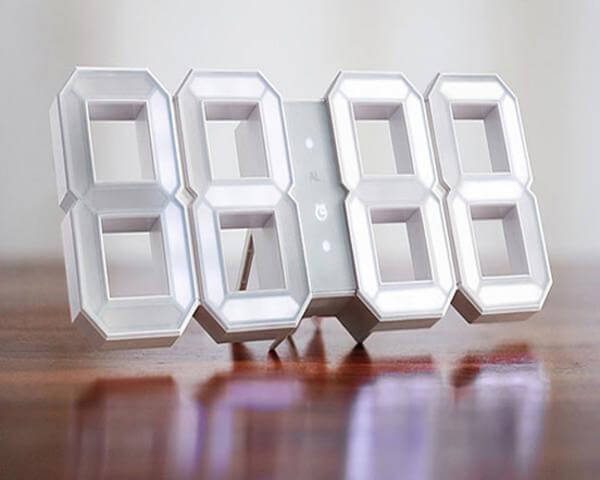 Source: link