These Dave Grohl quotes is yet another proof that this man is one of the best active musicians in the world today, he started his career with Nirvana and after the death of Kurt Cobain he started his super group Foo Fighters, but Grohl is also known as one who likes to speak his mind, here on our site we love writing about funny sarcastic quotes that famous people said or wrote, we hope you enjoy this post and that it will show you something new about this great musician. 
1. " When you're young, you're not afraid of what comes next, you're excited about it – the first in the Dave Grohl Quotes list "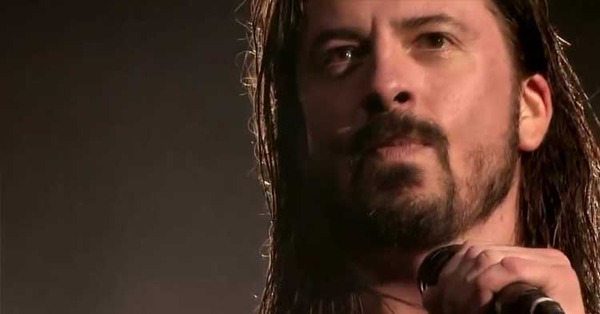 2. " 
I never needed much, and I never thought I'd get more than what I had. A trip to Burger King was the biggest thing in the world to me. Heaven. "

3.
 " I think people should feel encouraged to be themselves. "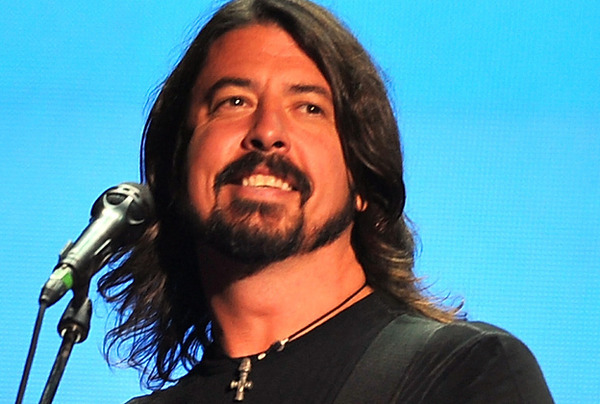 Theo Wargo/Getty Images
4. " 
When there's so much left to do, why spend your time focusing on things you've already done, counting trophies or telling stories about the good old days? "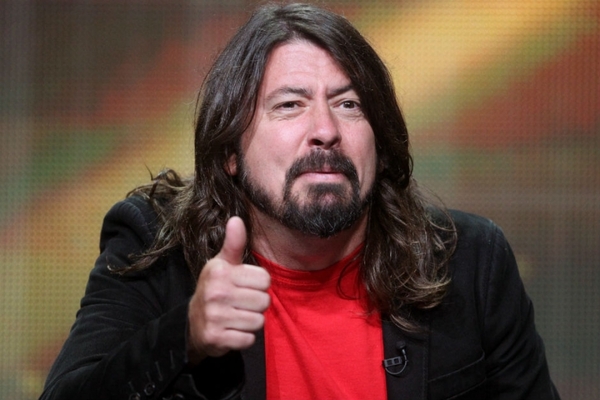 FREDERICK M. BROWN/GETTY IMAGES
5. " 
Guilt is cancer. Guilt will confine you, torture you, destroy you as an artist. It's a black wall. It's a thief. "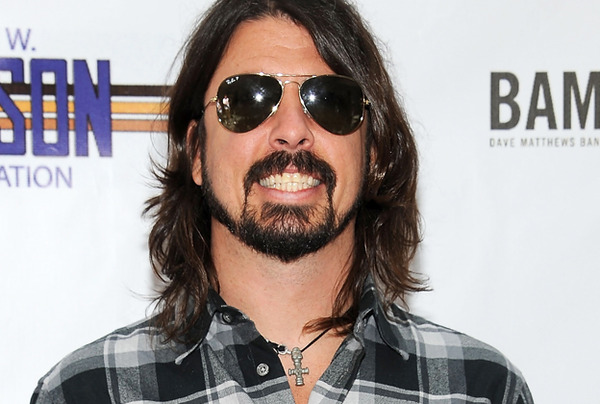 Unknown
6. " 
My mother was a public school teacher in Virginia, and we didn't have any money, we just survived on happiness, on being a happy family. "


7. " 
I love to play music. So why endanger that with something like drugs? "


8. " 
I once received a cape that was made from the little purple bags that Crown Royal Whisky comes in. "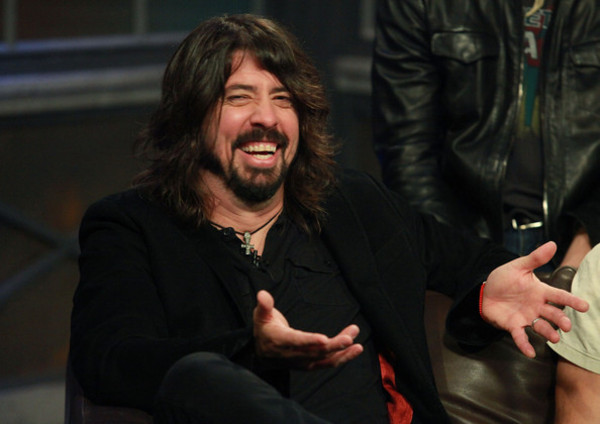 Astrid Stawiarz/Getty Images North America
9. " 
I've experienced great things, I've experienced great tragedies. I've done almost everything I could possibly ever imagine doing, but I just know that there's more. "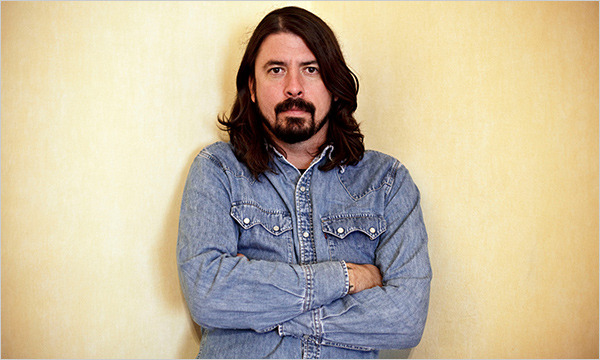 David Azia for The New York Times
10. " 
A lot of people from my generation of music are so focused on playing things correctly or to perfection that they're stuck in that safe place. This is my favorite Dave Grohl quote in regards to music "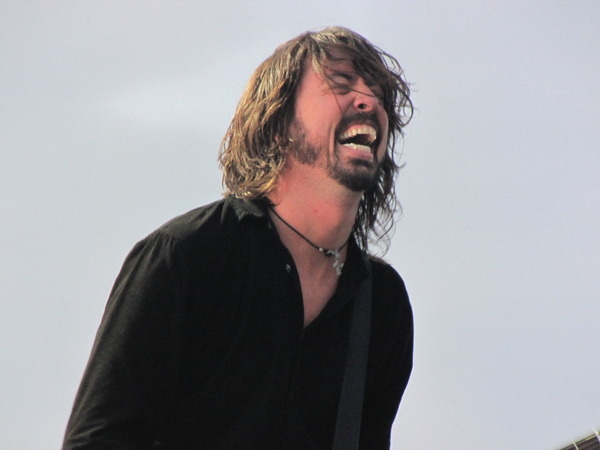 11. " 
I had a Super Grover doll growing up. Super Grover was very clumsy, he wasn't very good-looking. But in his own way he'd always save the day "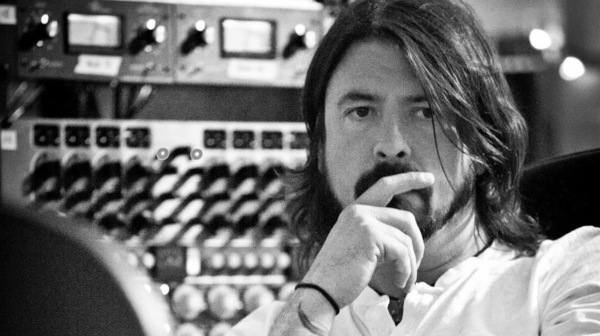 12. " 
At 13 years old, I realized I could start my own band. I could write my own song, I could record my own record. I could start my own label. I could release my own record. I could book my own shows. I could write and publish my own fanzine. I could silk-screen my own T-shirt. I could do this all myself. This is inspirational right? Continue on the Dave Grohl Quotes list "


13. " Singing into a microphone and learning to play an instrument – learning to do your craft – that's the most important thing! It's not about what goes on in a computer! "


RCA
14. " I mean, I never liked being told what to do. It's one of the reasons I dropped out of school. "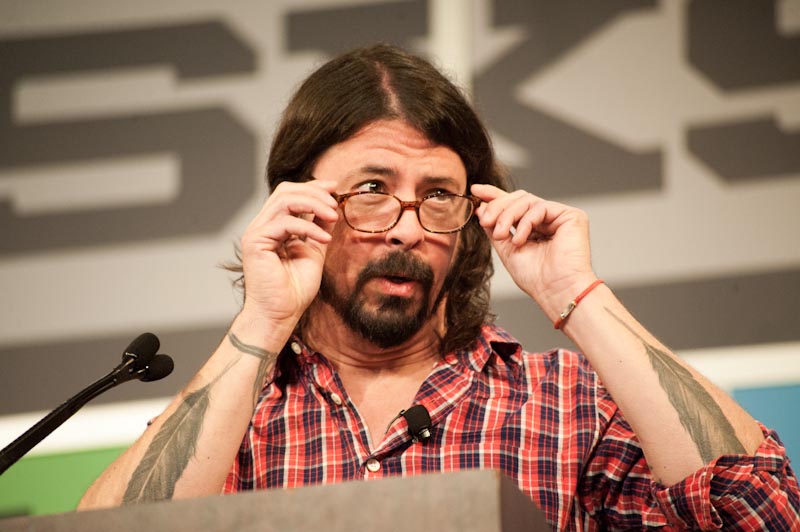 15. " 
You know why Foo Fighters have been a band for 20 years? Because I've never really told anybody what I think of them. The last thing you ever want to do is go to therapy with your band. "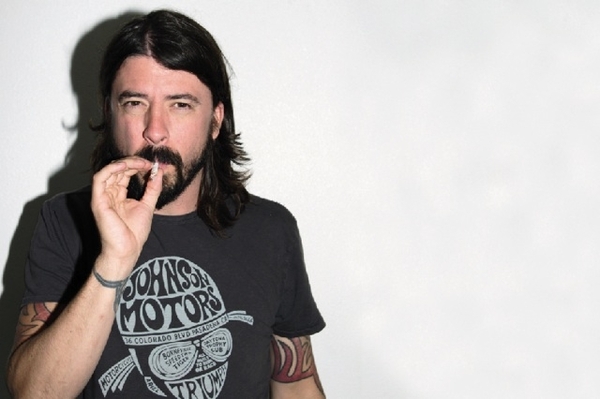 16. " 
I stopped doing drugs when I was 20. I was finished with drugs before Nirvana even started. "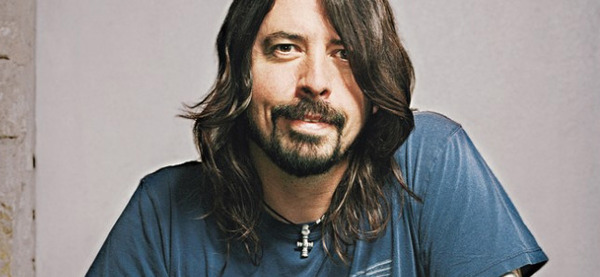 17. " 
I know a lot of people who wouldn't be comfortable with everything that comes with being in a band as big as Nirvana. The thing that I don't understand is not appreciating that simple gift of being able to play music. "


18. " 
There's a big difference between falling in love with someone and falling in love with someone and getting married. Usually, after you get married, you fall in love with the person even more. "


19. " 
There's always gonna be rock n' roll bands, there's always gonna be kids that love rock n' roll records, and there will always be rock n' roll. "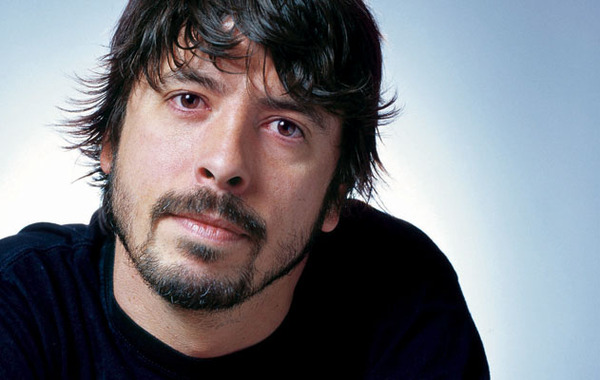 20. " 
When Nirvana became popular, you could very easily slip and get lost during that storm. I fortunately had really heavy anchors – old friends, family. "


21. " 
From one generation to the next, The Beatles will remain the most important rock band of all time. "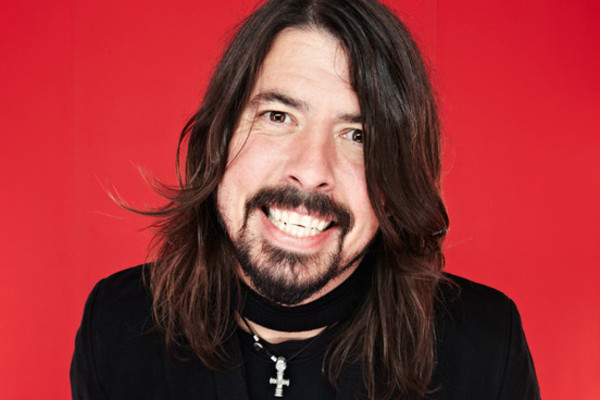 22. " I never went to rock concerts when I was a kid. I didn't see any rock & roll bands. I had posters on my wall. I had Beatles records. "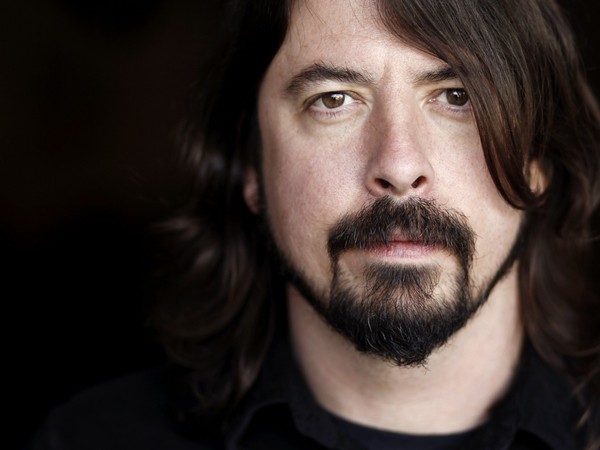 If you love Dave and these cool Dave Grohl Quotes then please share with your friends.