Do you know what Aquascape is? Did you know that the aquascaping niche is a lively one with competition that would not shame the NFL but with much less money? The unique world of competitive aquarium design, or what is better known as aquascaping is just as harsh, has huge budgets and competitive as many other more popular sports but the main difference is that this sport requires a massive amount of patience and expertise.
The competitors, or Aquarium designers have vast knowledge in biology, design, photography and like we mentioned before, they have patience. It can take months or even years to get an aquarium design to fully mature and compete.
There is a large nature aquarium and aquatic plants competition that is being held each year, it's called the International Aquatic Plants Layout Contest or in short IAPLC. They rank hundreds of entries each year from all over the world, from Asian countries to Eastern European that generally dominates the aquascape field.
The pictures below showcase just a small fraction of all the winners over the years, but feel free to browse what we have here. To see more, just go to the IAPLC Grand Prize Works, or IAPLC 2011 Top 27.
Before browsing the list of cool aquascaping winners, here's a video explaining how to do this thing:
1.

2.

3.
4.

5.

6.

7.

8.

9.

10.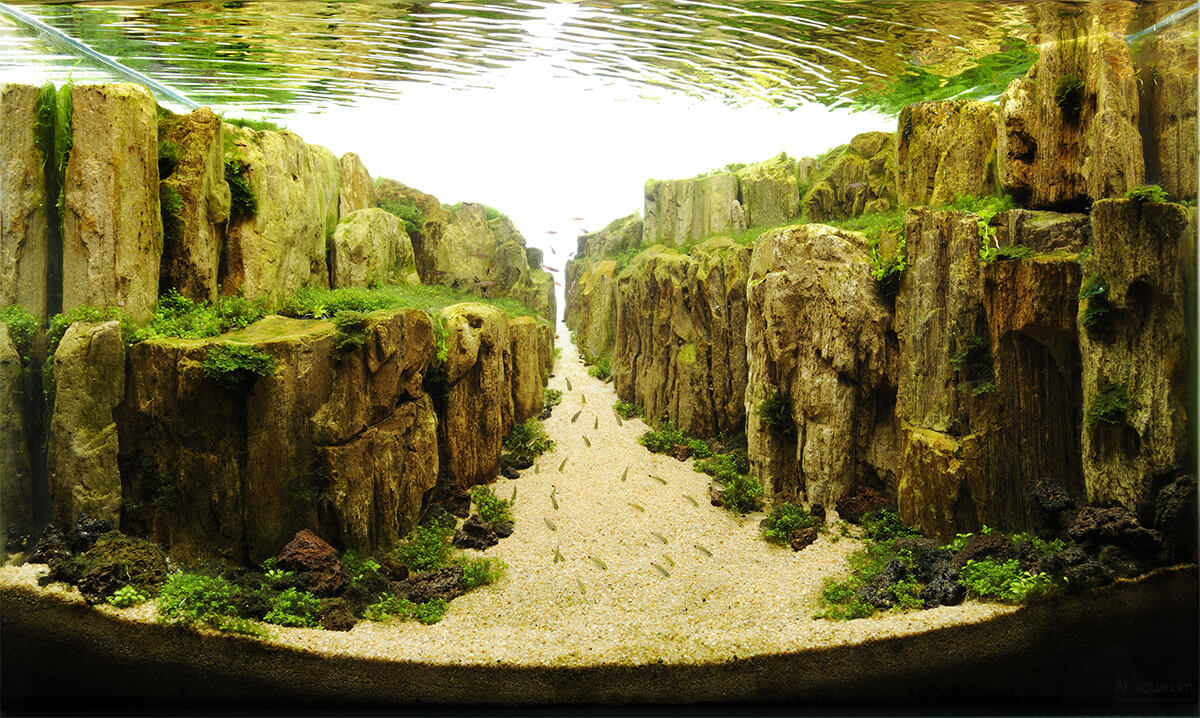 11.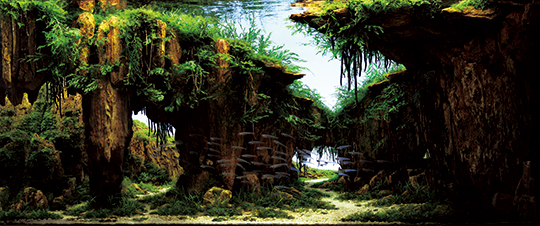 12.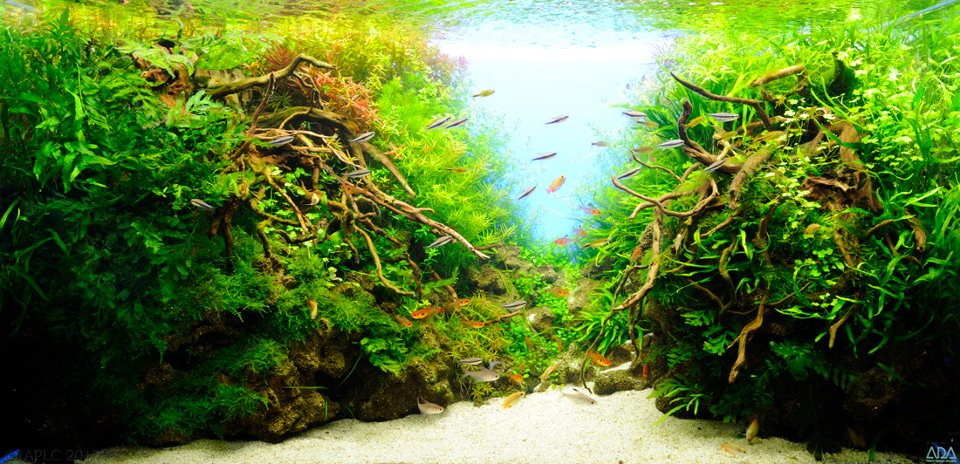 13.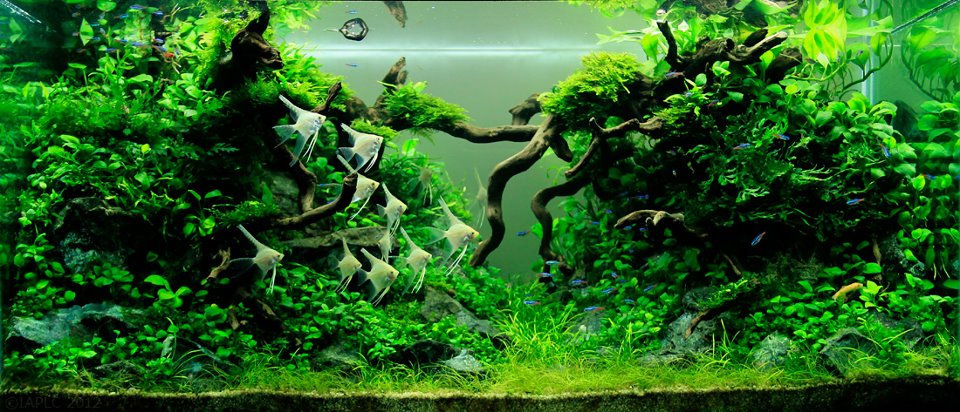 14.

15.

16.

17.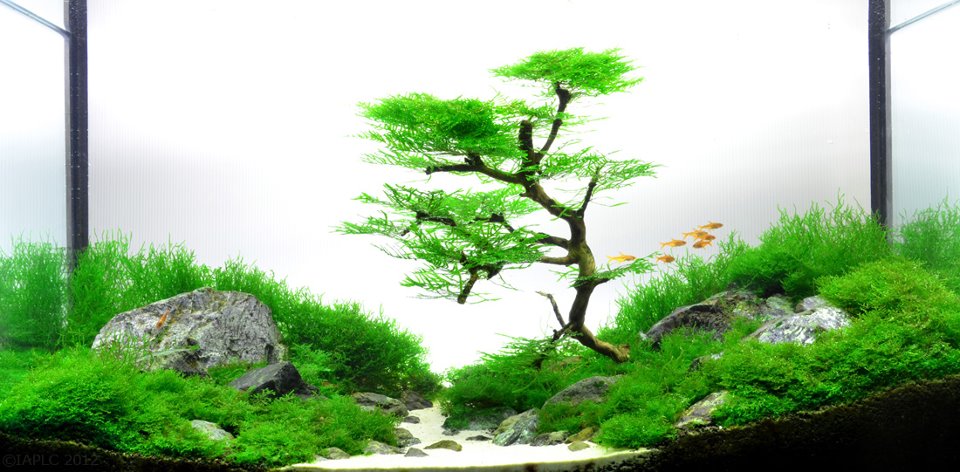 18.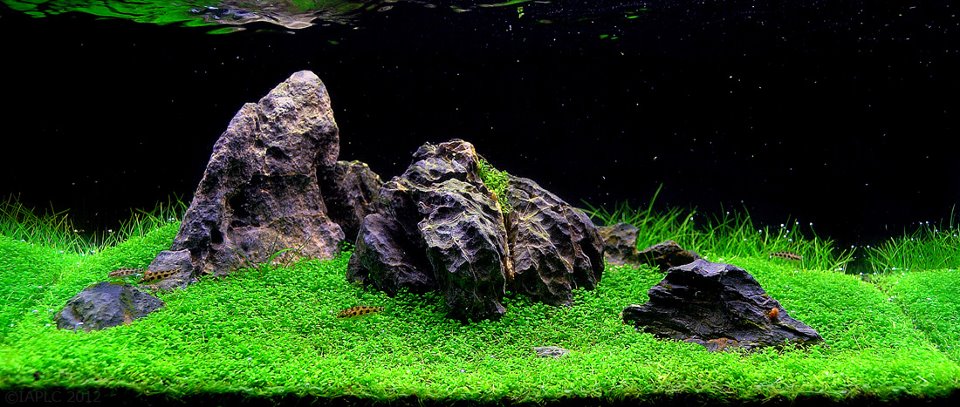 19.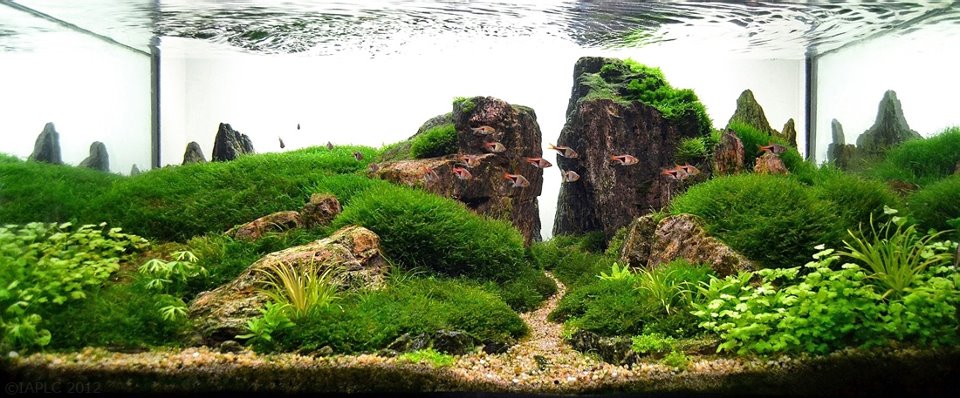 20.
21.

22.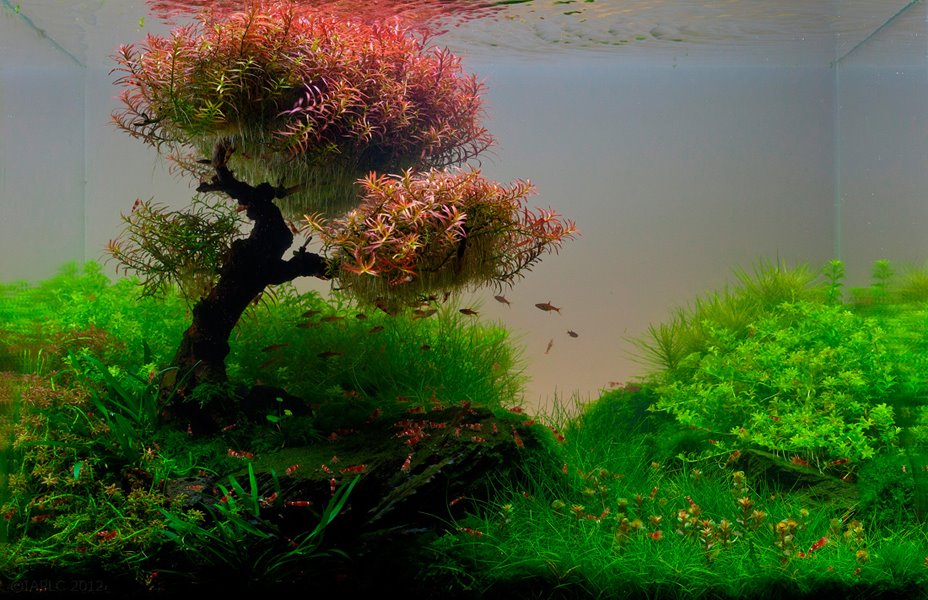 If you found these aquascape pics to be amazing and soothing like i find them, please share with your friends