You're welcome 
1 : Make the day meaningful
Every Time you wake up in the morning you are given another chance to do something great with your day , next time when you wake up , take a second to think how you can make your day more meaningful 

2 : Breathe for a happier life
we breathe all the time and do it without ever paying much attention . but in reality we all do it wrong , learning to breathe properly is proven to reduce stress , relief anxiety , prevent illness , improve your sleep and many other benefits , learn to breathe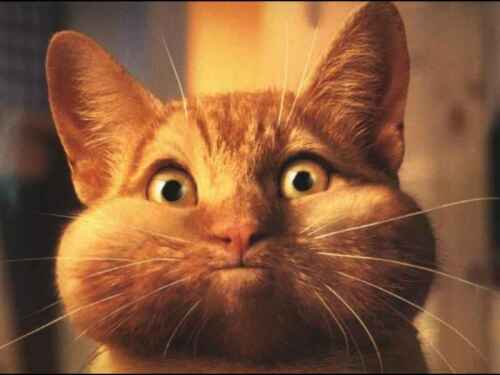 3 : Positive thinking
Make your bed, think about it , the way you start your day will set the tune for the entire day , if you get up at the last minute and rush through your whole day will look like this , when you wake up , take a minute to make your bed , when its neat and smooth , you can bet your day will be the same .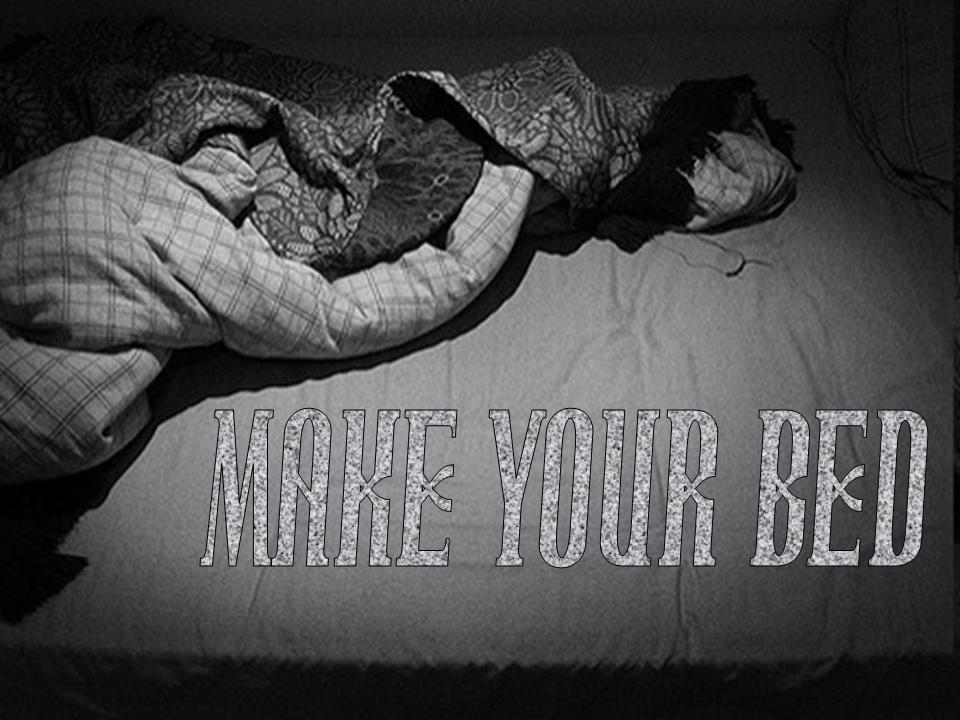 4 : Most things are not as bad as you think they are
nobody likes to do chores , but did you know that it takes only one minute to wash a pan , two knives , one fork , a cutting board and a bowl ? yes , only one minute  , try it for yourself . so next time when you think about how horrible it is to do the dishes think about that it only takes one minute of your day , and its not that bad , don't make things worse than they actually are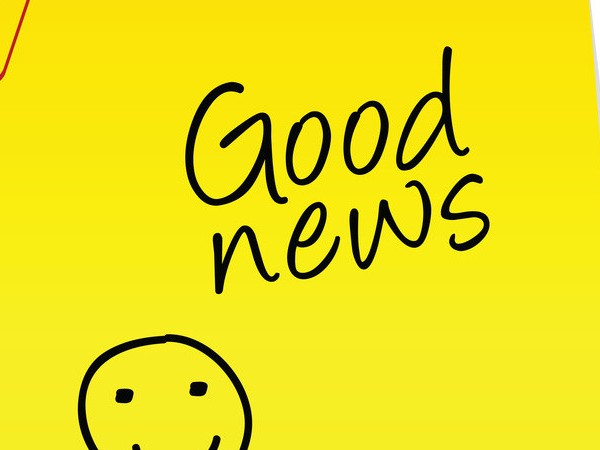 5 : Small problems are much easier to solve than big problems
when you're not putting your things away , they pile up , leaving one jeans on the floor . or one plate of food on the dinner table doesn't seem bad when you do it. but when it piles up . it becomes a much bigger problem and it takes much more time and effort to solve. when you think about your clothes or shower towels you throw around , is this how you want your life to be ? one big pile of problems ? it is much easier to put away one towel , or one jeans in the closet than starting to sort out a pile of clothes , take care of things when they are small .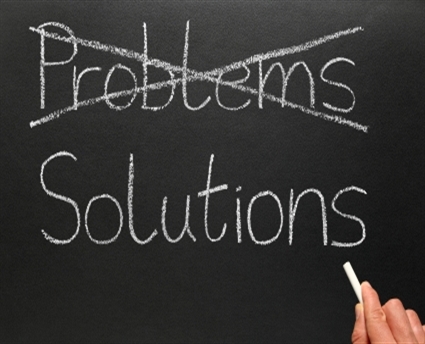 6 : Be considerate of others
being on time . sometimes you start your day on schedule but sooner than later things get out of hand , your dog pukes or you cant find your car keys and before you know it . you are 20 minutes late . people are waiting for you . either in a meeting you set up or for coffee id doesn't matter, when they wait and you are late the negative comments about your tardiness start , is that how you wish other people to view you ? always plan your day with extra time for things to go wrong , because they always do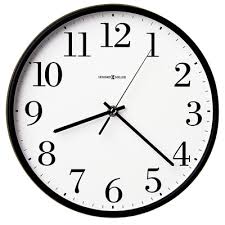 7 : Dress for success
How do you want to present yourself to the world ? every morning we take a few minutes ( or longer ) to decide what to wear today and this simple task is more important than you think .as much as we all don't want to admit it  but it is very true . first impressions are important , people judge other people by how they look , your clothes is your opportunity to make your personal statement . how do you wanna look today ?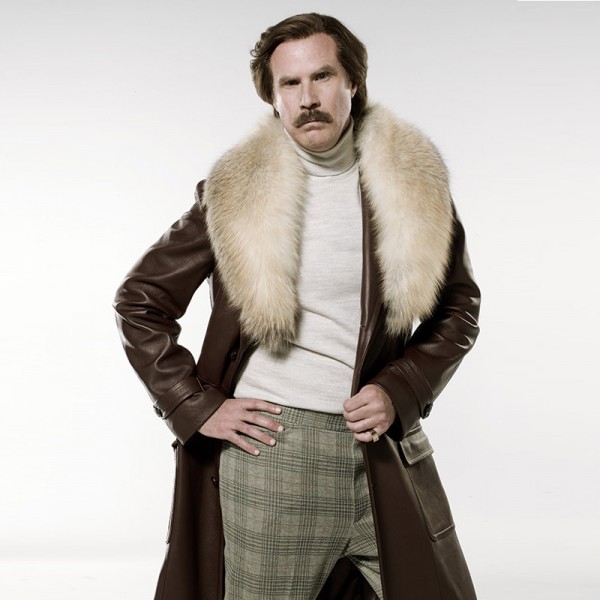 8 : Take care of your health
you heard it a million times , breakfast is the most important meal of the day , most of us just grab something on the way out , but all the experts and studies say it is really important to eat a healthy breakfast . it is not by chance the most time consuming when you have the least amount of extra time , but still . how you eat breakfast says a lot about you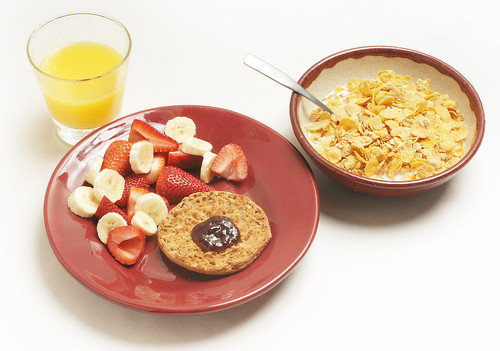 9 : The power of habit
a simple thing like brushing your teeth , you may not realise it but when you do it every morning at the same time you actually harness the power of habit . this s a pattern the can shape every aspect of your life. you can also transform it to many other areas of your life . if you can brush your teeth everyday at the same time. you can accomplish anything you want to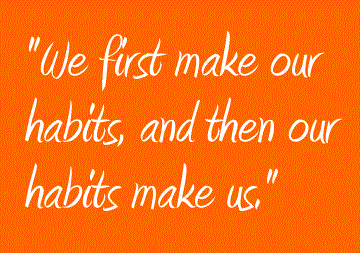 10 : Don't be quick to judge
there are a lot of occasions during the day that other people may upset you , driving , riding the bus or train , people will bump into you , cut you off or what ever . this is the perfect opportunity to not get bothered by other people bad behaviours , you are the only one who will suffer . most people do these things without even noticing and you cant be quick yo judge when not knowing the full story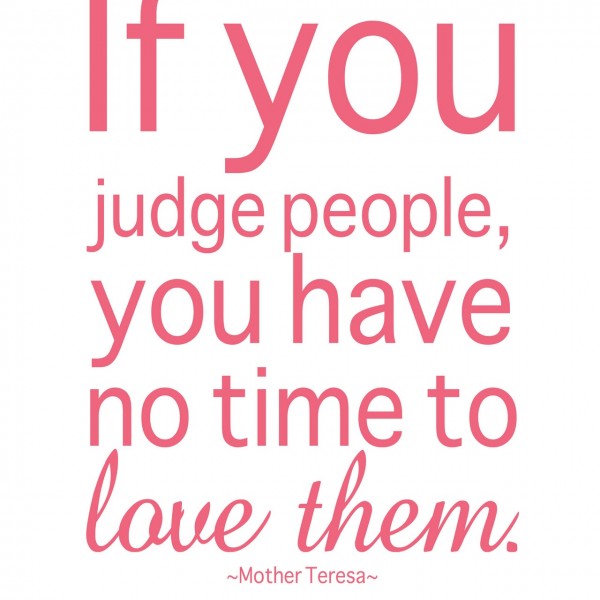 11 : Share positive energy
When walking into a room , maybe a meeting , your house or anywhere else , you have one chance to determine how people will respond to you. the level of energy you give is the one that will come back to you , your mood is contagious , so bring positive energy into a room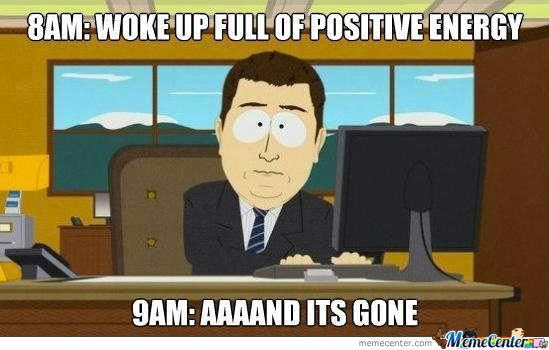 12 : Organize your life
Don't get distracted , stay on schedule when its possible , its too easy nowadays to get lost with all the beeps and facebook and all other stuff, try shutting them down or just take a quick glance to see you're not missing anything and get back to work . focus is the keyword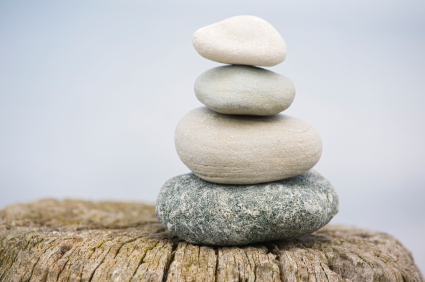 13 : Respect other people's opinion
We disagree with other people all the time, at work , at home , and it happens on most topics, it is pretty rare that we will agree with someone on all topics or all the time . but that isn't the problem , the problem is not respecting the opinion of the other , we don't have to agree, but respect the person standing next to you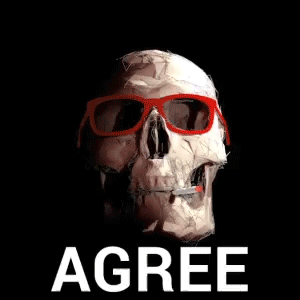 14 : Master your emotions
Learn to master your anger , this emotion is destructive and can pop up at every day , how you deal with it says a lot about you as a person , how well do you manage your emotions ? when you master your emotions you master your life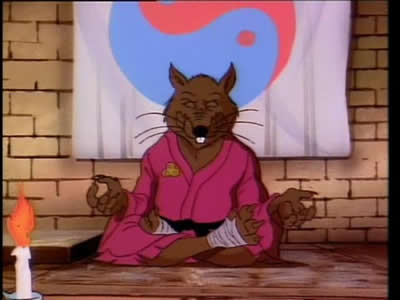 15 : Take good care of your body
Exercise , when you go to the gym or any other exercise event you say to the world . " i love myself , i care about my body and my health and i want to take the best care of myself that i can "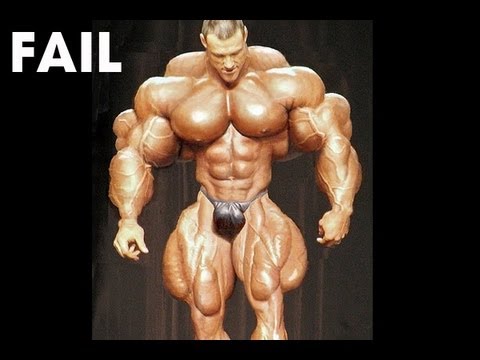 16 : Have a social life
take time to spend with your family and friends , it will warm your heart  and encourage you and love you when you need it and no matter what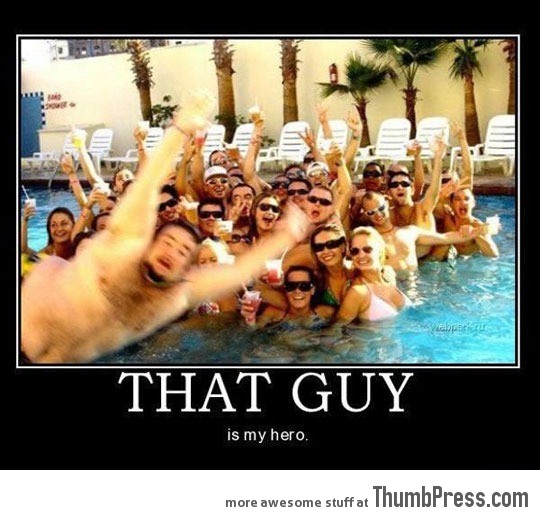 17 : Use your words
Choose your words carefully , you can make someones day or ruined it completely just by saying a few words,  its your choice , do you want to show you're a nice guy or creepy ?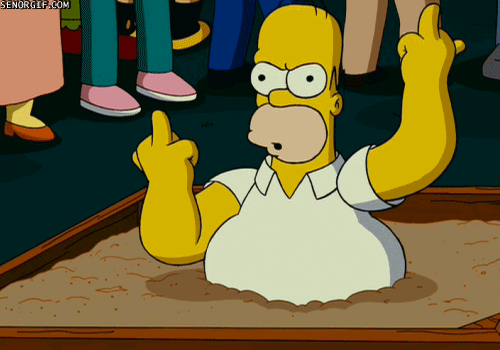 18 : You are what you think
Your thoughts can have a great impact on you , everyday all day its just you and your thoughts , make sure to not dwell on negative thinking , it can be harmful , your thoughts are just reactions to everything that is going around you in your life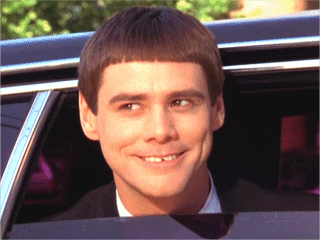 19 : Touch someones soul
Random acts of kindness its what its all about , its the little things that make all the difference , everyone has their own battles and a simple act of kindness will touch someone and ease their pain , when you do this you have reached the highest level of your spiritual self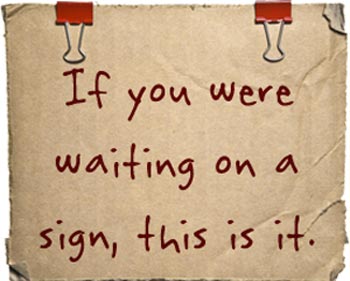 20 : show people that you care
Everyone knows how to tell someone " i love you " but can you put your money where your mouth is ? the day is filled with many opportunities to show someone you care about them. take them .