We all know most of the stuff we buy at electronic stores or wal mart are made in china. but did you know that there is actually wal mart stores in china ? ( are you mind blown ? ) but before you get al excited you need to see what kind of strange things they sell there and you'll be happy with your US version stores
1 : Full body crocodiles for your next roasting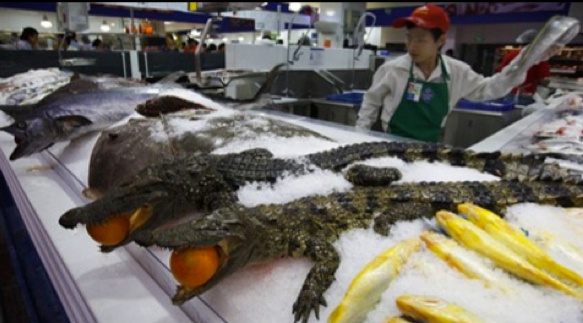 2 : Anti bacterial underwear for men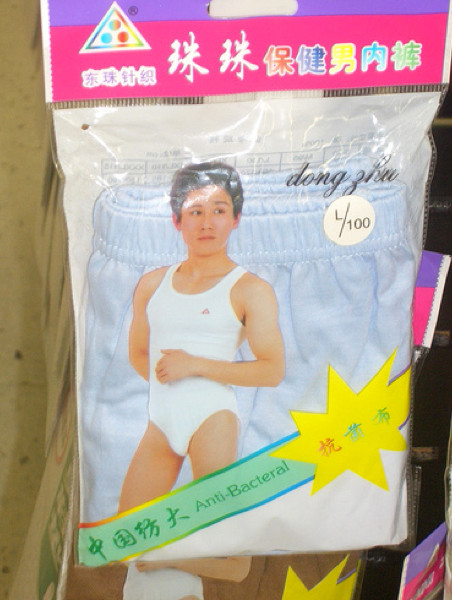 3 : Rice – in bulk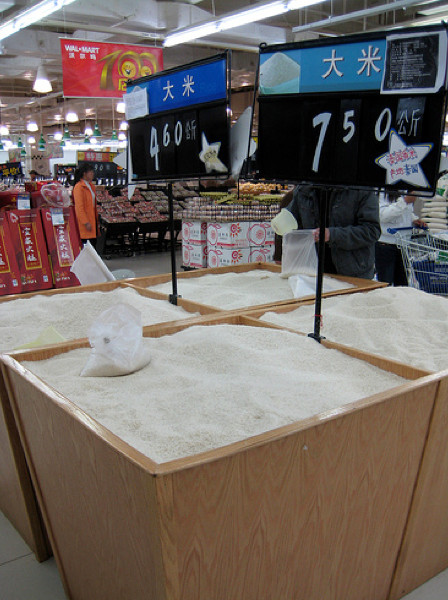 4 : Beef granola that look just like candy – sneaky treats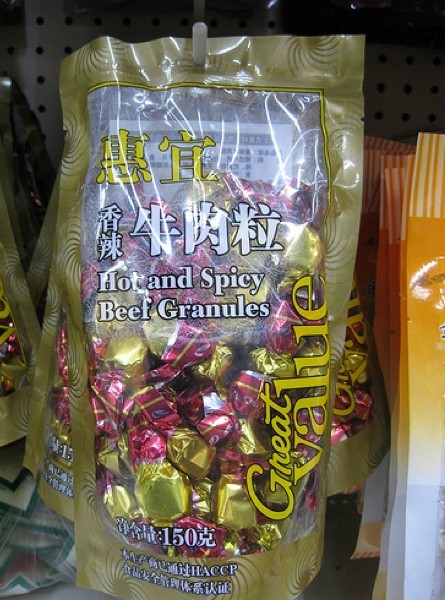 5 : Pig faces – you read it right, it's a face of a pig , parts of it any way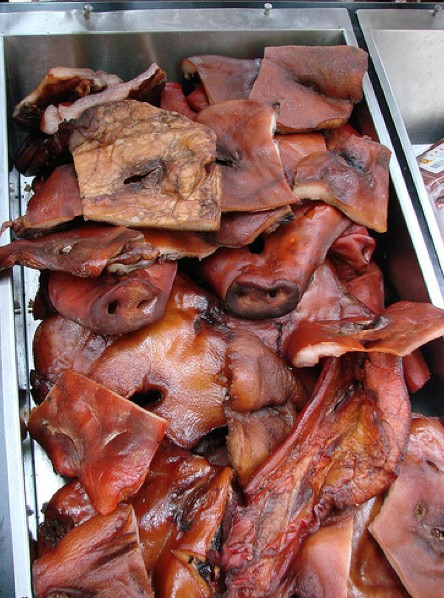 6 : Ducks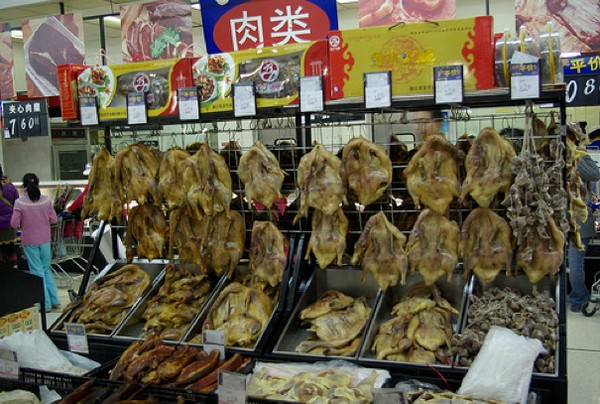 7 : Dried reptile parts – mmmmm yammm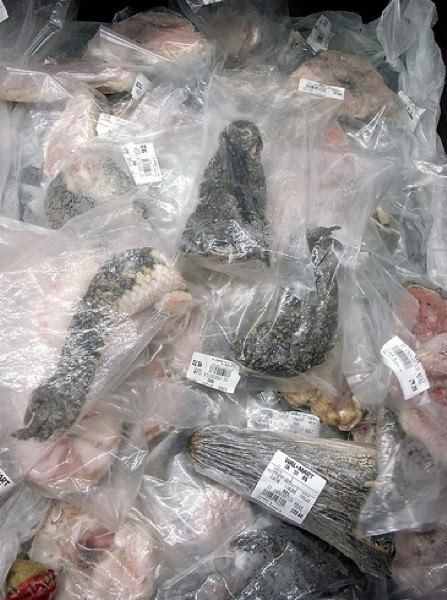 8 : Chopsticks , a boat load of them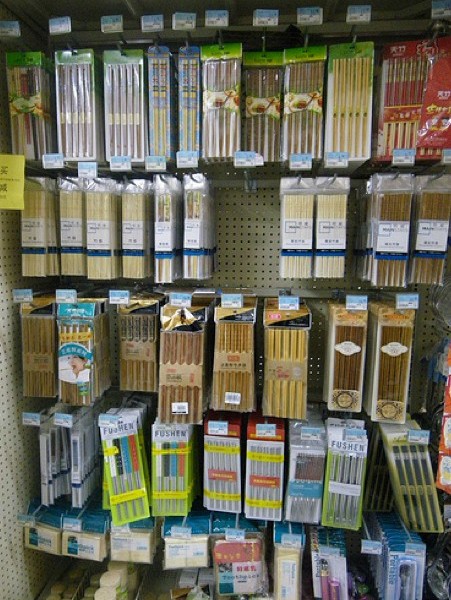 9 : Ribs ! lots and lots of ribs !
10 : Cooking oil and orange juice combos , who doesn't want these !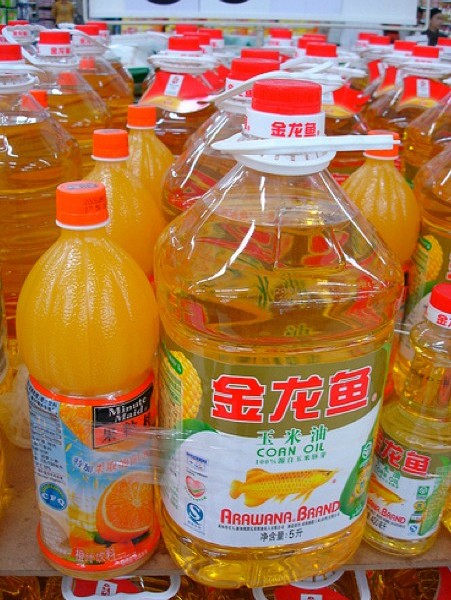 11 : Wal mart brand liqueur in bulk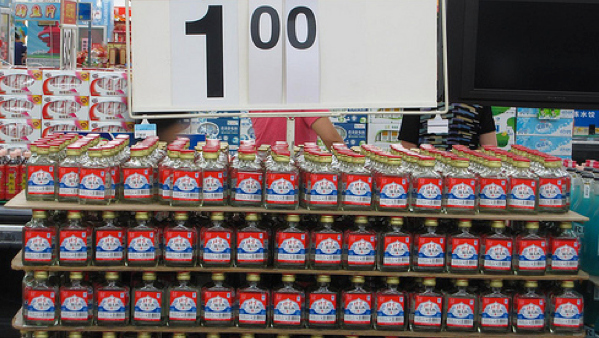 12 : Boxes of liqueur to get you right and drunk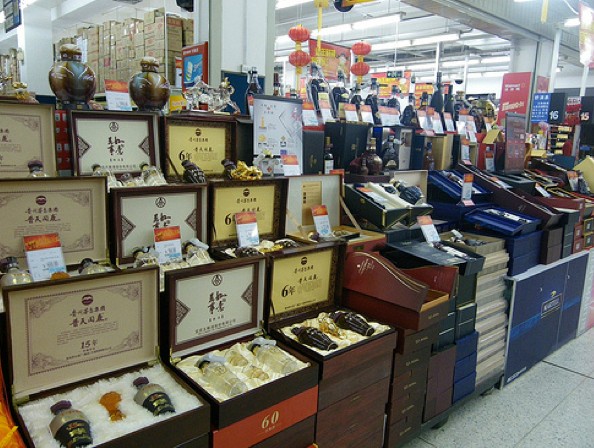 13 : Frogs and turtles – these are for eating. not pets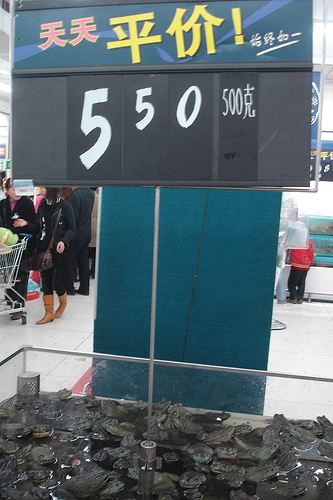 14 : Mixed meat line – you just walk by and pull anything that looks delicious to you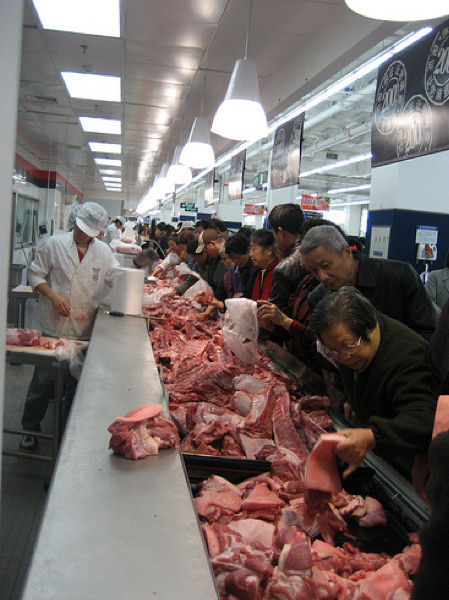 15 : And…..more frogs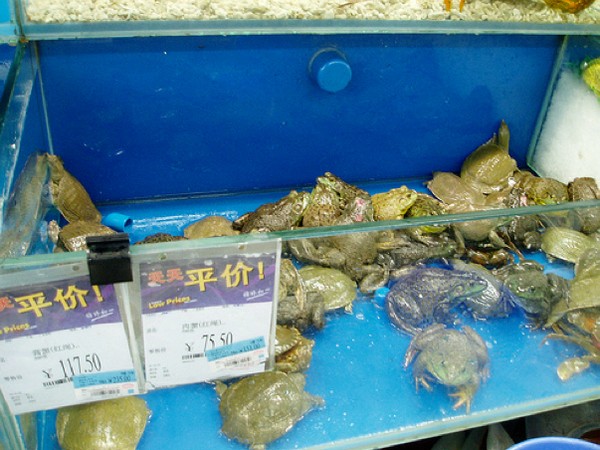 Now when ever you go to your weekly shopping trip to wal mart and see the weird people and strange items they have on sale . you can feel a little bit better knowing that hey , compared to our friends in china , we are very normal .
Source : imgur