For some beautiful reason, nature has its way to create perfectly geometric plants and flowers. For the perfect patterns lovers among us, these kind of things can put order back in our lives and gaze upon perfect symmetry shapes can really sooth your soul.
Most often then not, when we see such symmetric shapes we instinctively think that humans created it, but sometimes nature has its own way to create beautiful shapes that are more perfect than any person could create, maybe a computer, but no humans for sure. 
Check out the 15 images below of geometrical plants that got this symmetry thing down
Aloe Polyphylla – Look at this shape, perfect!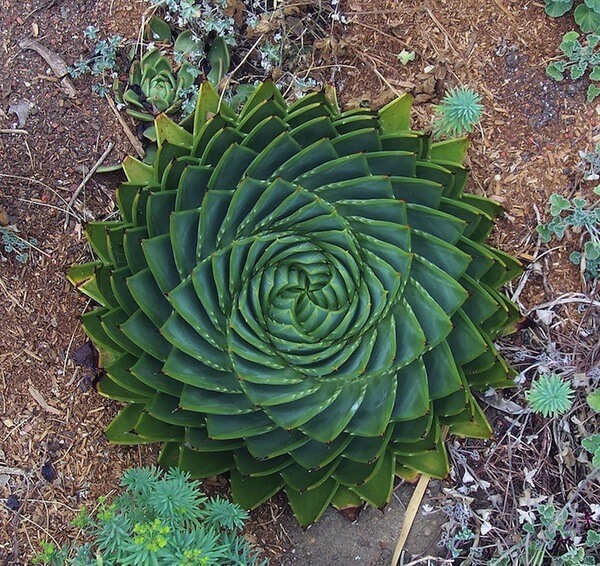 Romanesco Broccoli – Even an algorithm couldn't create such a perfect symmetric shape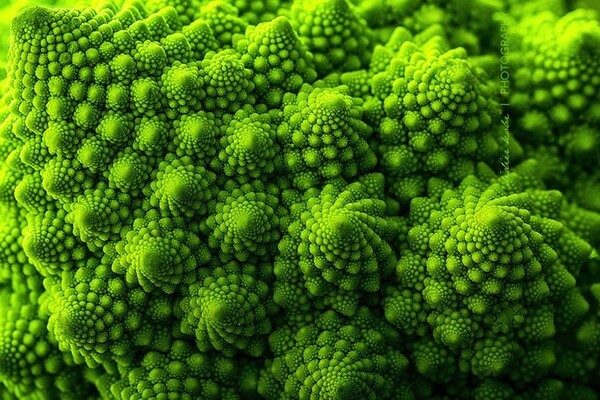 Dahlia – This is my favorite from the list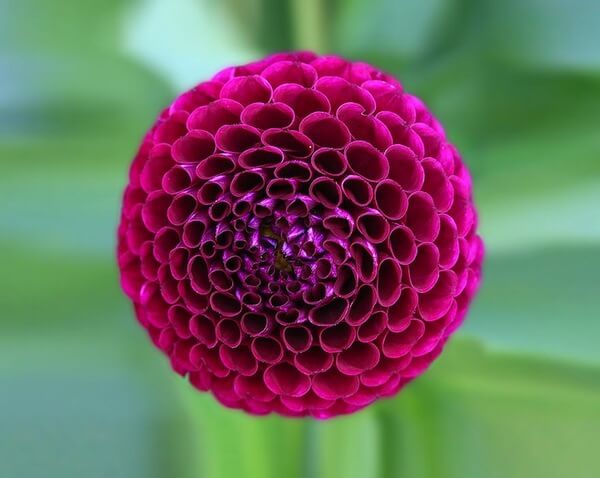 Crassula Buddha's Temple Plant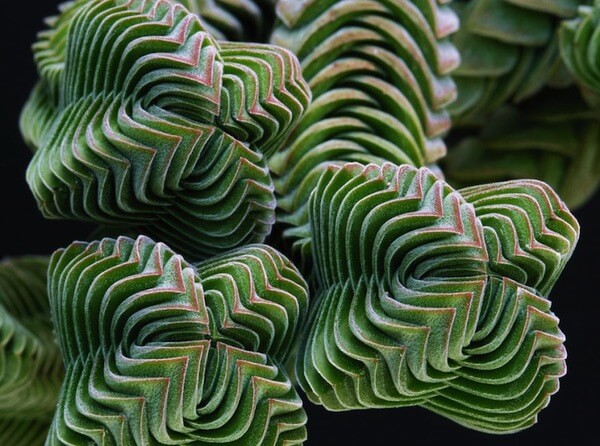 Amazon Lily Pad – This looks photoshopped, but it's not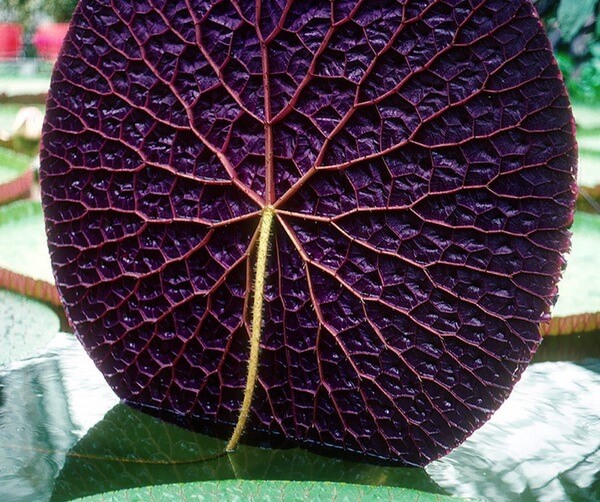 Fractal Cabbage, everyone knows the shape of a cabbage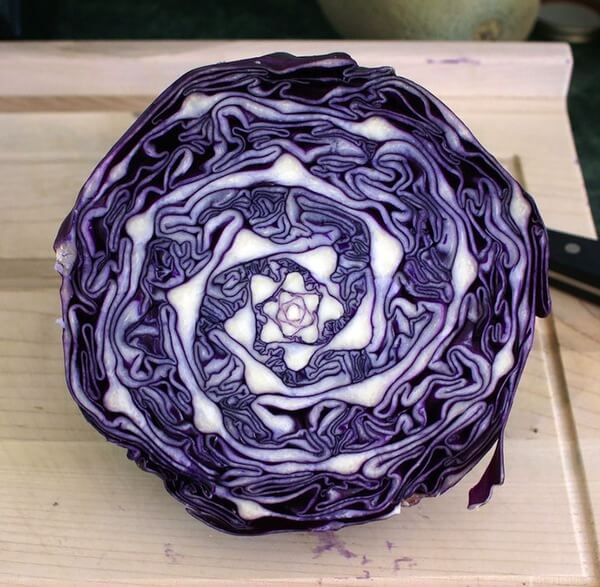 Sunflower – Most accurate plant in the world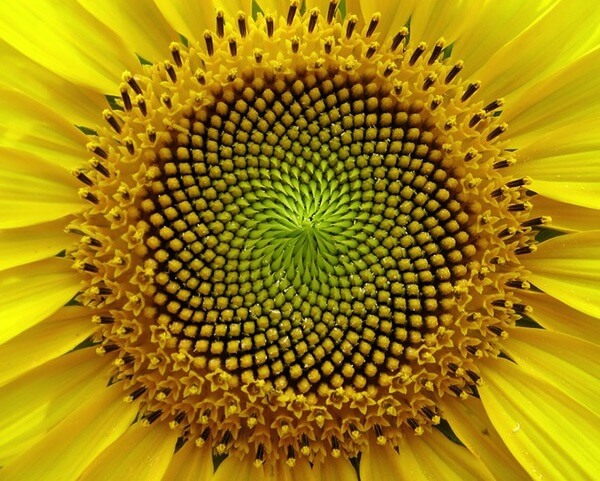 Hoya Aldrichii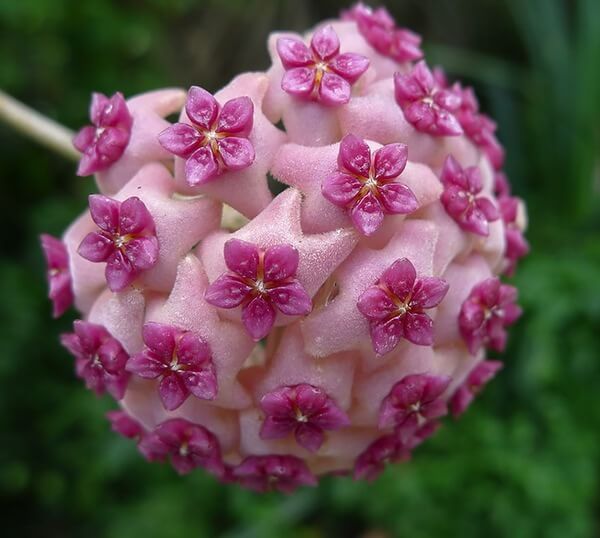 Flowers like jeweled carpet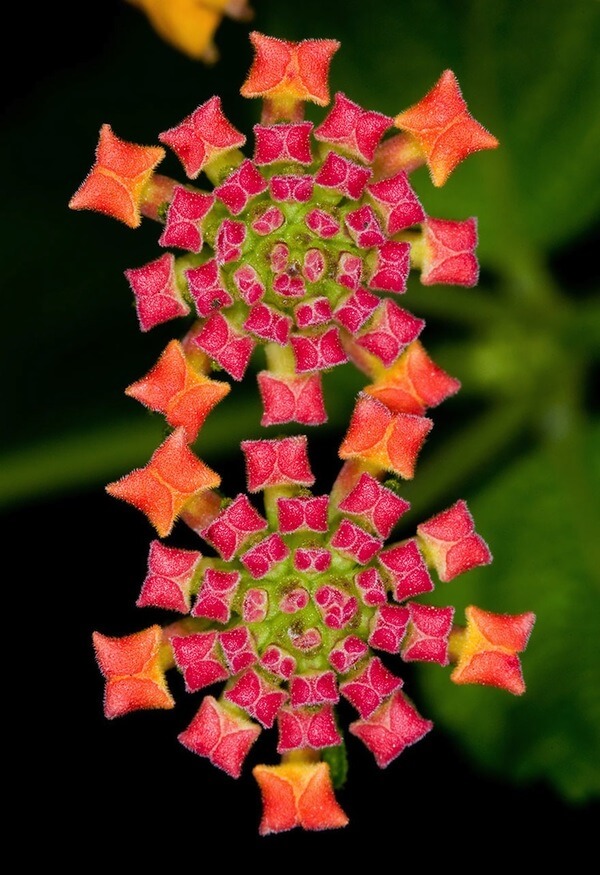 Drosophyllum Lusitanicum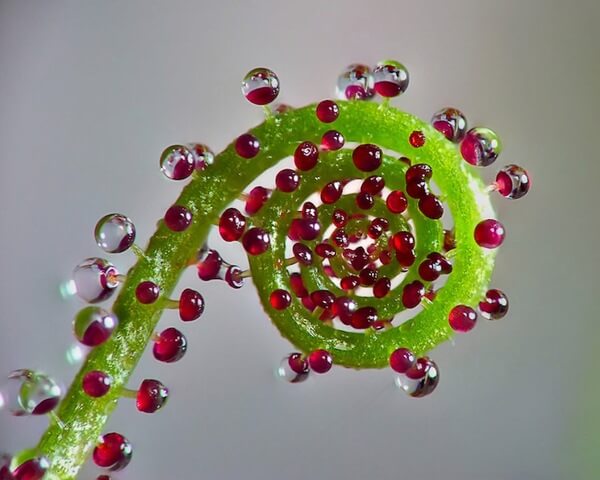 Spiraling Succulent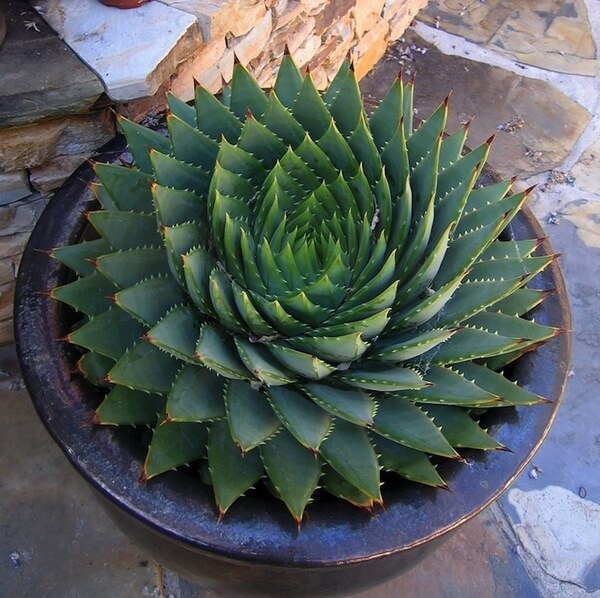 Thinking Cactus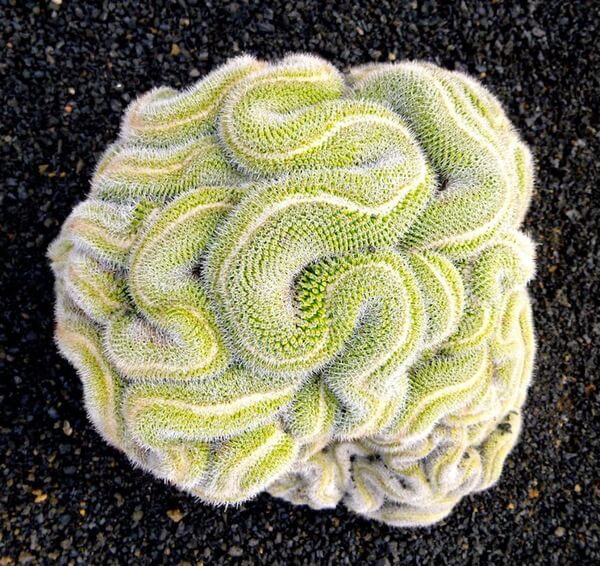 Chameleon Tail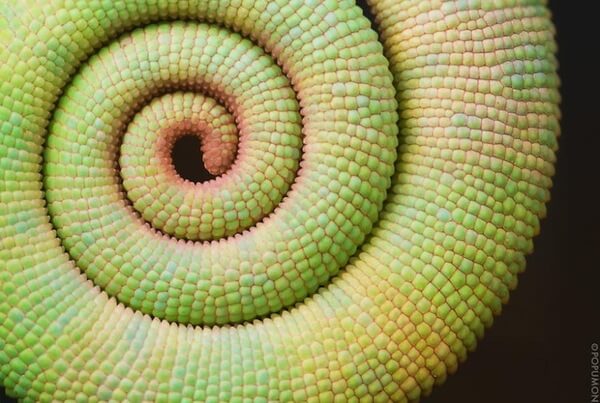 Camelia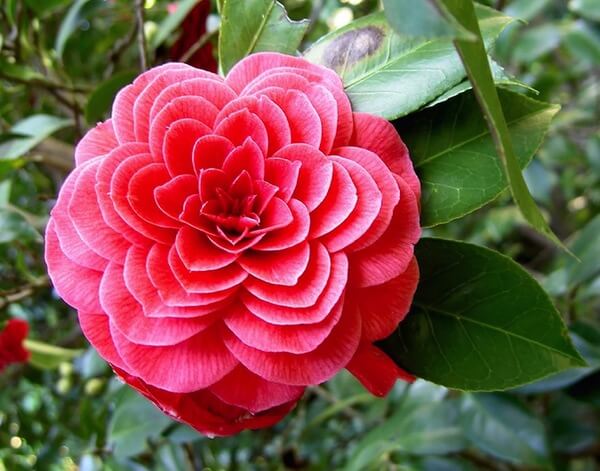 Viola Succulas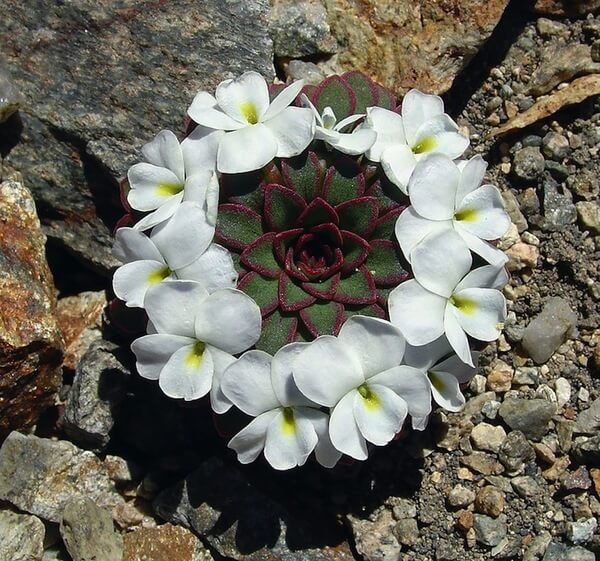 If you enjoyed these geometric plants, we've got another cool article for you, check out these 17 Unusual Plants
Source: link