For some beautiful reason, nature has its way to create perfectly geometric plants and flowers. For the perfect patterns lovers among us, these kind of things can put order back in our lives and gaze upon perfect symmetry shapes can really sooth your soul.
Most often than not, then we see such symmetric shapes we instinctively think that humans created it, but sometimes nature has its own way to create beautiful shapes that are more perfect than any person could create, maybe a computer, but no humans for sure. 
Check out the 30 images below of geometrical plants that got this symmetry thing down
Amazing geometric plants
1. Aloe Polyphylla – Look at this shape, perfect!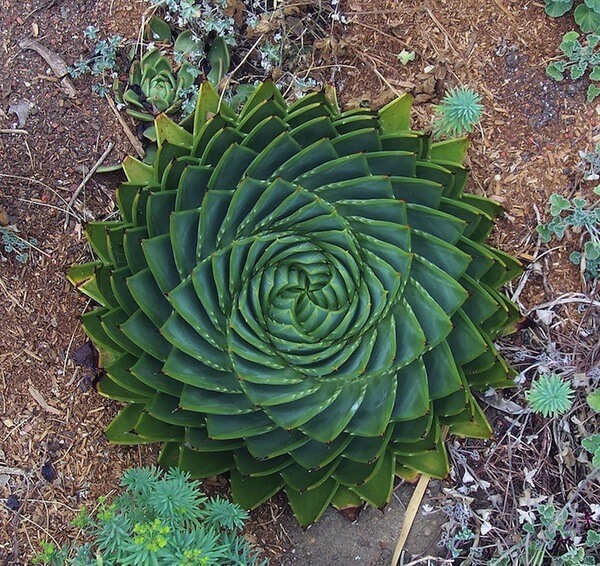 2. Romanesco Broccoli – Even an algorithm couldn't create such a perfect symmetric shape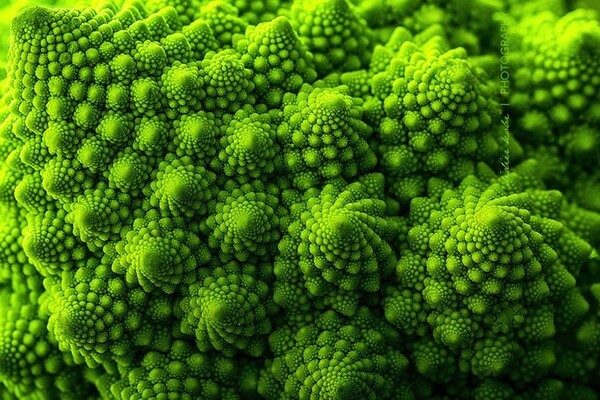 3. Dahlia – This is my favorite from the list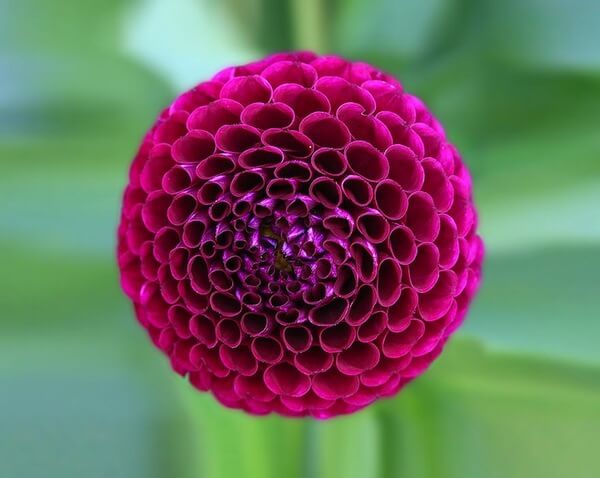 4. Crassula Buddha's Temple Plant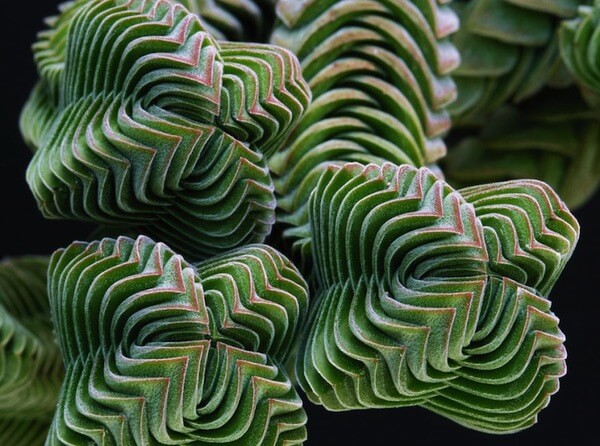 5. Amazon Lily Pad – This looks photoshopped, but it's not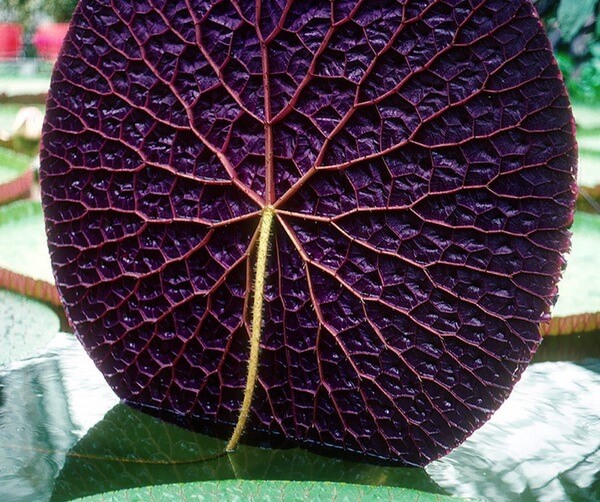 6. Fractal Cabbage, everyone knows the shape of a cabbage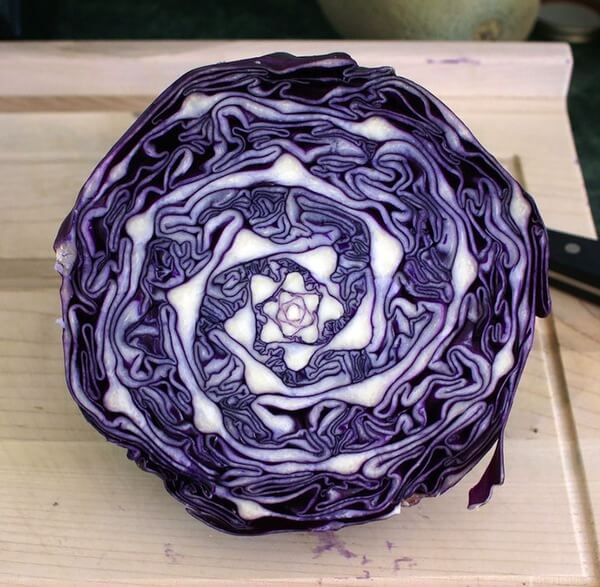 7. Sunflower – Most accurate plant in the world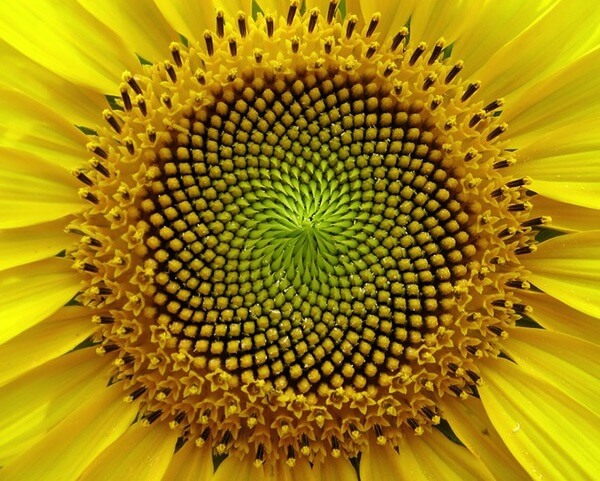 8. Hoya Aldrichii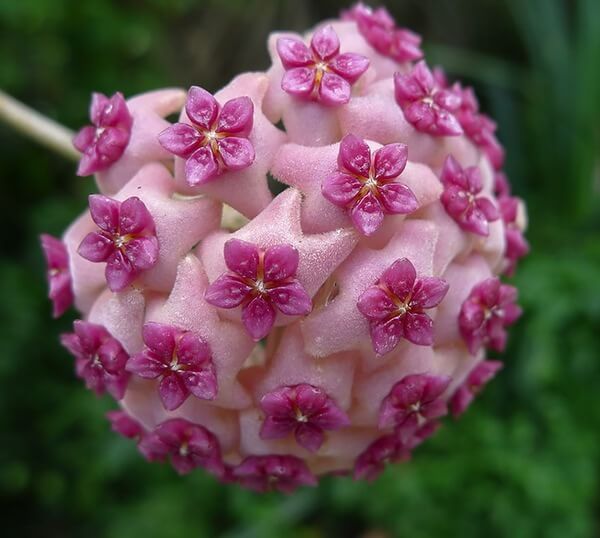 9. Flowers like jewelled carpet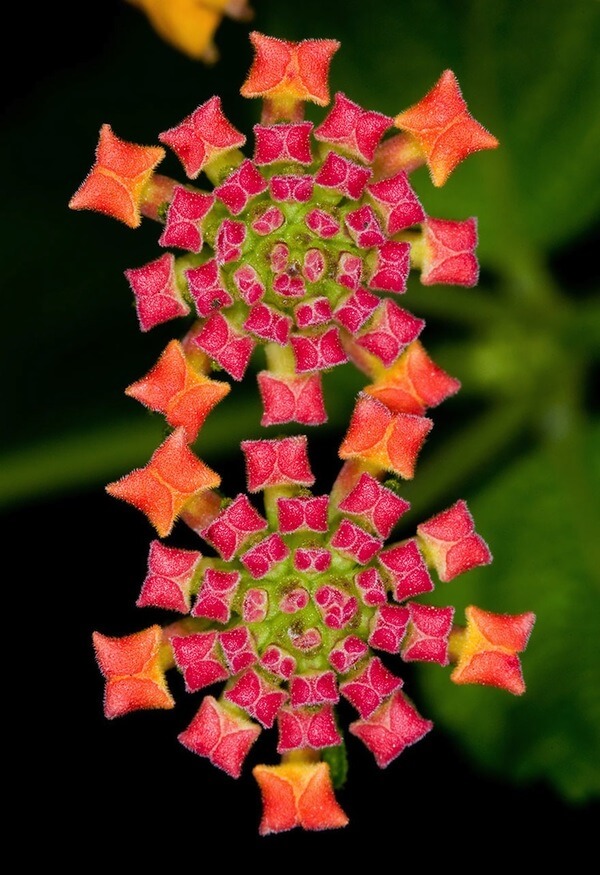 10. Drosophyllum Lusitanicum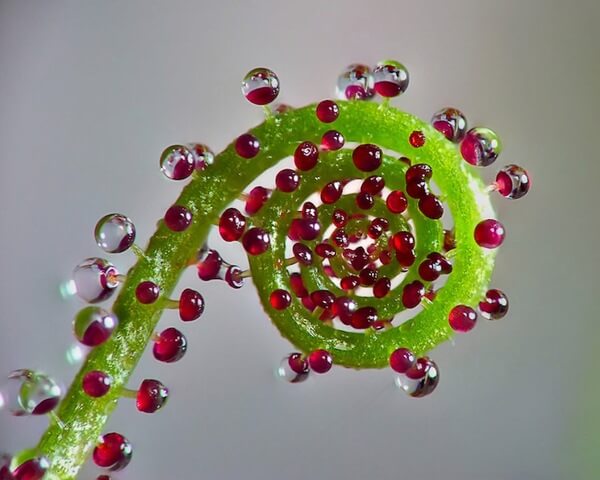 11. Spiraling Succulent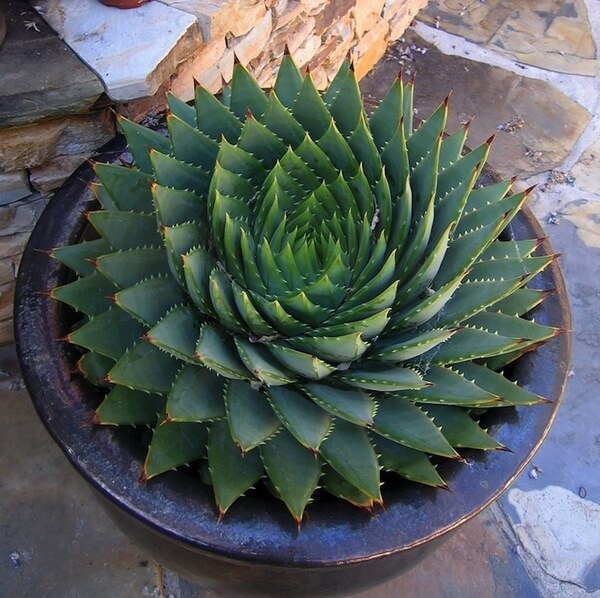 12. Thinking Cactus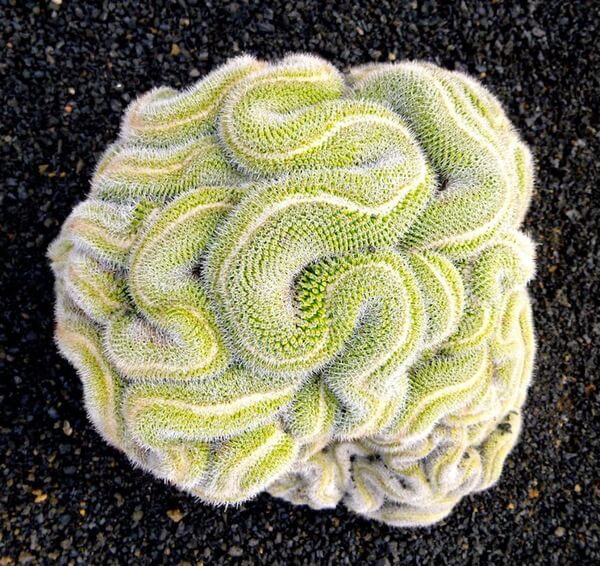 13. Chameleon Tail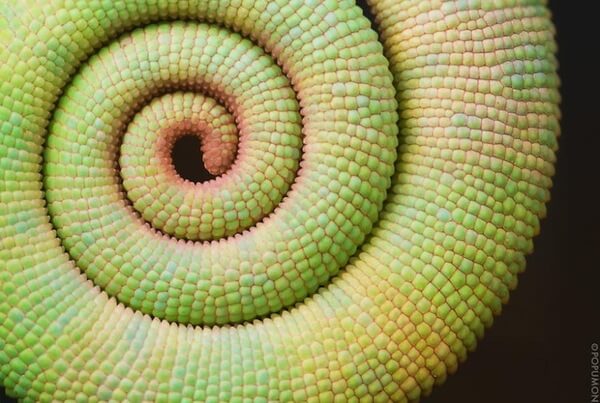 14. Camelia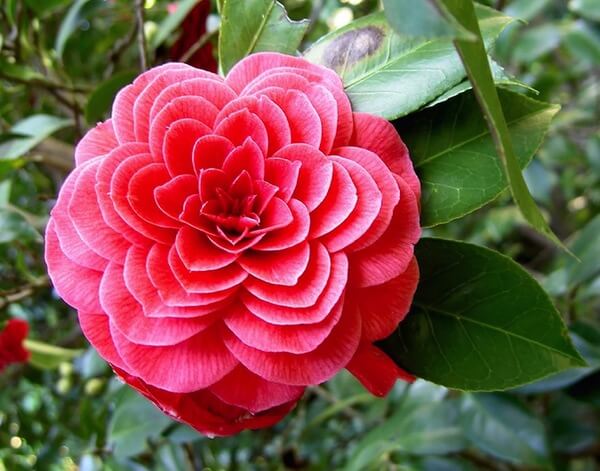 15. Viola Succulent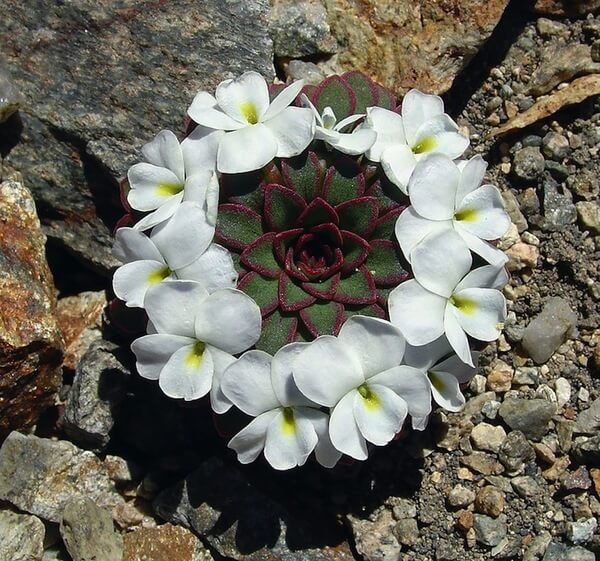 16. Hoya Kerrii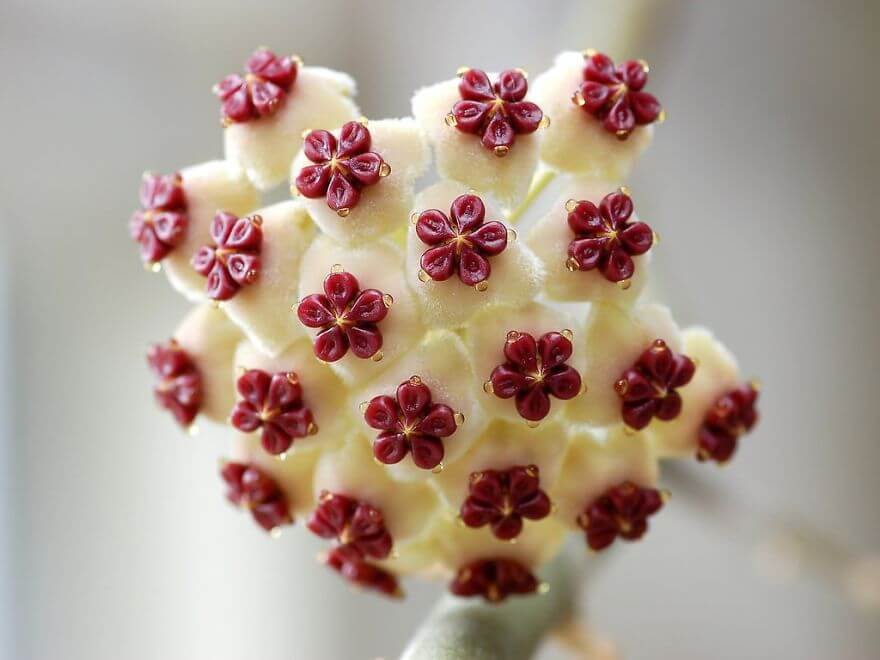 17. Echinacea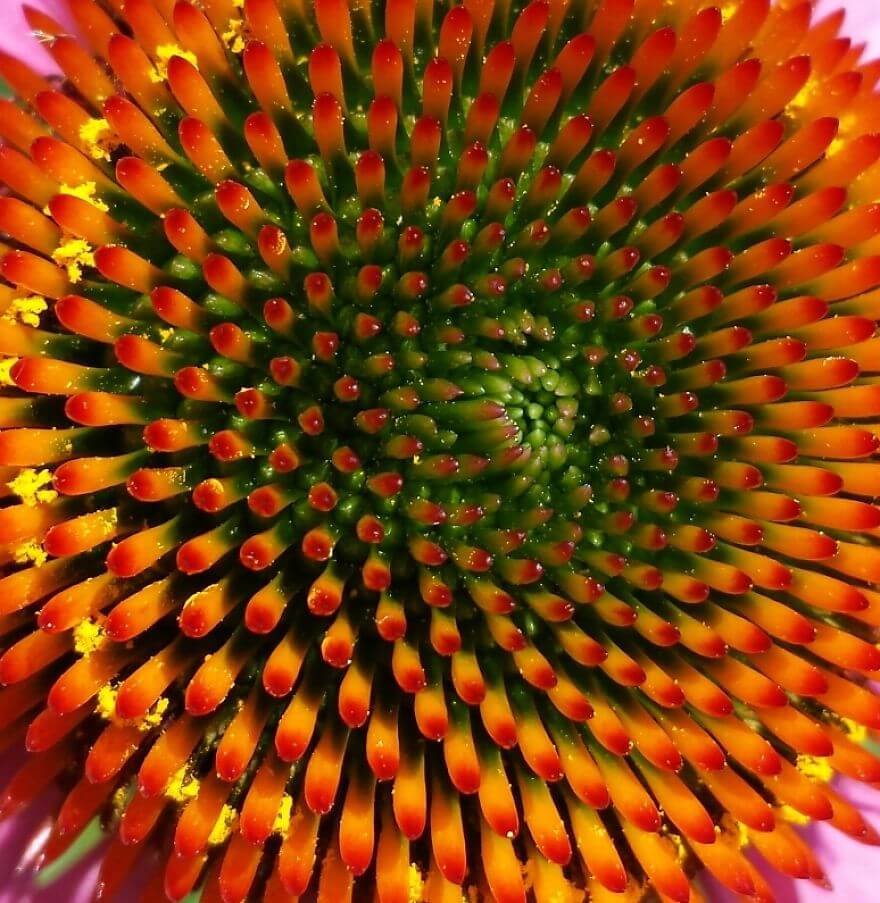 18. Passiflora Caerulea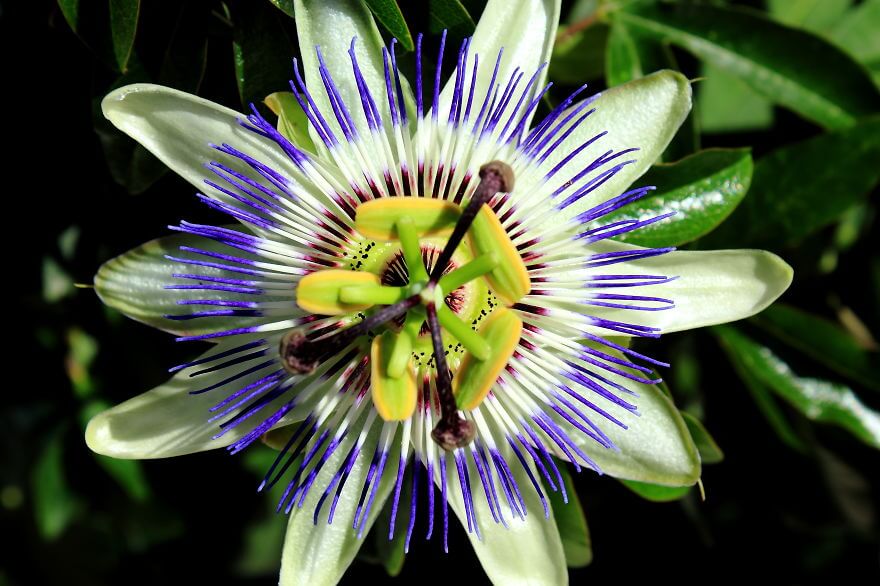 19. Agave tequila Plant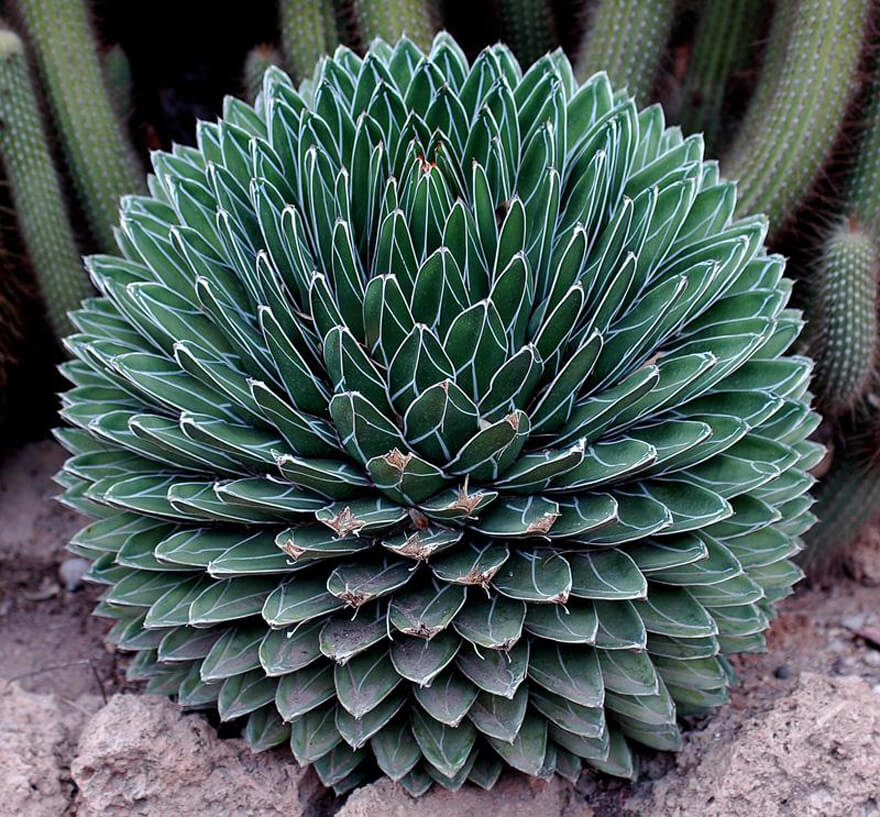 20. Purple Fractal Cabbage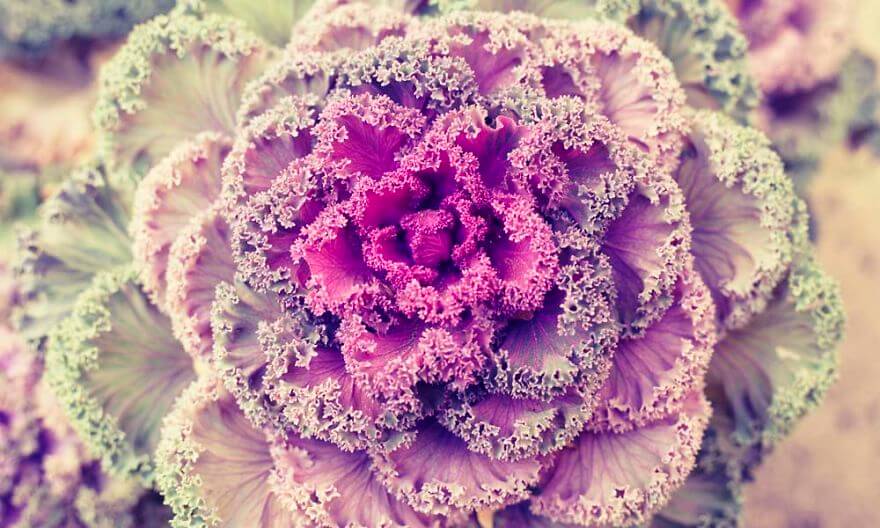 21. Australian tree fern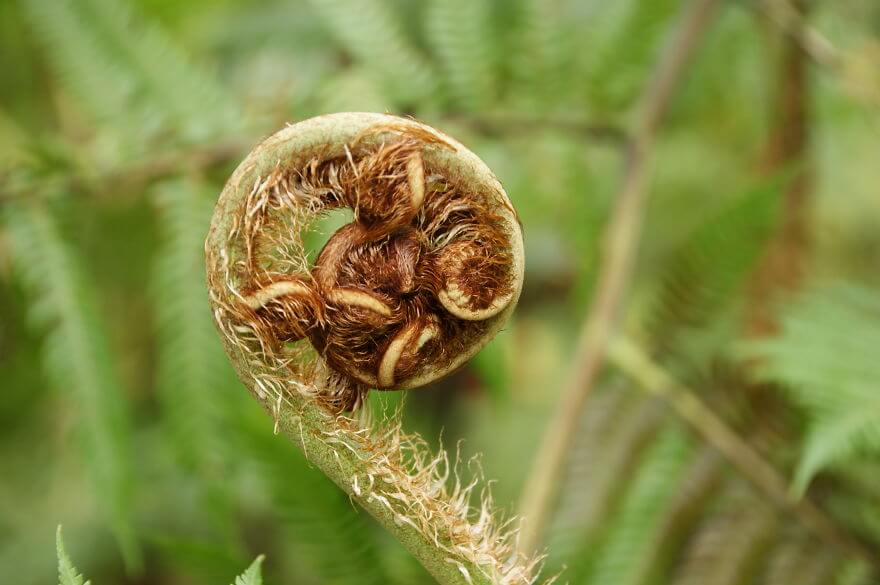 22. Colorful Cacti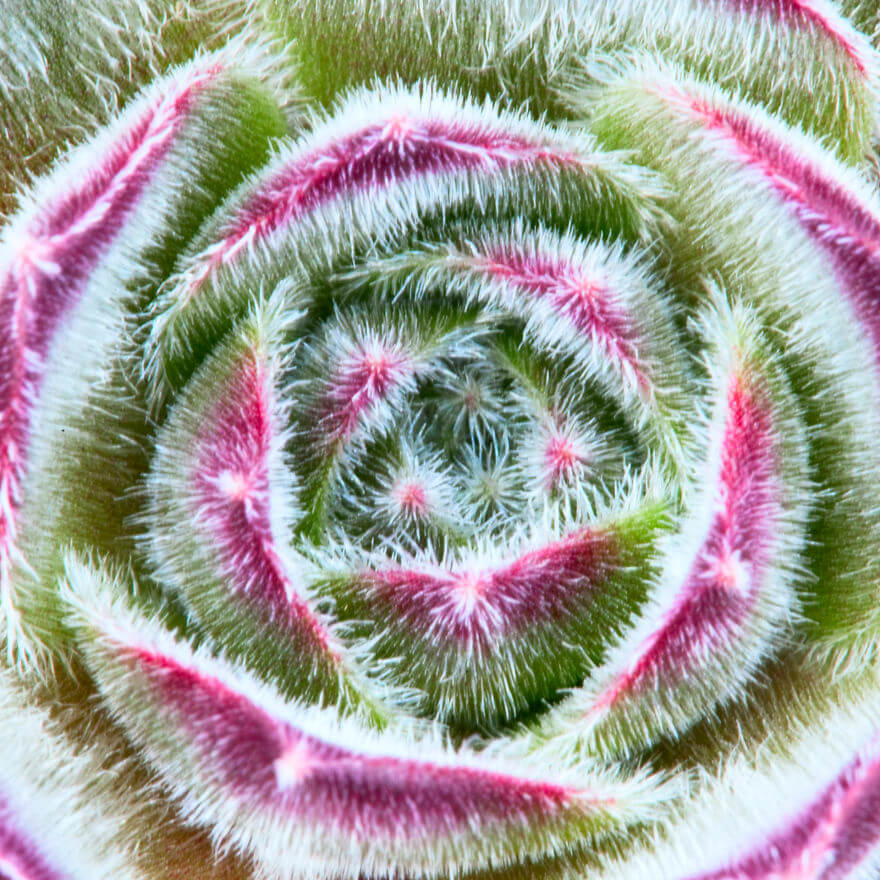 23. Mimosa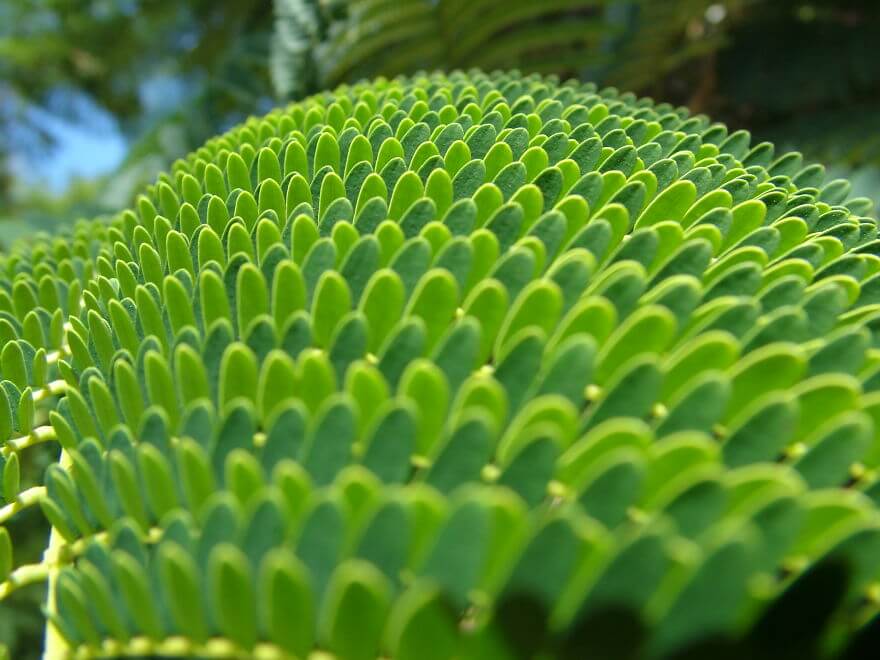 A creeping flowering plant from the pea/legume family.
24. Protea
A South African flowering plant which can also be called sugarbushes
25. Geometric Leave
Just a random arrangement of leaves that look very pattern like which is exactly what we want
26. Chrysanthemum
Also known as simply Mum, found in northeastern Europe. Not really much more to say about it
27. Fractal Broccoli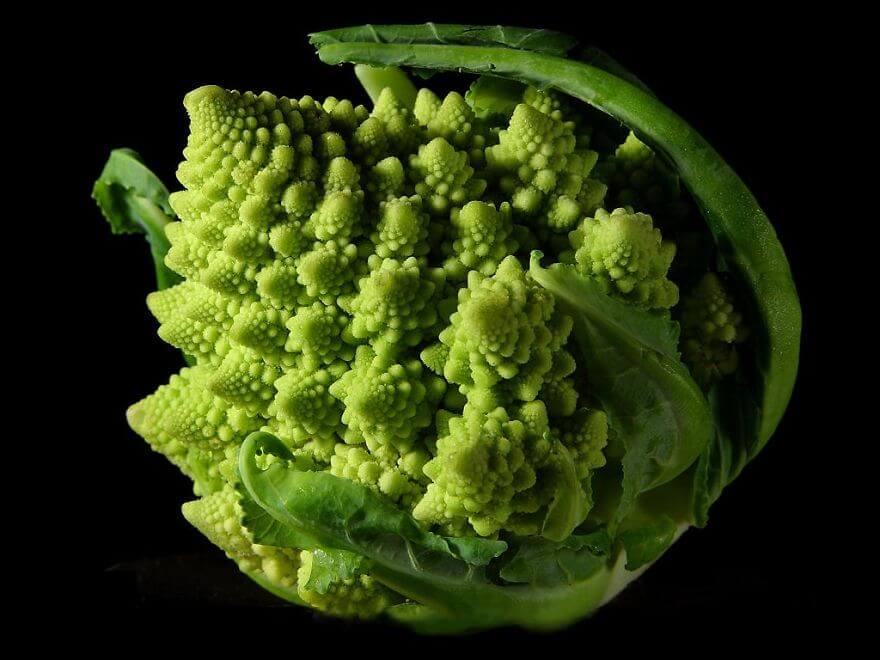 You can eat the Romanesco broccoli flower, as the name implies, it is similar to the broccoli you know and love. This flower was discovered in Italy in the 16th century.
28. Camelia again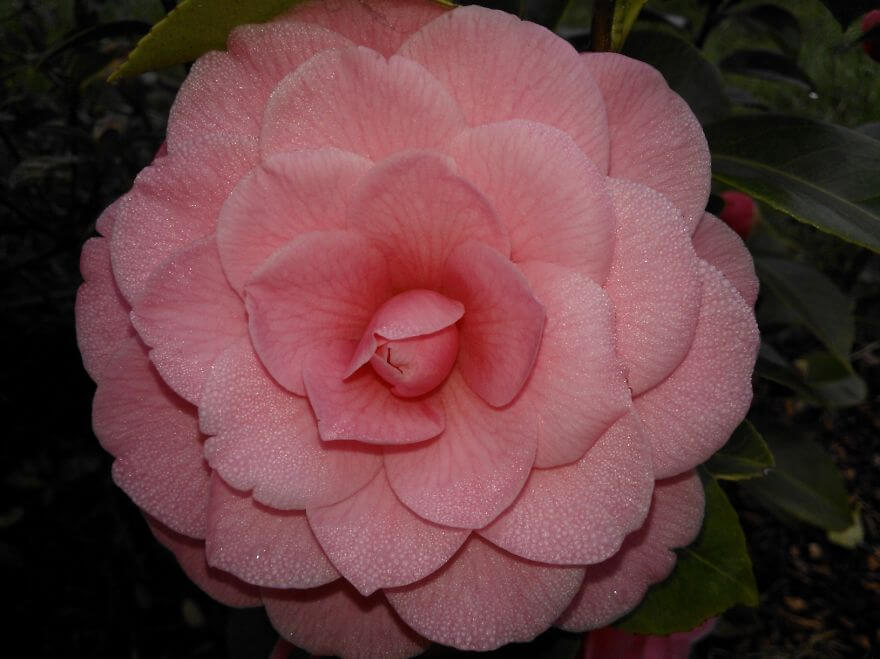 Belonging to the Theaceae family of flowers, there are more than 200 genus of these flowers. This is just one of them.
29. Apple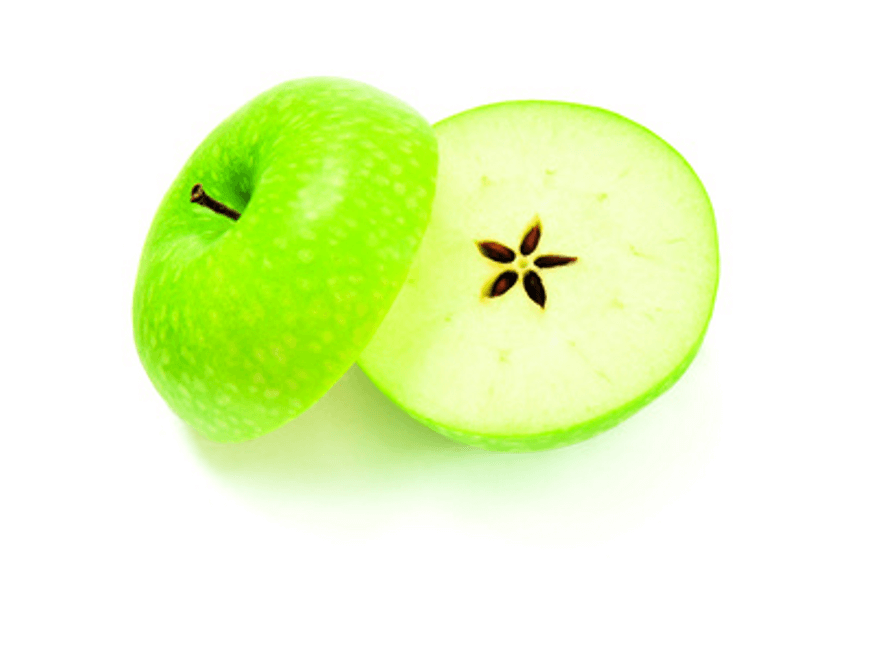 While not really a plant, apples tend to have a perfectly shaped seed placement inside, like in the pic above.
30. Clematis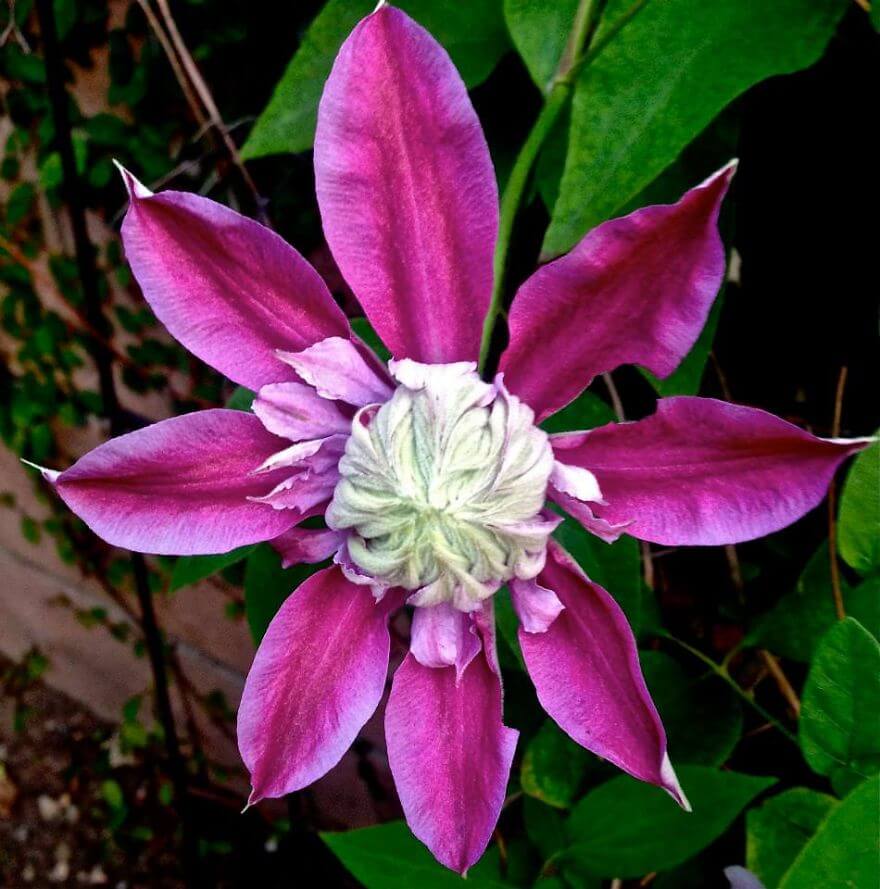 Within the buttercup family, there are more than 300 genus of clematis, this is just one of them and is very popular by gardeners.
If you enjoyed these geometric plants, we've got another cool article for you, check out these 17 Unusual Plants