Is there a better way to display your love for J.K Rowling by getting a Harry Potter Tattoo? I don't think so. Potterheads listen up! These 52 Harry Potter Tattoos are here to help you figure out if getting one of these inked drawings is what you really want.
I mean yeah, you're a big fan of the movies and you've read every book like 5 times, but still, getting a tattoo inspired by Harry Potter is a big thing and you should think about it long and hard before getting it. So browse the list below and tell us in the comments what you decided, and which one is your favorite.
1. The first of the Harry Potter Tattoos is this cool tiny arm tattoo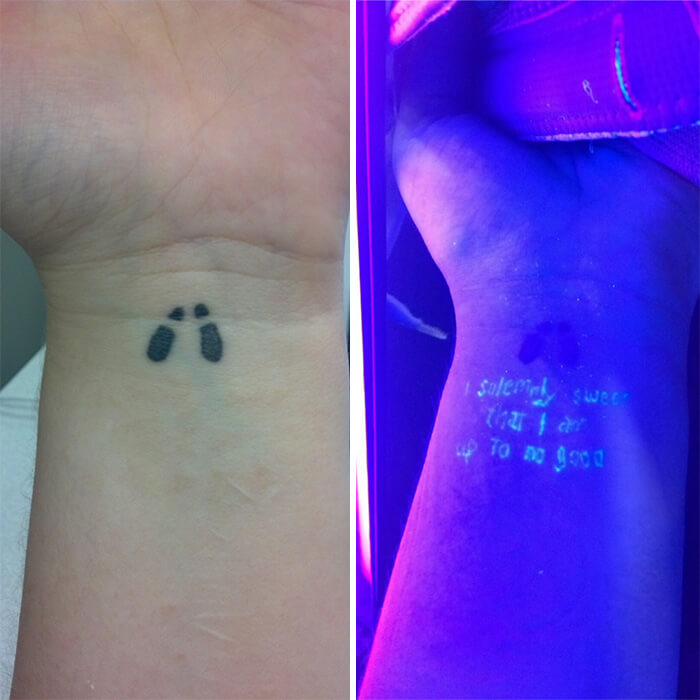 2. Do you see the colorful glasses and scar?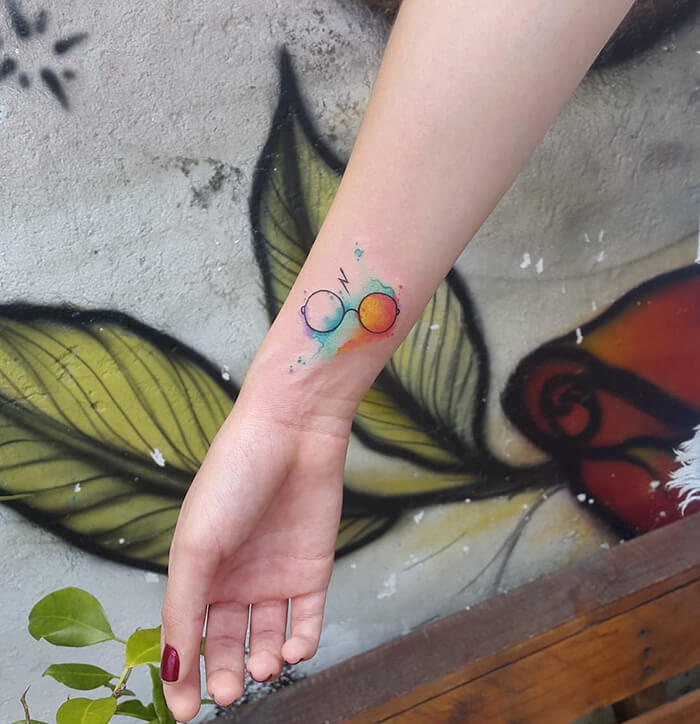 3. I love this!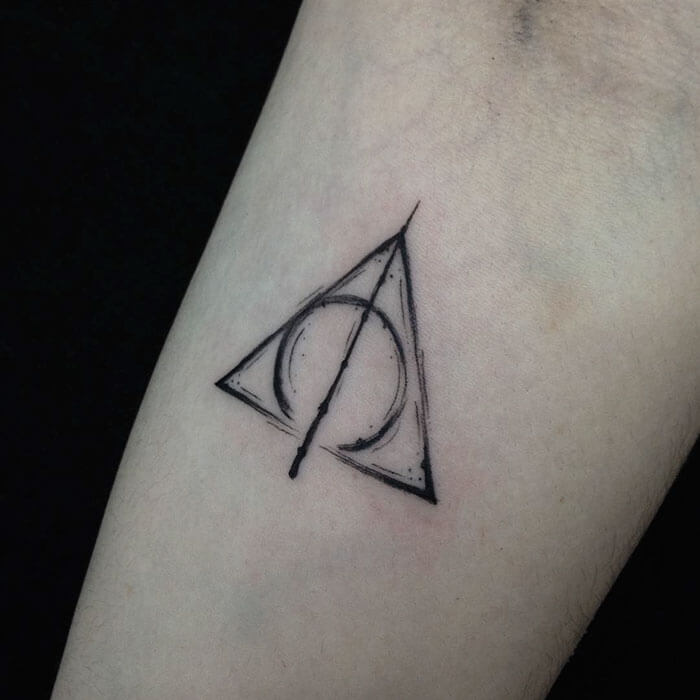 4. This is a beautiful tattoo inspired by the Harry Potter movie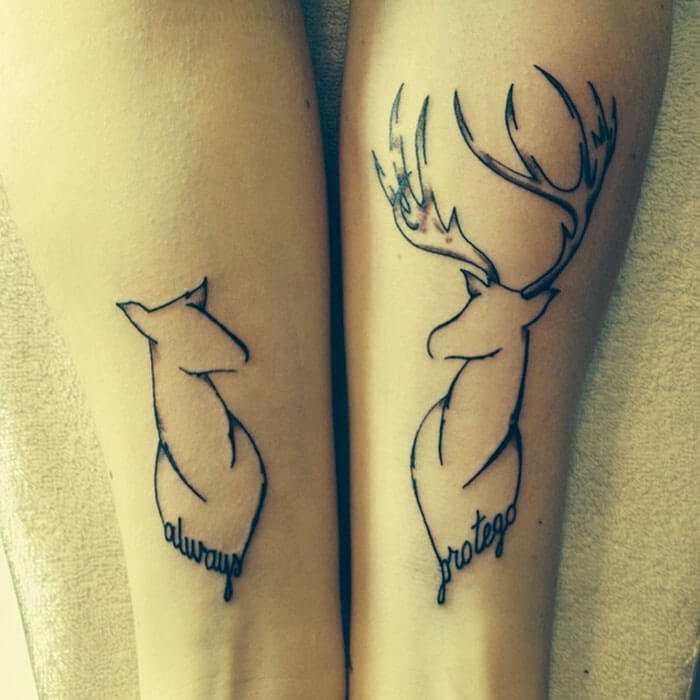 5. Mischief managed – you know what it means…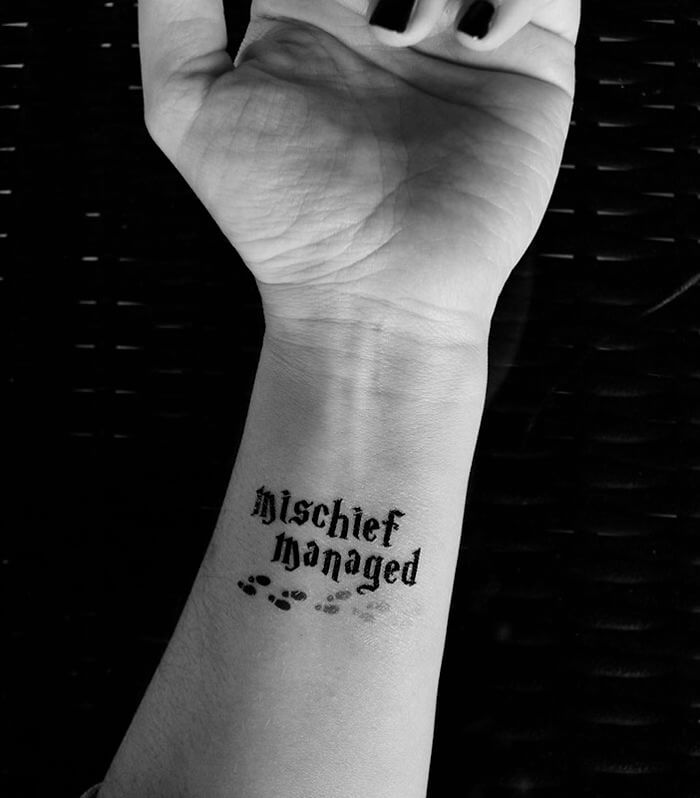 6. Do you recognize it?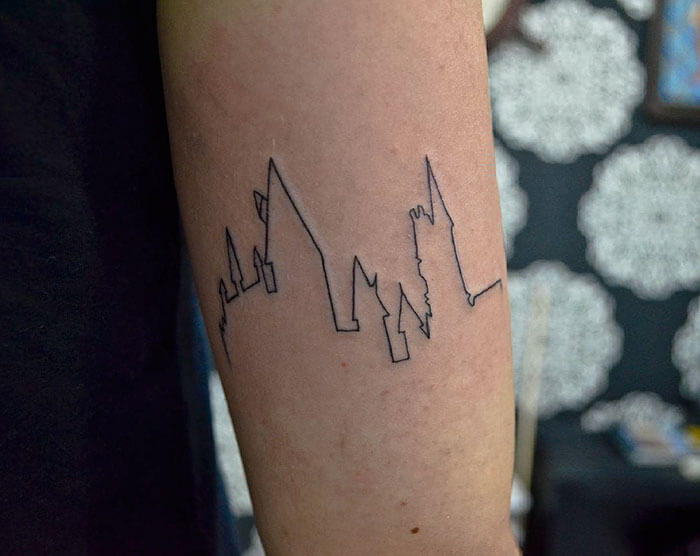 7. We wrote about white ink tattoos before. This is a great example of one.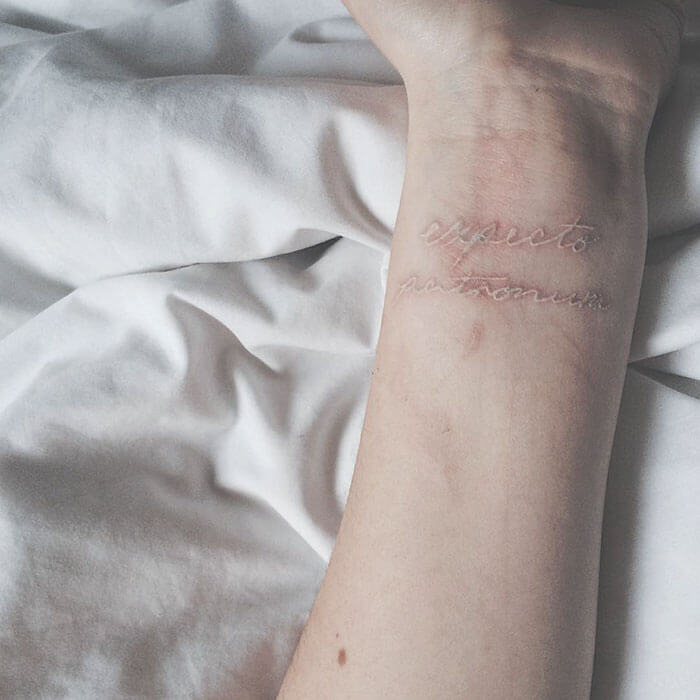 8. Run Harry, Run!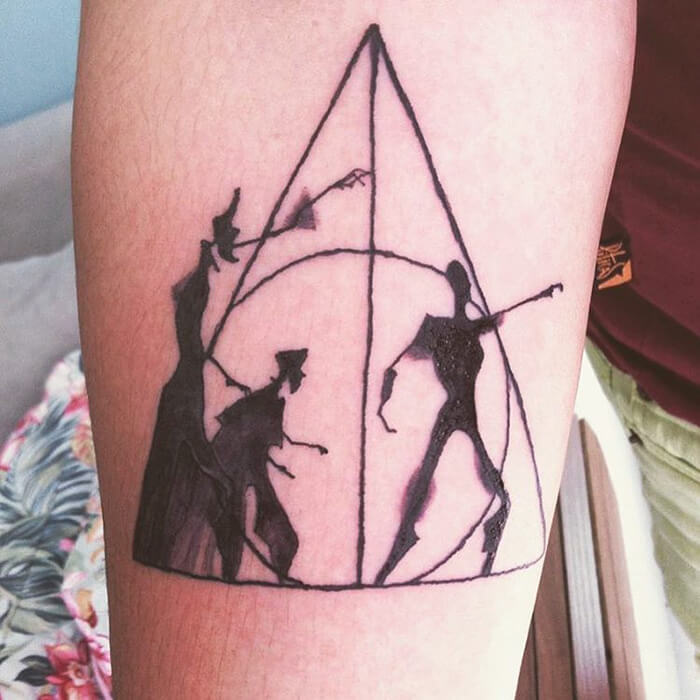 9. Always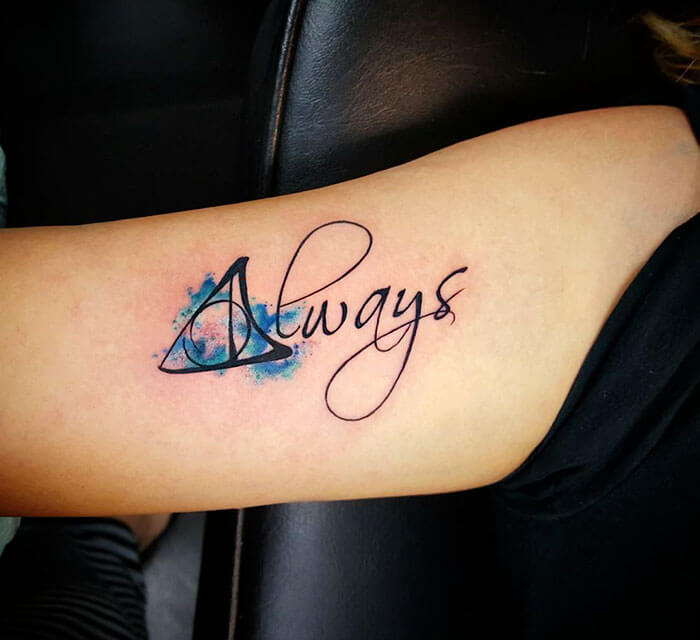 10. Cool ankle tattoos inspired by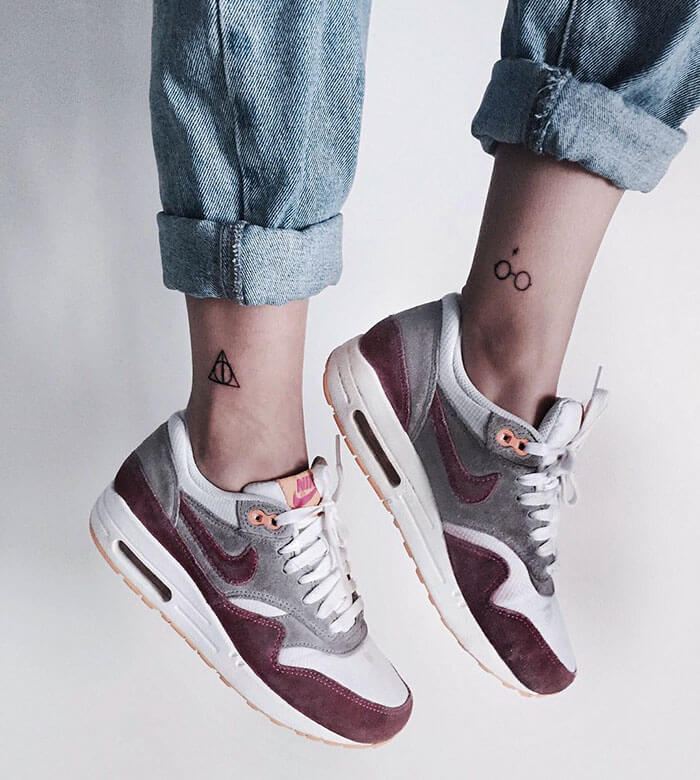 11. The Deathly Hallows symbol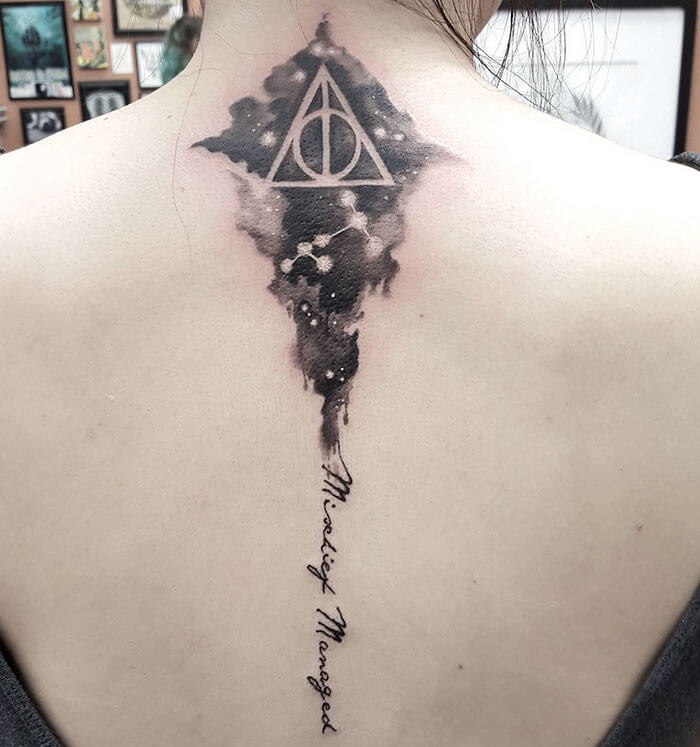 12. You must not tell lies tattoo
13. Dumbledore's army white tattoo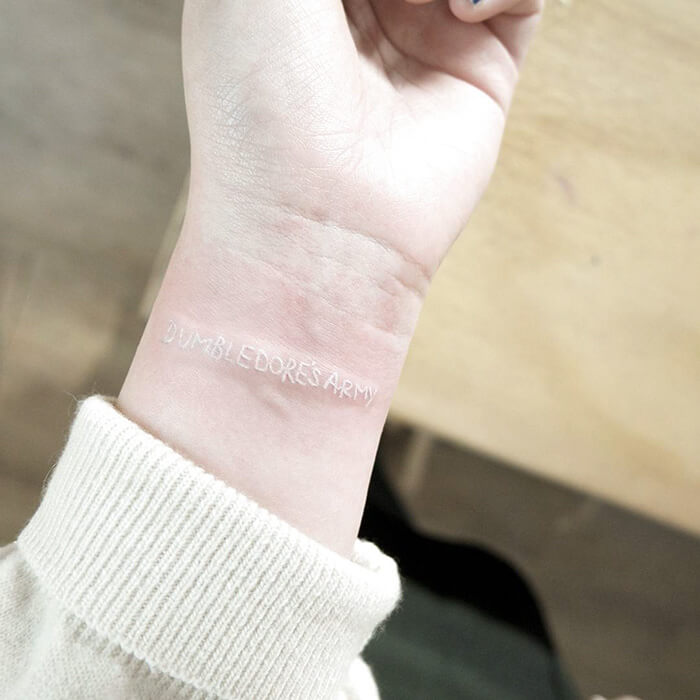 14. Tiny wand on your finger, love this creative idea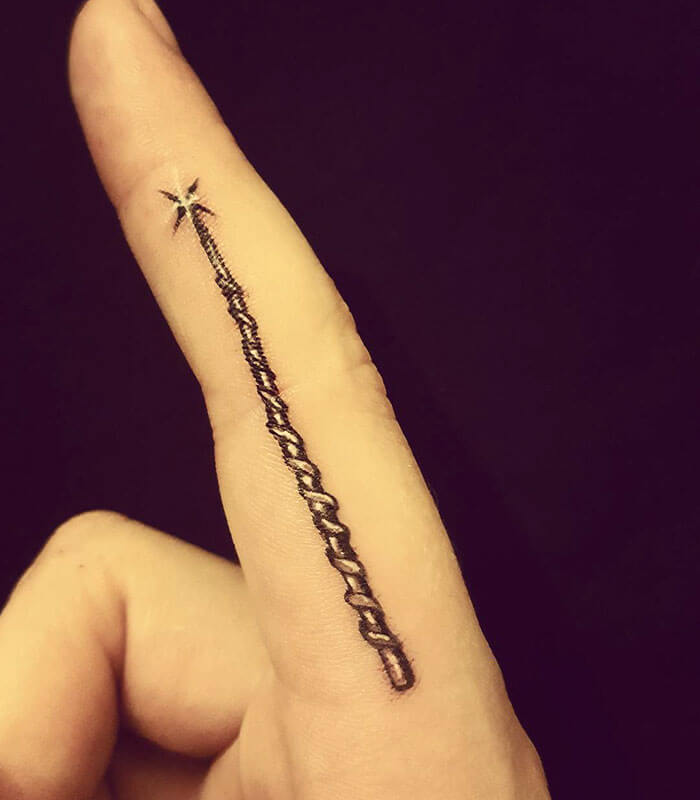 15. I love the location of this tattoo
16. What's the time? 9 and 3/4 obviously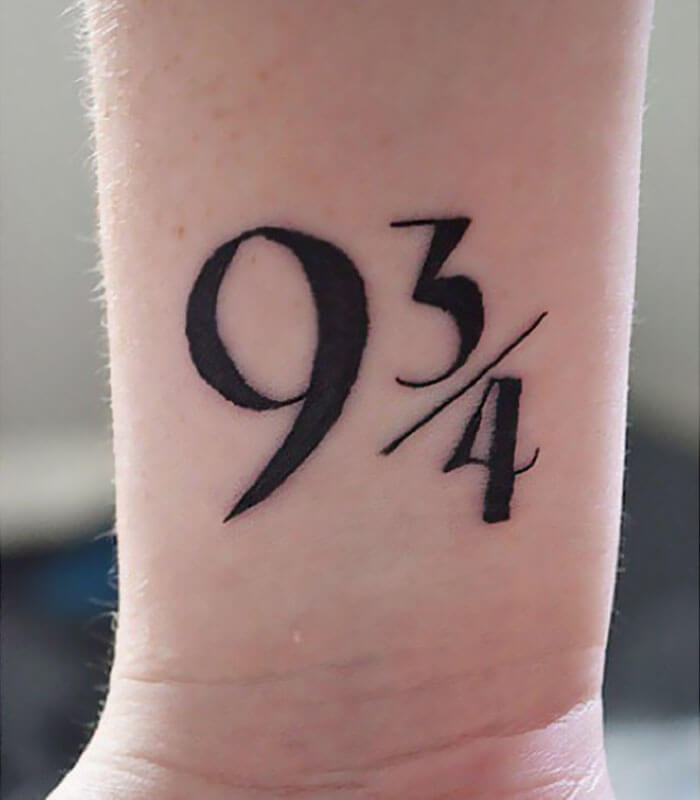 17. Only with lines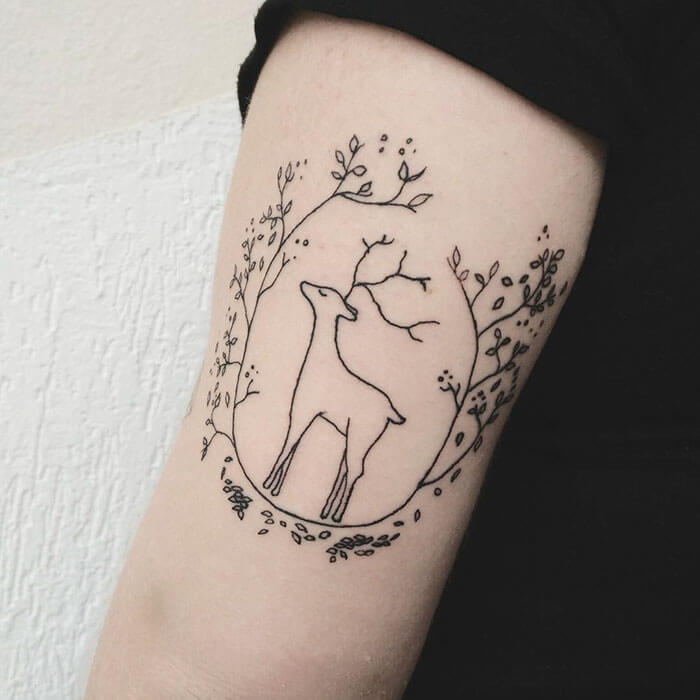 18. This is a popular tattoo for Harry Potter fans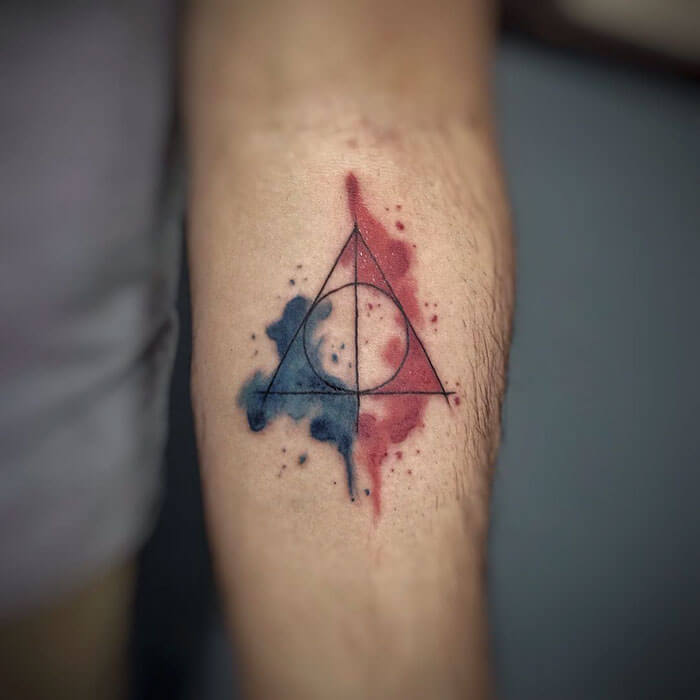 19. From the book, only true fans will understand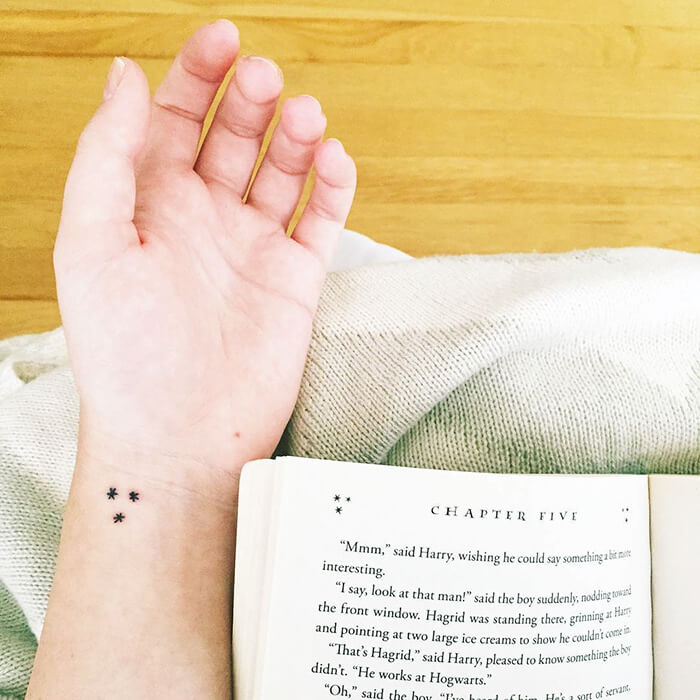 20. Catch the Quidditch ball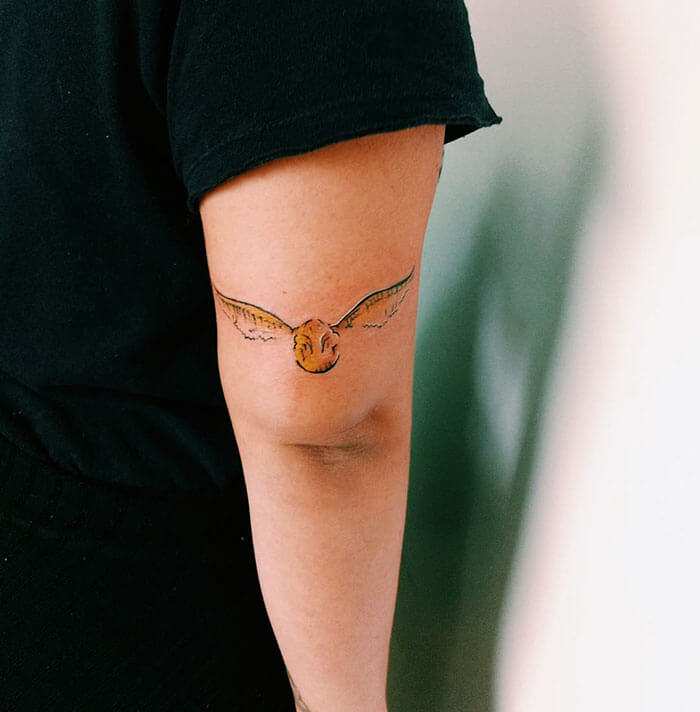 21. A combination of a few symbols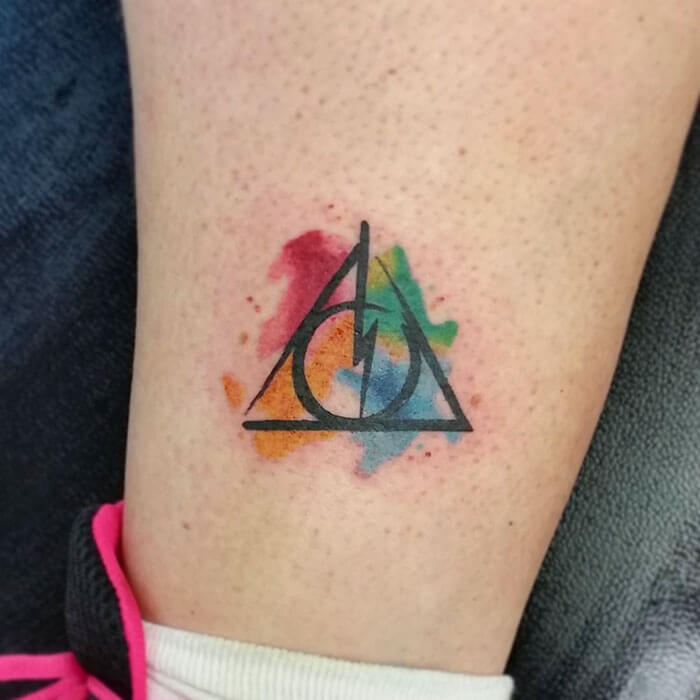 22. This is sooooo cute – Harry chasing the Quidditch ball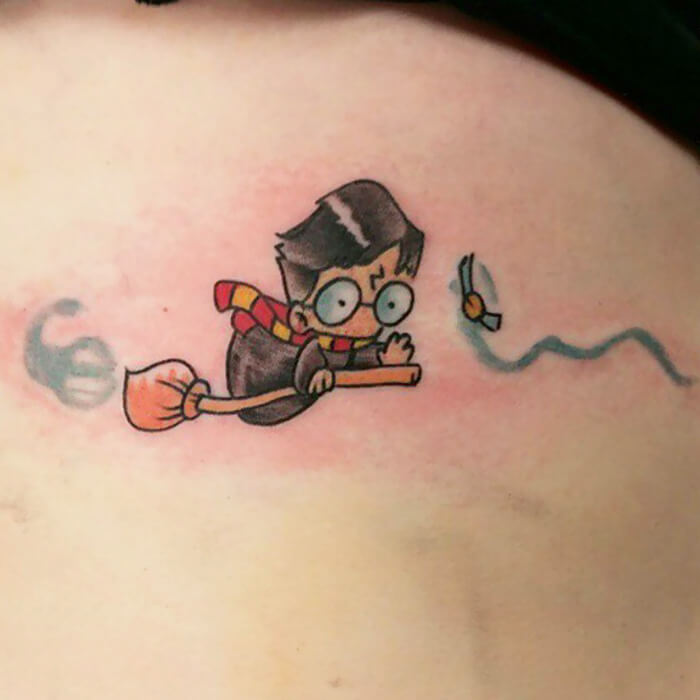 23. This is a more detailed tattoo of the ball
24. Expecto patronum! Do you know what it means?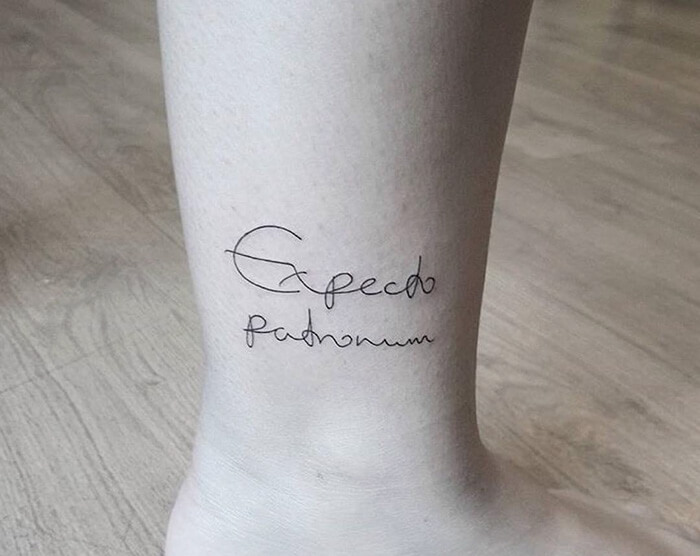 25. Find the key Harry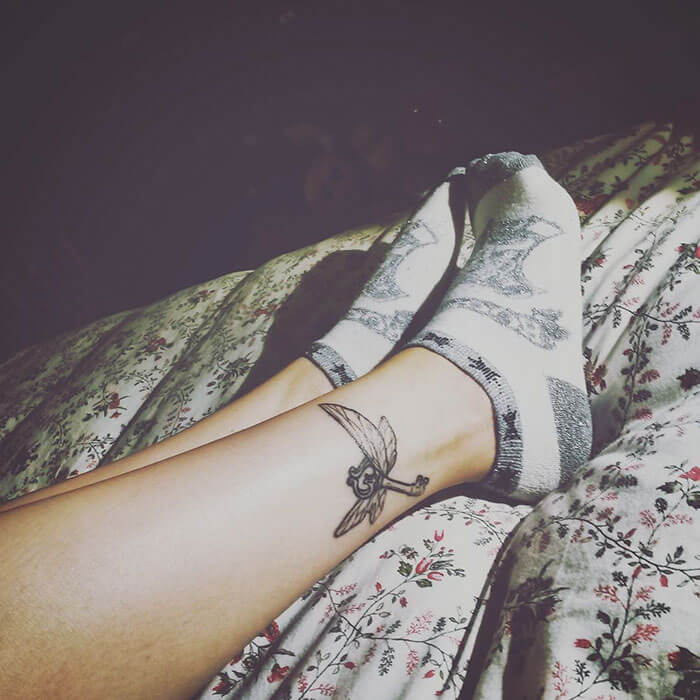 26. This is a returning theme on the Harry Potter Tattoos – and i love it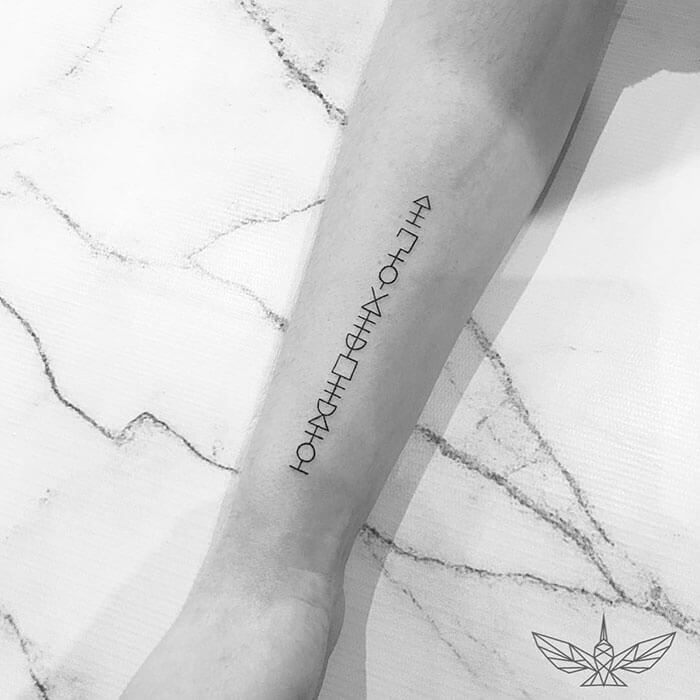 27. This is just a beautiful tattoo, regardless of the movie theme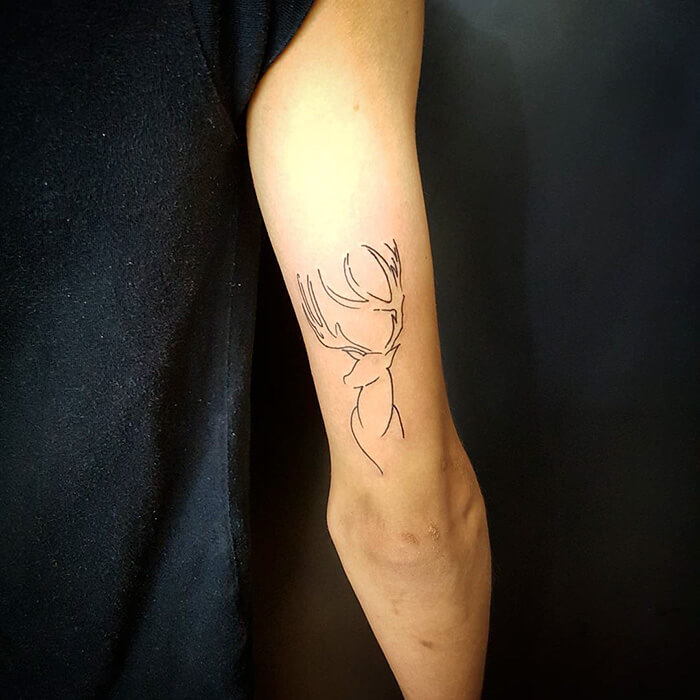 28. Small but beautiful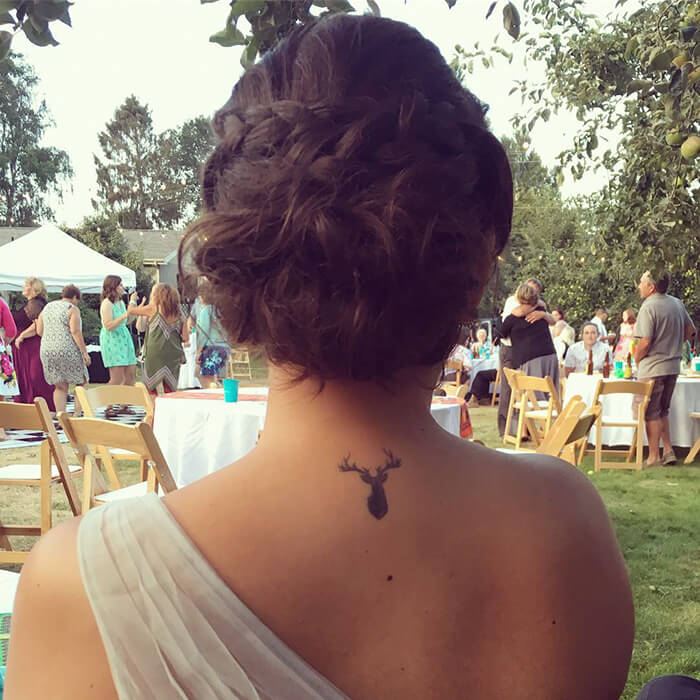 29. The white inks are taking over the tattoo world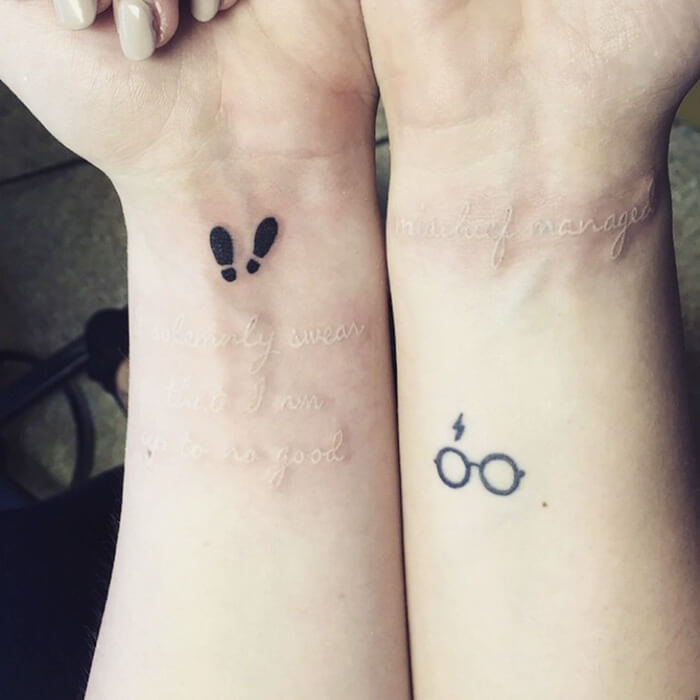 30. I love the brush strokes on the ankle placement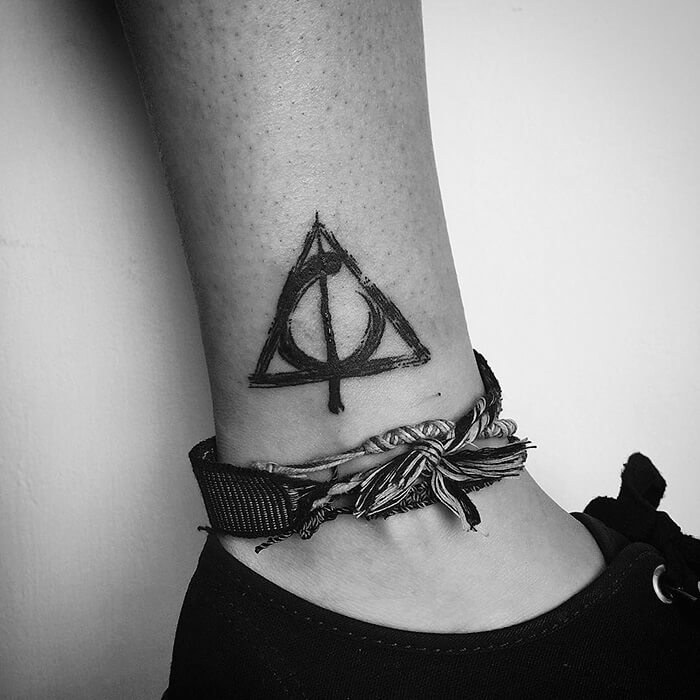 31. Colorful Quidditch ball tattoo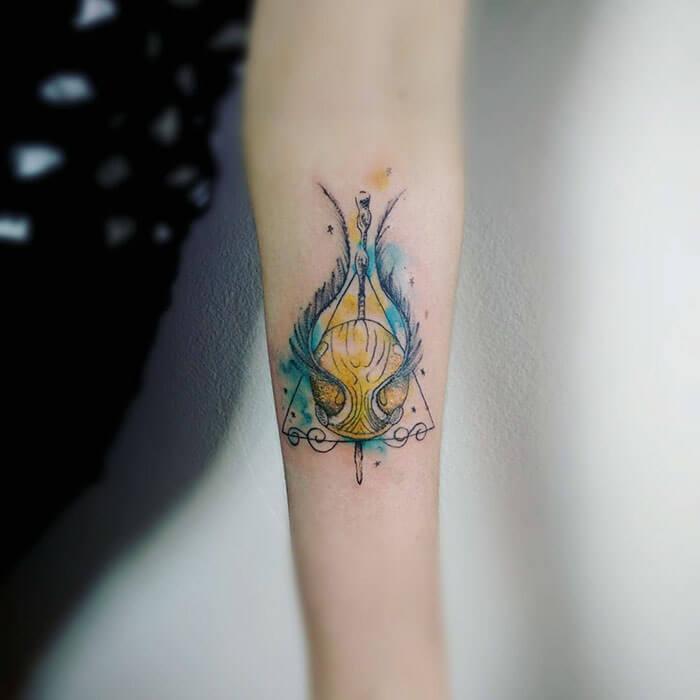 32. Remember? From the book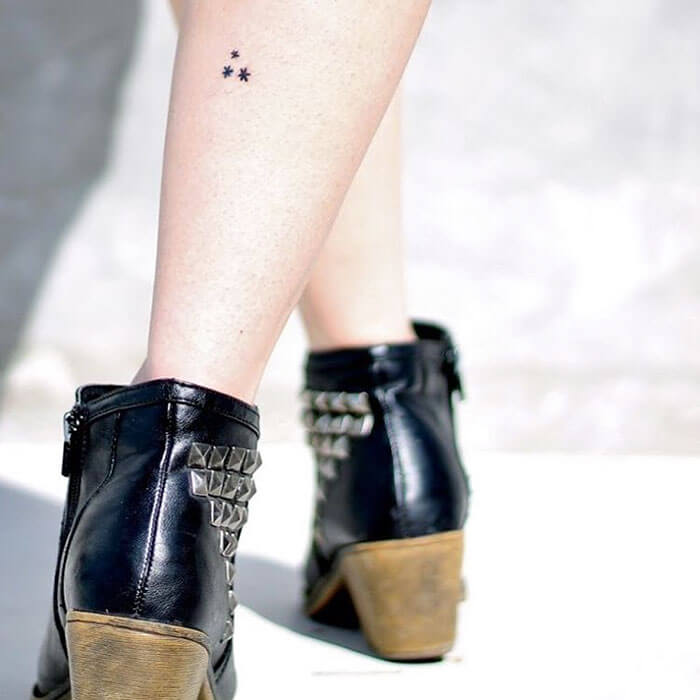 33. Amazing! This is my favorite Harry Potter tattoo for sure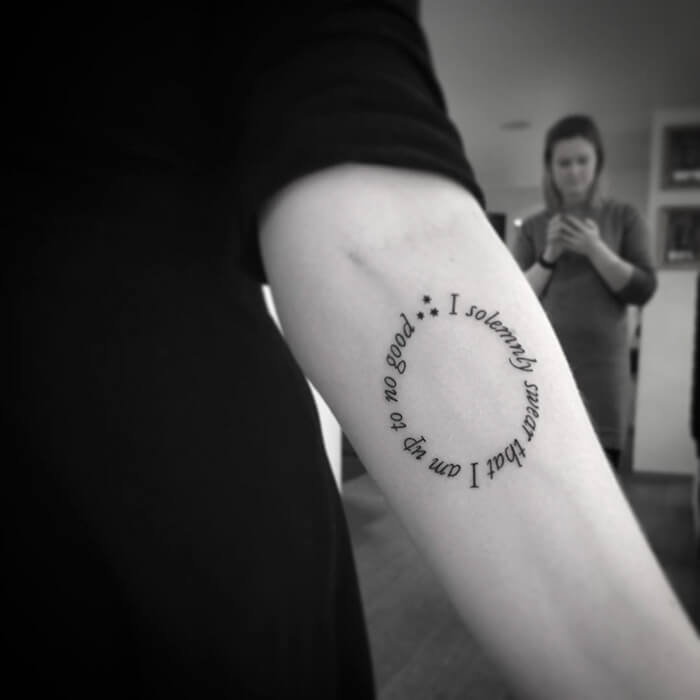 34. Looks like a traditional dot tattoo with a good design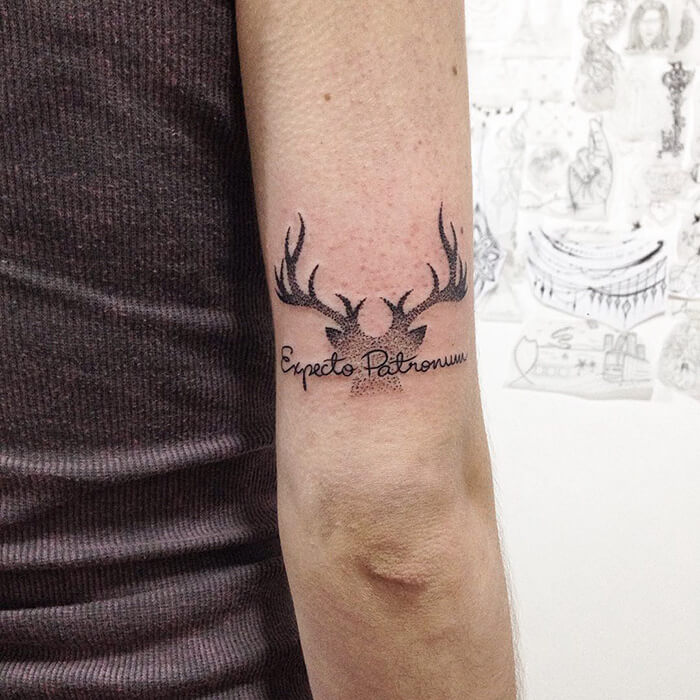 35. A word on each hand. Nice!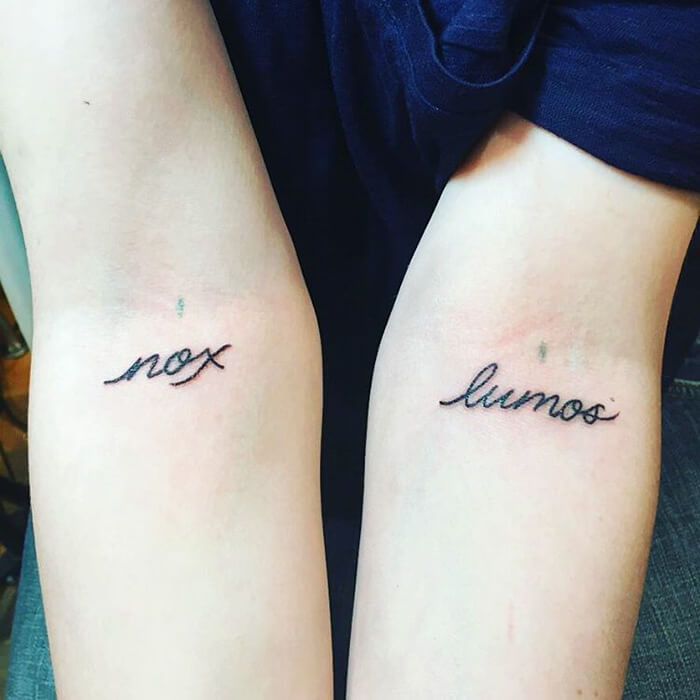 36. The three tiny stars with a line of the school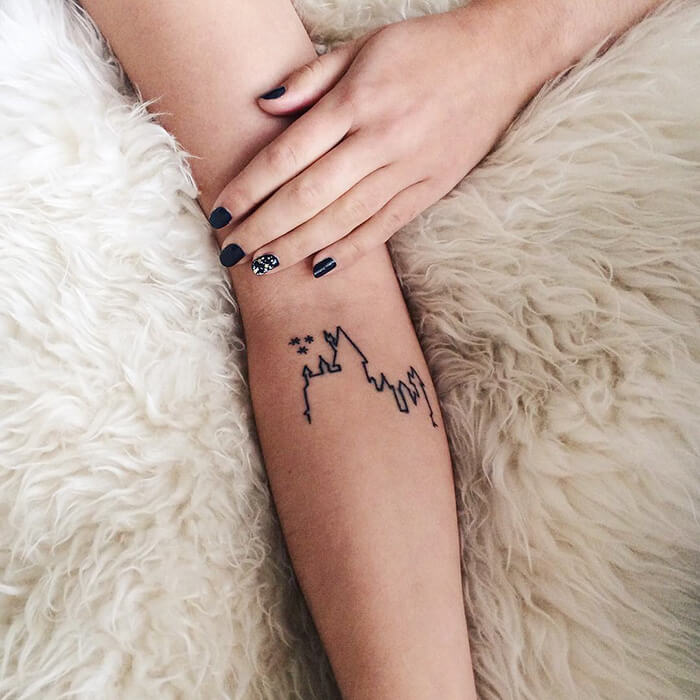 37. I love this drawing tattoo inspired by the movie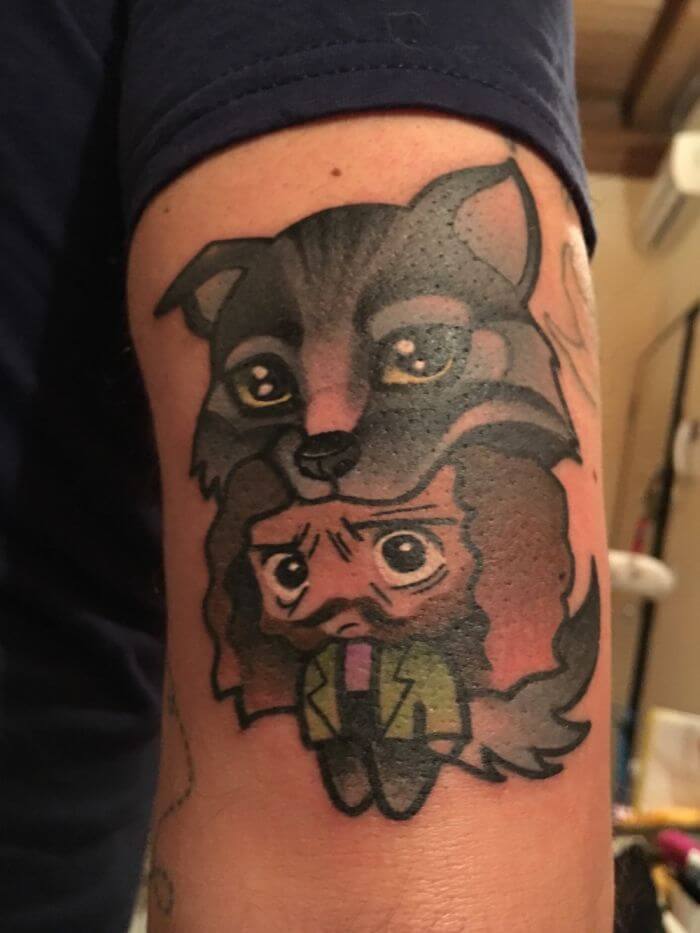 38. Another colorful and beautiful Quidditch ball ink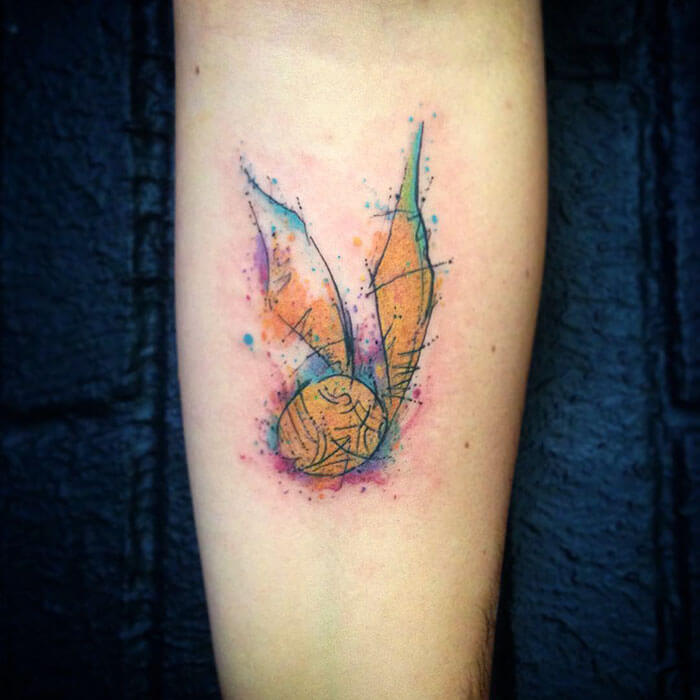 39. It's a mix of words and the magic wand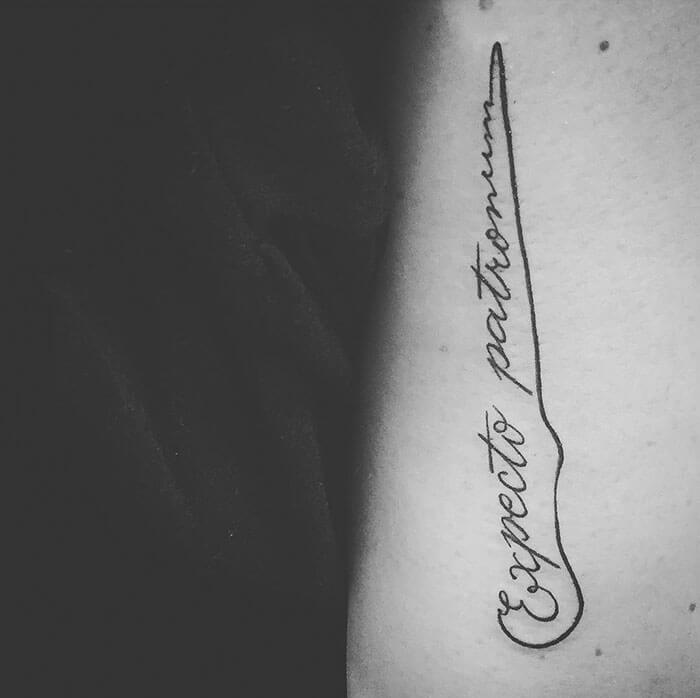 40. District and with a statement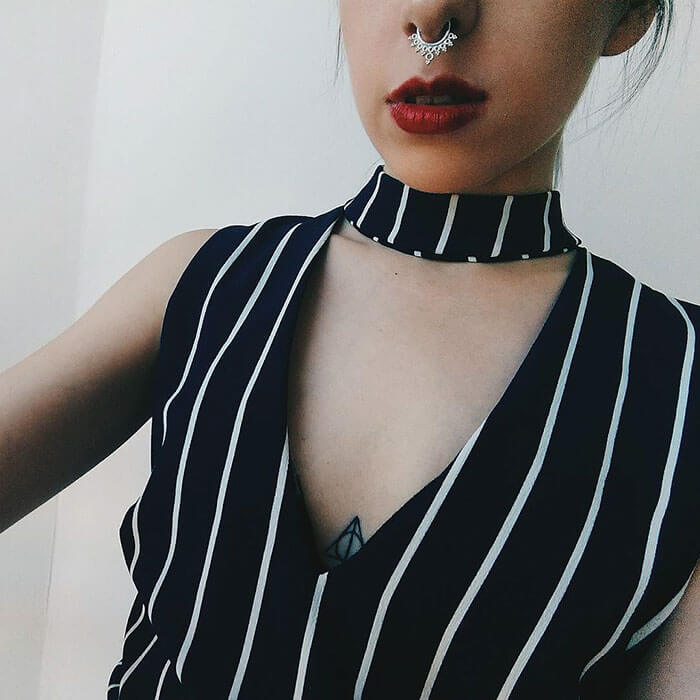 41. Another mix of two Potter symbols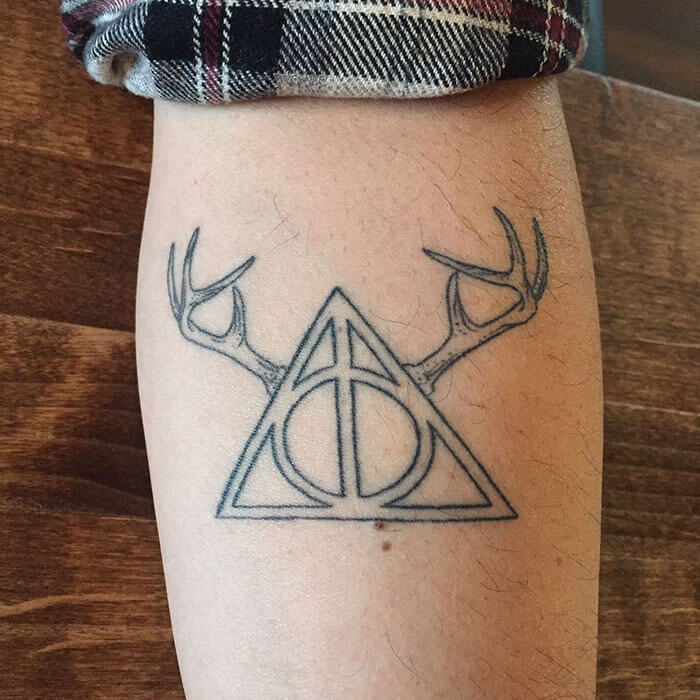 42. Always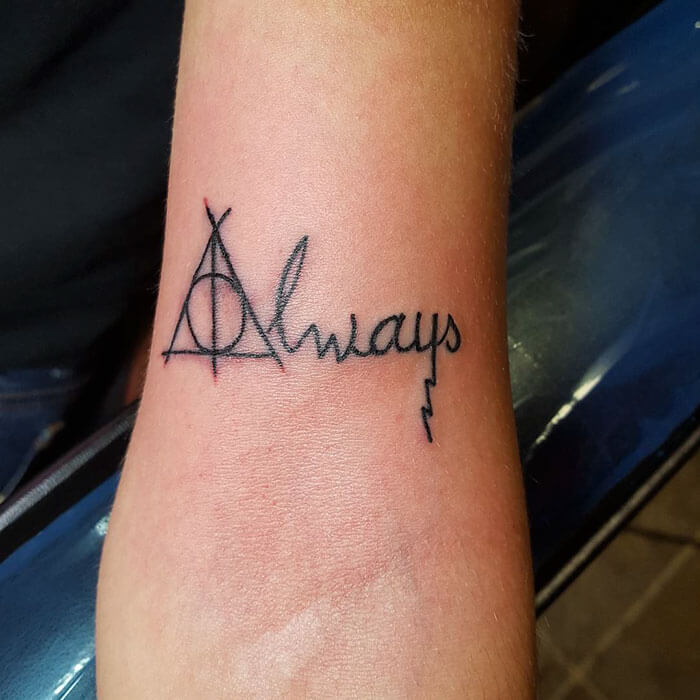 43. Hogwarts School of Witchcraft and Wizardry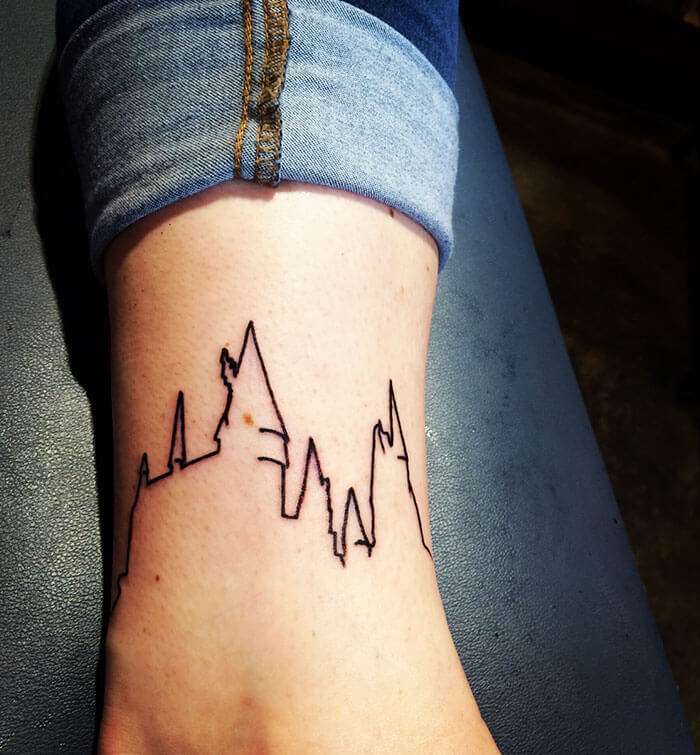 44. Small but to the point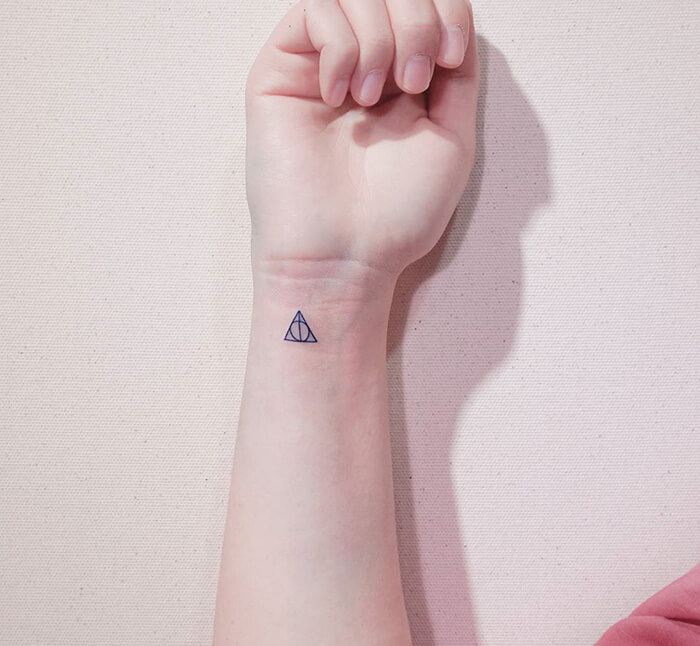 45. Can you catch me? I doubt it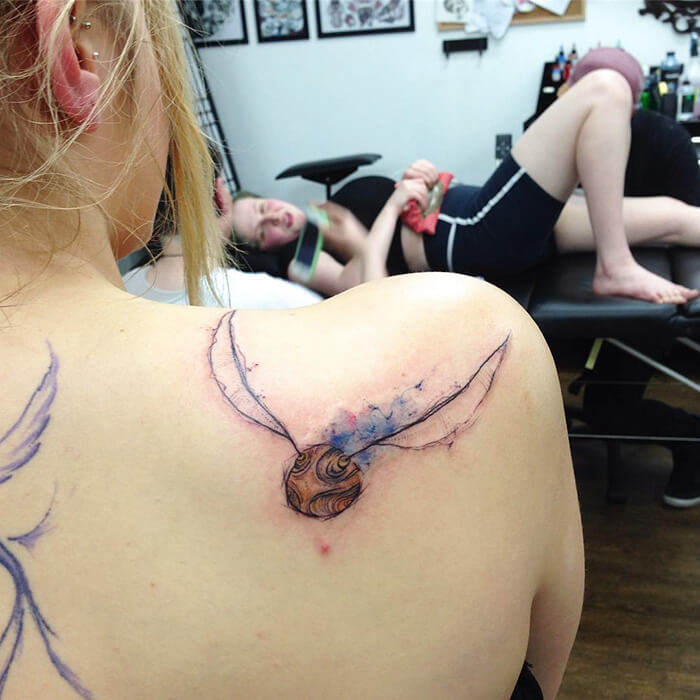 46. The ball, the Deathly Hallows symbol together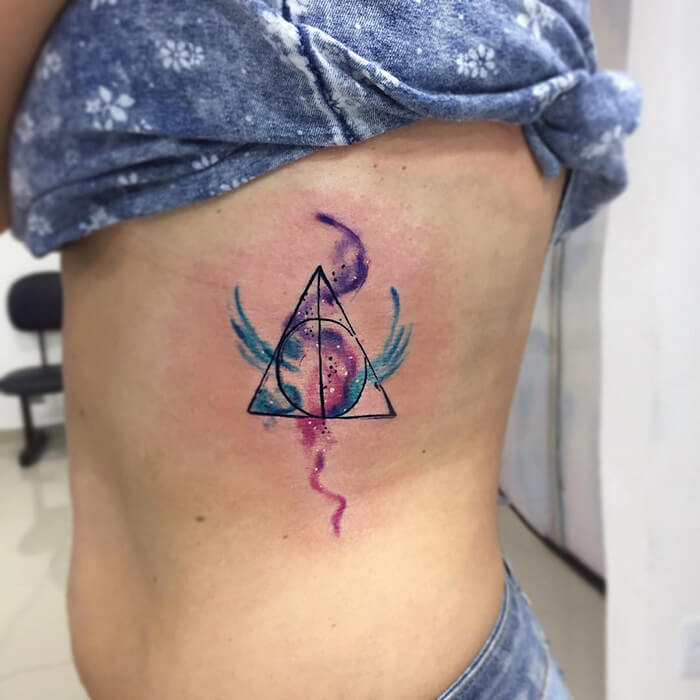 47. This is actually an artistic image along side with the nice tattoo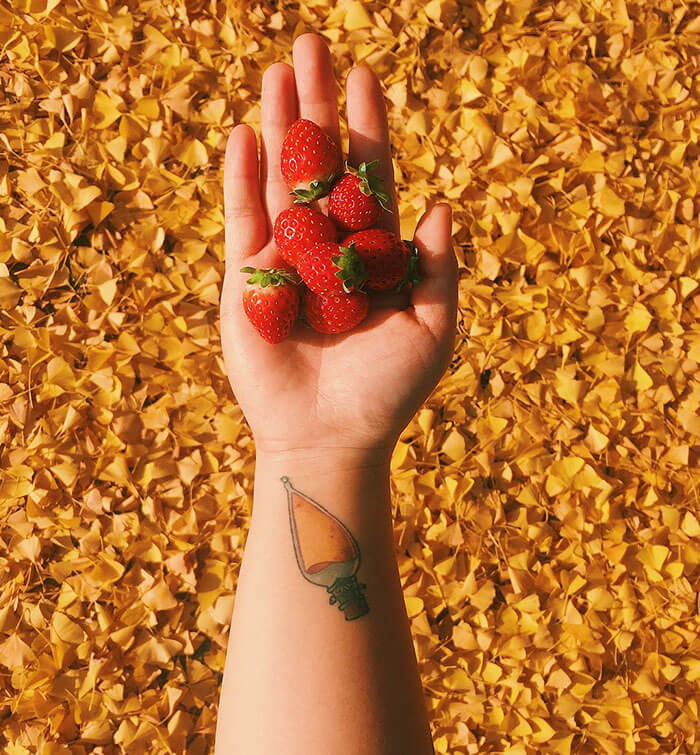 48. Tiny scar on the finger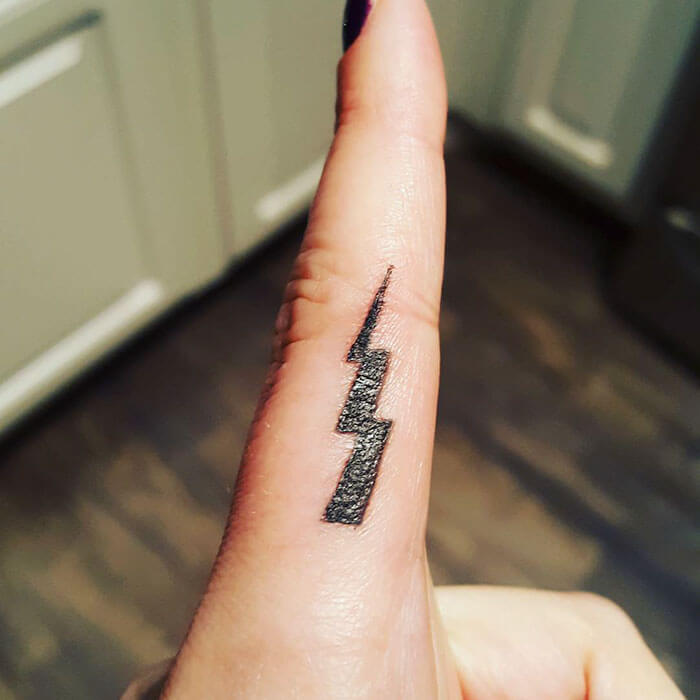 49. Broken glasses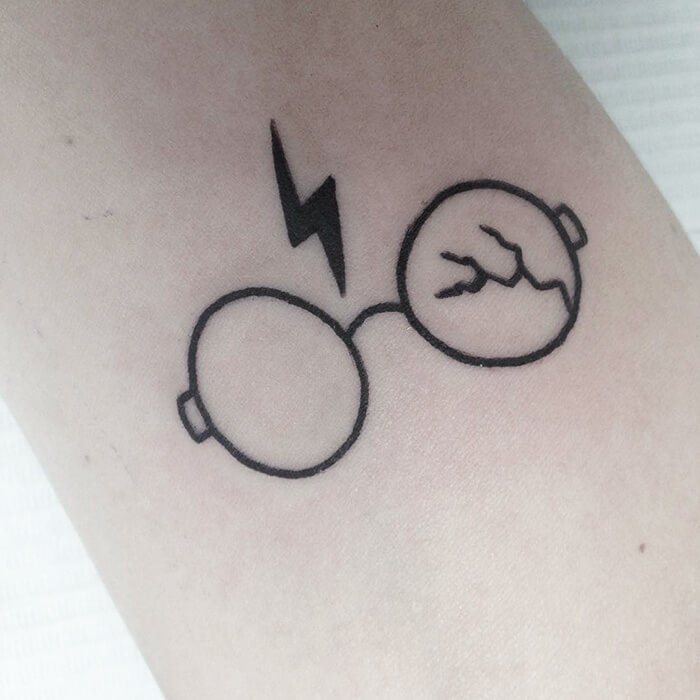 50. Another district tattoo inspired by Harry Potter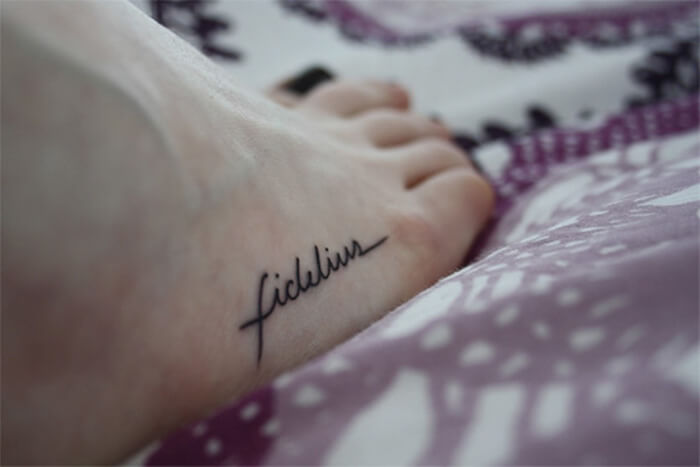 51. This is very popular right?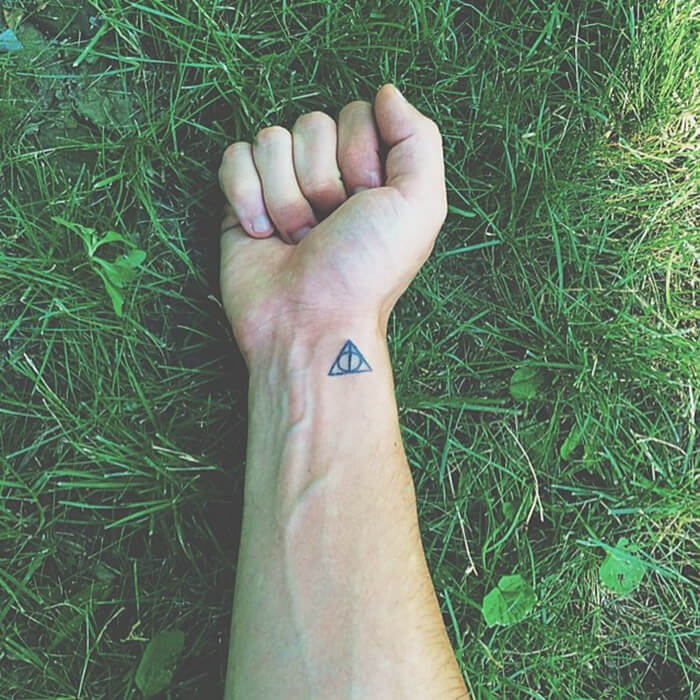 52. The last one, but it's a good one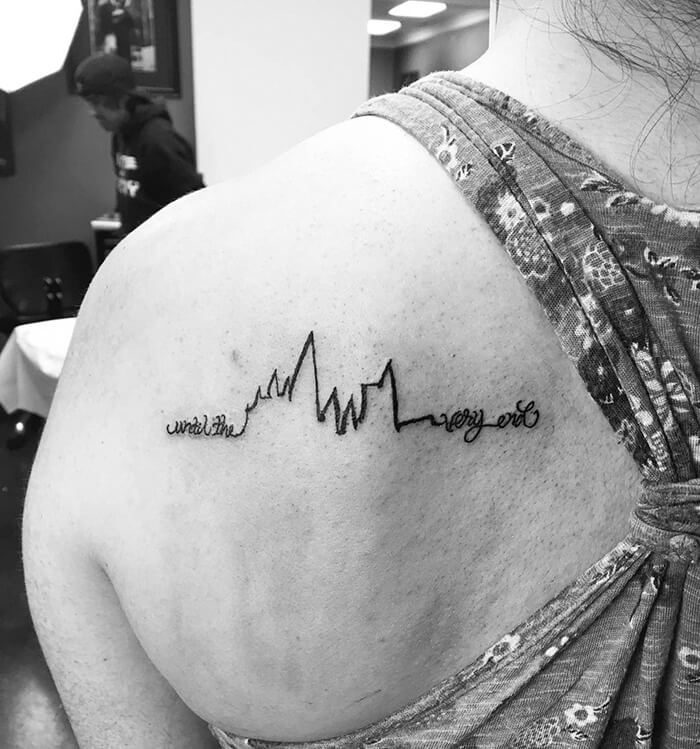 These Harry Potter Tattoos are pure magic, but let's help them spread even more by sharing.