Facebook has come a long way since it's start around 13 years ago, and while there are many milestones to recognise with this massive beast of a company, one of the most notable and most liked features the company released was the cover photo option to your profile page or business page. People immediately started using this feature and being very creative. Below is a list of funny facebook cover photos to celebrate the fact that we are all addicted to social media LOL.
But in all seriousness, some of the creatives include tributes to our favorite video game console Nintendo NES while others are classical art parodies and some are just plain old funny and stupid. What ever you may like or not, we're pretty sure at least one of these facebook cover photos will make you smile.
Seen a funnier facebook cover? Please do share with us in the comment section or send it directly to us so we will share it with everyone.
1. Houston, we have a problem – Epic facebook cover photo by Daniel Christian F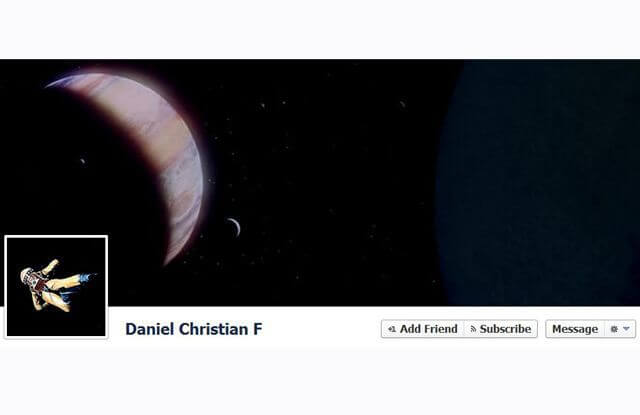 2. I'm guessing this guy really loves Angry Birds. By Enri Pedernera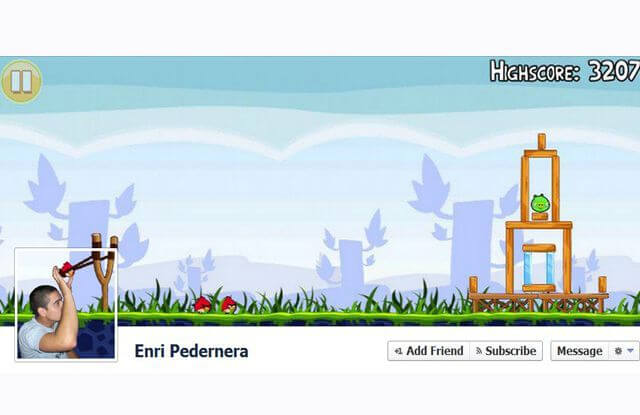 3. Working in digital marketing has it's perks, you get creative like this E.T cover by Giuseppe Draicchio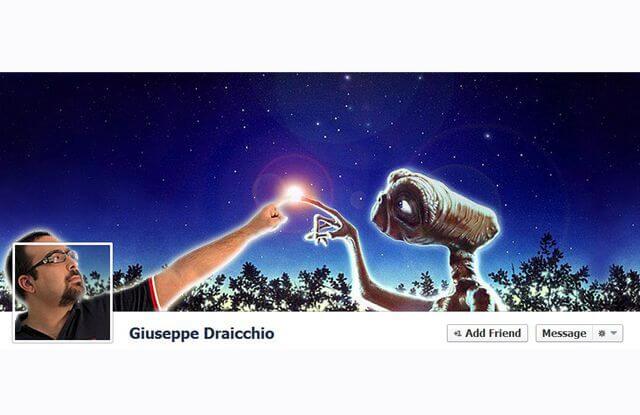 4. I used to play so much Nintendo it's ridiculous! Great cover picture by James Jackson of Duck Hunt
5. Big fan of the movie Ghostbusters is this guy Jonathan Gunn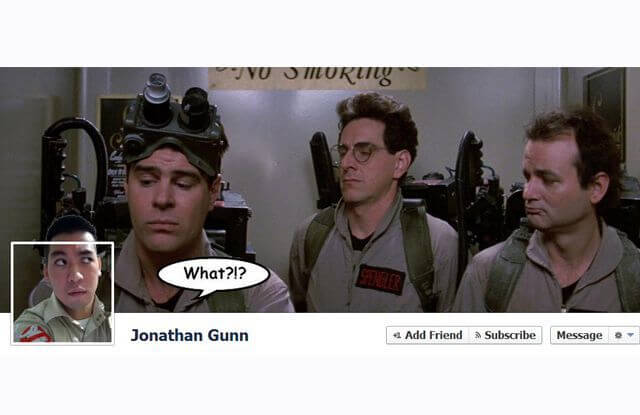 6. Cool tribute to the Muppets. Love it! By Jay Hershberger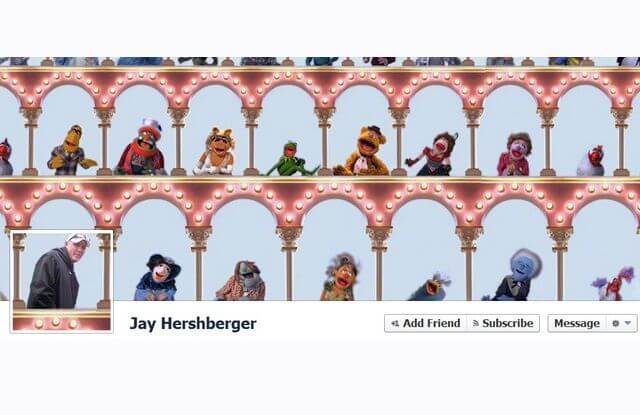 7. Seriously, everyone played Mario Kart at least once in their life, great cover by Jordan Joseph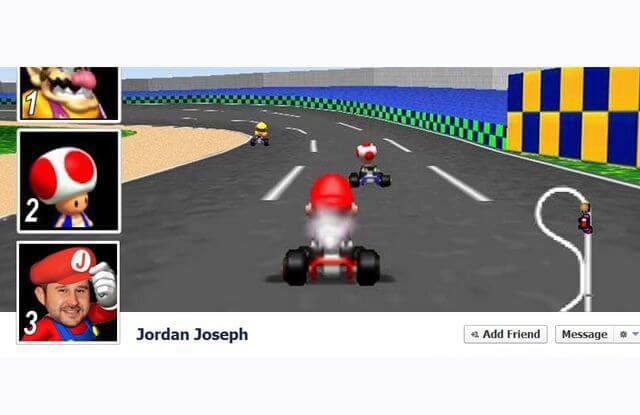 8. The classic holding my own head in my hand cover. By La'amore Roma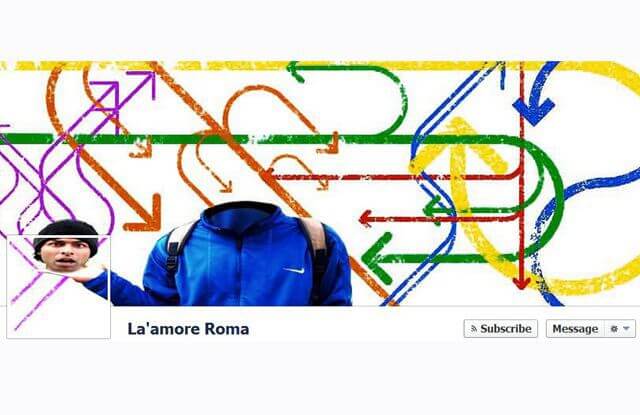 9. Loving sharks, the closes you will ever get to see one I guess. by Maarten Walraven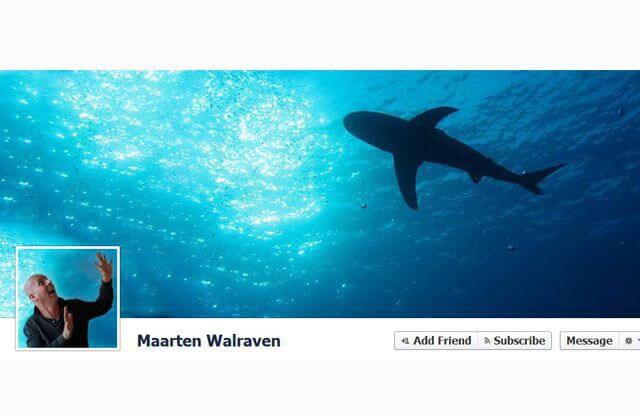 10. Amazing shadow play by Natalie Iurchenko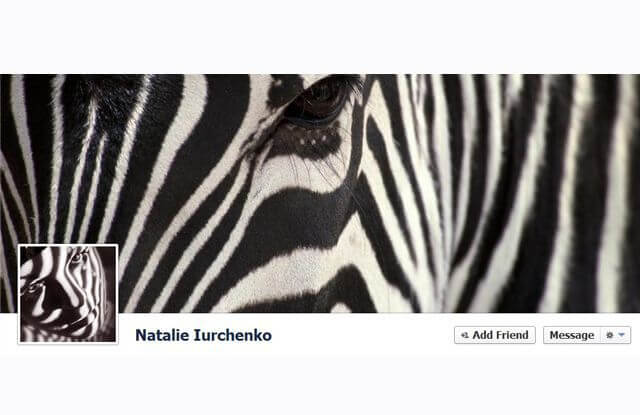 11. Awesome mashup picture by Oliver Elsner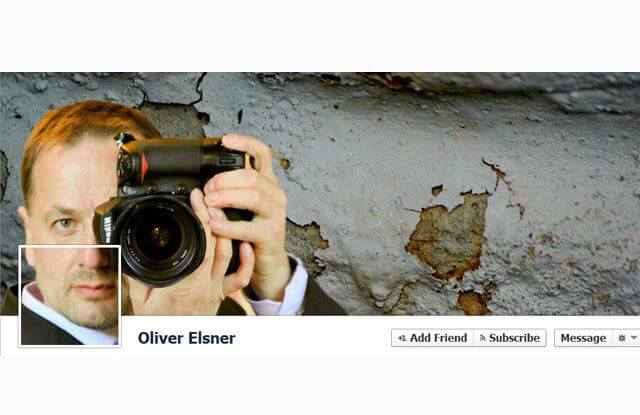 12. Very good editing skills on this cover image by Aly Moffatt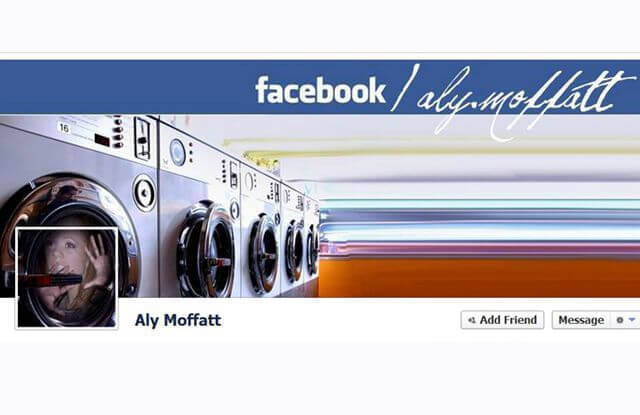 13. Getting kicked in the face never looked so real. By Andin Hoti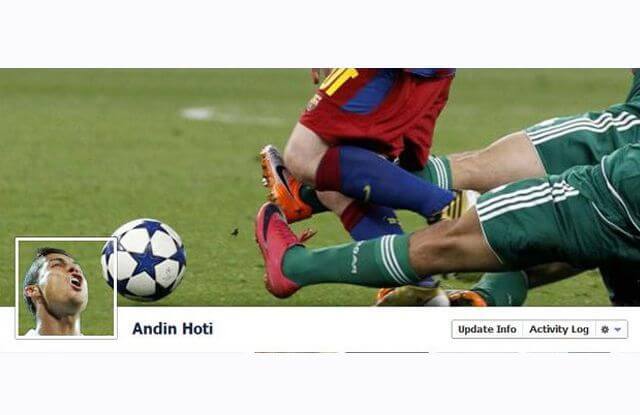 14. Fist bumping an eagle is the ultimate level of cool. Great job Aural Phoenix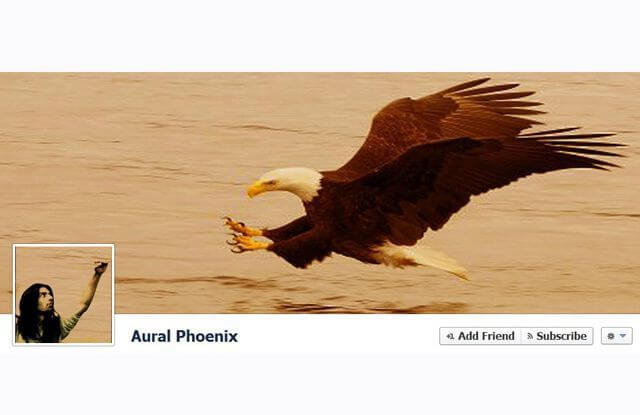 15. Epic Street of Rage tribute on the Sega Console by Dan Birch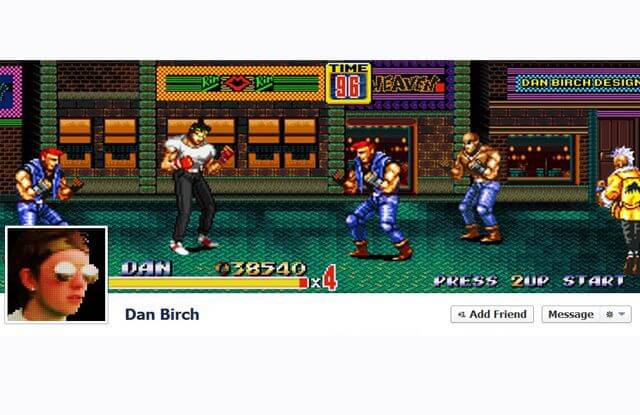 16. Unknown, but great job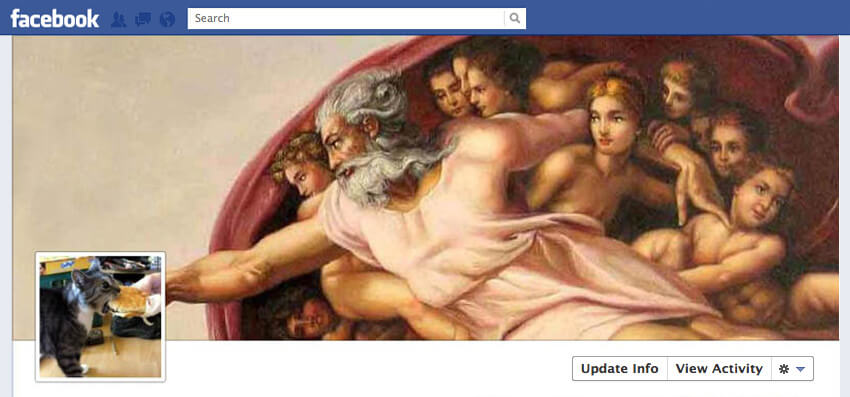 17. Darrick Collins showing off some photoshop skills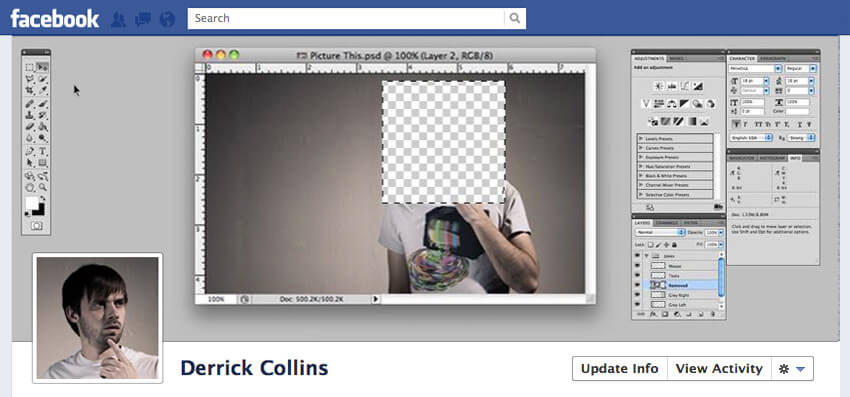 18. Graziano Vincini is a huge Planet Express fan for sure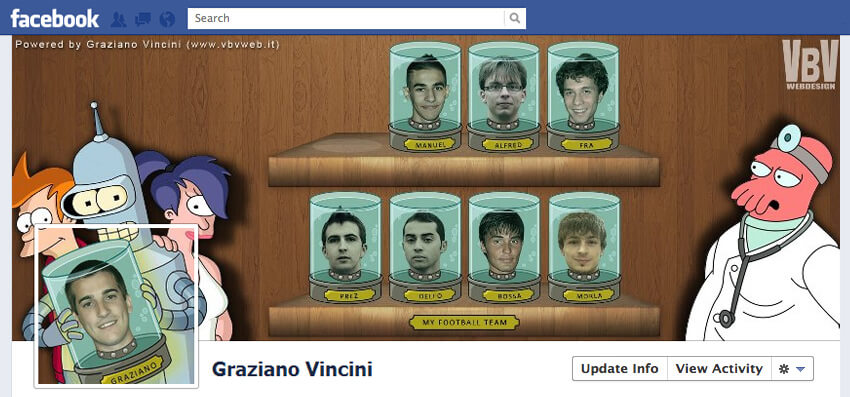 19. Awesome job Javier Salmona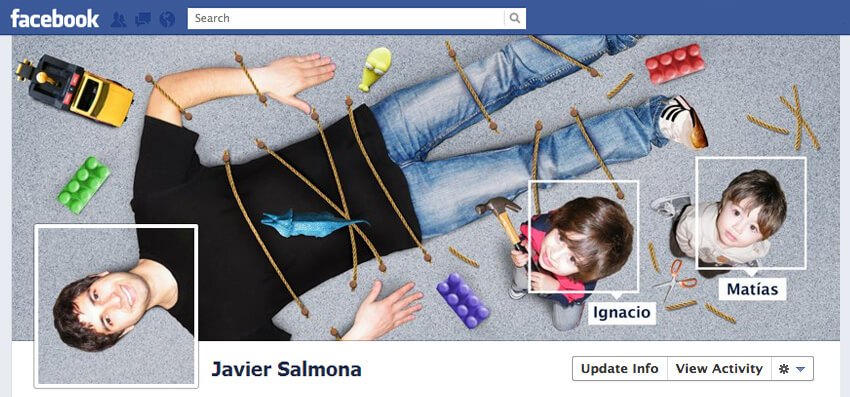 20. Nathan Linder can really work his magic right?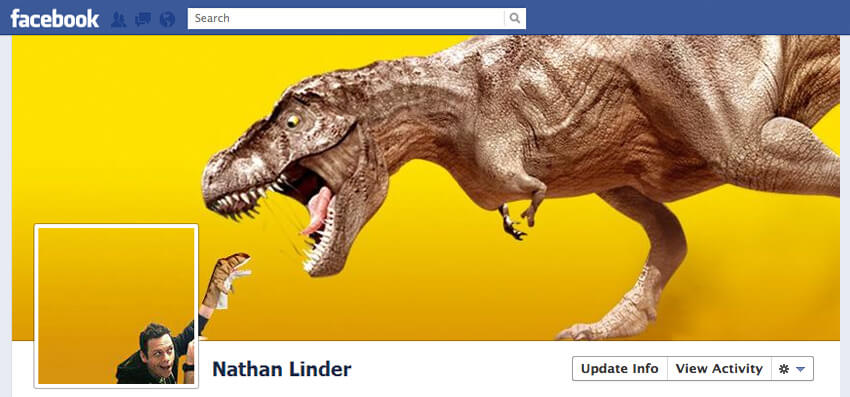 21. Really creative cover art work by Marcel Mittestainer Rocha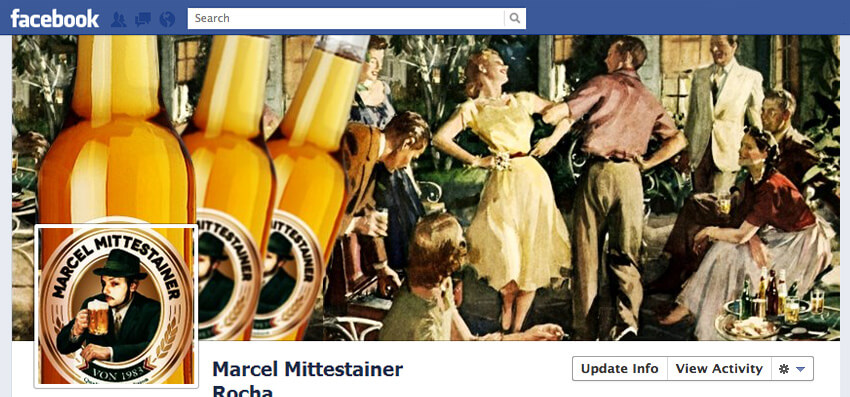 Any of these funny facebook cover photos got you laughing? Please share with us which one and also make sure to see these 30 Awesome facebook cover images to bend your mind