You never knew you needed these 
1: This awesome sat-nav that projects the directions onto your windshield for easy reading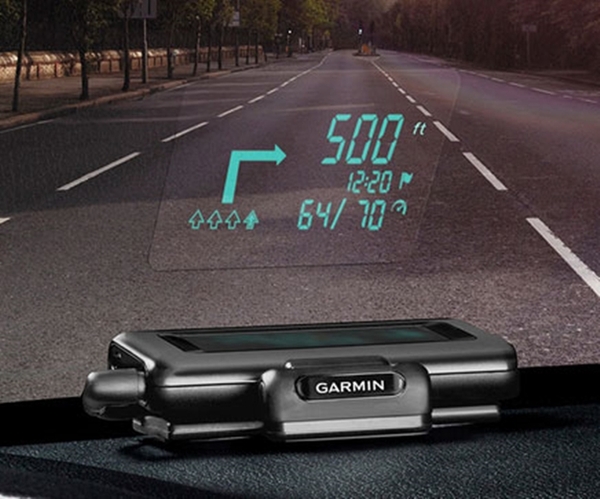 2: This waterproof notepaper for writing your great ideas while in the shower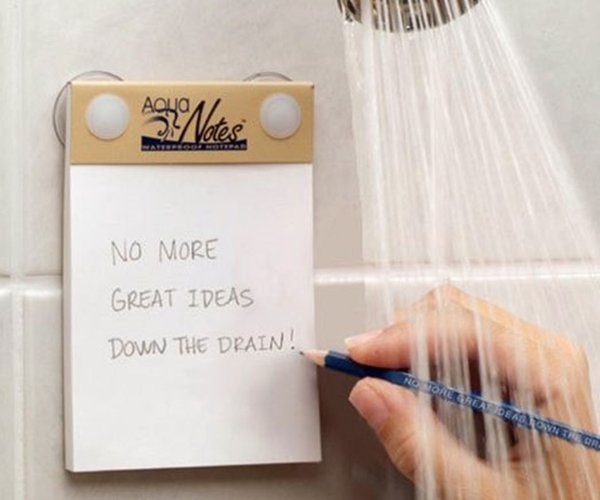 3: This little device makes brushing your teeth so much easier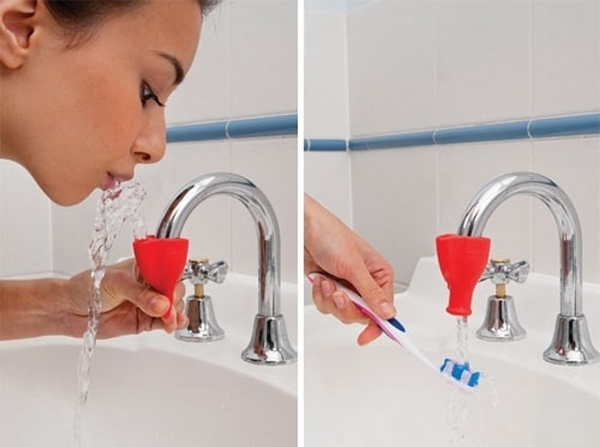 4: Batteries that can be charged with any USB exit!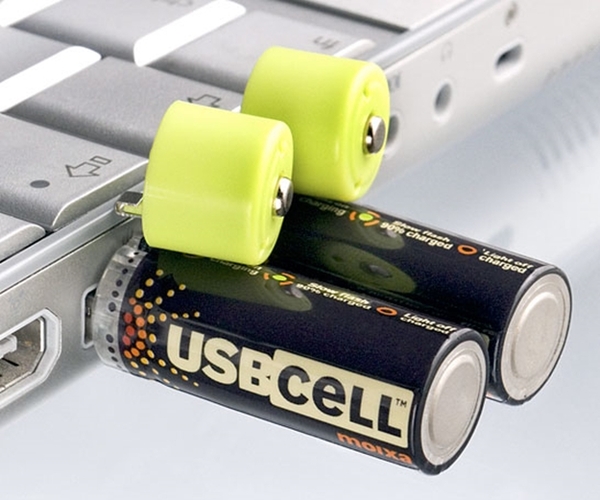 5: Neve fight about leaving the toilet seat up again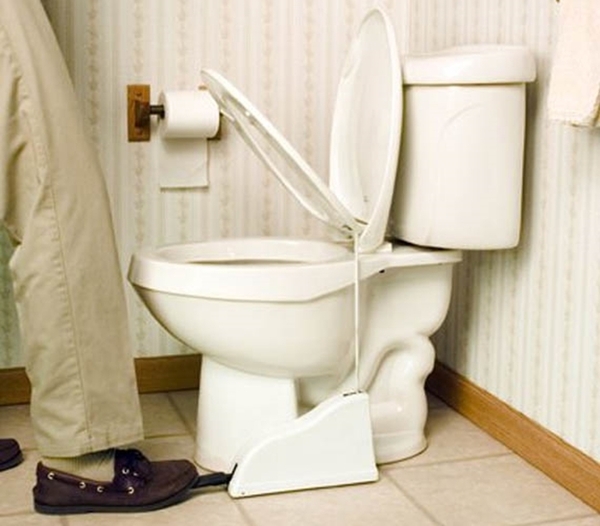 6: Use this glow in the dark strips for when you really have to go in the night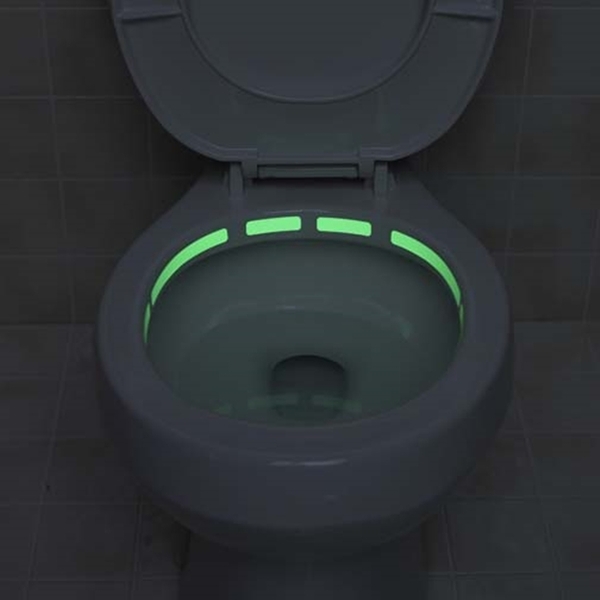 7: This little thumb ring is the greatest invention of the 21st century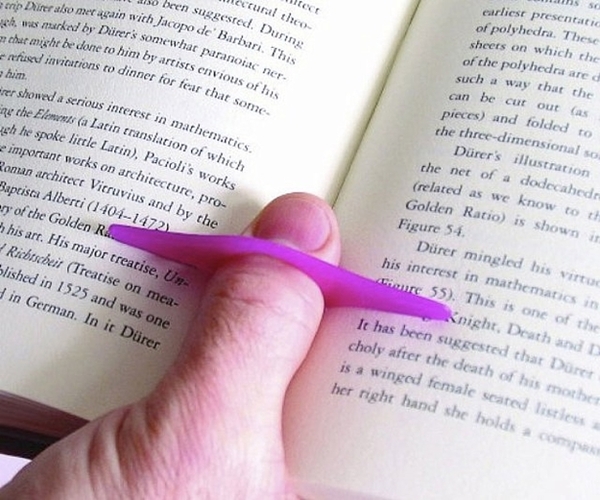 8: Tired of the same old boring toast. now you can have your own face on your toast!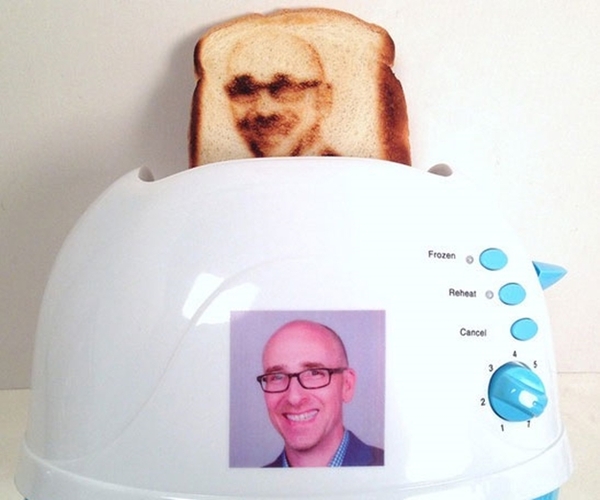 9: This incredible device re-seals chips and keeps them fresh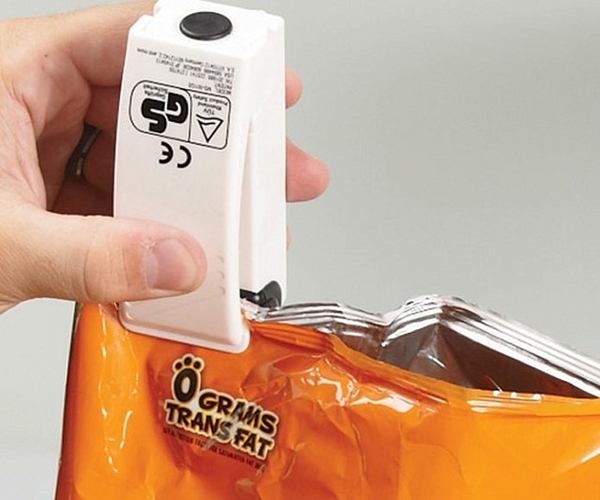 10: No lock on the door? This small portable lock will lock every door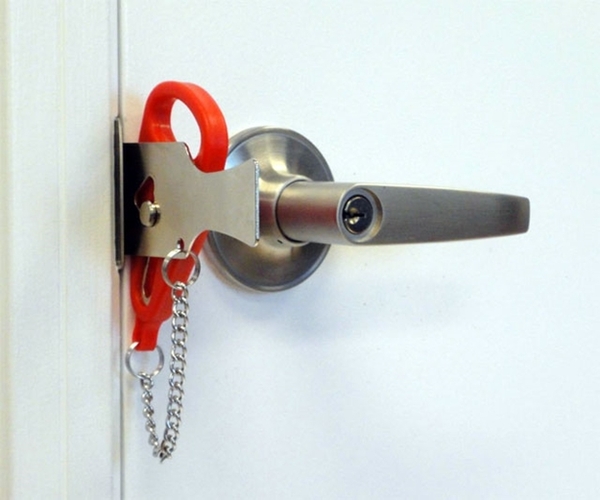 11: This pop-out socket is safer than any other and it also looks nice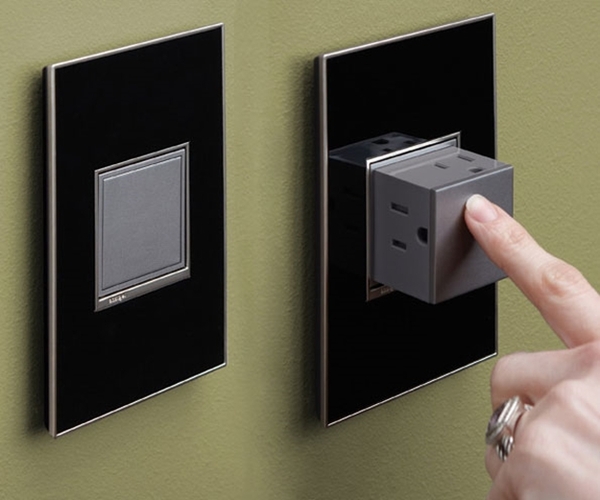 12: Never struggle with the pizza again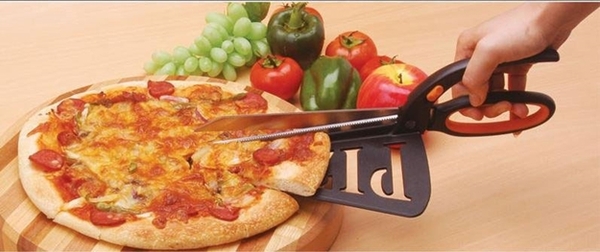 13: We present – the Oreo Dunking Device. There is really no point reading on after this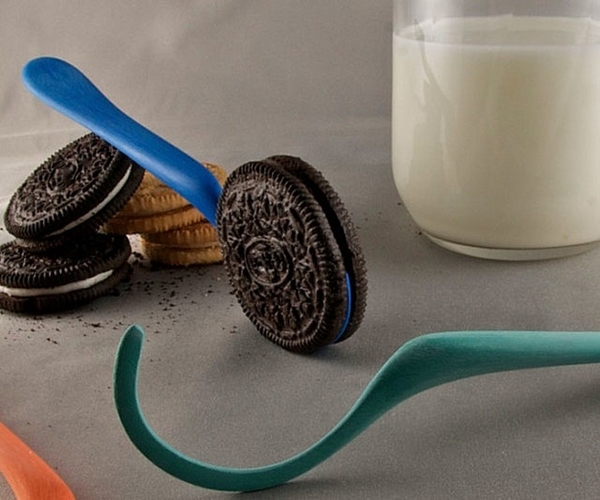 14: Use this segment bowl to level up your cookie game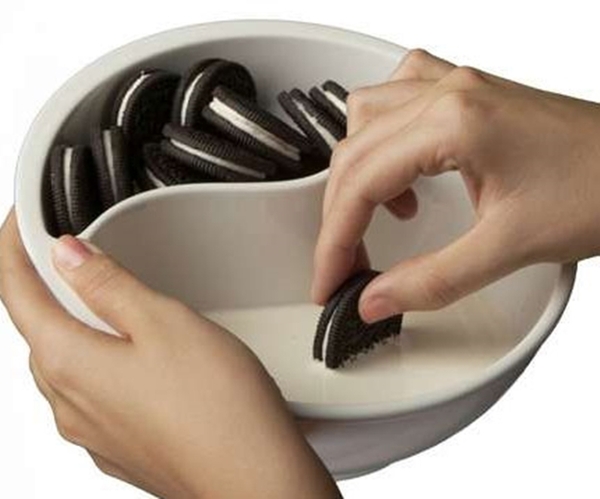 15: Next time you're in a balloon fight, have the upper hand with this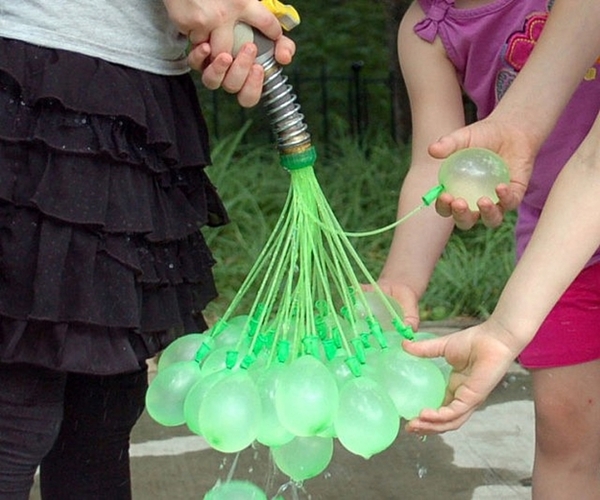 16: This LED faucet attachment indicates the temperature of your water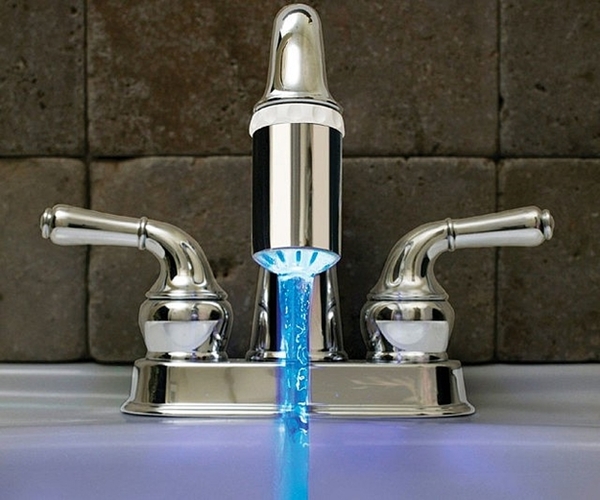 17: This adjustable measure cup solves all your measuring needs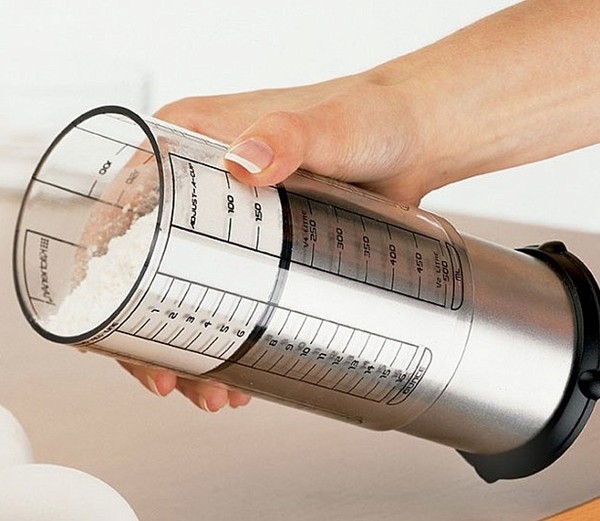 18: Keep yourself cool with this bed fan which circulate air under the covers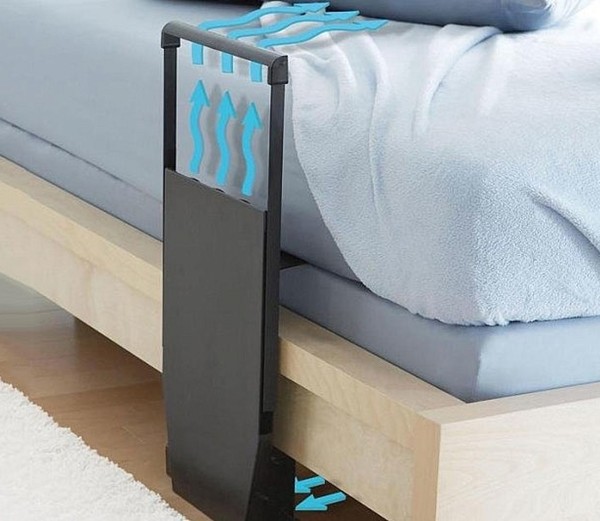 19: If you in the dark a lot. this is perfect for you. projects a cycling lane to keep cars away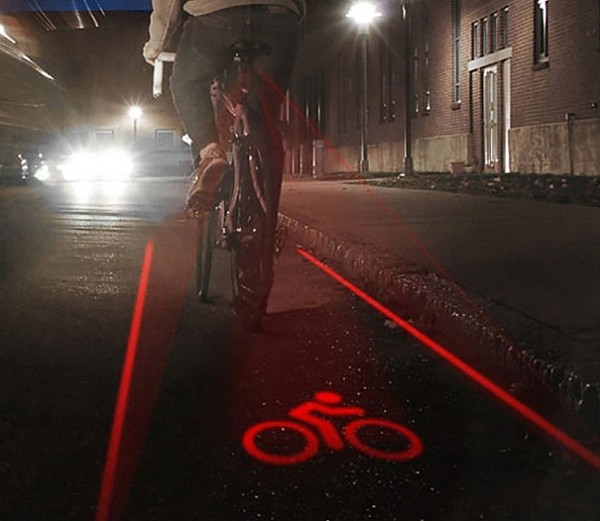 20: Waterproof Bluetooth speaker will turn every shower to a party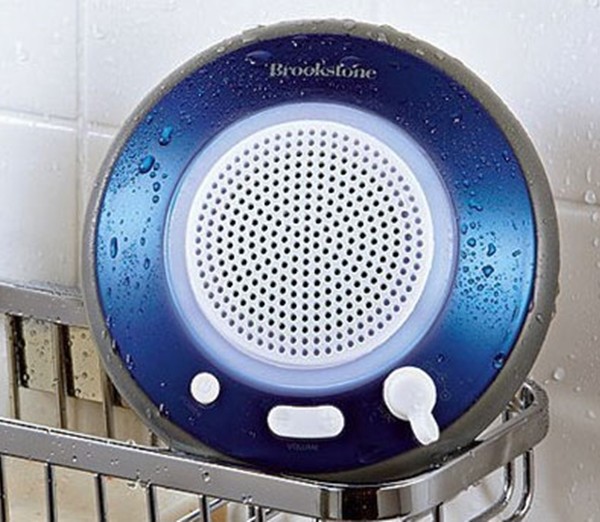 21: Hugs forever. never sleep alone again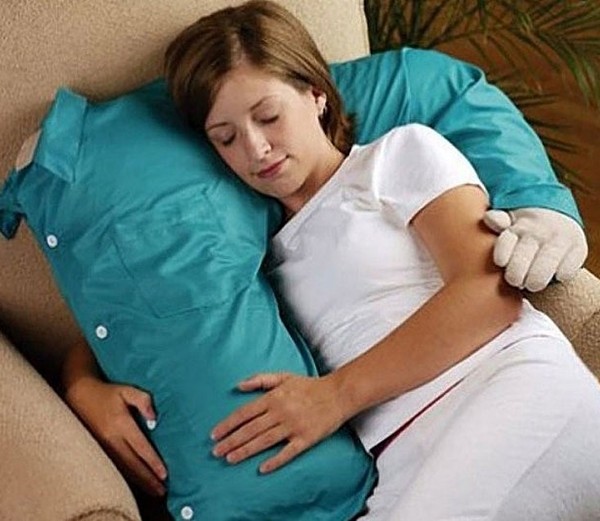 22: This putty will clean your keyboard and it only takes 1 minute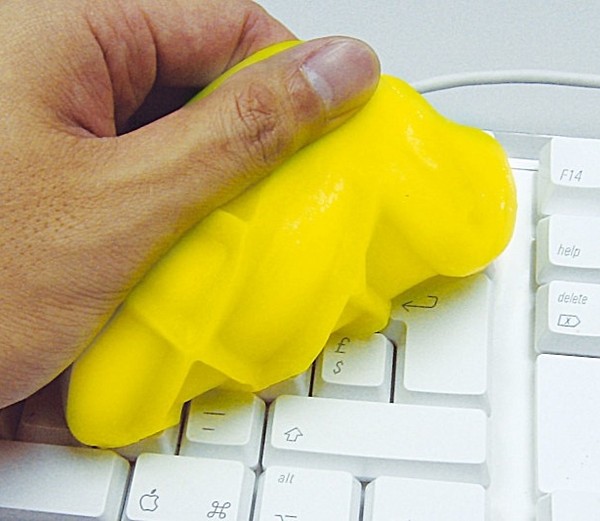 23: This little device turns your coffee experience to a safe spill one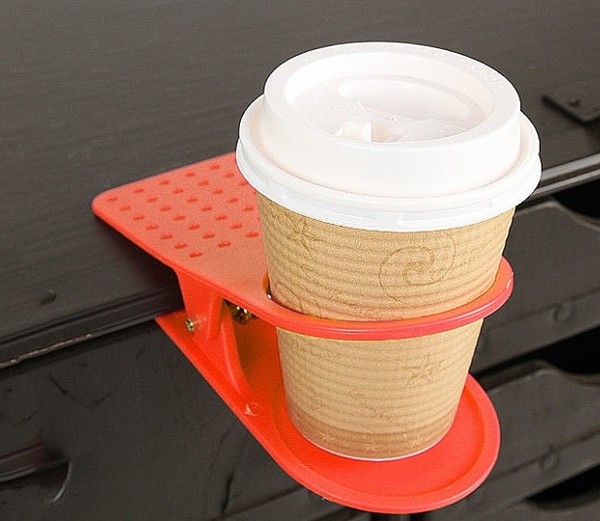 24: This door lock comes with an app so you can use your iPhone to see who's at the door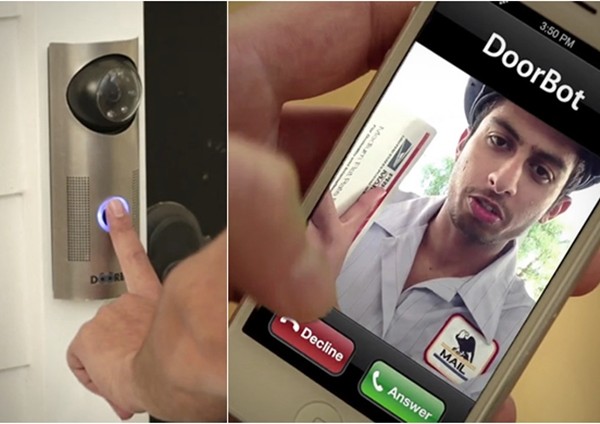 25: Stop fighting over the brownie edge. use this pan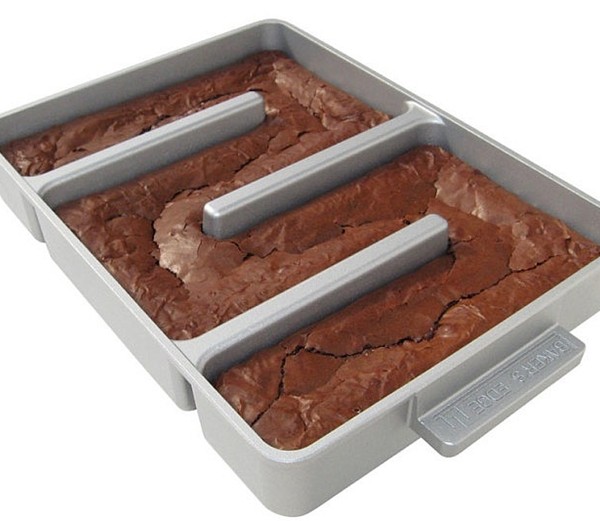 26: This little trick will help you remember which line turns the fan and which line turns the light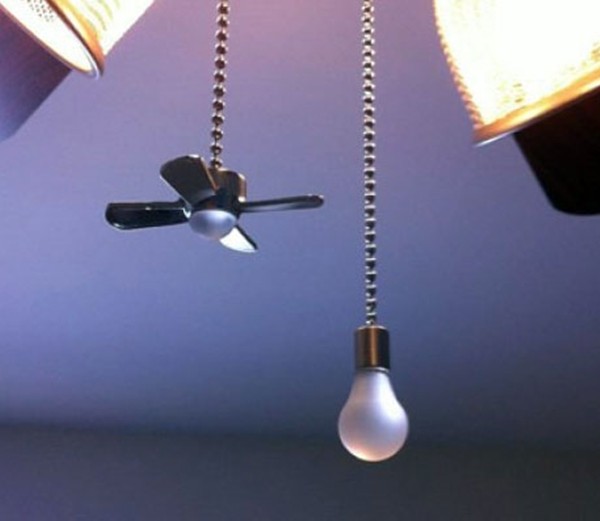 27: This hammock for your feet is just what you need for the office
28: Clever device to carry more bags than you usually can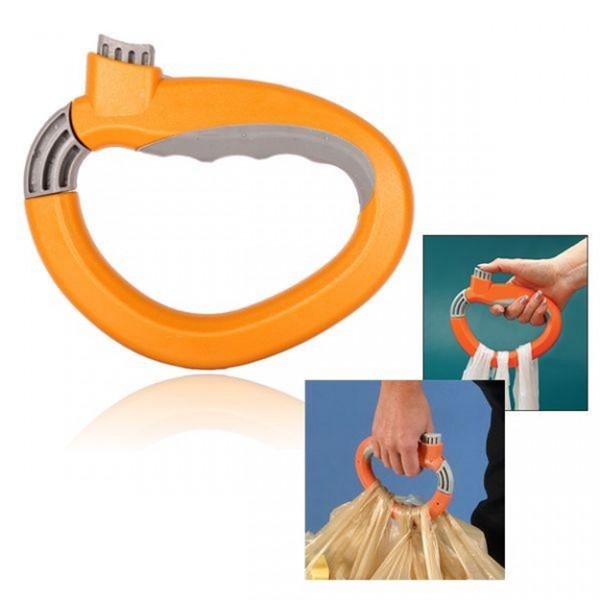 29: It's always a drag holding an umbrella in the rain. use this handsfree device and stay dry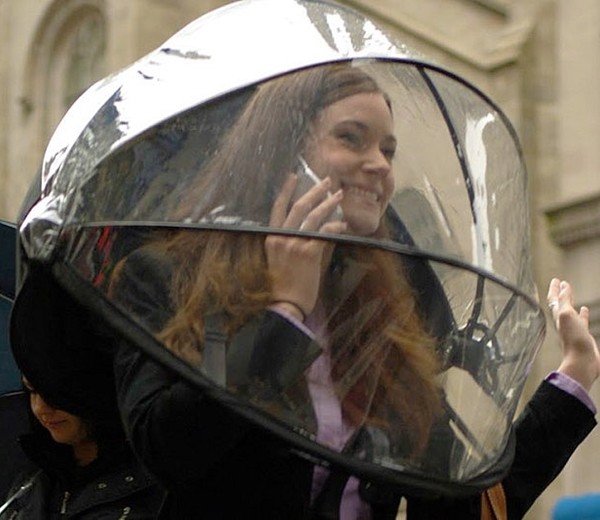 30: This is a hangover prevention patch. use it to have a better morning after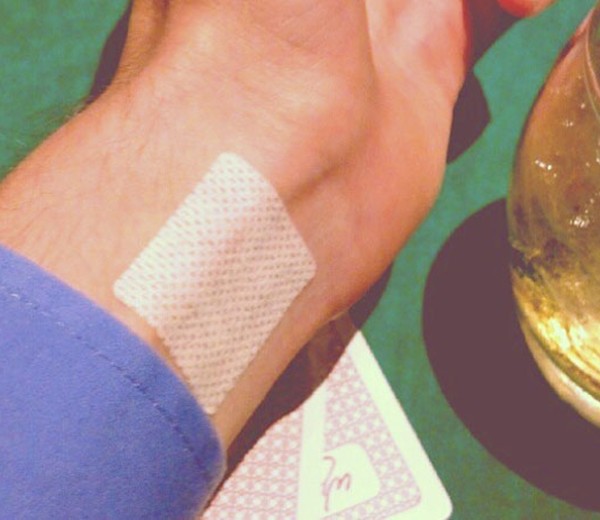 31: Sneaky flask tie will let you get drunk at work, or better for going out and party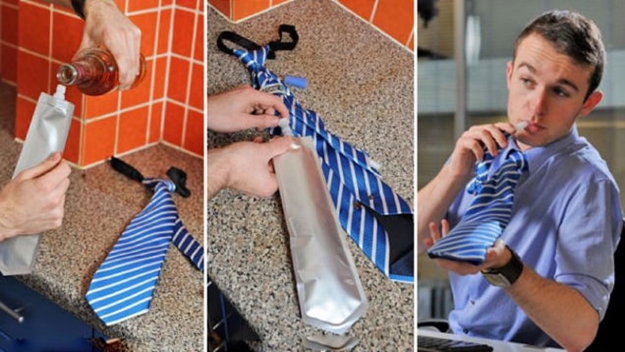 Source: link