Enjoy your loved baked delights without any worrying at all, these delicious gluten free baking recipes will change it all. From lovely chocolate brownies to real banana bread! You can enjoy all these and be entirely gluten free!
1. Sticky Apricot, Lemon and Polenta Bars – gluten free baking recipes
This moist apricot, lemon and polenta bars will surely make it all a lot better once you give them a try, this gluten free snack will make you wonder why haven't you tried it by now.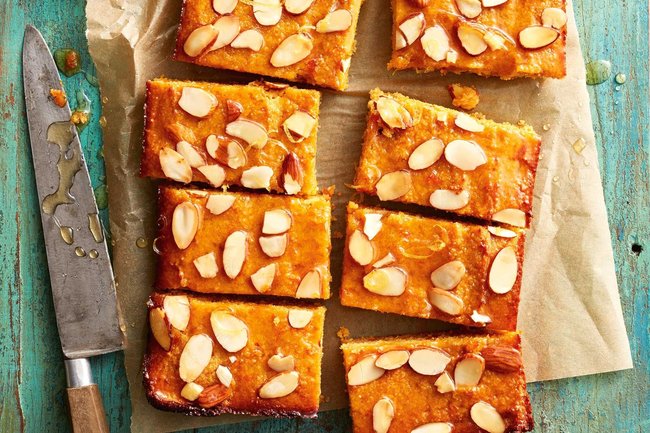 2. Gluten-free Lemon and Blueberry Cake
Serving this gorgeous gluten-free cake will make all the girls go crazy, tasty, easy to make and with an awesome look.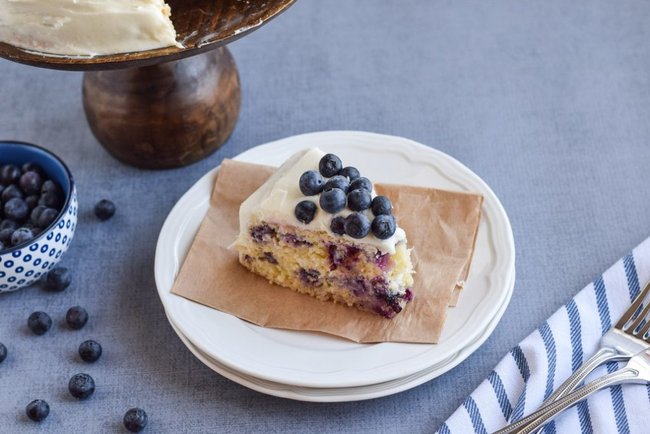 3. Gluten-Free Banana Bread
Everyone is going crazy with banana breads, why wouldn't you give yourself a reward and prepare your own, gluten-free banana bread?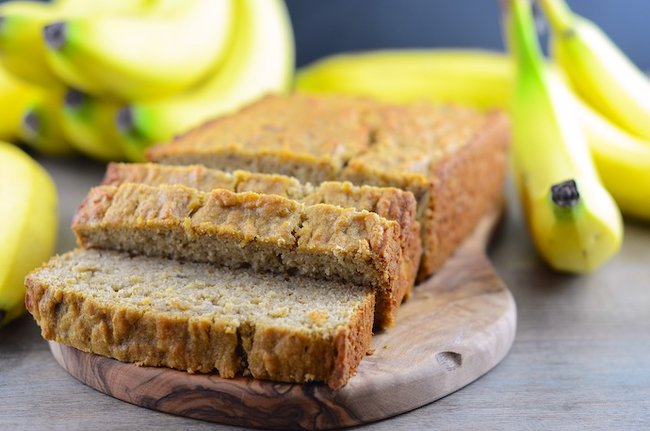 4. Gluten Free Chocolate Mug Cake
Mug cakes are super trendy right now, did you give it a try? If not, try this one out because it is 100% gluten free.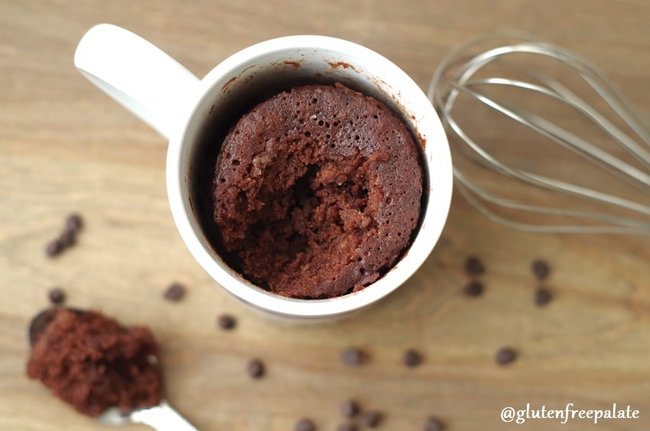 5. Gluten-free Salted Caramel & Chocolate Tart
Chocolate tarts are extremely hard to resist, especially if  you are on a gluten free diet, if so… you need to give this one a try!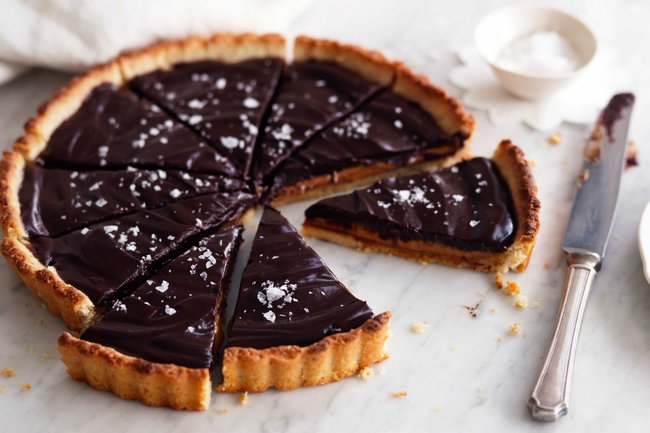 6. Gluten Free Scones
You can finally enjoy Scones too! This gluten free Scones recipe is something you will be preparing very often once you try it out.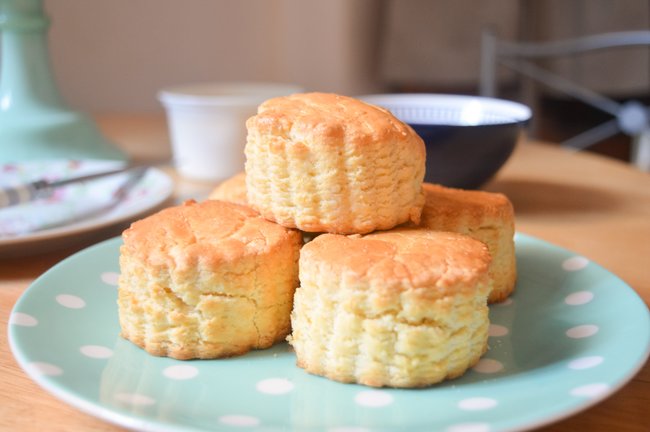 7. Fudgiest Chocolate Beet Brownies
Who doesn't like to enjoy chocolate brownies, they are literally everywhere, now you can make your own without any issues at all!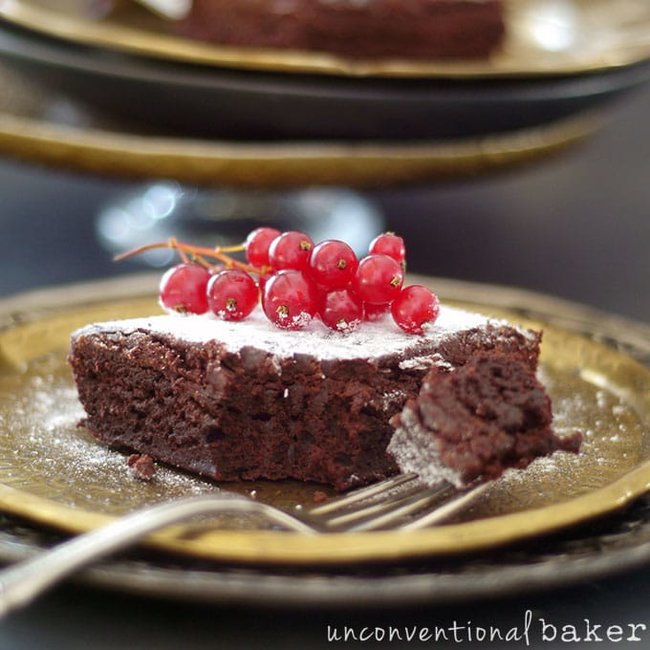 8. Muesli Monster Cookies
These gluten free Muesli Monster Cookies are a great snack to bring with you at picnic, beach and anywhere else!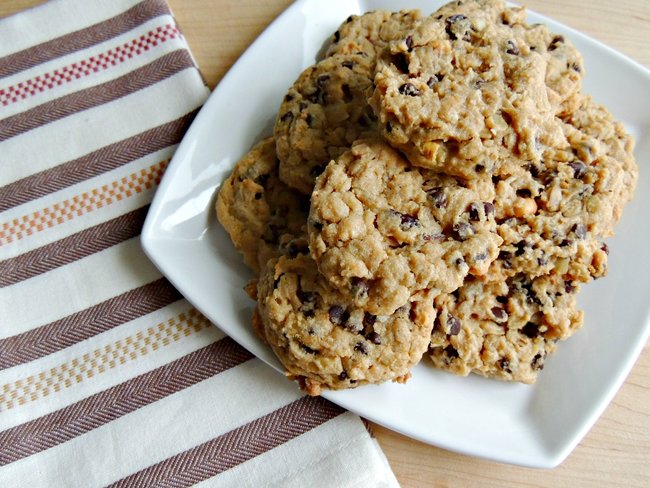 9. Gluten-free Peanut Butter Chocolate Chip Cookies
Not only they are super tasty, but they are also entirely gluten free!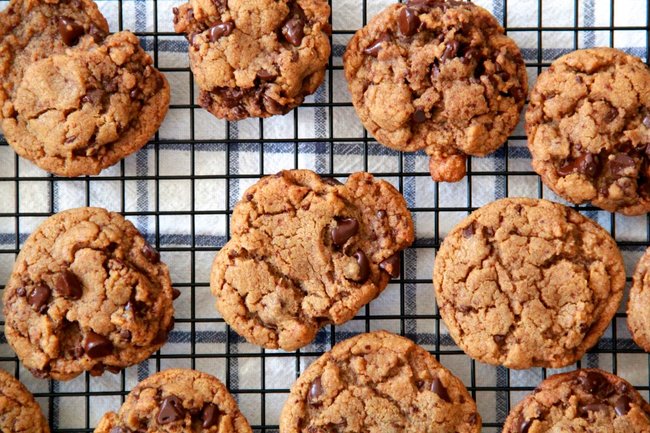 10. Chocolate Glazed Doughnuts
Surprise your friends and family with these gluten free chocolate glazed doughnuts – a great pick when outside with family!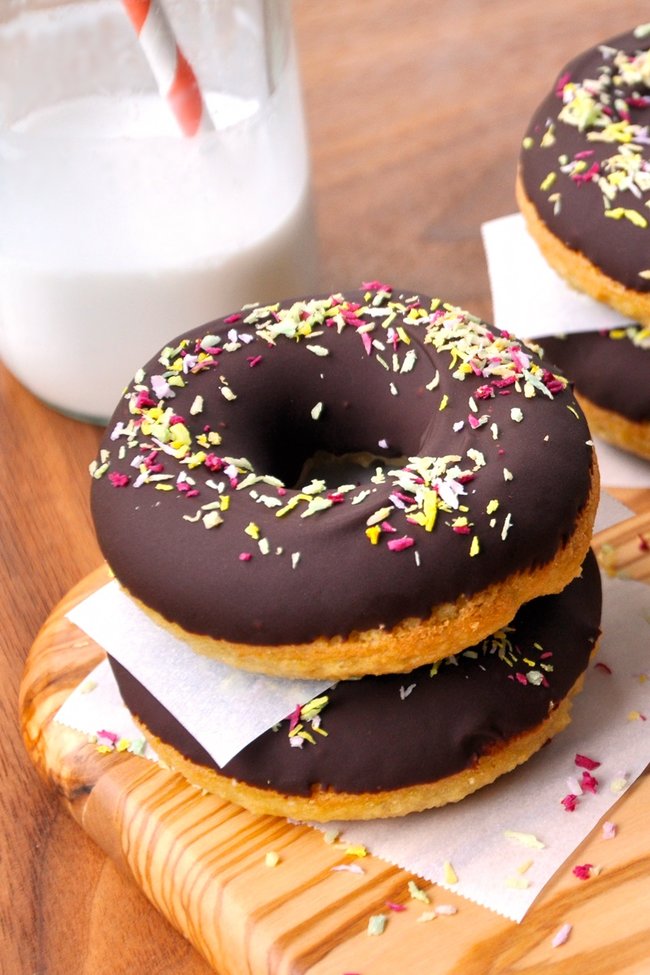 After making one of these gluten free baking recipes, please share with your friends so they can enjoy it too
Source: Taste