Korean sculptor, Young-Deok Seo, creates sculptures from reclaimed chains from bicycles and other objects. I can't think of a better way to recycle metal than to create interesting sculptures from it. But Seo's work isn't just something cool to look at. There is a meaningful message behind his work. Each link in the chain represents a cell in the human body. He takes the chains and welds them into human shapes.
Seo's most recent exhibit was at SODA Gallery in Istanbul.
The solo show was called Modern Times Infection. That may sound a little morbid, but the message is clear. Comment and tell us what you think? Do you get the message behind these sculptures?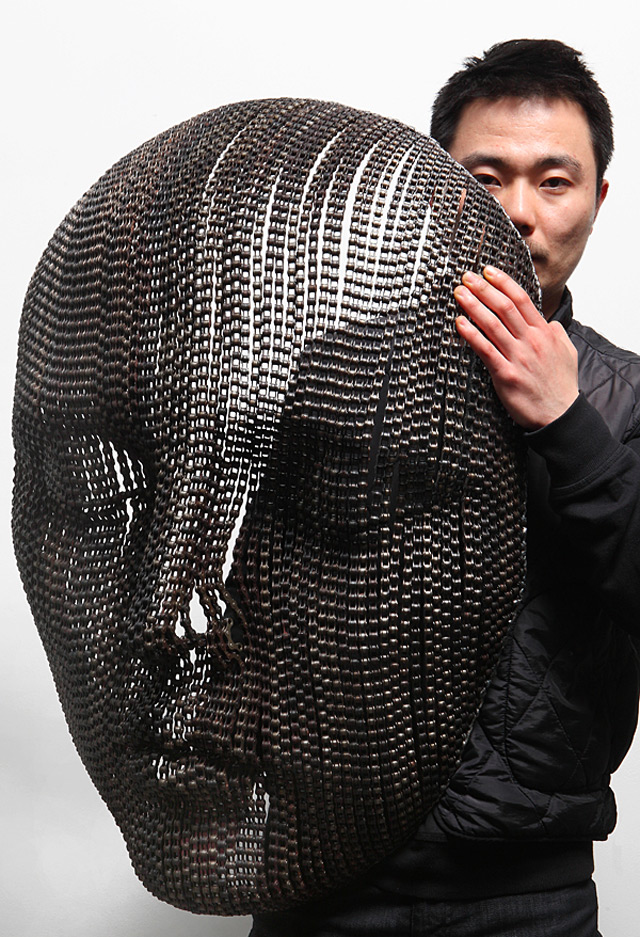 A statement from SODA Gallery: "Seo Young Deok's work aims to reflect the disease-like contamination we experience caused by materials in our society, he hopes to reveal the amount of suffering it places on the modern-day human."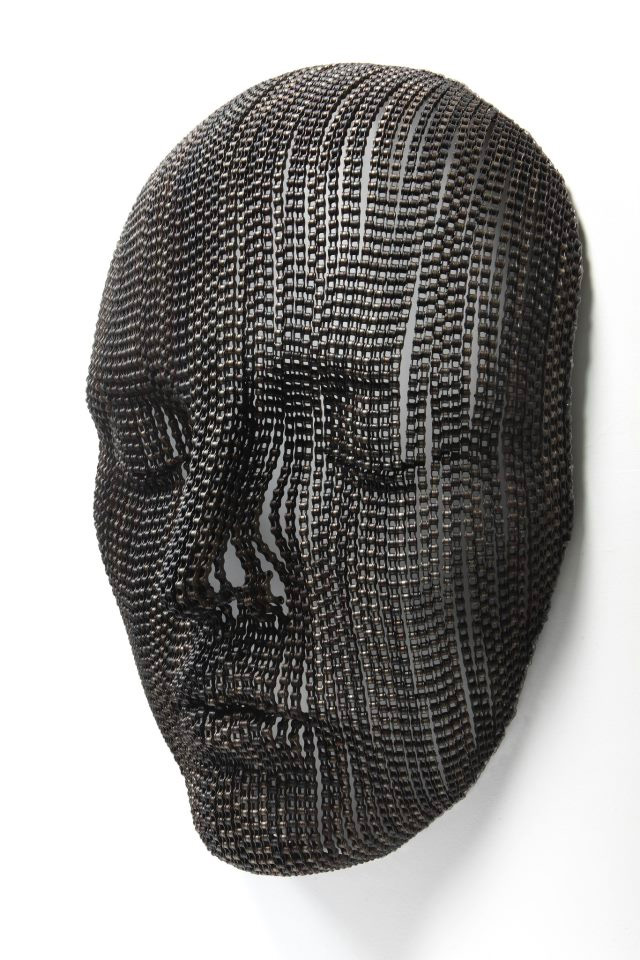 "To express this, he utilized metal chains to create the modern man."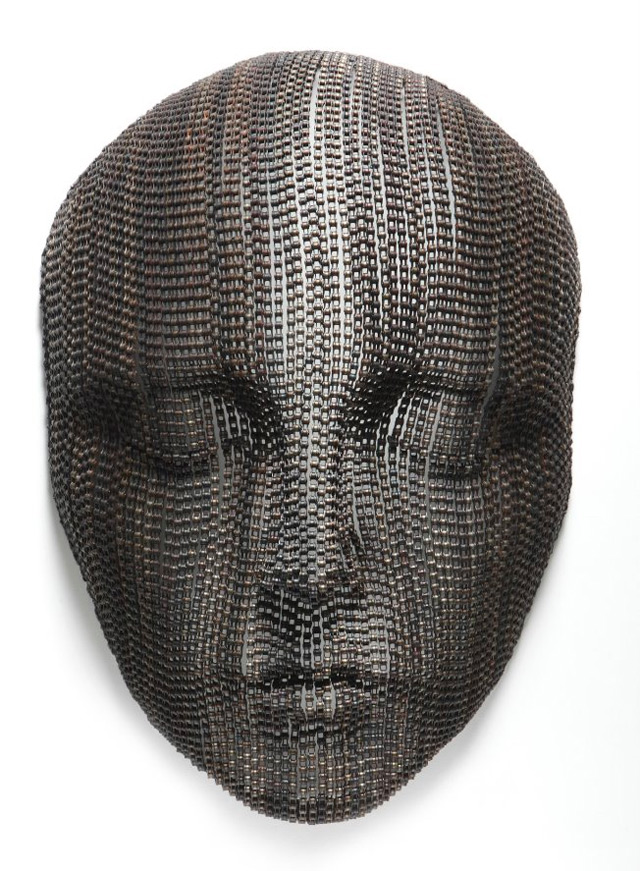 "Chains were made by our civilization and created through mass production, yet it is also just one accessory, one part in a massive piece of machinery."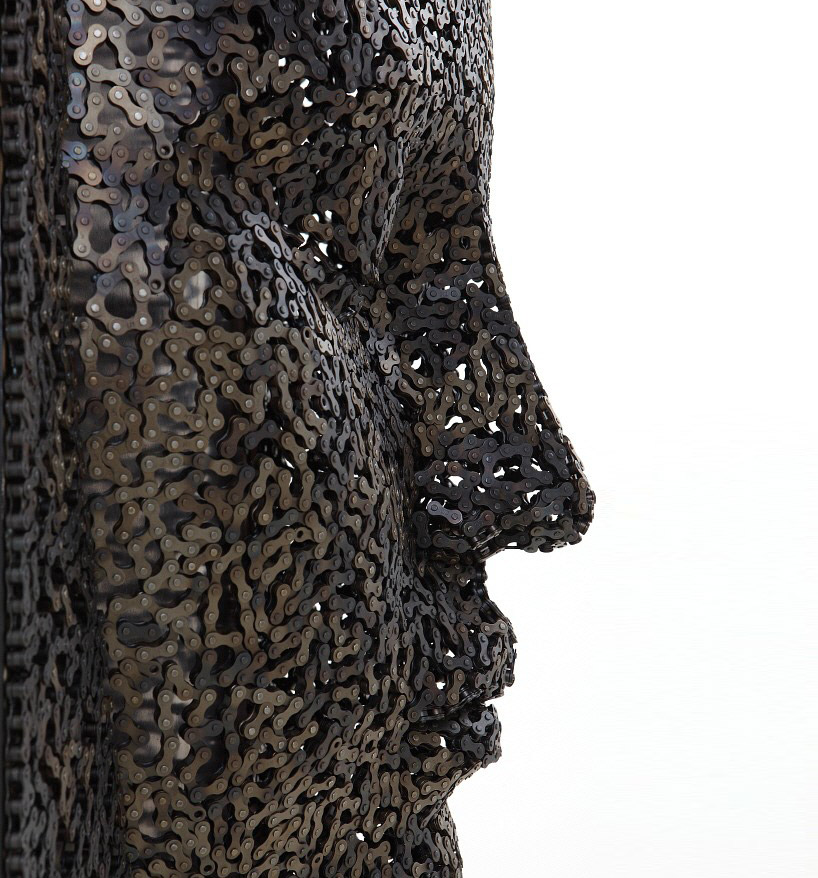 "He considered each part of the chain a human cell and used the chains to create a human figure."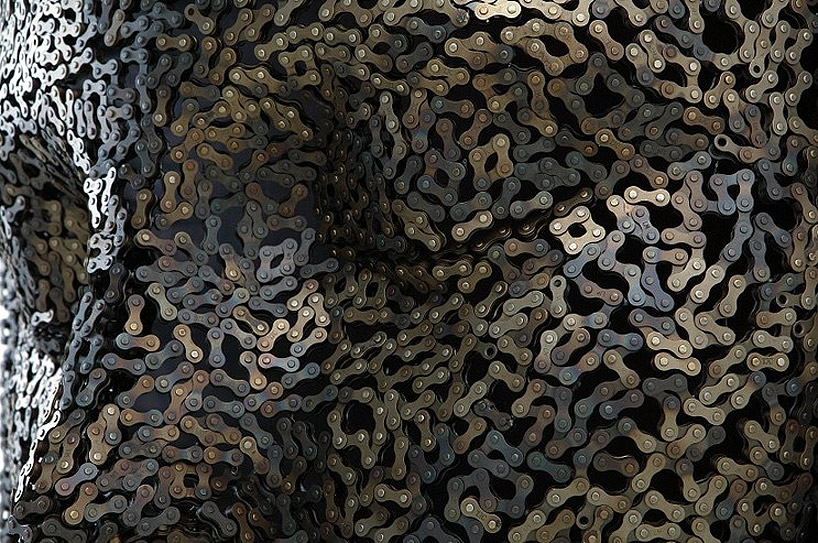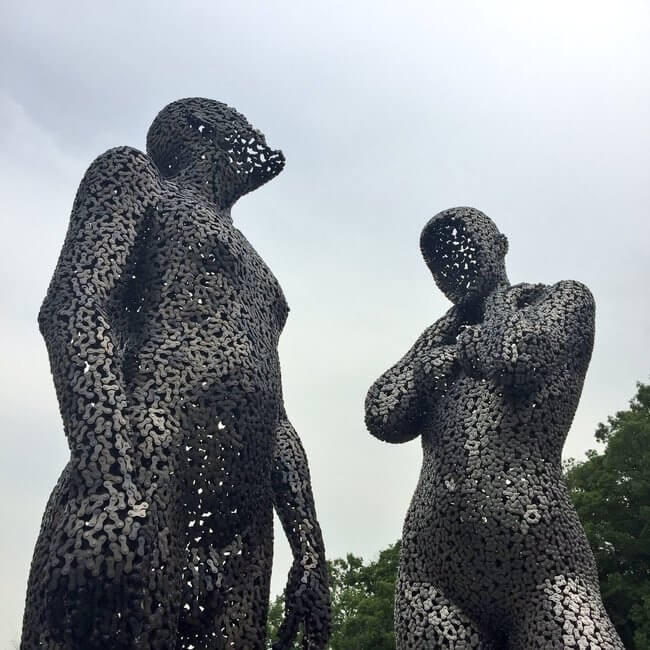 "Thus, this being's form has been created in contamination by materials in our current world."