Now, if you're Gal Gadot, a mother, Wonder Woman and breaking box-office records all over the globe, helping redefine a genre and inspiring people all over the world, you are definitely something special.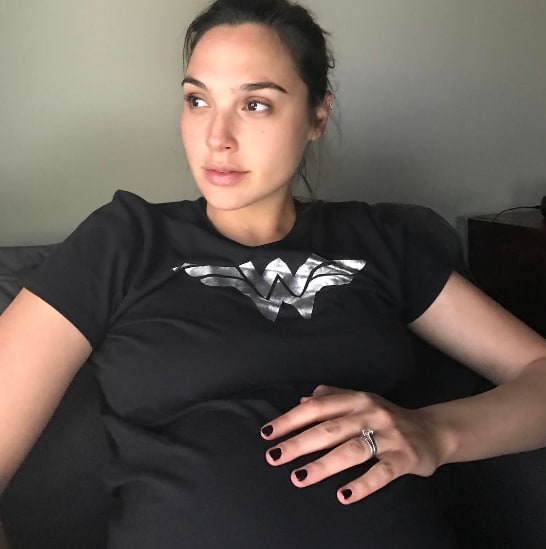 [the_ad id="71925″]
I mean, you are kicking ass on the screen and being a mom while nurturing a pregnancy and being a woman…yes, that is Gal Gadot. Just look at her! She can be fierce…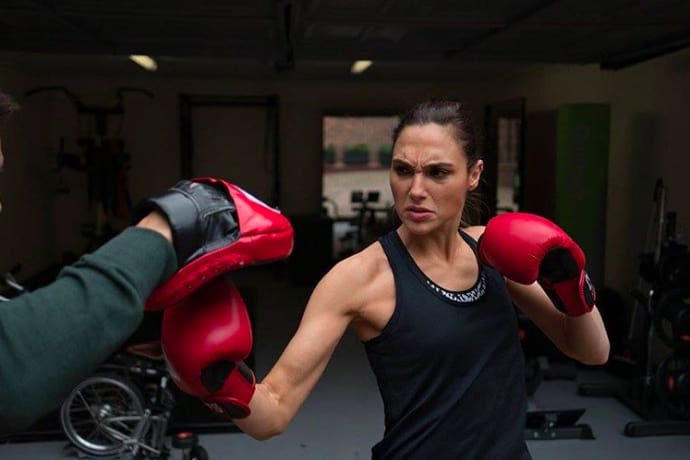 She can be cute, elegant and looking good as a mother and wife. Now, you're probably wondering: what it takes for a man to be a Wonder Woman's husband? Definitely, he has to have something special: courage, strength, I don't know, you name it. But we went down and looked for her husband.
Yaron Versano, Gal Gadot's husband, is an Israeli real estate developer and quite a successful businessman. In an interview with Gadot, Glamour wrote that Versano is a businessman, but you can better call him a "real estate mogul" without misfiring. Apparently, he is very supportive and kind of a sounding board for all of Wonder Woman's frustrations related to the film industry. She was telling an interviewer that when nothing seemed to be working out, she was about to quit. She reportedly told her husband "God, Yaron, maybe I should quit"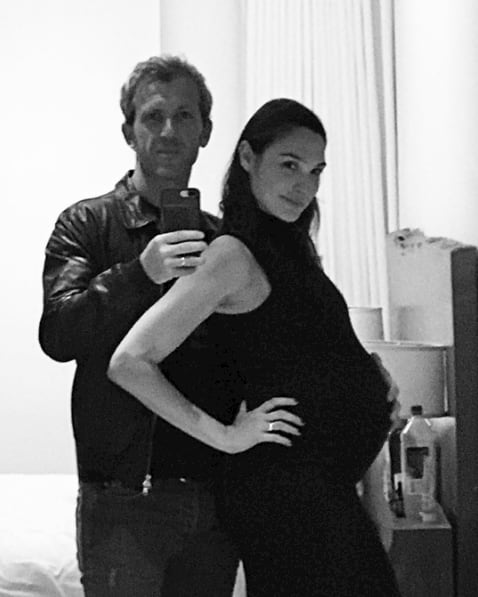 But she's not a quitter, she's Wonder Woman and this is what her husband has probably always known. Recently they published a photo of the two with Yaron wearing a special T Shirt…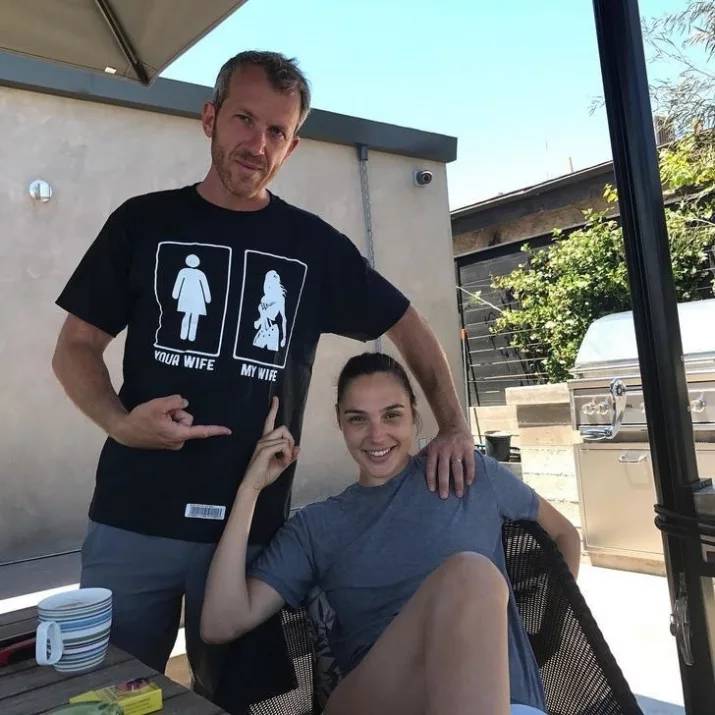 And here is…the proud husband of a Wonder Woman. And as you can see, he REALLY is proud. Wouldn't you? Take a closer look at that awesome T shirt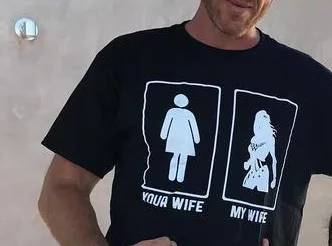 [the_ad id="71924″]
Normally, that might be a little too much bragging, but not for Wonder Woman's husband.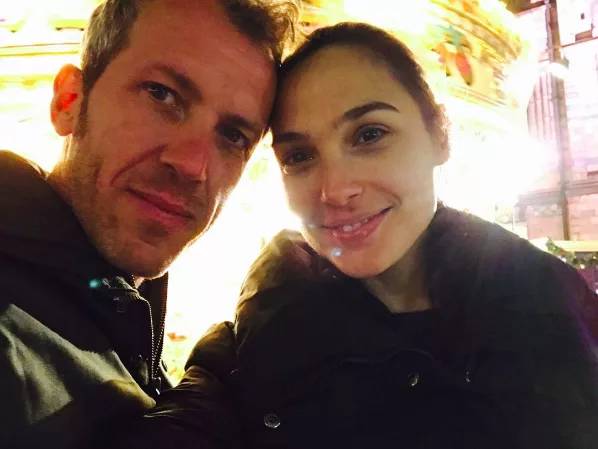 Here's a T shirt that looks just like the one Yaron has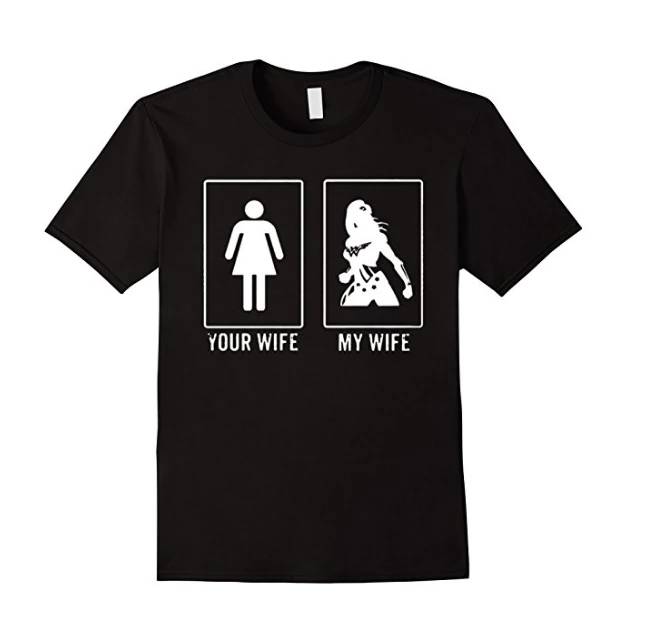 We don't know exactly where Versano got his own shirt, but if you're a proud husband and want to show it to the world, you can purchase one on Amazon. C'mon! Everybody, celebrate your wonderful wives!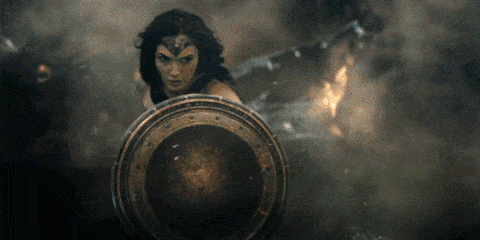 H/T: Buzzfeed