Ever thought of being on the water without any disturbing things around you? Just you, the sea and the most beautiful view in the world? You surely did and with the Waterscape you can!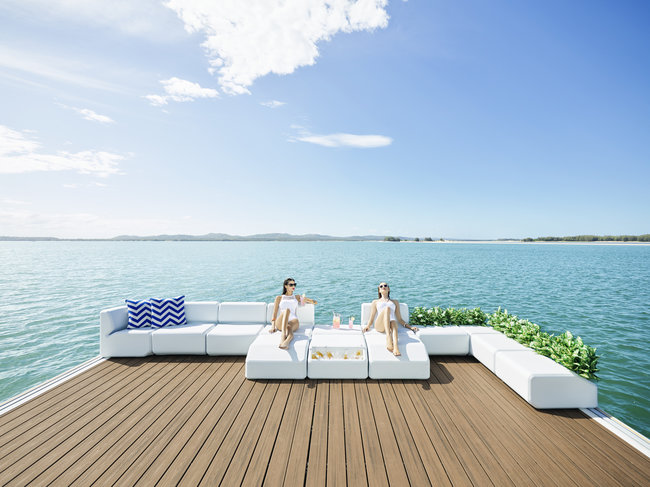 [the_ad id="71925″]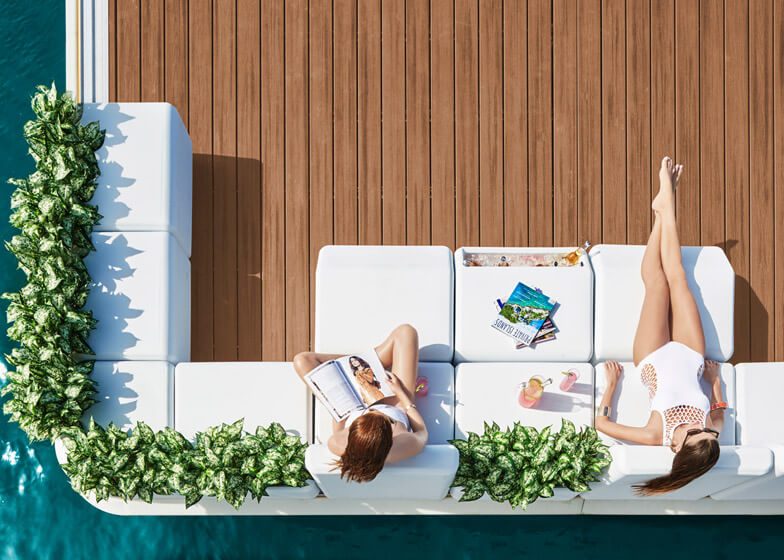 Created for all those who live or love to spend time beside the water, the Waterscape platform offers incredibly many features and its simple design definitely turns your attention. Australian designer Alexander Lotersztain has created a simple-looking platform that can fully fit into everyone's taste with high-design furniture. There are also many ways of taking the helicopter to the dance floor without any issues at all!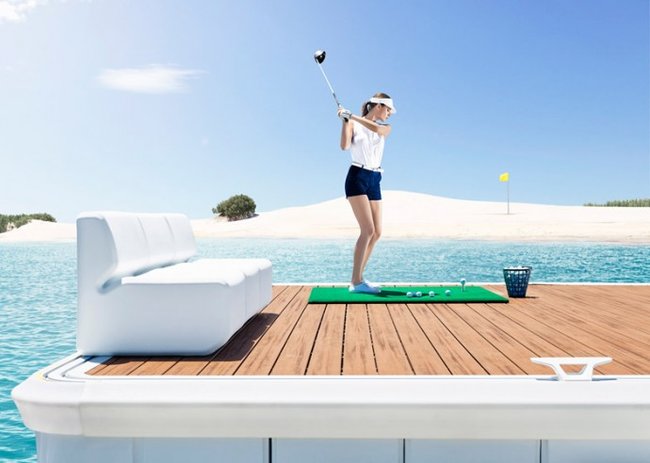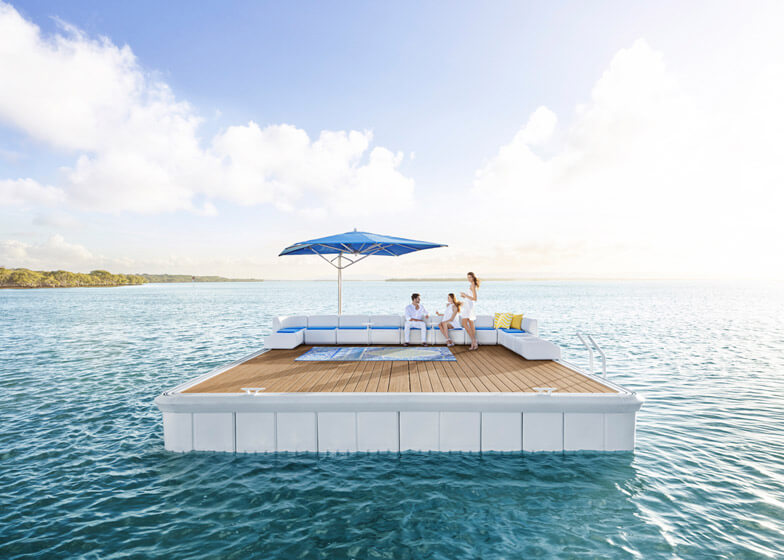 Plenty of planning has been made to keep this platform flexible by moving the water. Waterscape was quickly found on the Good Design Australia Awards candidate list. In addition to this, this platform has a special protective layer that protects it so that no damage can be caused by hitting or scratching.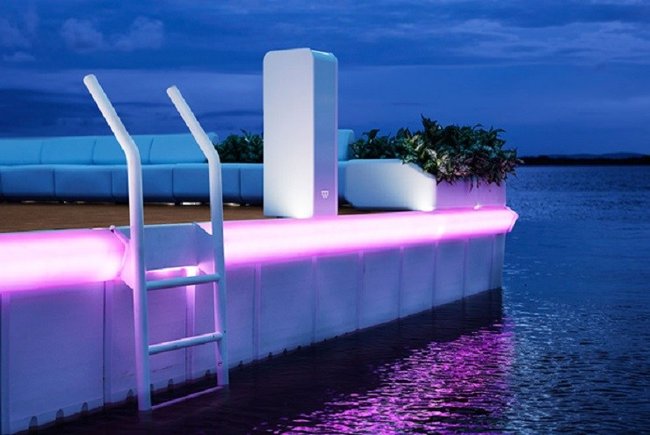 [the_ad id="71924″]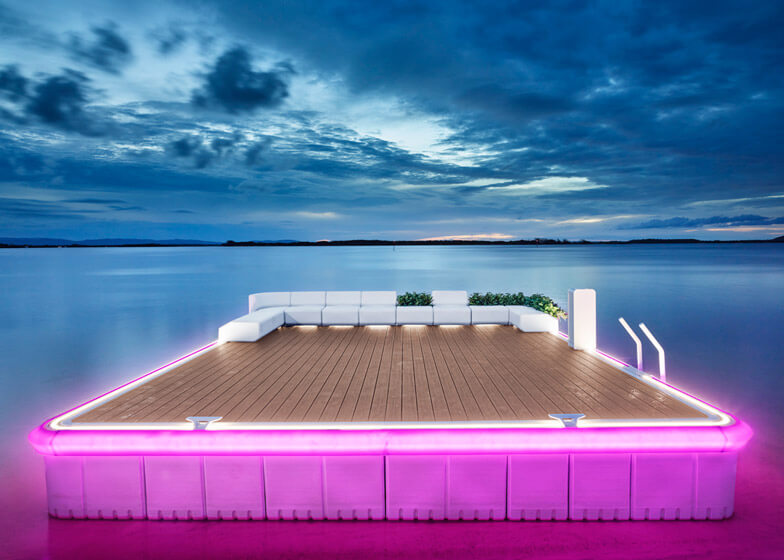 When dark comes down, if you want, it has optional LED lights along the edges that give a subtle glare and are accessible by simply pressing the button. Part of the edges also provides the ability to add seating areas, some plants, sunshades, iceboxes, refrigerators, things to run the electric equipment, ladders and many other things that can be added later on.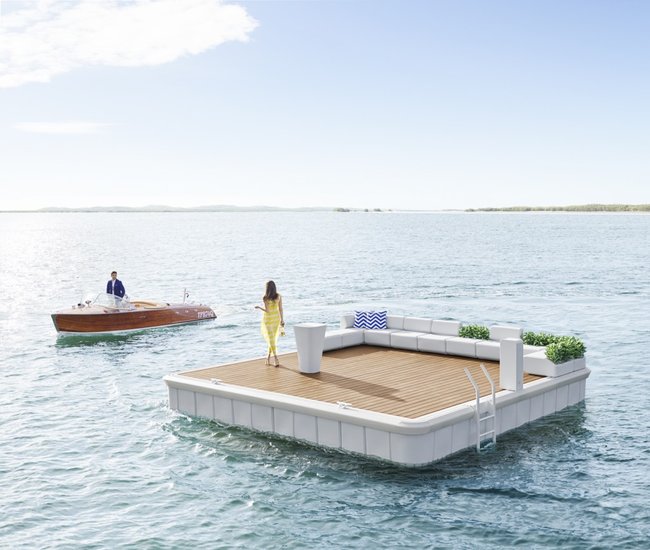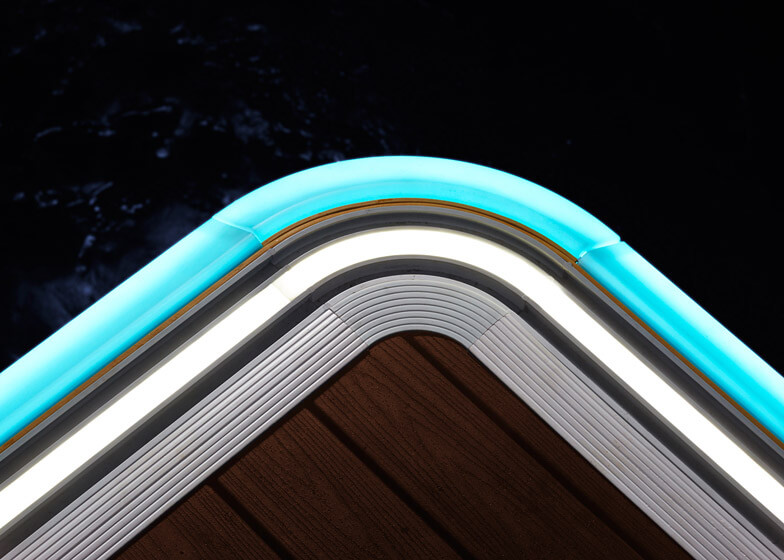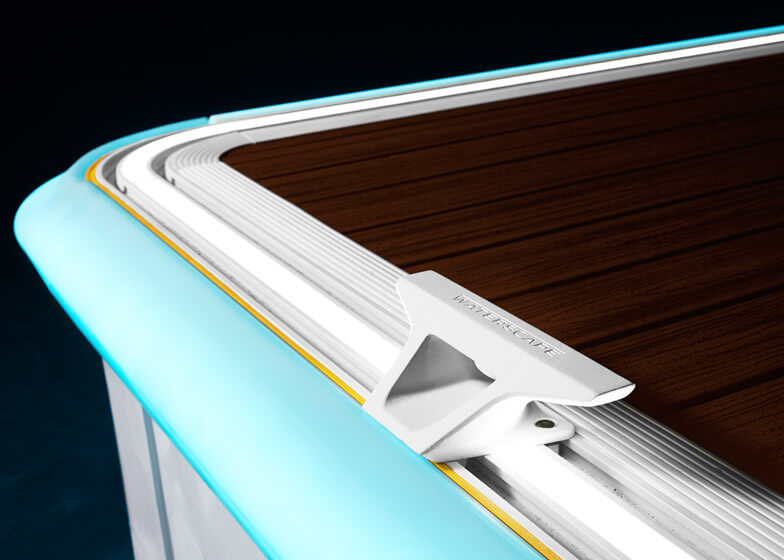 [the_ad id="83004″]
There seems to be nothing but awesome seating and complete relaxation on this platform. For your body and soul, this platform surely makes us think about how awesome the sea can be!