Our feet are extremely important, obviously, we walk and walk, work and it is all on our feet – all that for completely free. Don't you think your feet deserve a soothing treatment sometimes? If so, we bring you 9 awesome soothing foot scrubs to perk up tired feet!
1. Avon Foot Works Beautiful Toasted Macadamia Nut Exfoliating Scrub
Fully absorbing into the abused soles, exfoliates your feet and between toes. This super soothing scrub will make your feet be very thankful for sure!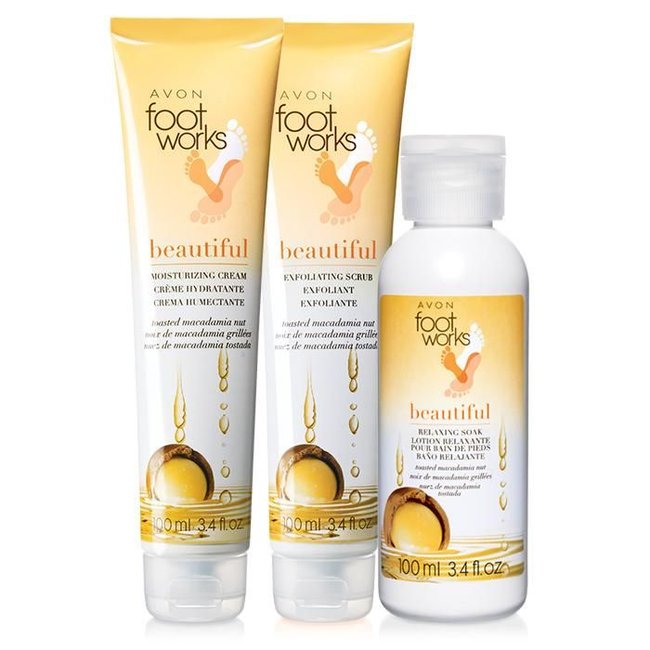 2. Bliss Foot Patrol Scrub
This great scrub is designed to make the bottom of your feet smooth and gentle to touch, results will be amazing!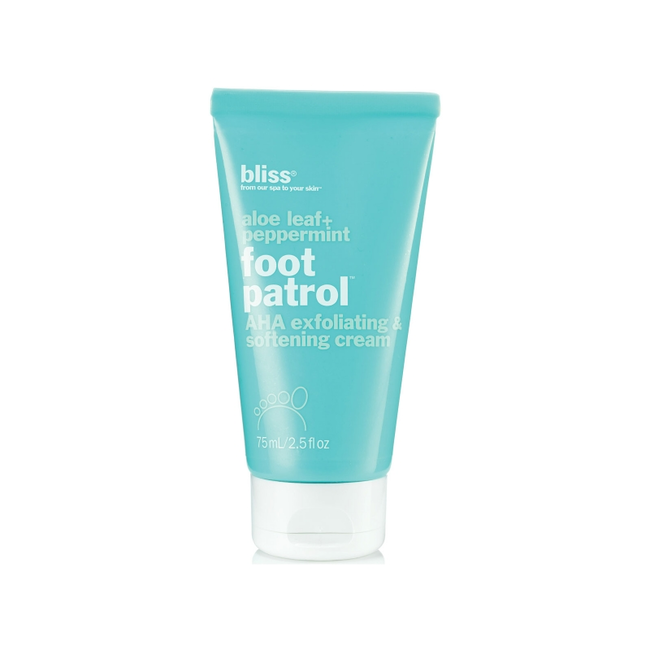 3. Soap & Glory Heel Genius Scrub
A very popular scrub to make your feet super happy. Designed to make your feet smooth and gentle to touch, this scrub is easily one of the top choices lately.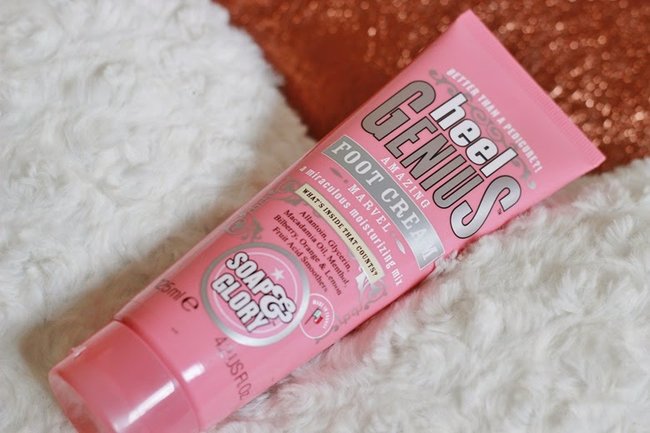 4. Lush Cosmetics Volcano Foot Mask + scrub
This scrub surely has a volcanic name, but it is also very fierce – goes entirely anti-fungal, fills in cracks and aids sore calluses.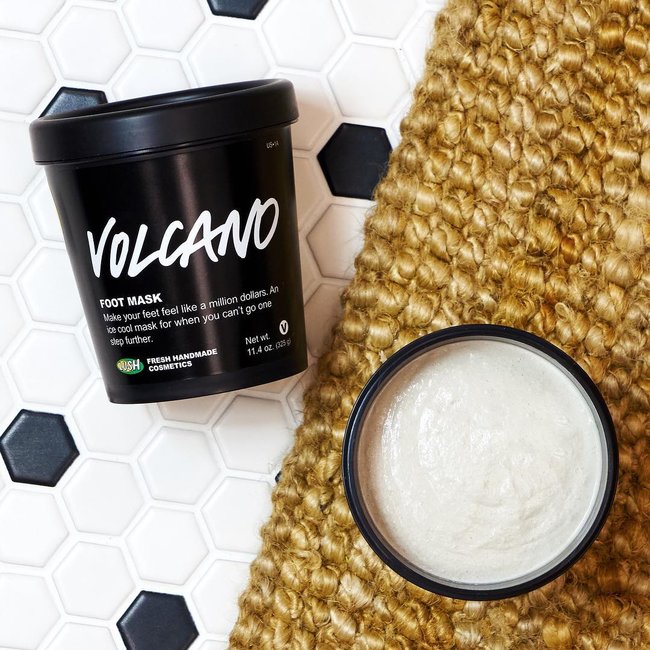 5. True Blue Spa Shea It Isn't So Super Rich Foot Cream
Helps to sore feet and moisturizes your skin well enough to feel like your feet are in heaven, truly!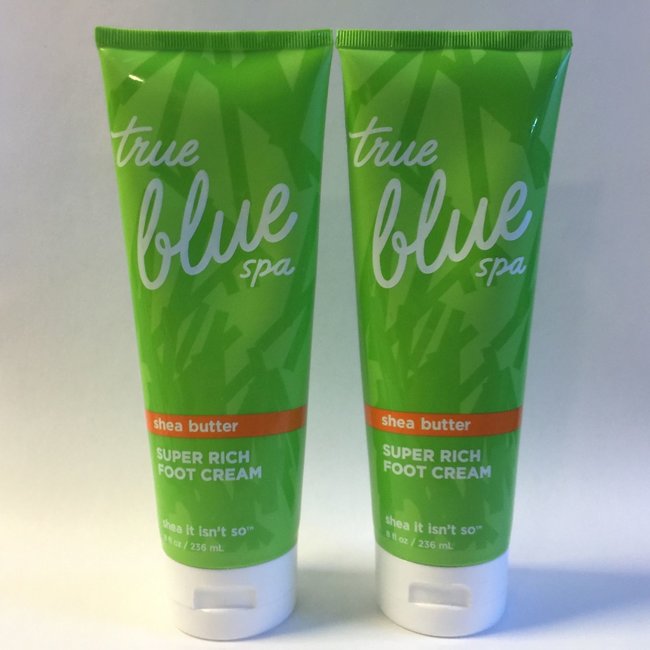 6. Aveda Foot Relief
An amazing scrub for those who struggle with painful and stressed feet. This scrub will nourish and exfoliate your feet super gently.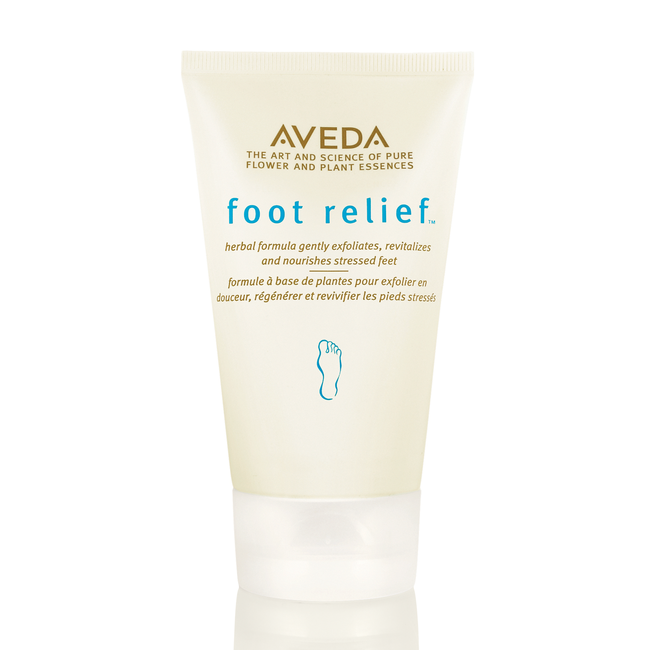 7. The Body Shop Peppermint Foot Scrub
Makes even the roughest feet smooth and gentle to touch. With its volcanic formula, this scrub also nourishes and exfoliates your skin.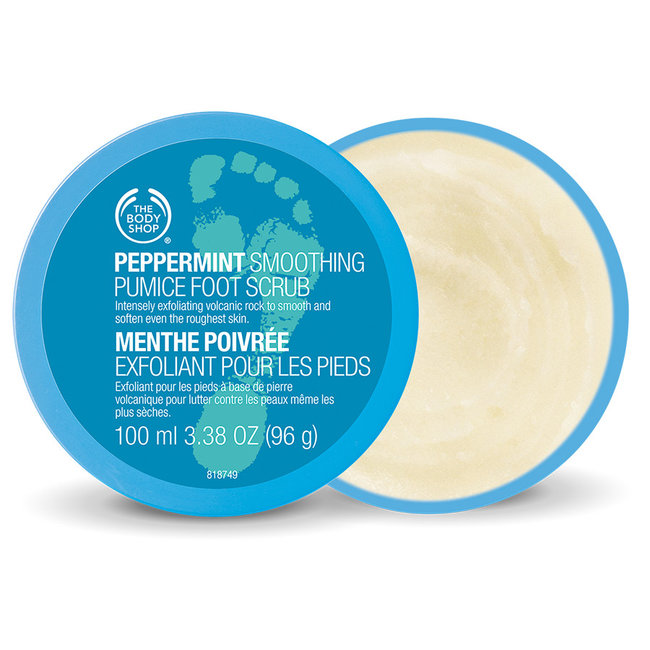 8. Earth Therapeutics Travel-Size Tea Tree Oil Cooling Foot Scrub
Great for the explorers and travelers! This scrub is made to renew and refresh your tired feet on daily basis.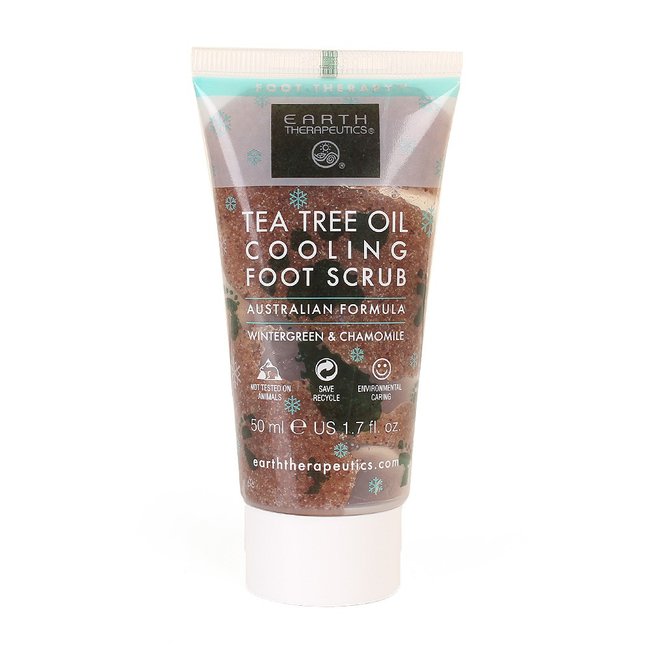 9. Clinique Sparkle Skin Body Exfoliating Cream
With a great smell, this scrub will surely be your favorite in no time. Exfoliates your skin and gives it a gentle feeling, great for both, feet and your body!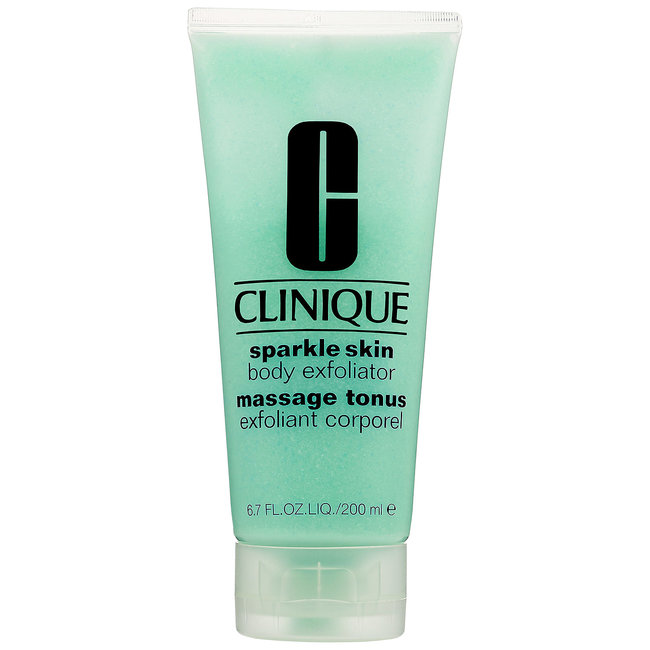 Have you picked the foot scrub for your needs? Do not let your feet suffer anymore and get one!