Ever thought of how would the most luxurious or the most exclusive restaurant in the world look like? What is their special dish or what kind of entertainment it brings? We bring you five most exclusive restaurants in the world!
Most exclusive restaurants in the world #1 Masa, New York
Located at Time Warner Center in NY, Masa is the most expensive restaurant in the modern shopping center in one of the largest cities in the world. A chef will welcome you to the restaurant. The restaurant can accommodate up to 26 guests at the same time, and the exclusive clientele will receive royal treatment, thanks to the unique Mass specialties. Of course, it has to be booked because, as usual, there is a waiting list of up to three weeks.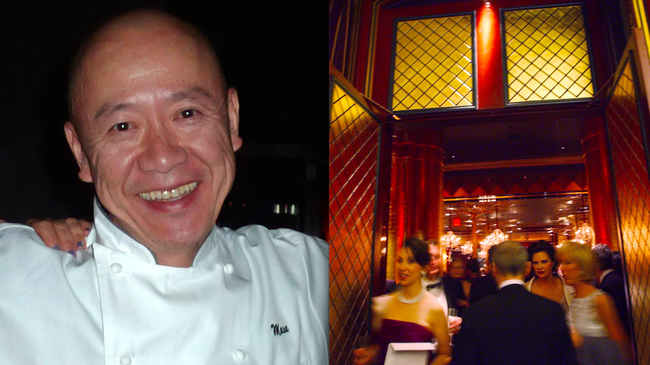 Aragawa, Tokyo
Located in Shimbashi district, 'Aragawa' is the oldest restaurant in Japan. Regardless of the fact that it is not luxuriously decorated, it is the most expensive restaurant in the world because its famous specialty – raw kobe steak which costs 330 euros! As a spice, only pepper and mustard are used, as the main chef believes that any other spice would destroy the steak.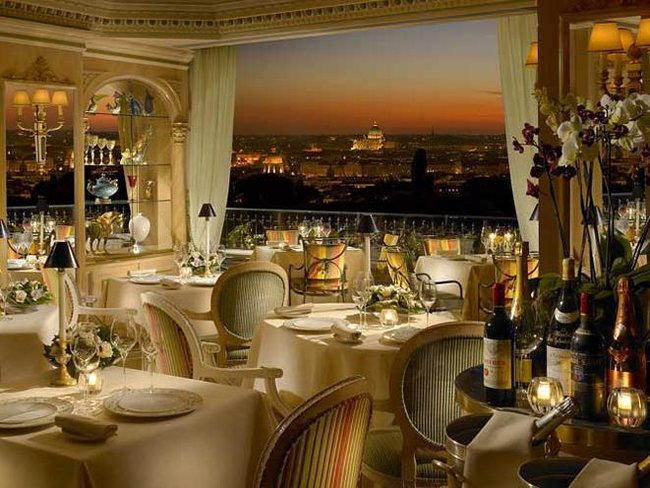 Solo Per Due, Italy
This restaurant redefines the meaning of the word 'exclusivity'. The name of the restaurant (only for two) is all about it. The restaurant is housed in a magnificent 19th century building, which in itself represents an exceptional attraction. This phenomenal restaurant allows its clientele to have the entire space as well as friendly staff services for themselves.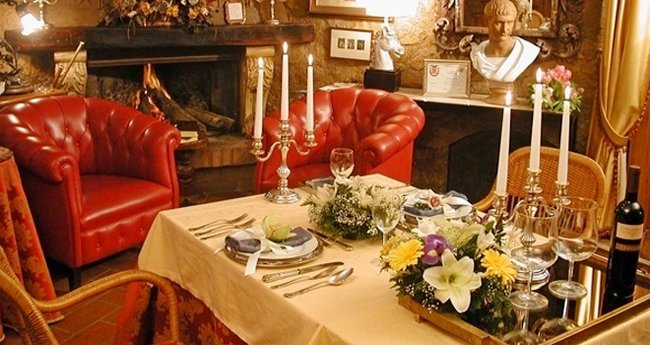 Ithaa, Maldives
Located on Conrad Rangali Island, Maldives. The first underwater restaurant in the world, provides a contemporary blend of Maldivian cuisine along with Western and Asian influences. You can dine in the underwater restaurant five meters below the waves of the Indian Ocean. The restaurant is surrounded by a coral underwater cliff. 'Ithaa' is the only restaurant in the world where you can dine alongside a view of the local ocean life, a panoramic underwater tour. 'Ithaa' means pearl in the local language and promises a unique experience.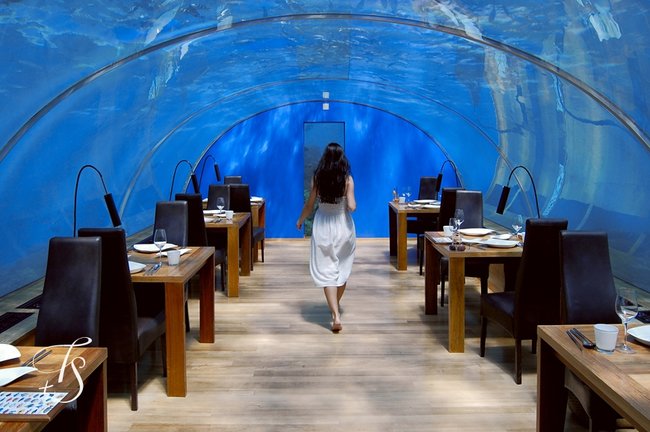 French Laundry, Napa Valley
The main attractions of this exclusive restaurant are famous chef Thomas Keller and his authentic specialty – 'ostriches and pearls'. If you want to visit this luxury restaurant you have to book a table up to two months earlier, but judging by the praiseworthy guests, this waiting is also worth it.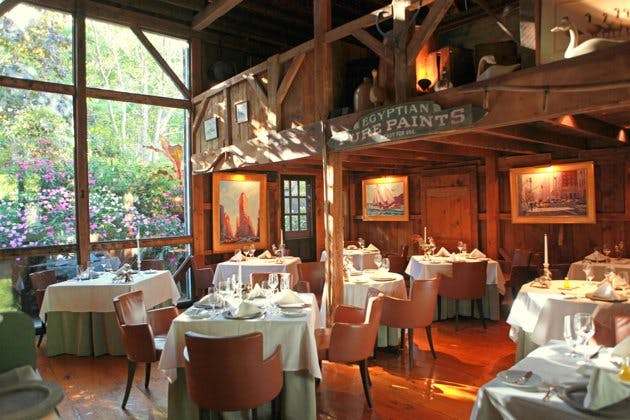 Source: TheRichest