The March for Science brought nerds and fellow scientists to create hilarious signs of protest across the US on Earth day.
The march main event took place in Washington and spread to more than 500 other cities, the event even attracted some celebrity buzz as Bill Nye the Science Guy, Rosario Dawson, Grey's Anatomy star Kate Walsh and even Doctor Who actor Peter Capaldi attended the event to show their support and protest.
So what is the March for Science anyway? The march was inspired by the Women's March that took place one day after the election when Donald Trump was elected president, the march is deemed not partisan but slightly political as it is a direct response to the government budget cuts such as a 20% cut of the National Institute of Health and a few others by the new Trump administration.
The secondary objective was to put science, and scientists who normally shy away from the public eye, at the spotlight, raising awareness to the fact that without science we basically have nothing. To this writer's opinion it is crazy to think that we need to cut on science, our civilization will never move forward, our health, tech,education and almost every area of life is heavily depended on science and science development and research. Cutting budgets from seems to me, like the biggest mistake a country can make.
But getting back to the more fun side of the story, the true heros of the March of Science were actually the puny signs the people brought with them. Below you can have a look of some of the best protest signs spotted on the march. Share this post if you agree with this cause and think science is important enough not to get a budget cut.
1. I can't believe i'm marching for facts. The best March for Science sign in my opinion.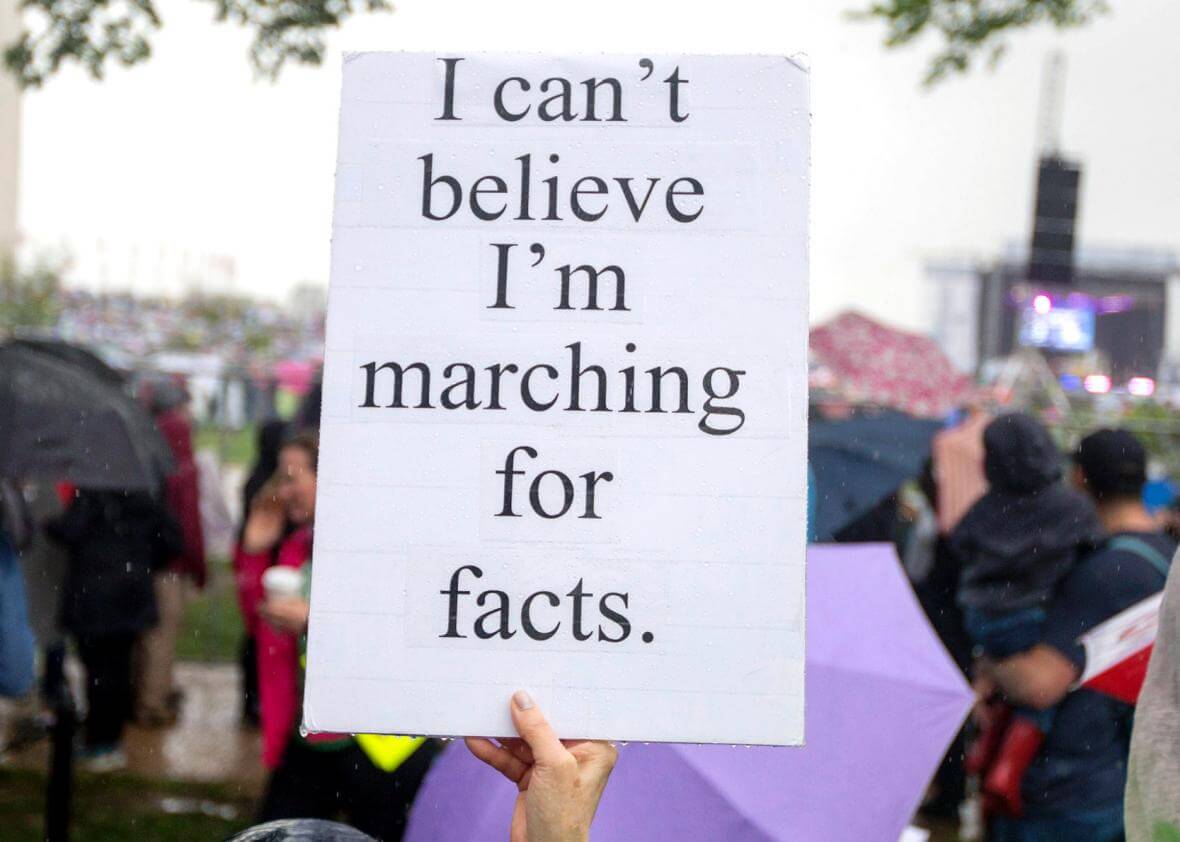 2. Less invasions more equations.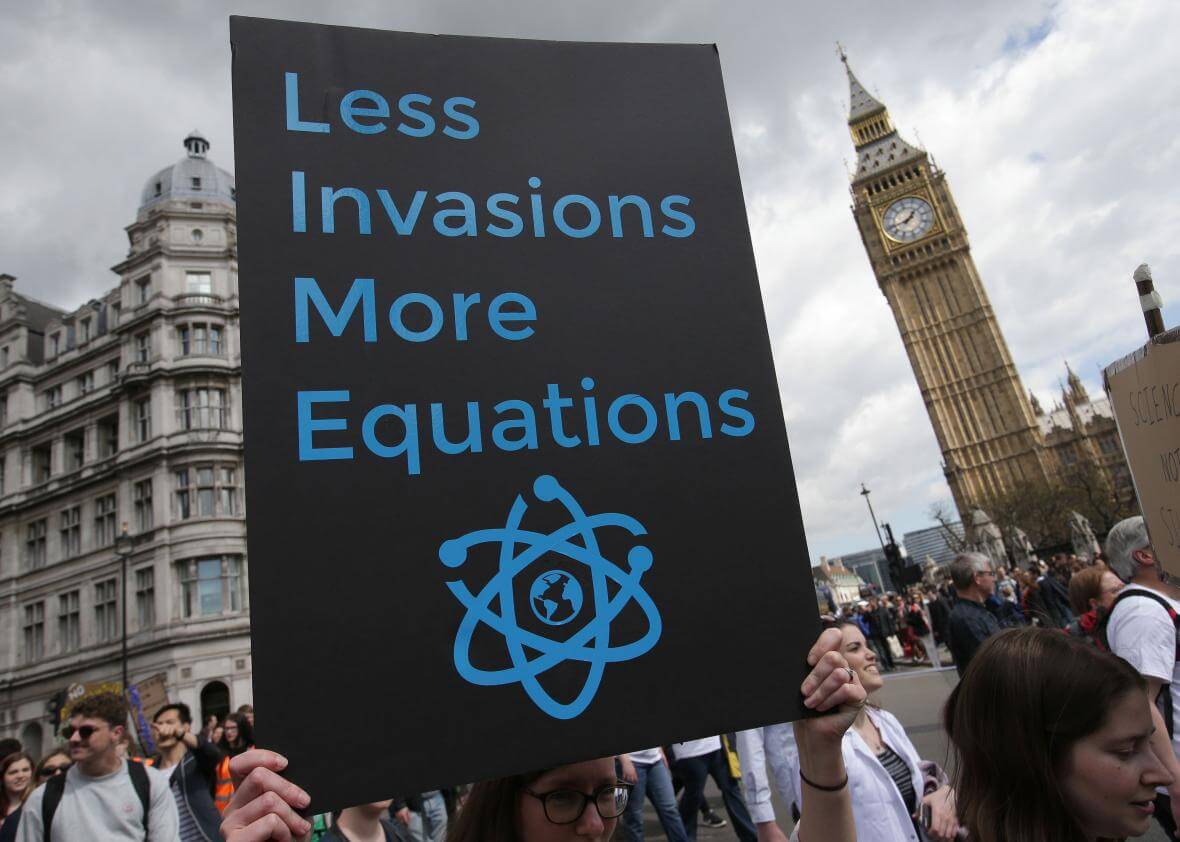 3. Thanks Science!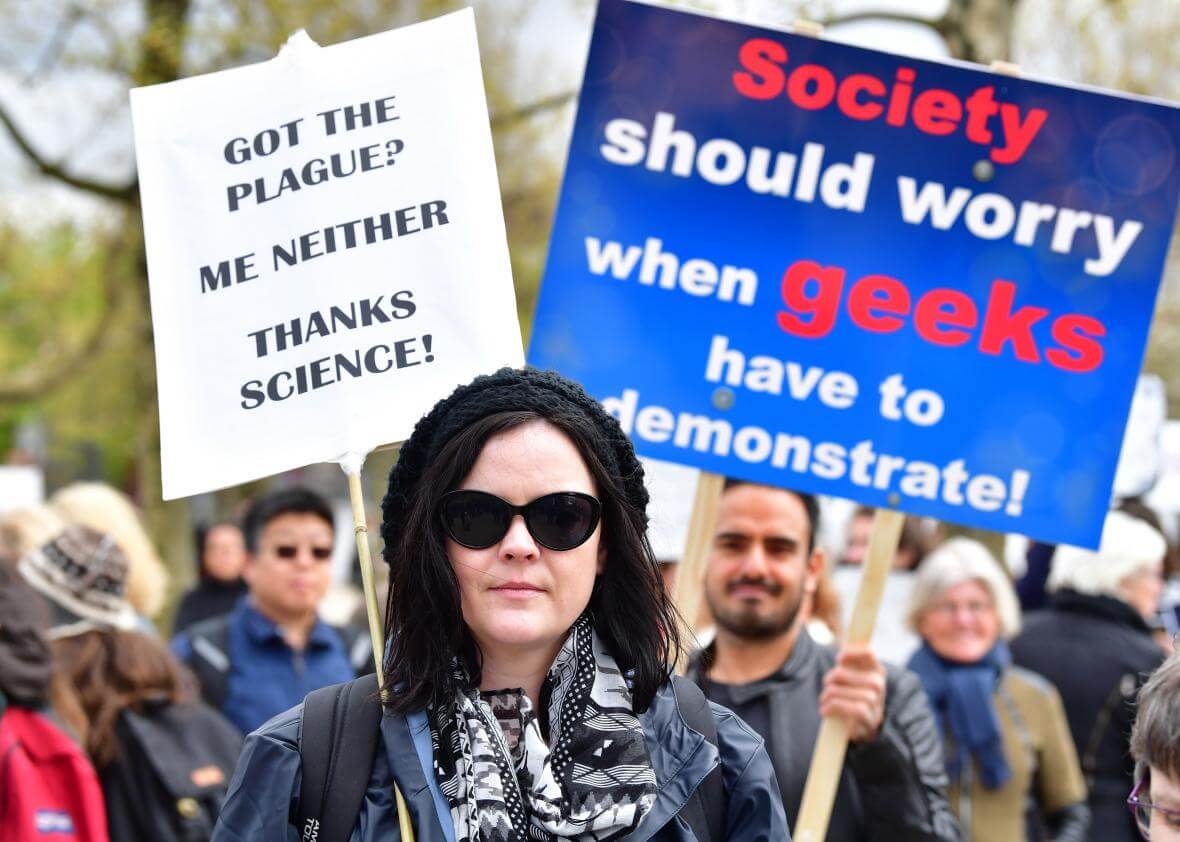 4. It's time to be heard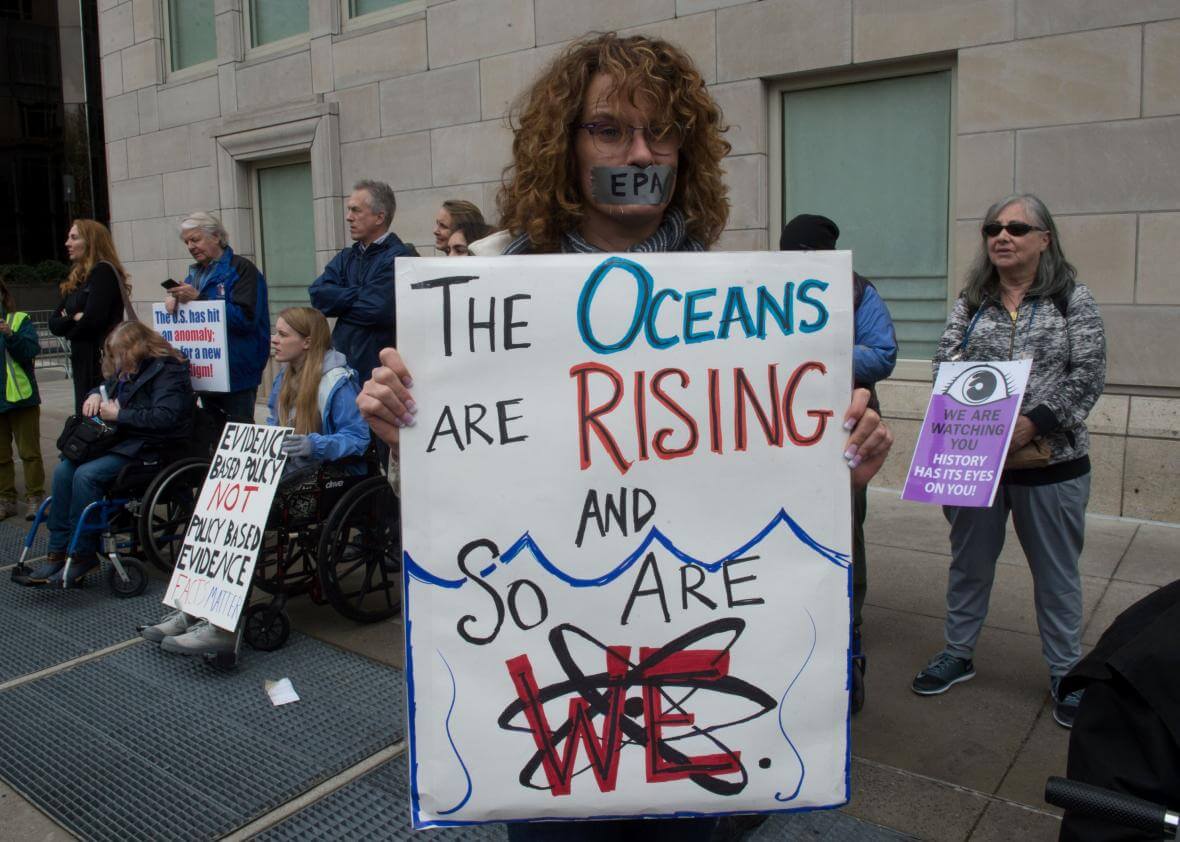 5. Act now or swim later is a powerful message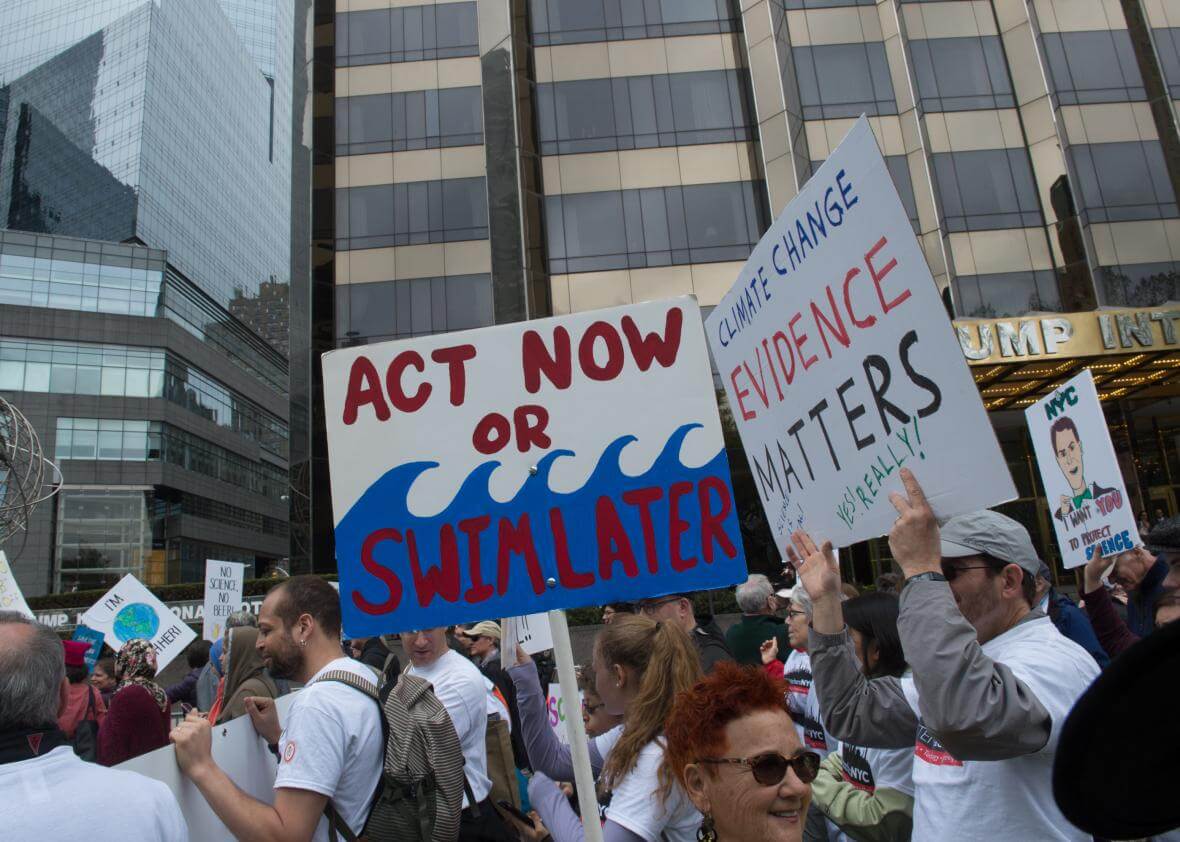 6. Protest sine – good one!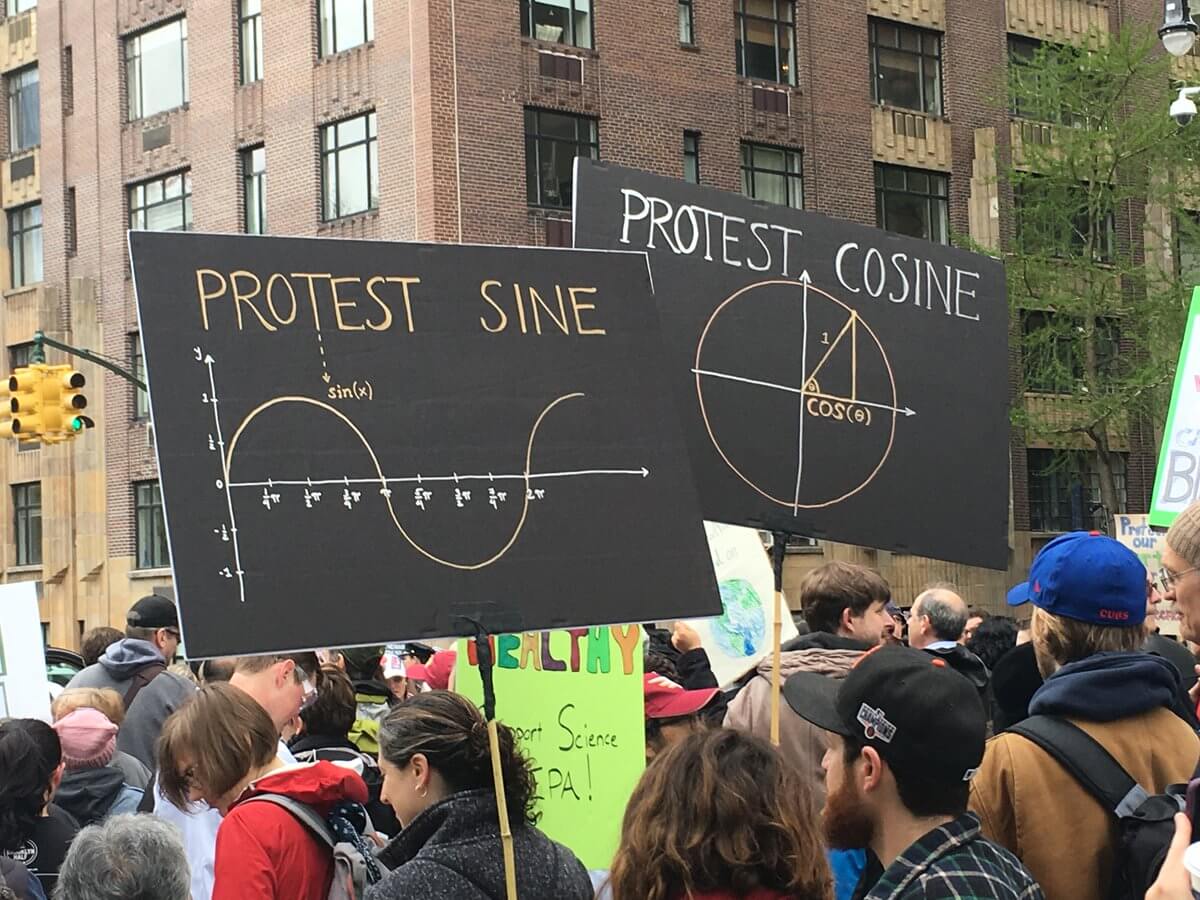 7. This is the wall you should be building!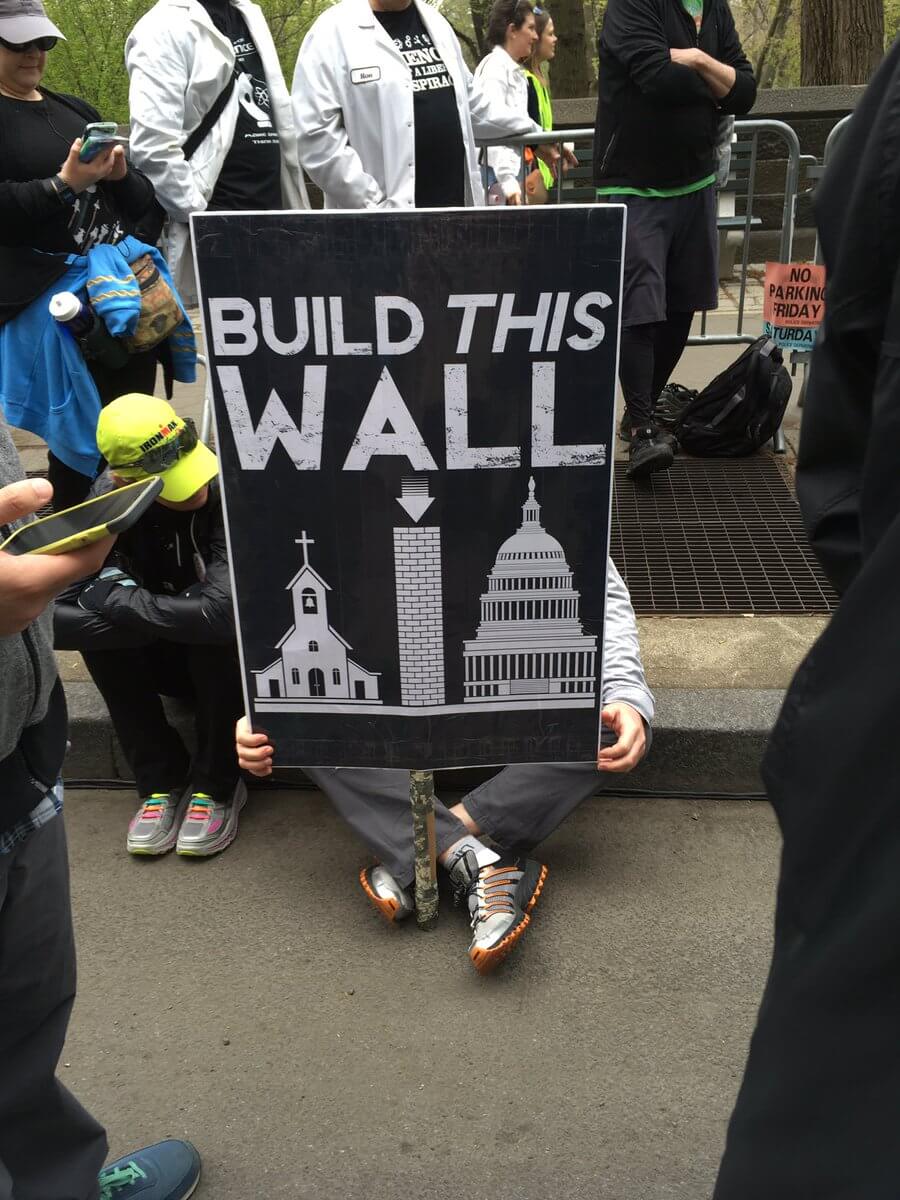 8. Some of the signs were puny AF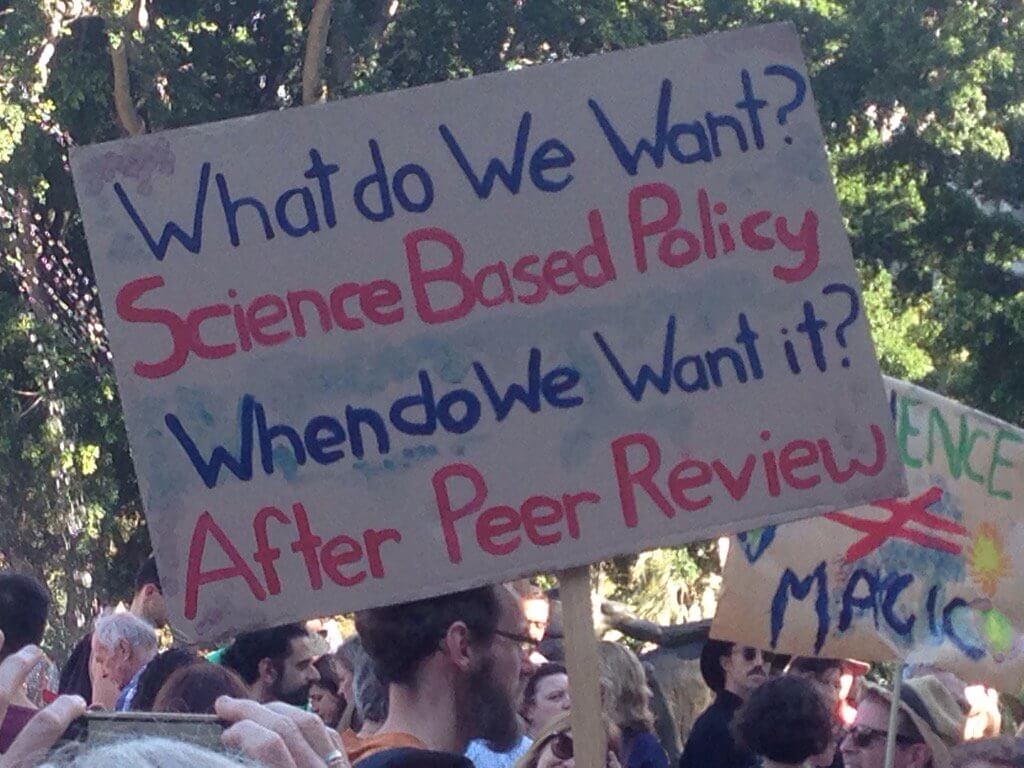 9. Knowledge is important, why do we even need to point this out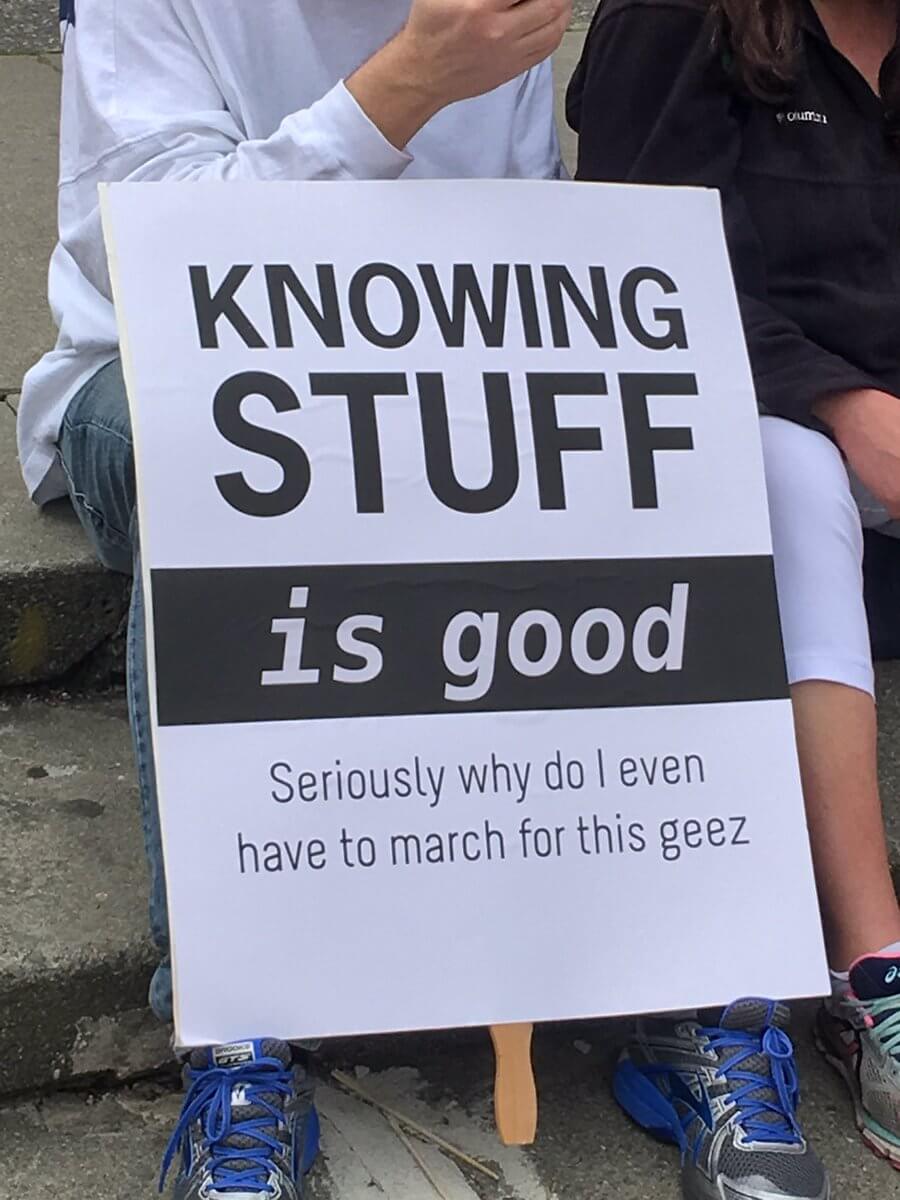 10. I've seen smarter cabinets at IKEA – killer sign!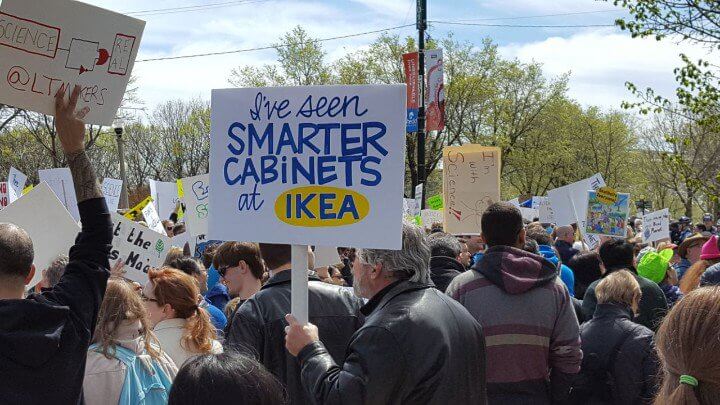 11. No bullshit please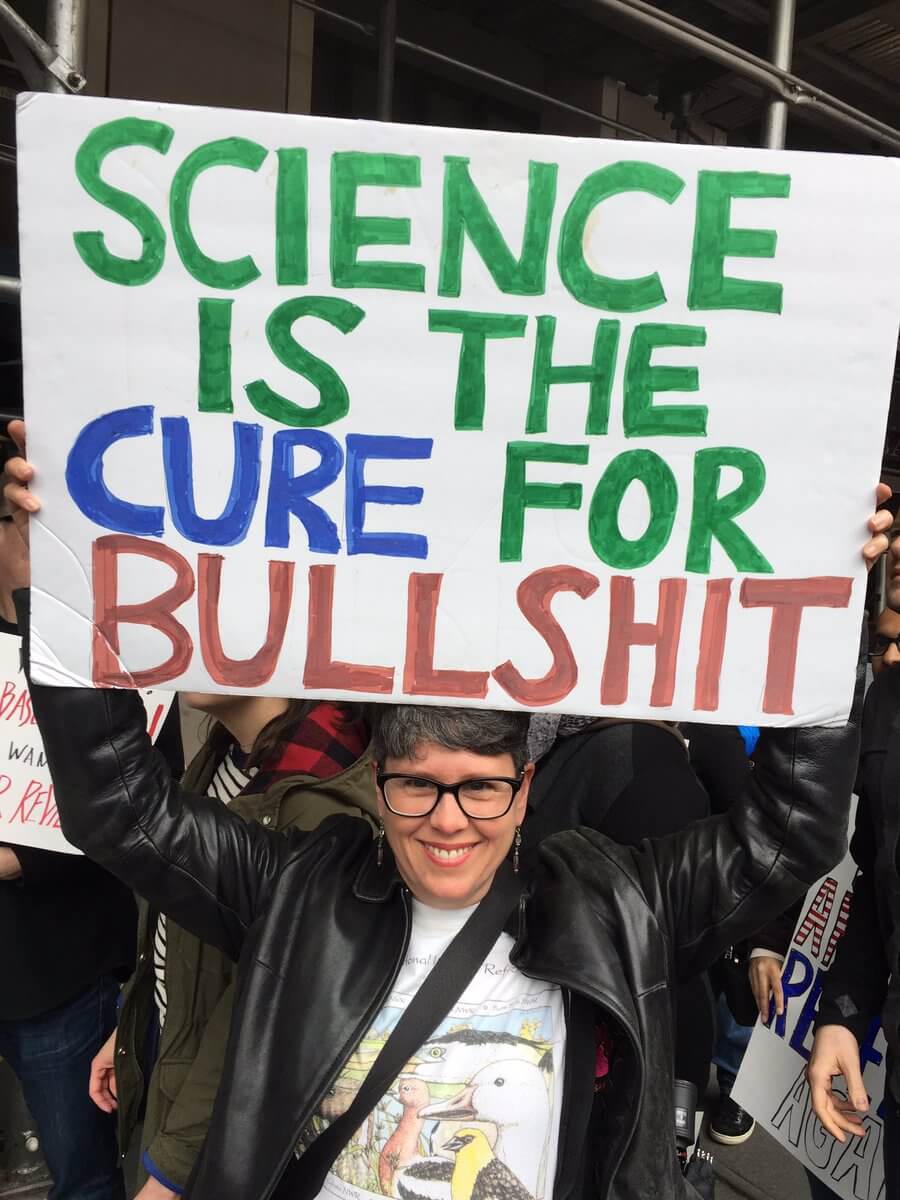 12. This is the America i want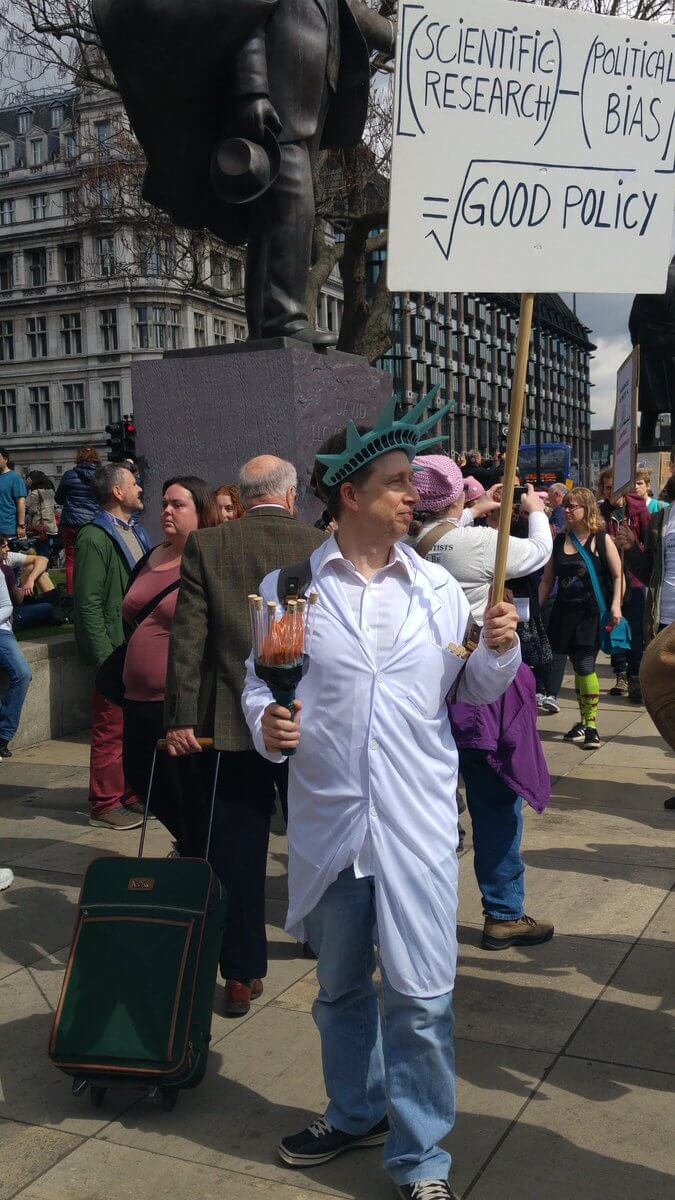 13. Ice just melts, it gives zero fuc*s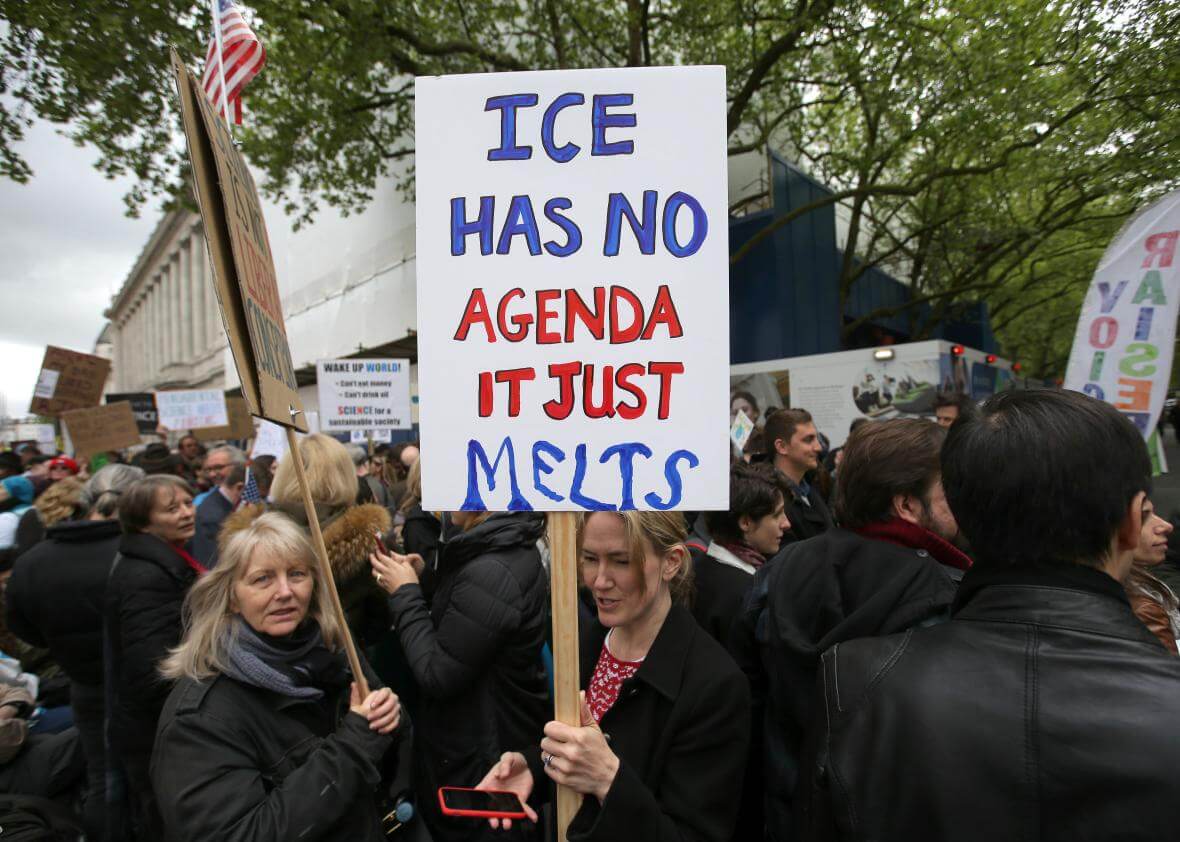 14. dissing Trump bad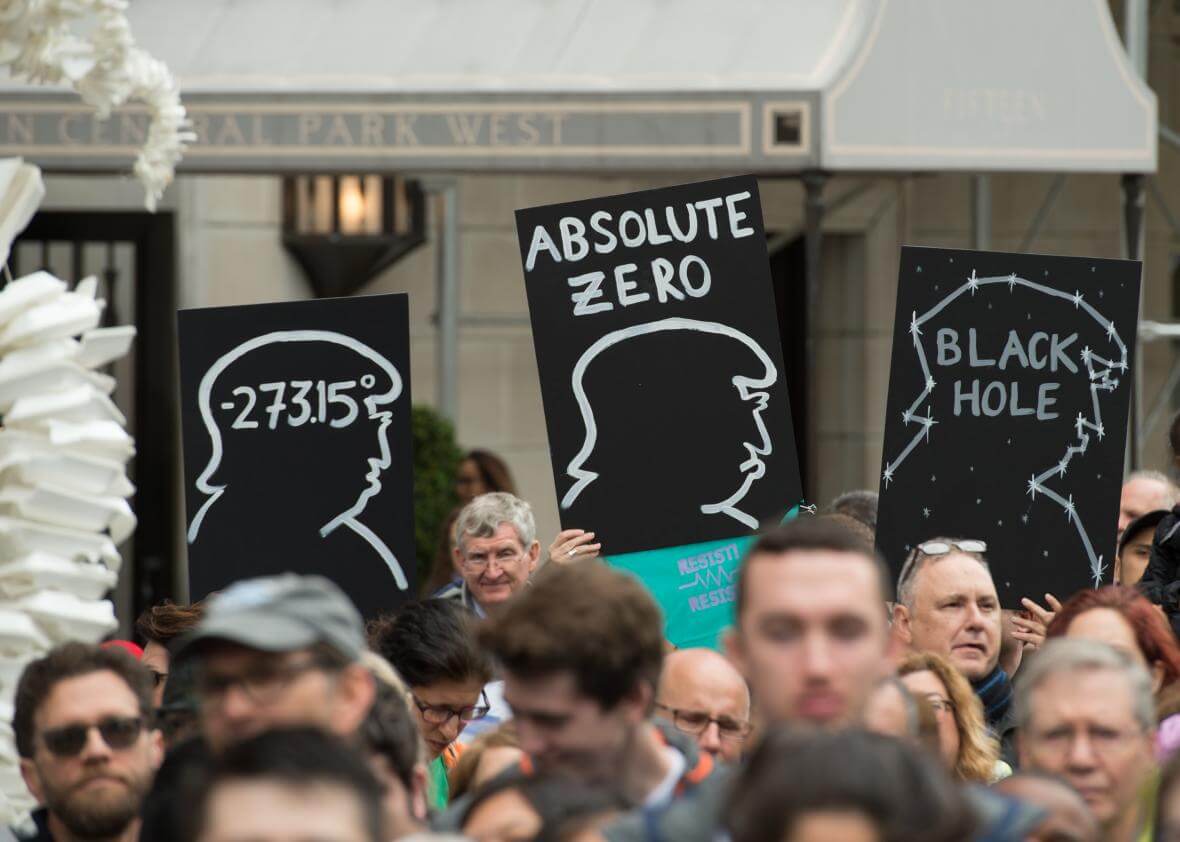 15. This will always be true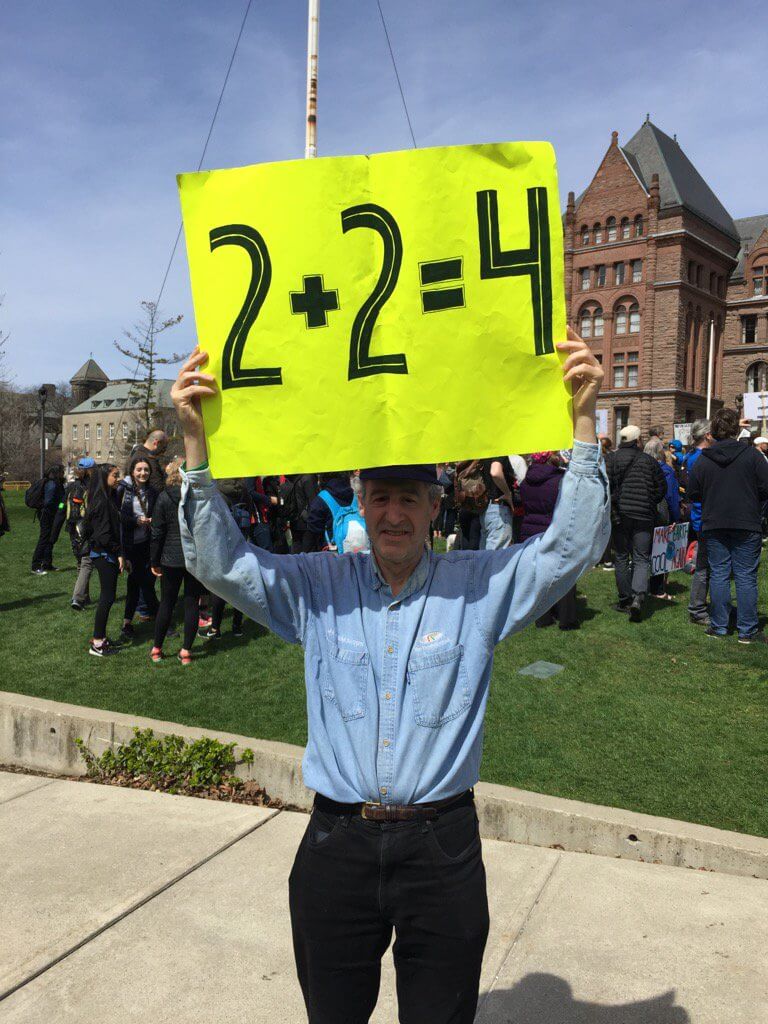 16. True that
17. Stay positive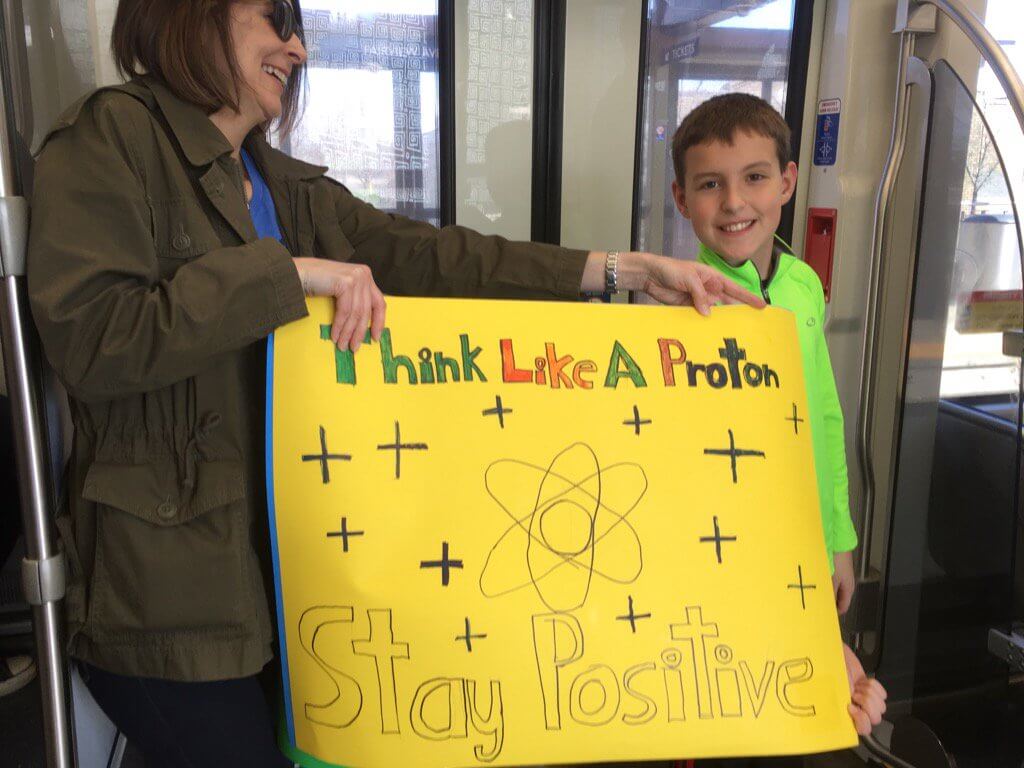 18. No alternative facts here please.
All the science people please share this post to raise awareness to an important issue