The movement and an act of the water and the sound of waves has a great effect on our body and our soul. It keeps us peaceful and relaxed. An American artist, Phillip K. Smith explores the perceptions of light, space and color, he finds a perfect place to do it and makes sure it works just as he has imagined.
There had been some concerns that these mirror poles might be dangerous to birds, but it was only displayed a few days back in November. Phillip K. Smith installed nearly 250 mirrored posts on a coast of Laguna Beach in California, why? Keep scrolling to read the full story. More info: pks3.com
They reflect the waves instead of being 'swallowed' by their force.
The outdoor work has been commissioned by the Laguna Art Museum.
Smith says: ' It reflects the changing colors of the ocean, sky, and shoreline throughout the day and night.'
The reflective poles stand 10ft and they have been made out of stainless steel. They were placed to specifically mark the curve of the beach just beyond the high tide line.
Viewers can experience 1/4 Mile Arc both from a distance, cliffs, streets and of course beach.
"Stretching along much of Main Beach, they arc forms a visible marker between the man-made and natural worlds," Smith said.
This is an amazing way of showing the Sun how beautiful it really is.
About the artist Phillip K. Smith III
Phillip K. Smith III grew up in the Southern California Valley known as Coachella. Smith later got his Bachelor of Fine Arts and a Bachelor of Architecture at the Rhode Island School of Design. He later opened a studio at Palm Desert, CA where he likes to work and create stunning light based art pieces inspired by space, form, color and light. Phillip is known for his large scale items that usually play with our perception of space and light.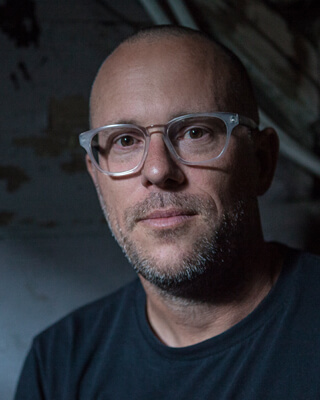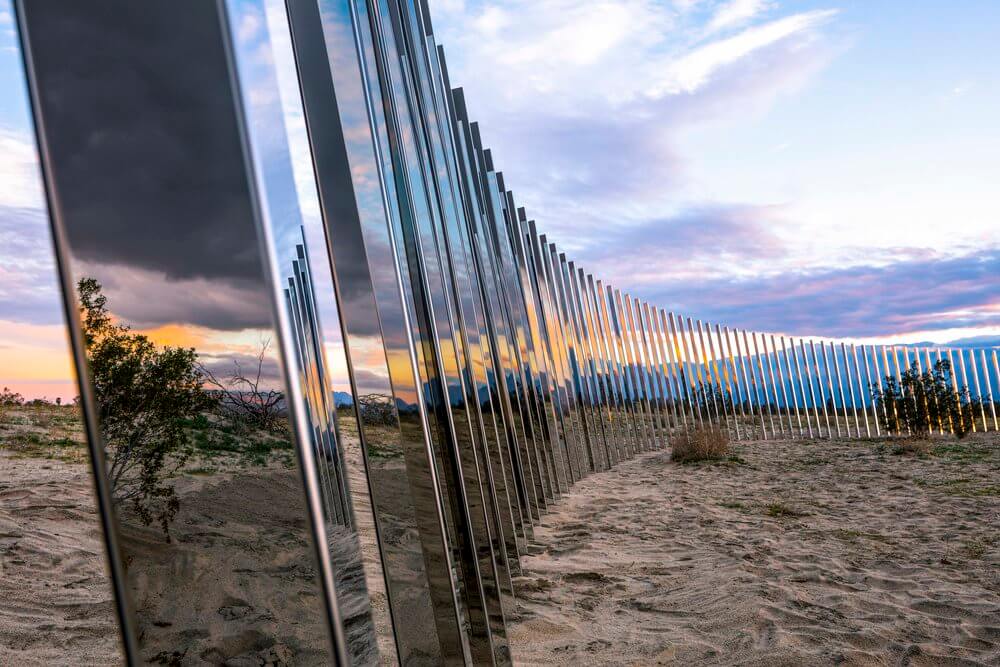 You can see Smith's installation against the changing tides in this video created by photographer Lance Gerber below.
Do you like the idea behind this? Do you believe there should be more projects like this? Do you like the sunset and beach waves? Let us know in the comments.
All photos by Phillip K. Smith III