For a limited time, an exclusive 24 karat gold Kit-Kat bar was to be readily available for purchase to help bring in and celebrate the Chinese New Year.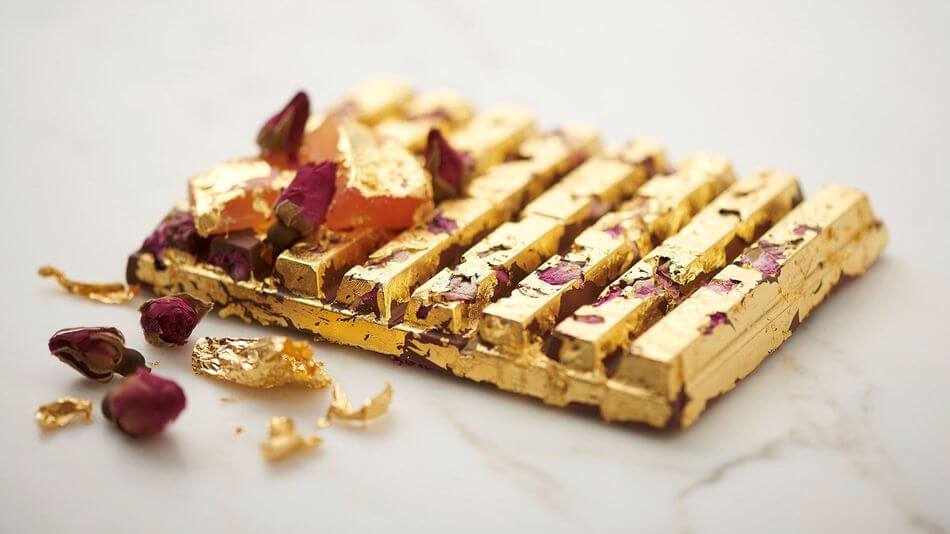 Phoenix Oolong tea leaves from the Guangdong Province of China, combined with lychee and rose petals, make up the interior of the bar that is then wrapped in an edible 24 karat gold leaf, topped off with whole rose buds and rose jelly. Is your mouth watering yet?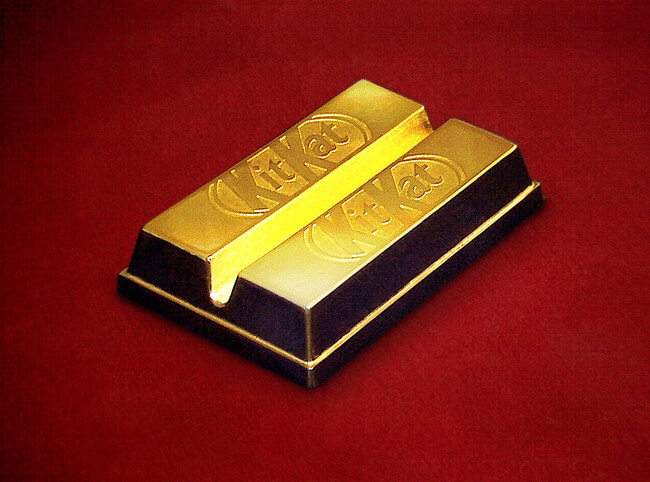 In Chinese culture, the number 8 is significant as it has a similar sound to the word "prosper", or "wealth", in Chinese languages. Only 88 of these delicious bars were available for purchase on January 28th at 8am local time for $88 each, from the Kit Kat Studio in Melbourne, Australia.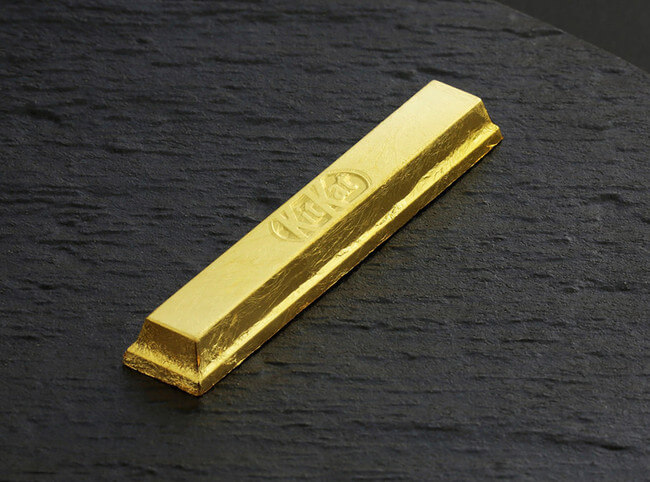 Not only did this bar turn heads, but this Kit Kat proved to be a bit lucky too! You can even carry your bar home with you in a specially-designed red and gold box wrapped in red silk. Fancy!
Source: mashable