With so many American-Muslims living in the country, it was weird to New Yorker Melanie Elturk that she couldn't find a decent hijab to wear and all stores only sold poor quality hijabs. In 2010 she decided to take the chance and start her very own company that will design and manufacture stylish versions of the religious accessory to all American-Muslims women.
After the success of her first business, she decided to take it one step further and started to introduce a luxury version of the hijab, these are specially designed religious garbs that makes the women who wears them look like a princess.
On an interview Melanie gave to popular site Pop sugar, she said that the idea for the luxury hijabs and her five piece collection came after many of her clients complained that they have no options to wear to formal events because their usual hijabs are poor in style and don't really fit the style and high end taste one would want when attending formal events. Elturk's luxury hijabs come in lace,beaded and even sparkly versions to offer better stylish options to muslim women who wants to up her fashion game.
" No woman feels left out. If you're a diamond bling girl, you got it. If you want something avant-grade and different, try the lace. And if this is all too much for you, go with the more understated chiffon and tulle "
Melanie says her inspiration for the collection came from classic headpieces from the 30's, 40's and 50's.
And that her initial feeling of being left out and not really belonging is a very familiar feeling every hijab-wearing woman in America feels at least once in her life.
" There's so much mystery behind Muslim women who wear the head covering, part and parcel of this company was helping demystify the hijab-wearing woman in the mainstream. Normalizing that so people understand she is following the tradition of everything that came before her. "
By looking at the luxury hijabs, one would definitely agree that the women who will get a chance to wear these head covers, will feel much more luxurious and empowered in their own religion and believes. More info: Haute Hijab | Facebook | Instagram | YouTube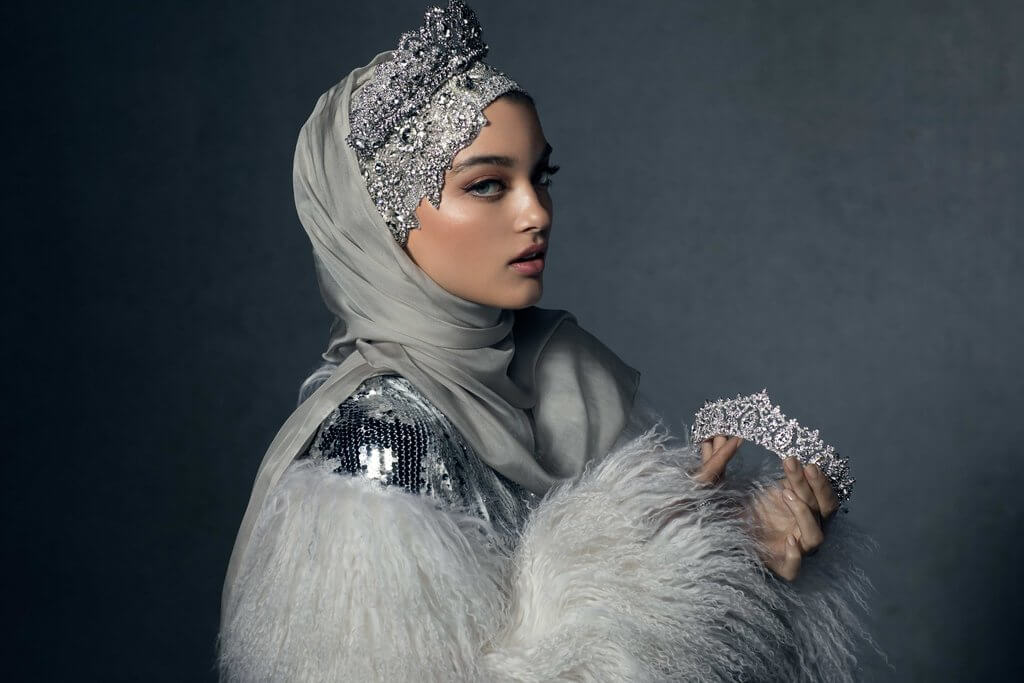 [the_ad id="71925″]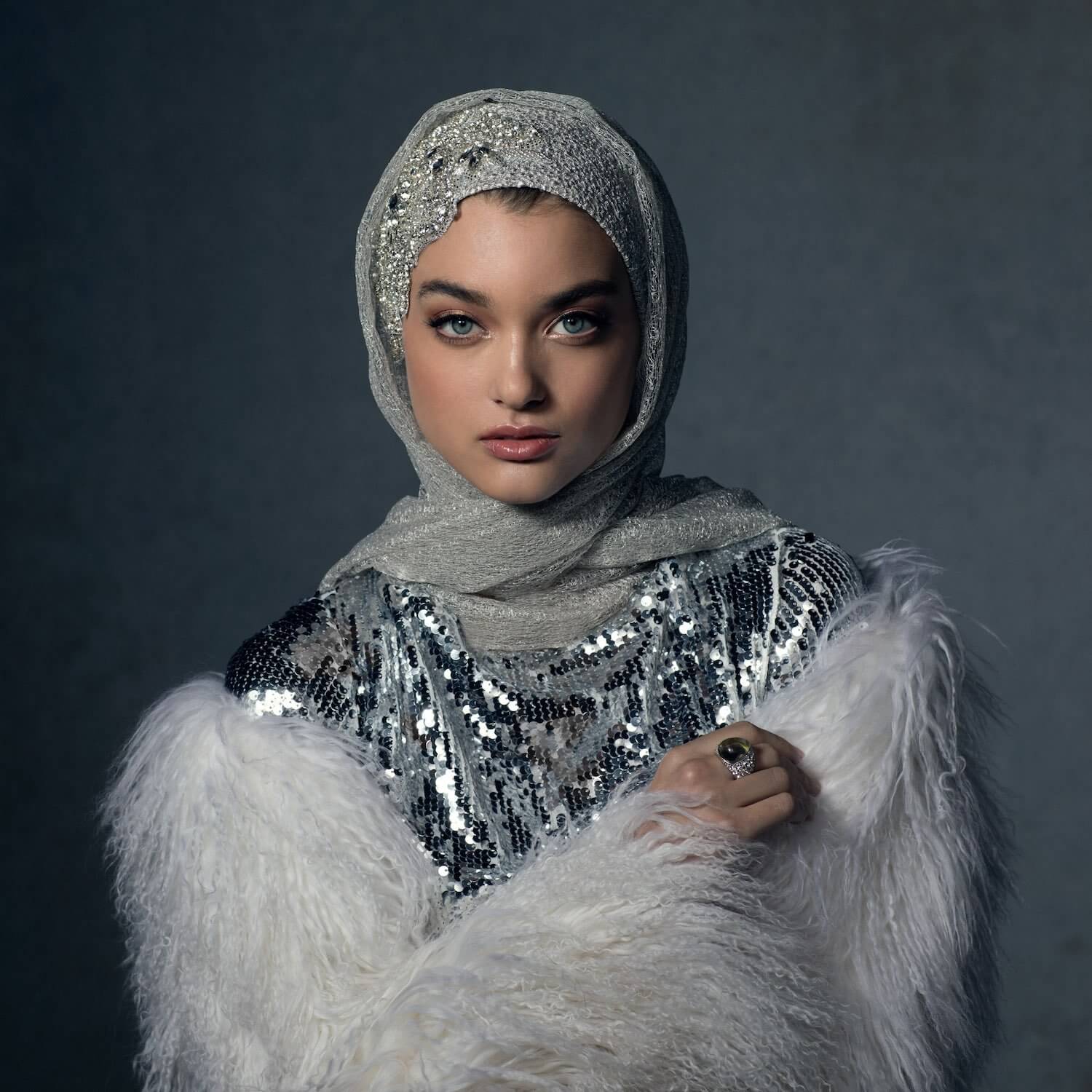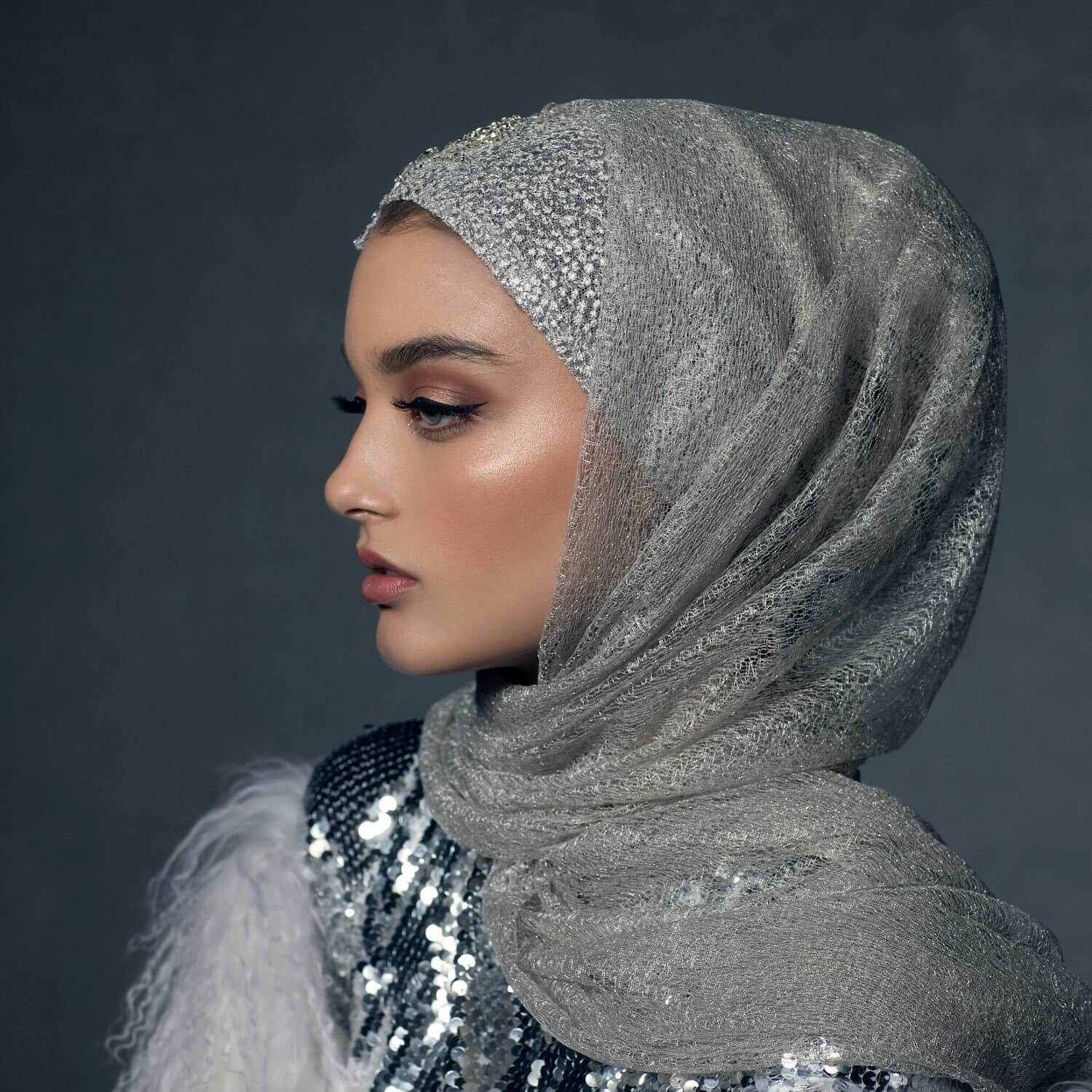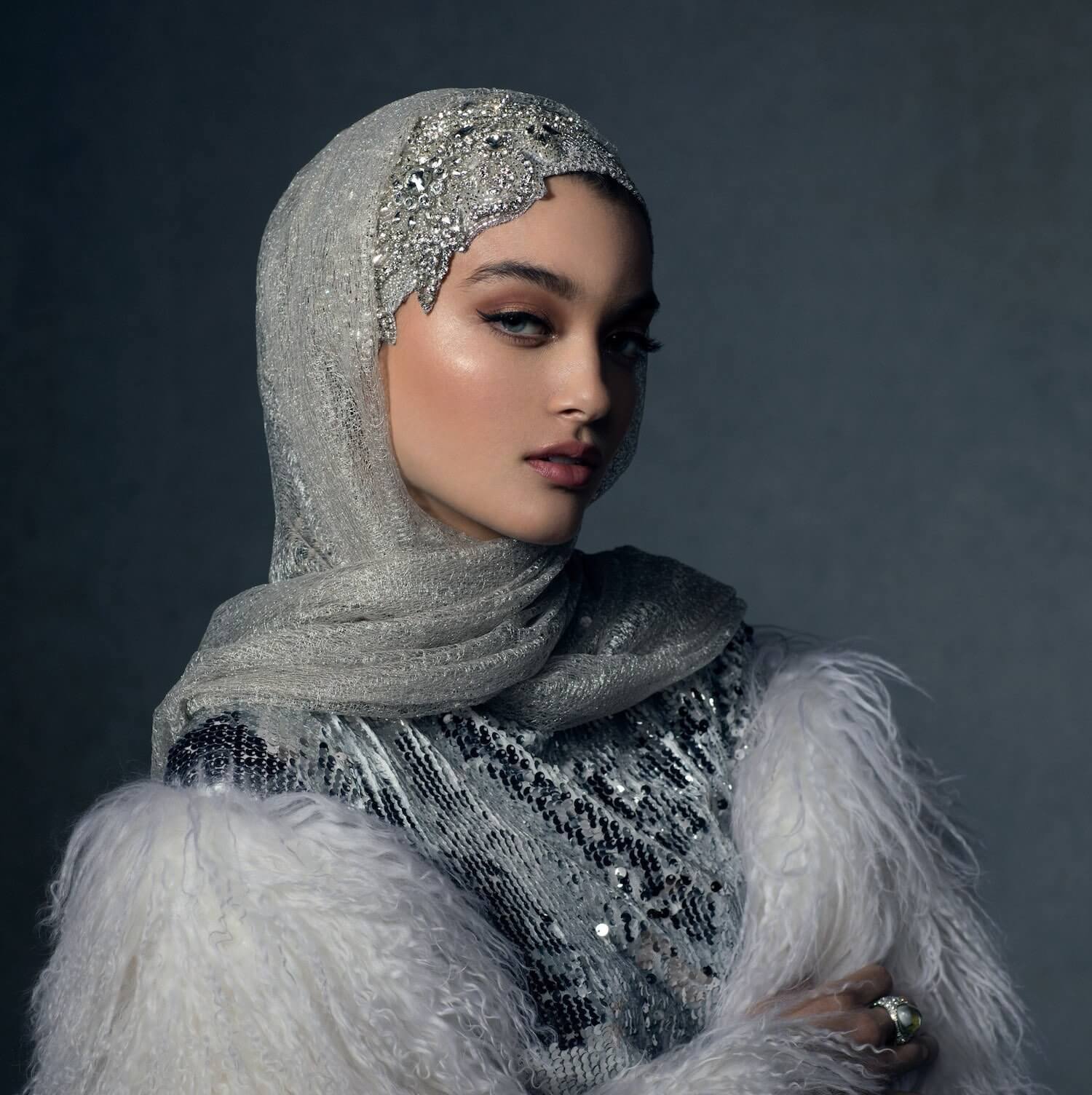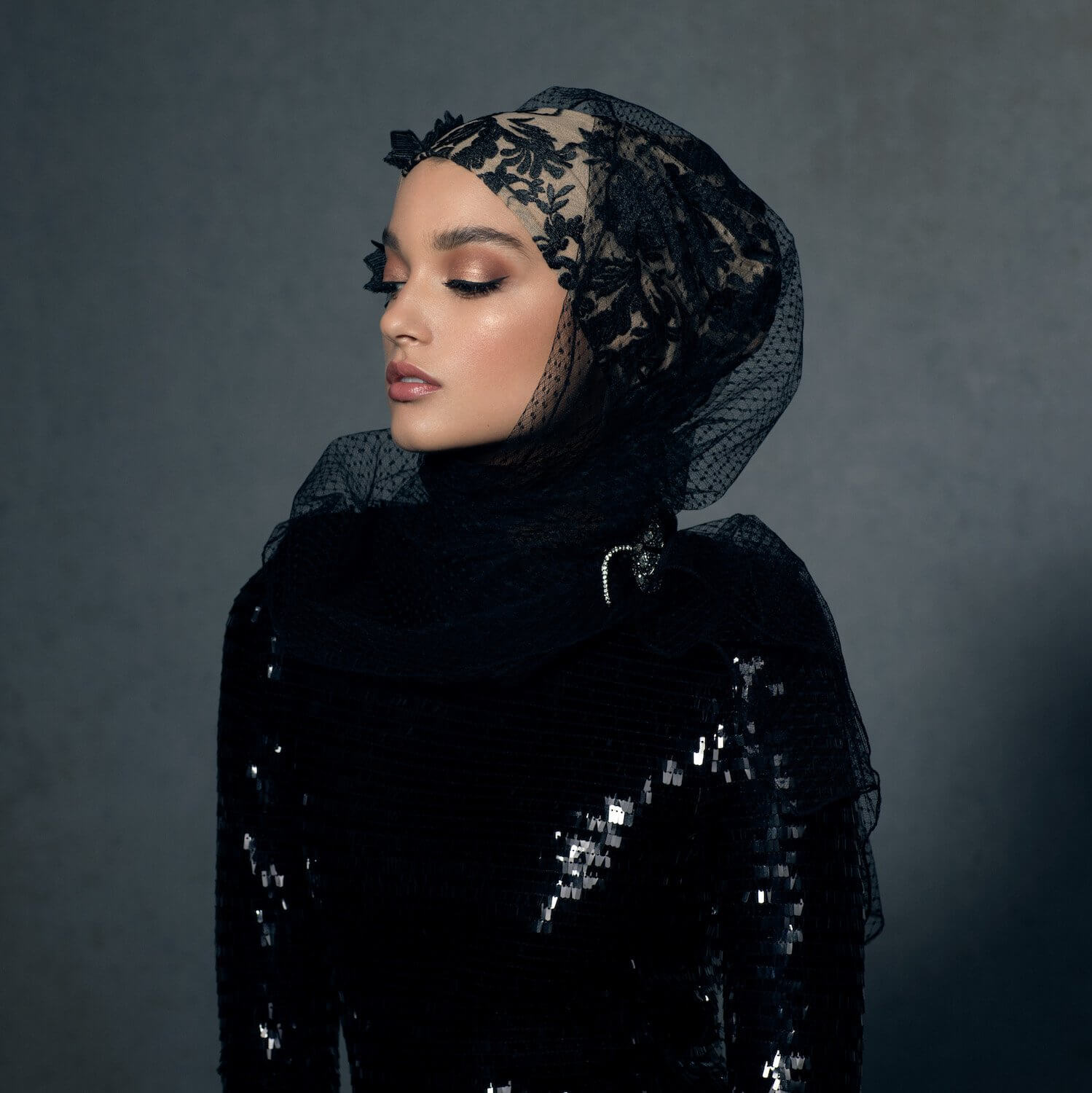 [the_ad id="71924″]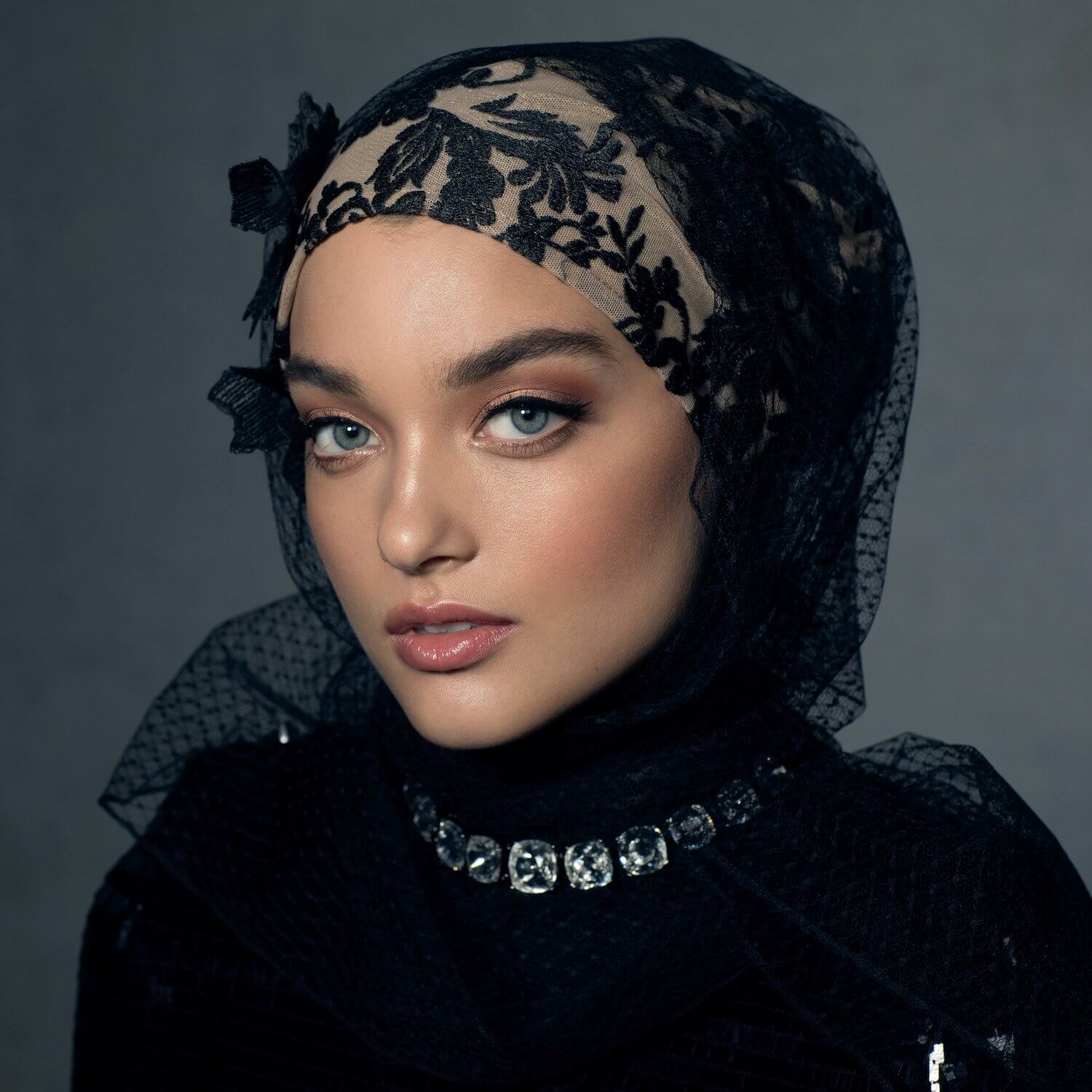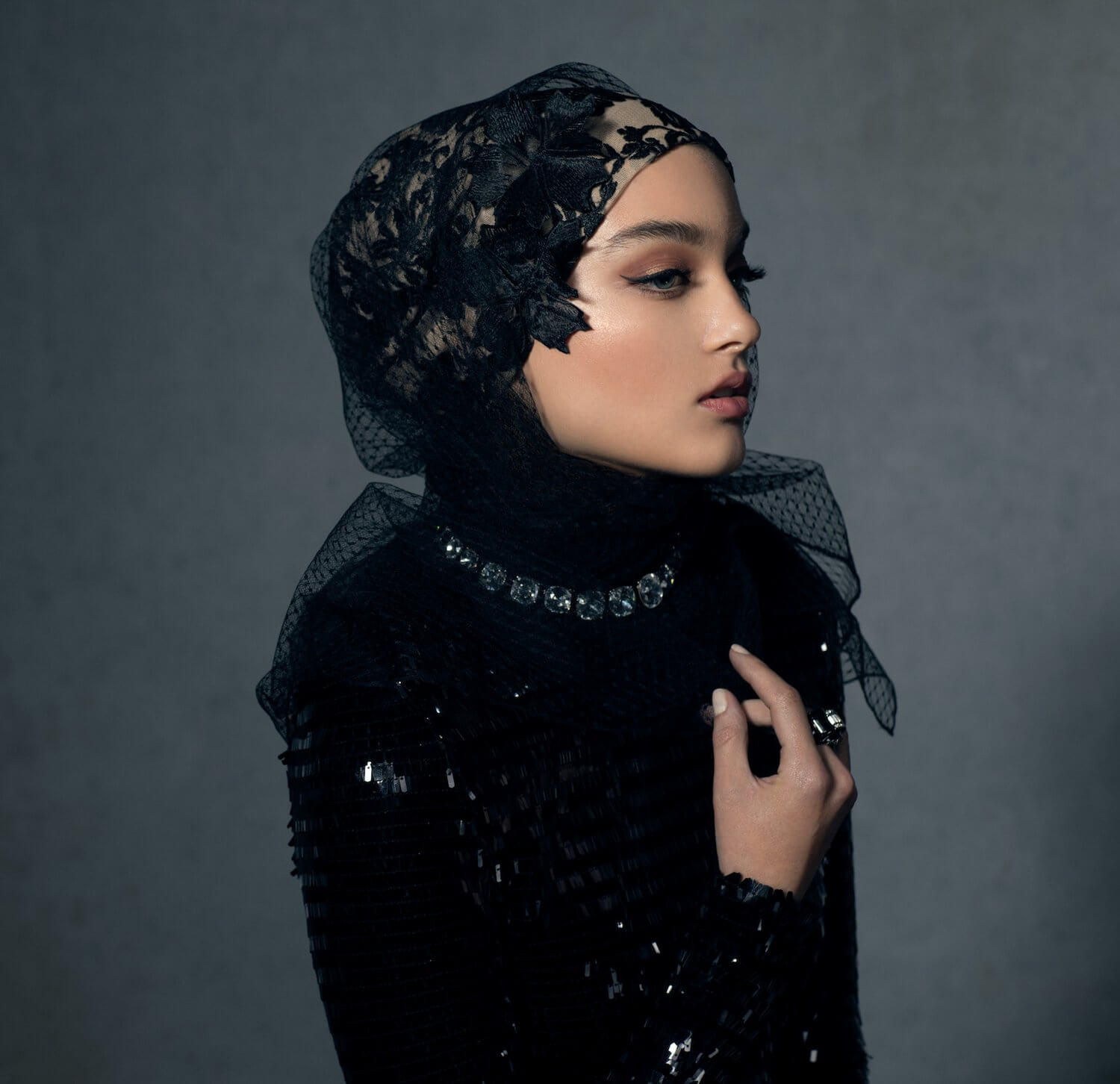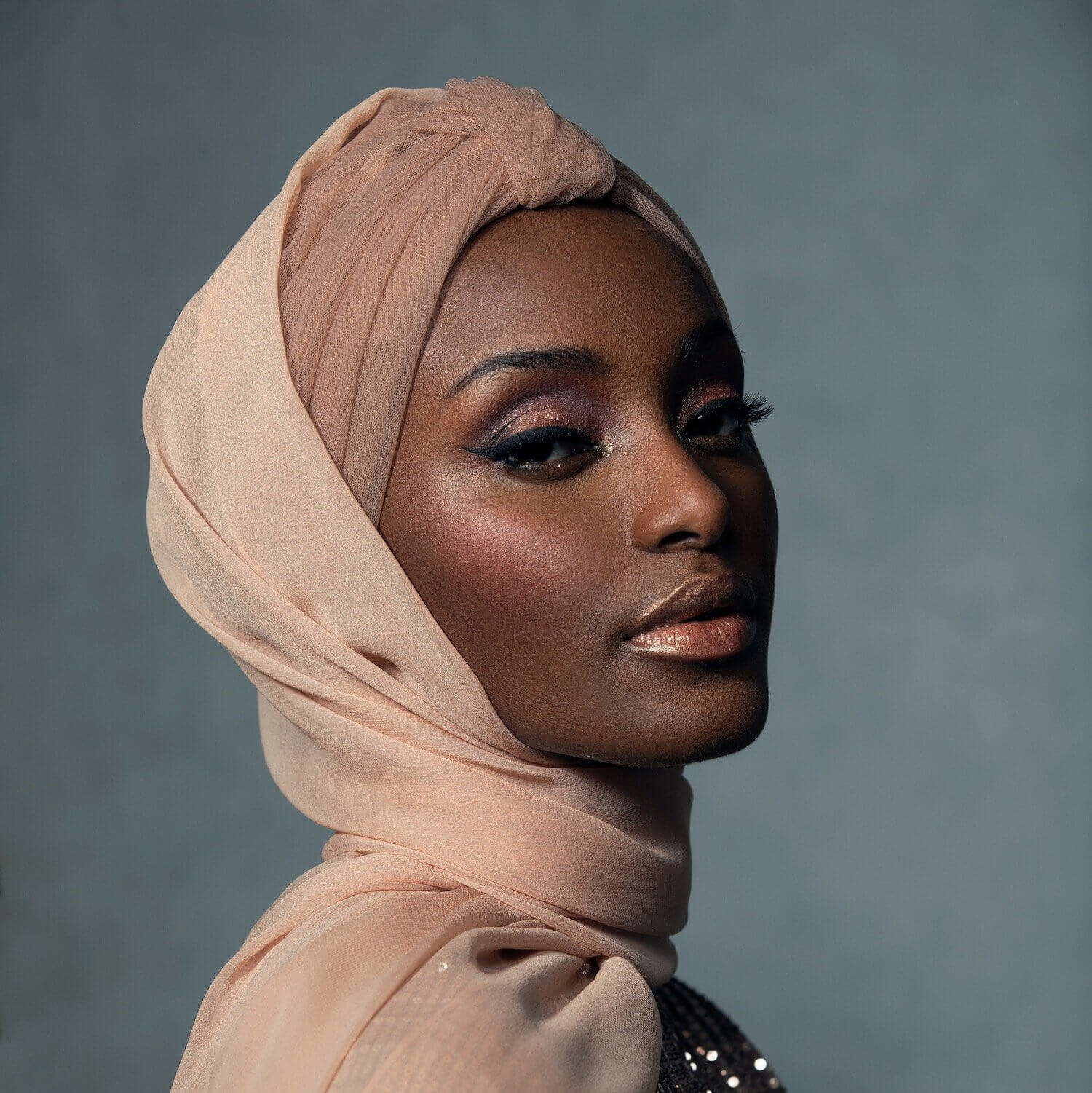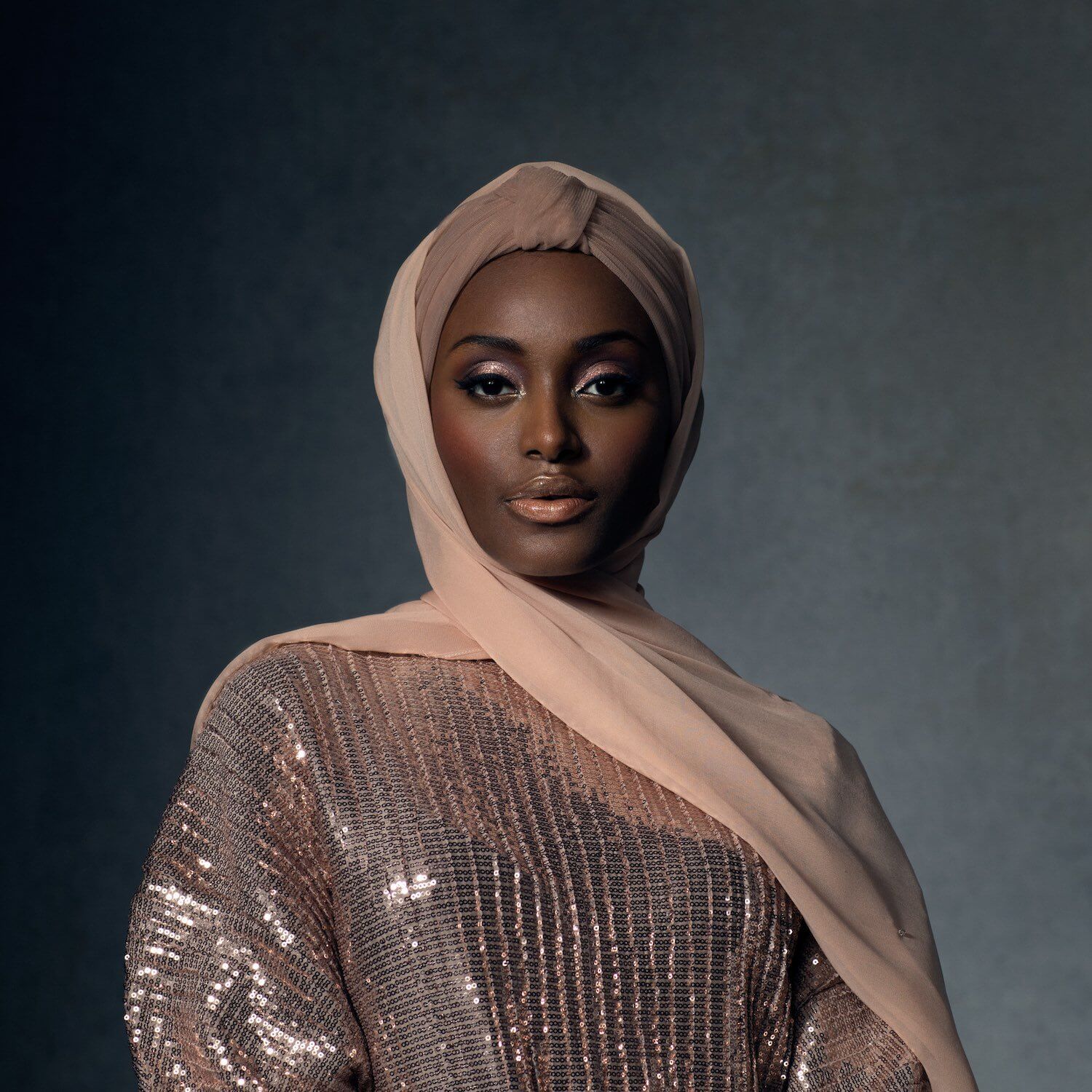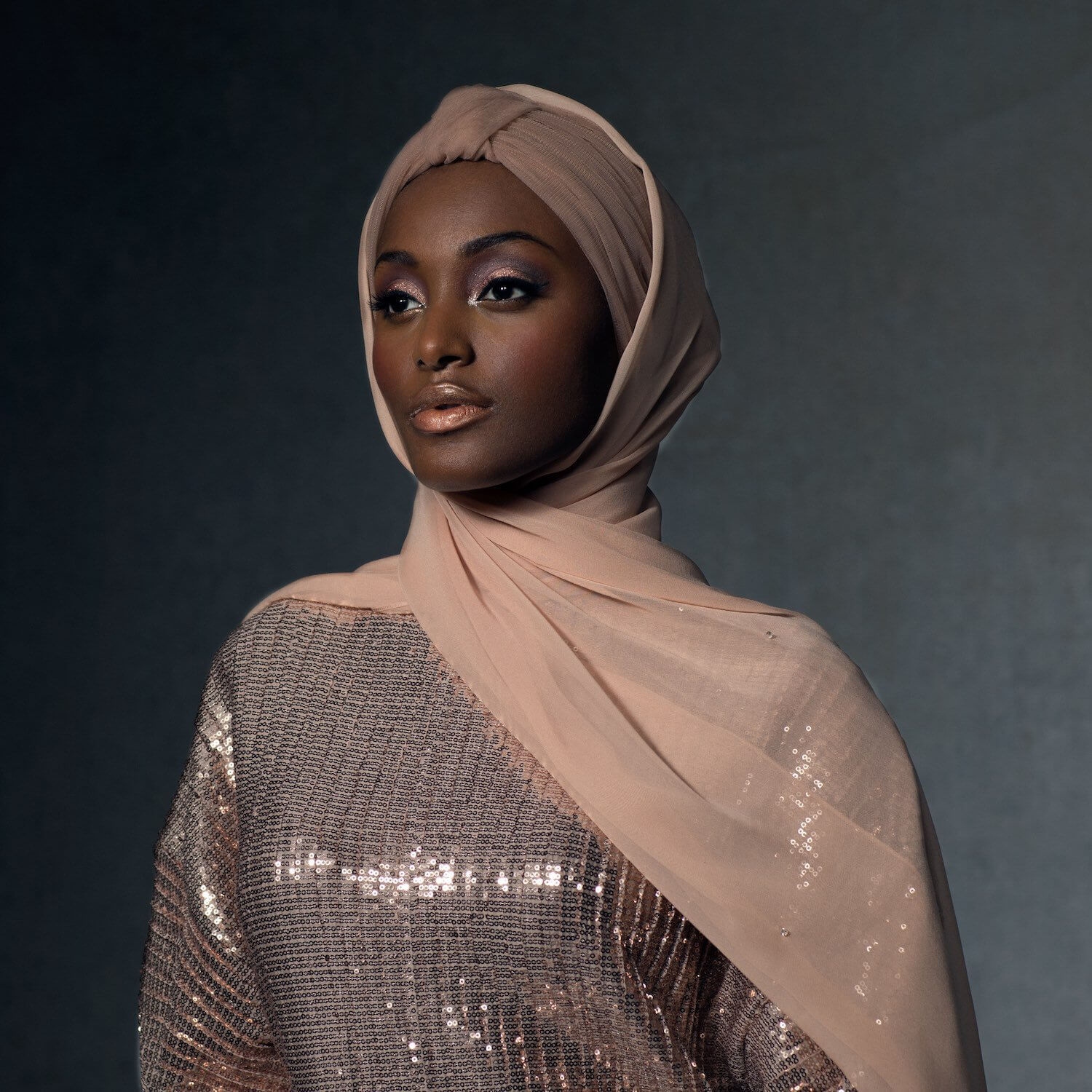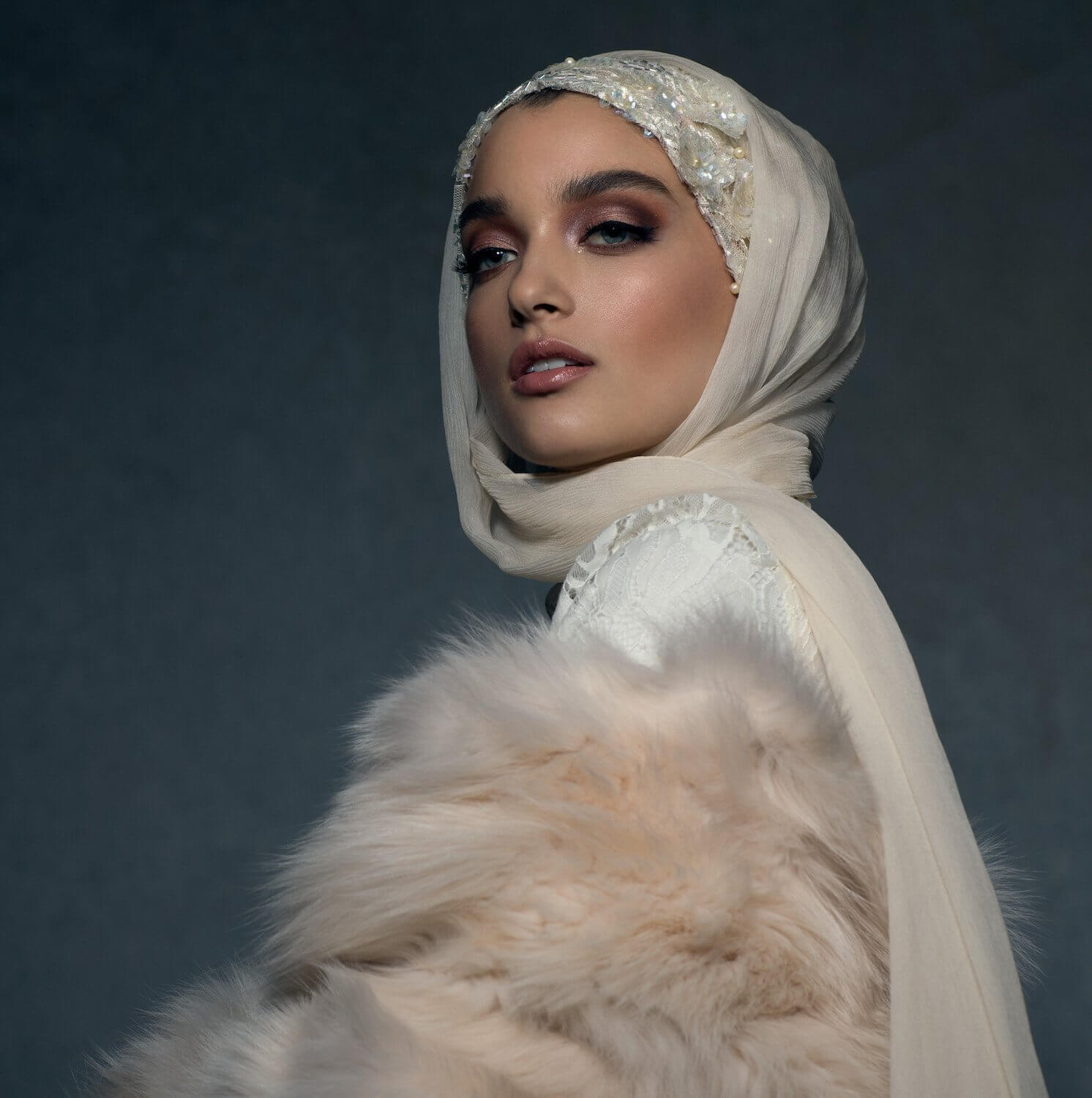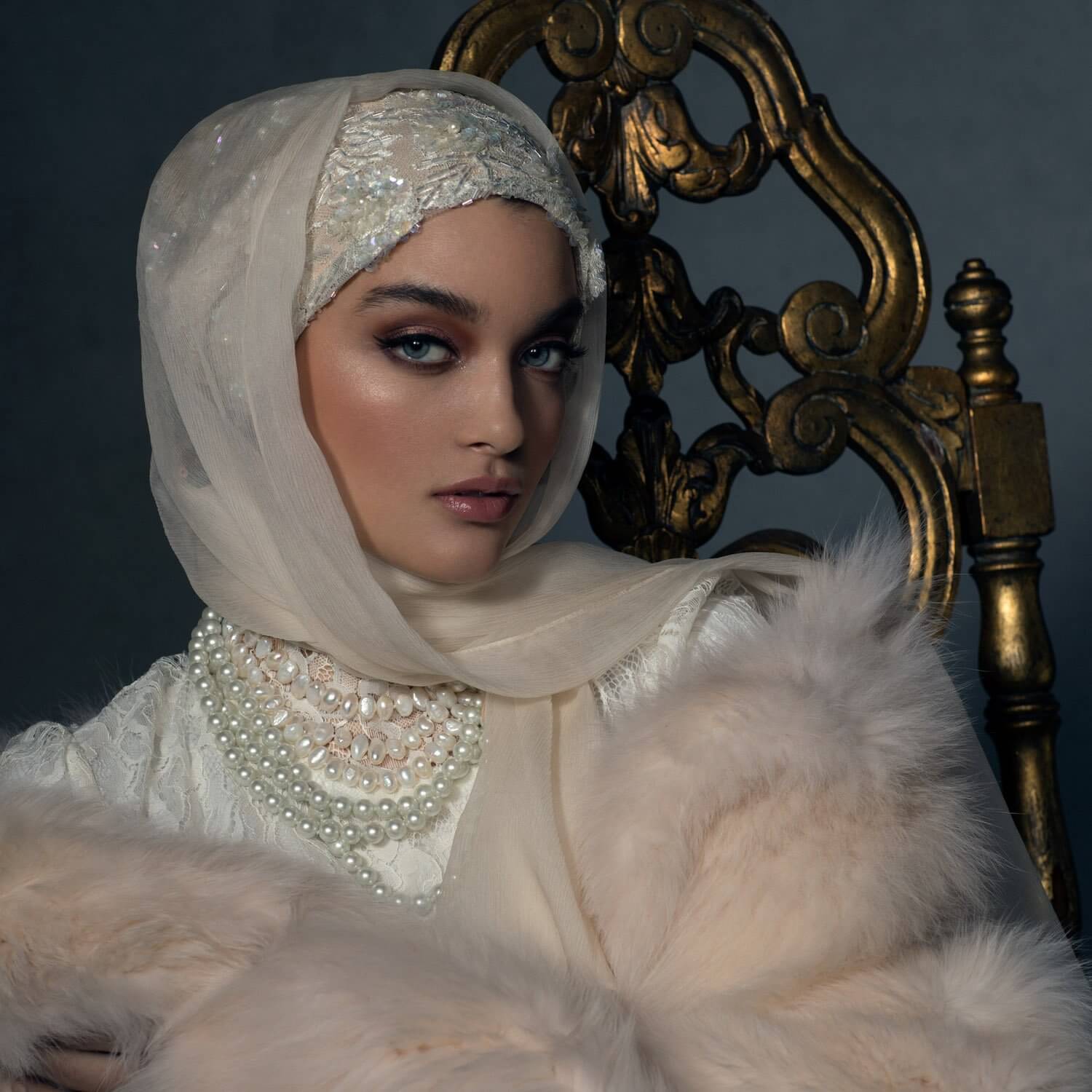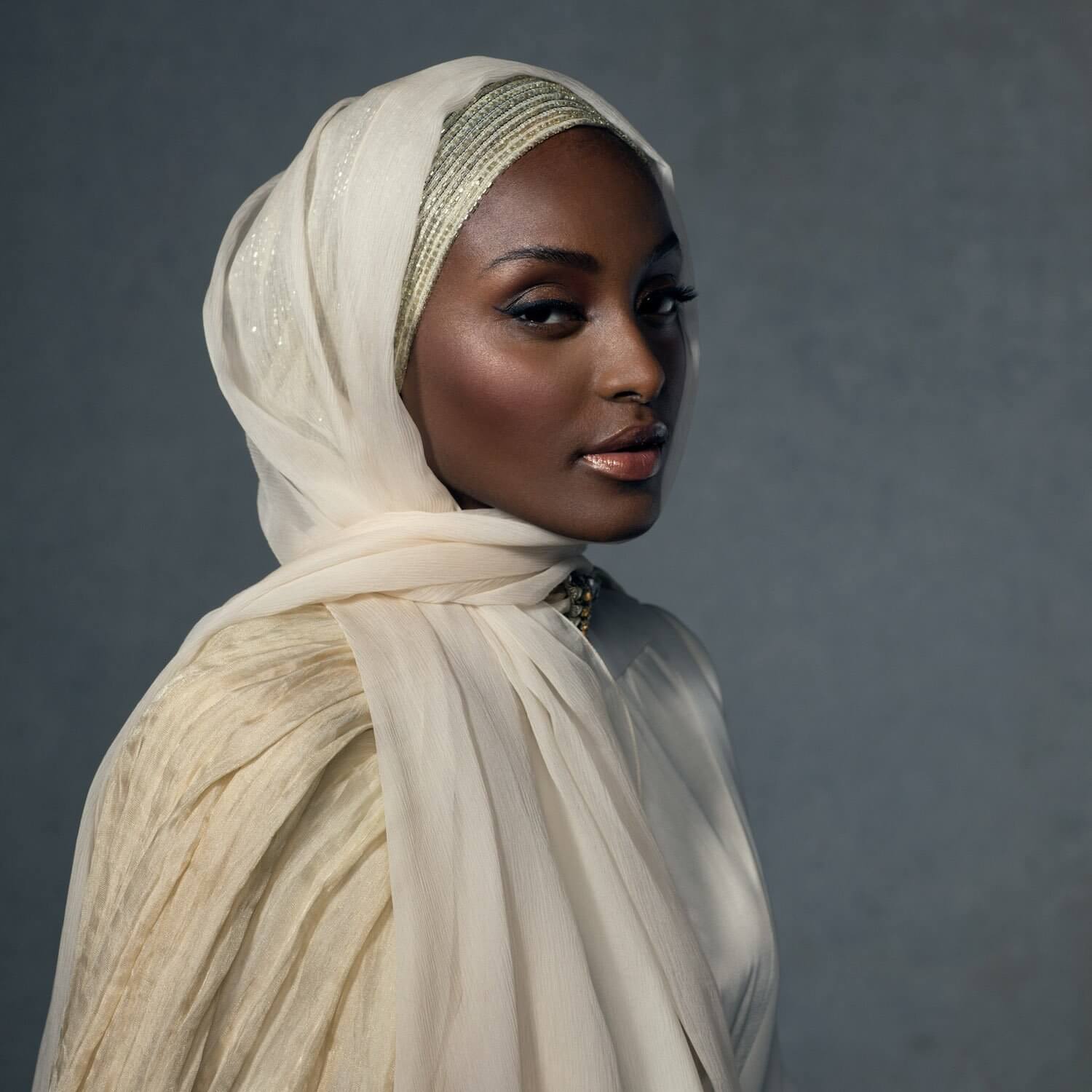 [the_ad id="77755″] 
[the_ad id="77756″]