Women who wear prescription glasses have finally gotten the spotlight in the last few seasons, and the so-called 'Geek chic' does not seem to drop in popularity at all. As a desired fashion accessory, glasses have been seen on the fashion magazines Dsquared2 or Gucci – Stunning beauties like Lady Gaga, Kristen Stewart, Anne Hathaway and many others increasingly prefer them even though, with prescription glasses on their face they have to adhere to some makeup glasses rules. Let's get started:
Forget about dark eyeshadows when thinking about makeup glasses tips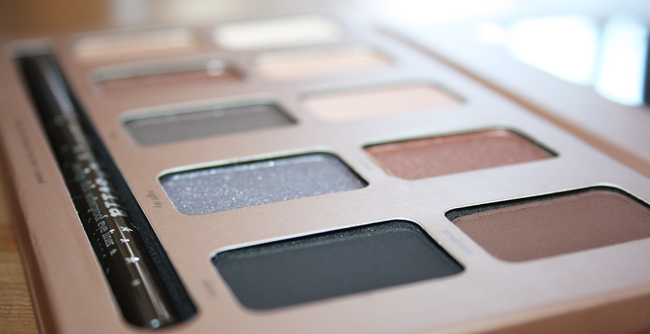 Smokey eyes under glasses are not the best option. Your eyes will be extremely dark and dull. Choose lighter shades, and if you want a somewhat dramatic look, apply a slightly darker shade instead.
Eyeglass frame and eyeliner should not be in the same color.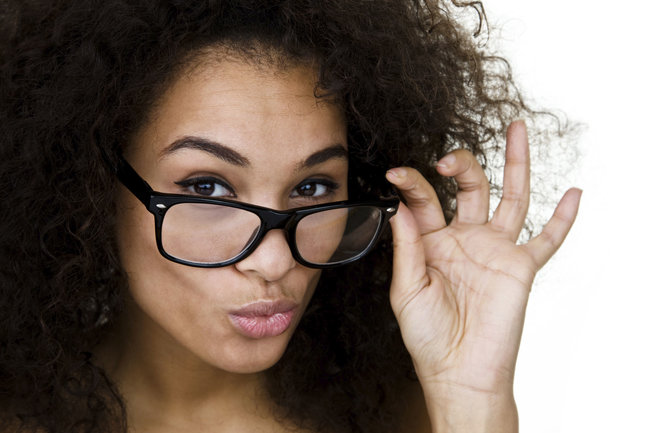 Apply an eyeliner that is similar to the color of the frame, but not identical. Combine black, dark blue or dark blue eye pencils with black frames and wear brown with brown frames.
No mascara on the lower eyelashes.
For the mascara on the lower eyelashes, most makeup masters will say 'no'. Such look simply gives you a rather old look, and if you wear glasses, all of it may look even worse. Dark colors and frames create shadows under the eyes and then our face looks tired.
Facial skin deserves equal attention.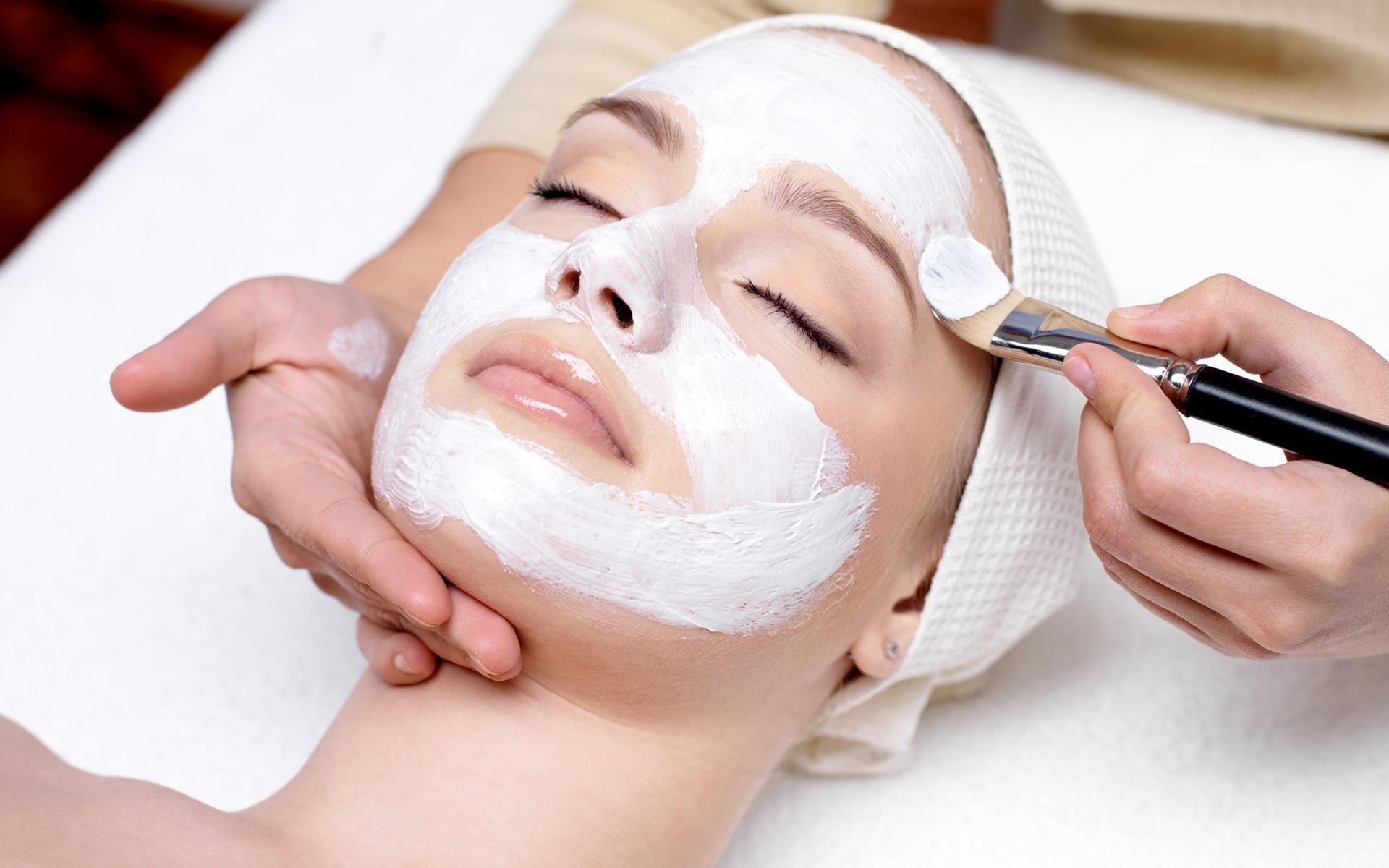 Regardless of the emphasis on the eyes, the rest of the face must look flawless. Preheat the skin before applying the powder, and remove the irregularities with the corrector.
Wrong shade of correctors.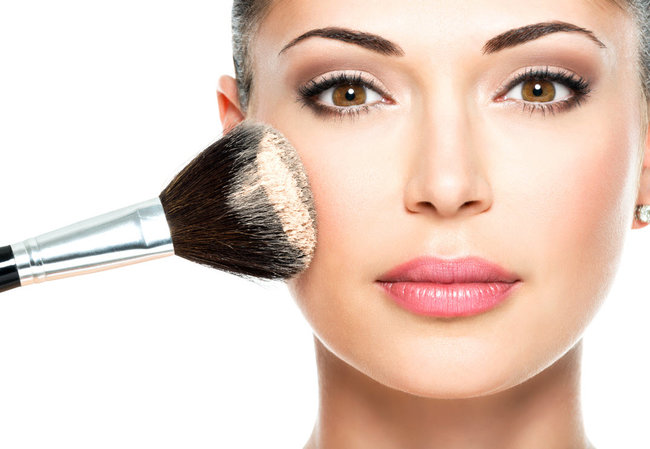 Choosing the right color of corrector and is a pretty demanding job.  And in the case of makeup glasses rules, choose only yellowish shades. They are the best pick to cover dark eye bags and possibly redness of your skin.
Thicker and thicker, not thinner!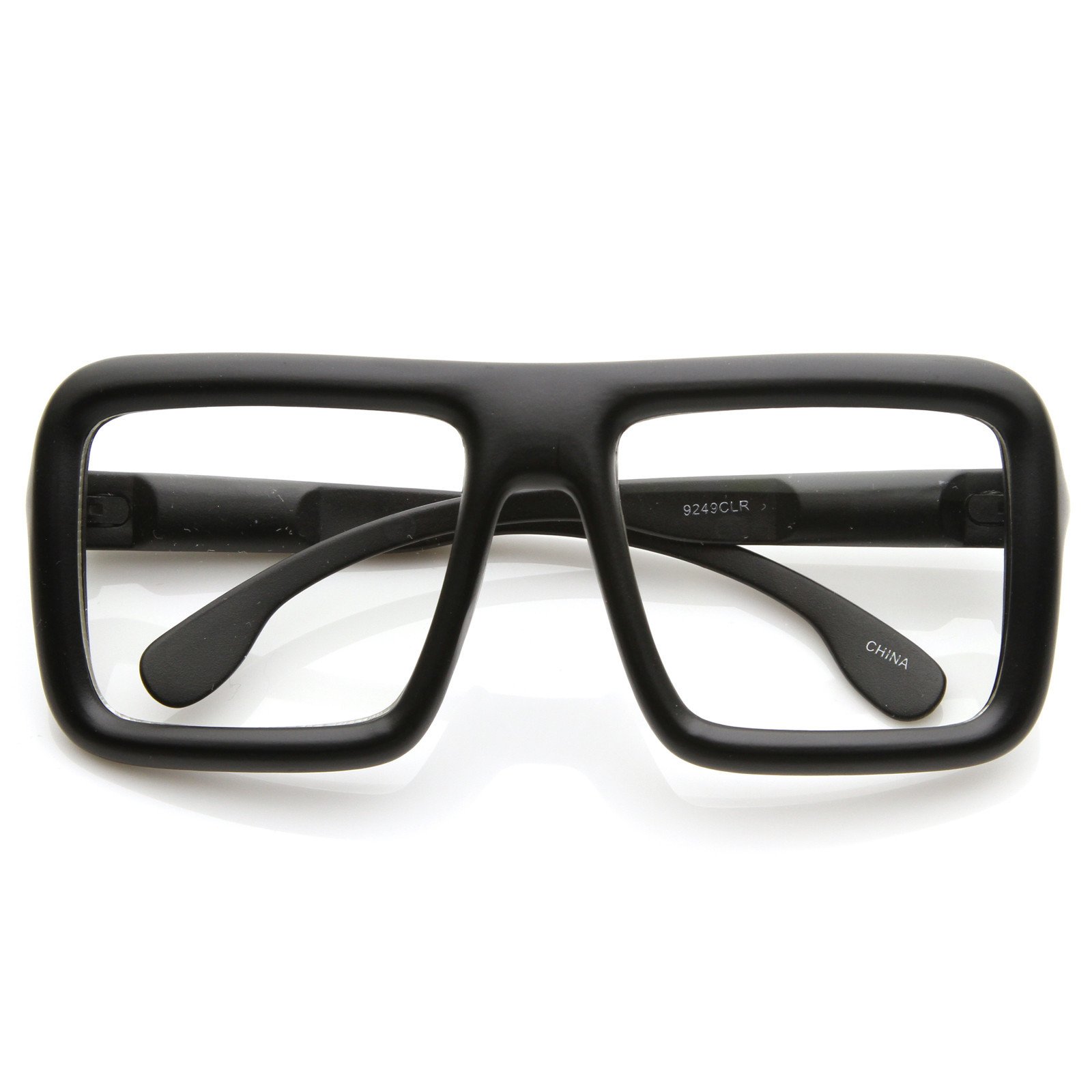 Thicker frames mean that you apply a thicker line with your eyeliner or pencil, and with a slim frame you also need a thin line.
Emphasize your eyebrows.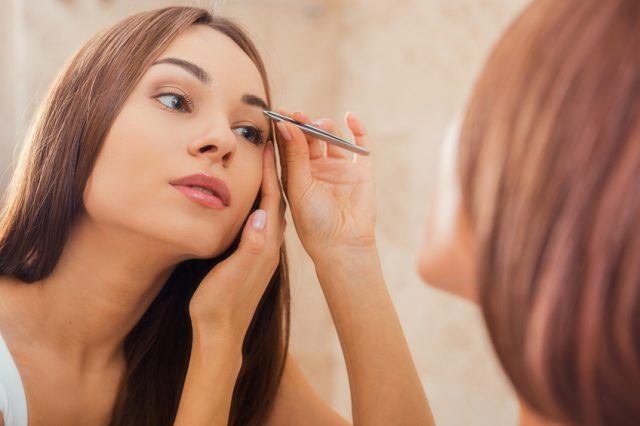 Sometimes we are so focused on what is seen just below the glasses to forget about the eyebrows. Let them be neatly dressed, refined, and you can further emphasize them with the eyebrow gel. Your eyebrows are extremely important – they are the framework for your frames!
Source: Cosmopolitan, Pinterest