Tigger is one Oregon cat with a taste for Marijuana. Actually, with a taste for anything that can be stolen. He has reportedly brought home lots of socks, toys, cups, gloves, furniture instructions, CDs, a Batman mask and the list goes on. The source of all these? Neighbors who just left something outside with no intent to get it in until, say, morning. You know that sudden feeling of laziness that can prevent you from getting out of bed for a brief minute to gather your kids' toys from the porch and the lie you tell yourself: "Noting will happen to them. I'll gather them in the morning." ? Well, not when Tigger is living in your neighborhood, no you can't!
Tigger was nicknamed "Kleptokitty"
Tigger is an agile cat burglar who earned his nickname "Kleptokitty". He has a really strange habit of stealing anything that he can get his paws on and carry in his mouth. Even Marijuana. Do you wonder who does Tigger bring his prey to? A police officer, who happens to be his owner as well. Tigger has his own Facebook page where his dad keeps us up to date with the cat's daily prey.
1. "Tigger left a cup for us "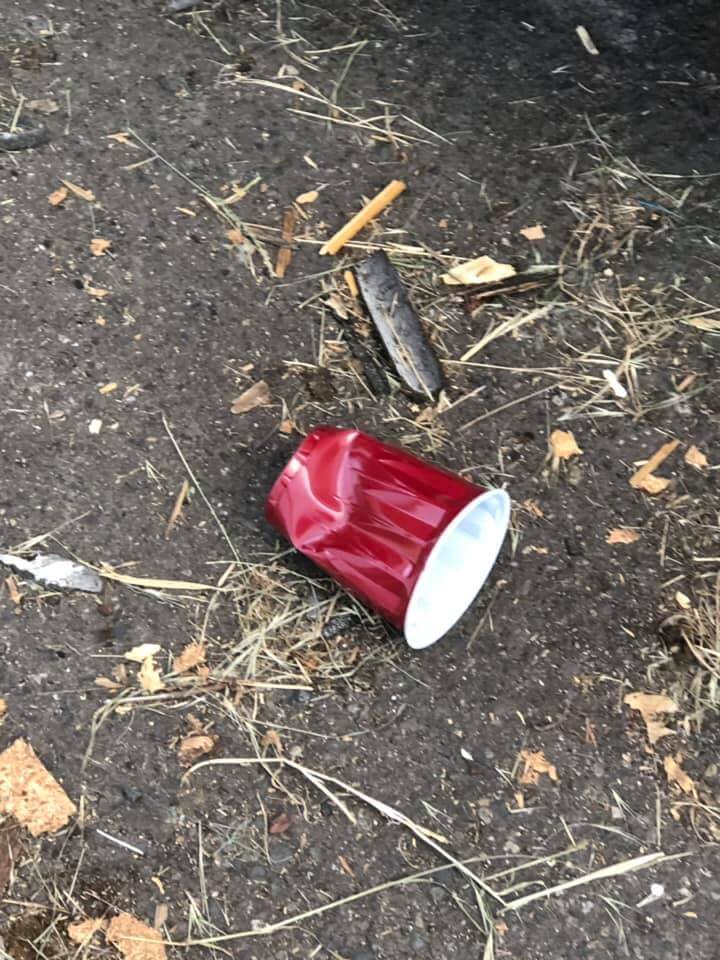 2. "Tigger brought us a cup (no coffee though) to help with Sunday's work on the house"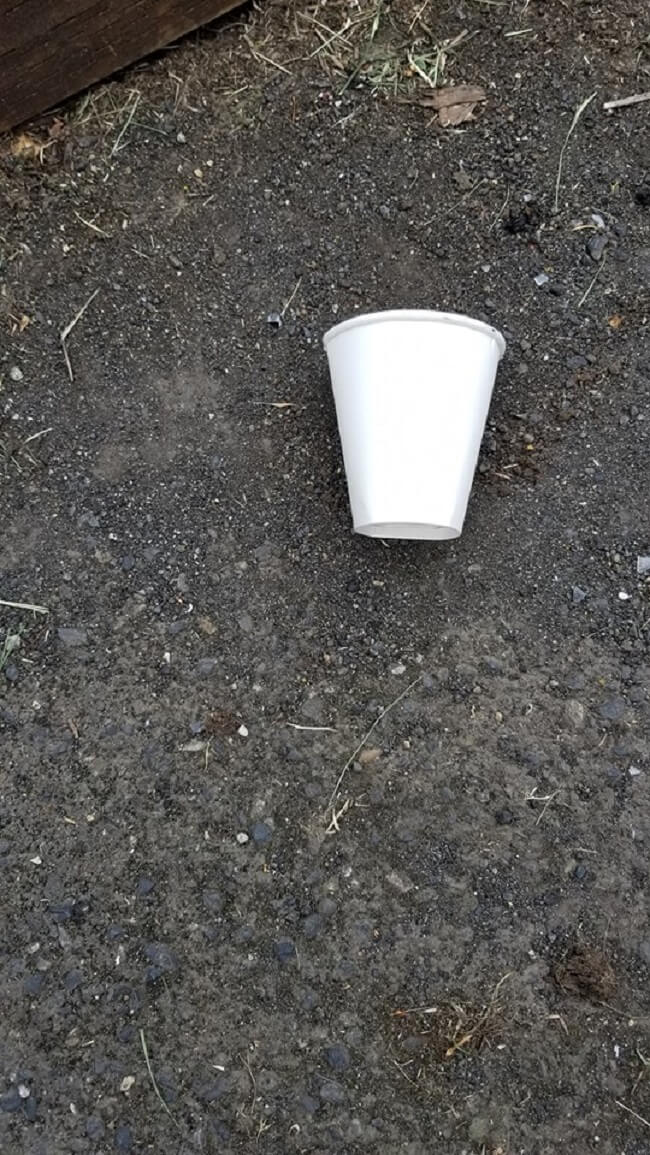 3. "Tigger visiting before he goes to work"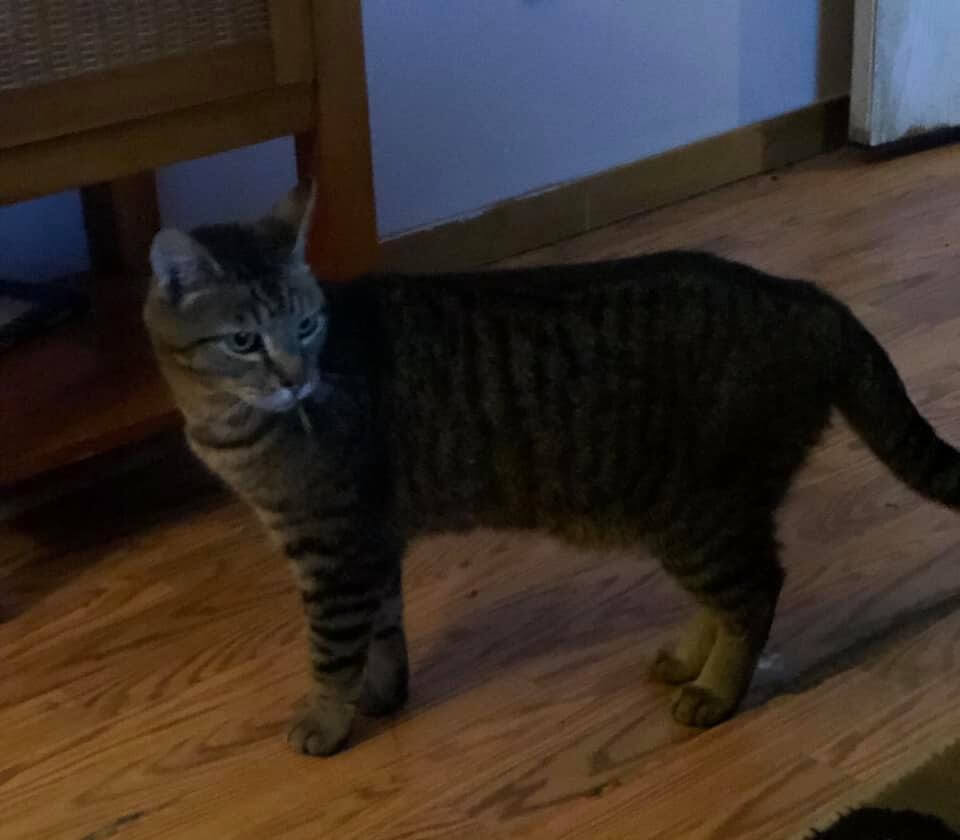 4. Another glove from kleptokitty this morning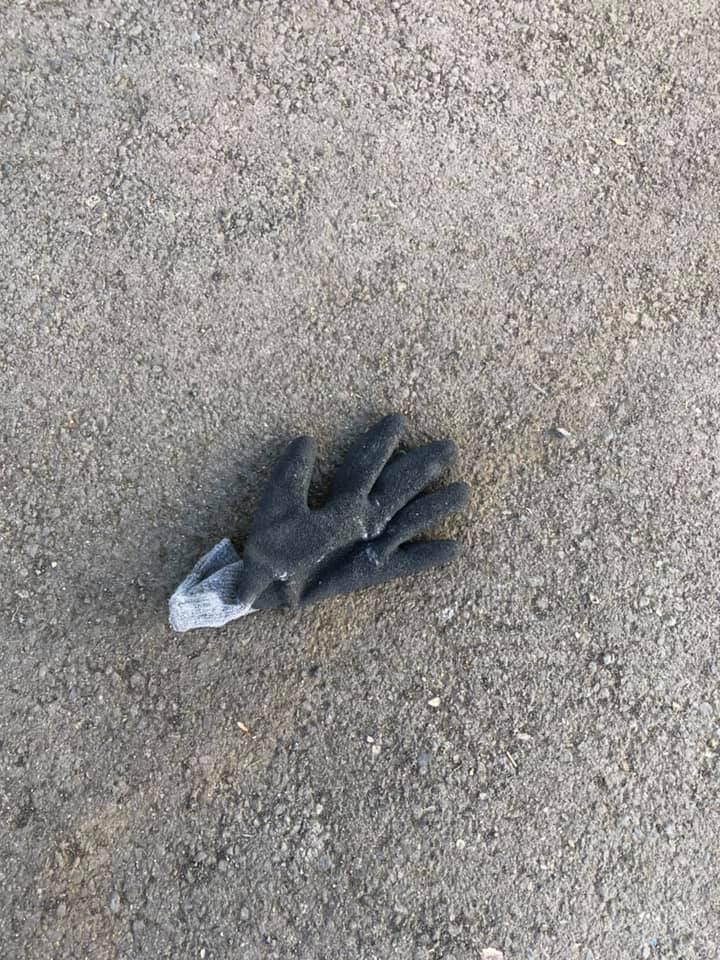 5. "Not many gifts from Tigger but we always get love from him"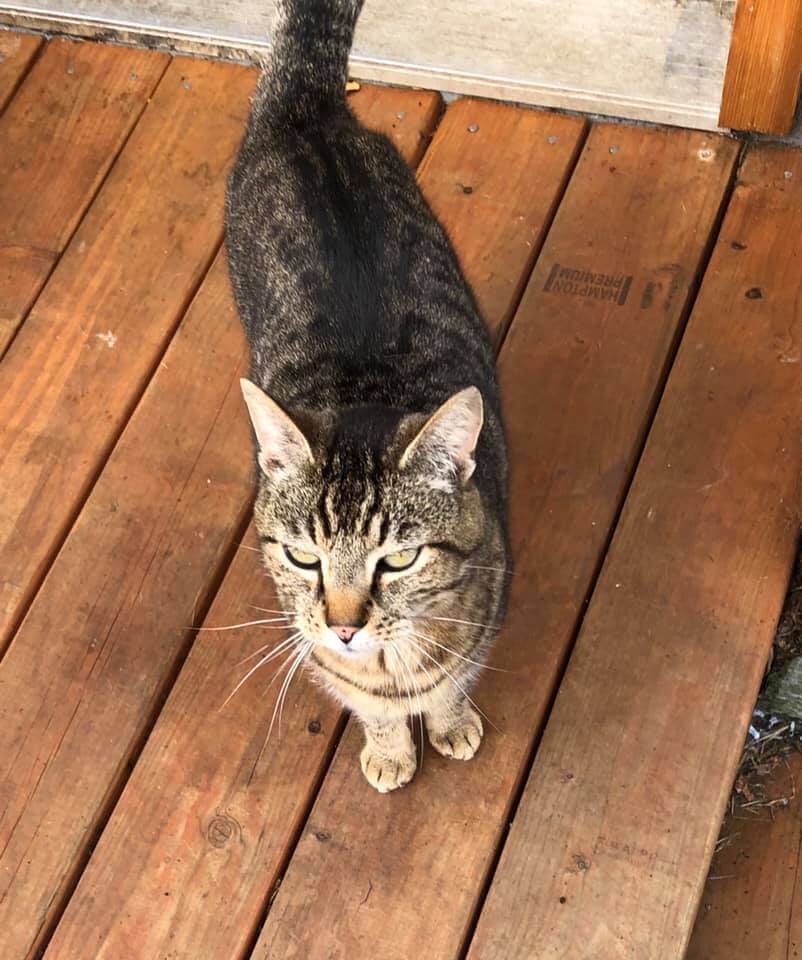 6. "Good afternoon from tigger he brought us a frosty from Wendy's lol"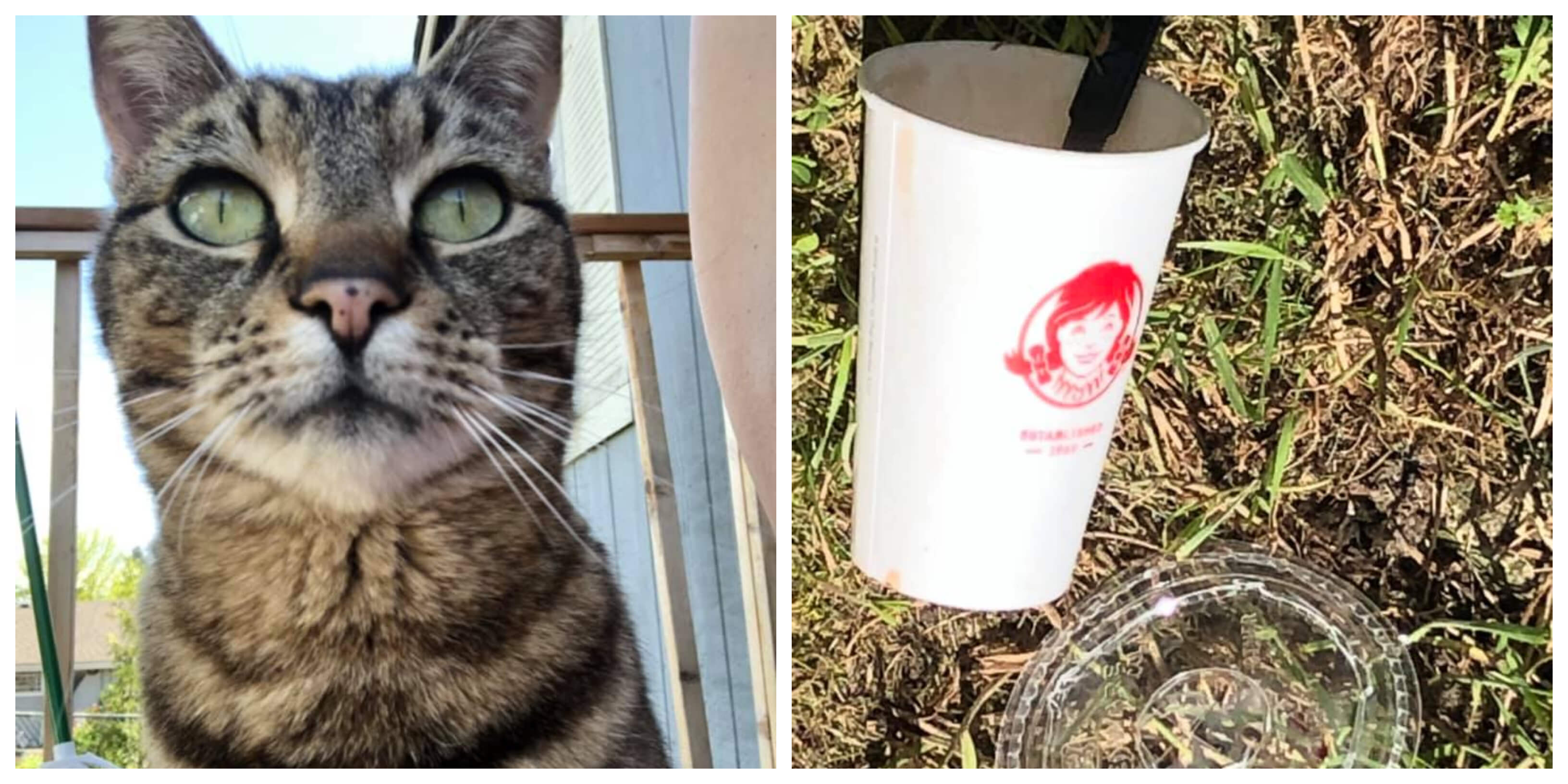 7. "Tigger says hello"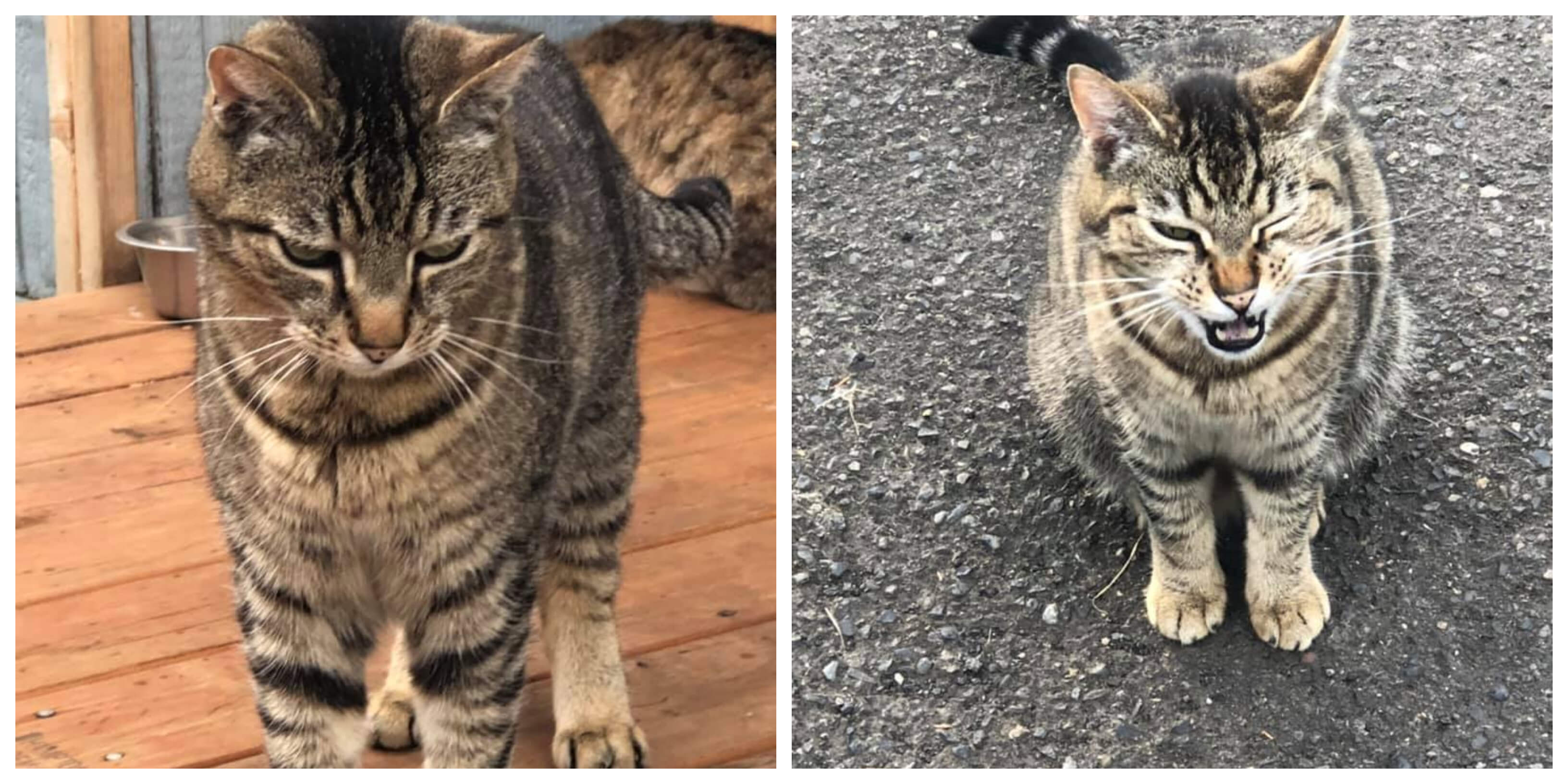 8. "Tigger is getting ready to help with the remodeling project work today. 2 surgical masks and a partial roll of caution tape! Gifts for mom and pop's visit"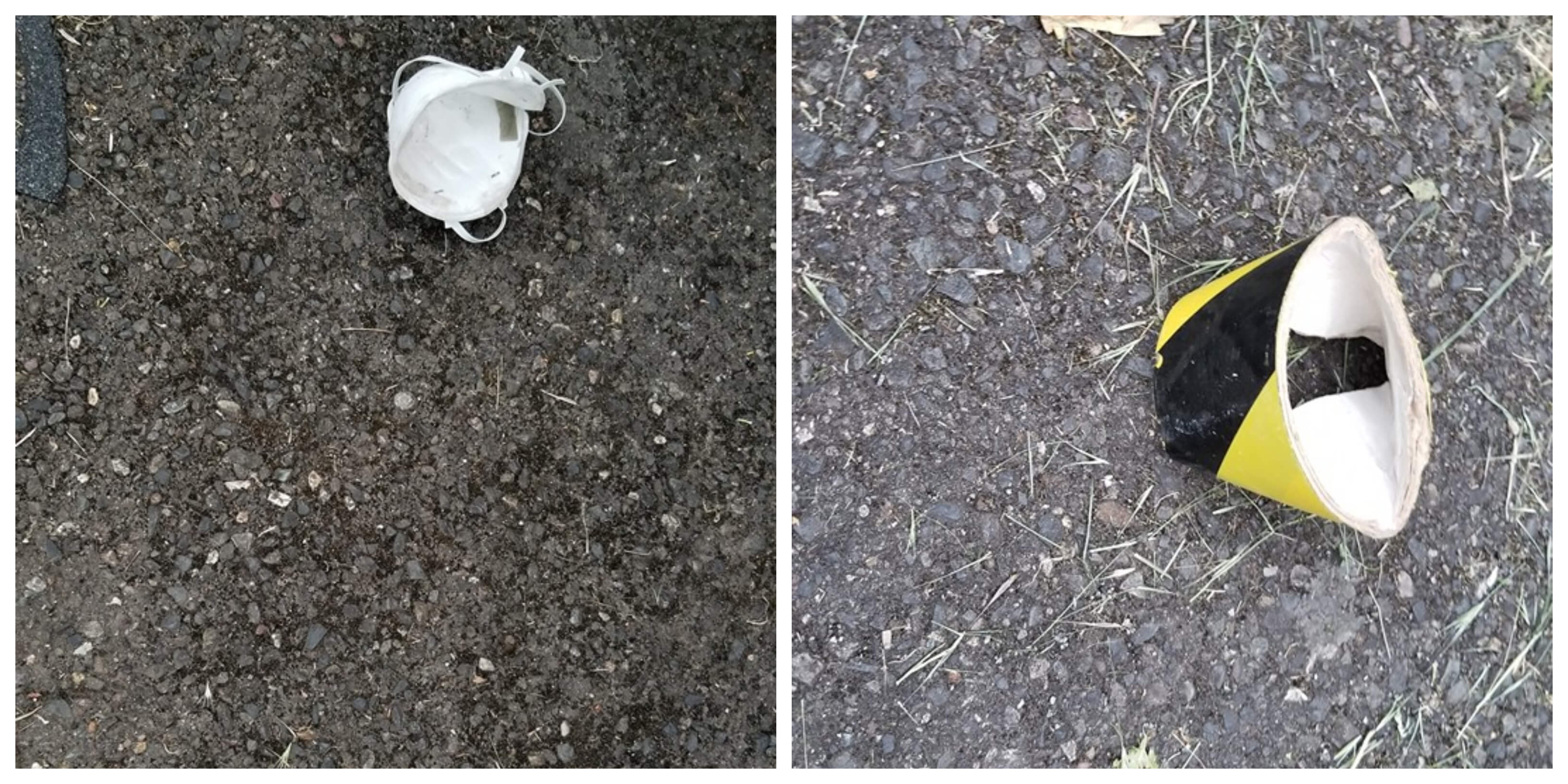 9. "A couple of gifts from Tigger this morning a tank top and mask"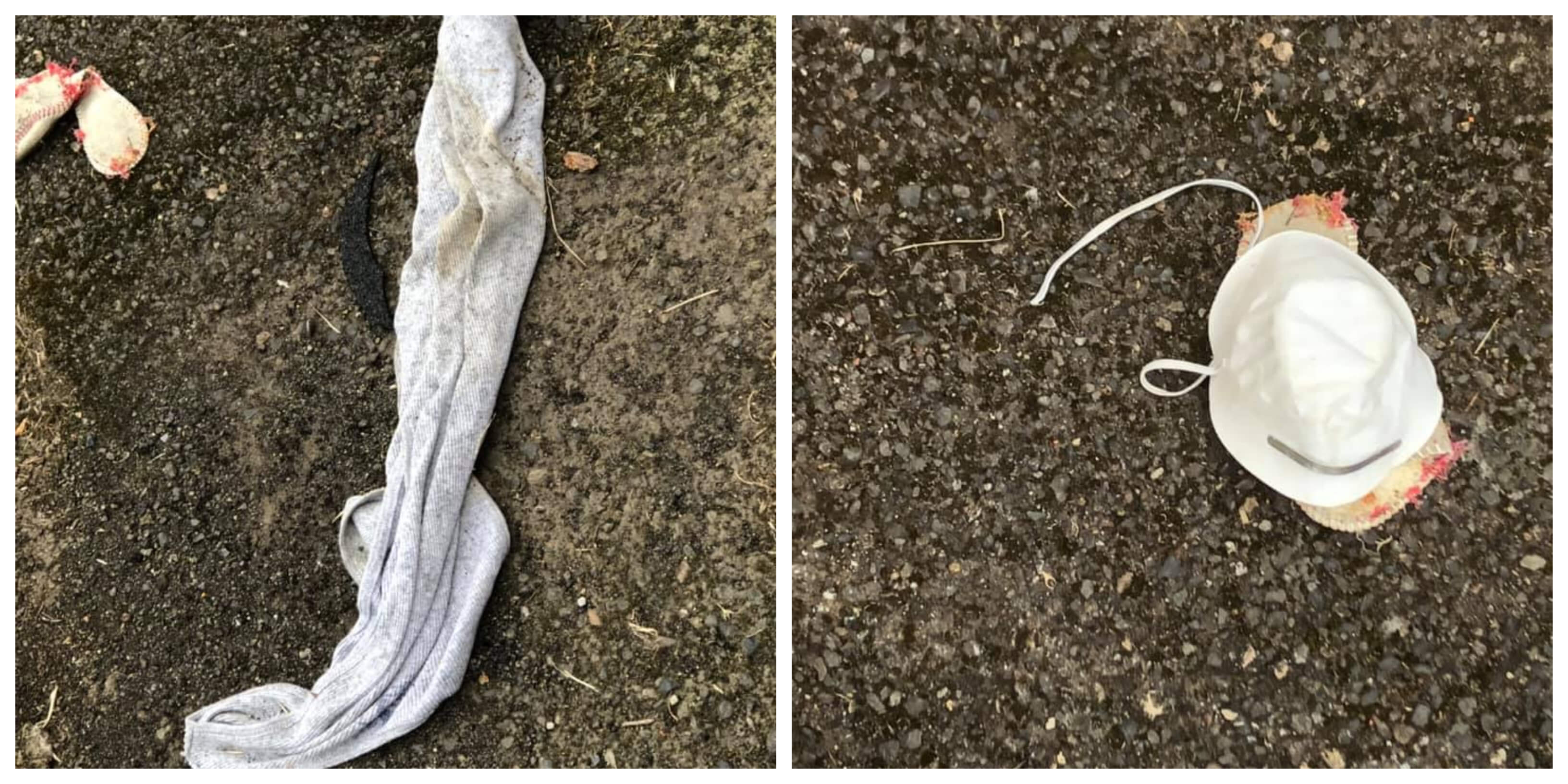 Image source: Facebook
Via CatsOnCatnip