Juliette Clovis was born in 1978 and she lives and works in Bordeaux, France. A contemporary artist, she focuses her work on three main topics which are the links between human beings and nature, Life and death and tradition vs modernity.
For a long time Juliette worked and created pieces about the female body and identity as a representation of women in contemporary society and history. But in more recent work she completely changed the women idea into a hybrid mix of wild dreams.
Just in time ( or a few days after ) Easter, let's take a look at Juliette Clovis porcelain eggs collection. Some of these designs are just down right amazing. All the eggs are unique created by La Manufacture La Seynie who is the oldest Limoges porcelain manufacture in France. More info: julietteclovis.com
 #1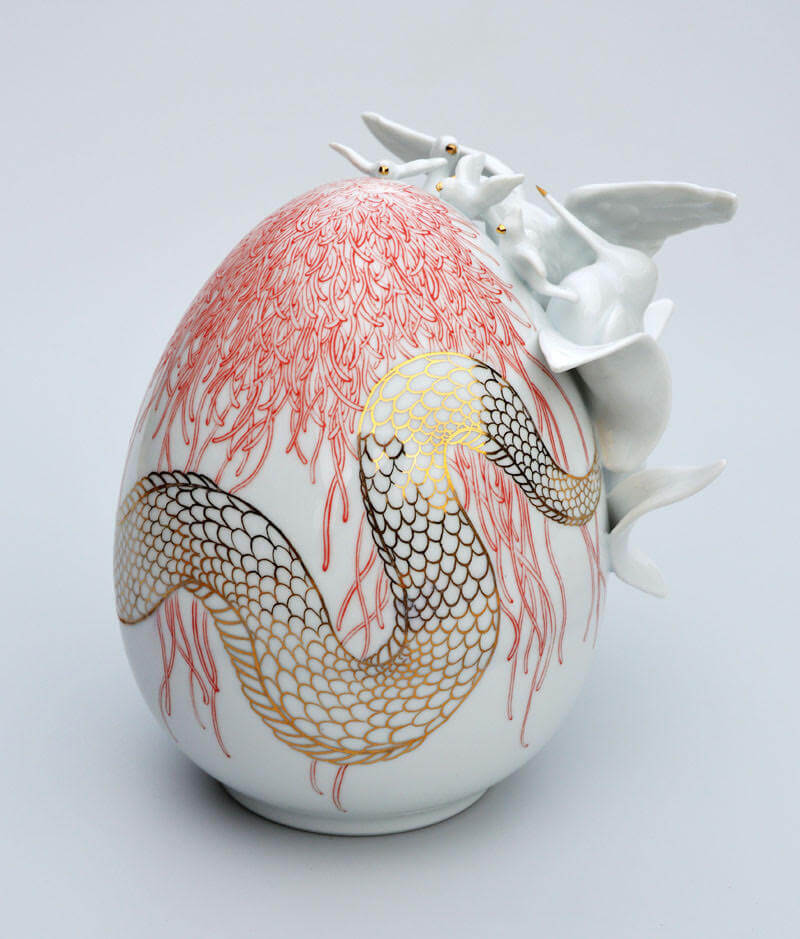 #2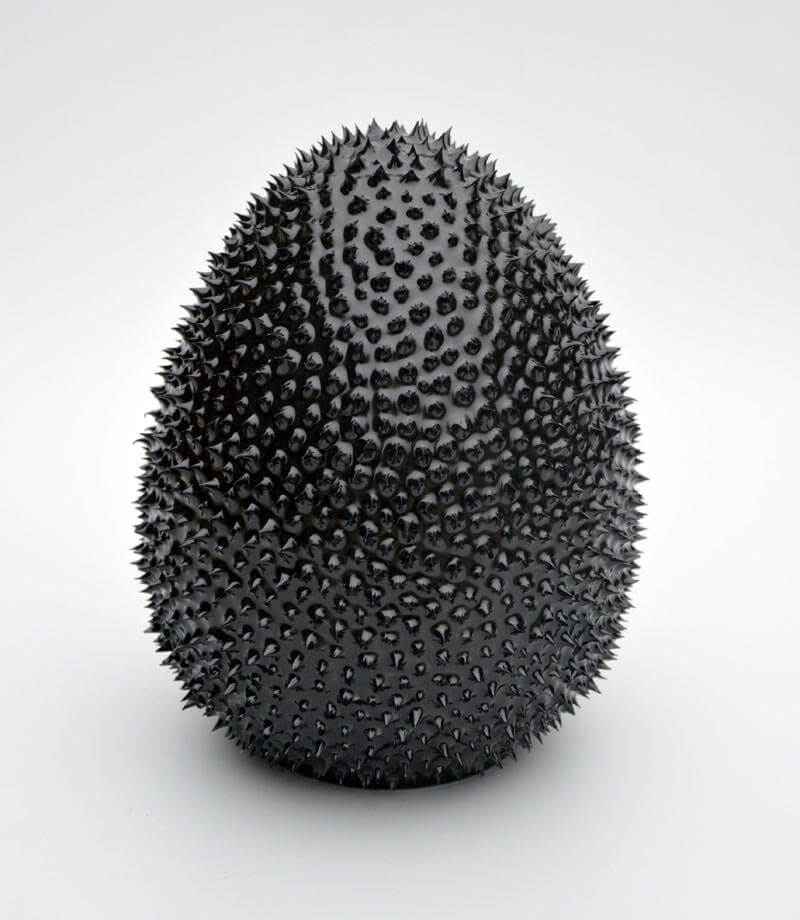 #3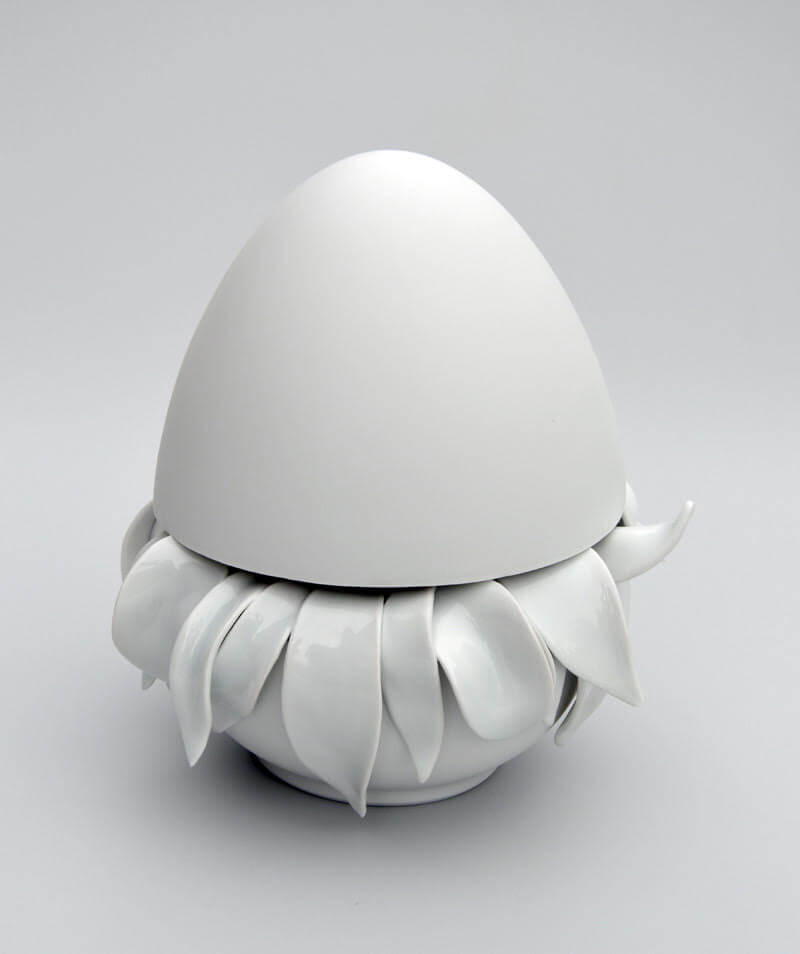 #4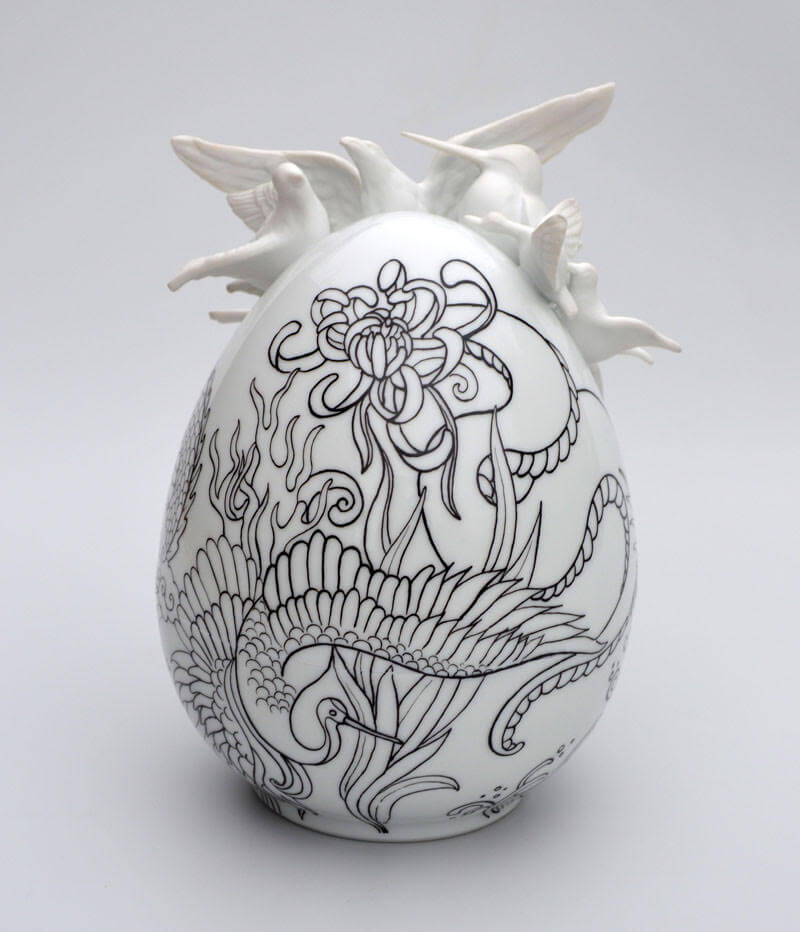 #5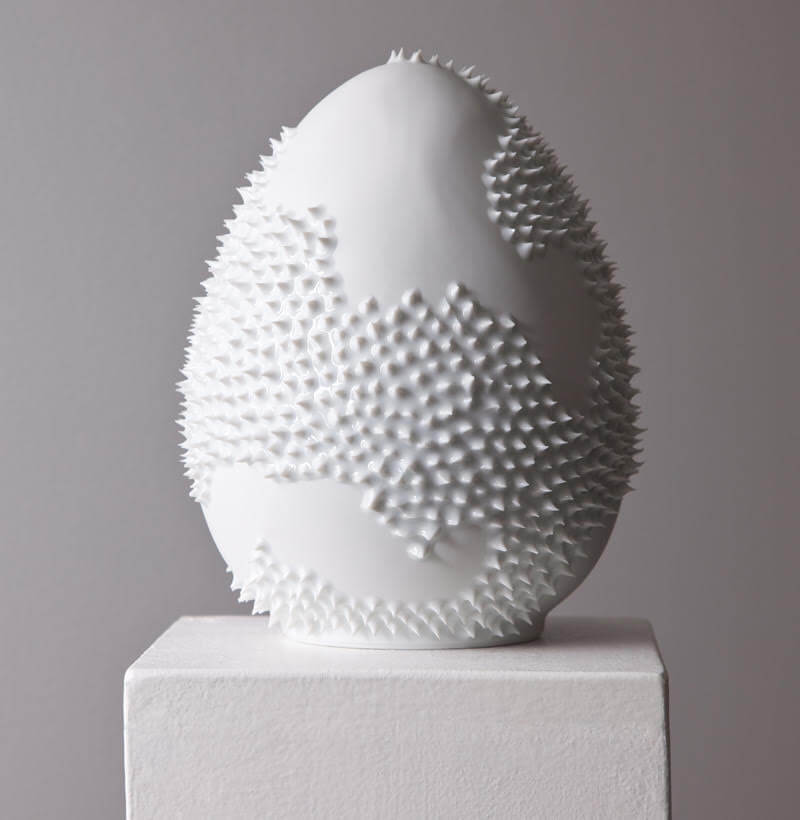 #6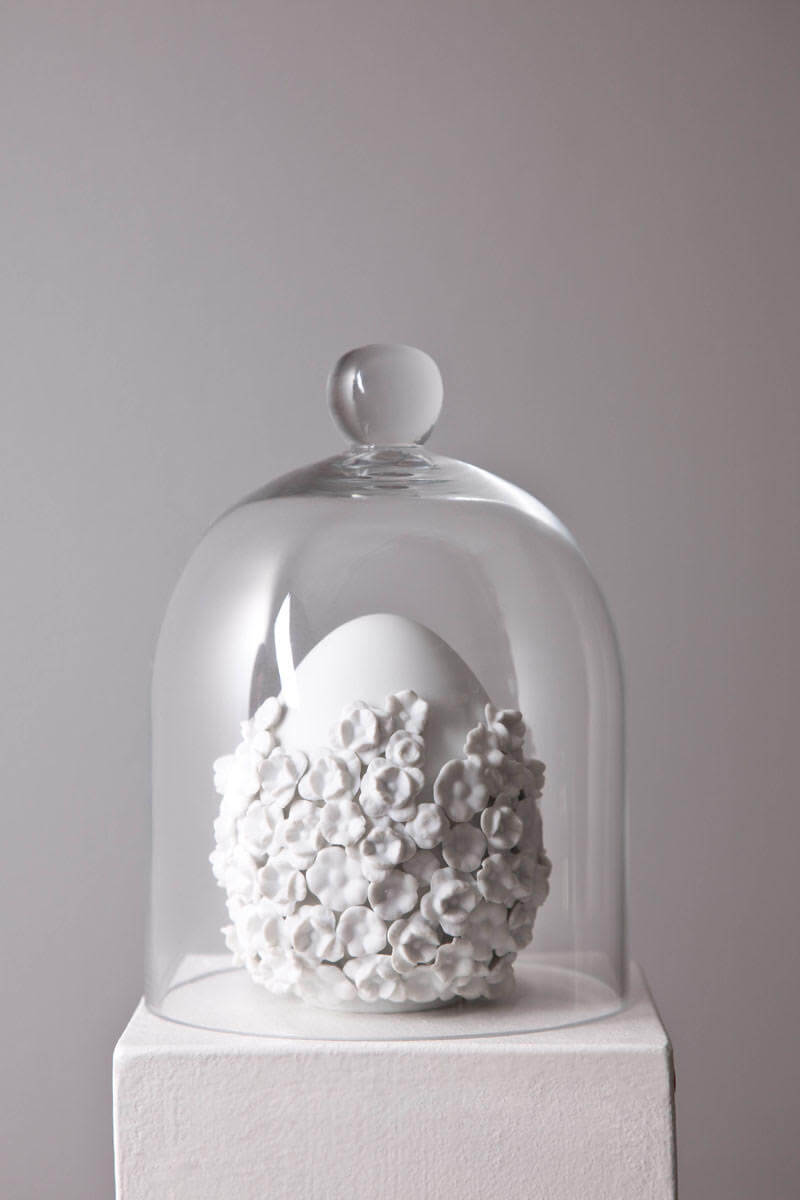 #7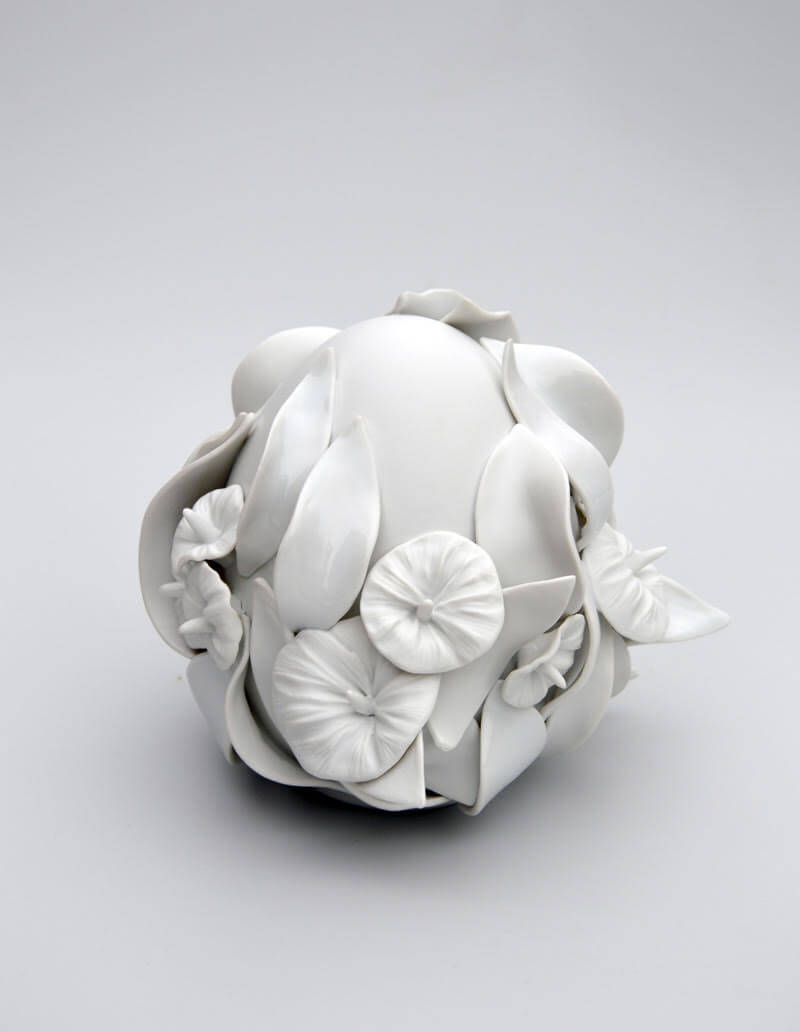 This article was written by one of our Community Members. Submit your post too!