During the winter in Northwest Ontario temperatures can be low as -35 , in those weather conditions you aint doing nothing but sitting at home by the fire-place and watching TV , but this guy decided to build something awesome instead !
He started freezing blocks of ice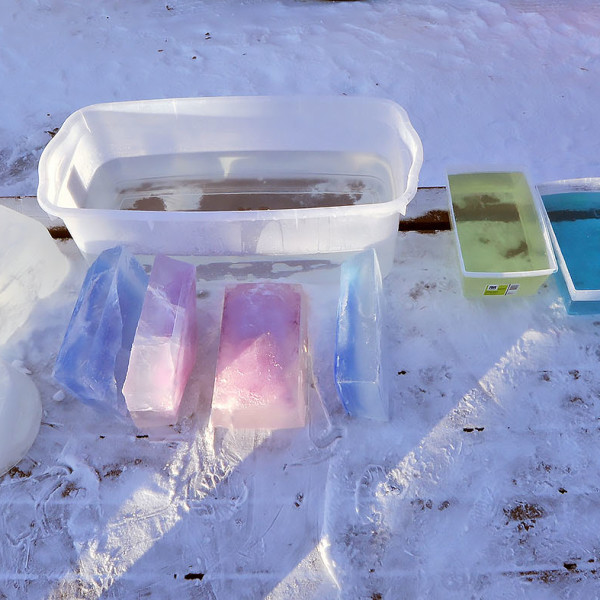 He used a plastic shoe box container that he filled with water and managed to produce 30 blocks a day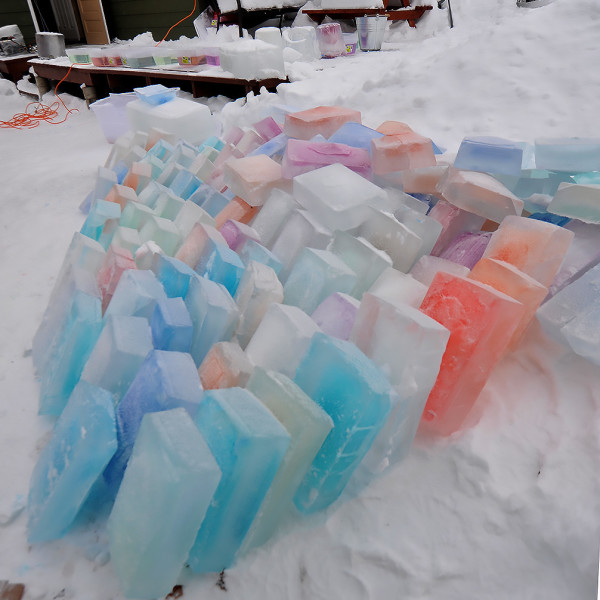 These gloves were the main power tools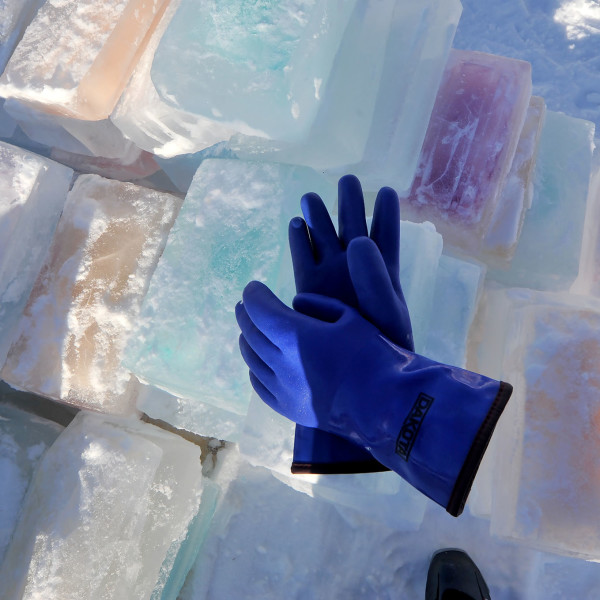 He used food color to make them more colorful, then he had a great idea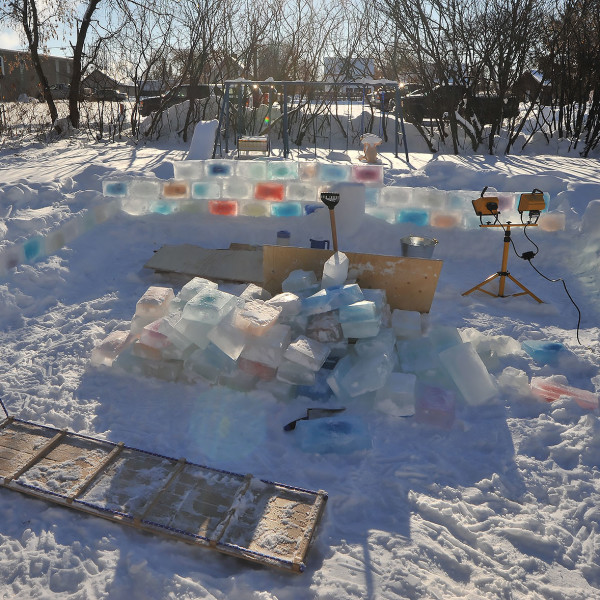 I'm building a fort !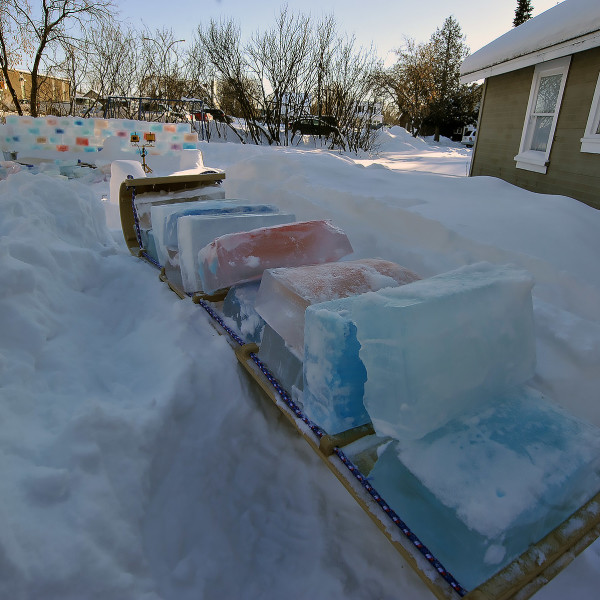 Slowly he started building the walls using ice and water slush to glue the blocks together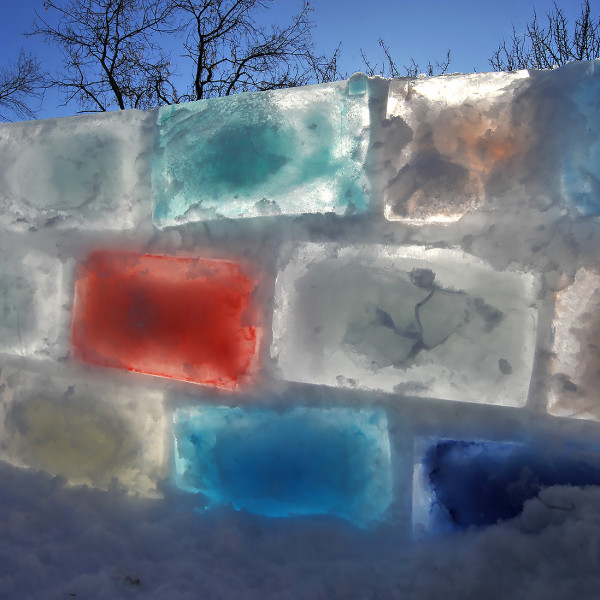 It toke 5 nights to complete this structure and a few helping hands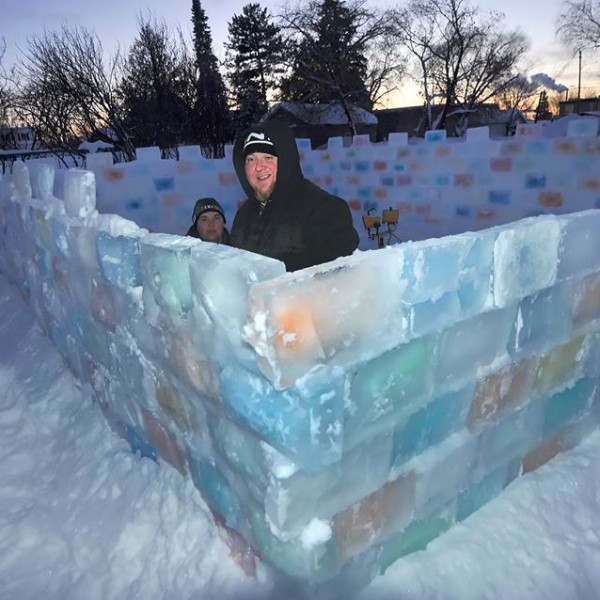 Almost done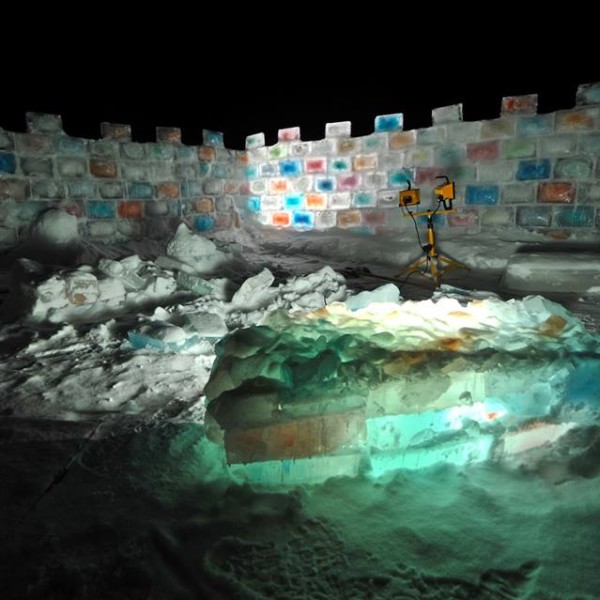 Look at that beautiful fort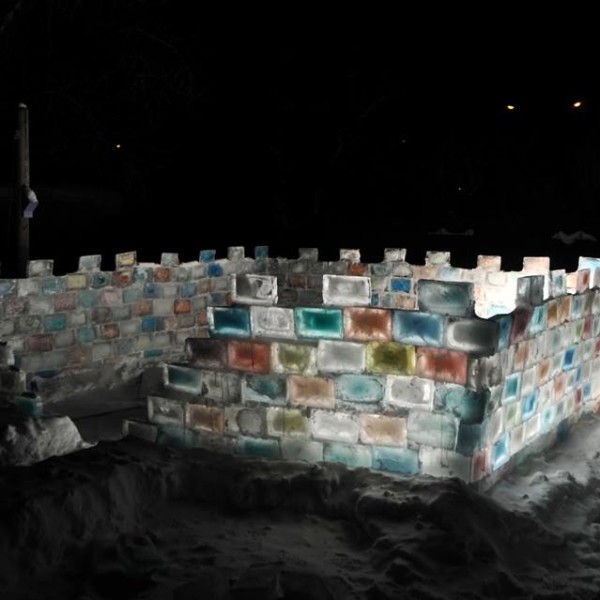 Almost like christmas lights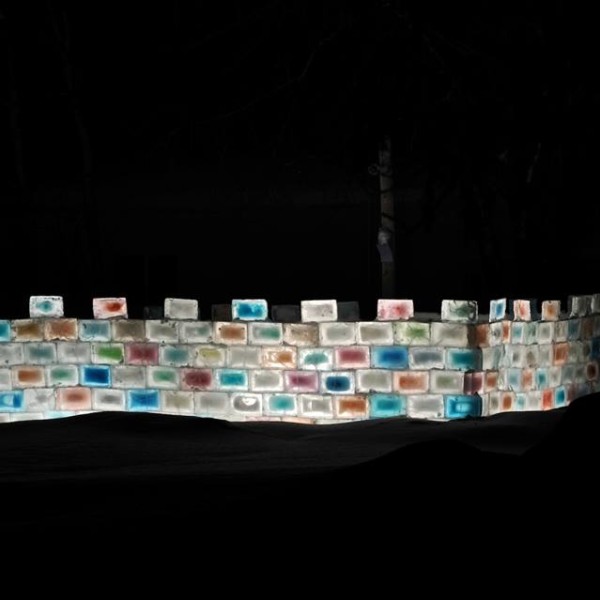 That gave him another idea – freezing christmas lights inside an ice block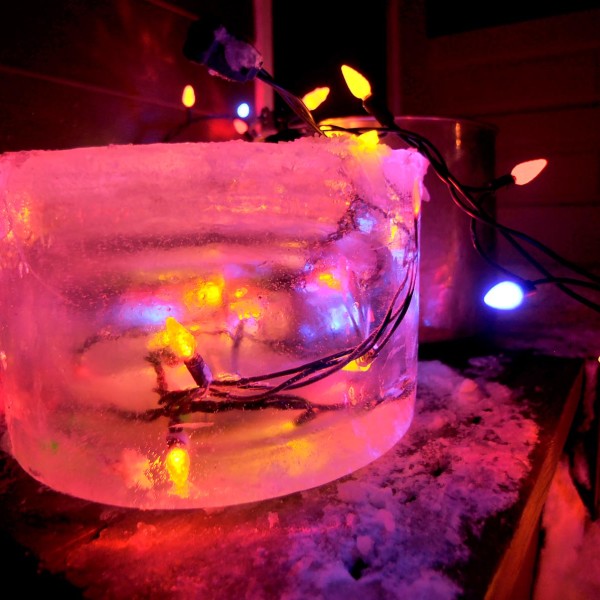 The hard work paid off and friends and neighbours came to play in his fort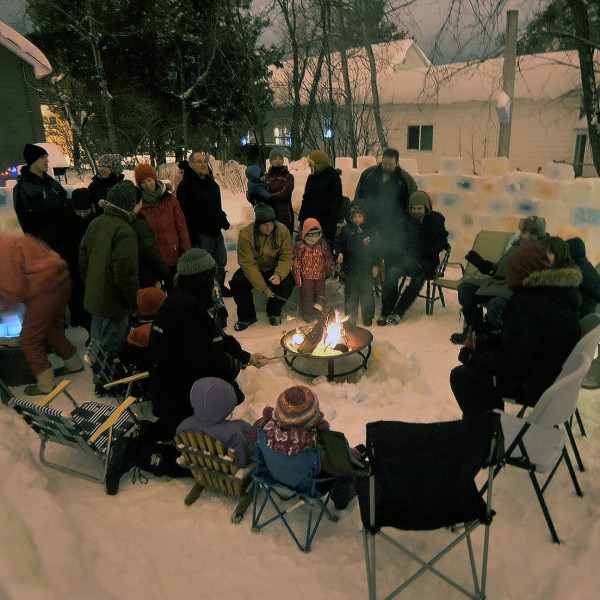 Ohh it was a happy occasion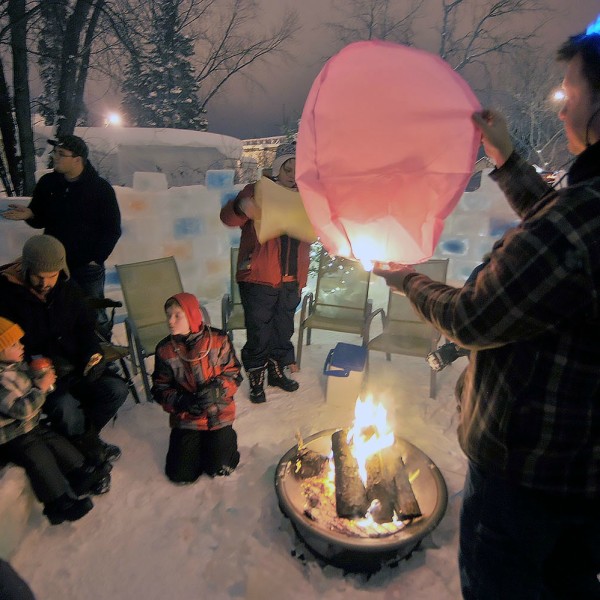 Nice fire going on there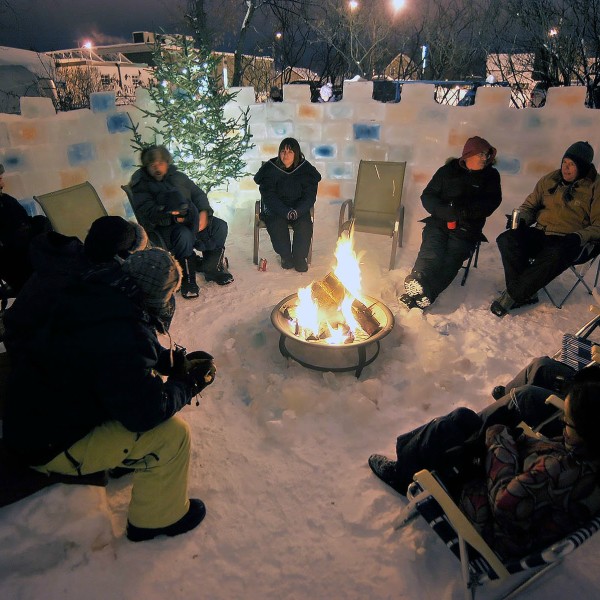 Kids playing with fire crackers – sweet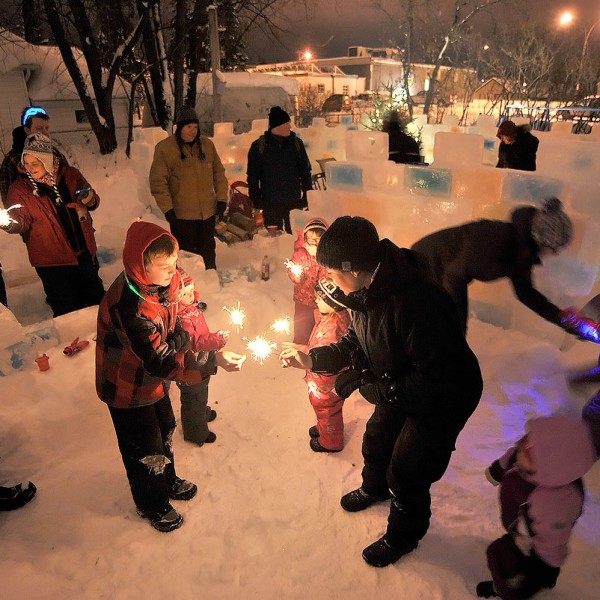 Nothing like fire crackers and snow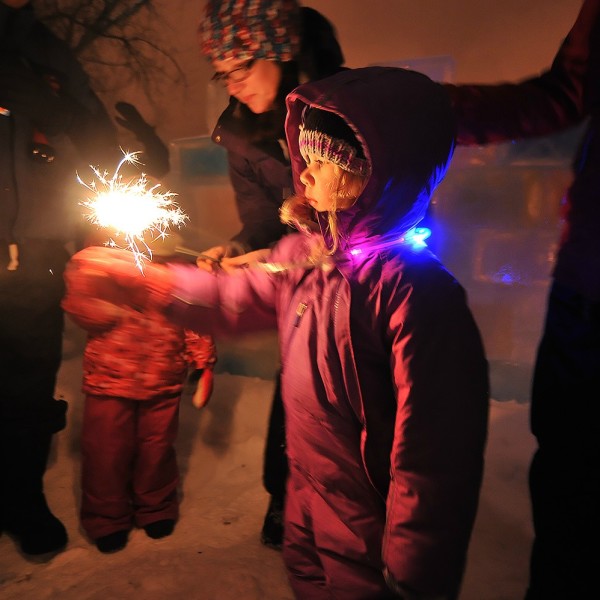 After the dust settled it was just the family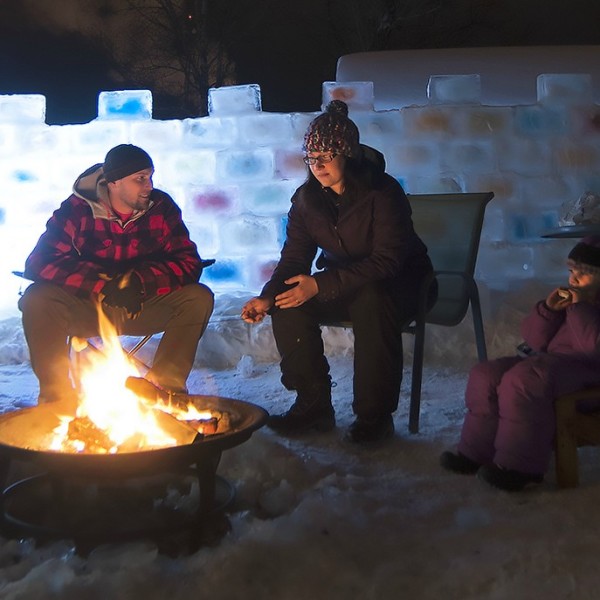 But wait, what is dad doing ?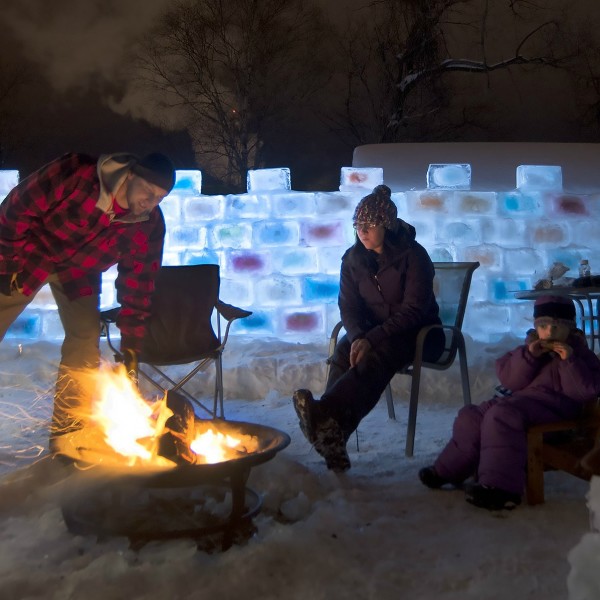 Is he ?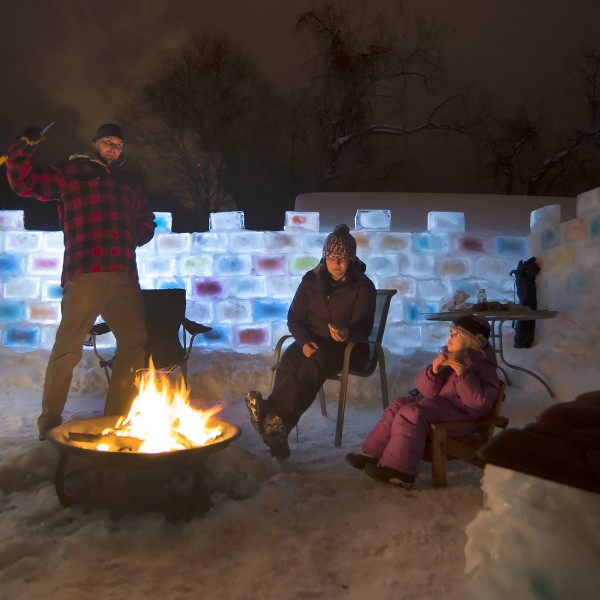 Oh no he didn't !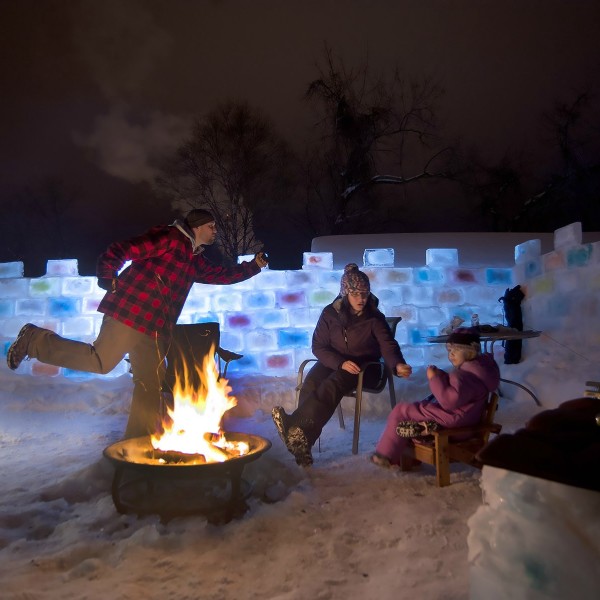 Yeah !! fire crackers !!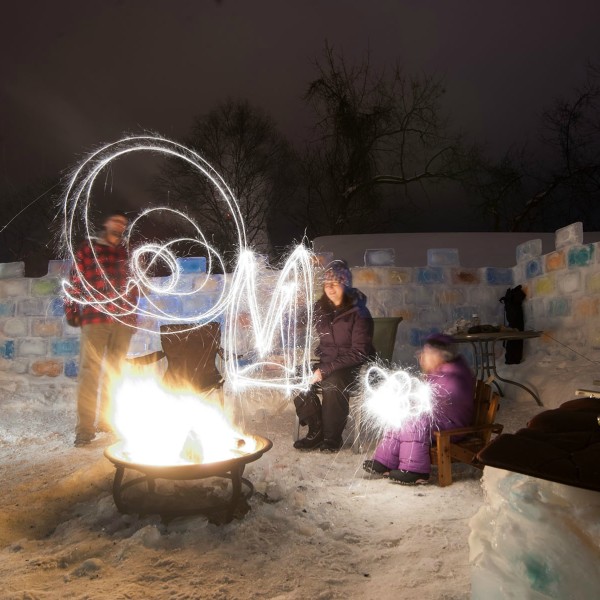 Nice one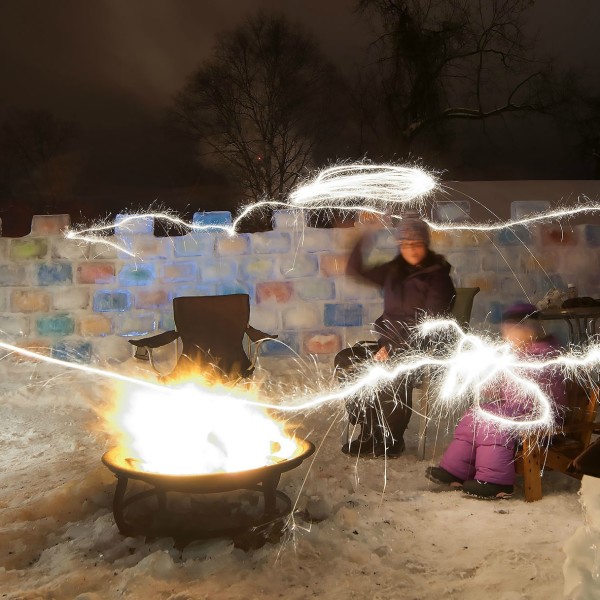 Source : imgur