Breakfast is the most important meal in our entire day, most of the people ignore that fact and tend to pick strange foods for their breakfast. Breakfast is also proven to be the key to achieving optimal body weight and its successful maintenance – say experts who watched people with healthy weight for four months. Namely, scientists have found that people who are trying to lose weight or maintain a healthy weight are eating foods with a limited amount of ingredients.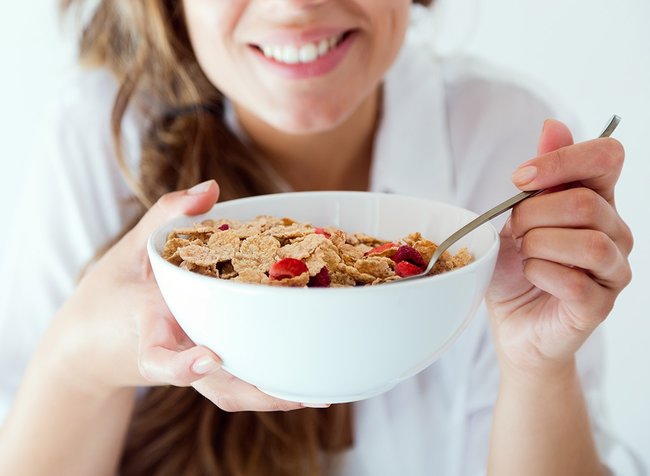 [the_ad id="71925″]
Such nutrition is difficult to sustain on long runs, which is why they are becoming more and more fatigued over time. On the other hand, people who maintain a healthy weight without giving up are inexhaustible source of information for experts. Researchers led by Dr Annom-Leen Vuorinen discovered that healthy people for breakfast usually eat three types of foods.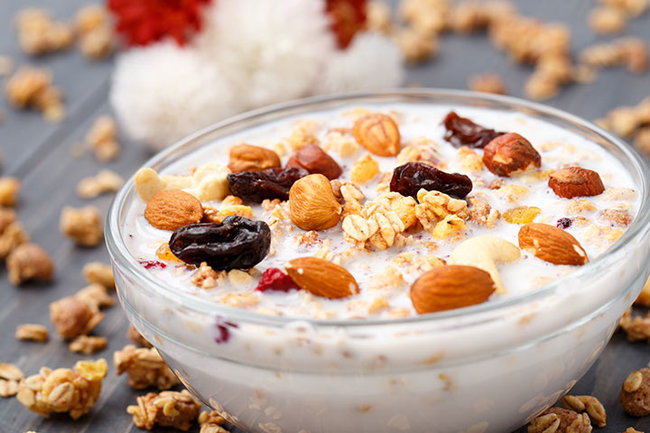 Fruit was the most popular choice for 51 percent of respondents, dairy products were 41 percent, while consumption of wheat flour or muesli with cold milk was chosen by 33 percent.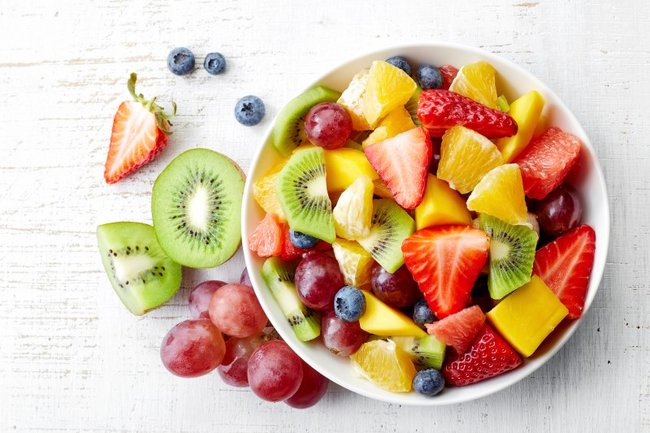 Although bread and bakery products are considered the source of unnecessary calories, as much as 32 percent of respondents start their day with this type of food. Most interesting of all, only 26 percent of the respondents admitted drinking coffee at breakfast, while the rest (74 percent) goes to work and carries out their duties without caffeine aid.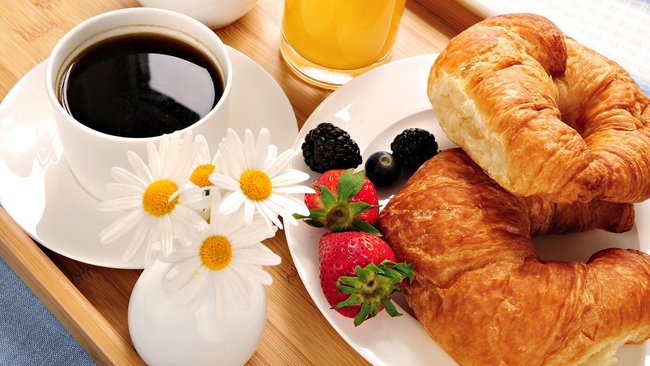 The expert's advice is simple – instead of restricting your diet and avoiding your favorite food, too much weight or weight gain can be prevented if you learn to listen to your body's needs and give priority to meal quality before its quantity.
[the_ad id="71924″]
Next time you feel like drinking milk, go ahead, get yourself a glass of milk – just make sure you do not add ten other ingredients in! Quality above quantity!
Source: Independent