The hottest haircuts for spring and summer 2017 range from rough and edgy to soft and feathery, but what these styles have in common is hair that's cut for movement and bounce. These wash-and-go hair designs might look spontaneous and effortless, but they're achieved through the skillful use of precision razor-cutting tools.
Razors allow for free-form precision
Traditional hair-cutting shears create blunt ends, but hair that's razor cut will have ends that are angled and tapered. When razoring hair, the stylist carefully slides the edge of the razor down the hair shaft, making even a fresh haircut look just a little bit lived in and effortlessly chic. Razor-cutting tools easily create hair that lies naturally and is the opposite of helmet hair. Here are some of the uniquely different haircuts that will give new life to women's looks in spring and summer 2017.
The updated long bob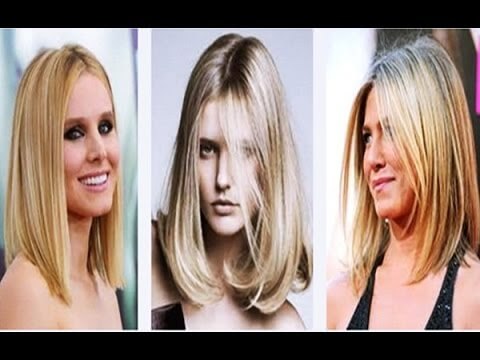 The long bob or "lob" is updated for spring and summer 2017 with razor-cutting around the perimeter to add texture and movement. Compared to last year's long bob that had a wispy finish, the look for 2017 is trending toward blunt ends with some daring choppiness added in for a look that's current and cool.
The modern shag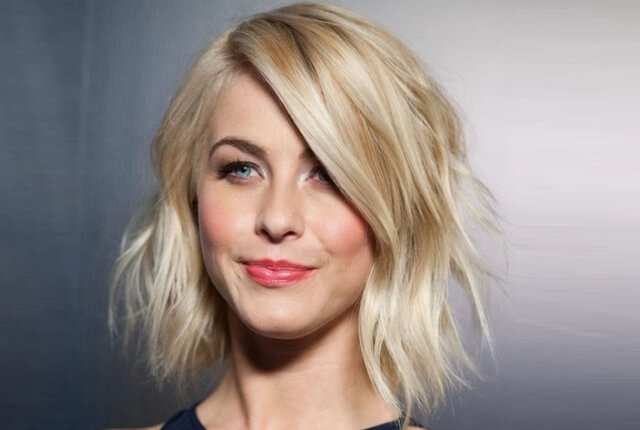 The modern shag is longer than its predecessors and has a longer, thicker bang. It's a face-framing look that keeps blatant layering to a minimum by taking advantage of internal razor-cut layers for a sleek, rocker-chic finish. A strategic amount of channel cutting helps to create this edgy silhouette.
The fresh, textured bob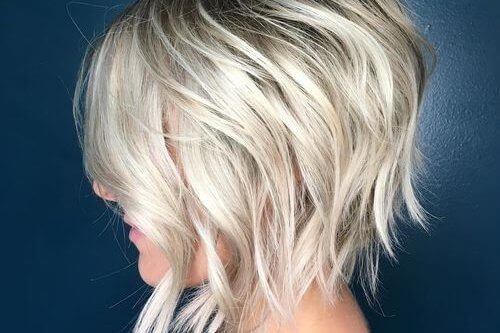 The textured-bob style is as hot as ever for spring and summer 2017. It's redefined this season with razor-shaped ends on a slightly layered bob. This look provides a textured, tousled look that looks even more amazing after a dip in the ocean or a spritz of saltwater styling product.
The long-yet-spiky cut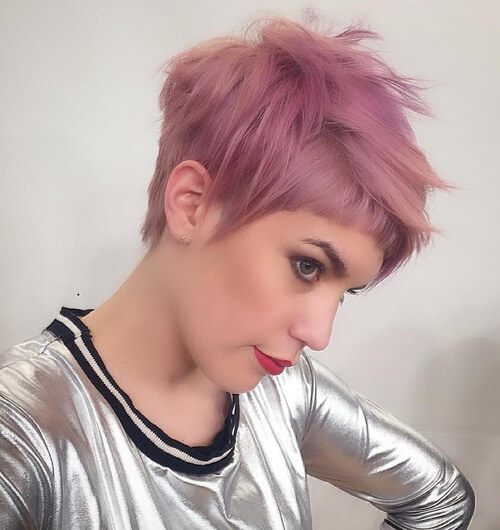 This haircut proves that you don't need short hair to have an on-trend style. The ends of a layered hairstyle can look spiky and very rock and roll when texture is skillfully added in with a razor. The result is a brilliant mix of edginess and femininity.
An update on all-one-length hair
Women who don't want layers but would like an upgrade to their one-length look will enjoy this cut with added texture at the ends of the hair. This razor-cutting effect creates a more youthful, carefree style and is a subtle pick me up for your client.
Bohemian, melted layers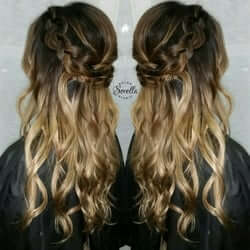 For clients who like a flowing, bohemian hairstyle, effortless volume is within reach with layers that are razor cut at angles. In contrast to choppy, scissor-cut layers, this razor-cut technique creates soft layers that appear to blend, or melt, into the rest of the hair.
Creativity + the right tools = striking new styles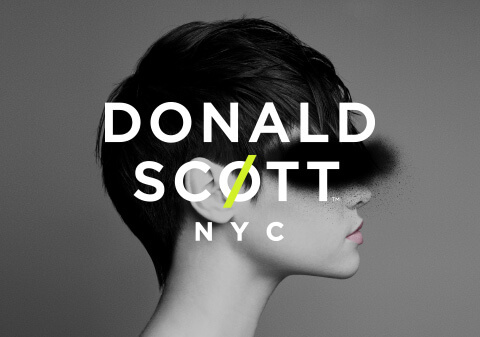 The right razor-cutting tools are essential for creating this spring and summer's freshest looks. The patented razor tools from Donald Scott NYC create an unlimited amount of shapes and styles for every type of hair. For example, the Donald Scott NYC carving comb is a three-in-one tool that holds two razors and a comb.
The channel-carve side of the comb removes 50 percent of hair and can be used to create a sleek look, like the modern shag, through strategic thinning. The regular-carve side removes 100 percent of the hair. Use it as a replacement for shears or as a precision-detailing tool for any of the looks described above. The precision tools from Donald Scott NYC will meet the demands of your clients this spring, summer and beyond.
This article was written by one of our Community Members. Submit your post too!