Eyelashes have been key part of your makeup routine for sure, but have you found the perfect one yet? If not, we bring you 10 great mascaras to make your eyelashes long and looking great without any trouble at all!
1. Dior Diorshow Pump 'N' Volume Mascara
If you want very customized lash look, this mascara offers exactly that! Price: $30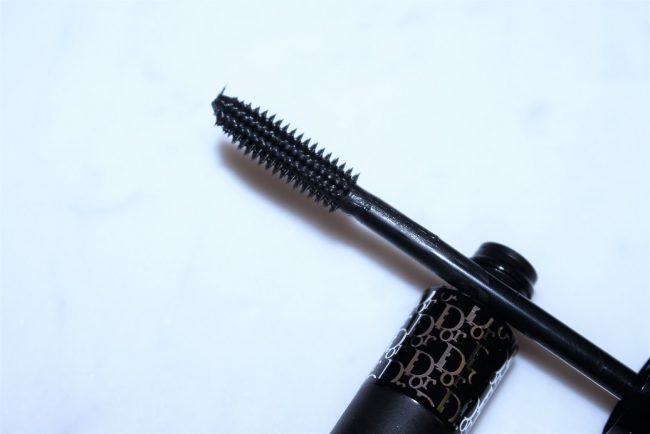 2. Lancôme Monsieur Big Mascara
Get a great volume and look without any smudges and flakes! Price: $25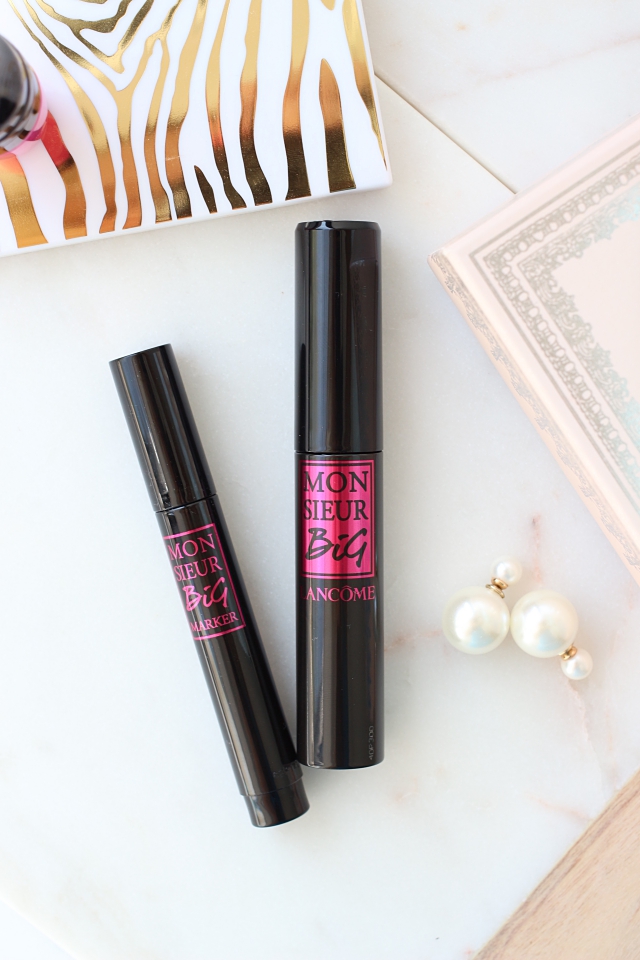 3. L'Oréal Voluminous Lash Paradise Mascara
Lots of black pigment for a real dramatic look, this mascara has a wand which will not leave a single eyelash uncoated! Price: $10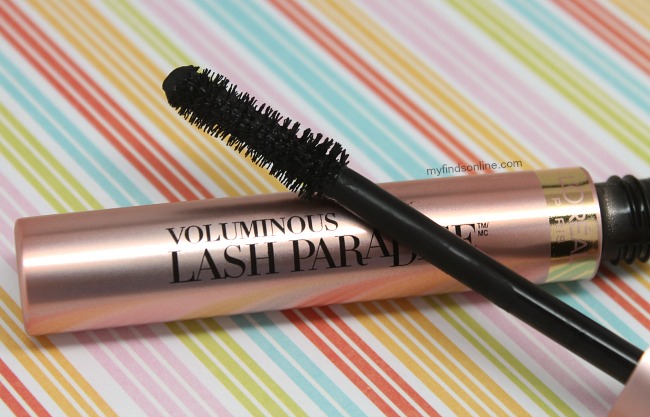 4. Maybelline New York Volum' Express the Colossal Spider Effect Mascara
Giving a great 60's lash look which has been super popular lately. Price: $5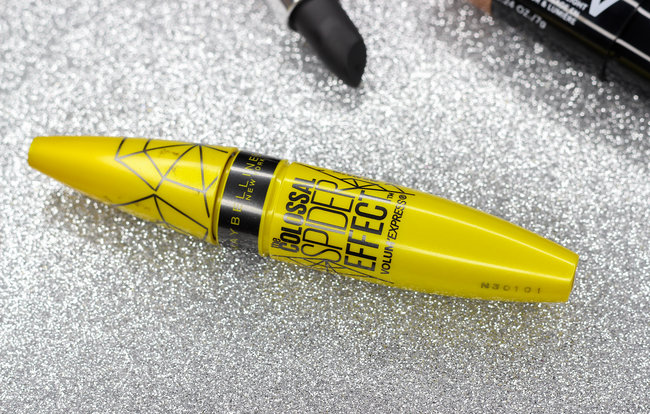 5. Marc Jacobs Beauty Feather Noir Ultra-Skinny Lash Discovering Mascara
Separates your eyelashes like no mascara ever did before, leaving you with an amazing look through the day! Price: $24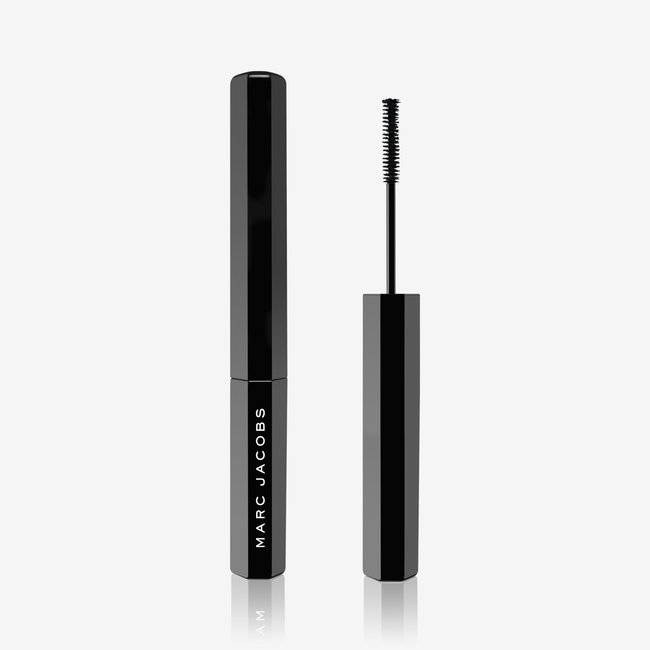 6. CoverGirl The Super Sizer Fibers Mascara
This mascara is great for ladies who believe their eyelashes are too short, this one makes them very long and looks amazingly good! Price: $6
7. Benefit Roller Lash Super-Curling and Lifting Mascara
This long lasting formula, not only makes your eyelashes perfect, it also curls them up like never before! Price: $24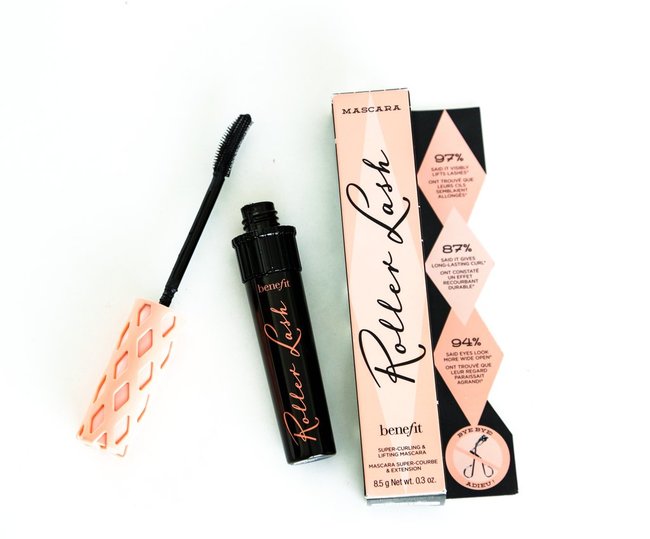 8. Almay Mega-Volume Waterproof Mascara
This great mascara gives a loud look right away, also waterproof which is great for summer! Price: $7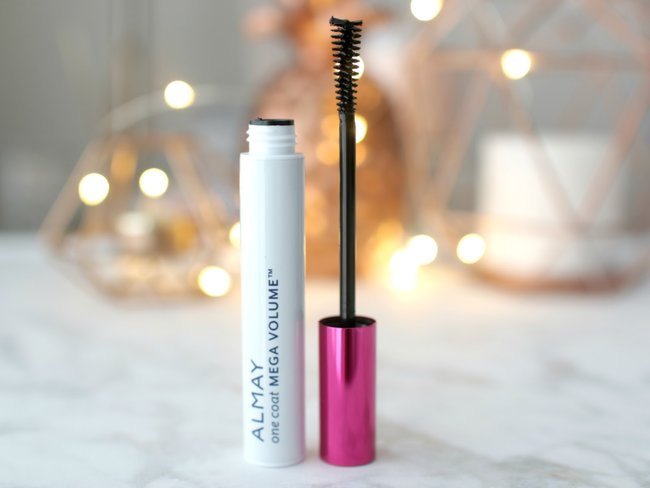 9. It Cosmetics Superhero Mascara
The formula made to help your eyelashes stay strong and healthy, thickens up your eyelashes to give an amazing look! Price: $25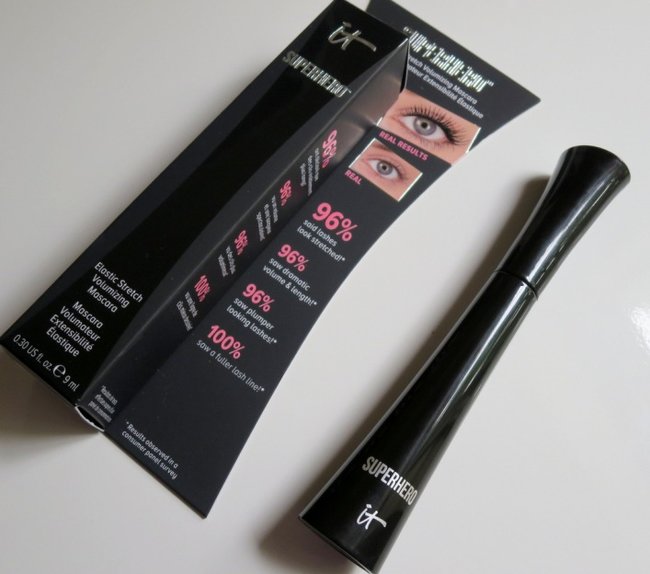 10. Elizabeth Arden Grand Entrance Mascara
No clumps and smudges, this mascara is made to last long and keep your eyelashes a pumped-up look! Price: $24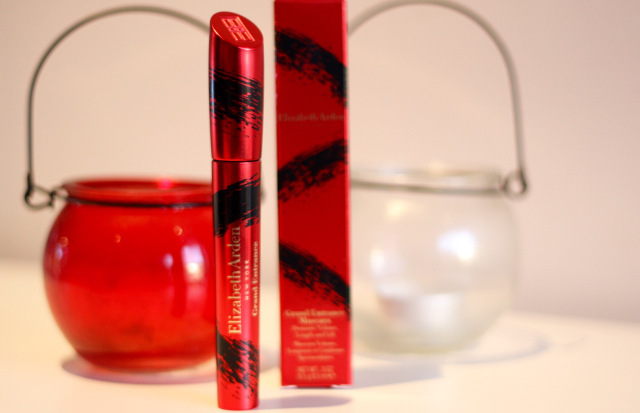 Have you found the mascara which suits your needs? These are all great, it all depends on you now!
Source: Cosmopolitan