To enjoy or even make it through these white people jokes you have to be able to upgrade your tolerance level to like 1000. This post contains racists jokes mostly about white people, but some on other groups. So please do not take this post too seriously. It's only made as jokes and to make people laugh, not everything in life has to be so serious.
We feature many articles on the site that are around memes or funny jokes or other stuff that are sometimes stupid right? That's because we don't take ourselves too seriously and niether should you. It's all in good humor and good fun.
1. White people jokes that are so funny they're bad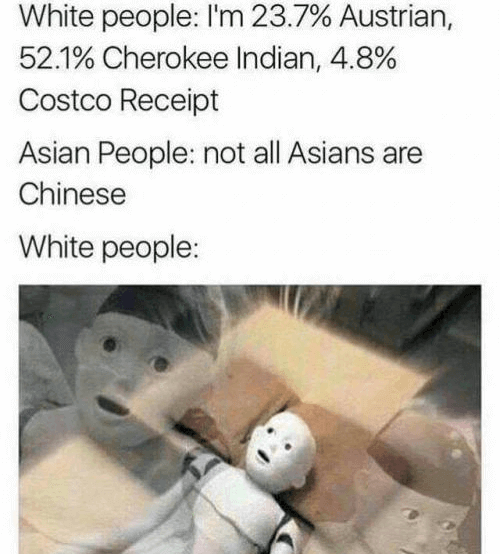 2. Tonight we honor hollywood's best and whitest…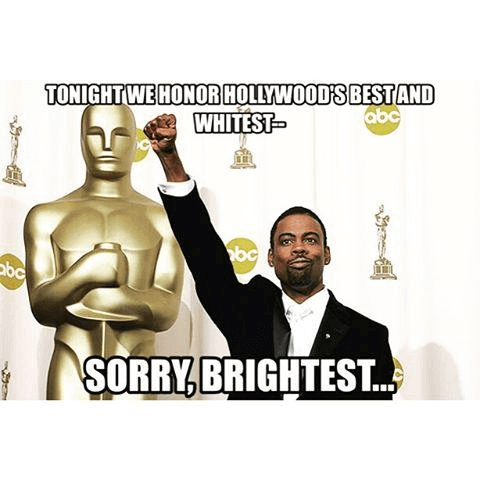 3. No one should buy this!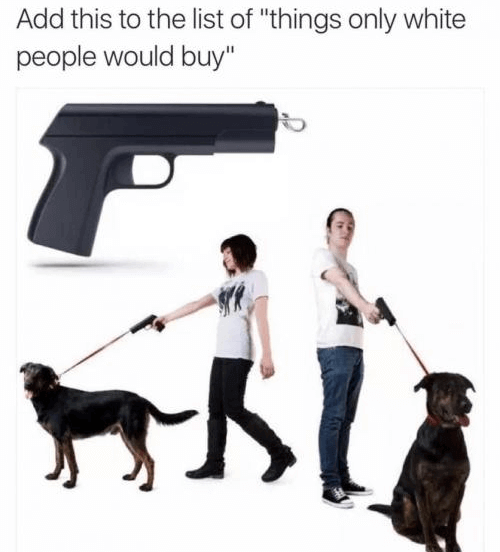 4. It's the end of the world as we know it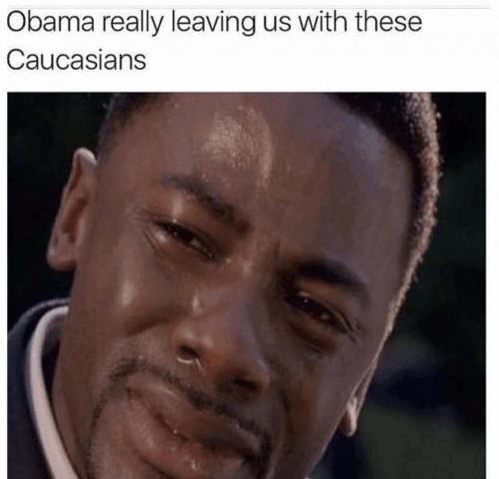 5. Not really a white people joke but still funny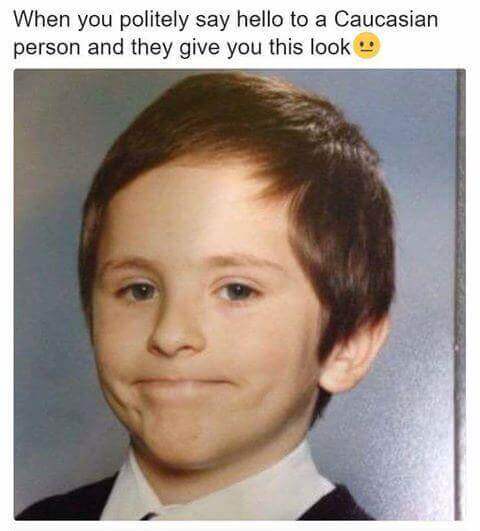 6. LOL, is that true?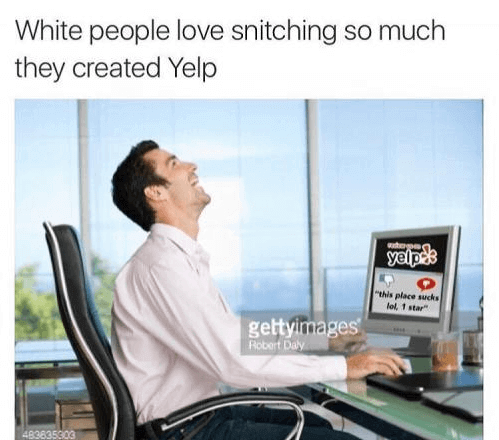 7. White people won't eat gluten but won't hesitate to throw their baby over a cliff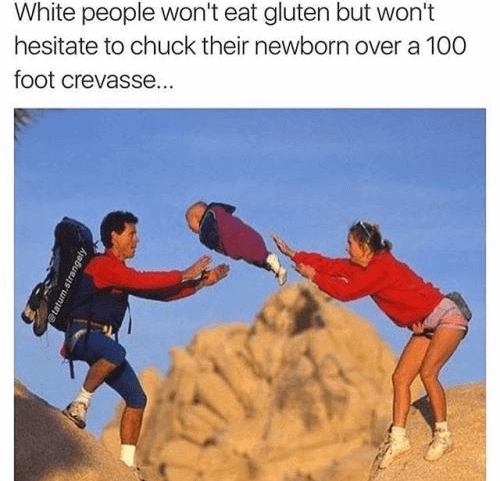 8. White people are crazy!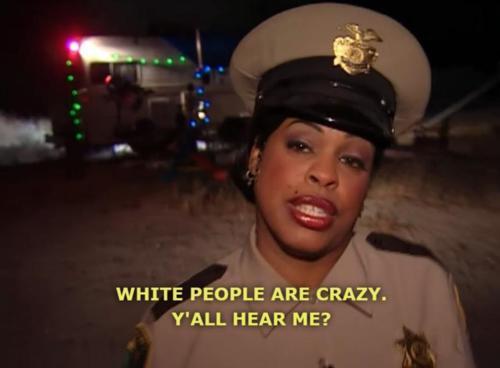 9. #growingupwhite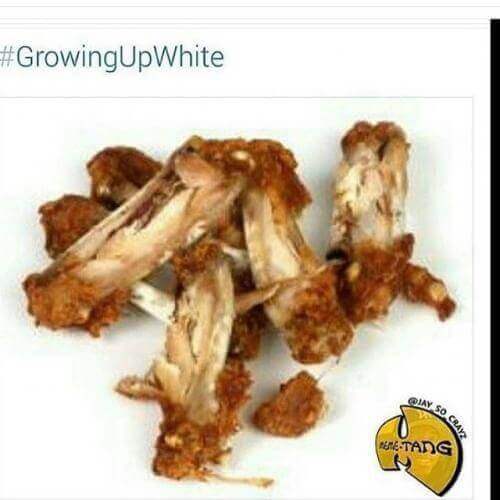 10. I don't get what's wrong here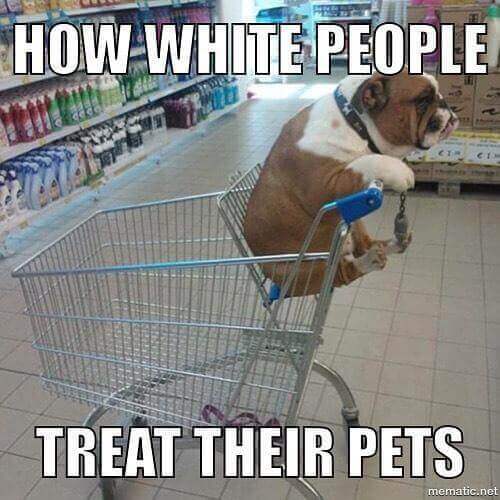 11. This is the stupidest thing I ever saw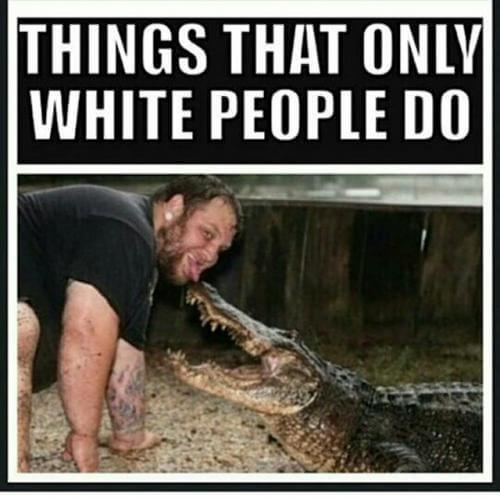 12. That's a pretty stupid racist joke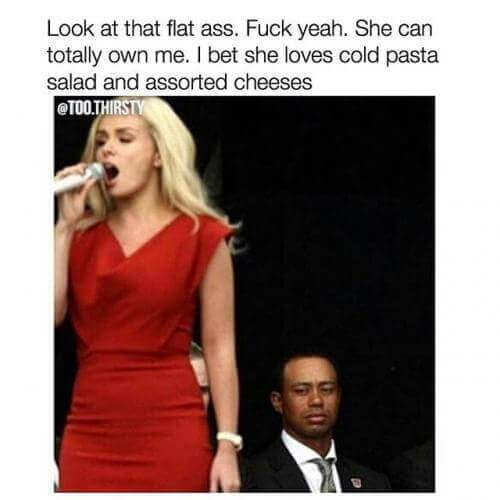 13. Don't even try kid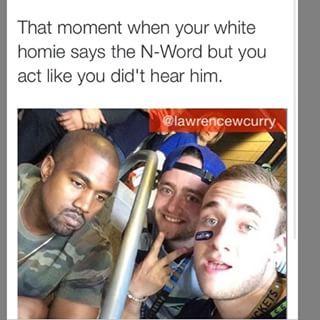 14. White boy would get shot for doing this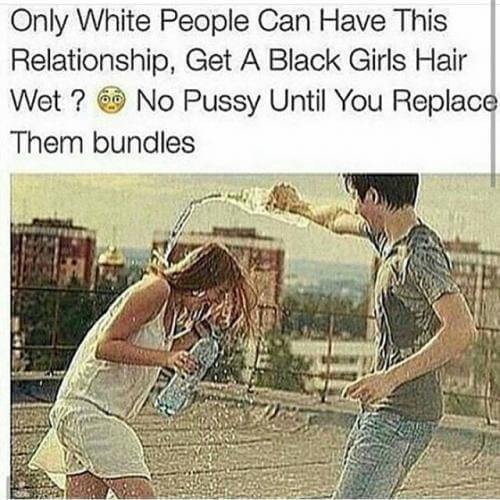 15. Locking the court is horrible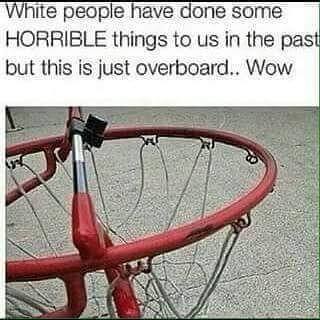 16. White boy jokes don't realize the joke is on him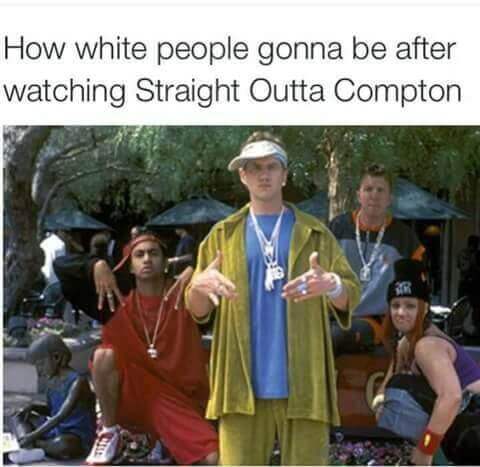 17. What?!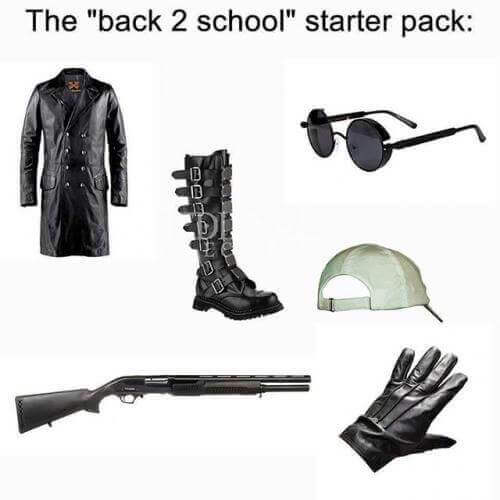 18. LMAO! Because white people don't eat spicy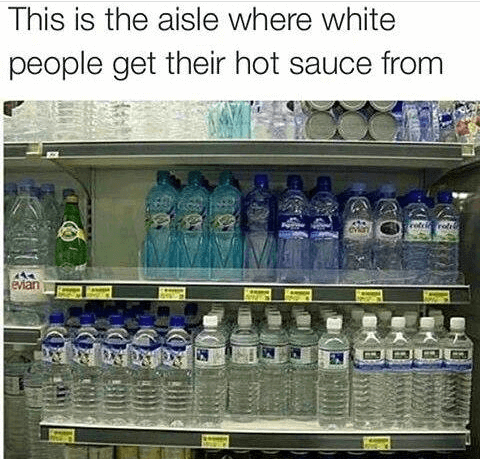 19. Batman super power is money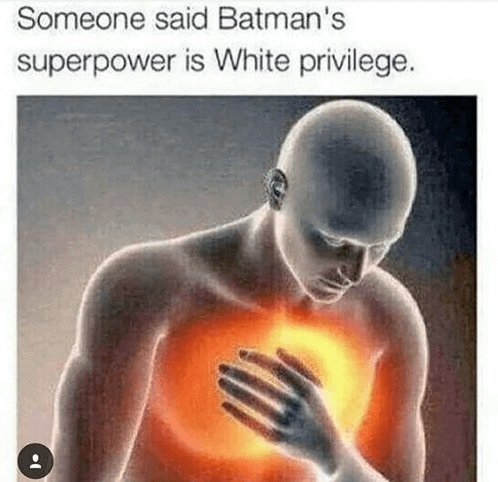 20. White people are crazy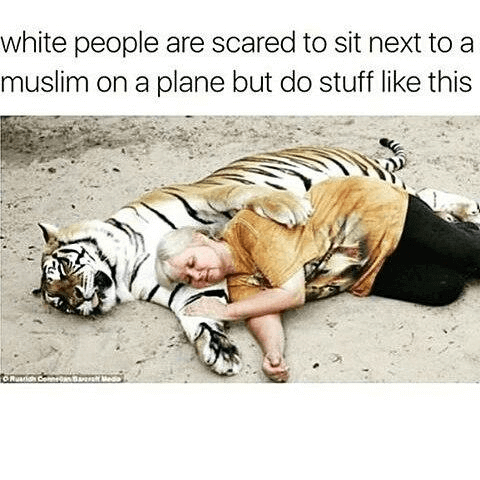 21. OMG NO!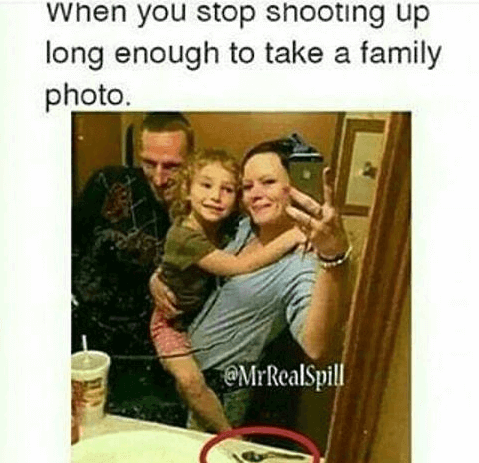 22. Epic burn on white people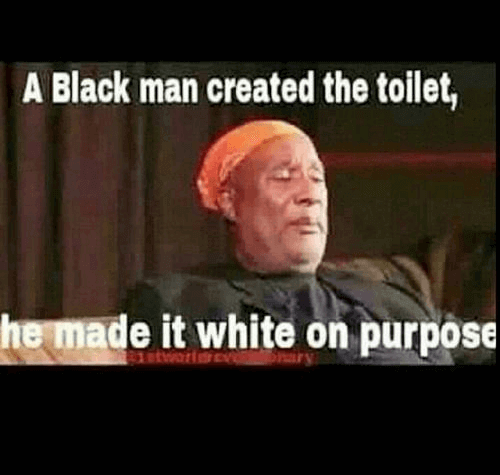 23. LOL, that's not how it is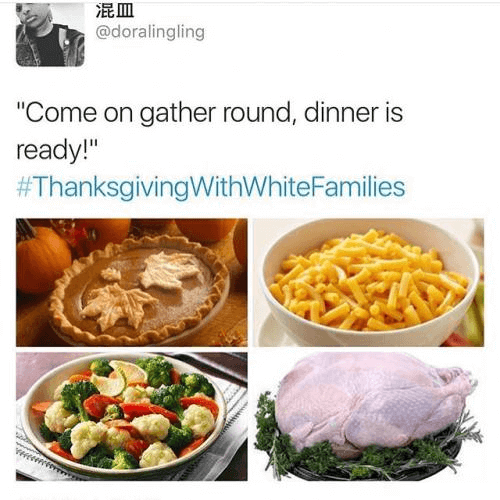 24. White people drama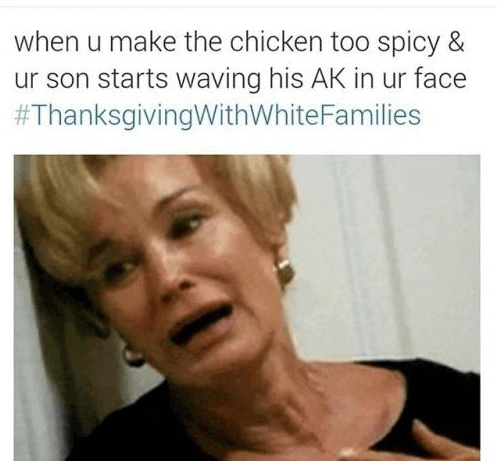 25. That's a black racist joke right here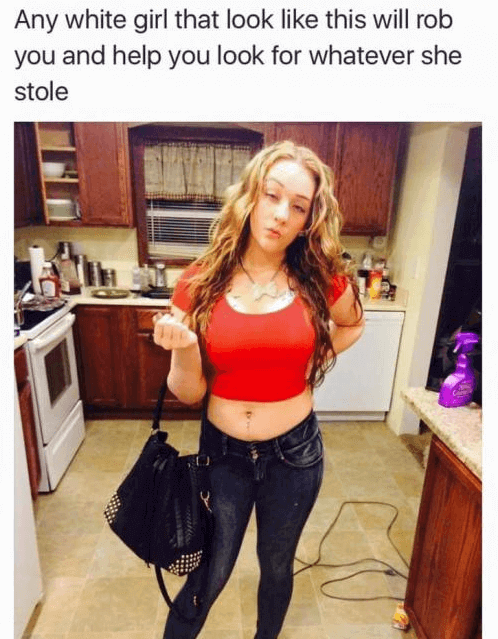 26. White privilege, white privilege everywhere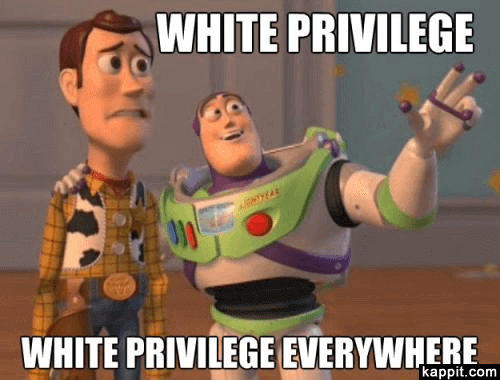 27. So racist, but not too far from the truth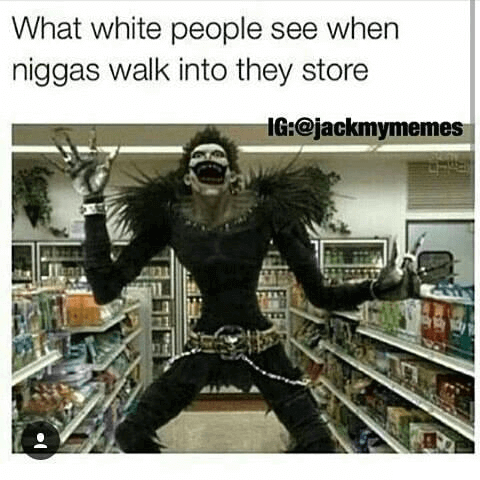 28. Is this suppose to be funny? White jokes are weird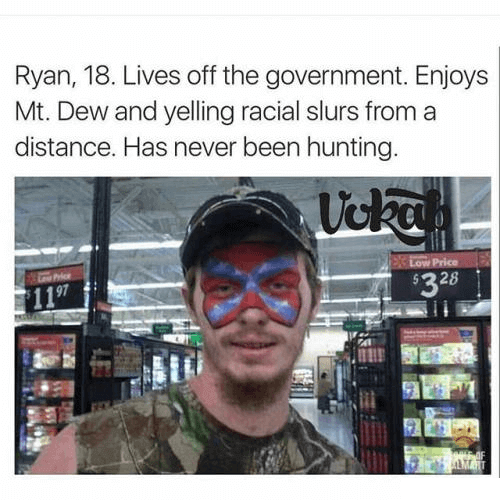 29. It's a problem if you're not white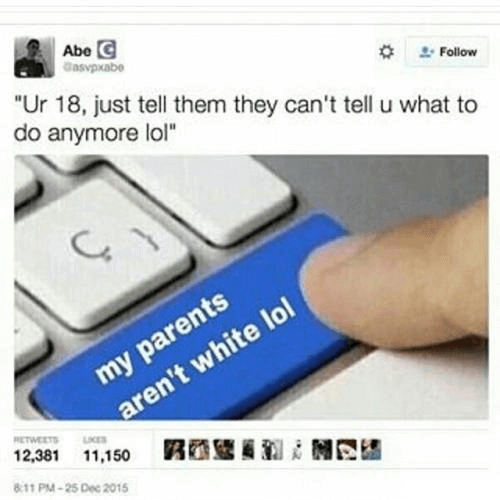 30. So true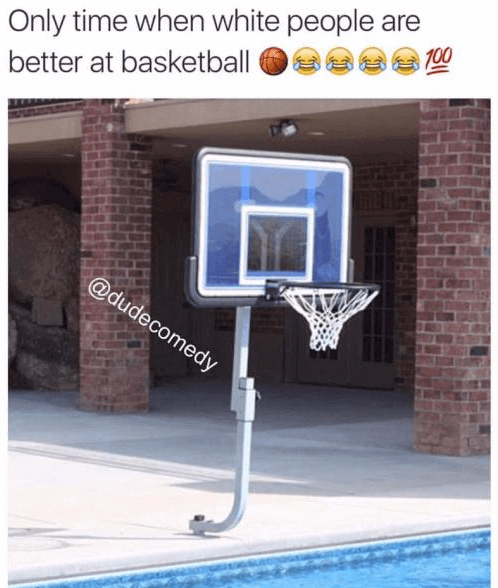 31. White people culture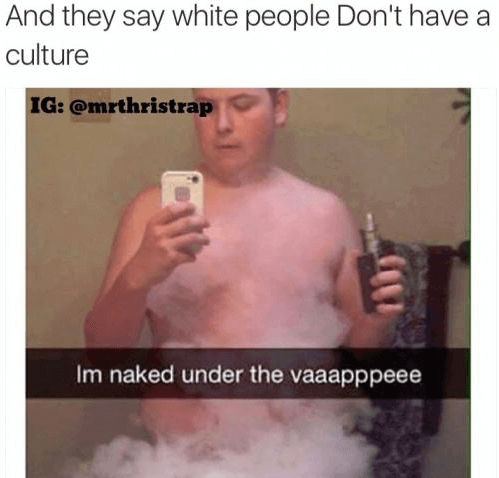 If you made it this far on the funniest white people jokes list, you should also check out these 52 of The darkest Jokes ever posted online