Have you ever imagined charging your electric car without even pulling it over? That must be a clever idea isn't it?
Before we even think about it, Highway England has already initiated that kind of plan and they are actually planning to implement it for electric vehicle drivers. Vehicles would be contoured with wireless technology and will be driven on highways and roads with a specialised equipment that is electromagnetic field generated hidden underground. It has to undergo an 18-month trial period before an official and final implementation of the project to public roads be undertaken. Such technology was already brought about and been available in 2013, when the town of Gumi in South Korea switched on a 7.5-mile route (12kms) that permits special buses to be charged within that electromagnetic field technology.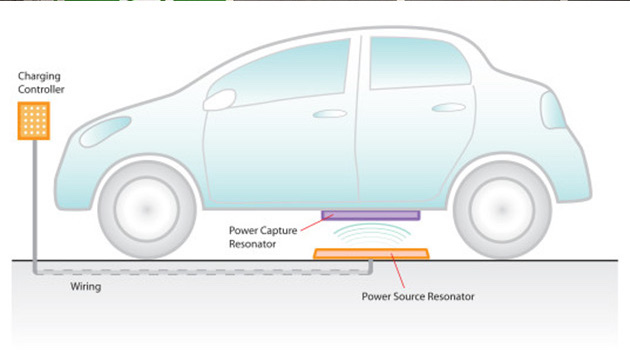 "Vehicle technologies are advancing at an ever increasing pace and we're committed to supporting the growth of ultra-low emissions vehicles on England's motorways and major A roads," wrote Highways England chief highways engineer, Mike Wilson.
"The off-road trials of wireless power technology will help to create a more sustainable road network for England and open up new opportunities for businesses that transport goods across the country."
More info: www.gov.uk (h/t: bbc)
Highways England plans to undergo an 18-month trial period of this technology before an official implementation the project to public roads be undertaken.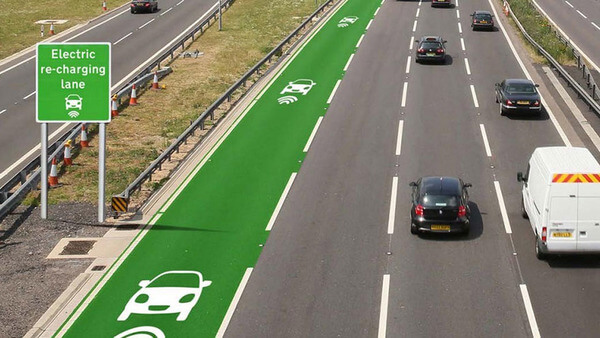 In order to generate electromagnetic fields which are caught by a coil inside the vehicle and converted into electricity, electric cables are buried and hidden underground.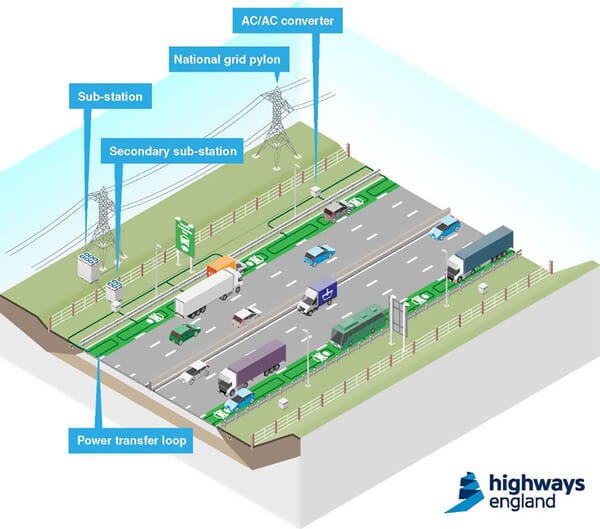 The UK government by this time is perpetrating £500 million over the next five years to keep Britain at a cutting-edge of this technology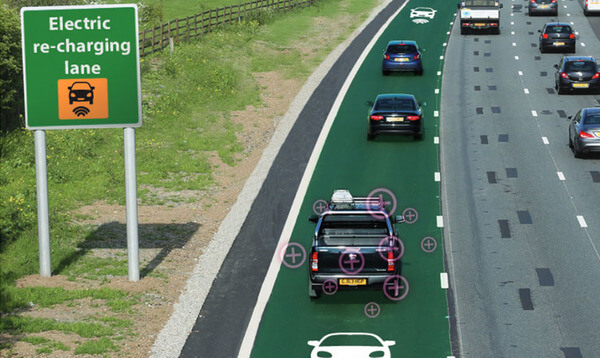 Source: boredpanda