A golf party in the middle of the city? Sounds weird, but in Milan it is more than possible, the first golf course of this kind, in the very heart of the city.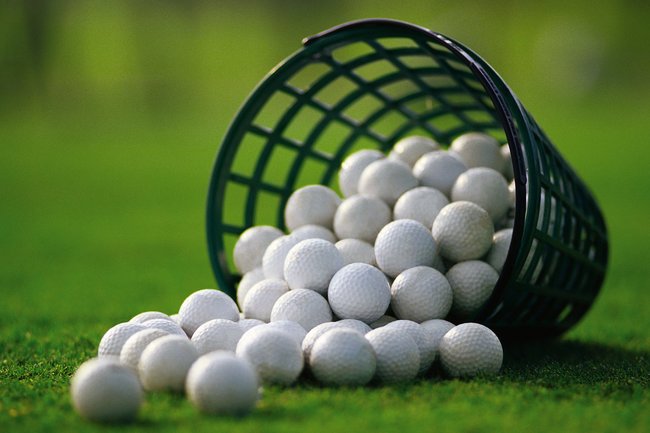 [the_ad id="71925″]
Covered with the shadow of the Isozaki tower, the largest skyscraper in Italy, it is also the new business district of Milan. The new space is created by the overwhelming and complete change of the former appearance, sometimes known as the Fiera. Right here, the new CityLife residential complex rises, while at the top of the new buildings there is a place that is also the first city golf center in Europe – CityGolf.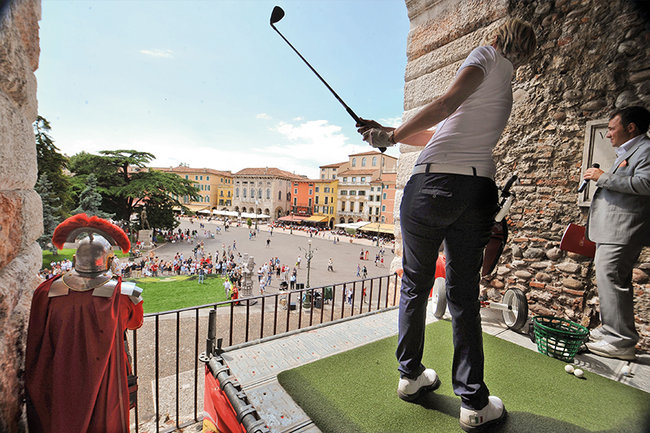 The training ground is 60 meters long, with 20 user-set locations, while the total surface area exceeds 14,000 square meters. The edges are bordered by trees, while strong terraces are available to the field users during the night. Visitors are provided with a parking space, although the location is easily accessible by public transport, such as metro, trams or buses.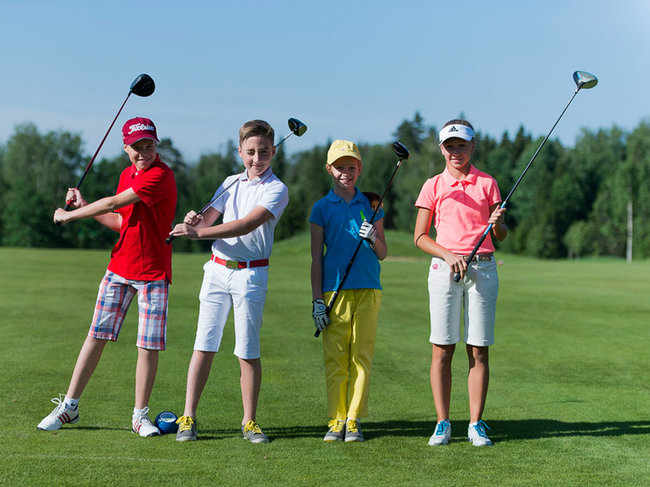 Accessibility is not surprising, as it is the center of the city itself, which can be an ideal option for anyone who may want to take the lunch break for a quick game of golf.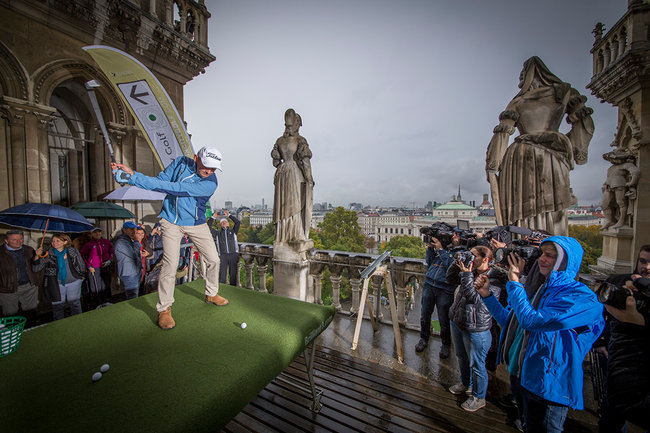 The goal of the CityGolf project is to promote a golf culture among the population that forgot about this sport as well as the exercise area intended for the more experienced golfers. In order for the program to be available to all users, a contract with the Zappa Golf School was established, whose professional trainers are now at the service of all interested CityGolf visitors.