The movie trailer for Captain Marvel is out and the world is already amazed and sitting on the edge of their seats for what is about to come. We've seen Earth's mightiest heroes almost turned to dust in the last Avengers, but a beacon of hope was lighted by Fury's last scene in which we see that the mysterious Captain Marvel is called for to save the world. But is she strong enough for that? The trailer shows she might be even stronger than Thanos. Brie Larson has spoken recently about her character's powers and it only makes us more excited: "She's so strong- she can move planets. So, for me, it was like, how far can I go with this strength? All the hype will be worth it". Wait! She can move planets? Where was she then?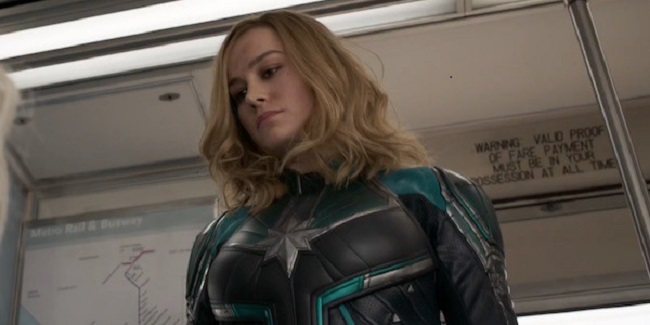 There is more than the moving of entire planets to this Captain Marvel. We get from the trailer that the movie is set in the 1990s and we've been through that with all the MCU now, so she might have some time-controlling powers up her sleeves as well. Kevin Feige, the president of the Marvel Studios have named her the most powerful hero on the MCU. "Much of the movie takes place in outer space", says Feige. We will see Carol Danvers, aka Captain Marvel caught up in some intergalactic war between the Kree and the Skrulls. In the trailer we see Carol returning to Earth after some interstellar superhero times and some of her memories on Earth are quite missing.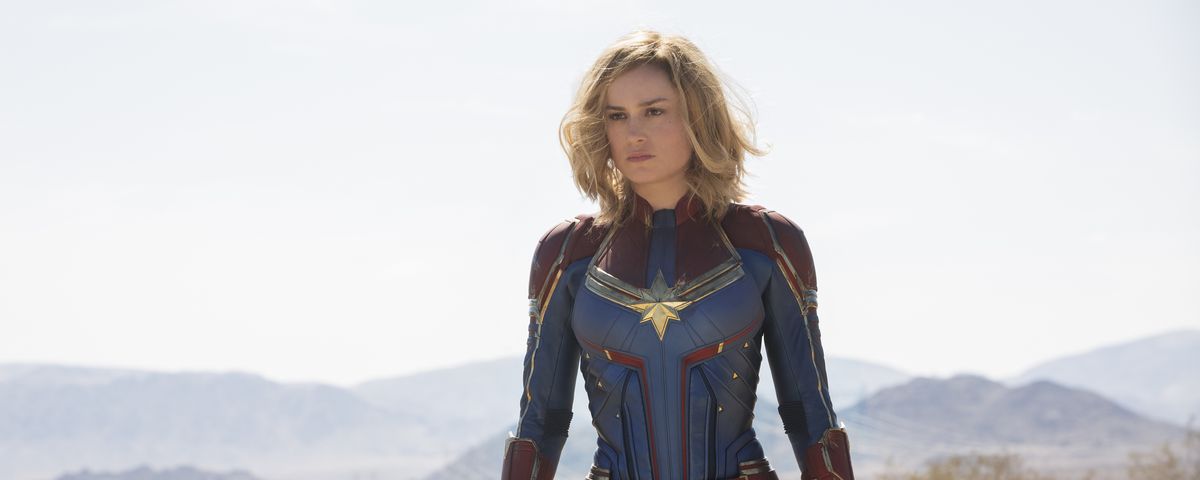 It all sounds so exciting that the world can't really wait to see her in action. The trailer hit 109 million Youtube views in just 24 hours.
What are Captain Marvel's powers?
Captain Marvel's powers might come from the Quantum Realm. We can see from the trailer that Carol Danvers is exposed to some sort of unknown energy device which explodes near her. The explosion looks quite familiar, much like the Quantum Realm explosions we saw in the last Ant-Man. Then we see Carol's hand just in the aftermath of the explosion and it looks like it's generating some kind of energy. We also saw that in the Ant-Maan & the Wasp when the energy from the Quantum Realm explosion can really grant some superpowers. All this is so exciting. We can't wait to know more. How about you?
Via Cinemablend