Many people simply love apples – fresh apples, apple smoothies, apple desserts, some even eat apples as a meal. We all know apples are super healthy for your teeth, skin and much more, that is why we bring you 9 great apple desserts for you to try!
1. Apple Pie Cheesecake Bars
If you like crispy and creamy together, these awesome apple pie cheesecake bars will have you breathless once you give them a try.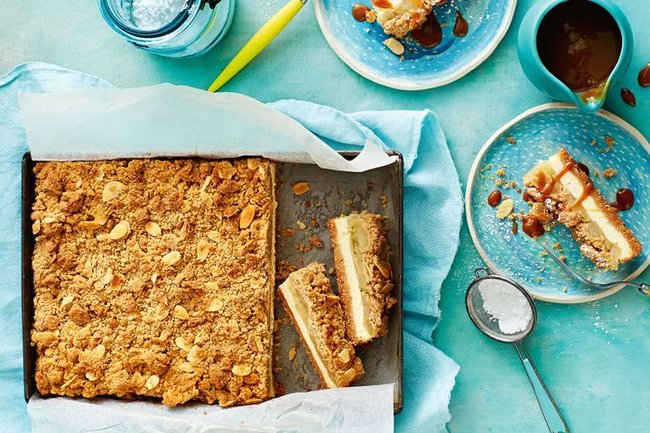 2. Cinnamon Apple Cheesecake Tarts
Enjoy these tiny cinnamon apple cheesecake tarts which are so elegant and cute that no one will be able to resist them.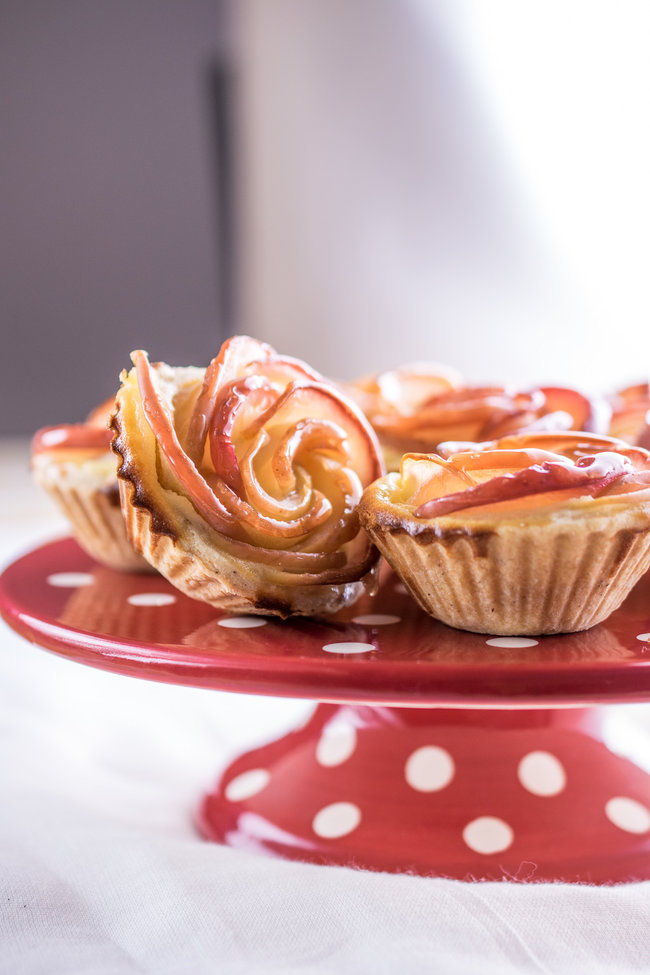 3. Apple And Blueberry Streusel Olive Oil Loaf
Who wouldn't want to try this out, sweet, pecan crunch loaf – great for family parties or friends.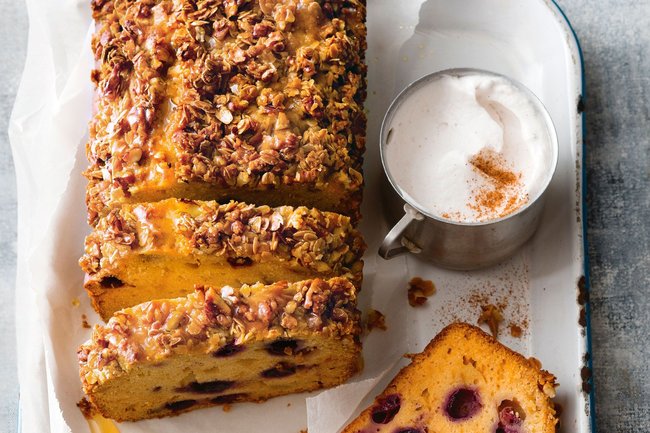 4. Apple-filled Monkey Bread
Caramel, apples and lots of enjoyable taste, exactly what this monkey bread offers.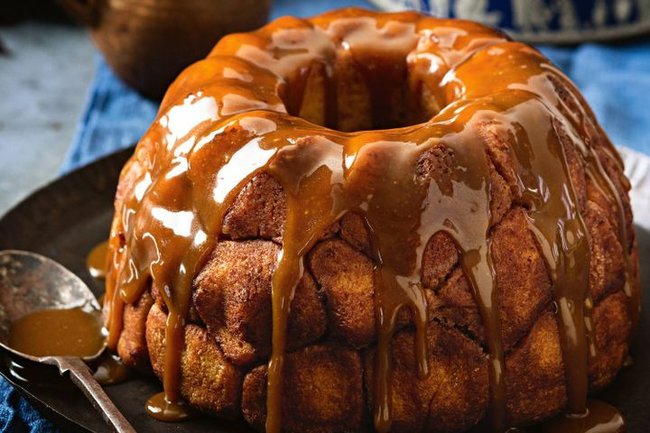 5. No-fuss Rhubarb And Apple Crumble
Crumbles, crumbles, they are everywhere, especially when  we talk about apples, it goes great together and will have everyone ask for more!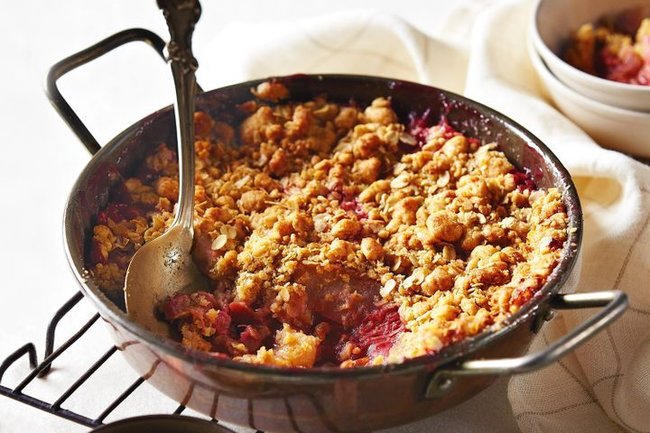 6. Apple, Raspberry and Almond Shortbread Pie
This one surely reminds of cartoon pies, which means all the kids will want to try it out!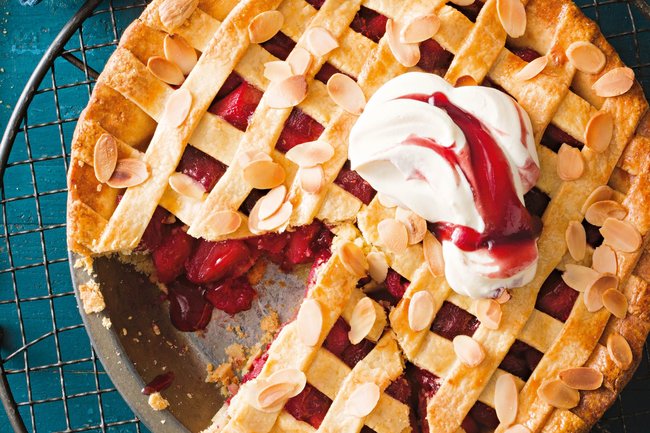 7. Apple and Pear Galette With Spiced Chocolate Sauce
This list would be incomplete without a recipe which includes chocolate. Apples and chocolate go great together and this is the proof!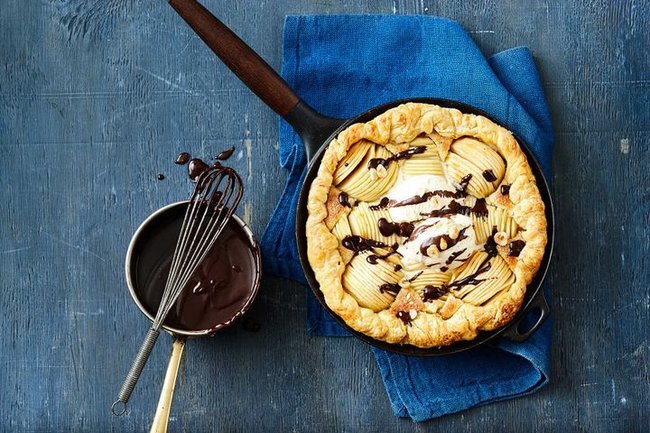 8. Super Easy Toffee Apple Self-Saucing Pudding
This recipe has a delicious name, you can only imagine how tasty it really is!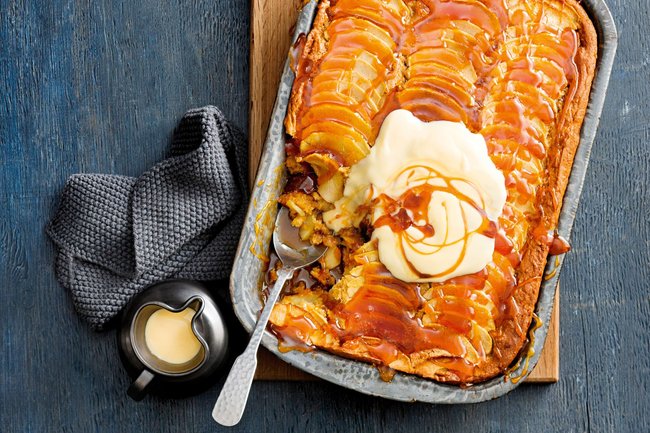 9. Hasselback apples
This one surely has many fans out there, you simply won't be making enough of these once your family tries them out!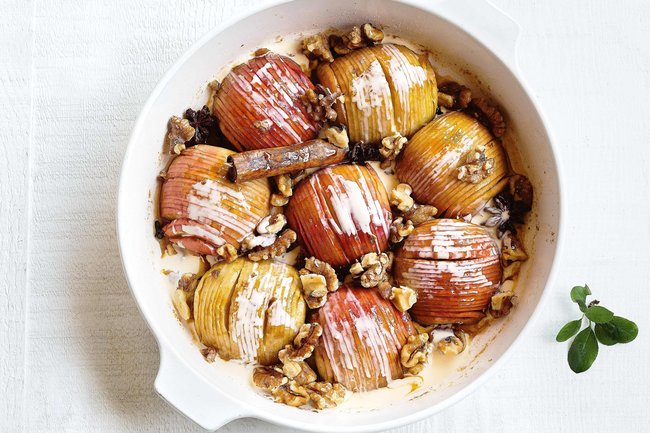 Which one of these delicious apple desserts has caught your eye? Which one is your favorite? Give them a try and you will become a true Queen of Apples!
Source: Taste