Every woman wants to have a nice, well-groomed and shiny hair. It seems that today with all the hair care products that are available on the market this is not so difficult to achieve, but in reality, it can be extremely hard. If you truly want to make your hair shine, follow these bring hair back to life tips!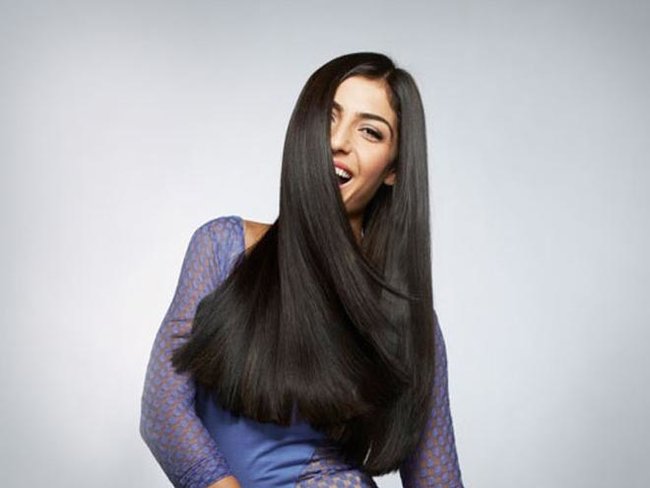 In fact, our hairs, with constant physical and chemical attacks have become weak, fragile and lifeless. Hair is also sensitive to weather and changing weather conditions, and the quality of it falls as we age. But regardless of age, there are certain ways to nurture hair to make it more dense, more beautiful and brighter.
Bring hair back to life tip #1 Protect yourself from heat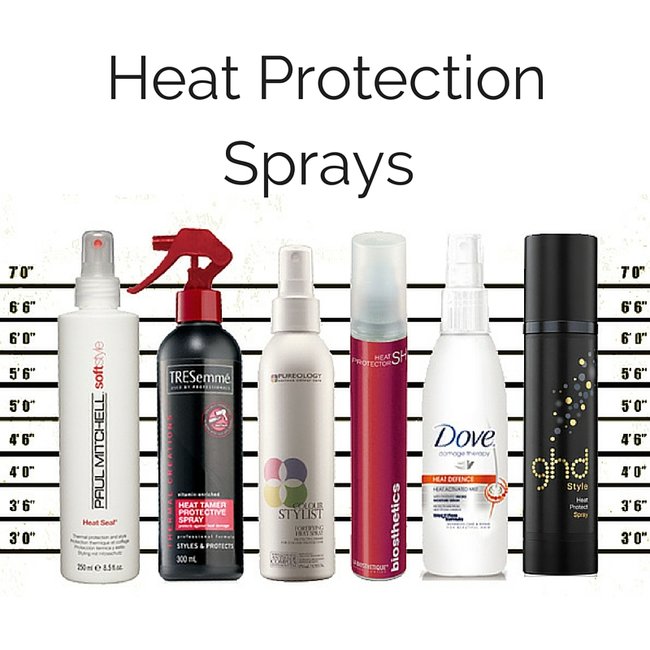 Curling Iron and Flat Iron negatively affect moisture in the hair. For this reason, it is very important to apply some heat-protective product before using the irons and shaping your hair.
Be moderate with hair shampoos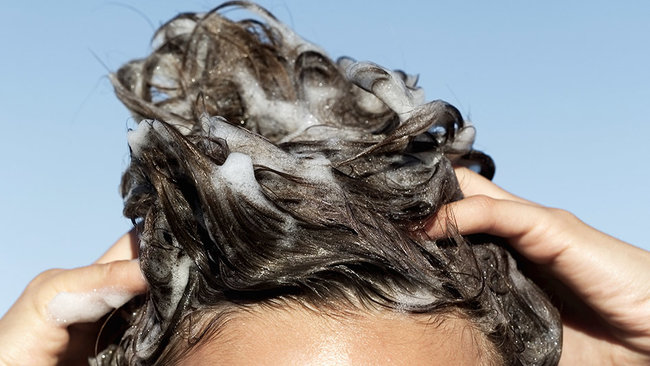 You have oily hair, you probably think you should wash it every day. But this is actually wrong because too much hair washing removes natural oils from the scalp, which makes it dry and irritated, which leads to a hairless lifespan. Over-shampooing can only aggravate the situation of already damaged hair.
Wash your hair with cold water.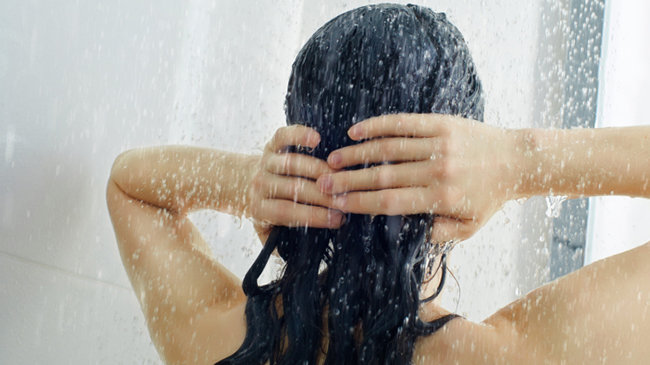 You must have heard about this advice, and it is truly effective. Hot water makes your hair feel very dry – avoid it. Rinsing your hair with cooler water makes the surface layer smoother and improves blood circulation and thus strengthens hair.
Oil hair oils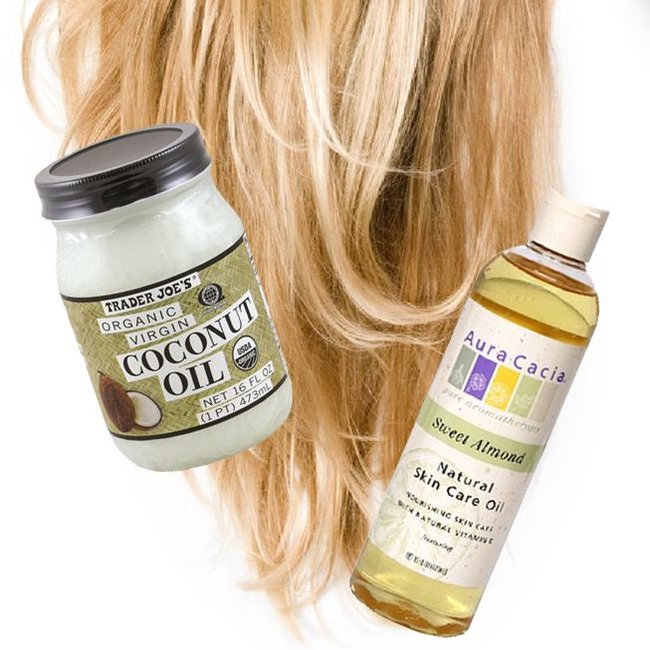 Natural hair care oils are becoming extremely popular these are oils such as almond or coconut oil. You can apply these oils a few hours before washing your hair so that it can be deeply fed – you can also apply a small amount of oil on top of your hair after washing. The ointments will help your hair to be stronger and brighter.
Drink enough water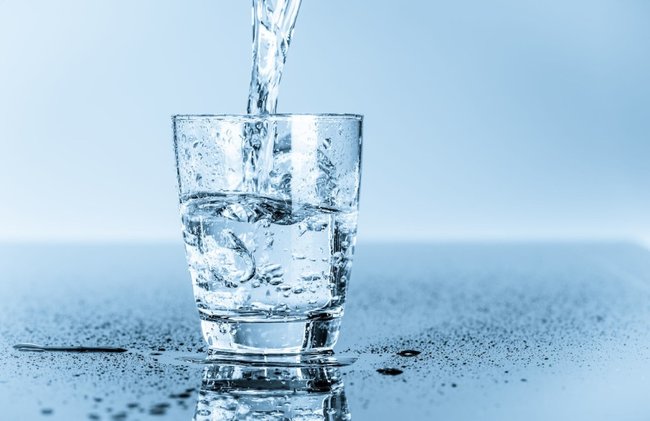 The lack of fluid in your body will soon affect your skin and hair. Always drink plenty of water, at least 1.5 liters per day. Your hair will like it. These were our simple and short bring hair back to life tips that we think may help you keep your hair healthy and beautiful.