About 712 children have died in the US after being left alone in hot vehicles. One of them was a 6-month-old who lived next door to Bishop Curry. After learning about it, Bishop thought of how to prevent such tragedies and created a device called Oasis.
The Oasis monitors the temperature of the car and emits cool air when the vehicle gets too hot and also, uses an antenna that can alert parents and authorities.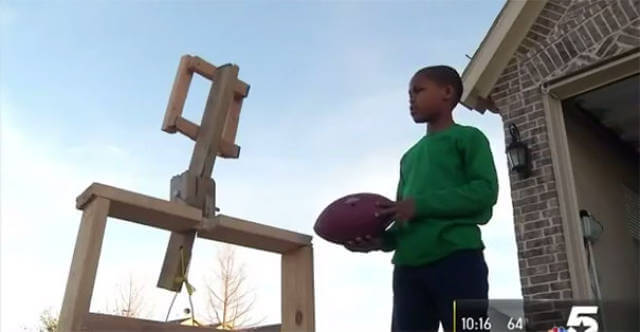 [the_ad id="71925″]
All they need are the funds to secure a patent and, of course, manufacture the device. They've already managed to raise over $24,000 on GoFundMe. This is the message posted by Bishop's dad on GoFundMe:
"Your help is needed to support funding for Bishop's lifesaving invention!  We hope to begin production as soon as possible but legal and manufacturing fees are pricey. 

I am Bishop's dad ( Bishop Curry, IV ) I set up this GoFundme to help my son Bishop, raise the funds needed for his invention to go from concept to creation.  We live in Texas where hot car deaths are far too common.  Bishop already has a provisional patent and a 3D model of his invention.  Based on guidance from our legal team $20K is the minimum that it will take to help Bishop complete his journey to save lives.   ALL of the funds that you donate will go towards the attorney fees needed to finalize the patent,  prototyping fees, and to help  identify a manufacturer.

Bishop is a 5th grader who is fascinated with making things. From creating a home-made catapult and ping pong ball cannon, to thinking of ways to melt ice and snow on roads without using salt.

Saddened by a hot car death of a 6-month-old named Fern in his town, Bishop aspires to build a device that will detect when a child has been left inside a hot vehicle and alert parents to the child's situation. The device will also come with the technology to help cool down the child while he or she waits to be rescued."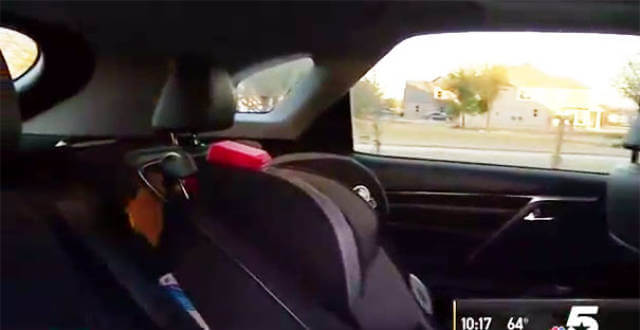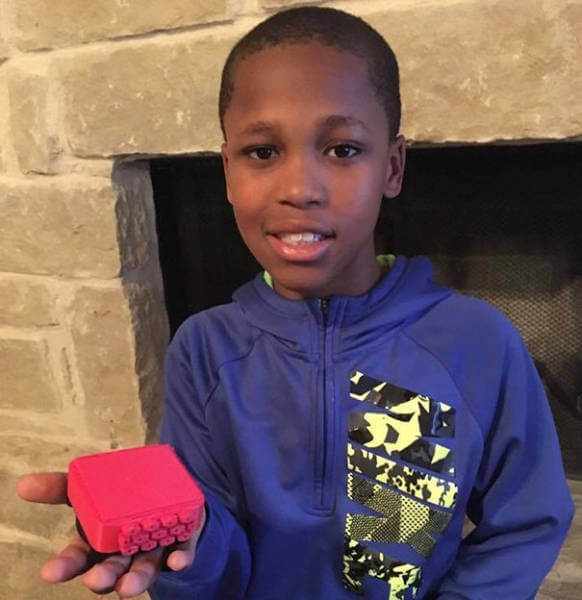 We say we could all give a hand to Bishop's invention!