Escaping from the city is needed to replenish our mind, body and our spirit – people often visit beaches for those reasons and just because of that you should get to know which places are the best choice. In order to enjoy, all you have to do is find a perfect spot to see the sunset and give yourself a rest, the beach vendors will do their best to fix your umbrella, offer you delicious food and even foot massages. We bring you the best beaches in Bangkok that are truly stunning!
1. Hua Hin Beach – best beaches in Bangkok
This resort town can be found just a few hours from Bangkok, the members of Thai royalty prefer the white beaches and luxurious hotels therefore this is one of their best places. Fresh fish, drinks, souvenirs and various foods stalls can be found meanwhile roaming on the beach.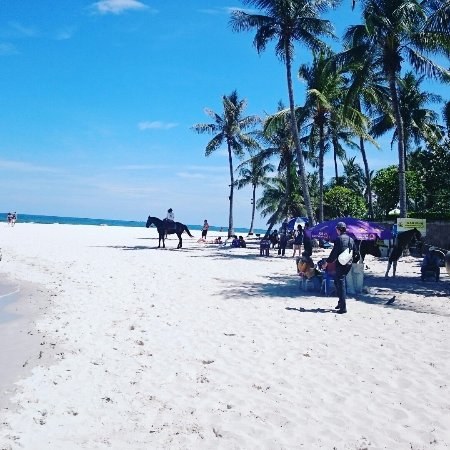 2. Koh Samet Beach
A small island, nearly 124 miles southeast of Bangkok – this is the home of the most popular beaches Hat Sai Kaew and Ao Thian. Koh Samet, unlike other towns does not get a lot of storms during the rainy season, which makes it very popular throughout the entire year. A great time and experience is guaranteed and this is truly a great beach in Bangkok to visit!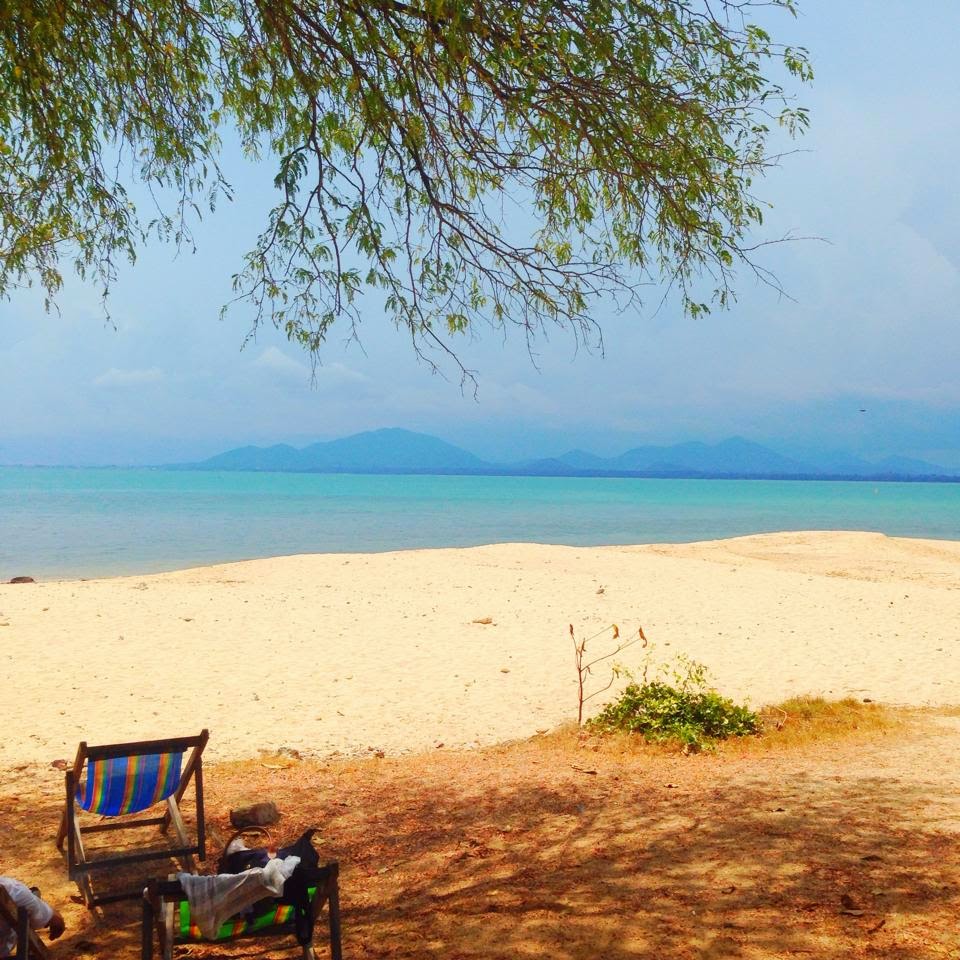 3. Pattaya Beach
If you are looking for a beach which offers various things aside of the sand and sea, Pattaya beach might catch your attention very fast! Pattaya beach has a huge number of speedboats, jet skis, parasails, diving boats and even floating restaurants. A real fun and entertainment is guaranteed at the Pattaya beach. Could be the best beach in Bangkok by many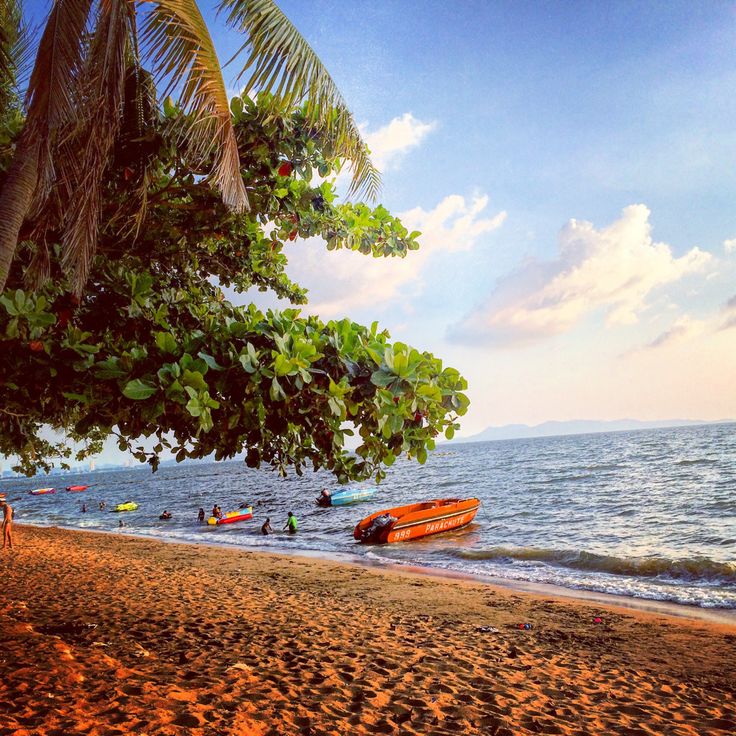 4. Pranburi Beach
If you find yourself sitting just south of Hua Hin beach that means you are at the Pranburi beach, a place with unspoiled beaches and a lot less people. If you were looking for that, Pranburi beach will surely be kept in your memory after a visit. Reaching some decent dinner options might be a trouble at first, but hiring a taxi will solve you of that problem very shortly.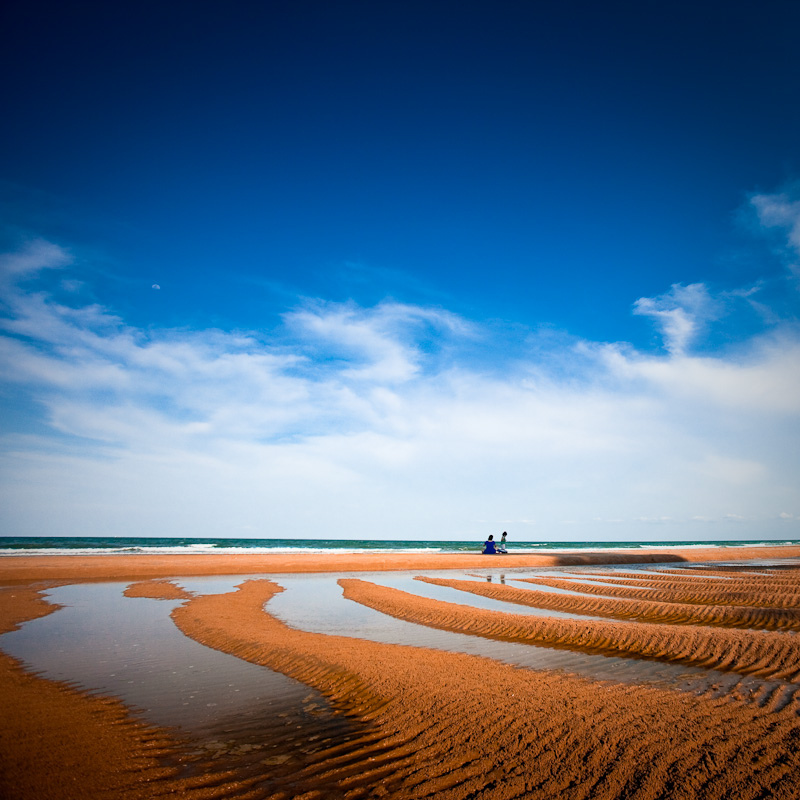 Last on the Best Beaches in Bangkok list #5 Cha-Am Beach
Cha-Am beach is a beach where everyone will get entertained and enjoy their stay. All kinds of entertainment can be found here, kids, adults, literally everyone: Banana boat rides, waterskiing, pony rides, windsurfing, parasailing and much more! Cha-Am beach is a not so crowded place with very direct beaches which also makes it a great relaxing spot too!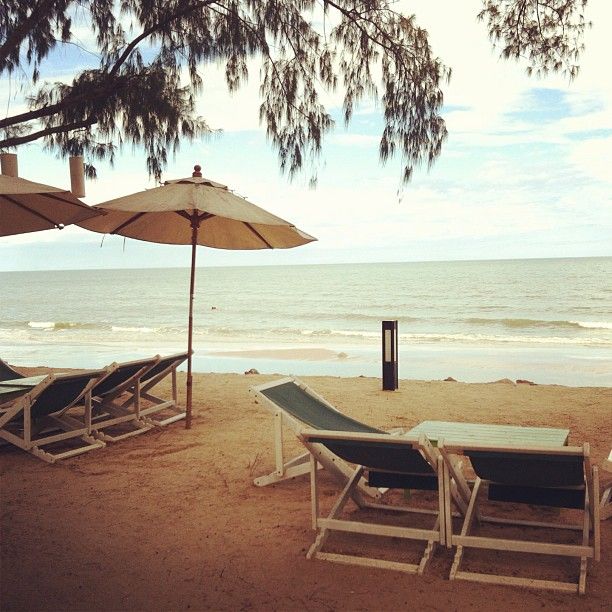 Have you visited any of the beaches we mentioned above? Which of the best beaches in bangkok seem to be the most attractive to you?