The new Avengers Endgame trailer is 2 minutes and a half long and it begins with how it all began some 11 years ago, with the first Avenger. No, not Captain America, but Iron Man, the first Marvel superhero we got to see in a modern Marvel movie, on the big screen. It brings back memories and nostalgia for those first days when we were all mesmerized by Tony Stark and all his toys. Now, a decade later, we've got all these other superheroes on our hands, including the new box office queen, Carol Danvers, fighting one big, common enemy of all humanity: Thanos. Remember in the first installment of the Avengers movie when we get a first glimpse of Thanos? It looks like everything was written from the beginning and planned to come to this 3 hours and something peaking end. I know, I know, I might be a little too excited.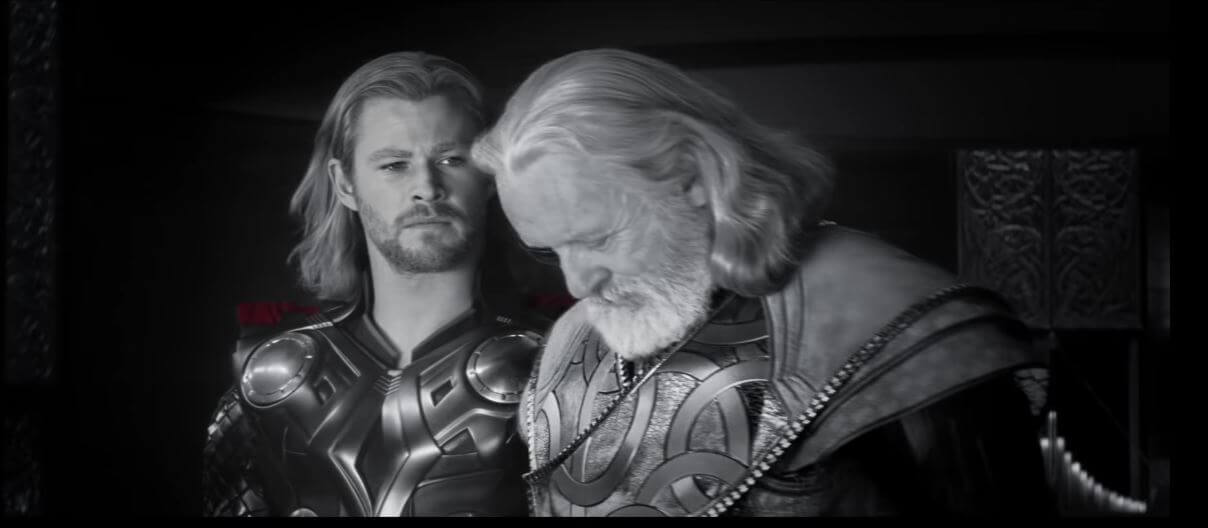 But you sure are, too, aren't you? Doesn't this message give you some goosebumps: "God, seems like a thousand years ago… I fought my way out of that cave, became Iron Man…realized I loved you"? This is what Iron Man seems to record in his last minutes, aboard the Benatar, before he is about to run out of air and we see flashbacks of the previous Iron Man movies. But someone might come in Tony's aid, since we see him later in the trailer in some bad-ass white Avengers, possibly quantum time suits preparing for the decisive battle. Could Captain Marvel save Tony? We saw her in the post credits of the last installment of Marvel, hunting down Fury's pager message quite in a hurry. So, maybe she didn't really have time to save a genius playboy billionaire philanthropist stuck in space, without water, food or air.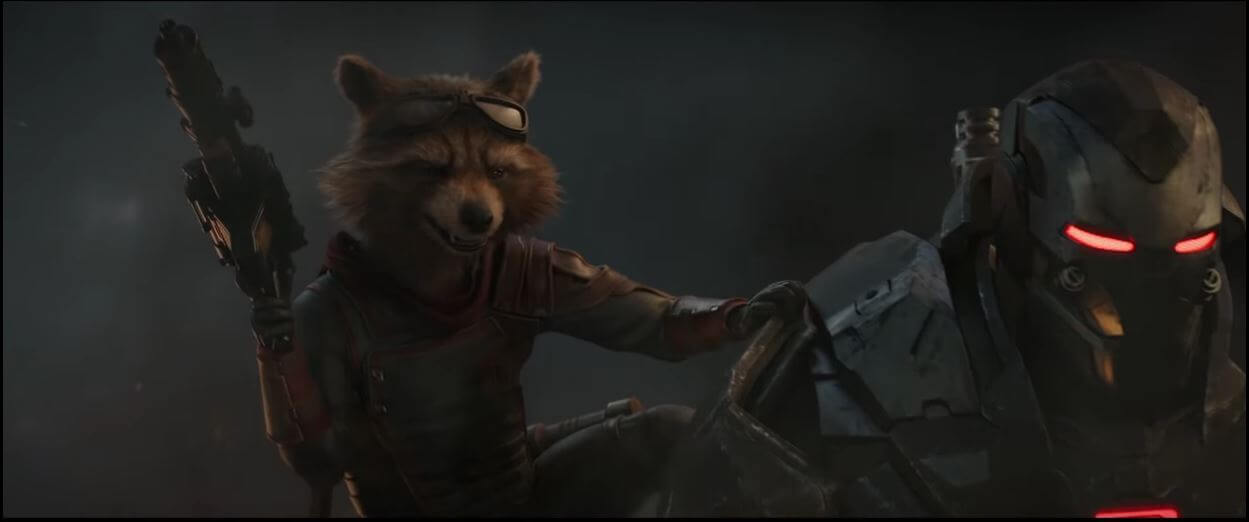 Then we get some more past-footage, including Captain America before becoming Captain America, Thor and Odin "having a moment" and the whole nostalgia just overwhelms you. Then we get to the action, building and building until you are left on the edge of your comfortable seats or beds.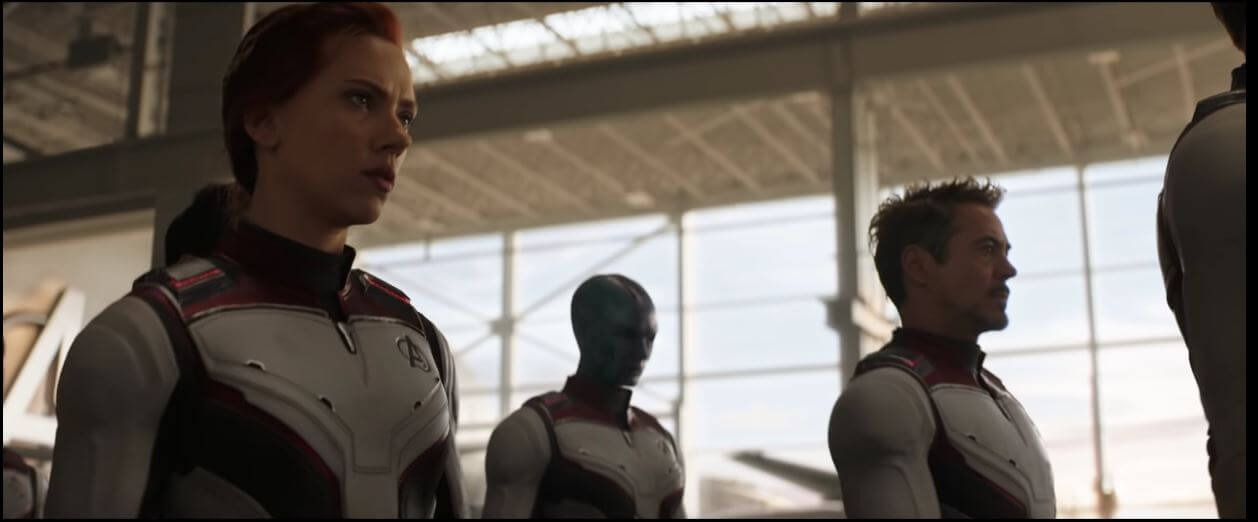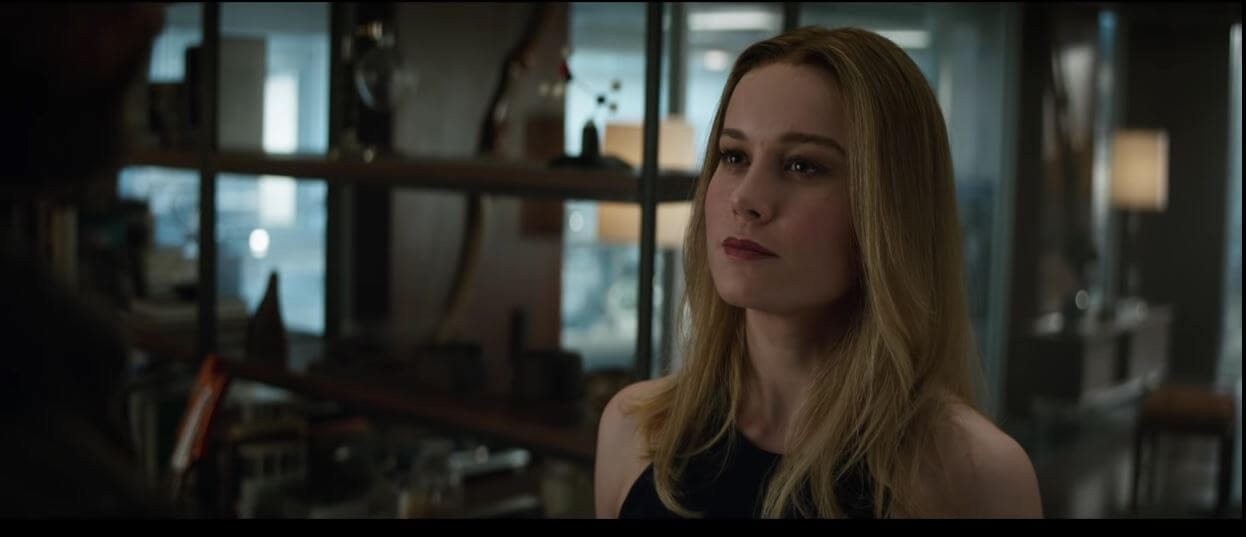 Fast forward, we see Captain America, Natasha Romanoff, Hawkeye, Rocket, Nebula, Thor, Ant-Man, War Machine, Captain Marvel, all getting together for what seems like a big, bad-ass battle with some action that will be hard to turn away from.  There are some speculations that our beloved heroes will somehow turn back in time to try and undo the snap. More than that….we've got to wait until 26th April. Good God, it's a lot until then when things are getting so exciting, don't you think?
Via gizmodo