| We participate in the Amazon Associates program and may receive compensation when you click some links in this article | 

Probably we all agree on one thing – drinking alcohol is fun! All of you have some favorite magic potion which tastes so good and makes you feel as good. Imagine now bringing the whole experience on a whole new level on the scale of fun; consuming it in a form of bubbles! Tasty, edible bubbles made up of your favorite drink, colored in its color spreading magically all over the room. The boy/girl in you will be delighted, for sure, as your grown up version.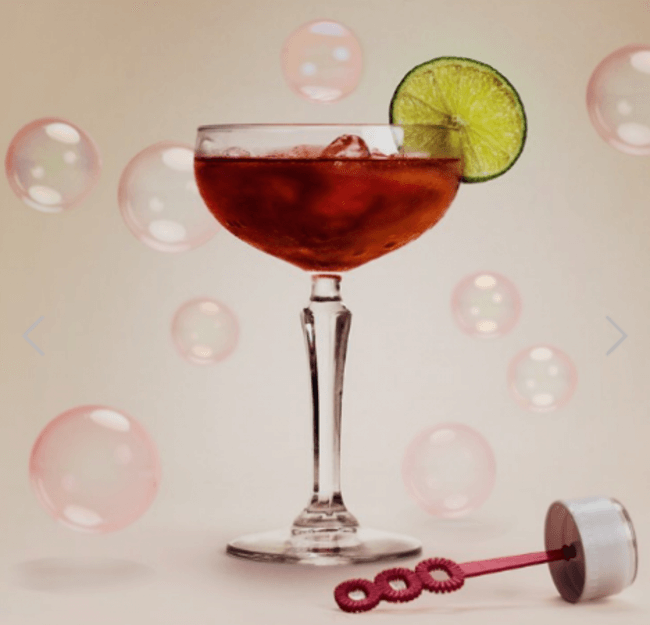 Vodka Cranberry bubbles
Who came up with this brilliant idea?  Dr. Dat Q. Tran is the man standing behind this great invention, but it would never happen if there weren't his kids' question which popped up during a game – "Why can't bubbles be lickable and made from any liquid?" Next several months dr. Tran spent working on this subject and came up with Bubble Lick Edible Bubbles.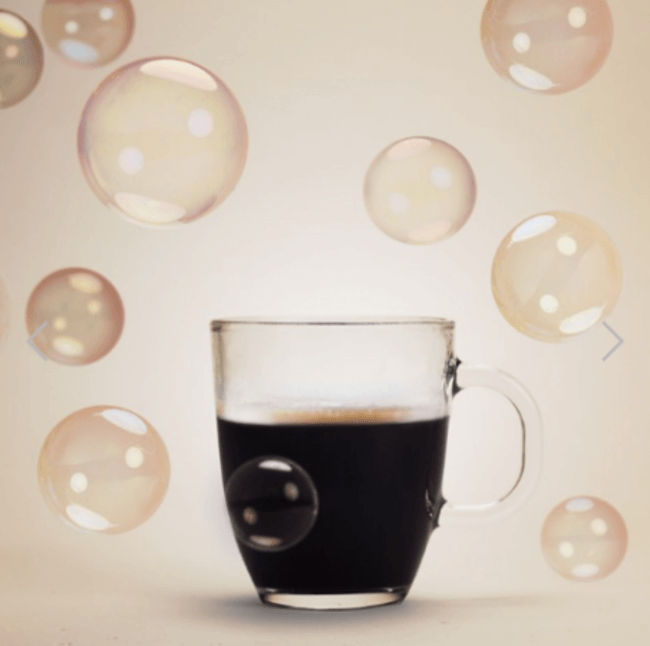 Coffee bubbles
Edible bubbles are nothing new, and they've actually been around for some time now. But dr. Tan was the first on the market to make it possible for consumers to flavor the bubbles themselves. So, you like tequila- tequila bubbles will be ready in no time, you just have to pour tequila into the bubble bottle and shake it. Simple as that! Each pack comes with 6 bottles, and each bottle is filled with 25ml of the bubble solution, leaving enough room for you to put your favorite drink. This sure is going to be unavoidable detail at any summer pool party but you can easily bring it with you to spice up any other party you're invited.
Scotch on the Rocks bubbles
You can find these awesome bubbles on a variety of sites, the company website, Firebox, Amazon, and many others. The price of a six-pack is between $13-16.
Source: link