Trick or treat, smell my feet, check out these Halloween treats! Samhain is creeping up on us. It's my second favorite time of year, second only to Christmas. It's one of those holidays that gives us an excuse to create creative, creepy and totally fun themed treats.
The Pastry Shop at the Cerulean Tower Tokyu Hotel has already caught the creep bug. Check out these yummy, spirited Halloween treats they've created, and give your friends a good scare.
Their 5 Halloween treats that we can't get enough of:
Tarte Potiron (Pumpkin Tart): Pumpkin base, Pumpkin and almond puree, and pumpkin creme. Did we mention that it has pumpkin? LOL

Murasaki Imo Mont Blanc cake: Custard cream and a thin layer of blackcurrant jelly on top of chocolate and rice krispies. Topped with purple sweet potato butter cream and cute decorations. This is a cute and little dessert that tastes amazing while looking great!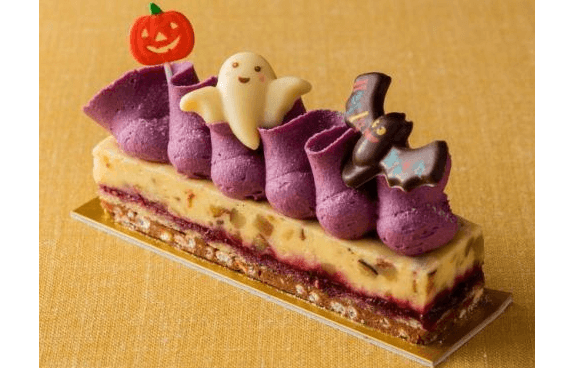 Kabocha Pudding: This Pumpkin pudding is strained through a sieve for the ultimate silky texture, this not only gives it this stunning sleek look, but also makes it ridiculously tasty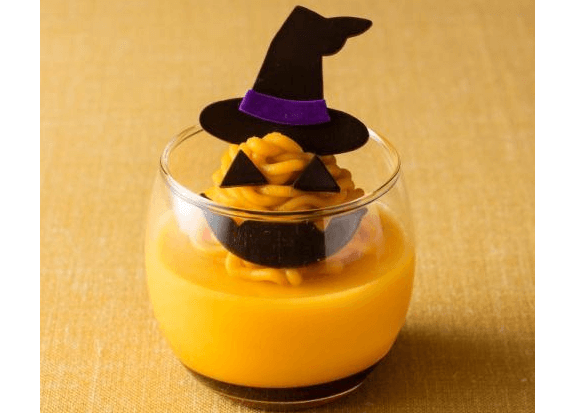 Savarin: This is a crown shaped cake topped with reduced red wine syrup infused with Earl Grey and cinnamon. We know, it looks like a big pile of blood, but hey, it's Halloween so it fits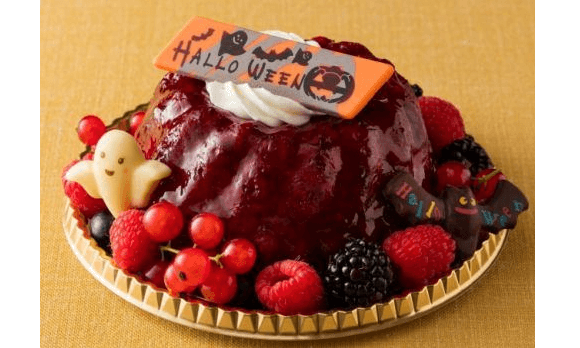 Whole Tarte Potiron (Pumpkin Tart): The base of this tart is pumpkin creme and puree. This is for those who can't be satisfied with just a cupcake or have a few friends over and need a great dessert.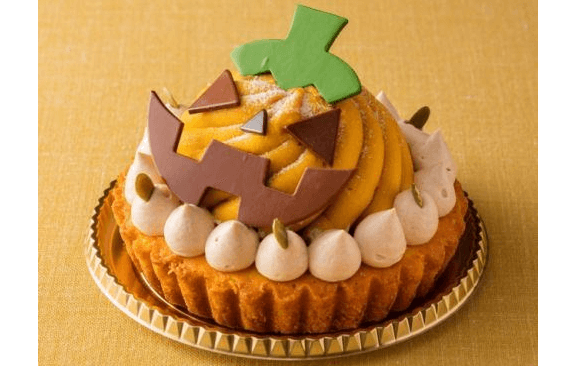 Now we know, some of you readers can't just jump to the nearest bakery and shop for these awesome Halloween treats, but maybe looking at these pictures inspired you to make your own. If that's the case, make sure to leave a comment with what you made
Source: rocketnews24