No matter what you like, creamy or leafy salads, we took time to try them out and we got surprised about how fast and easy it can actually be, you should try too!
We bring you 9 quick and easy cold salads which are super tasty!
1. Asian Chicken Salad
The great Asian dressing, noodles, chicken and rest of the vegetables – this salad is a healthy bomb which might also become one of your favorite salads.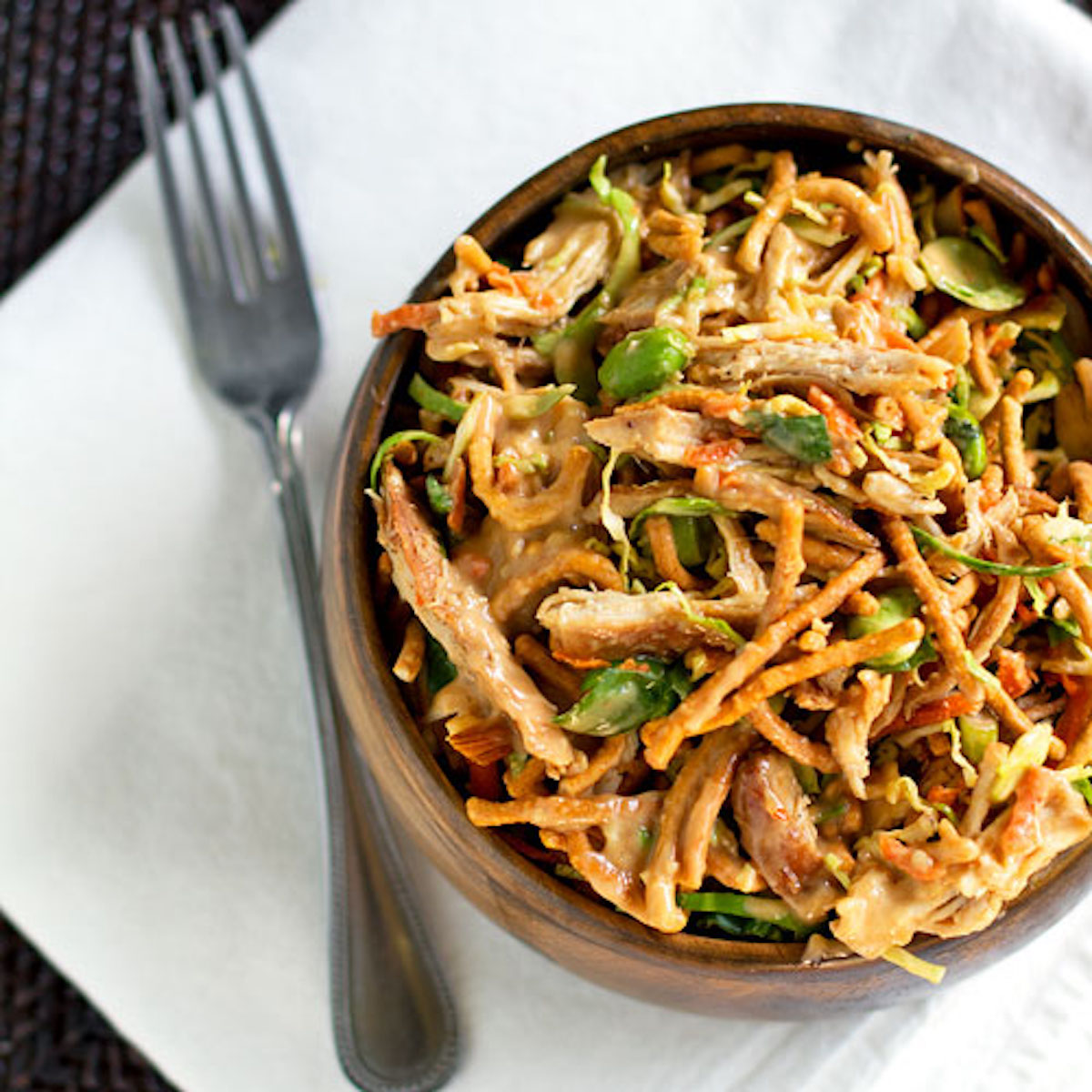 2. Lemon Shrimp Pasta Salad
Looking for a creamy low-fat salad which is refreshing and very easy to make? This one is exactly what you want to try!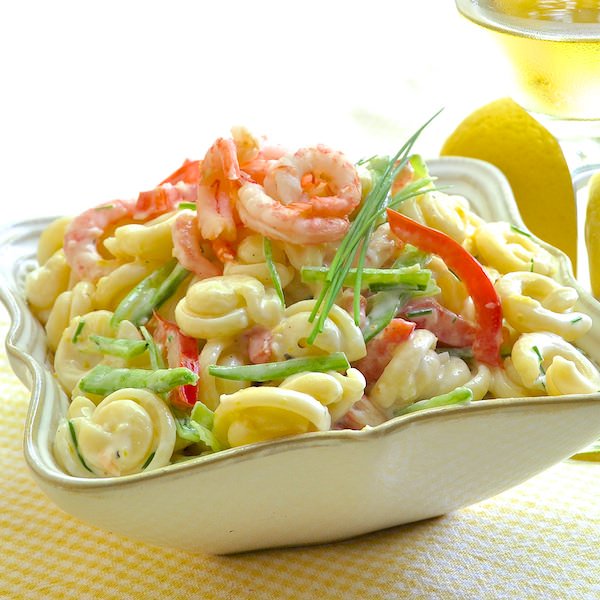 3. Apple and Cabbage Salad
A real detox in a bowl, colorful and very healthy!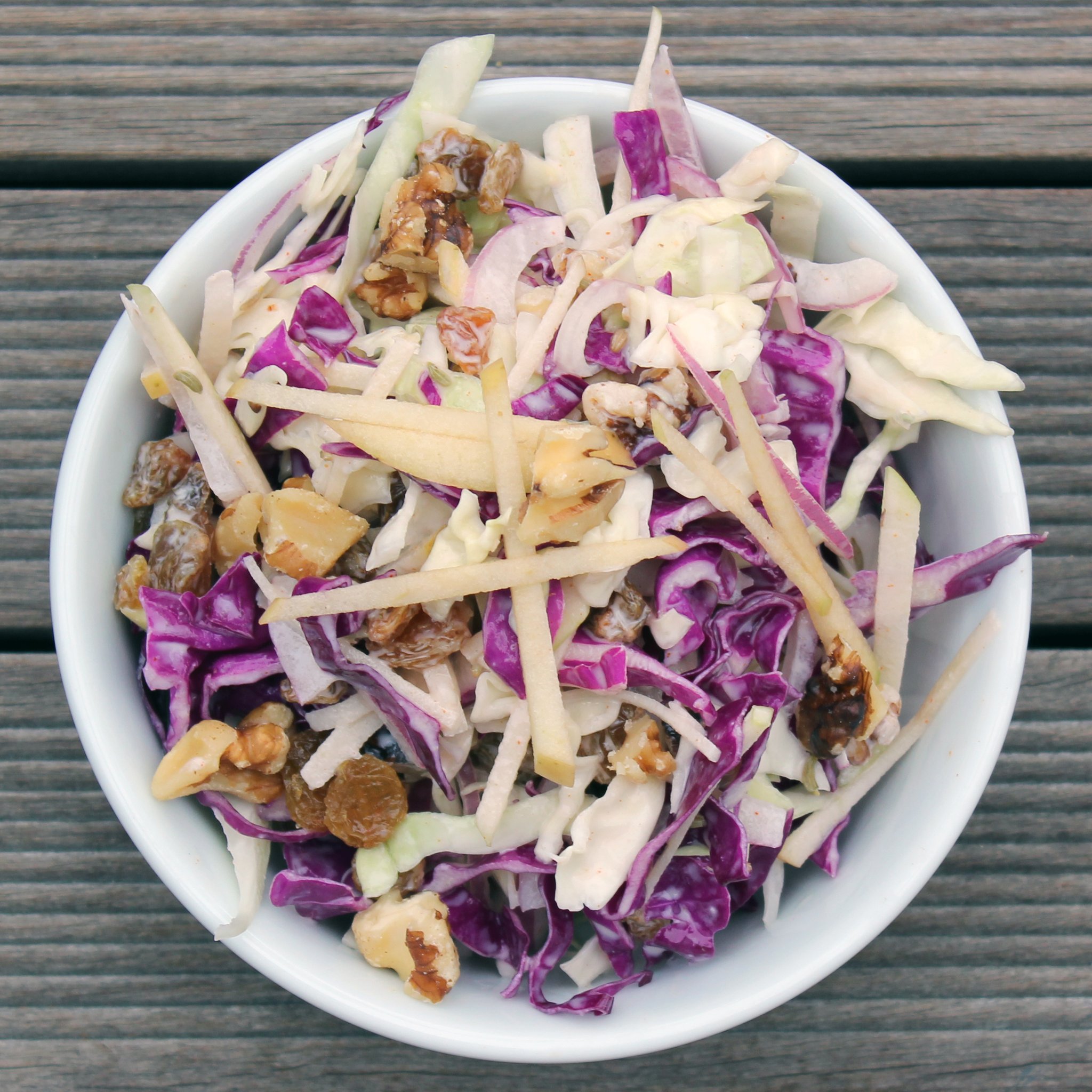 4. Morton's Iceberg Wedge Salad
This one will surely take the attention due to its great look, after that more attention will be expected due to the heavenly taste of this salad!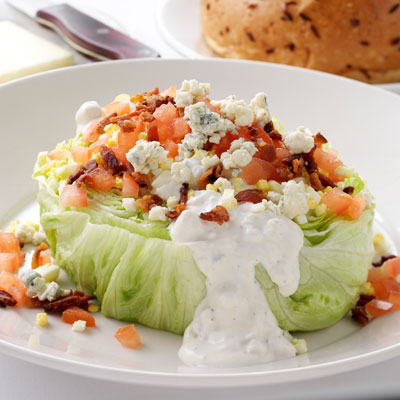 5. Apple and Celery Chicken Salad
Unusual ingredient combination which leads straight to the win, very delicious salad for all occasions!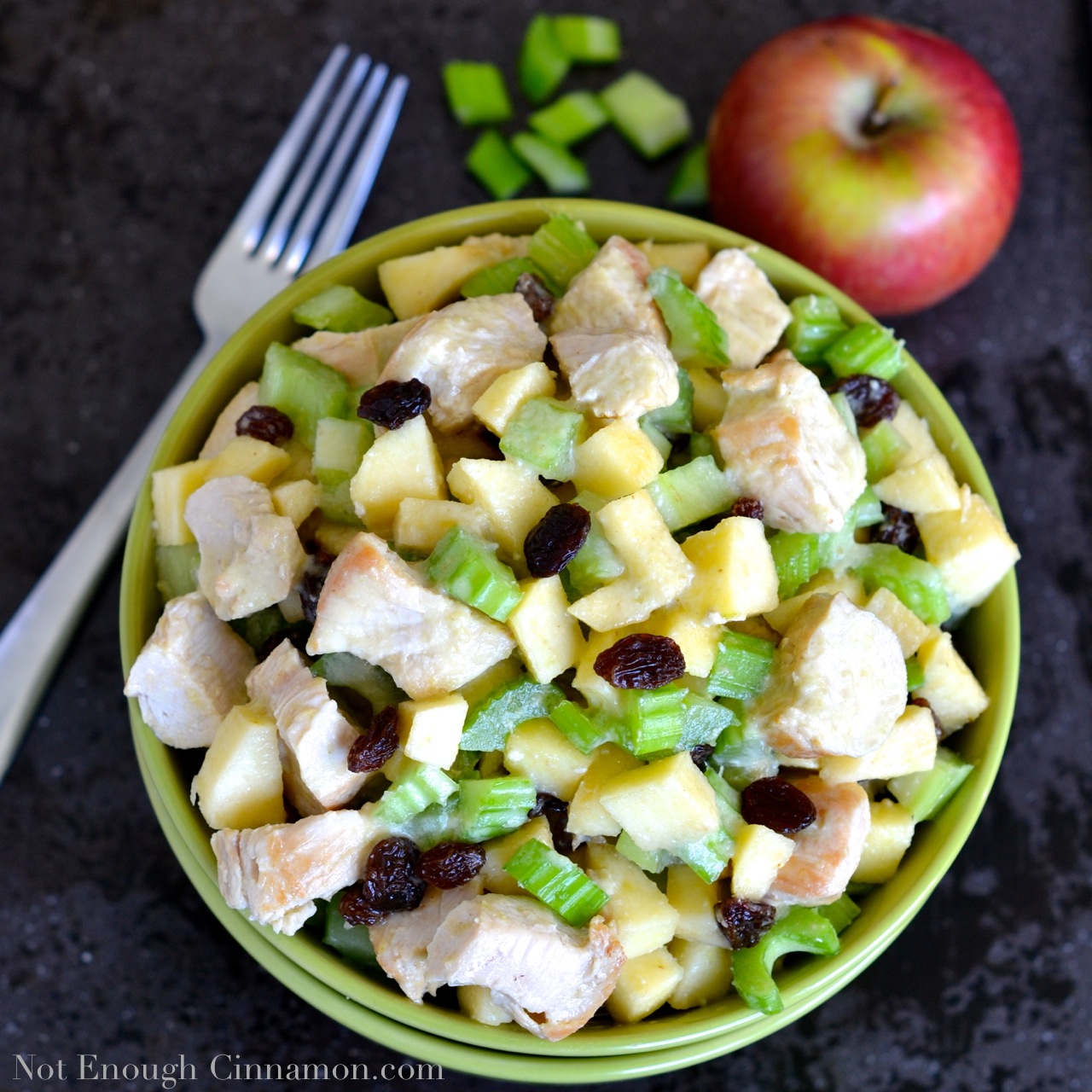 6. Orzo-Tuna With Tomatoes
If your family likes tuna, this salad might become a main meal even, so tasty, very simple to make and great looking salad!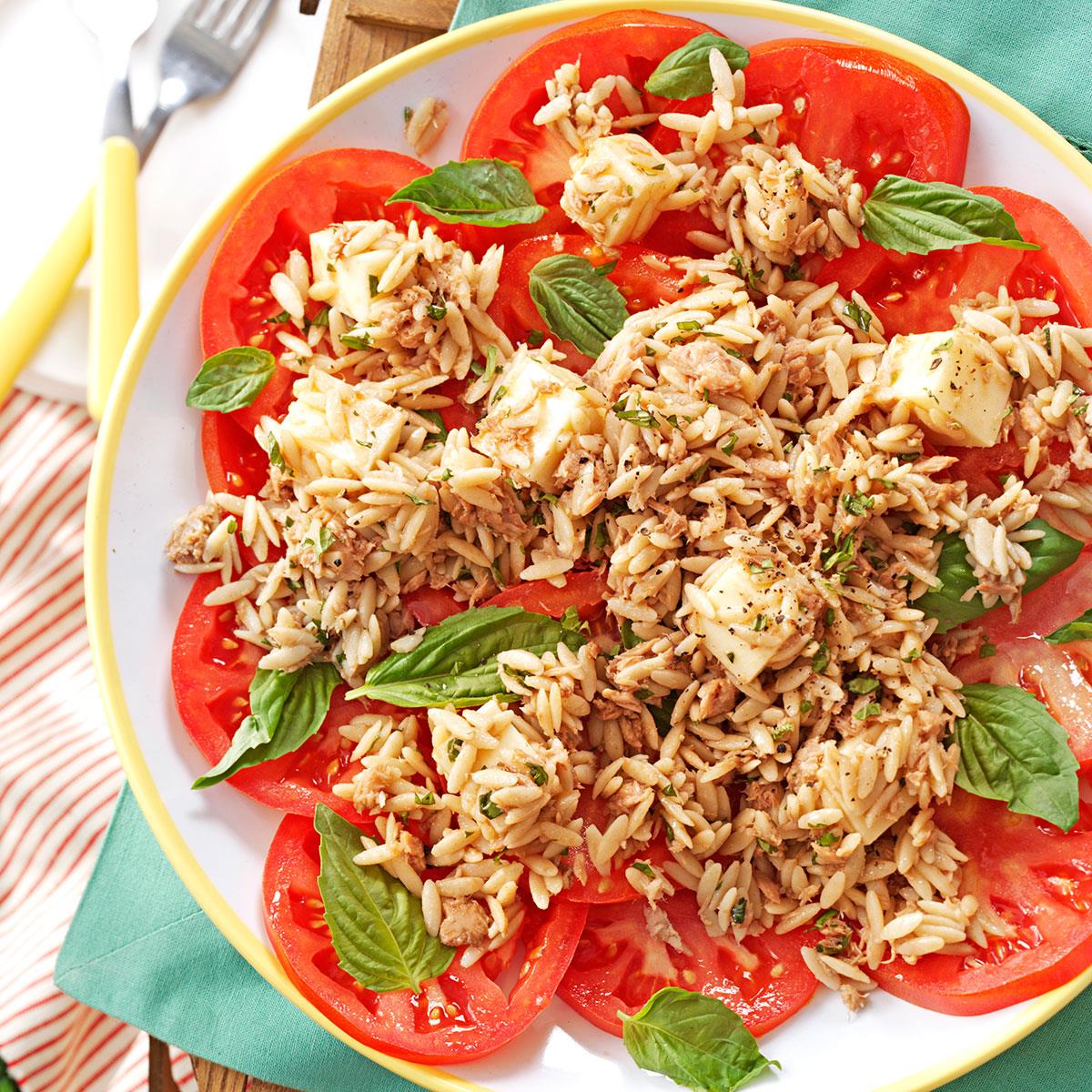 7. Creamy Mexican Kale Salad
A real refreshment and surprise right in the bowl, this salad is very healthy and is tasty to nearly everyone.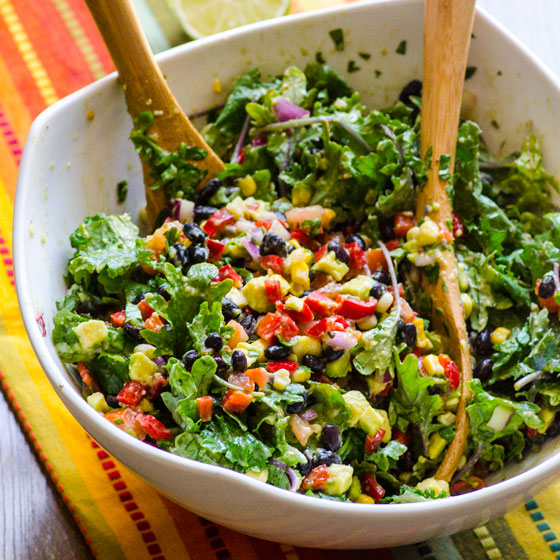 8. Broccoli Salad With Bacon And Cheese
Creamy dressing, bacon and cheese? In a salad, this is a real heaven! Great salad for birthdays, parties or family gatherings, so yummy!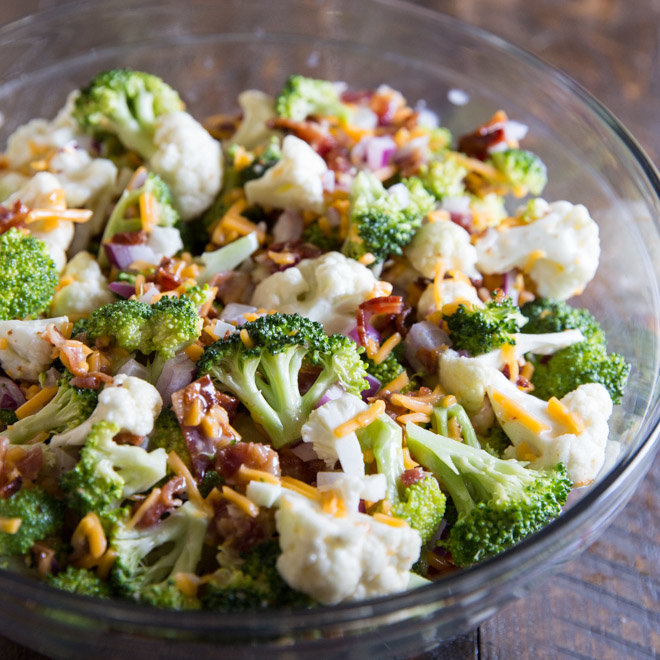 9. Grill Roasted Corn Salad
This might sound strange, but this salad is actually extremely unusual and tasty! Roasting the corn will give the salad specific taste!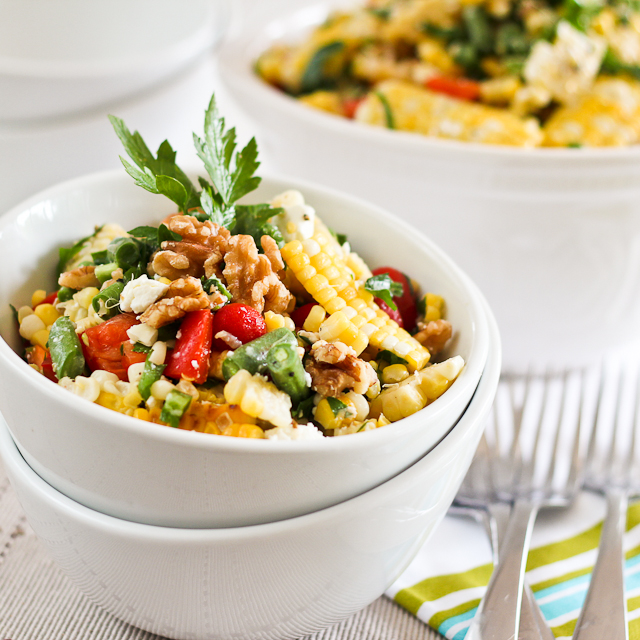 Which kind of a salad are you looking for? Have you tried any tasty salads lately?