Why would you have to clean a ton of pans and pots if you can do it all in one? Enjoy these 9 One pot dinner recipes that are extremely tasty and healthy for you and your family!
1. One Pot Dinners – Thai Quinoa Bowl With Chicken
Some chopped veggies, a great peanut sauce, this quinoa is healthy and super delicious! Best part? You can do it all with just one pot!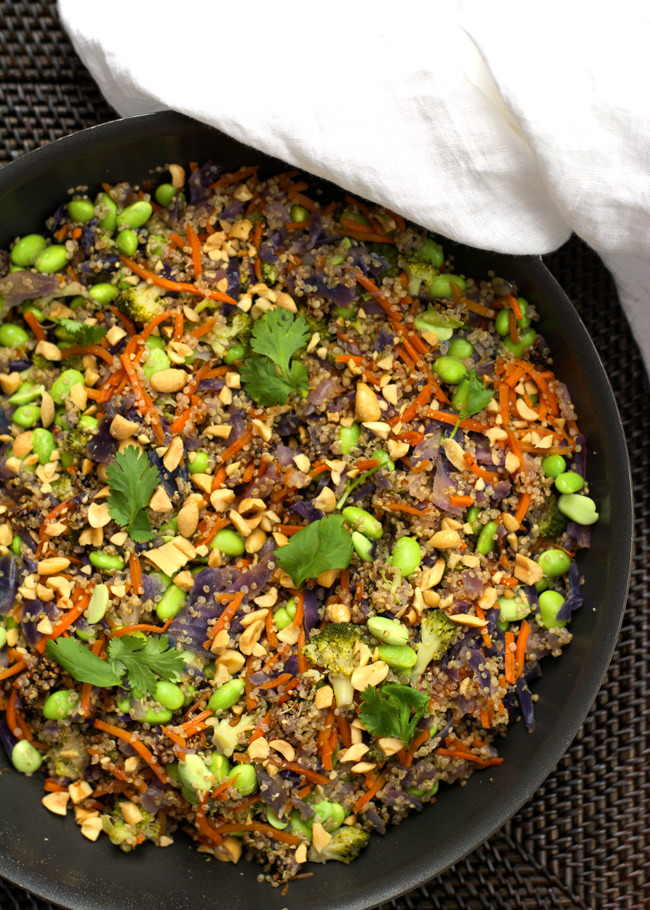 2. One-Pot Italian Chicken and Orzo
Take 30 minutes of your time and try out this amazing recipe. Italian chicken and orzo in a creamy Parmesan tomato sauce! Honestly i don't think there's anything better on this list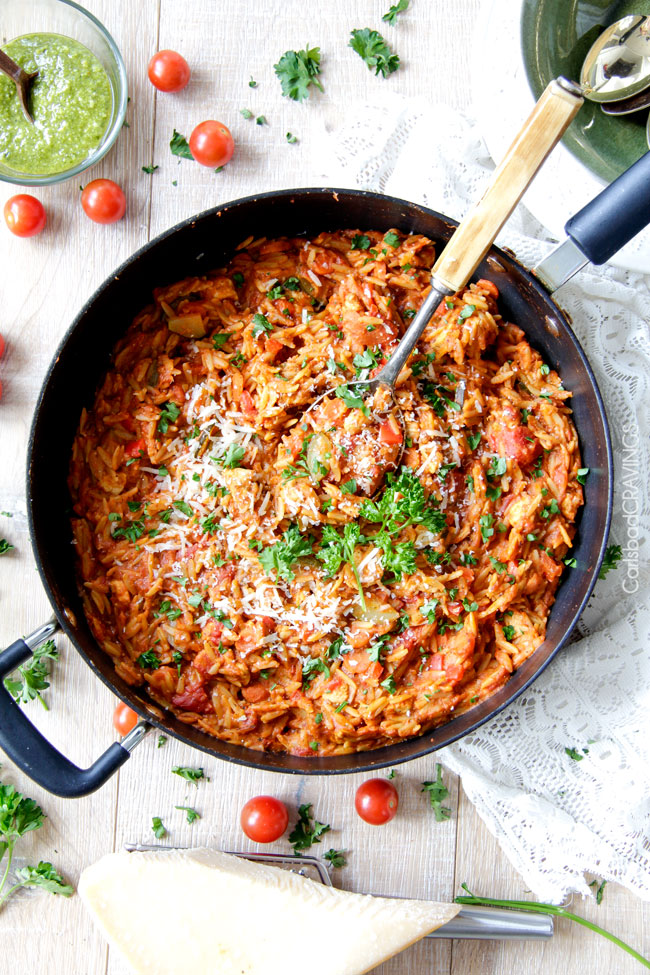 3. One-Pot Lasagna
Why mess up with boiling, layering and a ton of work? Make this great lasagna in less than 30 minutes, all in one pot! Doesnt the picture looks delicious?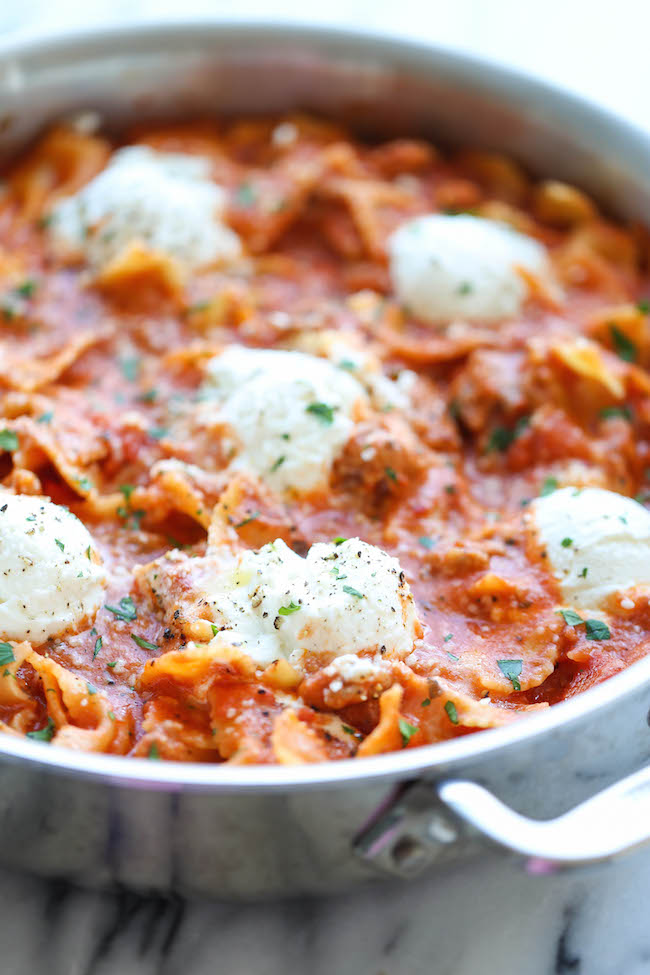 4. Spinach-Artichoke Deep-Dish Pizza
Looking for incredibly crispy crust? Try making this amazing pizza using a skillet only! We all know that skillet pizzas have this unique taste you can't get with an oven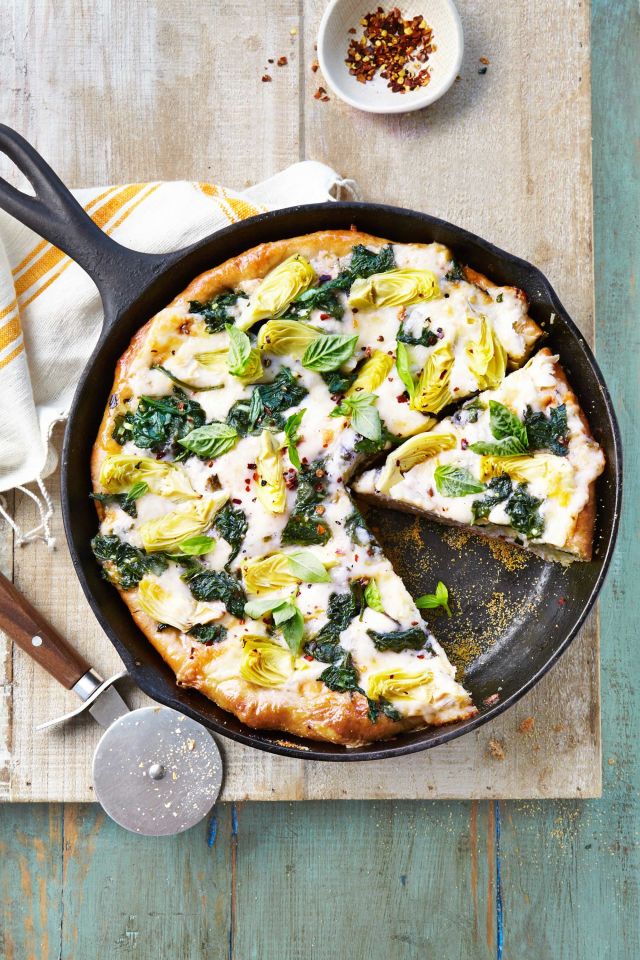 5. Cilantro Lime Chicken and Rice
Top your chicken with an amazing sauce and creamy avocado lime!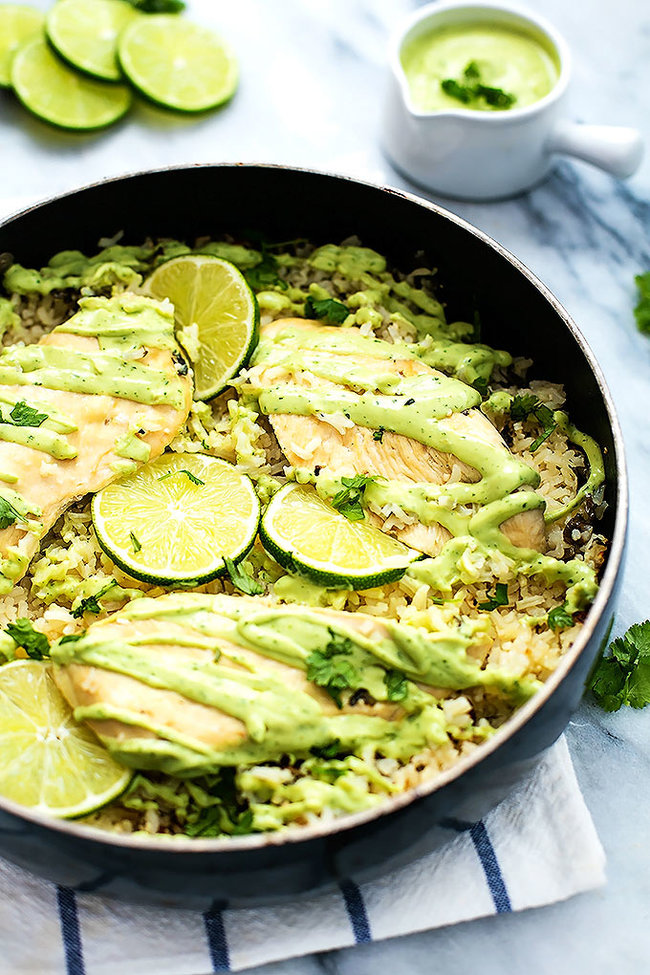 6. Chicken Chow Mein – one pot dinners
A super healthy dinner choice for everyone! And probably the easiest to make from all the other items on this list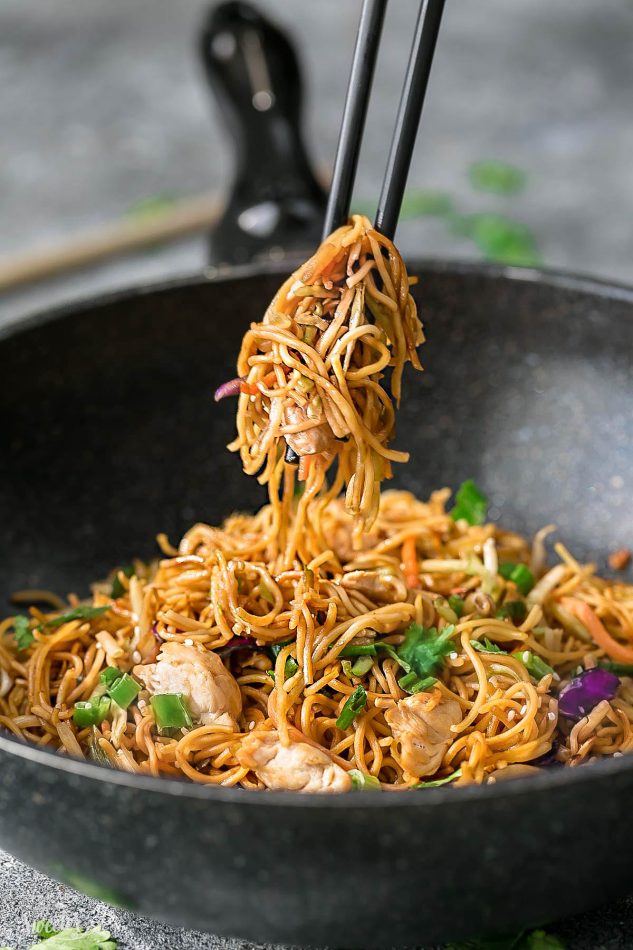 7. One-Pot Vietnamese Beef Stew
You will not find anything more aromatic than this Vietnamese Beef Stew, which will have everyone ask for more!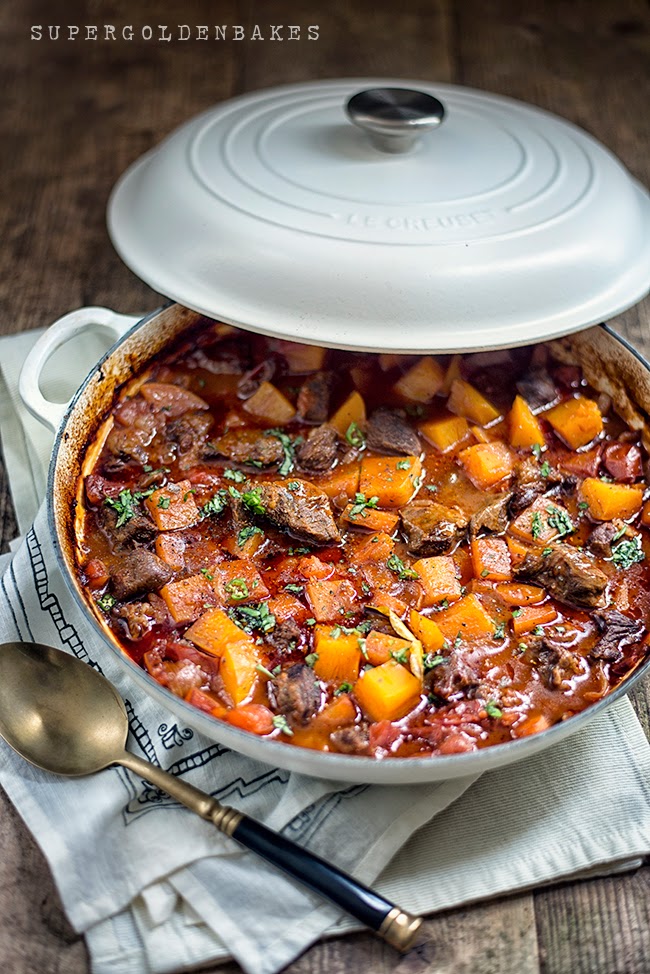 8. One-Pot Spicy Eggs and Potatoes
A creamy goat cheese, eggs, potatoes and kale? You just cannot go wrong with this one pot dinners recipe! For the spicy lovers, this will be a party to your mouth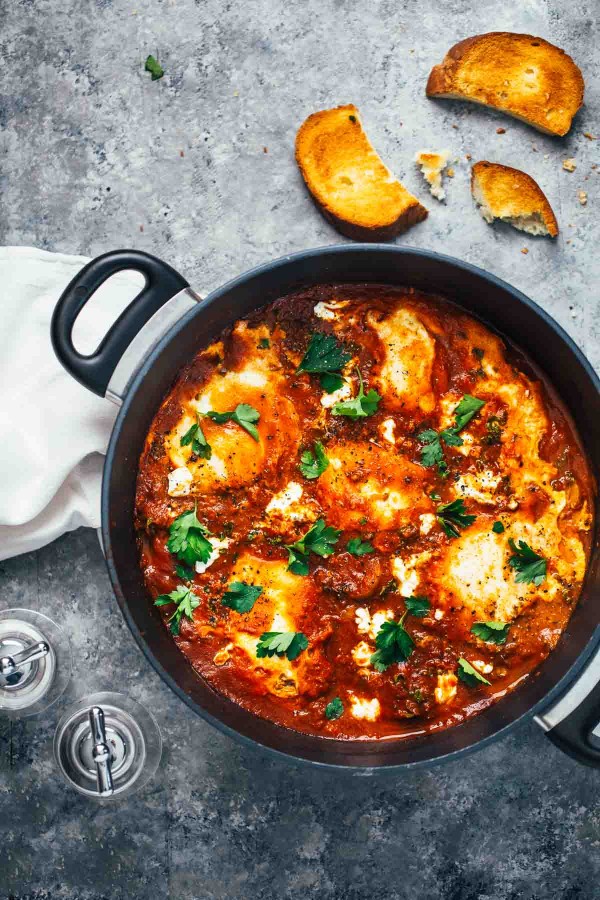 9. Taco Zucchini Noodles
If you love tacos and spaghetti, you will go crazy about this recipe! So easy to make too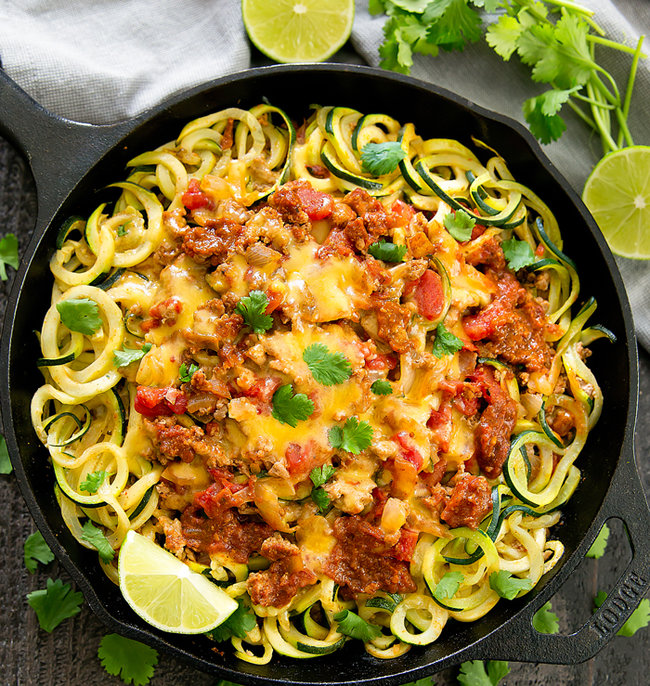 Are we crazy or are these easy one pot dinners so yummy you already left your computer and started making one? Hello?
Source: Buzzfeed