Light is everything when it comes to makeup. If you do your makeup under bad lightning, there is a chance it will look awful, obviously. We bring you 9 lighted makeup mirrors that will make it all a lot better for you.
1. Sanheshun 7X Magnifying Lighted Travel Makeup Mirror
This very lightweight mirror with LED lights that will last up for 10,000 hours – perfect for ladies who travel a lot and finding themselves struggling with a mirror meanwhile.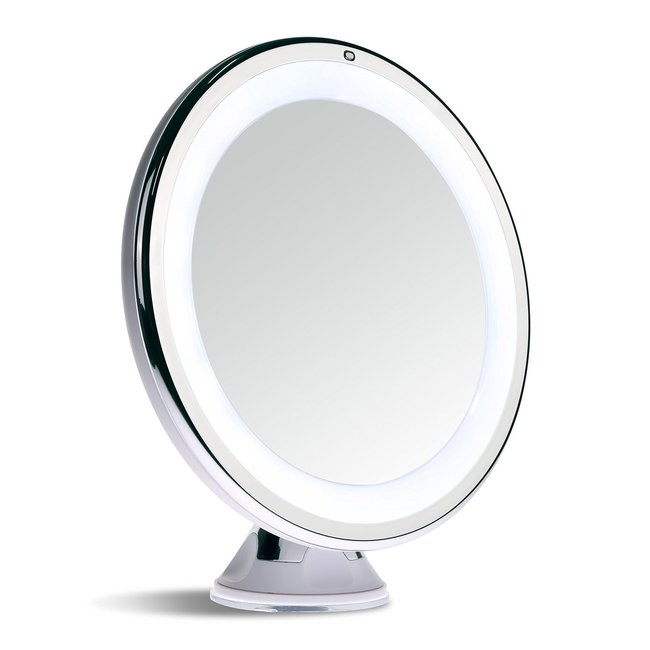 2. Conair Oval Double-Sided Lighted Mirror.
You will fall in love with this double sided mirror, designed for the professional makeup application, great for those who like to make it all perfect!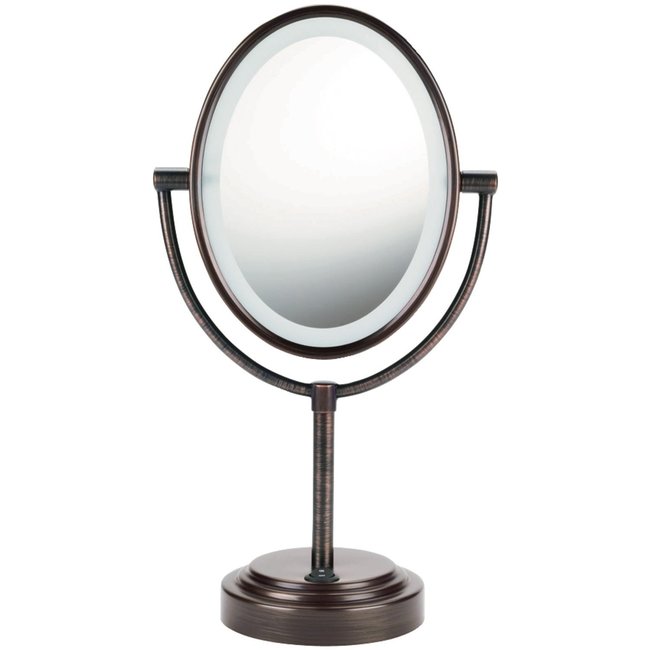 3. Simplehuman Wall Mount Sensor-Activated Lighted Makeup Mirror.
There will be no bad makeup application with this great mirror. Simplehuman is designed to give you the best lightning possible, just as you would expect for a mirror that has such a price.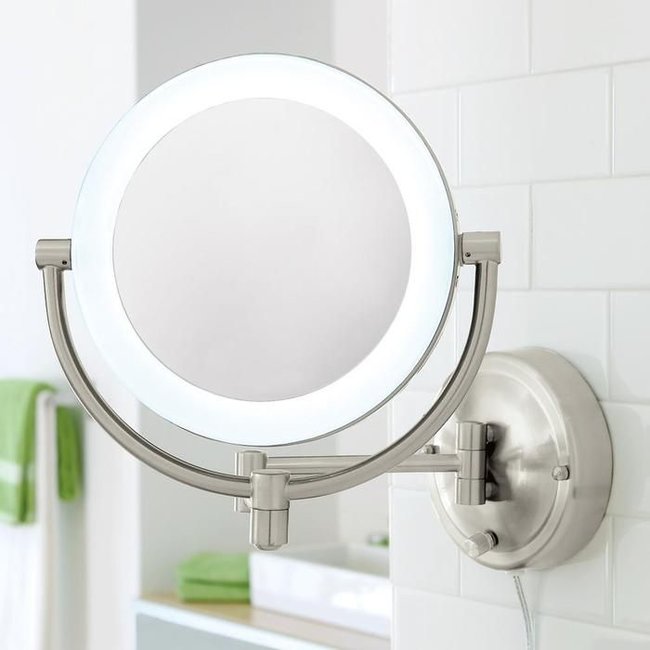 4. Jerdon Portable LED Lighted Tabletop Makeup Mirror.
It cannot get easier than this, a great makeup mirror which has adjustable tilt stand that will actually listen to you, and of course there is the lightning which is the key to a perfect makeup application!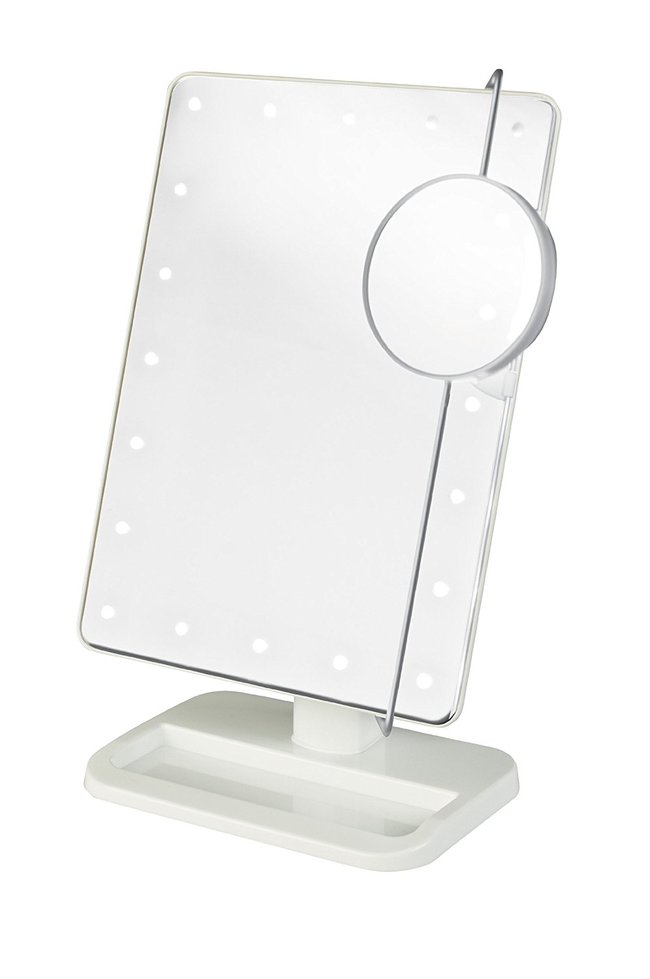 5. Zadro Next Generation LED Lighted Travel Mirror
Looking for a different kind of mirror which is also lightweight and will provide you with just enough lightning? That is Zadro lighted travel mirror, perfect for you, no matter where you are!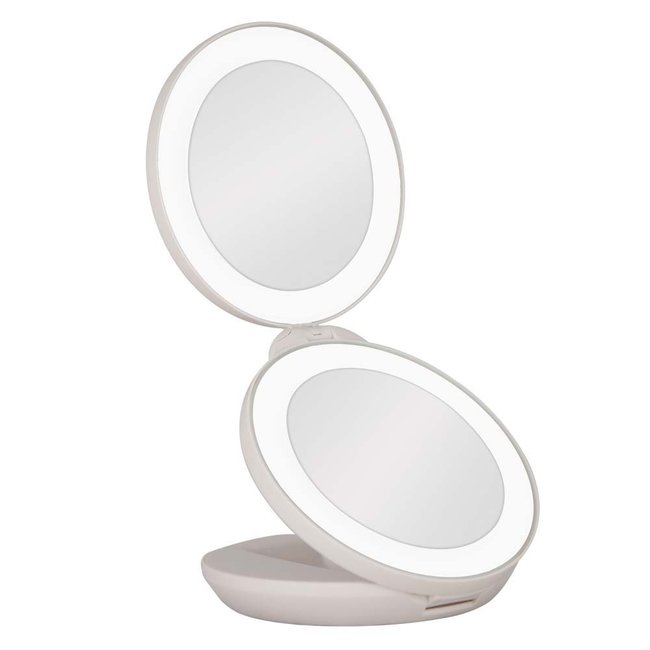 6. Vanity Girl Hollywood Starlet Lighted Tabletop Vanity Mirror.
This one is pricey, but surely worth the price. Only by looking at this mirror you will want it to be yours! Perfect lightning and design!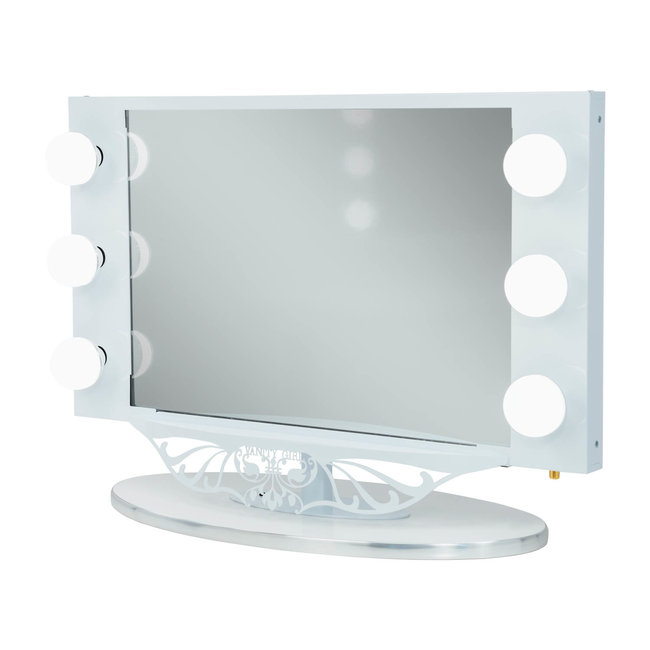 7. Conair Illumina Lighted Makeup Mirror.
With four light adjustments and such a low price, this mirror is a true surprise. Prepare for real makeup lightning with this mirror!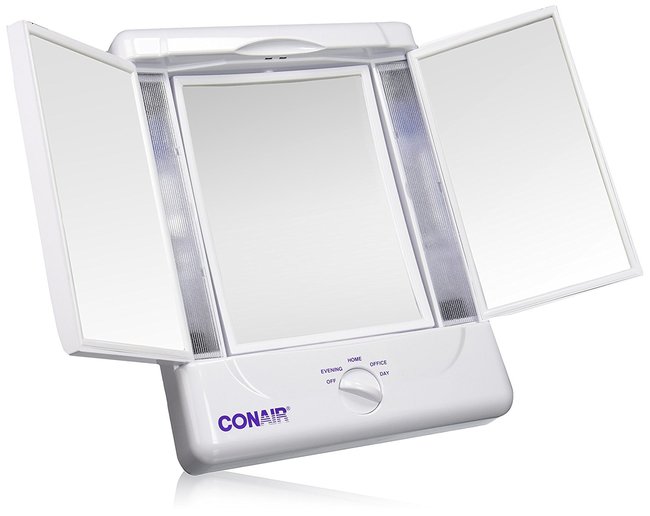 8. Zadro™ 10x/1x Cordless LED Lighted Wall Mirror.
Aesthetically one of the best looking wall mirrors for your needs. Great lightning, great design, just what you have been looking for.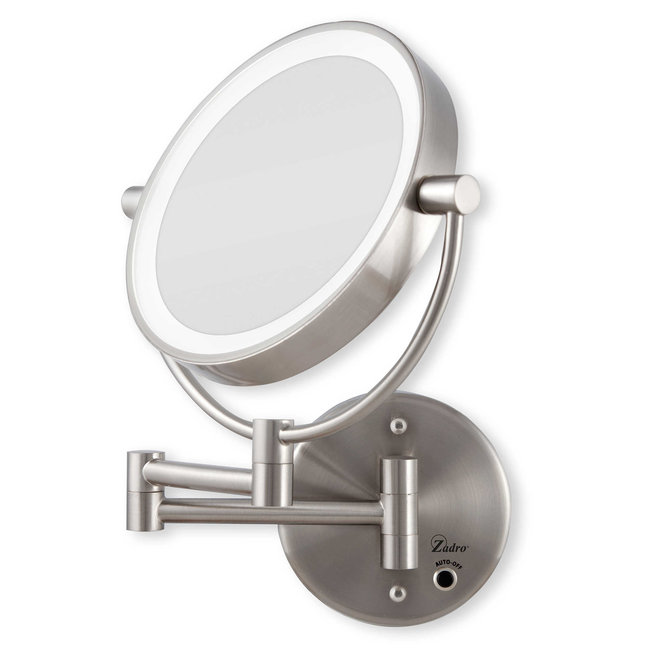 9. Krasr Touch Screen LED Lighted Makeup Mirror.
This mirror surely reminds of an iPad designed to help you do your makeup perfectly. A great touch screen which works on the command of your fingers, can it get any better?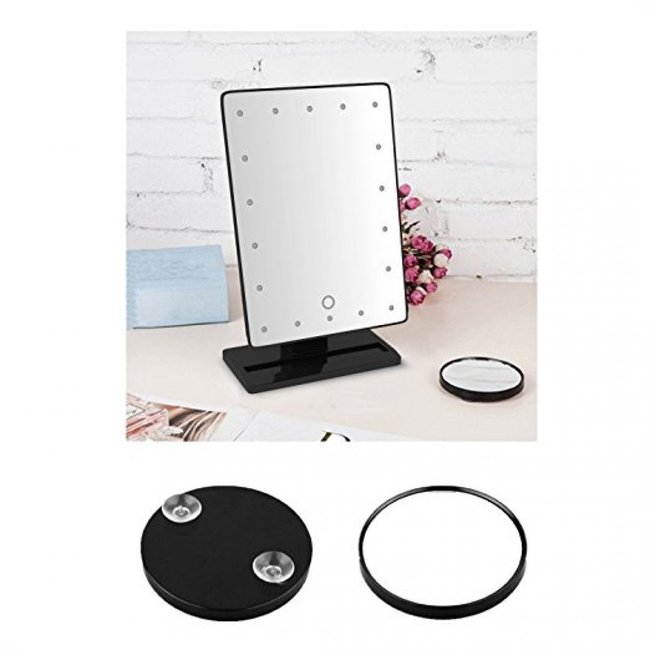 Don't just sit and wait, pick one of these mirrors and never again think about how annoying it is to do your makeup in the morning or evening, traveling or doing business.
Source: Bestproducts