You wish to have sun-kissed skin all season long? That is not a problem with these 9 best tanning oil brands which are designed to give you a gorgeous summer shade which lasts and will not hurt your skin.
1. Hawaiian Tropic Original Dark Best Tanning Oil
Ready to enhance your already fading tan, providing glow and will soothe your skin in matter of seconds.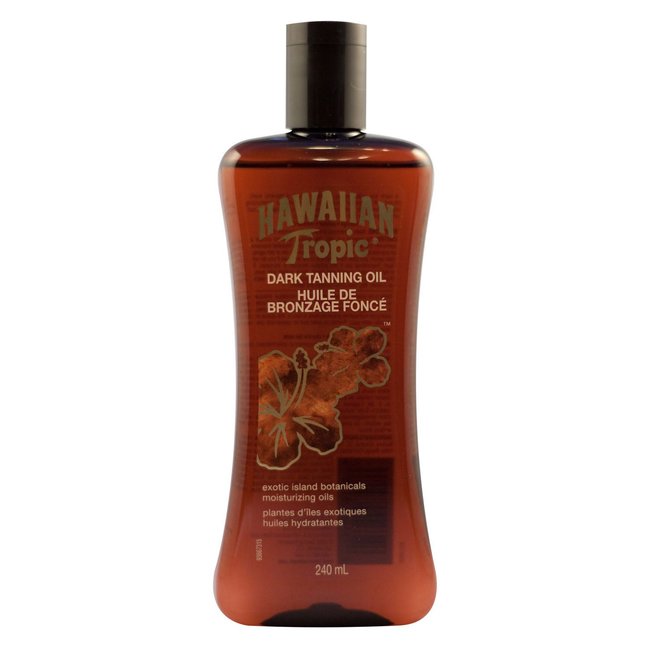 2. The Body Shop Honey Bronze Shimmering Dry Oil
Available in Honey Kissed and Golden Honey, these oils are awesome due to their even shade and great application.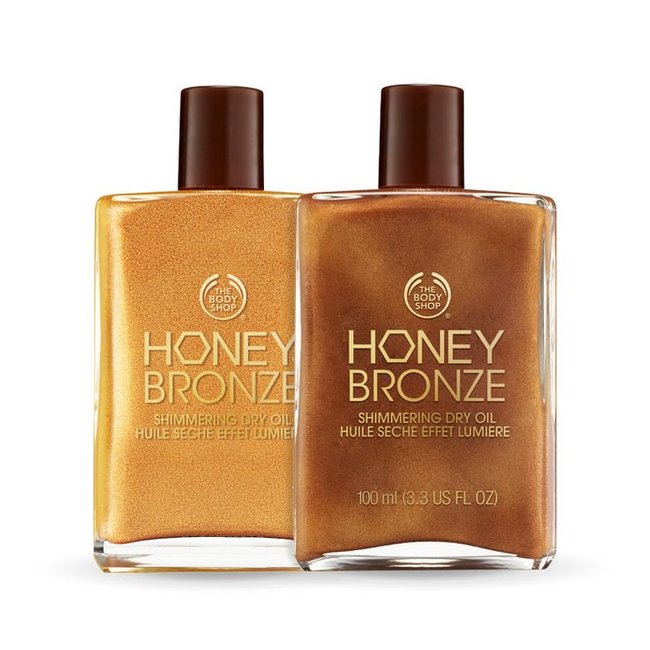 3. St. Tropez Self Tan Luxe Dry Oil
A great Brazilian glow, perfect for a night out! Very gentle on your skin and goes well with all skin types!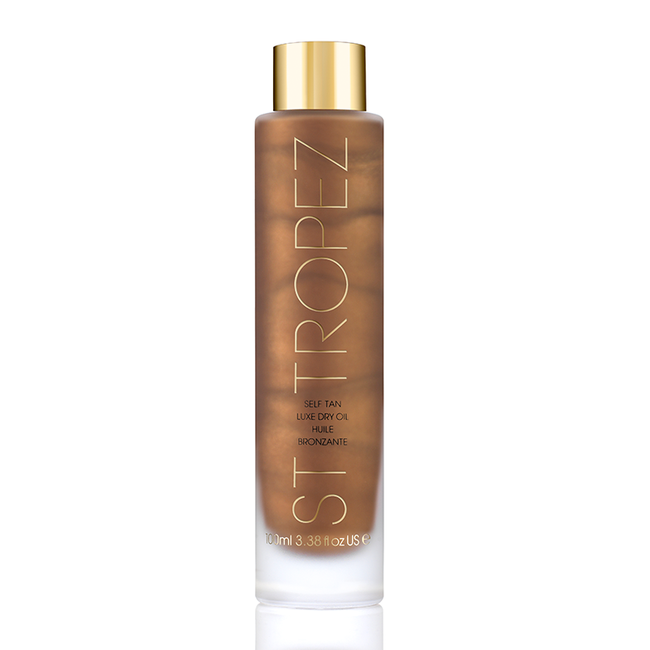 4. NARS Monoi Body Glow I
Designed to give you a pretty shade, this tanning product is nourishing for your skin and will keep your skin feel and look very healthy.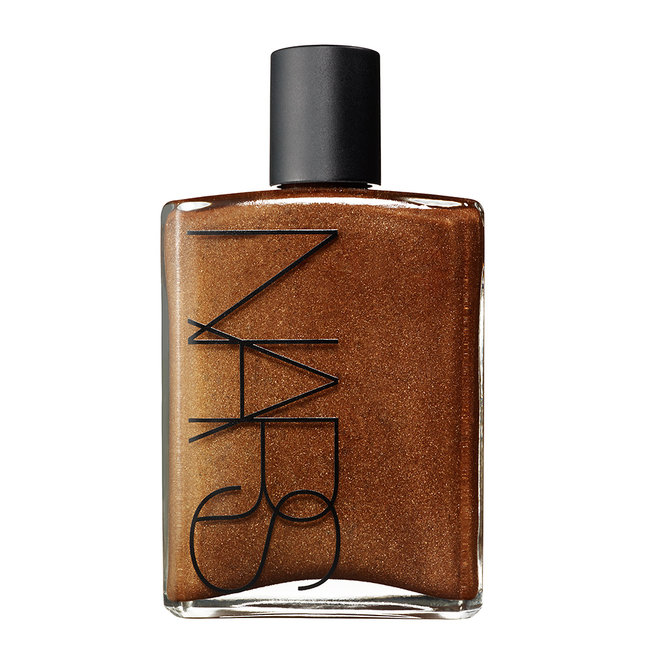 5. Maui Babe Browning Lotion Tanning Salon Formula
This one requires no sun at all, which means you can sit at home all day long and still be tan! Very gentle for your skin and enhances the shade.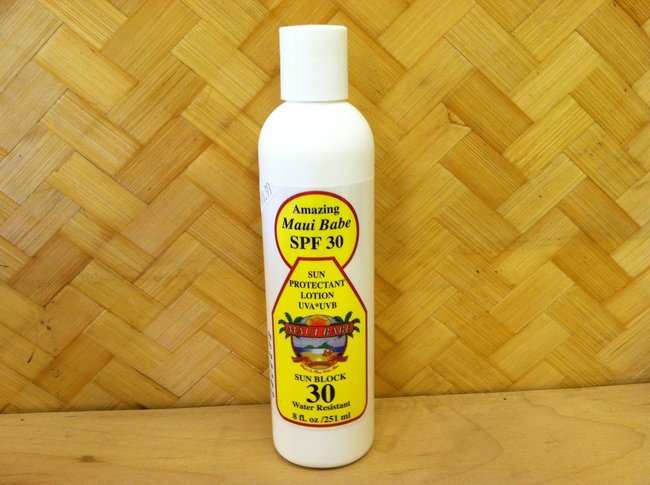 6. Josie Maran Argan Liquid Gold Self Tanning Oil
This 100% pure argan oil will surely keep your skin hydrated as well as give you the shade you wanted for a long time!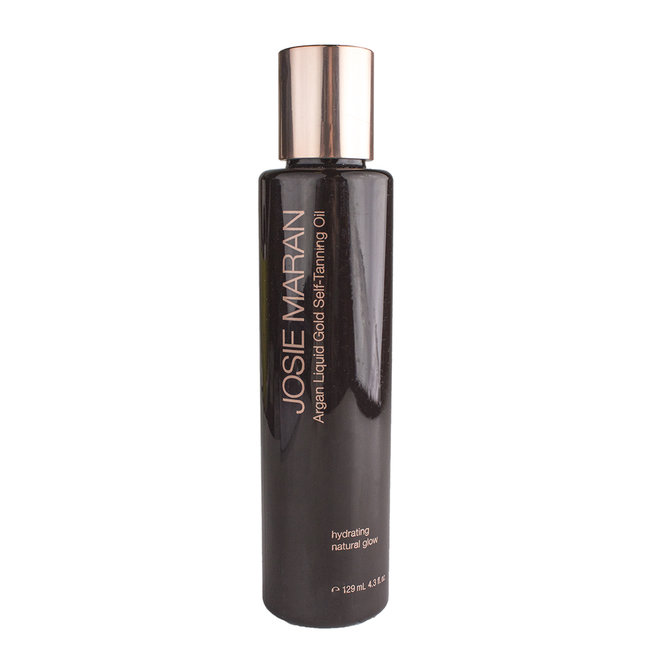 7. Vita Liberata 3-in-1 Self Tan Dry Oil SPF 50
You want to tan your skin but you also want to protect it as best as you can? This great tanning oil, offers exactly that!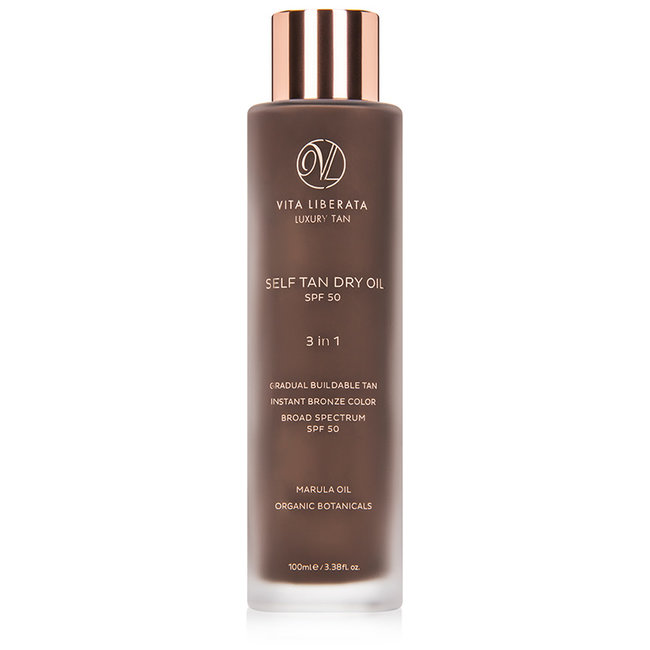 8. Cocoa Brown Golden Goddess Oil
Very light tanning oil, for those who are not really professionals when it comes to tanning, gentle on your skin and protective on the sun.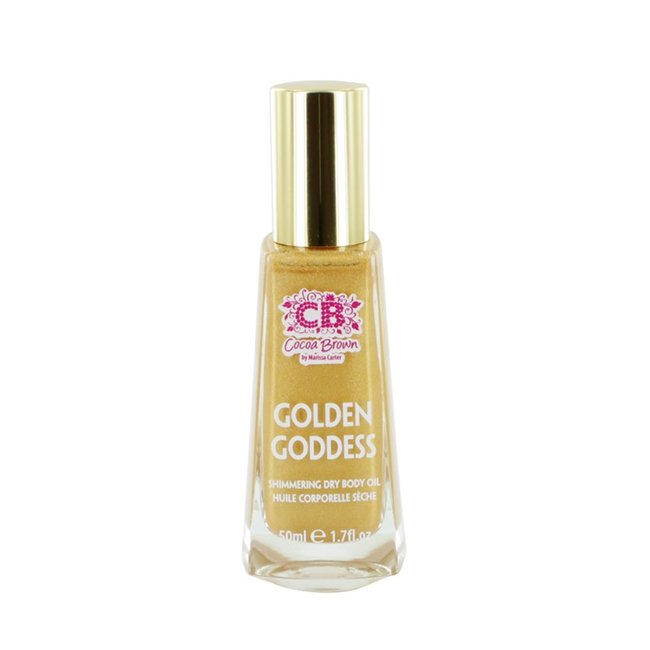 9. Moroccanoil Sun Oil SPF 15
This oil is truly amazing because unlike most, it also enhances and extends your glow. Water resistant with full sun protection, this oil might be your new best friend!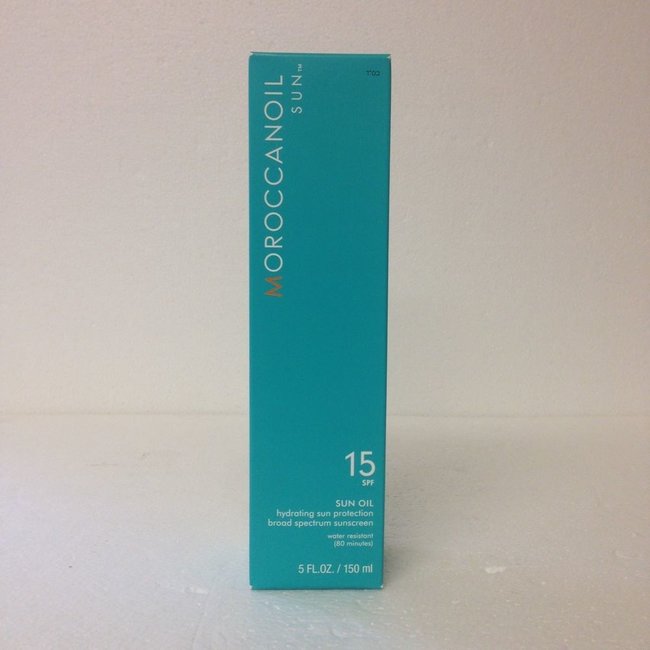 Which of these best tanning oil items would you like to have? Do you think these work well? Do you know any better tanning oils?