Everyone already knows about various benefits of protecting your skin from the sun, especially when the summer is as hot as this one. We bring you a little secret, wearing a broad-spectrum SPF 30 facial sunscreen can do miracles, literally, your skin will be smoother, without any sun spots!
1. Australian Gold Botanical Mineral Sunscreen Tinted Face Lotion SPF 50
This chemical free formula will not clog your pores, leaving a powdery feeling on your face instead of sticky.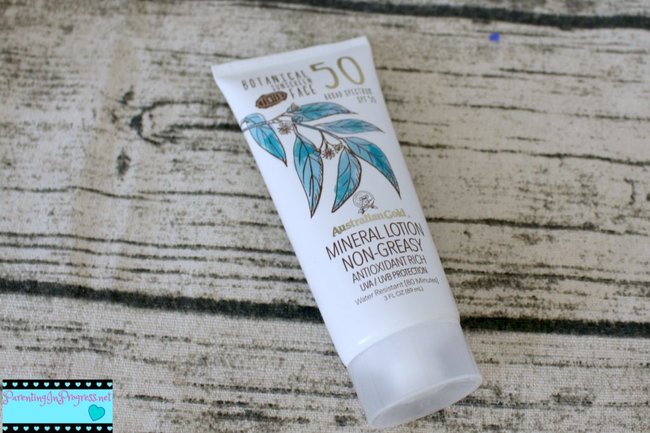 2. RoC Multi Correxion 5 in 1 Chest, Neck & Face Cream with SPF 30
This lovely moisturizer includes anti aging formula and is really gentle for your skin!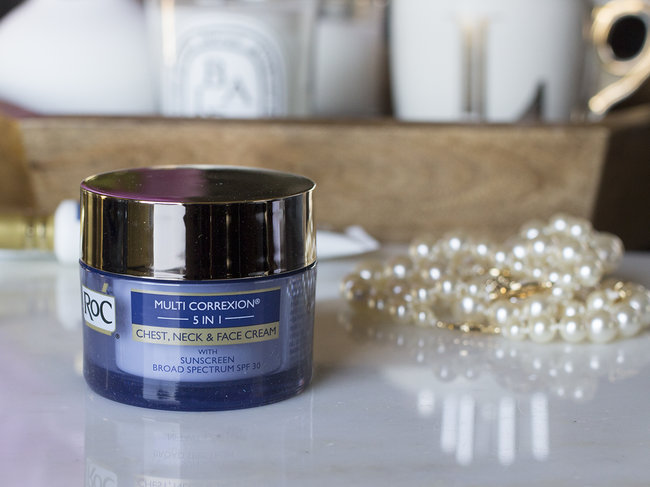 3. Coppertone Sensitive Skin Faces Sunscreen SPF 50
If you have a really sensitive skin, or struggling to find something very gentle, this one is a perfect choice!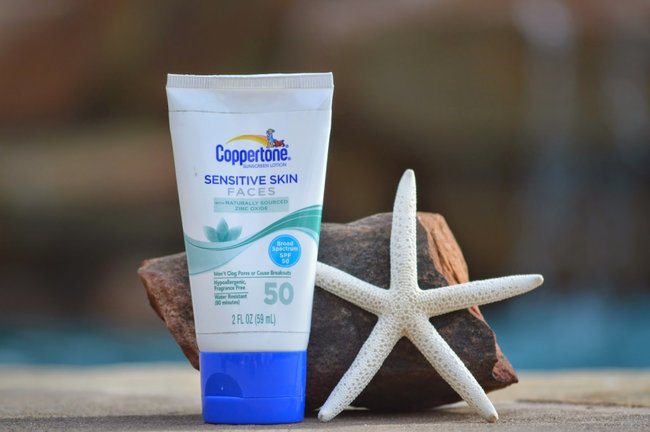 4. Juice Beauty SPF 30 Oil-Free Moisturizer
When struggling with oily skin, try this oil free moisturizer which is super lightweight for your skin!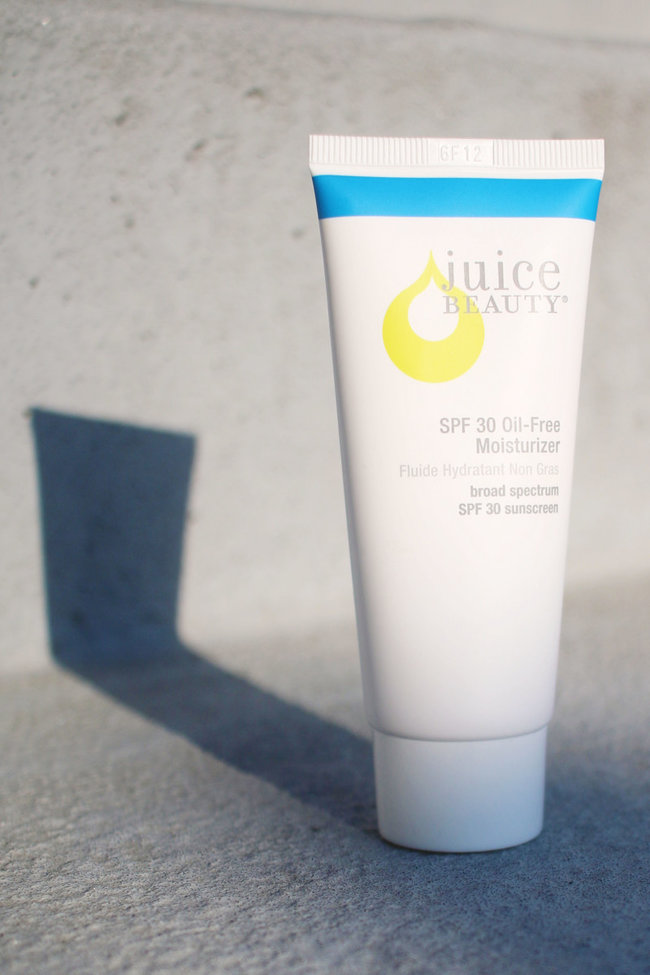 5. Neutrogena CoolDry Sport Sunscreen Stick Broad Spectrum SPF 50+
Apply this 15 minutes before your training, this oil free moisturizing formula will impress you in seconds!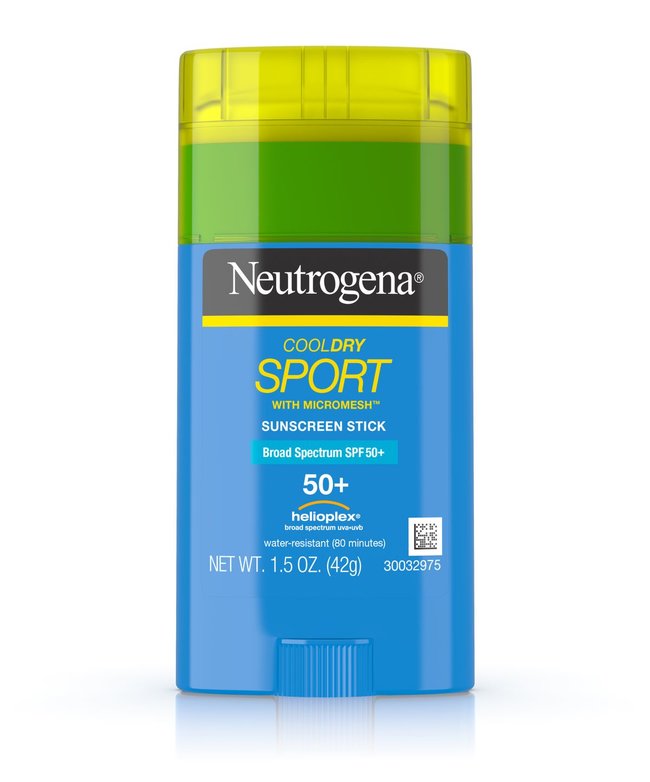 6. Julep No Excuses Invisible Sunscreen Gel
Less acne with this oil free moisturizer, which is completely 'invisible' in comparison to most others!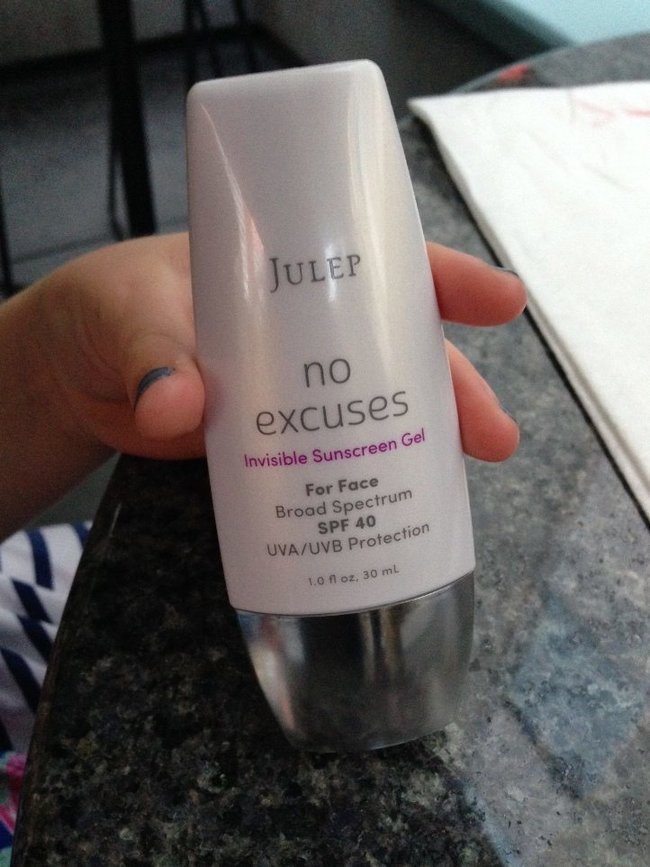 7. L'Oréal Paris RevitaLift Bright Reveal SPF 30 Moisturizer
This sunscreens not only protects you from UV rays, but also from free radicals!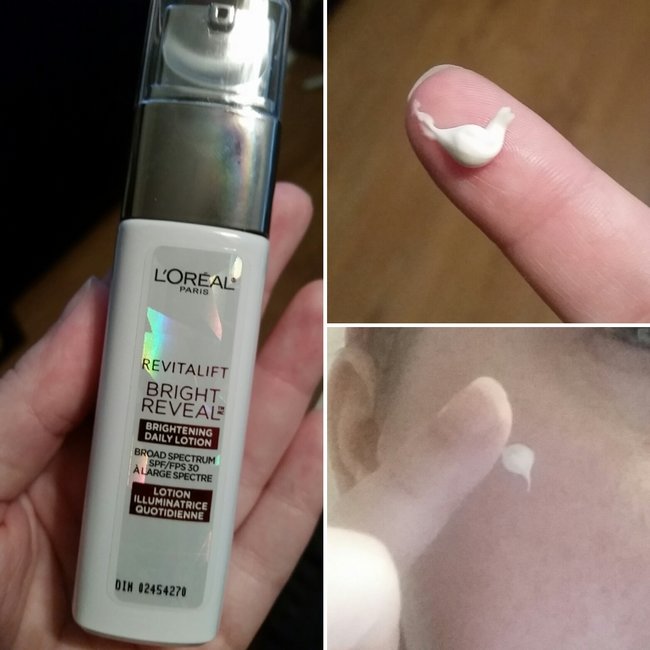 8. Clé de Peau Beauté UV Protective Cream SPF 50+
If you are ready to spend quite some money on a sunscreen, then this one is for you!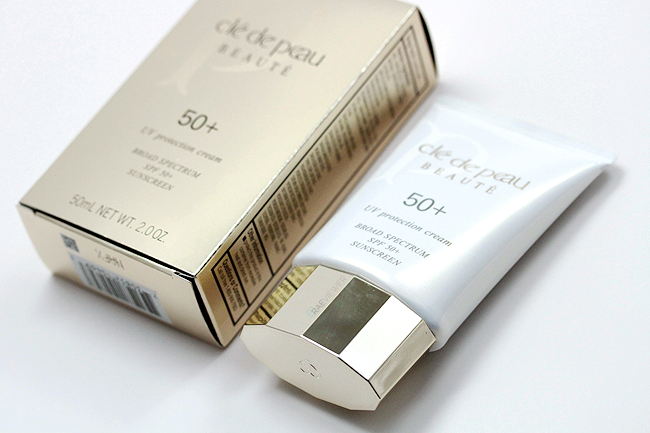 9. Garnier SkinActive Moisture Bomb The Antioxidant Super Moisturizer SPF 30
A real moisture bomb! Great SPF with hyaluronic acid which will keep your skin hydrated at all times!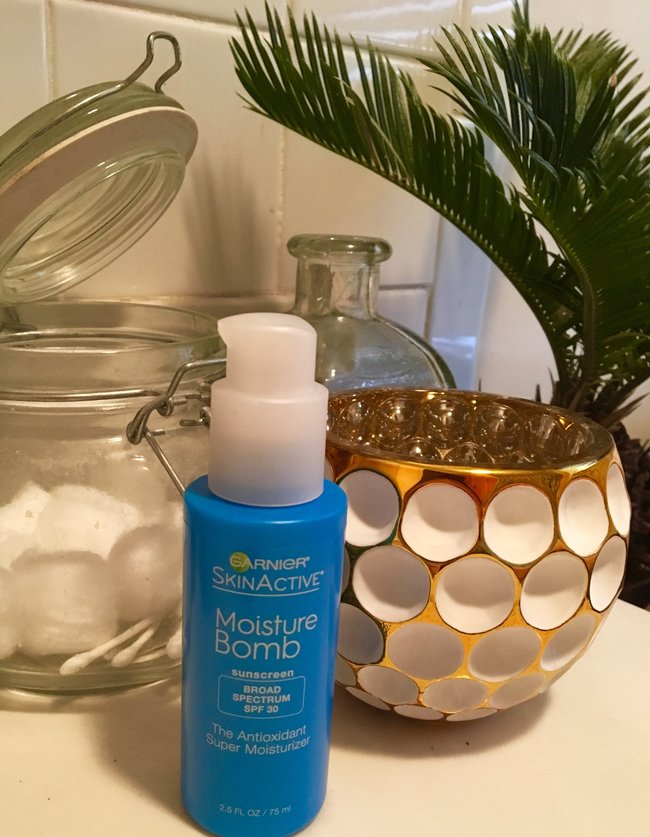 We hope we helped you battle the sun! Did you find the perfect sunscreen for your skin type and your needs?