Remember the times toasters looked like nothing? They took too much space, they looked ugly and on top of that they were not very well combined in your kitchen… We have a problem solver right here with these 9 best toaster designs which are designed to look super cool and be a real friend in your kitchen.
1. KRUPS KH734D Breakfast Set 4-Slot best Toaster
With its six adjustable levels it surely deserves to be on the list of the best toasters. This toaster is designed to look great and provides you with a high quality toast, for sure.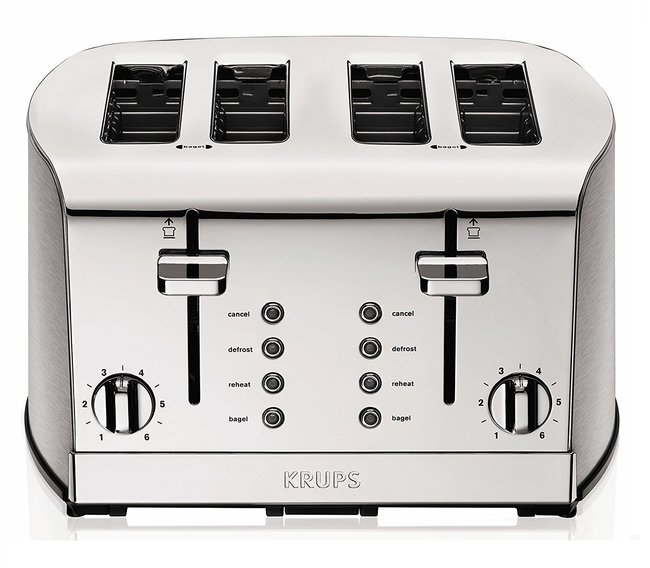 2. Nathome Smiling Face 2-Slice Toaster in Pink
Might not be the best toaster out there, but this one will surely bring a smile on your face in the morning, and let's be real – that is very important way of starting your day!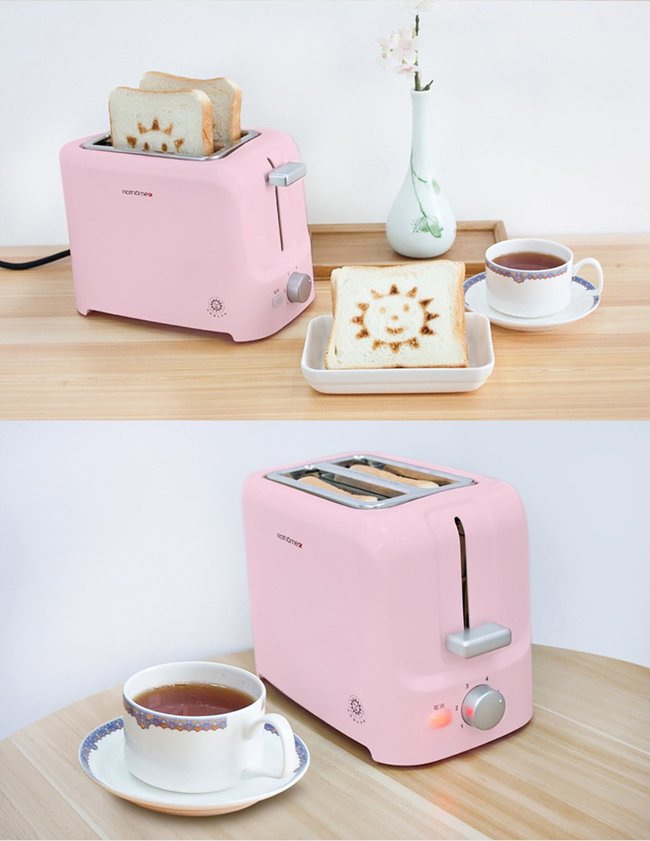 3. KitchenAid KMT2203CA Toaster
This toaster is called 'The Mother of All Toasters' for a reason – designed to create a perfect toast with each use, surely worth all the money. PLUS! It looks amazing, doesn't it?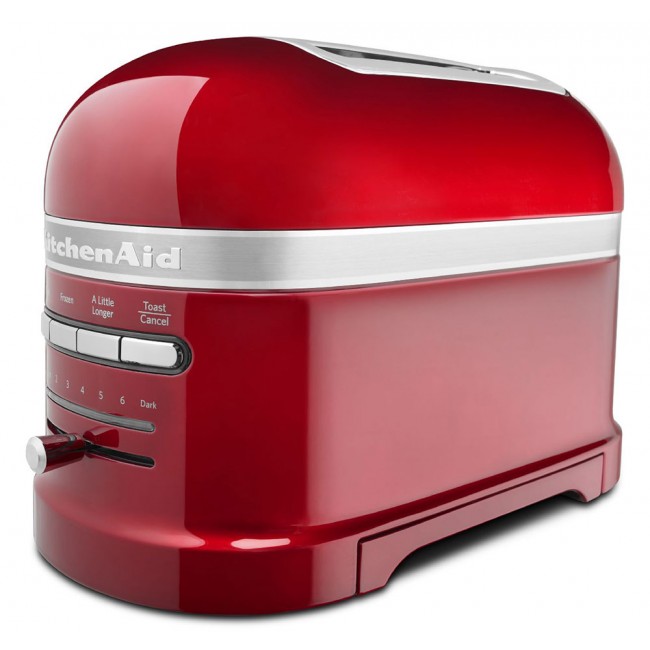 4. Alessi Stefano Giovannoni Toaster with Bun Warmer
Give your kitchen a true modern refreshment with this nicely designed toaster made out of stainless steel.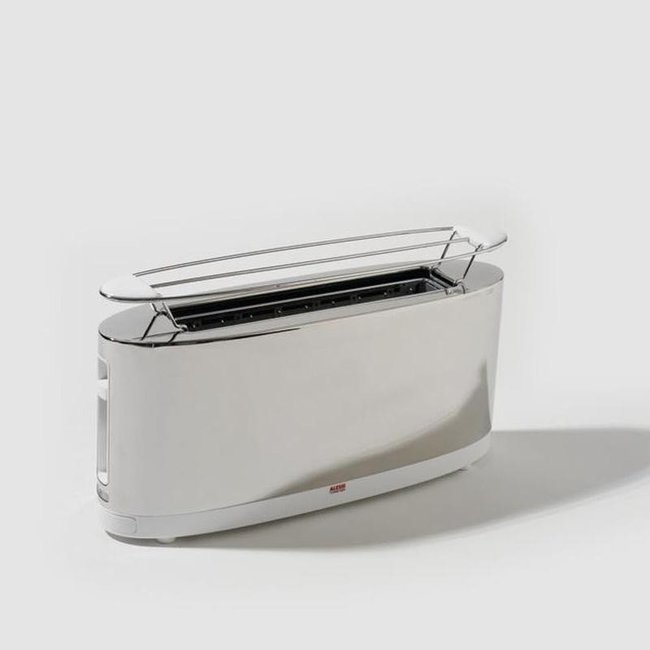 5. 6 Smeg TSF02BLUS 4-Slice Toaster in Black
Perfect toast is not a rare thing with this toaster – six adjustable levels and two extra wide slots!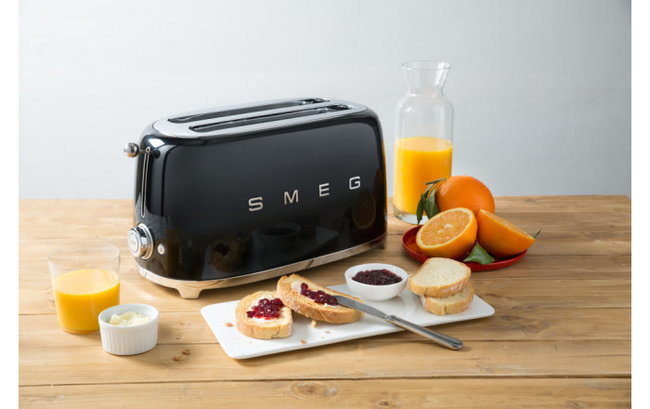 6. Smeg 2-Slice Toaster in Pastel Blue
Modern toasting experience and retro design surely make this toaster unique. Just like the previous Smeg toaster, these are just great!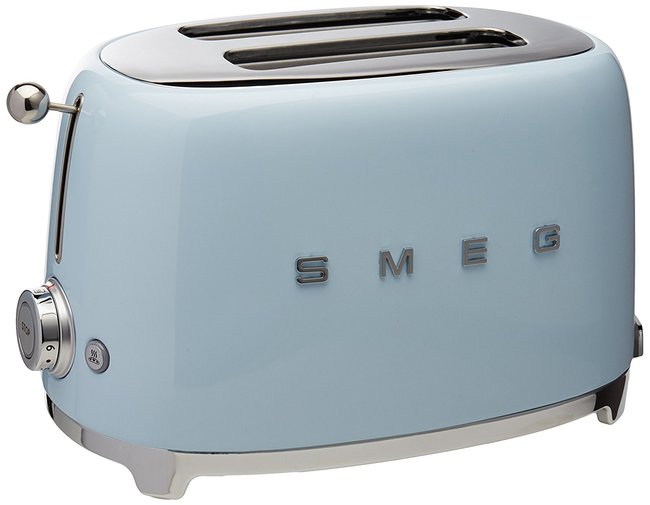 7. 5 Dualit 2-Slice NewGen Toaster
This toaster is looking so great that you will want to show it to everyone, and everyone will probably want a toast afterwards!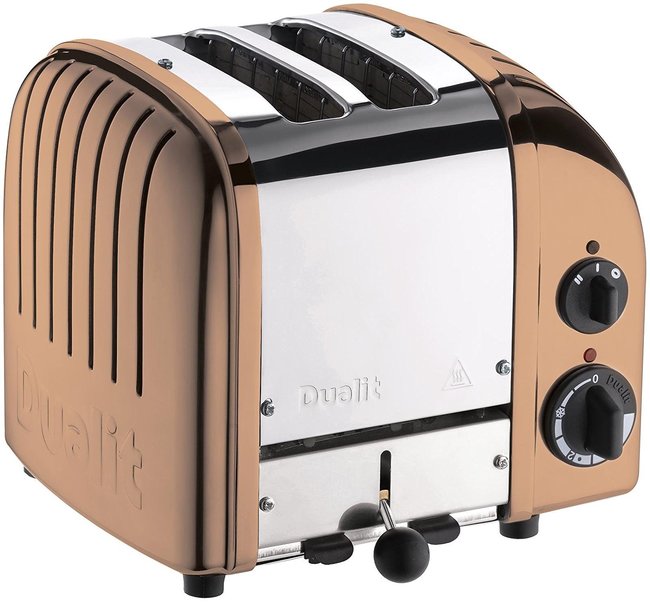 8. Oster TSSTTRWF4S 4-Slice Toaster
Not as pricey as most of the toasters on the list, this toaster truly does its job perfectly and without any flaws at all. For this money, this is a 'King' of the inexpensive toasters out there!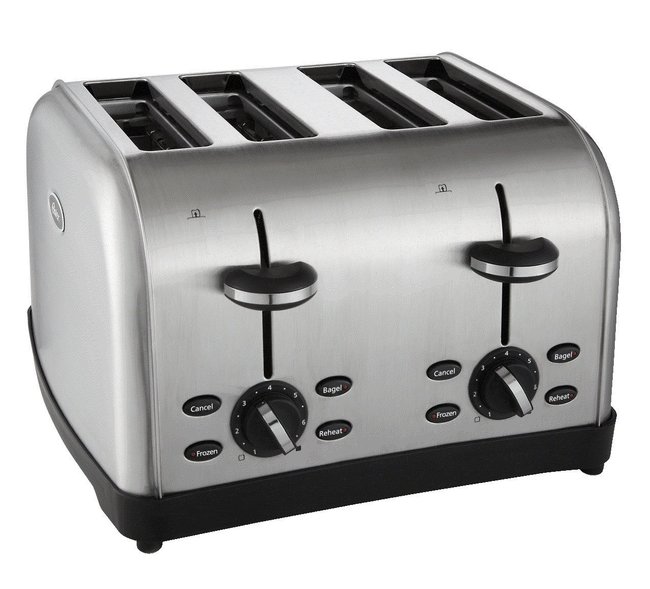 9. Cuisinart 4-Slice Stainless Steel Toaster
A toaster which will make sure you never forget on your toast! Reheat and defrost whenever you like with this great inexpensive toaster!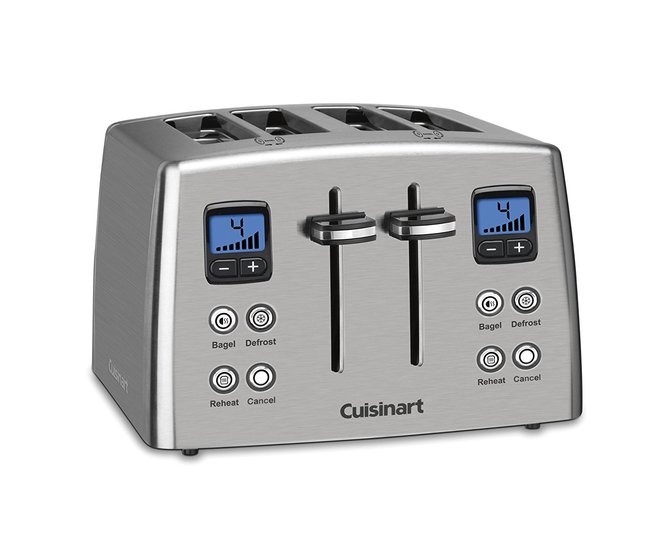 Aren't toasters great? Have you found the best toaster which fits into your kitchen? We are sure you cannot wait to try out a toast made by one of these toasters!