Whether you got curls, colored hair or just simply very dull and normal hair – you deserve a great shampoo to keep your hair healthy and great looking! Picking the best hair shampoo brands has never been easier with so many products out there on the market. We bring you 9 best hair shampoos for all hair types.
1. Bumble and Bumble Thickening Shampoo – best shampoo brands
Made to heal fine and thin kind of hair – a great fullness of the hair for anyone who craves for it.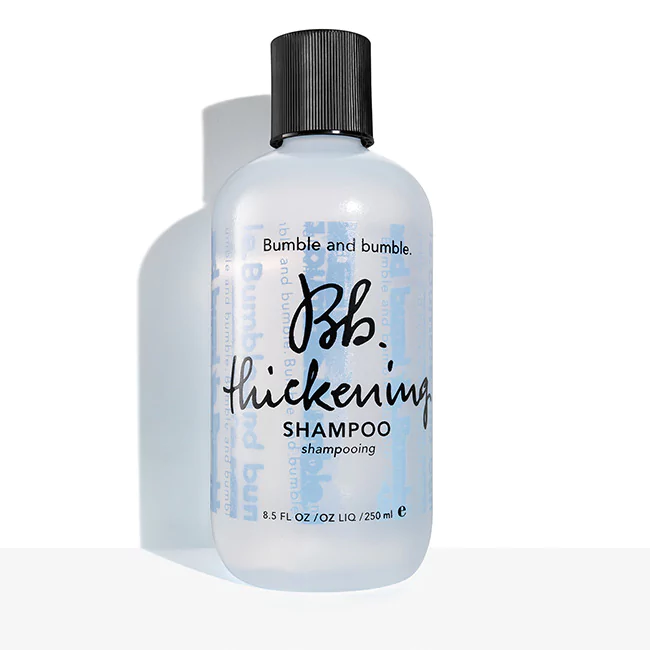 2. Dry Bar Happy Hour Blowout Shampoo
A great shampoo for all hair types, surely keeps your hair looking fine and healthy through the day.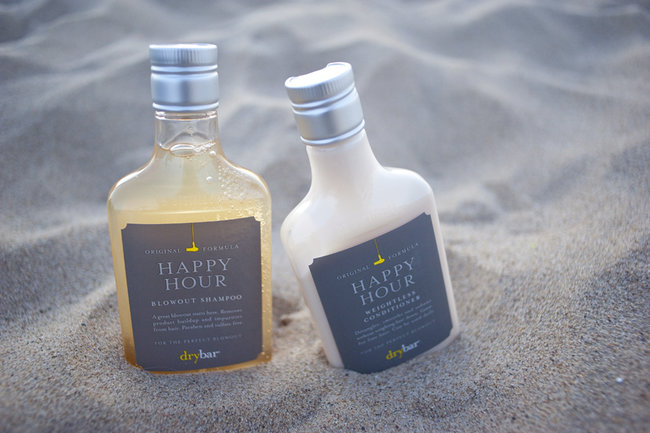 3. Mane 'n Tail Combo Deal Shampoo and Conditioner.
Looking for a new product which is cheap and does its job with ease? This shampoo is a perfect choice, great for damaged and thin hair.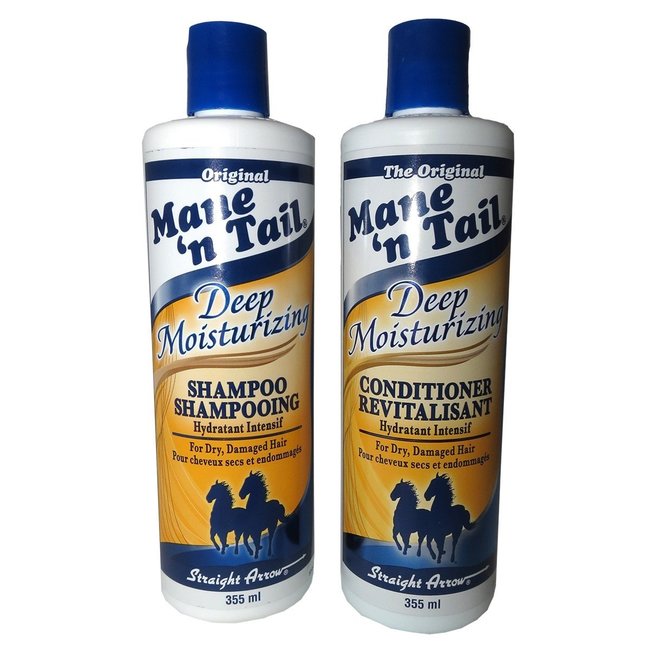 4. Niucoco Hydrating Hair Shampoo.
You will have angelic hair after using this shampoo for a while! Made out of pure organic coconut oil, this shampoo gives a great shine and a very healthy look to your hair!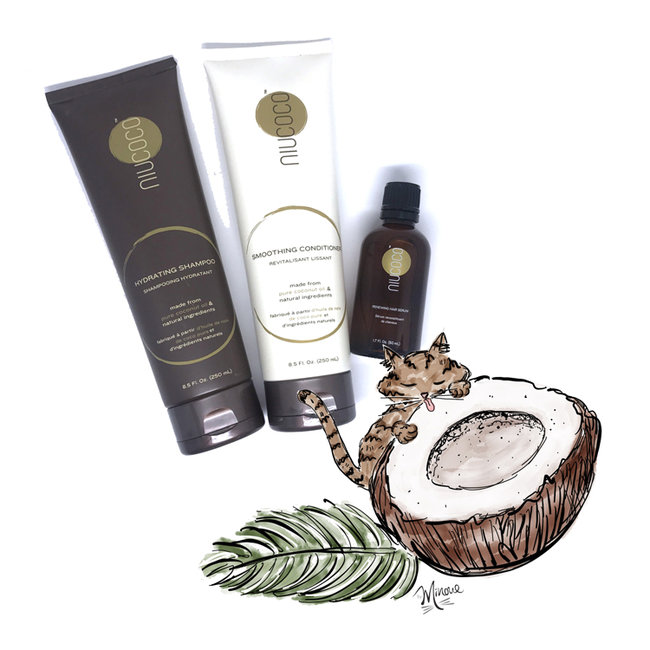 5. Alterna Haircare Anti-Aging Replenishing Moisture Shampoo.
Just when you are about to quit searching for a life saver of your hair, this shampoo appears. A perfect for those who struggle with their hairs health and look.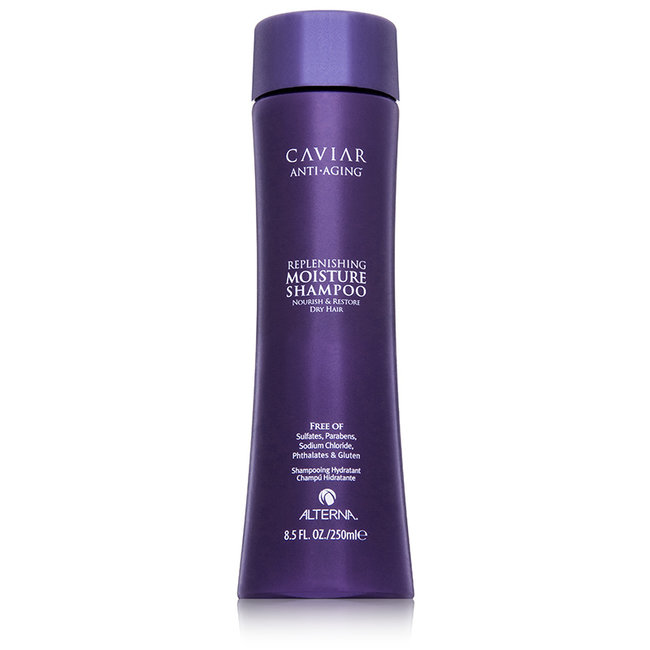 6. Living Proof Perfect Hair Day Shampoo.
Every wash your hair will look healthier and happier than ever. This shampoo will be your best friend knowing it makes your hair super clean even the day after!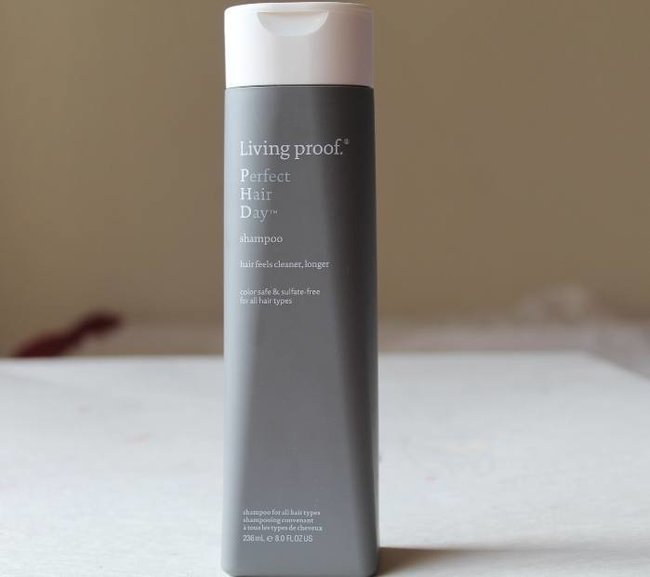 7. MALIN + GOETZ Peppermint Hair Shampoo.
Reviving your lifeless hair will be super easy with this great peppermint shampoo! Very fresh and great looking hair with no issues at all!
8. John Frieda Beyond Smooth Frizz Immunity Shampoo.
For only $6 you can have this great shampoo which surely never fails to surprise. Get rid of the static and flyaway hair with ease with this awesome shampoo!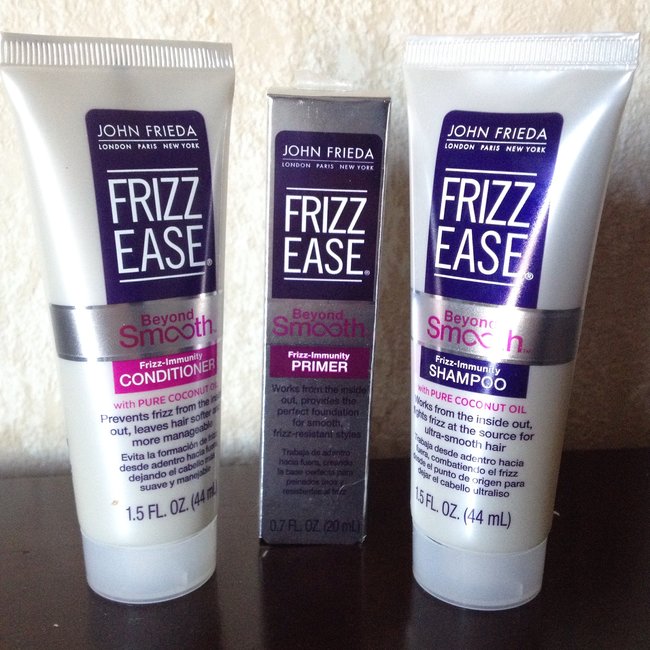 9. L'Oréal EverStrong Sulfate-Free Fortify System Thickening Shampoo.
Bring strength back to your hair with this great thickening shampoo by L'oreal. Results are visible in a day!
Found the best shampoo brands for your beautiful hair? Which one is it? How does it work with you?!